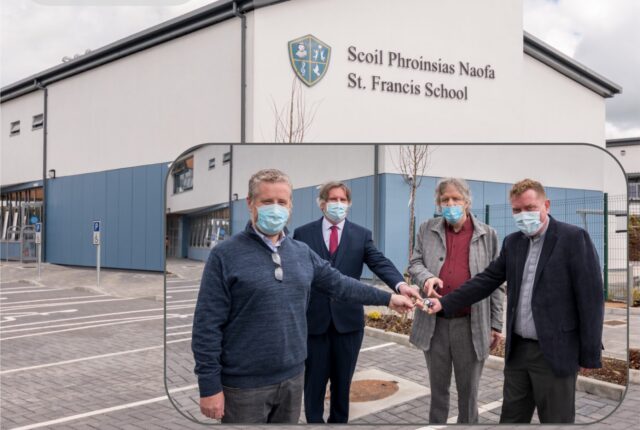 They say that great things are worth waiting for – and that is certainly the case for this Laois school.
Back in July 2017, almost four years ago, planning permission was granted for St Francis School to transfer from the Timahoe Road and build on the site of the old St Paul's Primary School on the Borris Road, Portlaoise.
The plan was for the school to open around Easter 2020 but the project was hit by delays.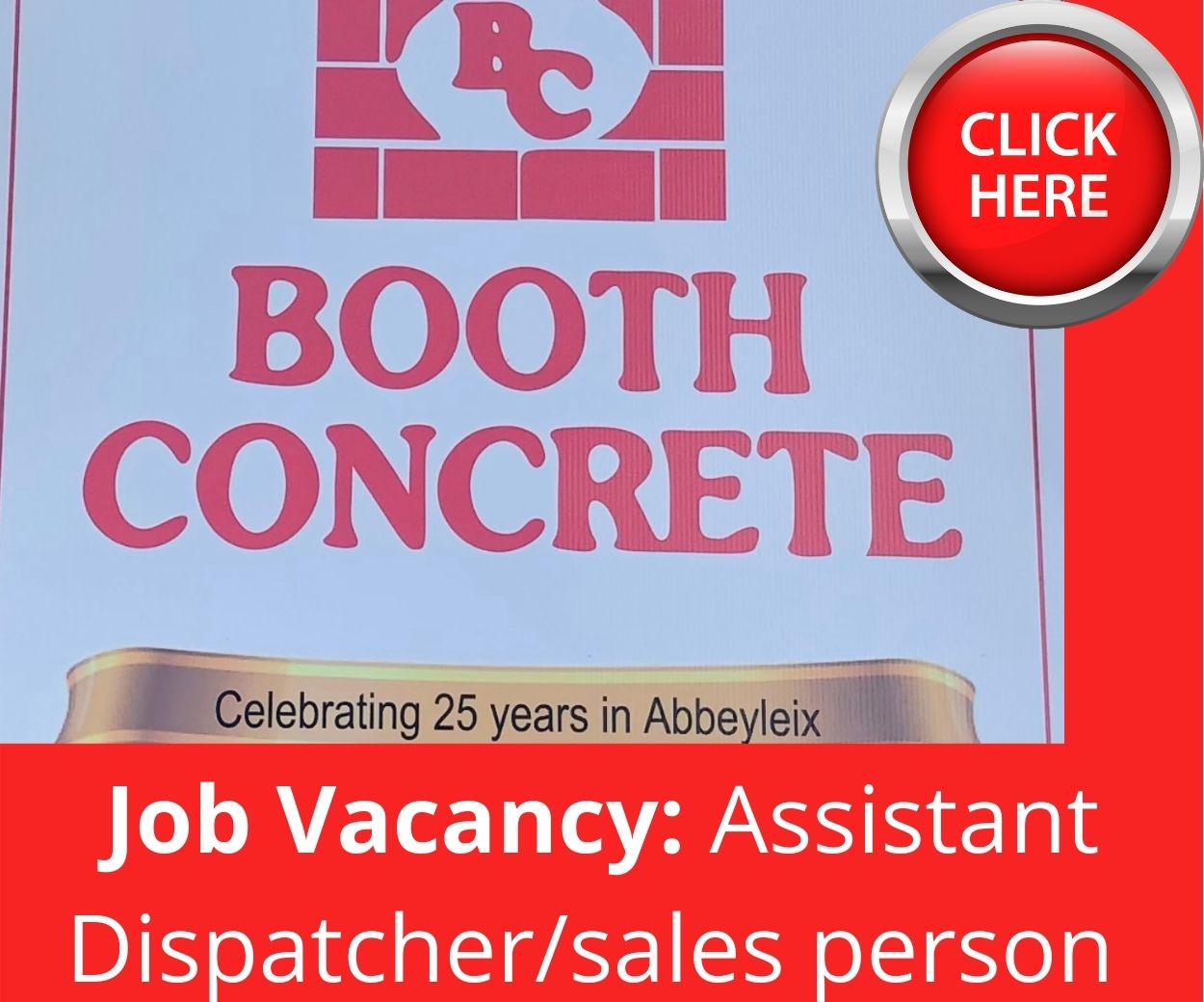 An internal row between the contractor and the Department of Education over a separate project in Maynooth put a halt to construction last year but that was eventually resolved.
That, coupled with delays associated with the Covid-19 pandemic, had been frustrating for all involved but the end is now here.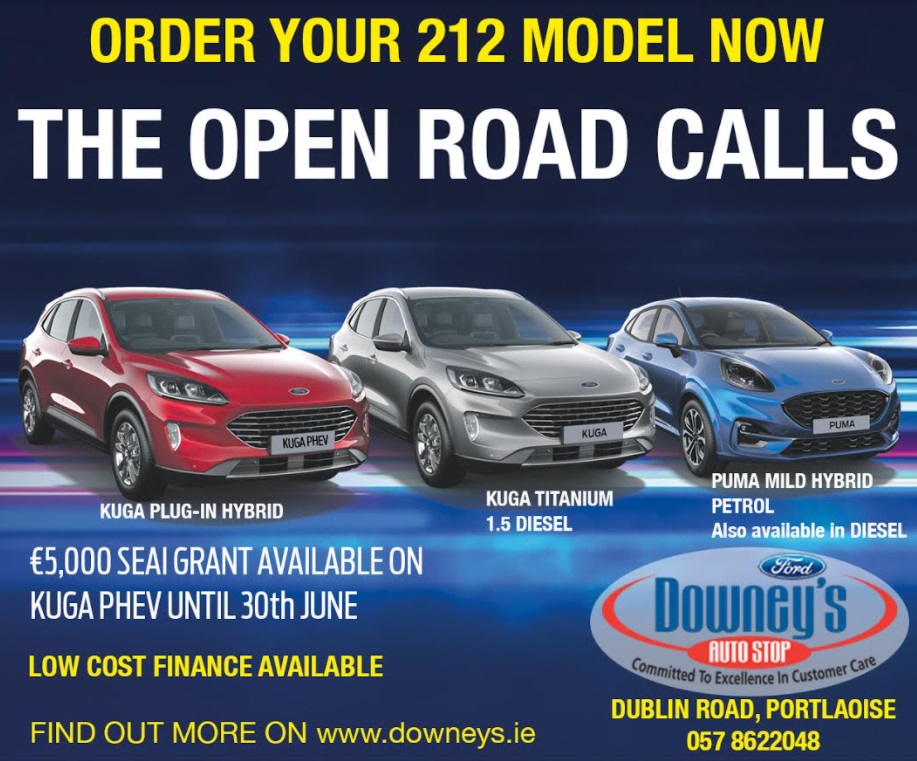 A spokesperson for Portlaoise Parish said: "This is a great day as St Francis takes over from St Paul.
"A great day for the pupils, teachers and staff of St Francis school with the handing over of the keys to the splendid new school on the Borris Road."
The completed new school is home to 12 classrooms in a two-storey structure and also has a car park catering for 44 spaces.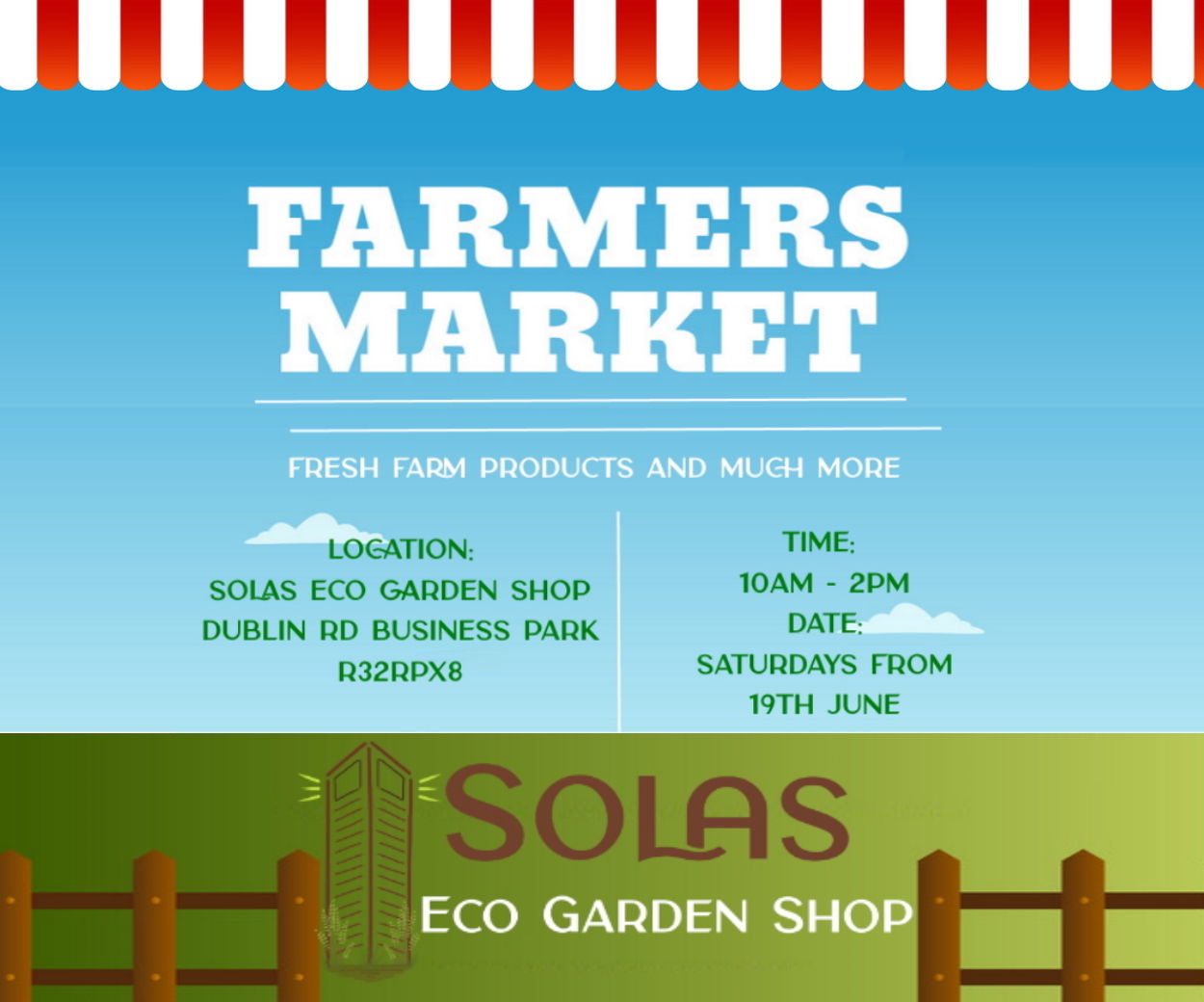 Speaking ahead of this day at a recent meeting of Laois County Council, Labour's Noel Tuohy, who sits on the board of management, thanked the chairperson Fr Paddy Byrne.
He said: "We are extremely lucky to have someone like Fr Paddy Byrne in Laois.
"He, along with several others, has driven this project from the start.
"The next step now will hopefully to have a similarly amazing new building for Kolbe."
It is understood that students in St Francis will be in their new classrooms before the end of the academic year.
SEE ALSO – New to the Area: We're looking to talk to people who have recently moved to Laois