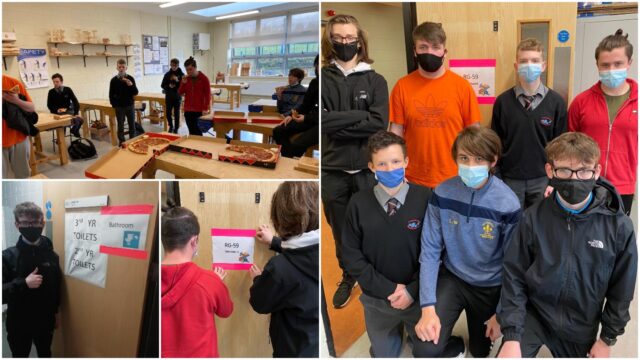 Students from Portlaoise CBS claimed a national award at the Young Social Innovators recently.
Gary Young O'Shea, Luke Walsh, Padraig Delaney, Finn Brophy, Cormac Allen, Danh Culliton, Michael Whyte, Joshua Murray-Carton, Devin Walsh and TJ McDonald claimed the School Community Impact Award.
Their project, 'Fight for Sight', focussed on aising awareness about visual impairments and making physical changes to the school environment to support students.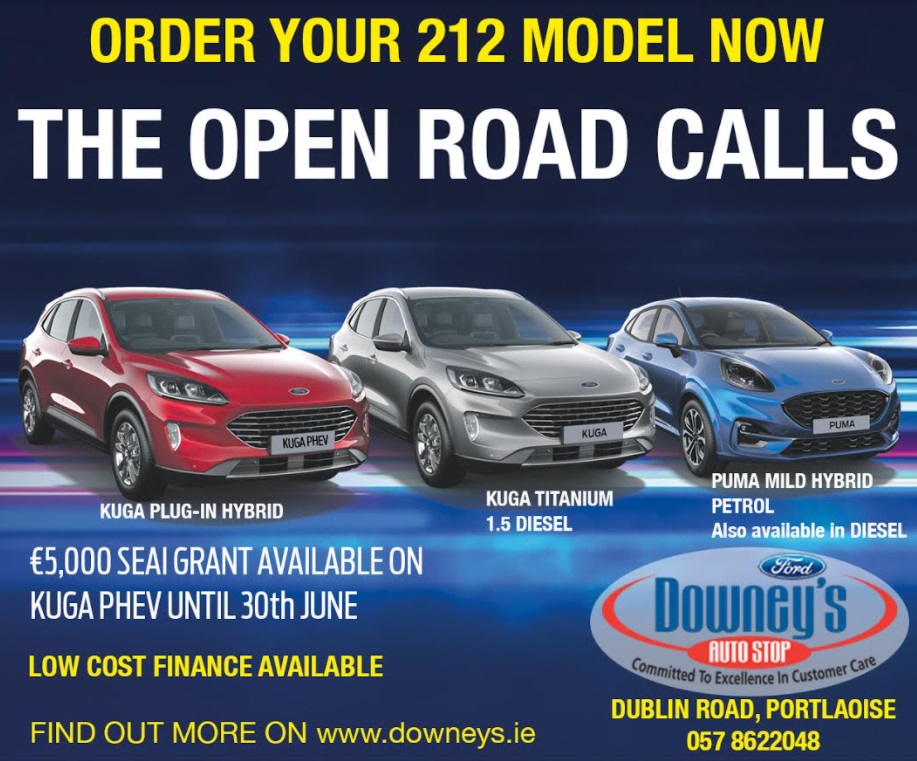 The lads' project was also awarded an award for Innovation Excellence by DCU and they are providing us with a flag and plaque to display in the school.
They have also been invited by the National Youth Council of Ireland to speak at a forum about the rights of young people with disabilities.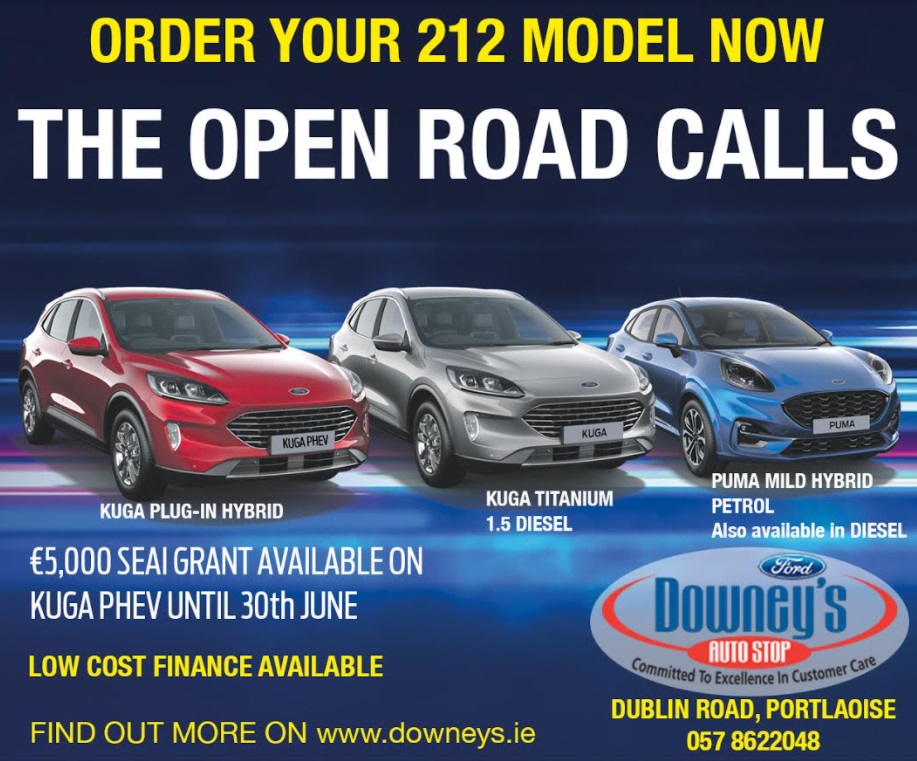 Principal Ms Murphy said: "Well done to the lads on all they have achieved with their project.
"They have represented their school very well and we are extremely proud of them."
While teacher Chris Dooley added: "Despite all the turmoil this year they never gave up on the project or the end goals.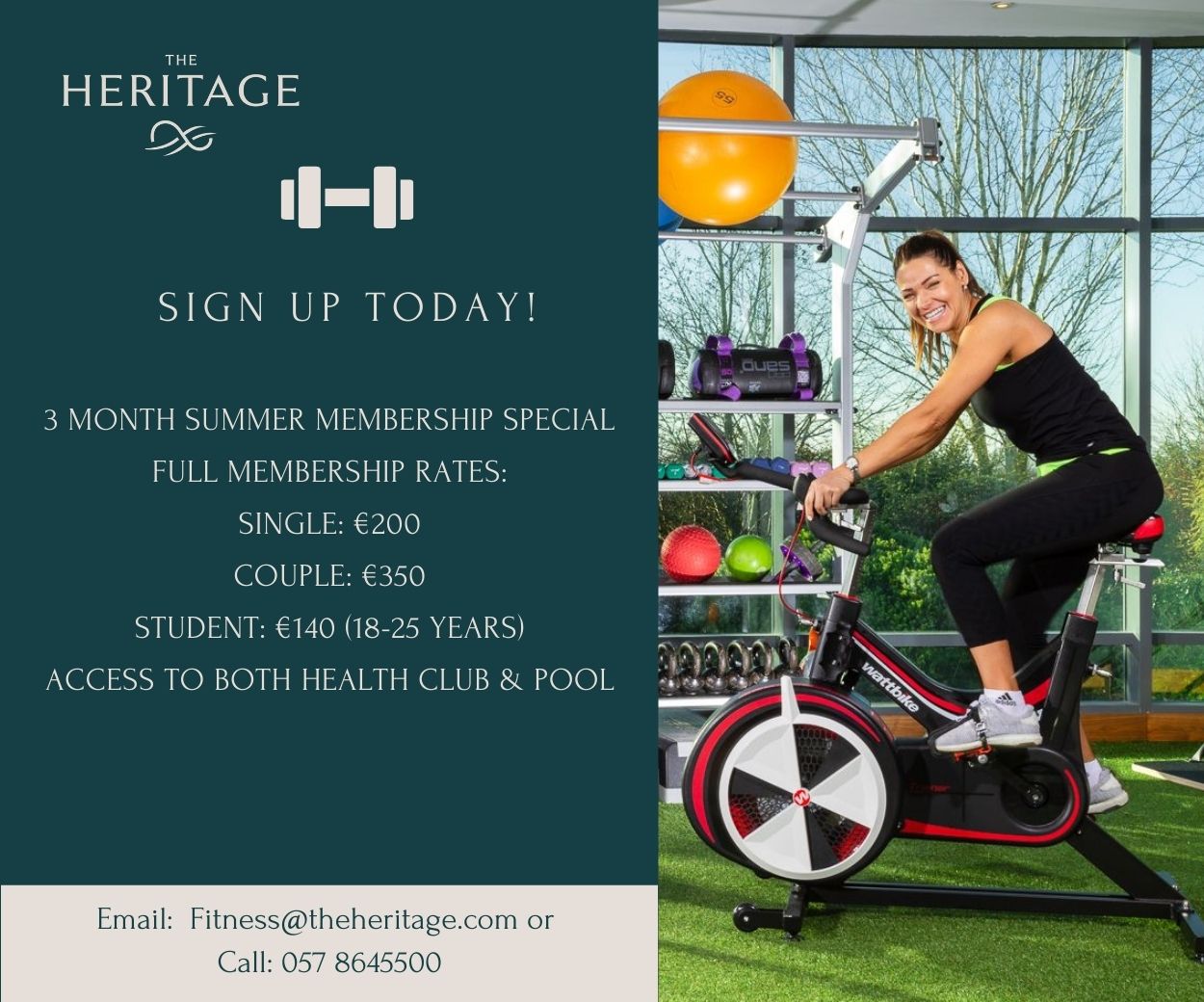 "They have made a big difference to the school environment and the lives of the students in it.
"As a school we are so proud of the lads, and on a personal level I couldn't be prouder of everything they have achieved in just a few short months. They are a credit."
The lads have written a personal reflection on their project which we will replicate below:
---
When we started looking for a YSI project we all workshopped ideas about what we were passionate about and areas where we could make a real difference in our school.
One of the team, Gary, pitched the idea of doing something to help the students with visual impairments in our school. When we spoke to these students and our SNA's we found that a lot of the small things we took for granted in school caused huge issues for these students.
When we began to undertake our project we split it into two sections – 1. Raising awareness about visual impairments and 2. Making physical changes to the school environment to support students.
From speaking to students with VI we found that one of the main things that they wanted was to just feel 'Normal'. They wanted the ability to work and learn independently as much as possible in school life.
When Covid hit, and the school was closed we didn't let this stop us! We began work immediately on awareness videos and activities that could be used remotely in SPHE and Religion classes to raise awareness about the topic of Visual impairments.
With help from the NCBI we created videos that contained information about VI, provided teachers and students with useful information on how to interact appropriately with a person with a VI and most importantly encouraged everyone to question "do I treat someone with a disability different just because of their disability".
Our main goal was to raise awareness and create a culture of inclusion and tolerance within our school, that would hopefully grow into our wider community.
This goal has been at the centre of all we have done throughout our project. This message was also promoted through our projects Instagram page and Instagram competitions.
When we returned to school we had a virtual talk with the NCBI to workshop ideas about the physical changes we could put in place to give students with a VI more independence.
These changes we wanted to bring about were all small changes that we hoped would make a big difference to these students.
They included enlarging door signs so students with a VI could read them more easily and colour coding doors in the school (e.g. Blue doors for bathrooms, yellow leading to a stairs, etc.).
Currently the school has no fully blind students however we wanted to be proactive and introduced braille signage in the main areas of the school.
We pitched all these ideas (and more) to our principal, and she was extremely supportive of everything we were trying to achieve.
Our team were given the opportunity to pitch to the YSI Den which comprised of a panel of judges including representatives from Virgin Media, TUSLA and Unilever.
From this pitch the team secured funding to help fulfil our project goals. This helped us to ensure the systems we put in place met our goals in a way that was safe for the students we were trying to help.
For our efforts our project was recognised by the Young Social Innovators team and we were invited to pitch to their judging panel last Monday.
The team were given four minutes to pitch our project to the judges and loved the experience. From this pitch our team were awarded a national "School Community Impact Award" and were also shortlisted for a "Make Our World a Better Place for Young People Award".
We were delighted to be recognised by the YSI for the work we did.
Our project doesn't finish there. After we have finished phase one of the project we plan on running an evaluation within our school and provide other local schools and business with our findings.
We hope that if other schools and businesses see the differences our small changes have made to the lives of students with a VI they will adapt some of the same changes in their own schools or workplace.
Little differences CAN make a big change.
-The Fight For Sight team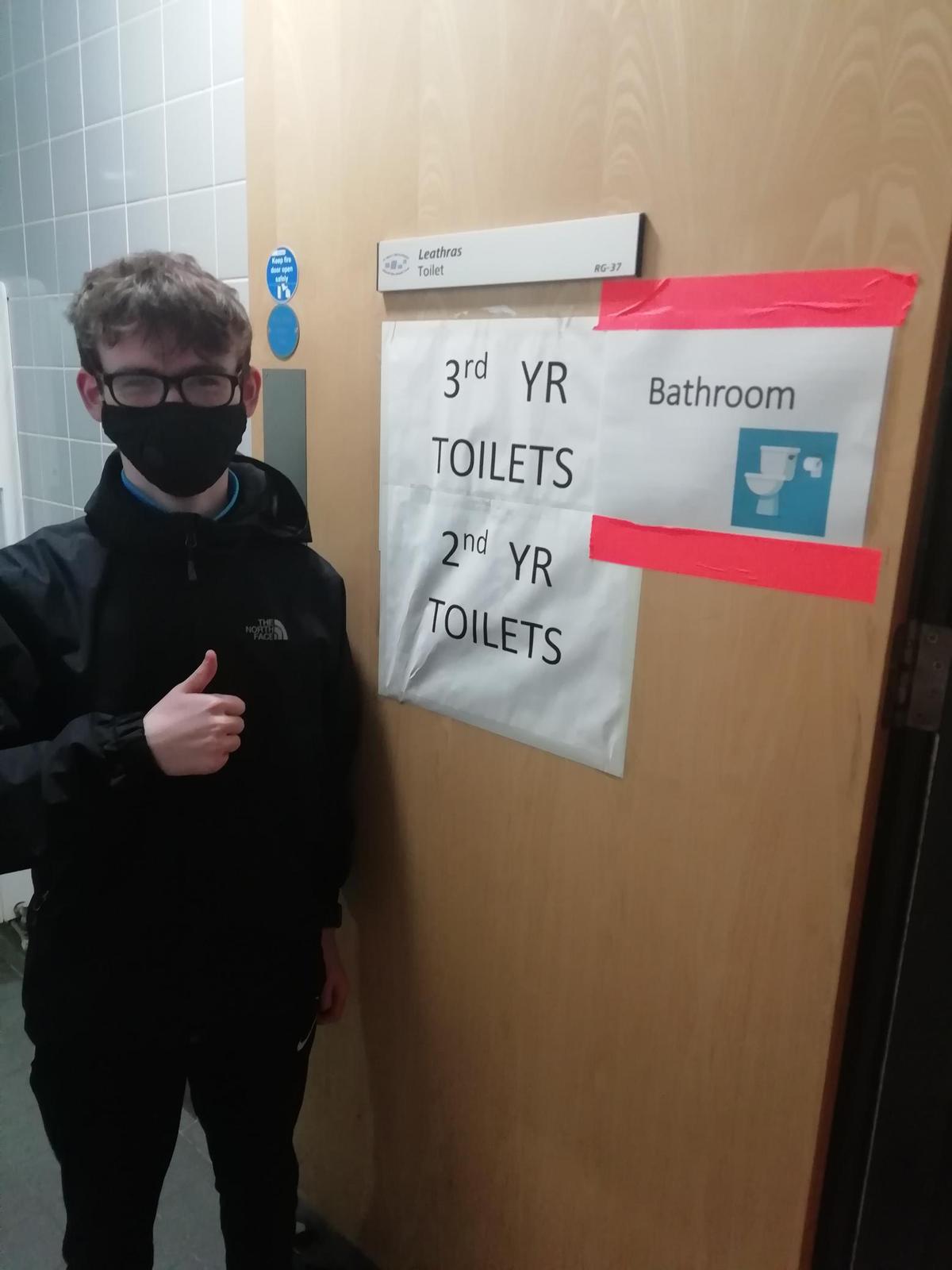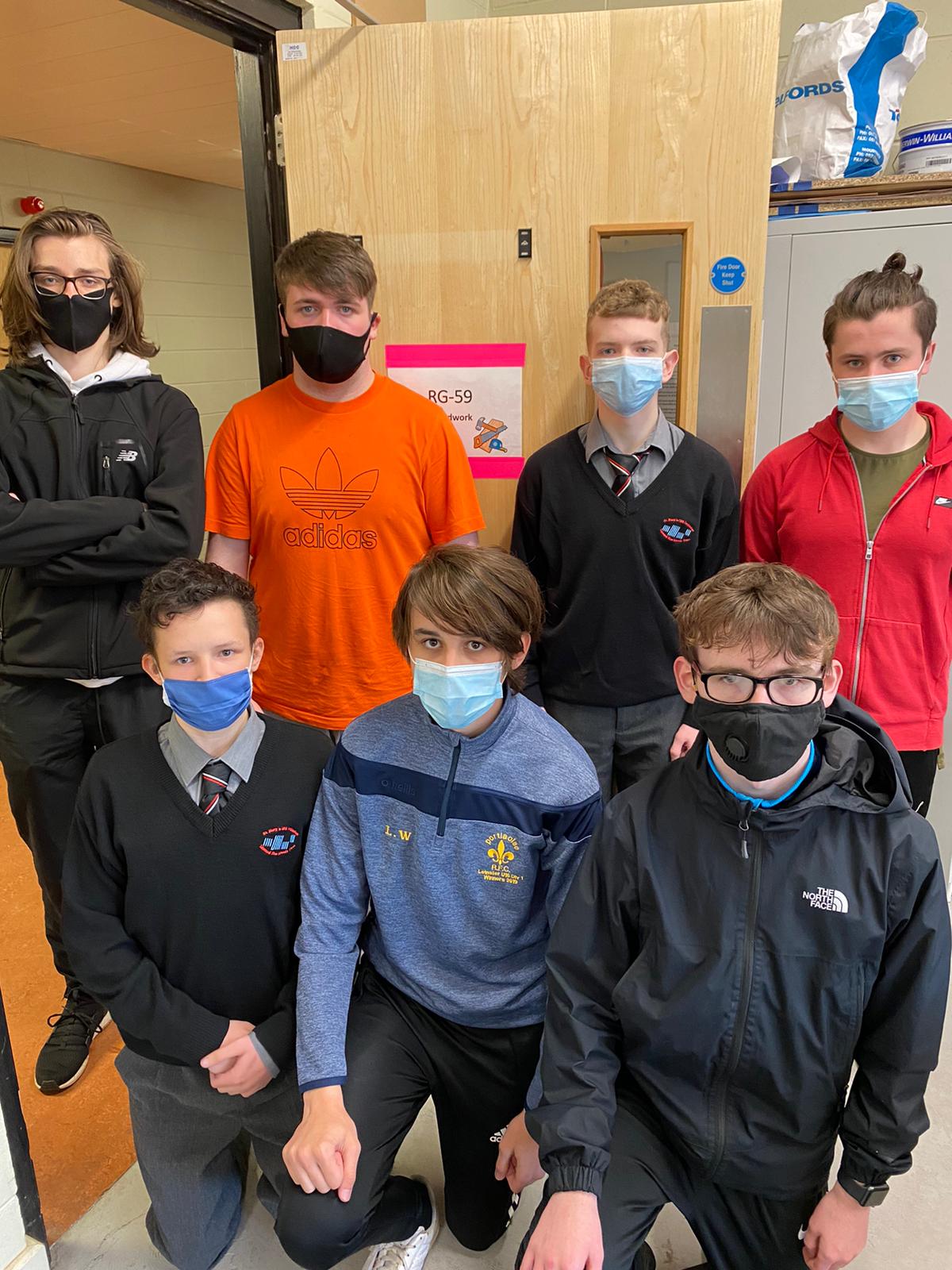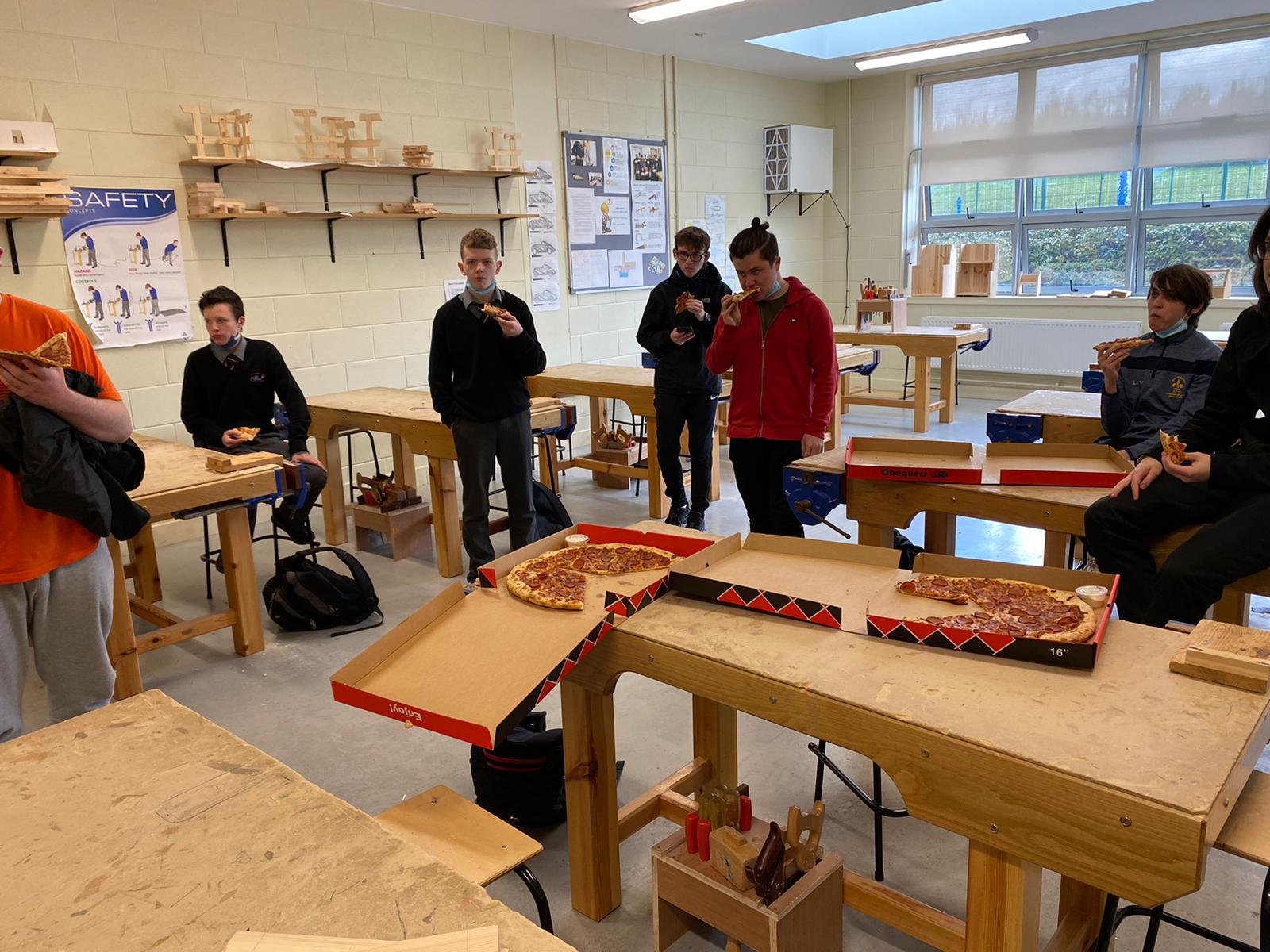 SEE ALSO – New to the Area: We're looking to talk to people who have recently moved to Laois