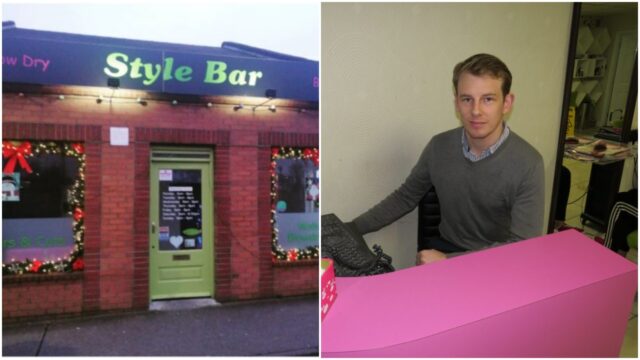 "Five months is a long time to be sitting at home and we all think it'd be brilliant but it's not, a lot of the time."
So says David Finn of the Stylebar in Portlaoise as he reflects on the first week of business in his industry for almost half a year.
Since before Christmas, 'personal services' businesses such as salons have been forced to close due to Covid-19 restrictions.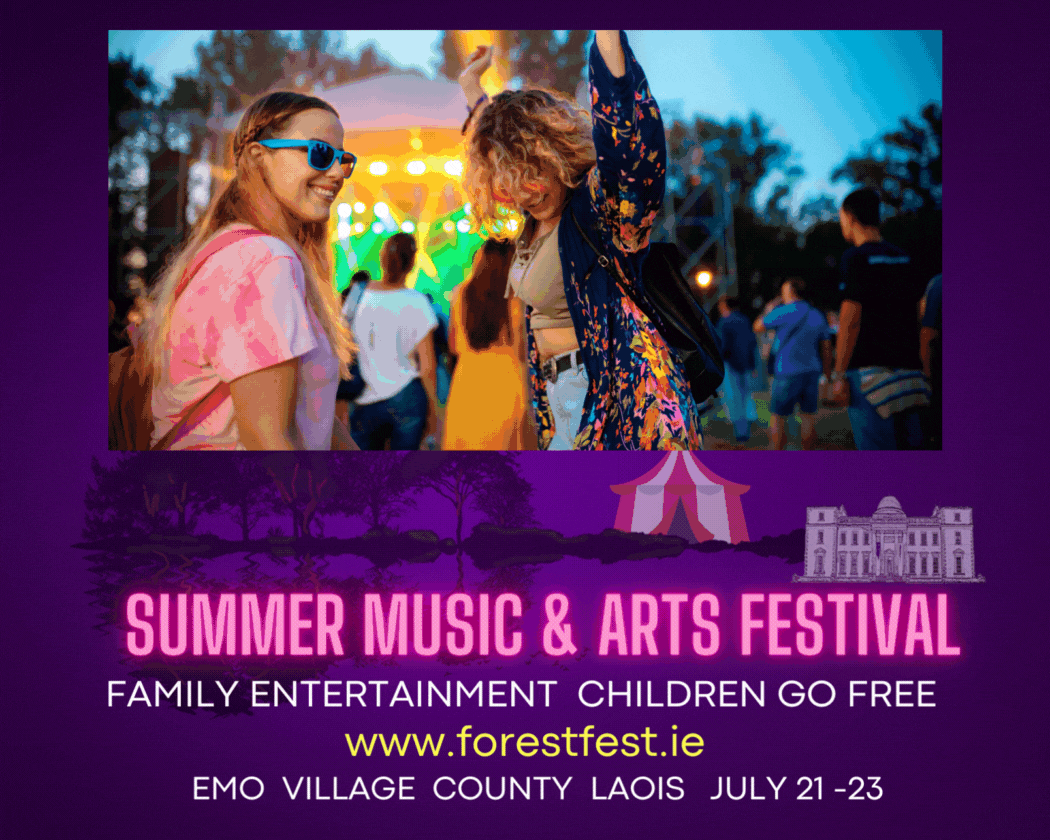 But as we emerge from the nightmare of that period, last Monday saw their reopening.
This week on the LaoisToday Midweek podcast, host Paul Downey spoke to David Finn who explained how he has been extremely busy since reopening.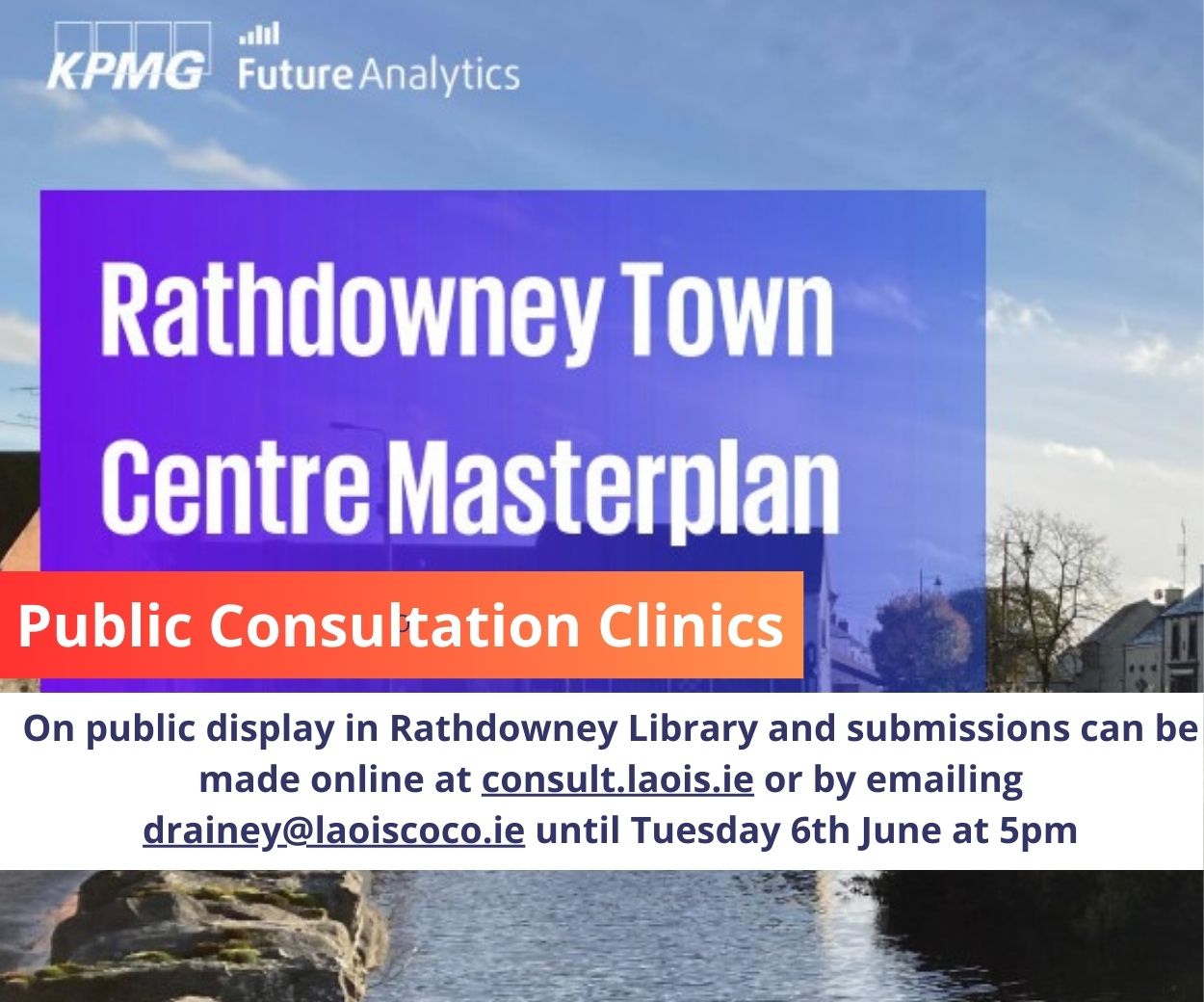 He said: "It's like the lead up to the Christmas period again. Although we're leading into summer, it just has that Christmas vibe with the number of people coming into the salon and the volume we're dealing with.
"It wouldn't be typically something we would see this time of the year.
"It's a great complaint to have after being closed for so long.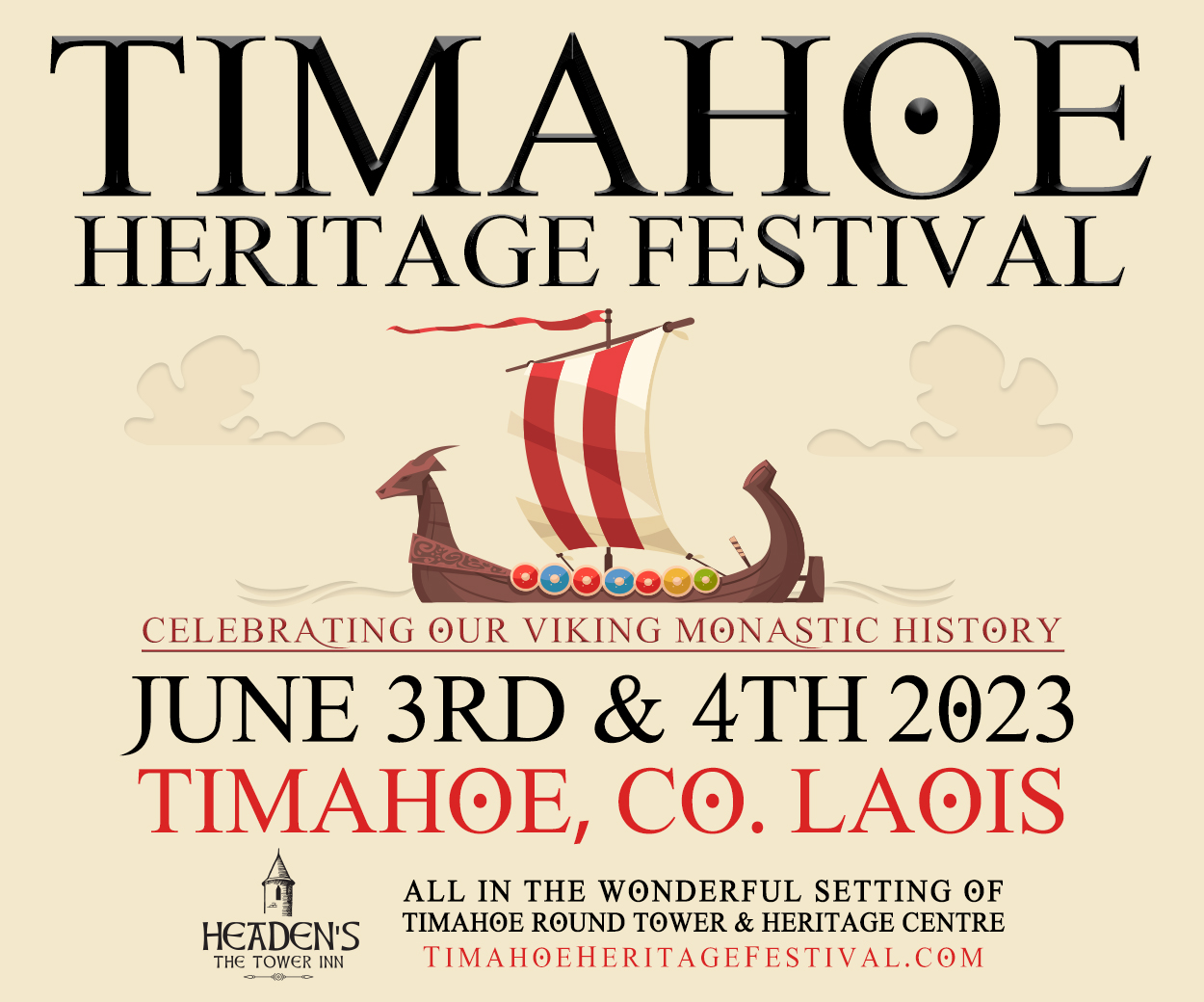 "The girls are going to have earned that break they've had over the last five months as you can imagine we have a lot of people coming in who have five months of growth, some have tried fix their hair at home with box colours and that needs fixing.
"They're meeting all sorts of obstacles but the vibe is brilliant."
David says that it is not just he and the staff that are thrilled – his customers are glad to be back also.
He said: "We've a lot of customers coming in now really appreciative of what they've been missing for five months.
"It's been there their whole lives and they've had easy access to it. It's that old saying, 'you don't know what you have until it's gone' and I think a lot of people, particularly women, are really realising how important hair and beauty and that whole aspect of their lives was.
"I'm blessed. I've a great crew of girls in there and they go above and beyond. Their just excited to get back, they have good relationships with clients and were excited to see them back.
"Five months is a long time to be sitting at home and we all think it'd be brilliant but it's not, a lot of the time."
David is currently recruiting for the busy salon.
The Midweek Podcast with LaoisToday is presented by Portlaoise native Paul Downey and is available to listen to wherever you get your podcasts. 
You can listen to it below or on Spotify or Apple Podcasts.
SEE MORE – Talking Sport Podcast: Football league preview, the view from Clare and where the Laois hurlers can improve for Dublin