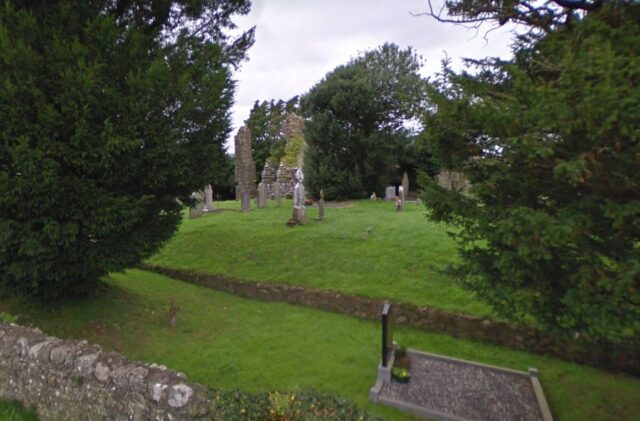 Improvements works for three Laois cemeteries will begin on July 1, it has been confirmed.
Graveyards at St Fintan's Mountrath, Castletown and Rathdowney will also sees remedial works begin in six weeks' time.
The news was confirmed following a motion by Independent Cllr James Kelly at this morning's meeting of the Borris-in-Ossory/Mountmellick Municipal District.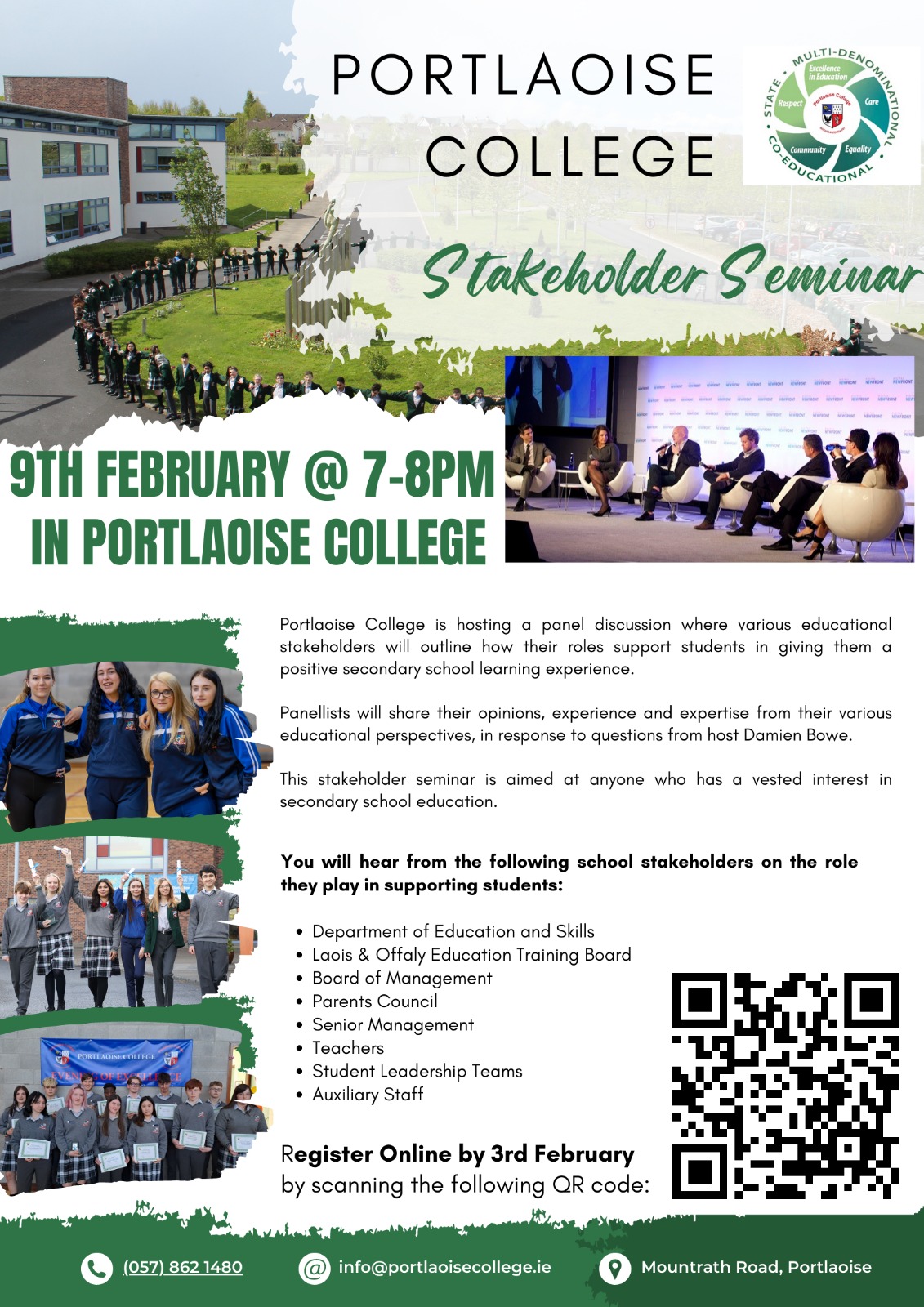 Works will include footpath repairs and surface works to make the cemeteries safer for those who visit.
Cllr Kelly said: "This is great news and it will mean a lot to many people."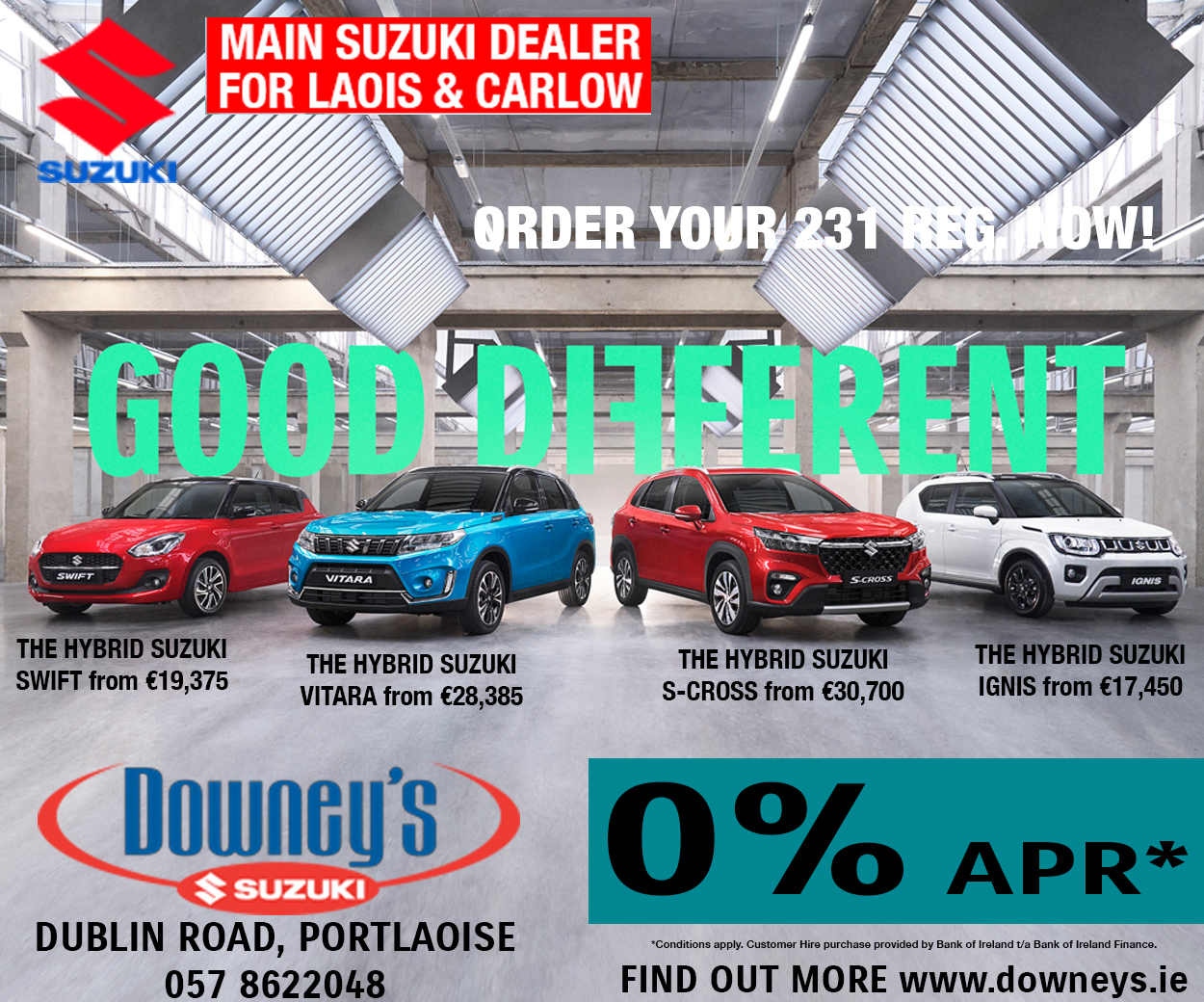 Cllr John King said: "This is certainly money well spent.
"With more and more people visiting our cemeteries, it is important that they can do this safely and without risk of injury."
Separately, Cllr Kelly called on Laois County Council to carry out a survey on the number of available fire hydrants, in the centre of Mountrath and the necessary works if extra hydrants are required, in the interest of health and safety.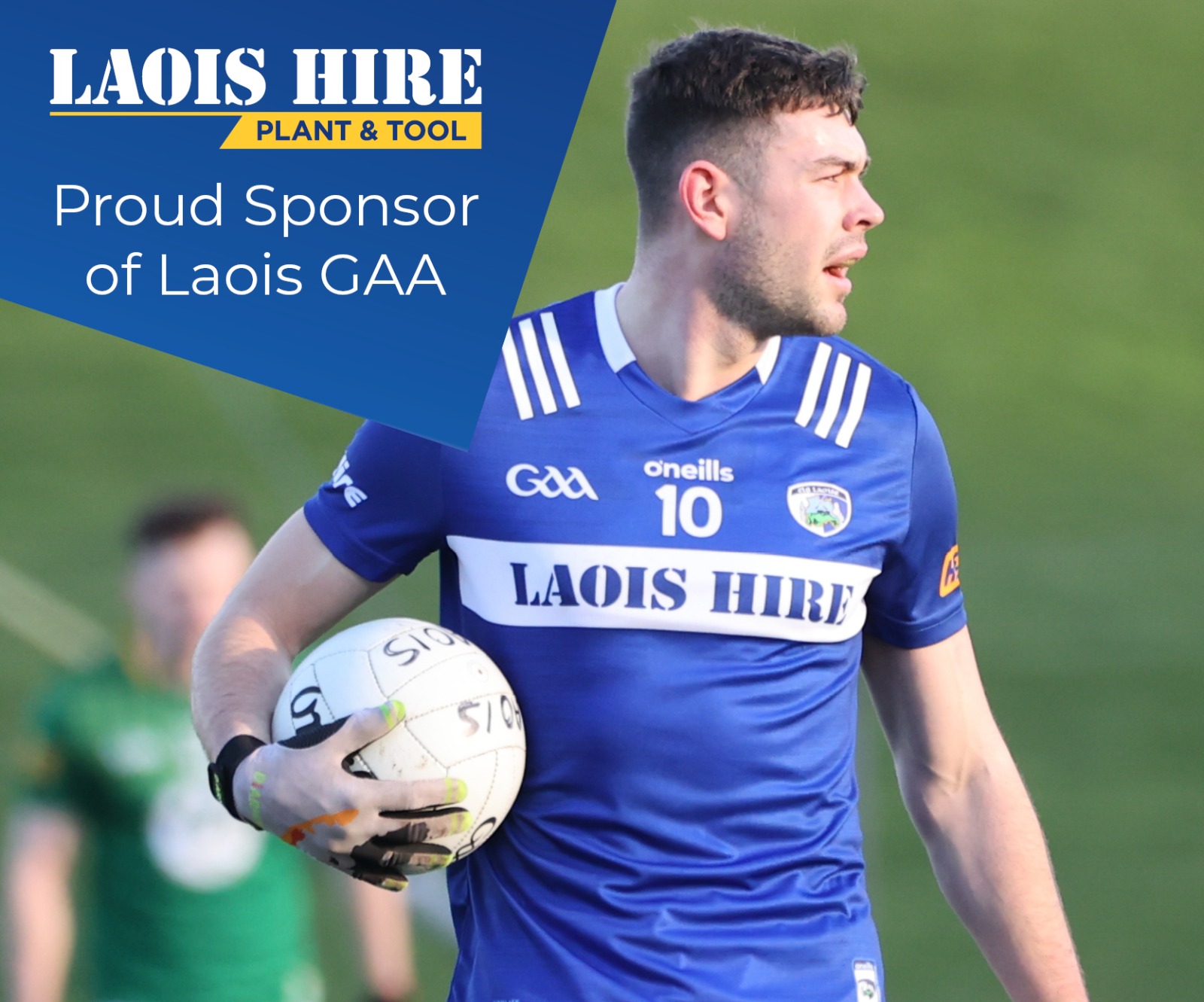 In reply, Chief Fire Officer Declan Power said: "Section 10 (10) of the Fire Services Act 1981 & 2003 permits a fire service to carry out routine surveys of fire hydrant for fire-fighting purposes.
"A fire authority shall, as soon as may be after the commencement of this section and as occasion requires, make a survey to examine the location and adequacy of water supplies for fire-fighting purposes, fire-fighting equipment and fire hydrants.
"Typically Mountrath Fire Crews carry out annual surveys of fire hydrants to familiarise the crews with their locations & their condition.
"The Mountrath crew last surveyed/inspected the hydrants in Mountrath & surrounding area in September 2020. Specifying the number of hydrants & flow required is part of the planning & building control process.
"In advance of carrying out any of these inspections the Fire Service contact Water Services to seek their approval to proceed as hydrants have to be flushed as part of the inspection.
"The survey results are sent on to Water Services/IW & any defects identified. It is then up to IW to carry out any repairs identified as IW own the hydrants & water infrastructure."
Cllr Kelly said that a recent fire in Mountrath highlighted the fact that a number of hydrants were either buried under tarmac or defunct.
He said he would like to see that situation remedied as soon as possible.
SEE ALSO – No quick solution in sight for ongoing parking issues at popular Laois tourist spot