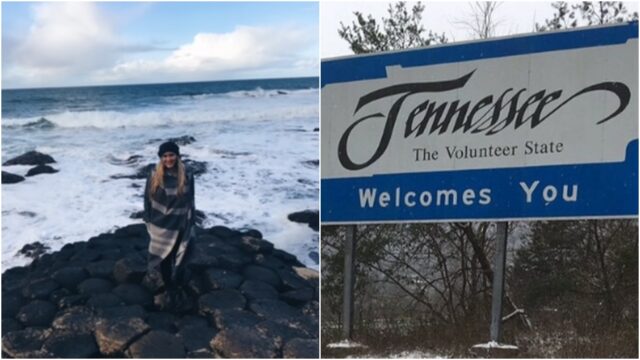 We love hearing from people who have moved from a different country to live in Laois and this week in our 'New to the Area' series we hear from Stephanie Sparr, a native of Knoxville, Tennessee, who came to Ireland in May 2015 and now describes Portlaoise as her 'Forever Home'.
Stephanie moved to Ireland after a chance meeting with her now husband on a holiday to Dublin.
When did you move to Ireland and how did you end up in Laois?
I moved to Ireland in May 2016. I met my Irish husband while I was on a girls trip with my friends in 2014 to Dublin and I decided to move to Ireland as I always wanted to live in a different country. My husband is from a more rural area and I knew that would be too big of a change for me, so I researched Portlaoise and we decided on here.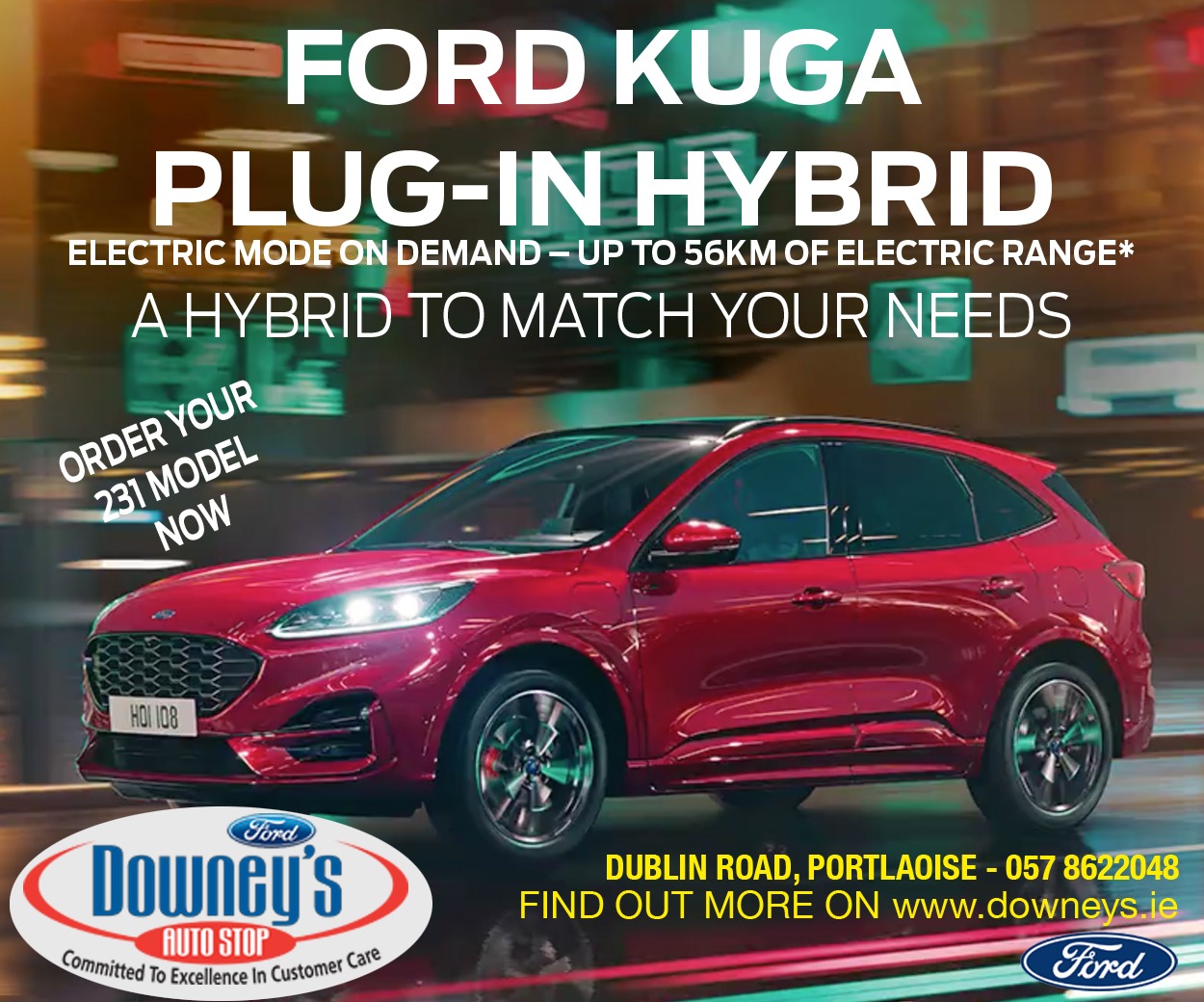 What's your favourite thing about living in Ireland?
I love the beautiful scenery Ireland and the good "craic" as they say. The people definitely make Ireland what it is.
Have you visited your home country much since you left?
Pre-Covid I would try to go home once or twice a year at least.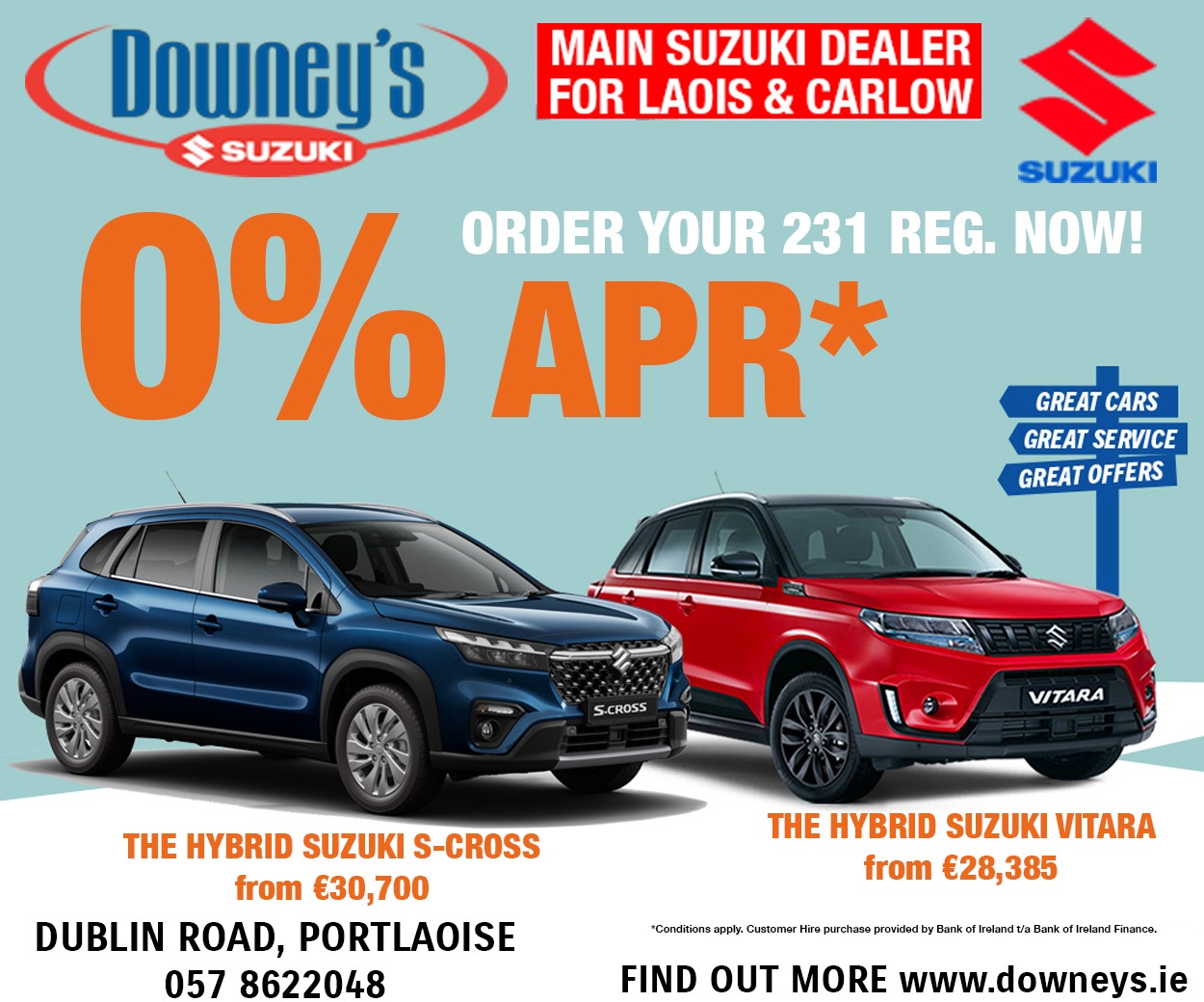 Have you noticed any changes since you left your home country?
I feel like I think completely different than I did in the states. My habits and ways of thinking have changed. I definitely have a different mindset since living here the last few years.
What have you learned most since arriving in Ireland?
To take it slow. Not everything is about work, time with family and friends is equally as important.
What's the strangest thing that has happened to you on your travels?
Meeting my future husband at a random bar in Dublin!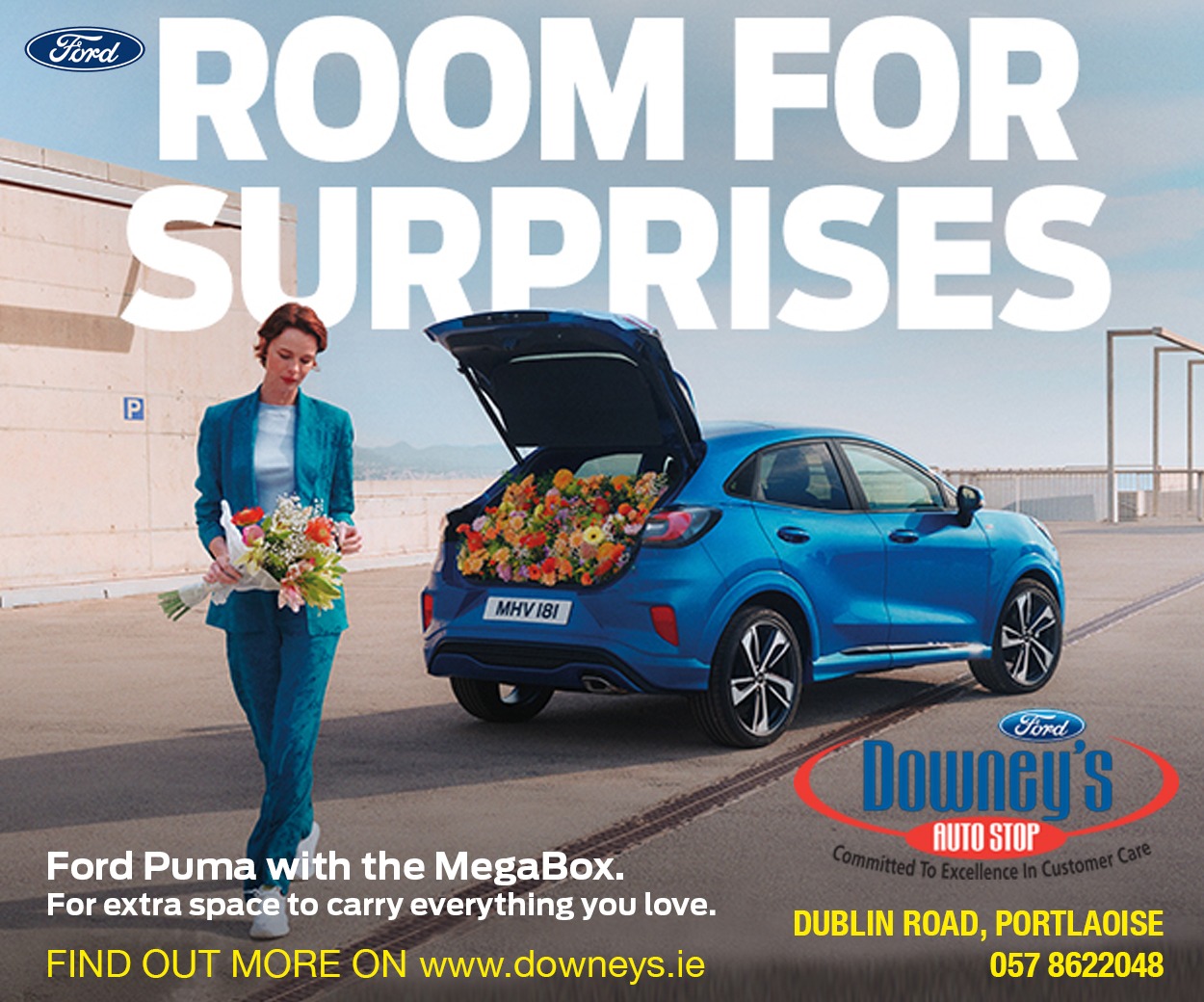 What's the biggest difference between Ireland and your home country?
I think the weather would be too obvious of an answer, but I would have to say the pace of life. My hometown is about 250,000 in population, so it is a huge difference.
Do you meet many people from your home country living here?
There's a facebook group for Americans living in Ireland and I have met some great people through there. I also have met a fellow American who lives in Portlaoise. It's great to have someone here that understands you and where you are from.
What do you miss most about your home country?
The different kinds of food. In the States we have so many different ethnic restaurants and food to choose from and I really miss that difference of flavours and choices.
Will you return to live in your home country at some point in the future?
No, Portlaoise is my forever home, I have my family and my home here now.
---
If you have moved to Laois from another country to live, we'd love to hear your story. 
Anyone who is interested can contact us on any of our social media channels or email us on news@laoistoday.ie.
SEE ALSO – Laois Abroad: The remarkable adventure of a Portlaoise woman in Sydney via Spain, the UAE and Chile
SEE ALSO – Check out some of our previous New to the Area interviews