On Sunday, we featured Dysart Woods in our latest article in the #LoveLaois series.
Directly opposite to the Rock of Dunamase, this wooded area has something for everything.
But unfortunately, it too cannot escape the scourge of the dumping epidemic that is ongoing across the country.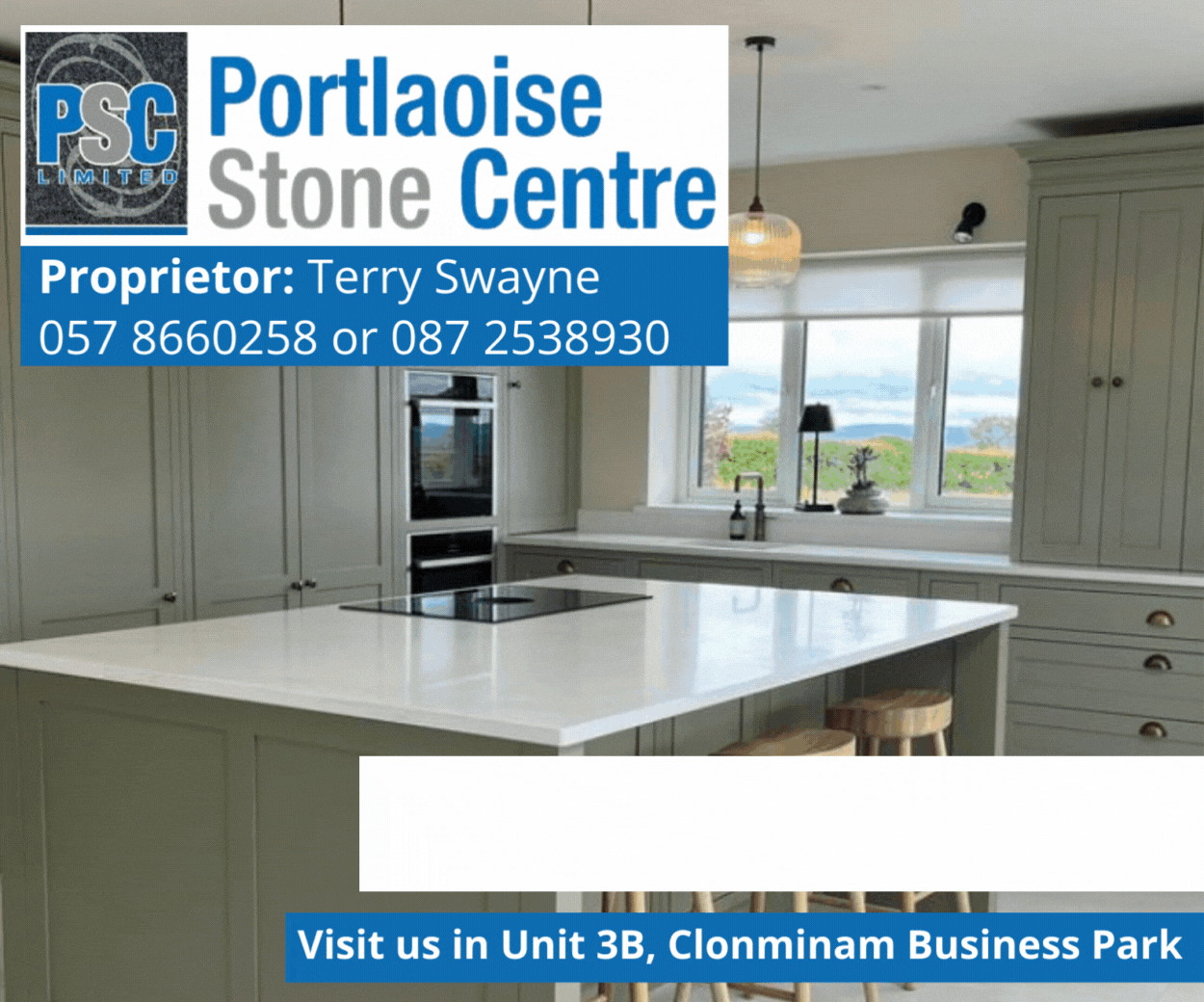 On Saturday morning, some person or persons came along a dumped a load of rubbish right at the entrance.
Portlaoise native Paul Ging who regularly runs in Dysart Woods came upon the disgusting dumping.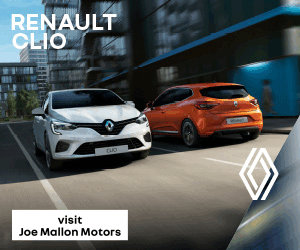 So enraged by it, Paul went and borrowed his daughter Kelly's company van and returned armed with bin bags and gloves.
He collected nine bags of rubbish and removed them to the dump.
Kelly, of Kelly Lou Cakes, recalled the experience on Monday's episode of Ireland AM on Virgin Media One.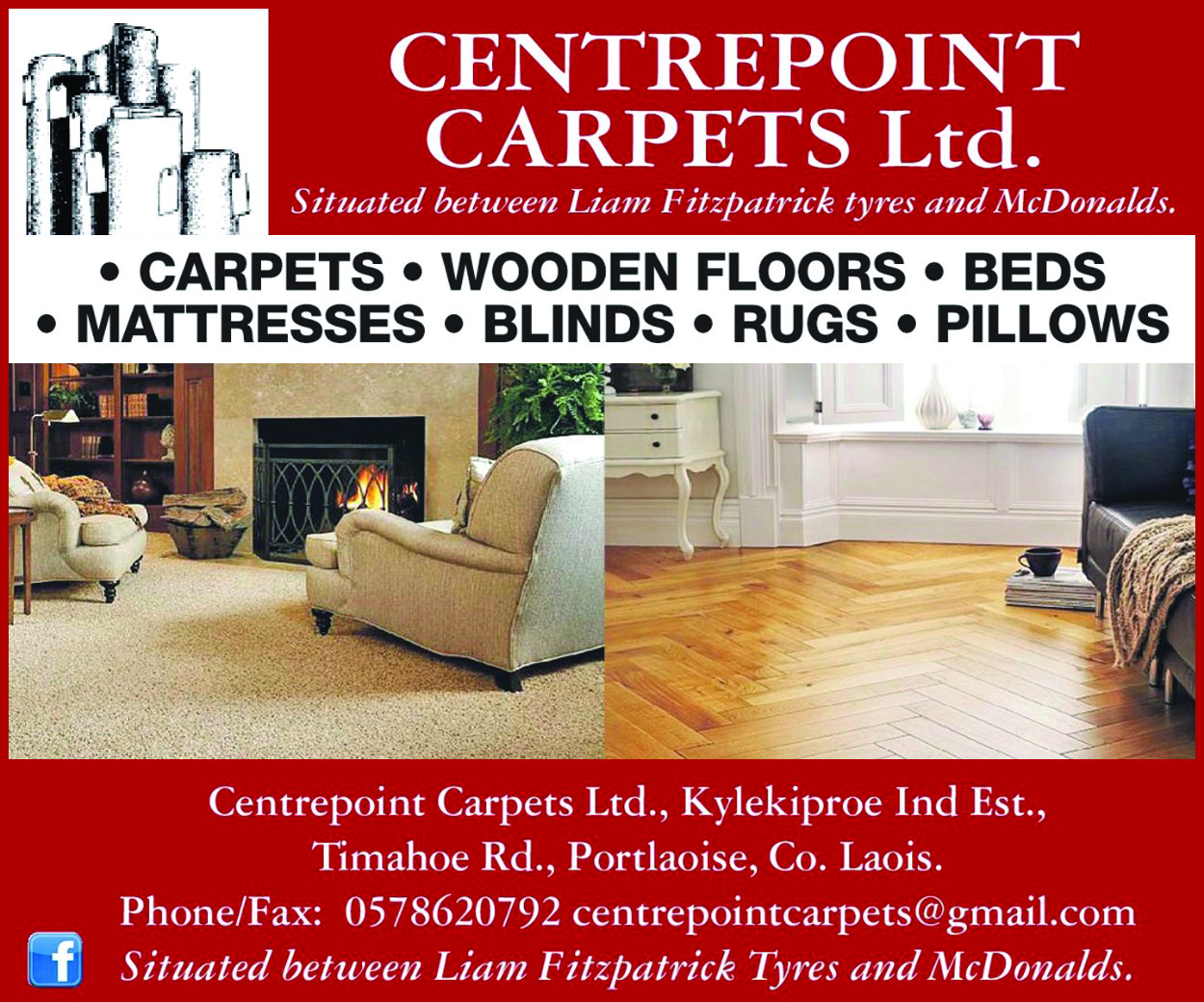 She said: "Unfortunately Dysart Woods was not so scenic on Saturday morning when my dad arrived.
"He filled nine black sacks with rubbish and borrowed my van to take it all away.
"It is so sad and disgusting to see something like that in such a beautiful area."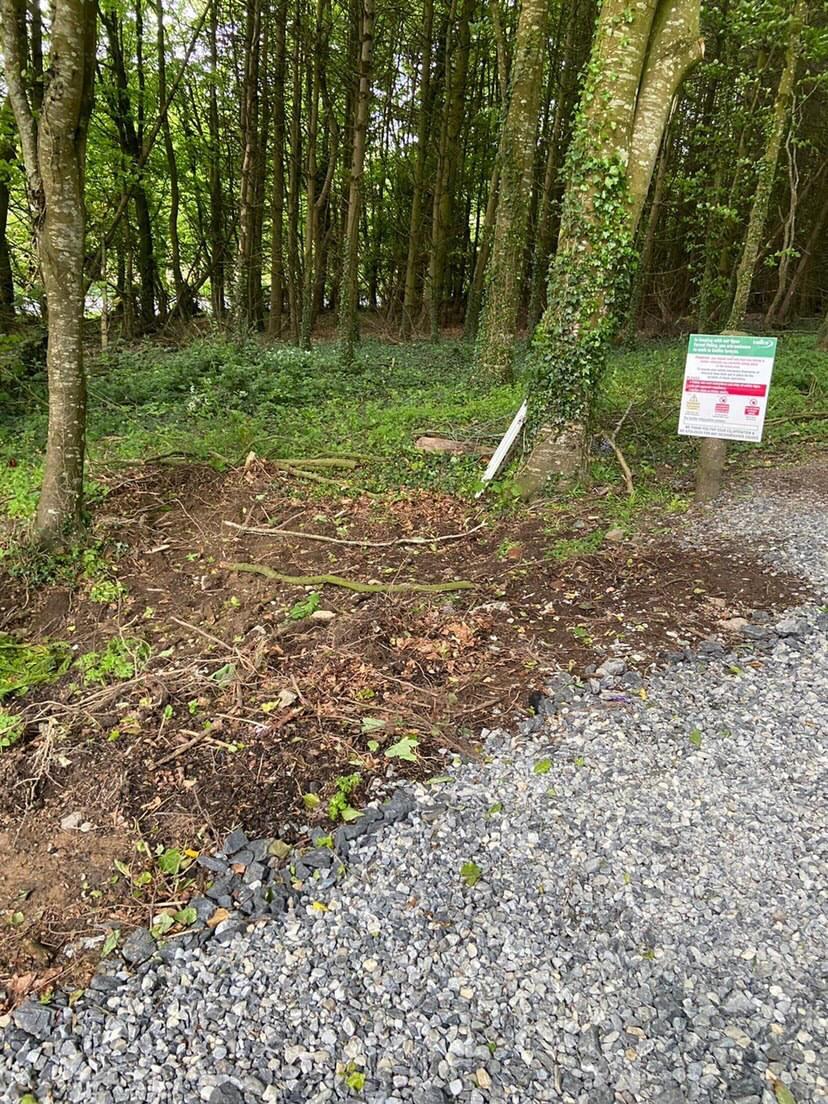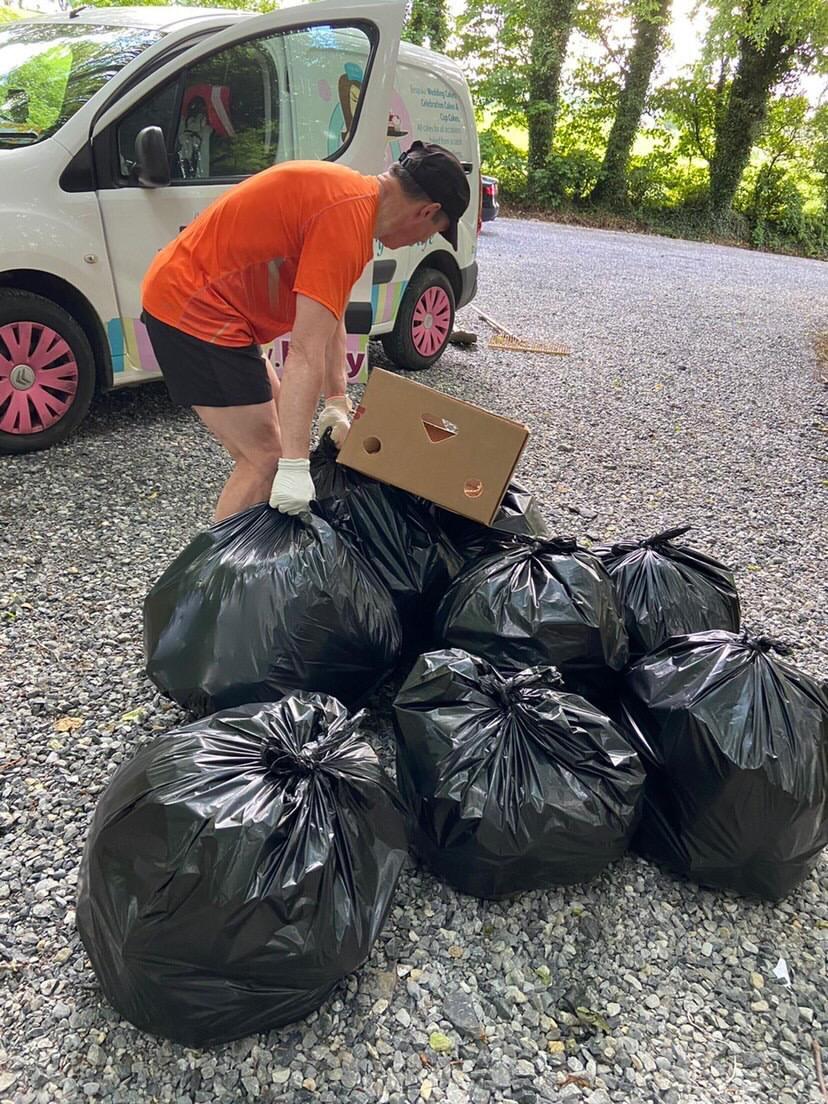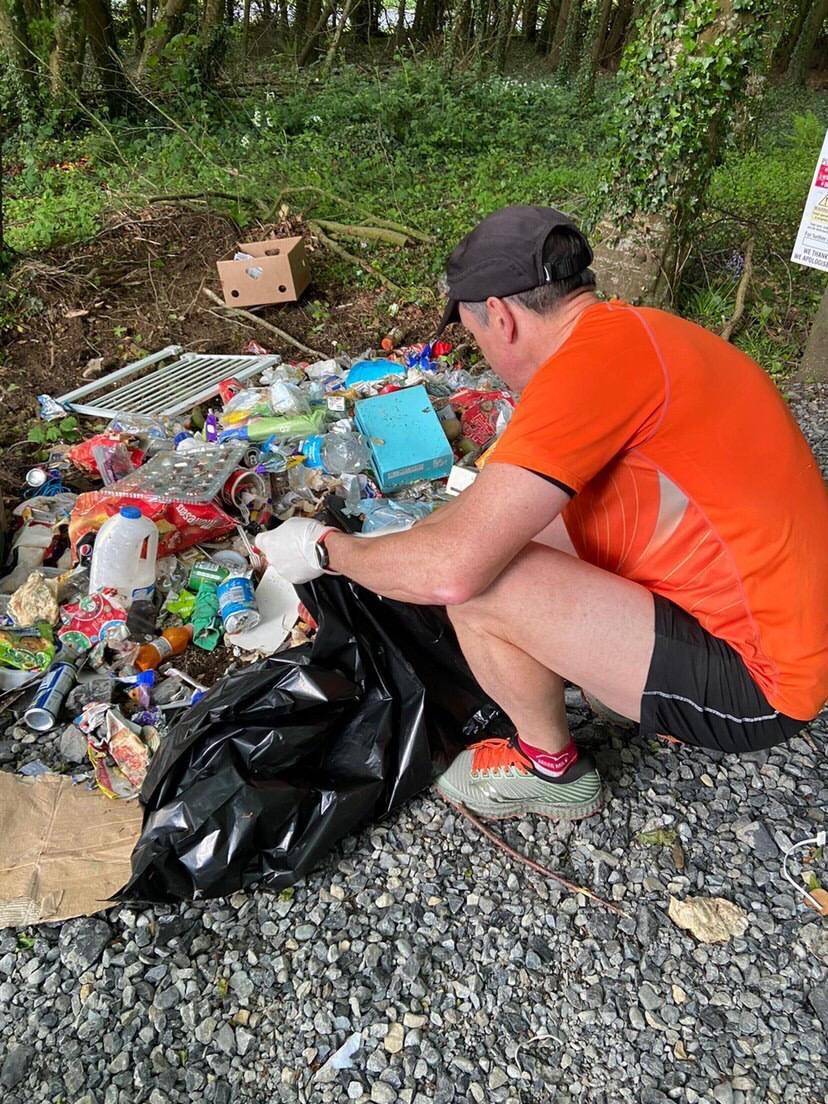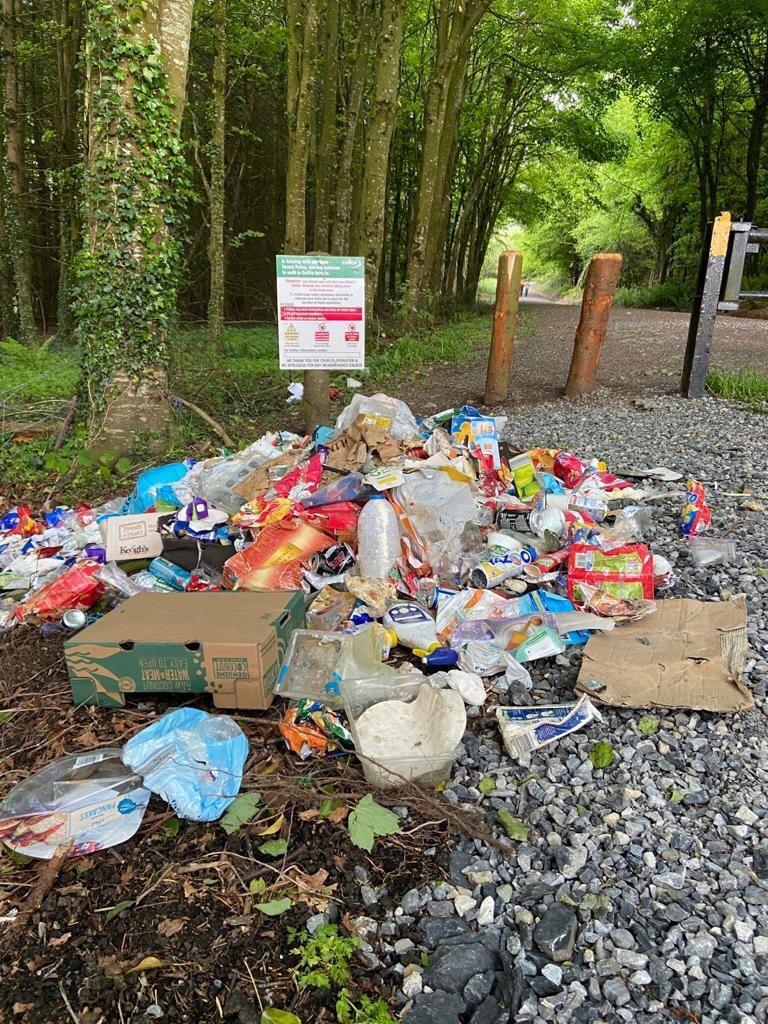 SEE ALSO – #LoveLaois: Dysart Woods – hilly, scenic and adjacent to Laois's most famous landmark