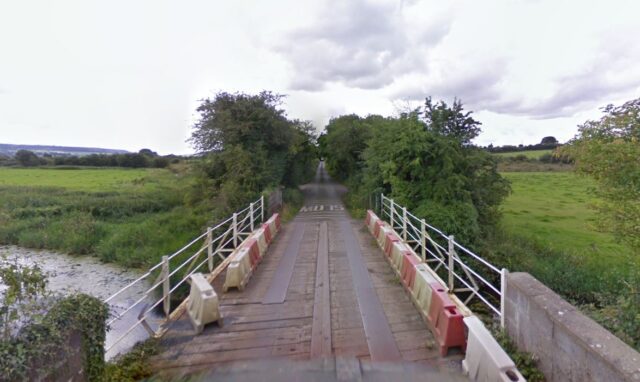 A Laois County Councillor has said that the only people who are happy about the state of a particular road in the county at those who own car repair garages.
Independent Cllr Ollie Clooney made the comments at this morning's meeting of the Borris-in-Ossory/Mountmellick Municipal District as he highlighted the state of the road at Woodenbridge in Ballacolla.
This would be the road between Ballacolla and Cullohill.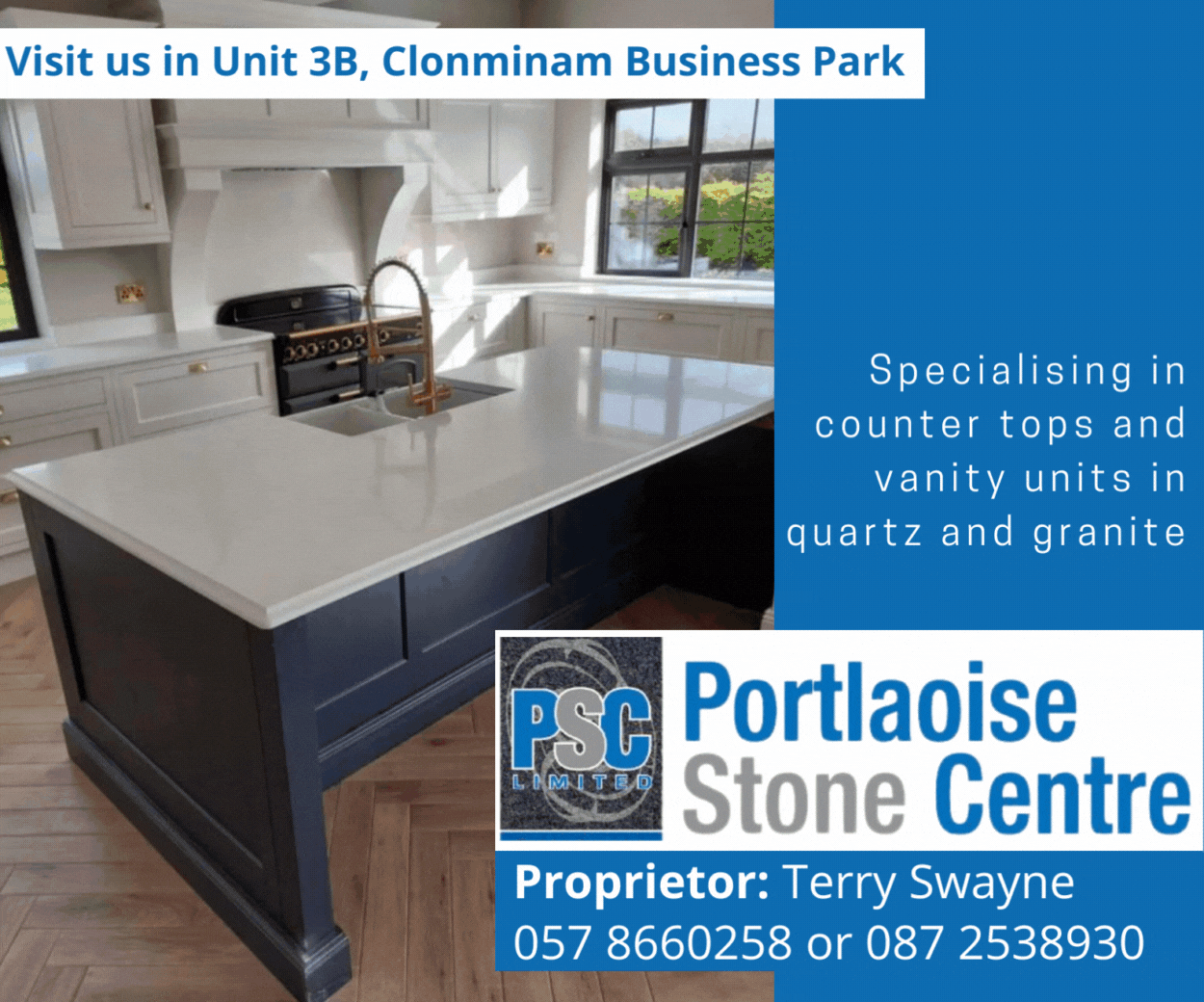 According to Cllr Clooney, it 'has to be the worst road' in the area and he called for the Council to resurface it.
Cllr Clooney said: "The only people who are happy about that road are the ones that own car repair garages.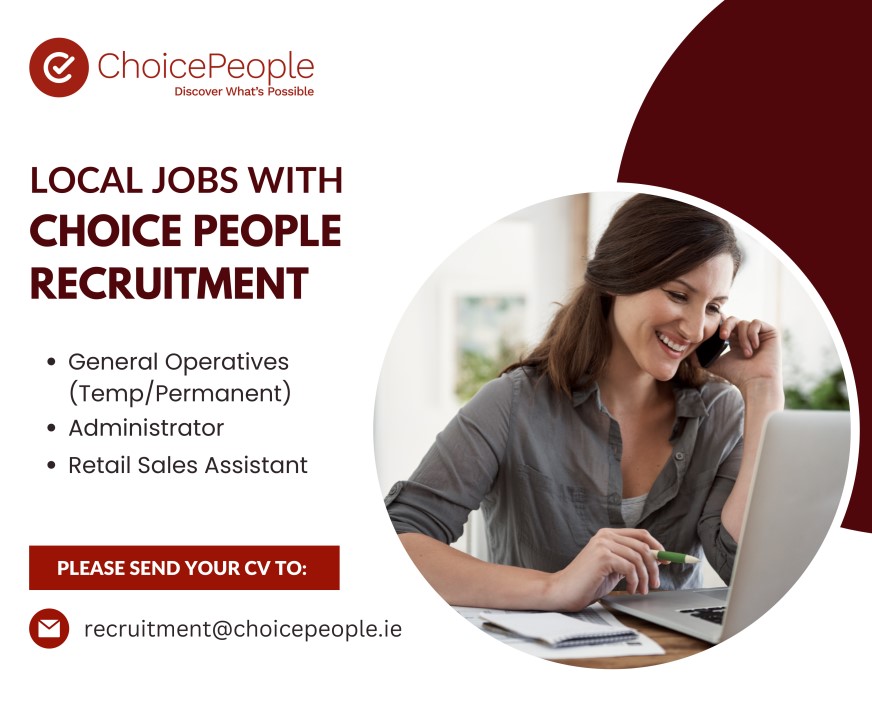 "And that is because if you take a journey on this, you can be sure that you'll need to take your car for a visit there.
"It really is in a bad state."
In reply, engineer Edmund Kenny said: "Laois County Council will assess this road in the overall context of the development of a future roads programme.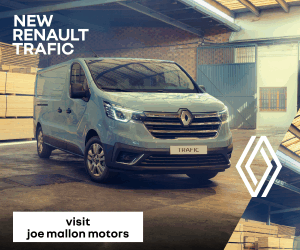 "Laois County Council crews will undertake the necessary patching repairs."
Cllr Clooney also tabled further motions calling on the Council to take steps to stop flooding at Larry Quinn's Graiguevoice, Cullohill and to carry out a slip test on the Swan Road, Durrow.
In relation to the property at Cullohill, engineer Kenny agreed to meet Councillor Clooney on site to assess the situation.
While in response to the issue at Durrow, Mr Kenny said: "Laois County Council will arrange to undertake a sand patch test to confirm the coarseness of the pavement at the Swan Road."
SEE ALSO – No quick solution in sight for ongoing parking issues at popular Laois tourist spot