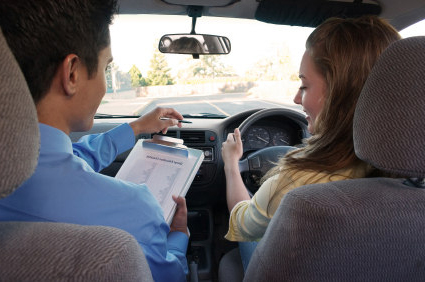 Laois TD Brian Stanley raised the issue of the delays in receiving a driving test in the Dail recently.
The Sinn Fein TD questioned Minister for Transport Eamon Ryan on the problem – explaining the difficulties that this is causing for many of his constituents.
He also asked questions relating to the theory test and highlighted a seemingly strange situation in relation to motorbikes.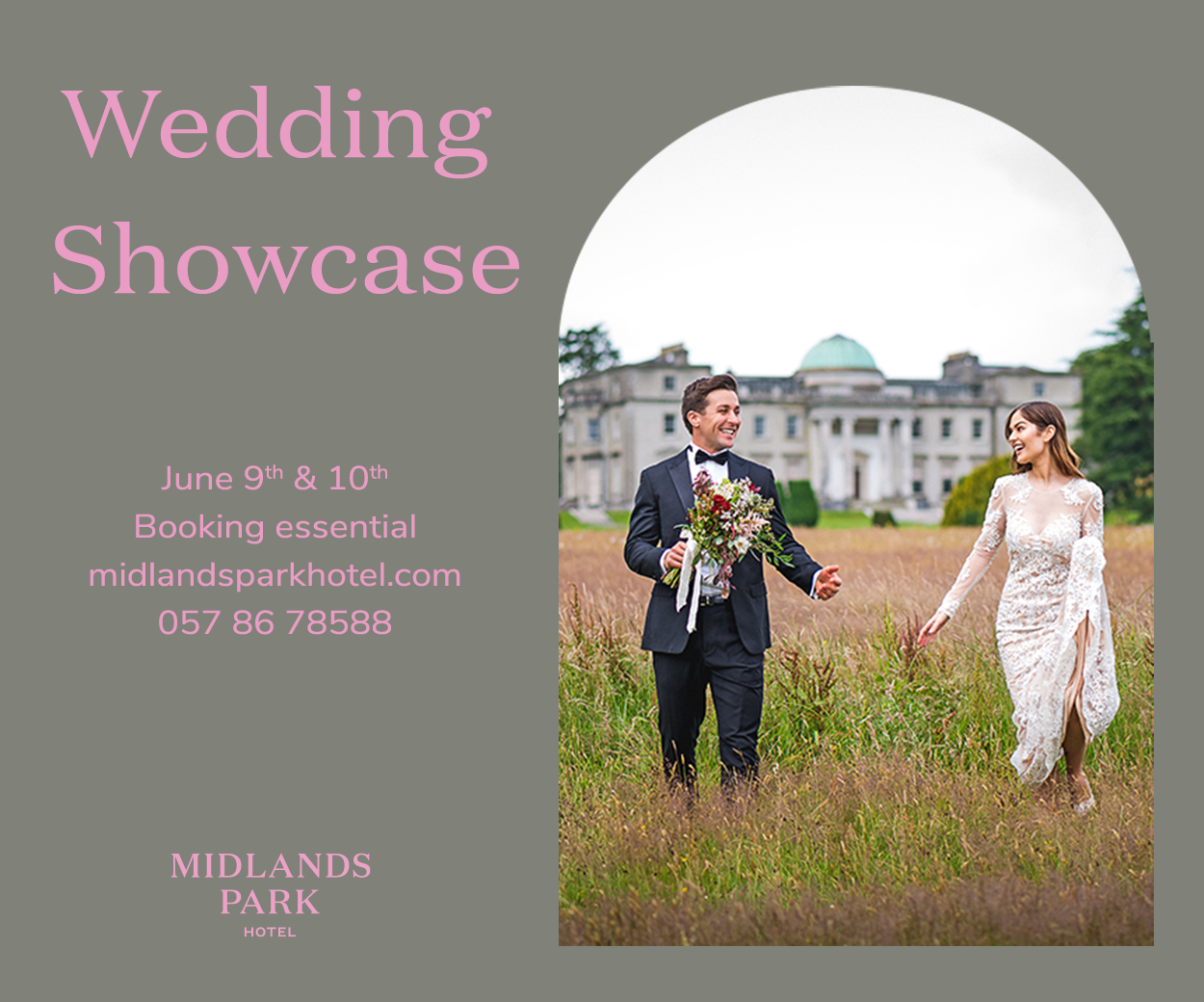 He said: "There are 12-month waiting lists for driving tests.
"I understand there was a safety issue with physical driving tests at the height of Covid but as we emerge from the pandemic, the Minister needs to provide staff to catch up.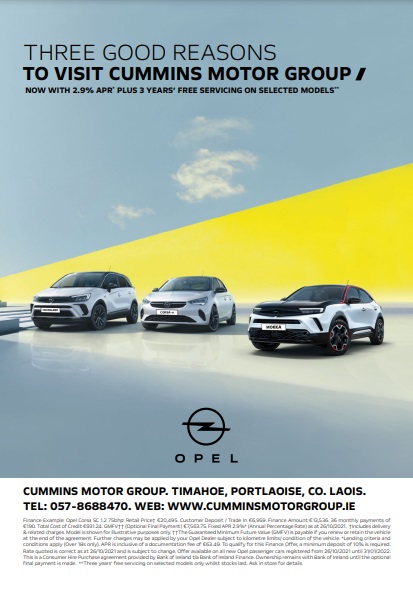 "Approximately 100,000 people are waiting for driving tests. The Road Safety Authority sought 80 extra driver testers and I understand 40 were provided. Perhaps the Minister will confirm that. This is holding people up.
"The suspension of the theory test does not make sense. The test could be done in cubicles or online. It should never have been suspended during Covid-19.
"I also raise the issue of testing for motorcyclists, one of whom told me he cannot do the driving test because of Covid. I failed to figure out how someone could catch Covid on a motorbike.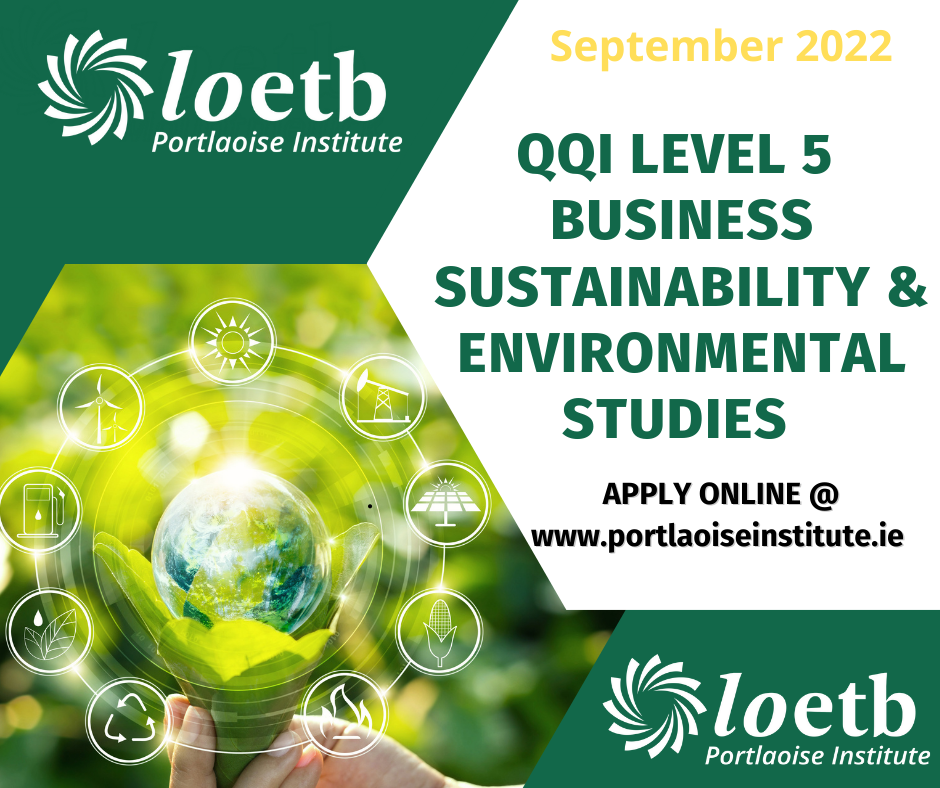 "Driving tests for motorcyclists seem to be suspended also. Perhaps the Minister will clarify this.
"It is causing major problems in counties Laois and Offaly for those who need a licence and car for work, especially those who live in rural areas of the midlands who do not have public transport.
"When will we see action on these very difficult issues?"
In response Minister Ryan said: "Motorcycle testing is returning. As the Deputy said, the physical reality for doing the test is now very different. We provided for an additional 42 driving testers.
"The direction I gave was that if further testers were needed, an additional 40 would be provided. The RSA must manage its resources to optimise that allocation.
"It indicated that the additional testers provided should suffice for the time being. If there is anything we can do to reduce the driver test backlog when testing is allowed to return, we will do it.
"Similar, I expect the driver theory tests to recommence first and quickly, not only online but also in person as soon as the public health authorities say the centres can be reopened."
SEE ALSO – Lonely Planet select Laois tourist attraction in top 8 'incredible Irish locations' for 2021