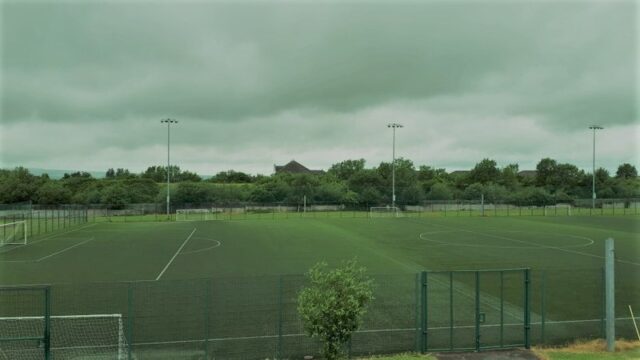 From June 7, leisure centres around Ireland will be permitted to reopen their doors for the first time in 2021.
However, this will not be the case in Portlaoise as the facility is not yet ready.
A recent meeting of the Portlaoise Municipal District, Laois County Councillors were informed that it would be some time in July before the centre was back.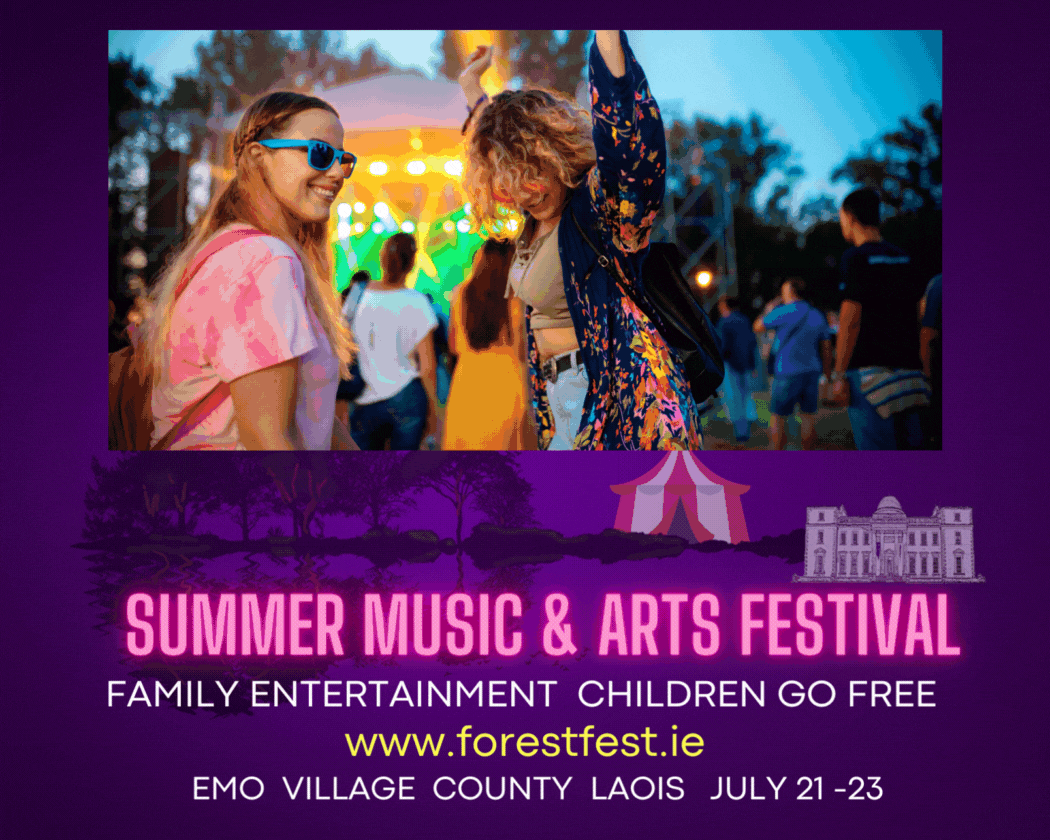 Substantial remedial works are required inside the building and while they are underway – they will not be completed in time.
Fair enough – but what about the other amenities that Portlaoise Leisure Centre has to offer such as their astroturf pitch?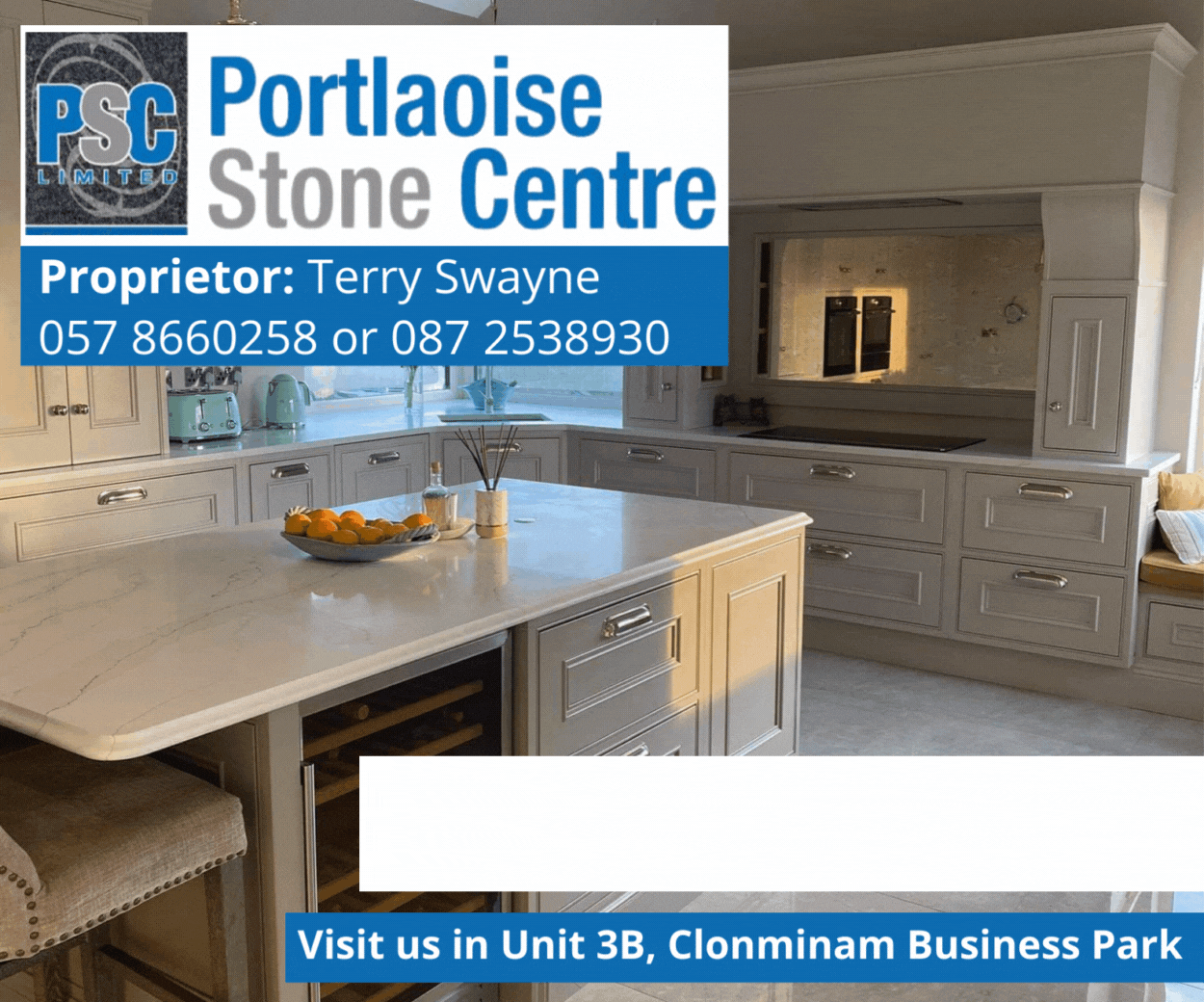 The message from Director of Services Donal Brennan was that these would not be made available to the public from June 7 either – something that Mick Coleman of Portlaoise AFC cannot understand.
Speaking to Paul Downey on the Midweek Podcast with LaoisToday, Mr Coleman explained how his club spend around €15,000 per year renting out the astro pitches.
He says that he cannot understand why these would not be made available once again as they are not having remedial works carried out on them.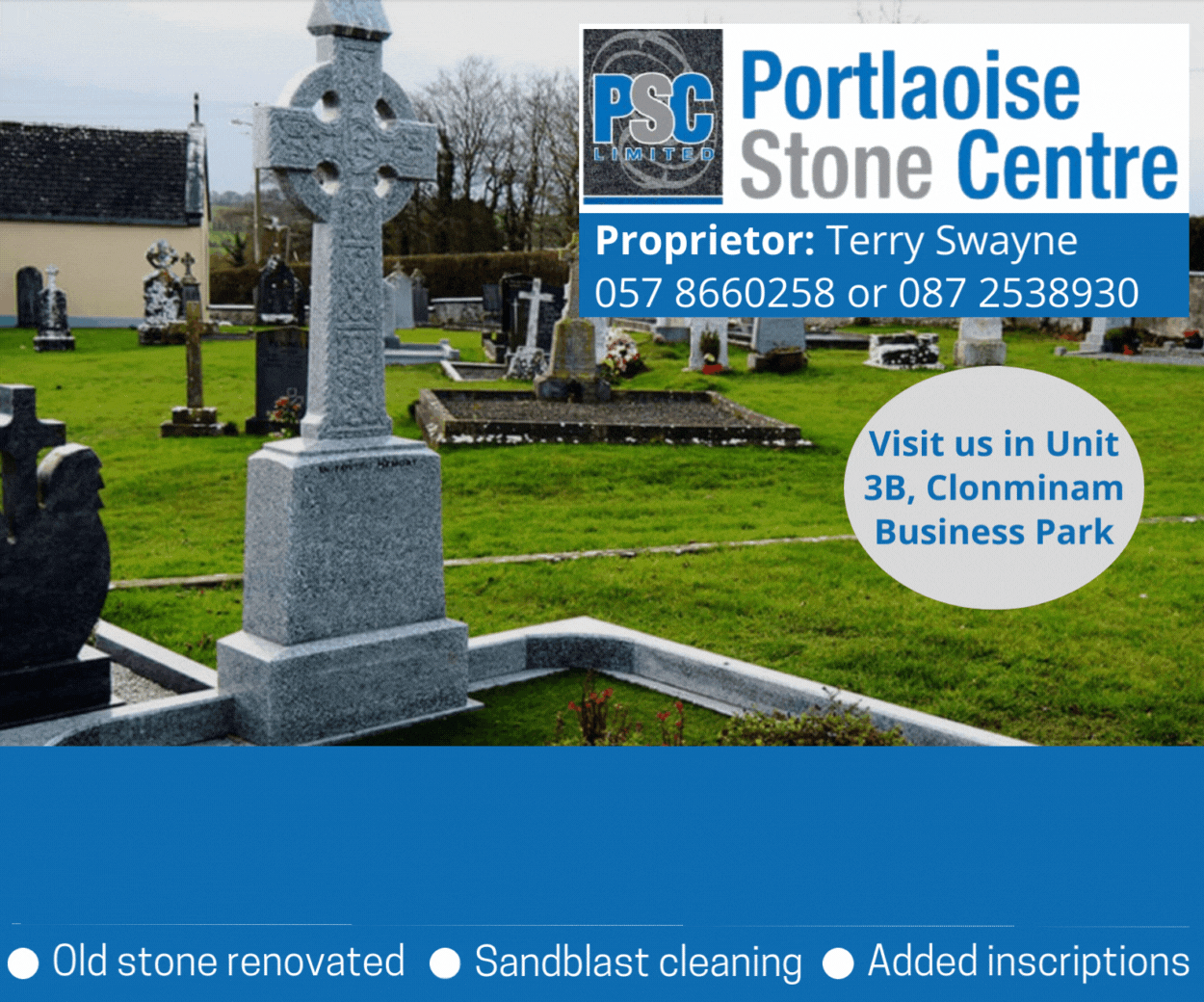 Instead, Mick tells how the pitches are being illegally used and possibly damaged.
He said: "I know they are still doing work on the inside of the leisure centre but I can't understand how the outside is not available to people.
"In Portarlington, I know they will be open from early next month so I can't understand why we can't have the same in Portlaoise.
"When the facility closed last year, they said it was due to financial problems which is fair enough.
"But I thought that when they decided to reopen, the first thing they would be doing is identifying who the biggest contributors were and try to get them going as soon as possible.
"For example, I believe that Laois Marlins Swimming Club were putting in about €50,000 each year to use the facility of the leisure centre.
"Now I understand it was going to take longer to get that area up and running because you needed to carry out more work there.
"But in relation to the pitches, there are getting around €15,000 per year from Portlaoise AFC for the last number of years.
"So I thought they would have been trying to get us back in there so that they could use that money to carry out whatever repairs are required.
"But at this moment in time, the perimeter fence has been pulled away and people are going in and playing matches on it without paying.
"So the place is not making any money and there is, in some cases, anti-social behaviour taking place. This is what happens to facilities when they are left derelict – they go to wrack and ruin.
"So now it is going to cost more money to get them up and running again. And if the surface of the astro gets damaged, that is going to cost an awful lot of money."
Mick says that the loss of the leisure centre is hurting everyone in the community – not just those from Portlaoise AFC.
He said: "There are people who play hurling, football or rugby and they book a lot down there for a five a-side.
"That is very common among people who play sport. It is for fun, a social occasion or a get together with work mates.
"So there is a wide range of people who use the facility and it is crazy to have those pitches there and not be used."
The issue is set to come before Monday's meeting of Laois County Council and Mick is hoping for more answers from Council officials.
He said: "I know the Councillors are on this issue and I believe there is a meeting next week where it will be raised again.
"There were a lot of questions left unanswered at the last meeting but funnily enough, the grass on the pitch was finally cut a short time after the state of it was raised at that previous meeting.
"I would hope we will get answers because it will be a crying shame if people, after being deprived of sport for so long, are told that the facility is not ready to reopen on June 7.
"Definitely with the pitches. As regards the inside of the Leisure Centre, I can understand that it may not be ready to reopen if work is still ongoing."
You can listen to this week's episode below or by subscribing on Apple Podcasts or Spotify.
SEE ALSO – Check out all our previous LaoisToday Podcasts here