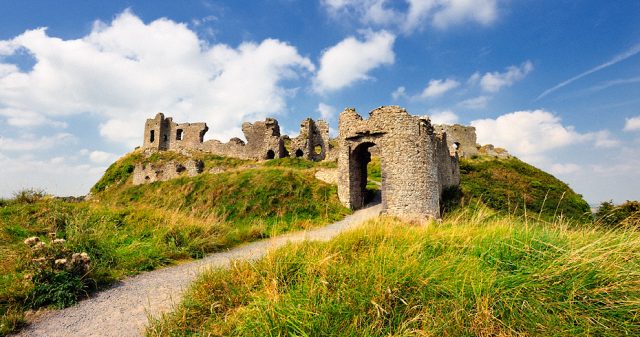 Laois County Council have set out the ways in which they are acting to boost the tourism industry in Laois this summer.
The issue came before Monday's meeting of Laois County Council after it was raised by Fine Gael Councillor Mary Sweeney.
As the country reopens to domestic tourism again after months of Covid-19, she wanted to know what the Council was doing to attract people to Laois.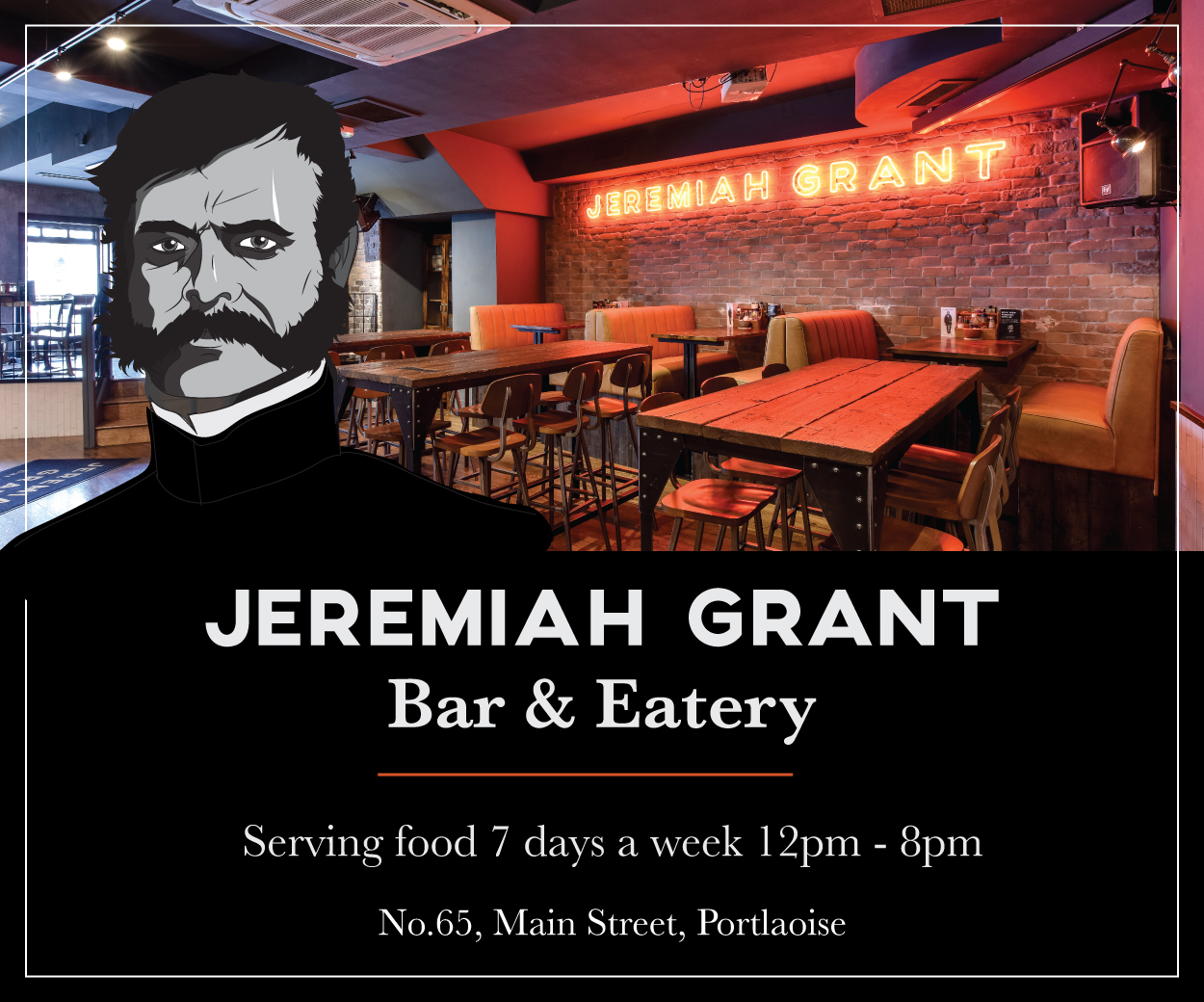 In response, a spokesperson said: "A two month Midlands and County Promotion Campaign, in association with Offaly and Westmeath County Councils commenced on Midlands 103 on Monday May 17.
"This joint staycation campaign will promote the Midlands and each County in the region. In Laois, we will be advertising the various tourist attractions including the Rock of Dunamaise, Round Tower at Timahoe, The Slieve Bloom Mountains and Bike Trail, the Laois Garden Trail and Emo Court.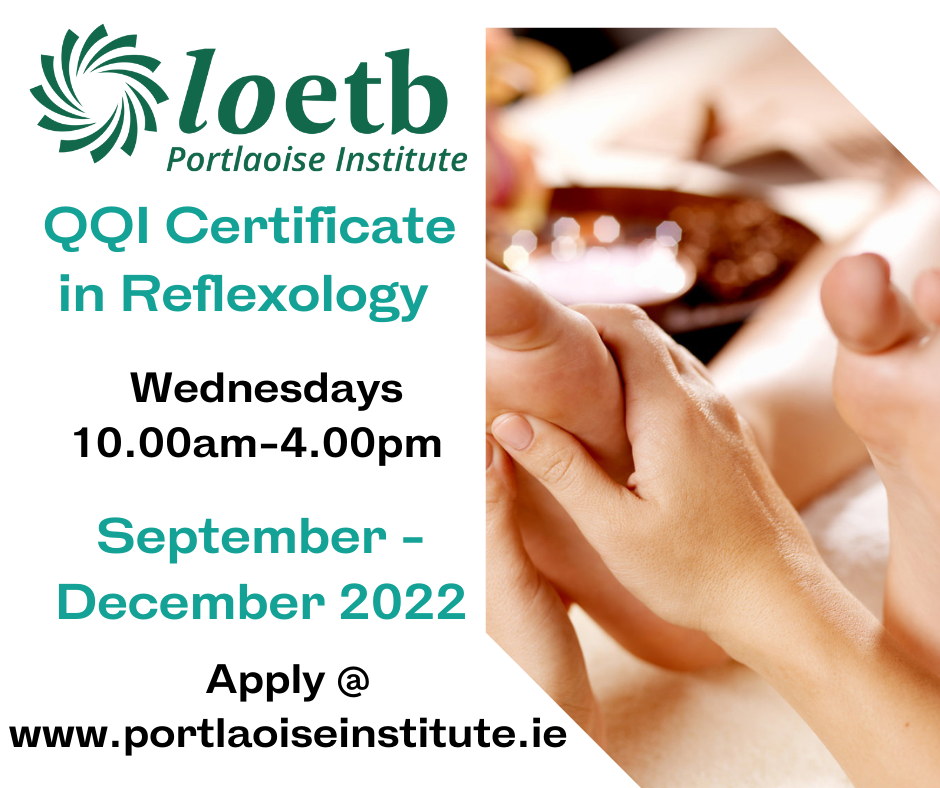 "Secondly, in collaboration with Fáilte Ireland we will be rolling out the "Keep Discovering" domestic marketing campaign aimed at driving domestic holidays for the remainder of the year and helping to reboot and rebuild Ireland's tourism industry.
"The national advertising campaign went live on Monday 24th May 2021. The campaign is to encourage and remind more Irish people to discover the joy of holidaying in Ireland as they begin to reconnect with each other.
"Thirdly, in association with Fáilte Ireland, an online training programme "Developing Saleable Experiences" specifically tailored for tourism businesses in the Slieve Blooms was held. The aim is for immediate increased sales and revenues into the domestic market and in time the international market.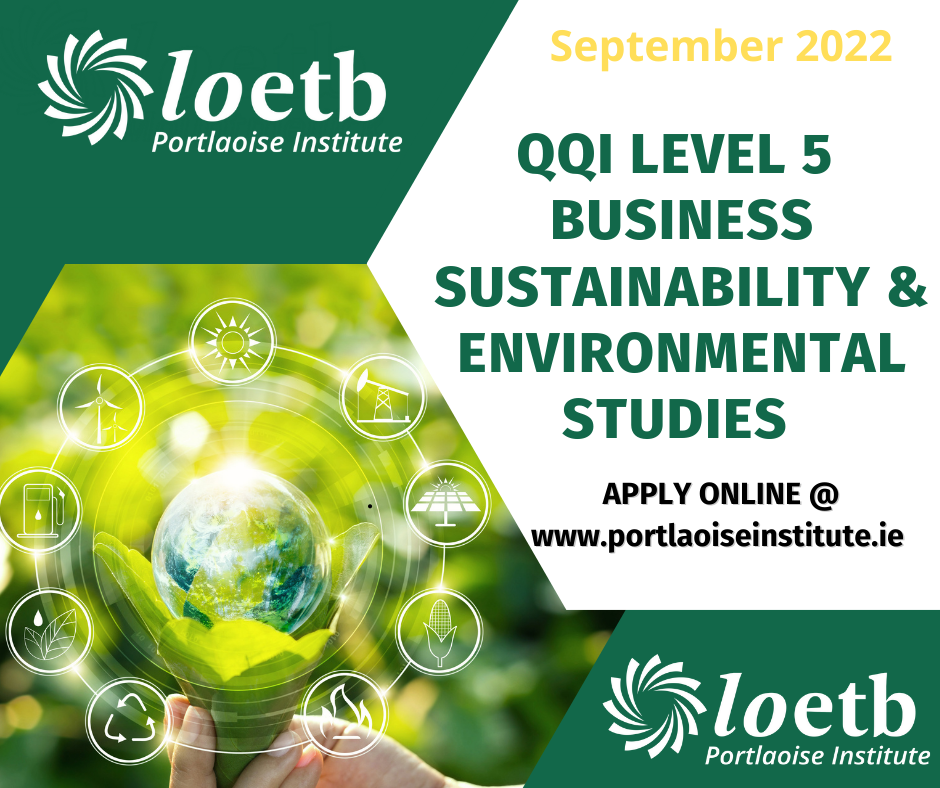 "The initiative is to establish more innovative ways to present and lead out on selling the Slieve Blooms as a new destination in Ireland's Ancient East.
"Fourthly, work with Businesses to avail of the Fáilte Ireland 'Weatherproofing & Outdoor Dining Infrastructure Scheme'.
"Fifthly, avail of the 'Additional Outdoor Infrastructure Scheme' is being administered by the National Transport Authority.
"And finally, supporting independent tourism and hospitality business owners to create outdoor dining experiences in a regulated and accessible manner through the 'Outdoor Seating & Accessories for Tourism & Hospitality Business Scheme' in association with Fáilte Ireland."
Meanwhile, Cllr Sweeney was also informed that the Laois Local Enterprise Office also supports the Tourism and Business Sectors with the following initiatives:
"One to one expert advice with hospitality specialist, Ms Alva Pearson of Pearson Consulting, to support them in re-opening and re-booting their business.
"19 tourism/hospitality businesses are currently taking part in a marketing programme specifically aimed at the tourism sector.
"In consultation with Laois Tourism we have identified other relevant training that will be delivered to this sector over the coming months. This includes Digital Marketing, Social Media, Promotion of Businesses and ongoing Marketing for Businesses. Mentoring will also be provided.
"We are currently in the process of delivering a Start Your Own Tourism Business to 15 individuals who have identified opportunities as part of the Blueway experience."
Cllr Sweeney welcomed the update from the Council on the matter.
She said: "It goes without saying that the last year and a half has been incredible difficult for everyone.
"We need to do all we can to encourage people to come to Laois and spend money here.
"We had to endure an extra lockdown last year and fingers crossed that will not happen again."
SEE ALSO – Laois minor footballers name captain, vice-captain and 32-player panel ahead of 2021 campaign