Laois football manager Mike Quirke knows that his side will have to show a drastic improvement in their attacking play if they're to avoid relegation to Division 3.
They play Down in Newry on Saturday weekend in the National Football League Division 2 playoff and the Laois boss accepts that his side need to increase their scoring return to have a chance.
With an average of just 11 points in their three losses to date – the lowest across the entire four divisions – he says they need to be hitting 18-19 points to be challenging to win games.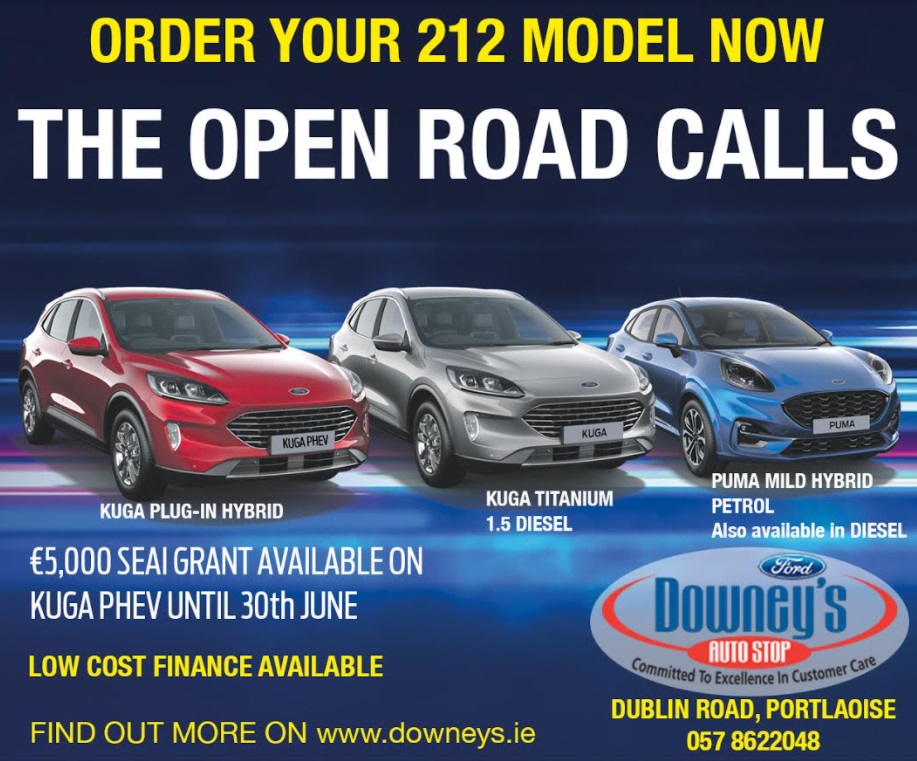 "You can hit a purple patch. Fellas can hit one over and it can flow," he said of their missed scoring chances after the Kildare match on Sunday.
"I thought we should have been up at half time – we had good kickers, in good areas, under very little pressure.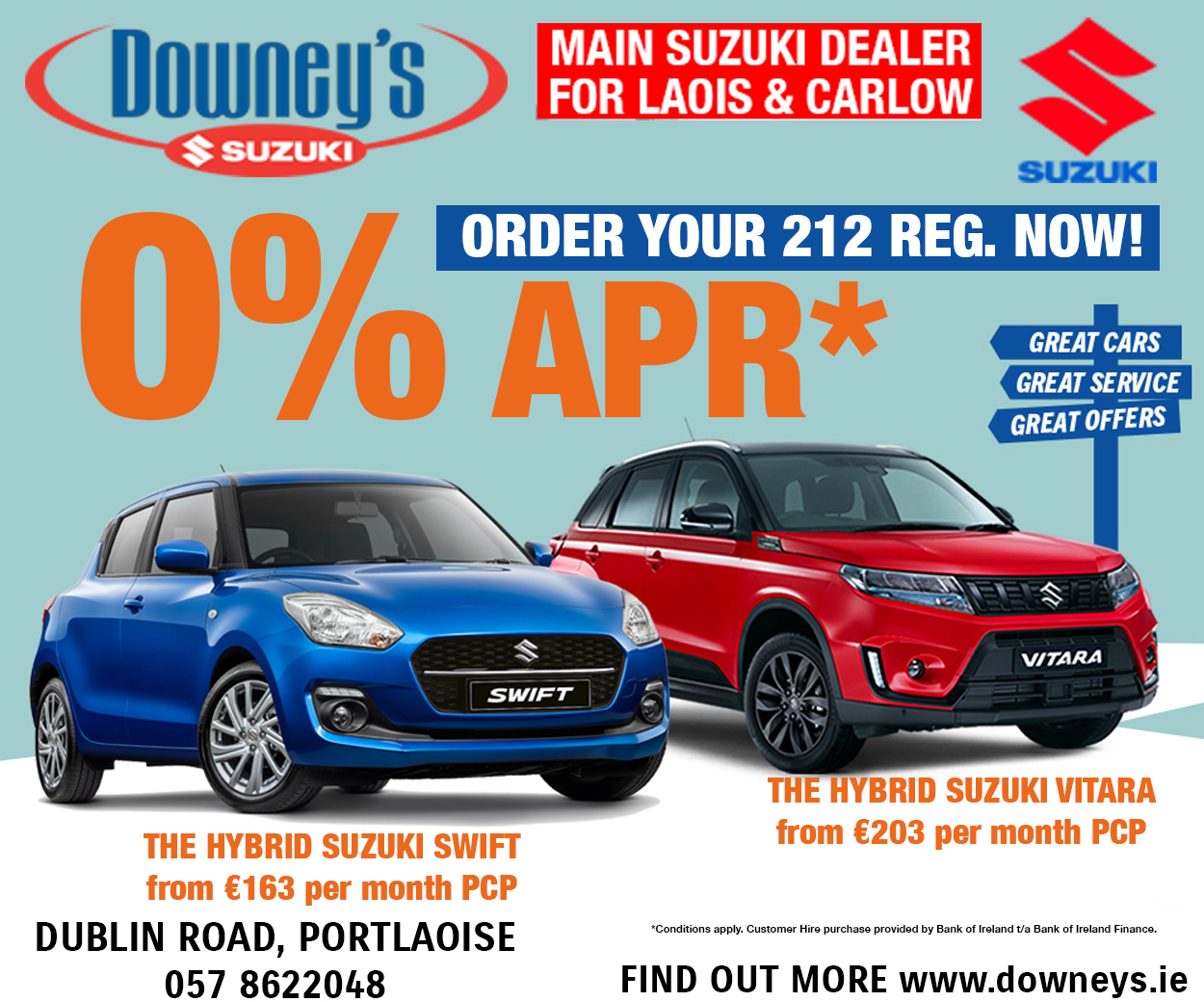 "It's the exact same scenario, exact same against Cork. Really happy with a pile of things we did (but) we've to keep focusing on creating high percentage chances and challenging all time to be more efficient and create more goal chances.
"Our whole emphasis is on getting 18-19 points."
The Kerry native acknowledged that it was preferable to be playing Down instead of Westmeath, the other Division 2 North team in the relegation playoff, who Laois play in the Leinster championship quarter-final.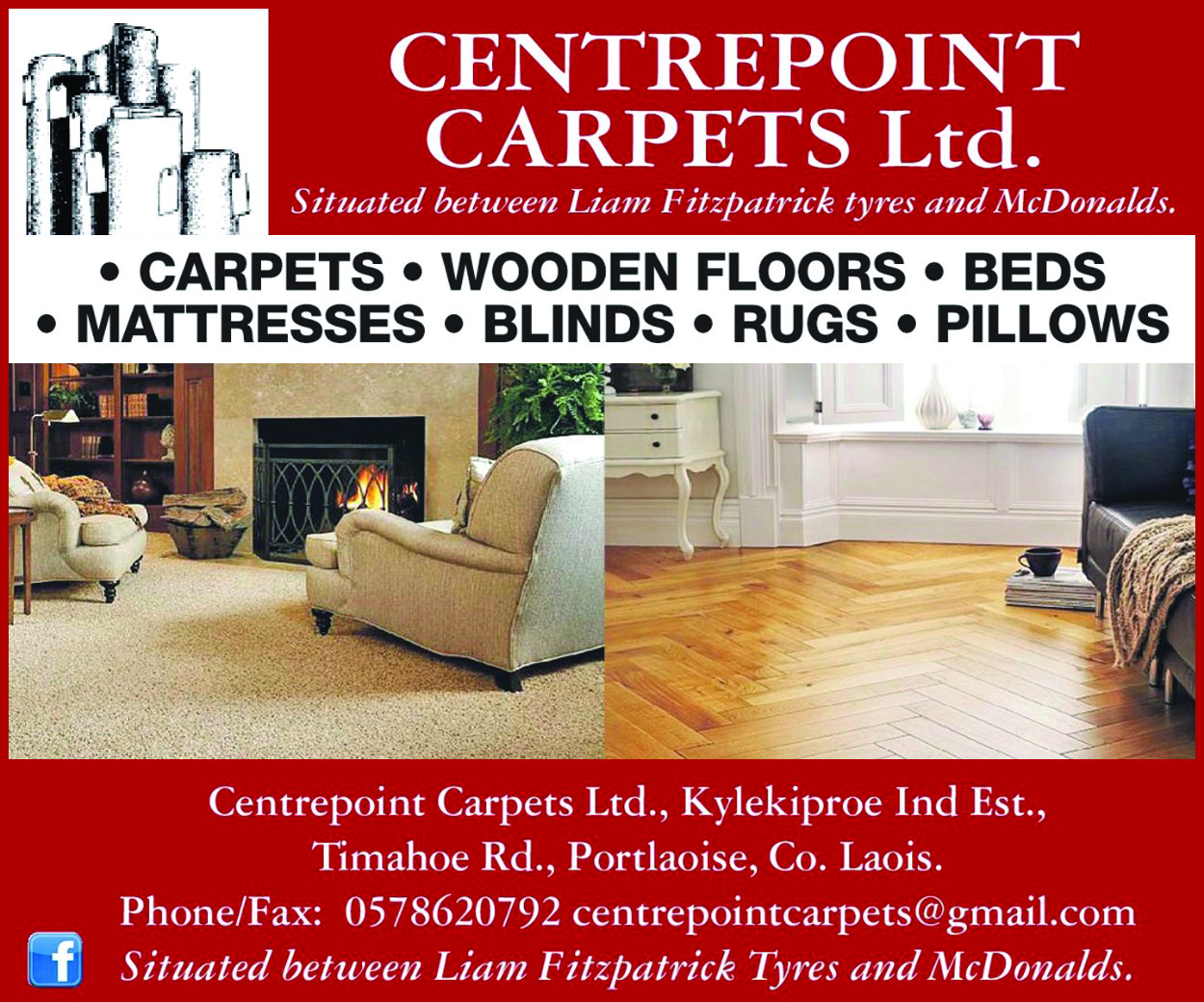 "It's probably better than Westmeath in that we won't see them in two weeks … at least Down is a little bit novel, from that point of view it's a good thing."
SEE ALSO –  Talking Sport Podcast: What now after latest Laois football loss?
SEE ALSO – Mike Quirke: 'We're not putting the ball over the bar – it's a recurring theme now in the last three games'