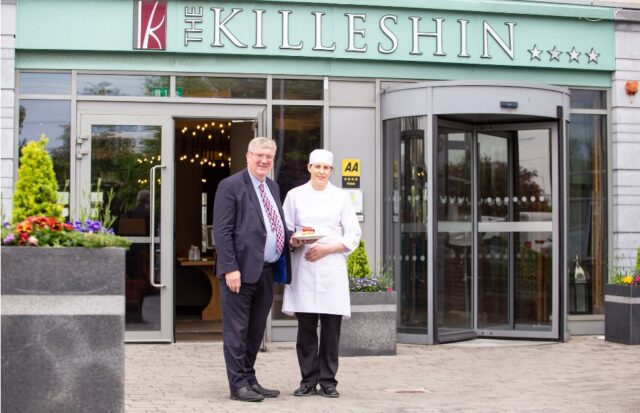 A midweek morning in early summer and Pat McDonagh, the owner of Supermac's and the Só Hotel group, is in Portlaoise as the Killeshin Hotel opens for guests again following the latest easing of restrictions.
The hotel, which is part of the Só group alongside the likes of the Castletroy Park and Castle Oaks in Limerick, Charleville Park in Cork and Athlone Springs, remained open throughout the pandemic for essential healthcare workers, though it is now able to take bookings for holiday breaks.
Next week its gym and leisure centre facilities as well as the bar and restaurant will open for non-residents – and they have invested across the board there with a new sauna in the swimming pool and seating for 100 people for outdoor dining.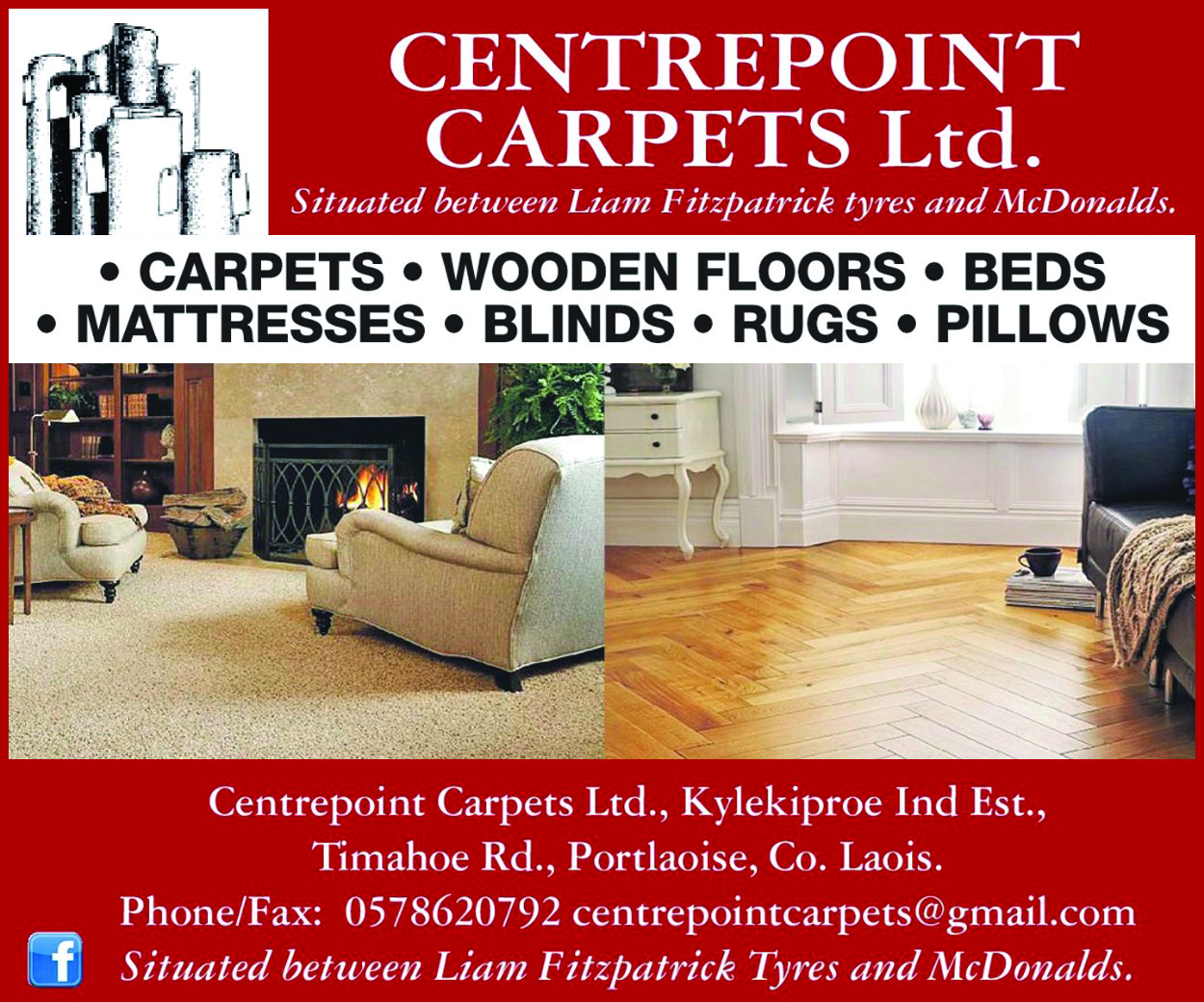 Because the hotel didn't close fully – and they had done take-away food services – re-opening isn't as big an operation but it's not without its challenges.
"When we were trying to re-open or getting ready to reopen fully, we had the basic team in place and so then it was a matter of getting the others there bit by bit," said McDonagh as he chatted over a cup of coffee.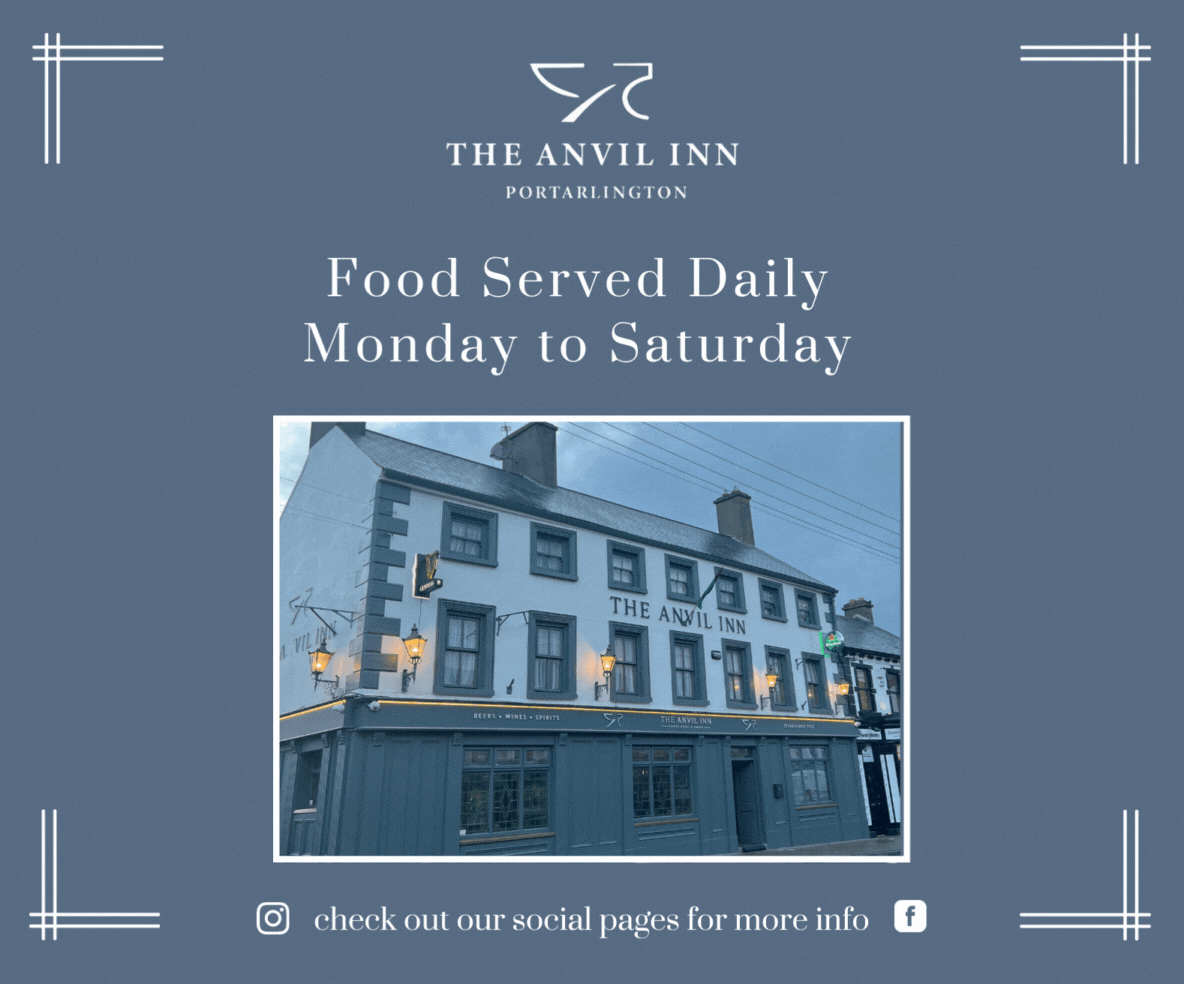 "There's always challenges of re-opening – the costs, outdoor seating and trying to make it as comfortable as possible.
"With the weather in Ireland you can never know. You could get two good days and then you can get a few wet days so you have to try and accommodate that as well. 
"It's challenging, it's the uncertainty that is kind of difficult because you can't plan that much ahead. The roadmap has been clearer now and bookings are improving."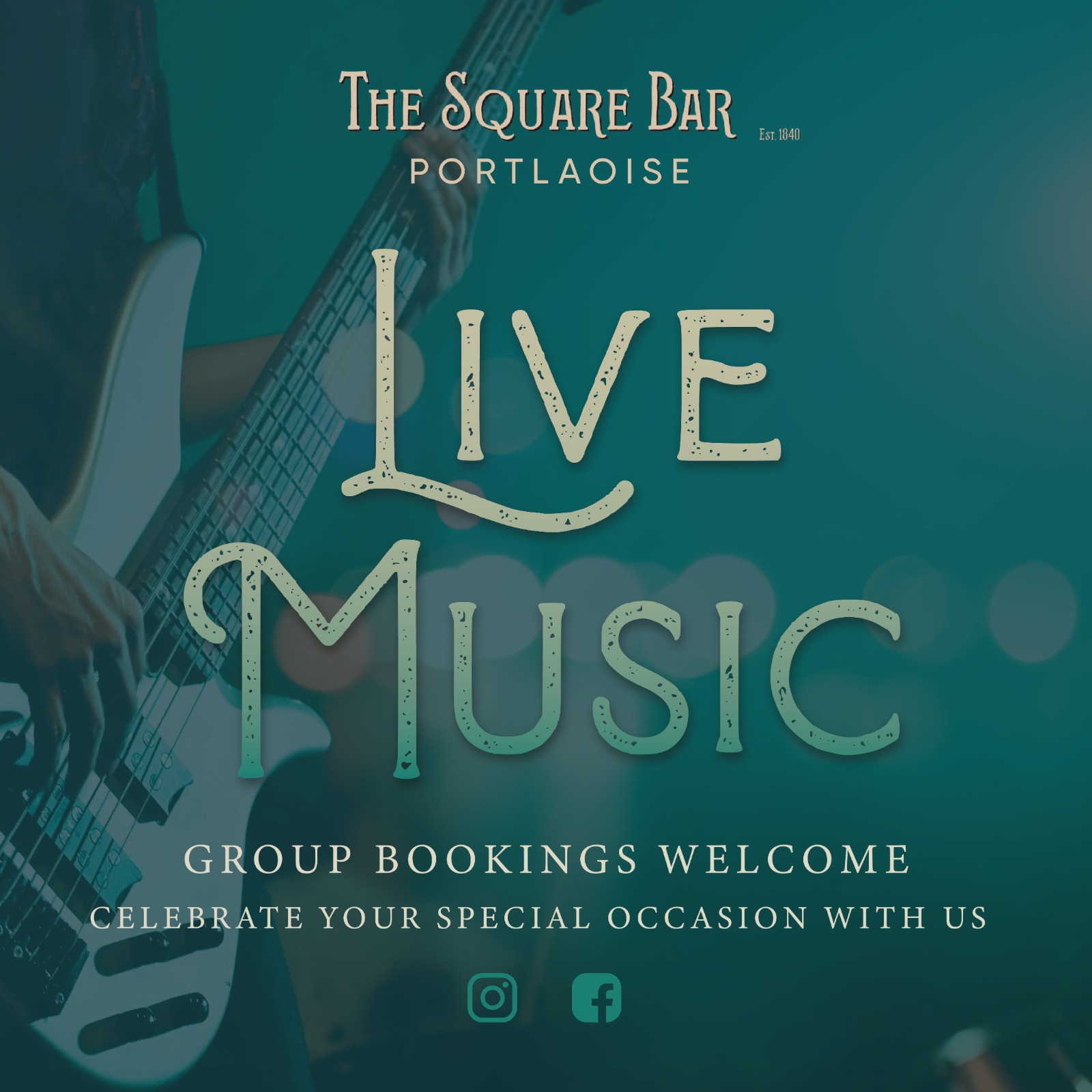 But the prospect of overseas travel returning this summer has a knock-on effect on domestic hospitality. With the chance of a holiday abroad, some people have been slower to book hotels in Ireland.
"It's remarkable, when they announced international travel last week bookings slowed down pretty dramatically," he added. 
"A lot of people still would like to go abroad because they haven't been abroad for a year."

Outdoor dining
He also addressed the challenge of outdoor dining, the return of bigger weddings and conferences and what the scene in the industry will be like in the back end of the year.
"We've introduced outdoor seating during the last couple of weeks on both sides and in the courtyard as well.
"We'll have up to about 100 seats here, which is great because that will facilitate customers who want to sit outside and enjoy their cup of coffee or drink or whatever is outside.
"I think once people start getting used to it, it will be used more often. As you can see, it's all weather dependent. And if the weather's good people will like to sit out and it will create a trend that will continue, I think.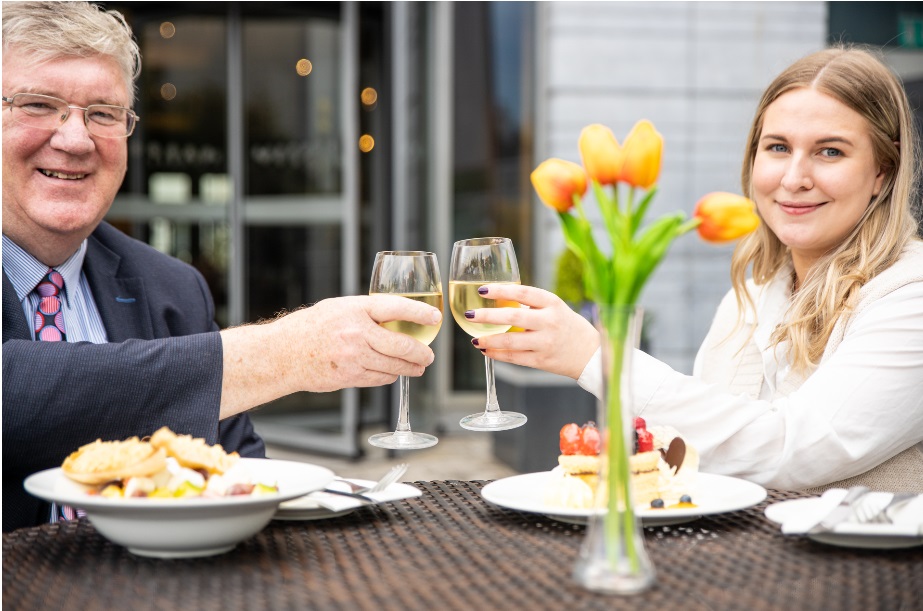 "The lifeblood of any hotel that has weddings is the weddings. That's what generates the business because a good wedding or a good function is enough to kind of pay for your overheads for a week.
"Conferences are coming back. Maybe a smaller number, but that will come back. Depends greatly on the vaccine rollover which is going pretty well at the moment. It also depends on the numbers, and keeping the numbers down in relation to the cases over the next couple of months and years.
"I think summer is going to be extremely busy but then we'll see in October November what's the fallout from it. It will take a good while because it's something that we've never experienced before.
"And so therefore, it's something only time we'll be able to tell what happens because, you know, will there be unemployment?
"I see in the government's latest rollout plans they are expecting it to be a resurgence in activity and in all kinds of employment, and hopefully it will be. 
"(But) how long is it going to take international tourism to come back, how long is  it going to take business conferences to start up again."
Pandemic Unemployment Payment
And then, of course, there is the issue of getting staff. The Pandemic Unemployment Payment (PUP) was a much-needed intervention to support people forced out of work last year – but in many quarters it has been criticised as a disincentive to take up a job, particularly part-time roles.
McDonagh was at the centre of a controversy last year when he said that some part-time workers "won the lotto" and "there's no incentive" to come off the payment to work.
While he rowed back on those comments at the time, a year on he still has issues with the payment – and he cited examples of workers returning to their home countries, Irish people moving overseas and young people on the black market all still claiming the PUP.
"Getting staff is more difficult than we have experienced after the last lockdown because quite a few have left the hospitality business, there's quite a few gone back home to Eastern Europe and Asia, and they're quite happy to get the PUP payments there. 
"I can see it with some of the overseas guys – they're probably working back home as well. €350 in India or Pakistan is equivalent to €1,500 here a week, so why would they come back if they can get it lodged into their account every week?
"Then you have some people who have genuine reasons for not going back. They might still have some underlying illness, and they may not want to come back.
"Some people have found if they've kids or whatever, the cost of childcare, and all that versus working and paying for childminders or child care that there's very little of a difference. 
"Therefore they're probably going to stay on the PUP and then they have built a relationship with the kids while they're off and they might say to themselves that they prefer that.
"There's a certain amount of students who have been lucky enough to get the PUP payments over the last 12 months and fair dues to them. I think if anyone was in that position they'd say, thanks very much. 
"In fairness, a lot of them have come back for the summer, and there's probably many still collecting the PUP.  
"I know a few that are still collecting the PUP and might be on the black market for driving silage tractors and trailers or whatever it might be. 
"In fairness there are some people that are genuinely out of work and have to be looked after (but) I think it shouldn't be just paid into an account and it doesn't matter what part of the world you're in.
"To be honest there were a few people, Irish guys, who went abroad, New York, London, wherever they are. 
"At this stage, I think they should be bringing in some sort of check as to whether they're living in Ireland or living abroad. 
"That's not being anyways racist or anything like that, because I have 21 different nationalities working for us and by far the majority of those are 100%.
"In two or three years time when all this has to be paid back somebody is going to be saying "why did we waste money at the time?".
Looking forward
McDonagh has experienced a lot over the past 40-plus years in business. Further acquisitions, the post-Covid scene and retirement were also touched on.
"I think, from my point of view, I would see this as a time to hold tight, see what is happening out there,"
"I think there's going to be opportunities (but) there's also going to be casualties after this.
"It's a situation where I think we need to see what the after effects of the COVID will be. 
"The COVID itself, will people be happy enough or will it continue to evolve, there's lots of uncertainty.
"Things are much better then they were a couple of months ago. We will have to learn to live with this mess for probably a couple of years, but again, I'm not qualified to say. The likes of Luke O'Neill saying we may prepare to wear masks for another two years. 
"I would have met people, older people who had vaccinations a couple of months ago, and they were so delighted to get out and about. I was talking to a local doctor and he was saying it was like a birthday party in his clinic. He said they were so delighted they were out and about and meeting people they hadn't seen in twelve months."
He acknowledges that the uncertainty of the past year has been "draining" with a lot of his time taken up with issues that weren't moving the business forward.
And there will be plenty of uncertainty in the next couple of years also, he feels.
"Inflation is going to probably go out of control over this next year or so because you can see the cost of construction has gone way up, at least 25%.
"That brings challenges to everyone, whether it's for housing or buildings or business or for anything
"What I found was that you were kind of caught up in issues that weren't really driving the business.
"They could be government issues, they could be trying to maintain the actual hotels, because you still have to keep the bedrooms warm, to keep the place clean, you have to obviously have the safety issues dealt with, whether that be sanitizers or whether that be social distancing or whatever."
But despite his number of years in the business, retirement isn't something that is on the agenda just yet.
"The day I feel tired and not enthusiastic about going to work that's the day I'm gone," he says. 
"In life generally there's a lot of challenges, and sometimes the road less travelled makes the reward more worthy.
"If you're not prepared to take the hits on the way as well as the wins, the wins don't feel as good.
"Younger people have a difficult time in the sense that they haven't had as many challenges as I would have or people of that generation would have, going back 40 or 50 years. 
"They never encountered any kind of major hardships. It's difficult for them to deal with it when it happens.
"Whereas if you have to encounter hardship and whatever it kind of trains you to accept and to deal with other things along the way."
SEE ALSO – Talking Sport Podcast: Hurlers in Kilkenny, return of crowds and Nicole Turner