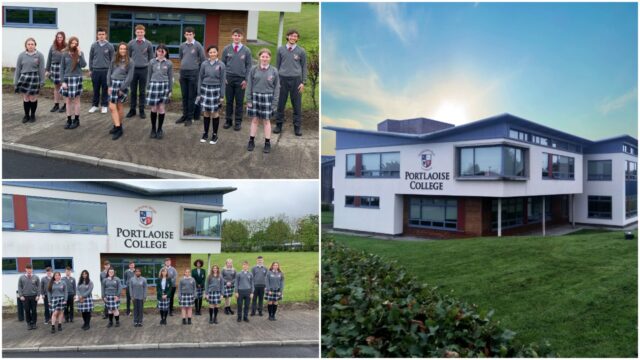 Portlaoise College endeavours to create a holistic learning environment for its students, where individual talents and strengths can come to the fore.
Amongst the plethora of skills and competencies honed in Portlaoise College, arguably one of the most important skills learned and nourished there is leadership.
High quality leadership requires determination, competency, respect and excellent communication skills to name but a few.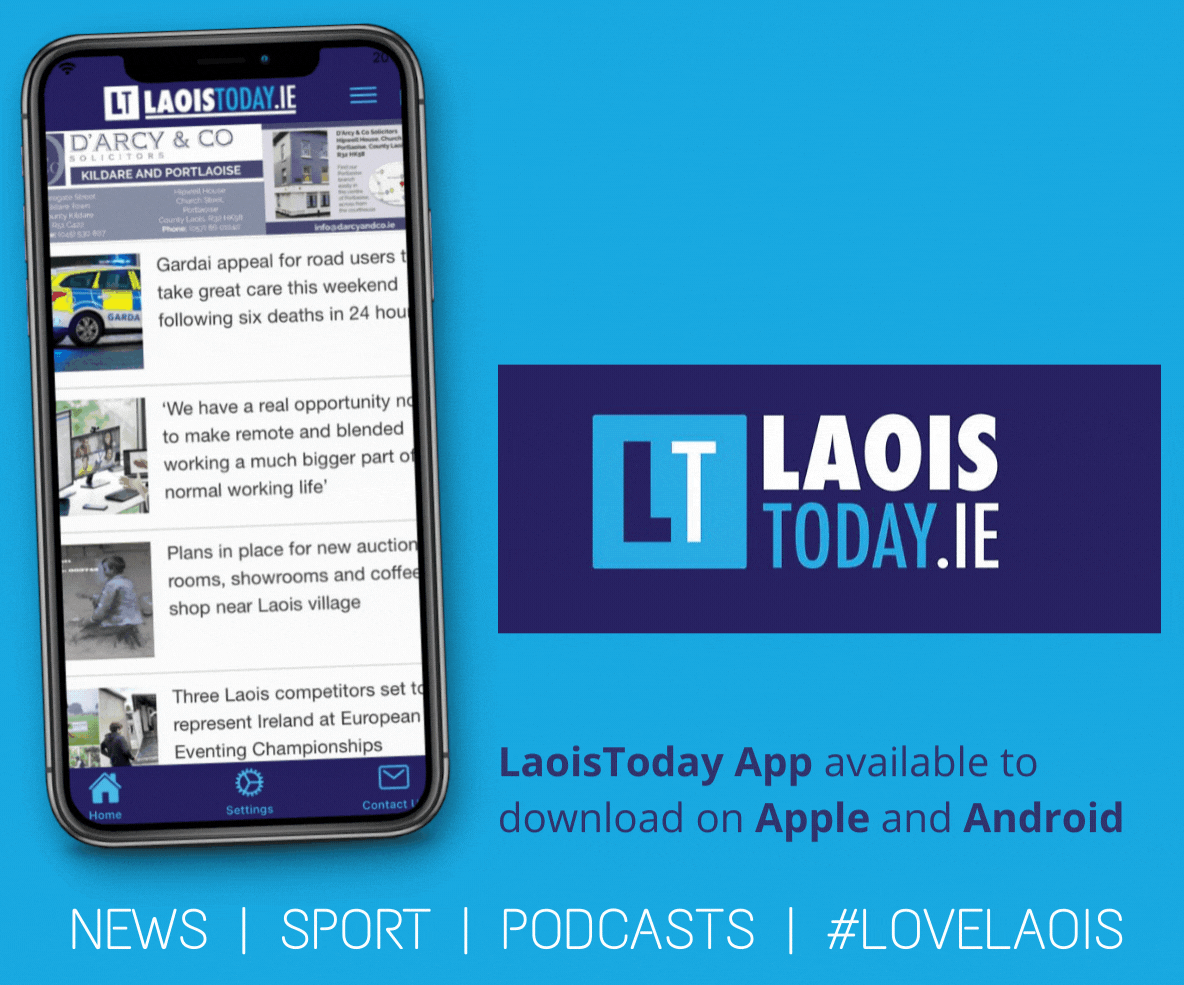 Portlaoise College is immeasurably proud of the newly elected 2021/22 Prefects.
They are: Callen Dunne, Catriona Dillon, Jake Colbert, Noor Fatima, Valeria Ciobanu, Ernest Warzuchowski, Aaron Walsh, Kinga Siddique, Molly McCann Atkinson, Evan Lawlor, Weronika Popko, Sandijs Jaunzems, Lisa Picard and Pierette Tonle Tetsowo.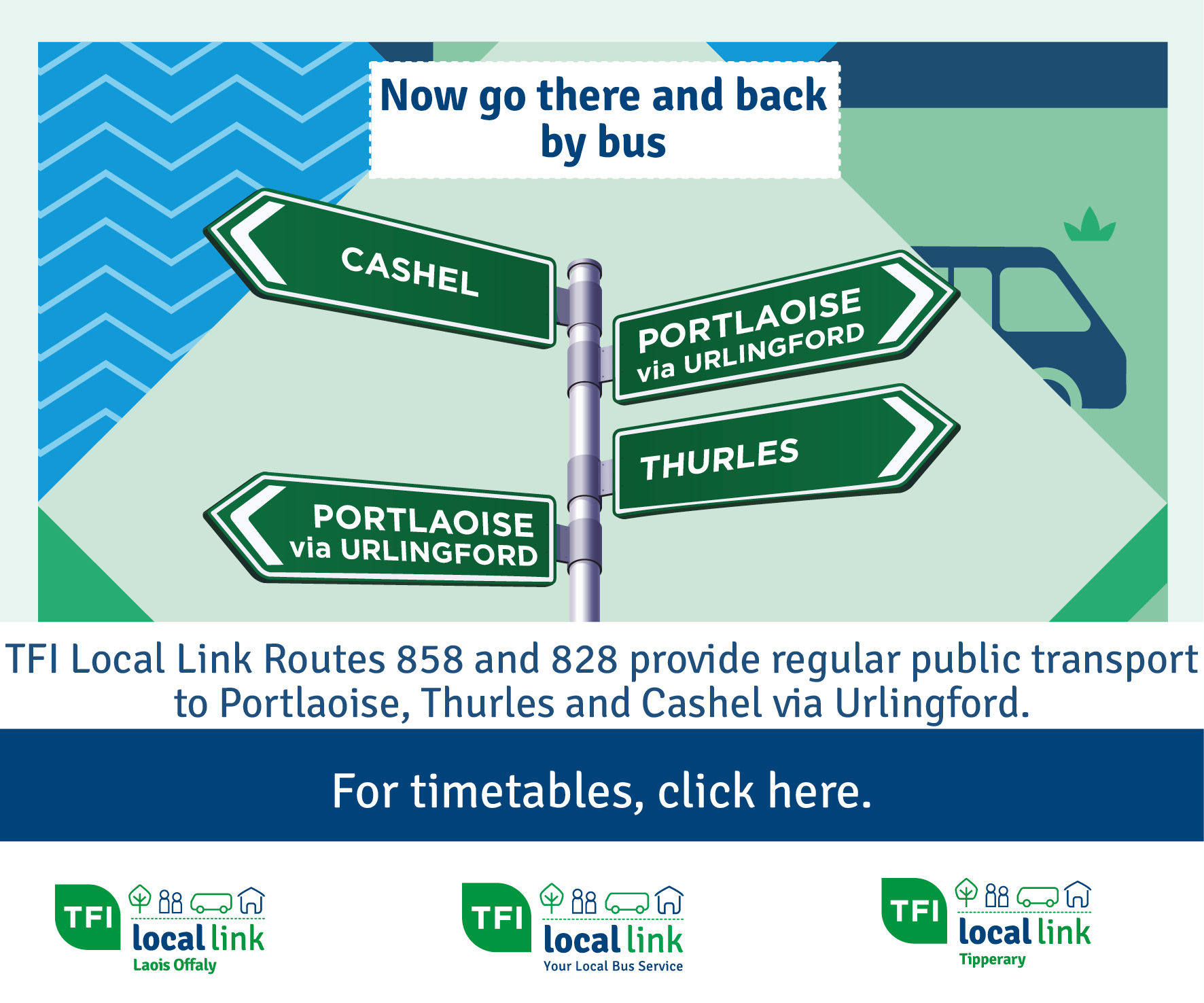 Special mention must go to the successful head boy and head girl candidates – Victoria Ceban and Merrick Whelan Schaffer.
Each of these students have exemplified positive attitudes and behaviour and represent positive role models for the rest of the school students.
Another important leadership role in Portlaoise College is that of the Meitheal Leaders.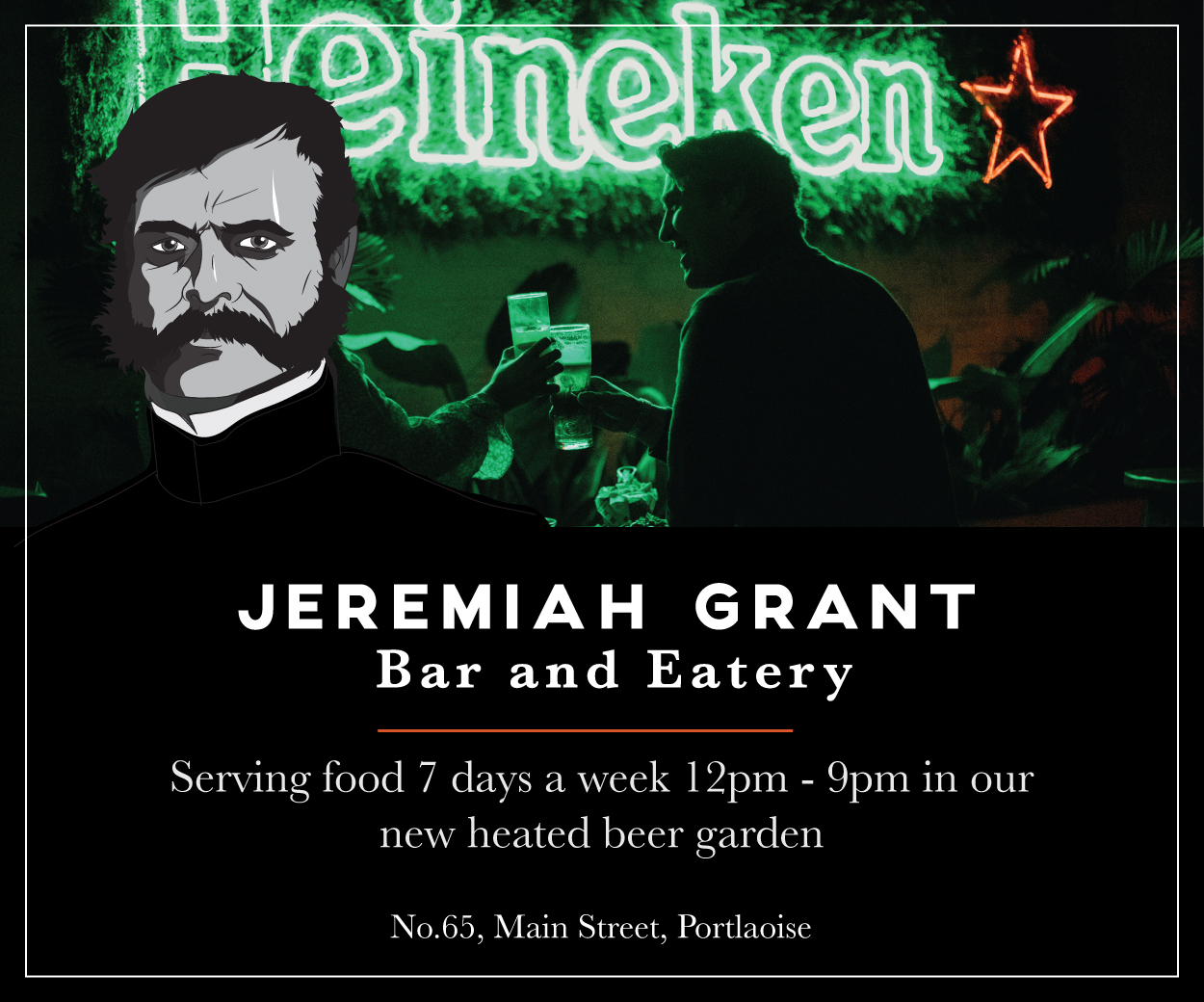 These students support new students in the school, ensuring a smooth transition from primary to post-primary school.
Congratulations goes to the following students for their appointment to this role: Nikitta Cullen, Katarzyna Polak, Kristine Klindzane, Laoise Shaughnessy, Tamzin Murphy, Simona Dudova, Artis Markuss Makarovs, Cian Roche, Billy O'Reilly and Conor Daly.
Well done all!
SEE ALSO – Four Laois girls selected on Midlands U-15 Gaynor Cup squad