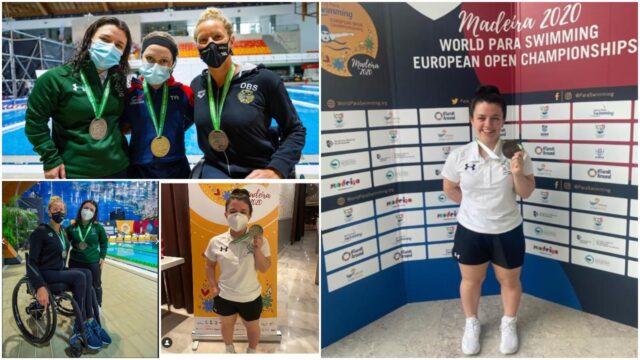 The Paralympic Games in Tokyo are now less than three months away and a Laois swimmer who will take part in them has her sights firmly set on winning a medal.
Teenager Nicole Turner is back on Irish soil after taking part in her first overseas competition since the Covid-19 pandemic.
Last month, the Portarlington native was in Madeira in Portugal for the European Championships.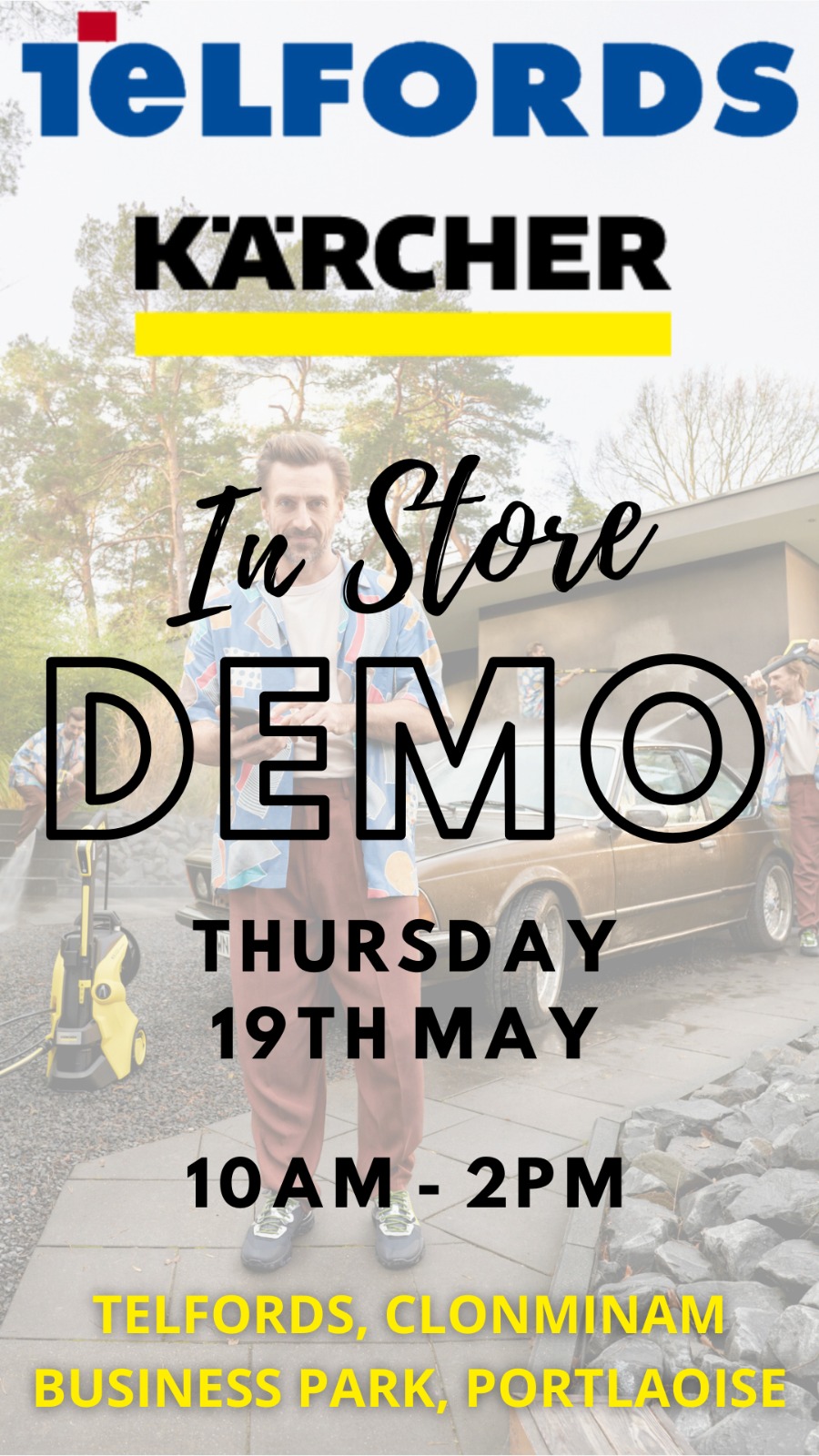 And to say her suitcase was significantly heavier on the flight home would not be an overstatement – as she returned with four medals.
She took part in four different events across the week – winning a medal in each of them.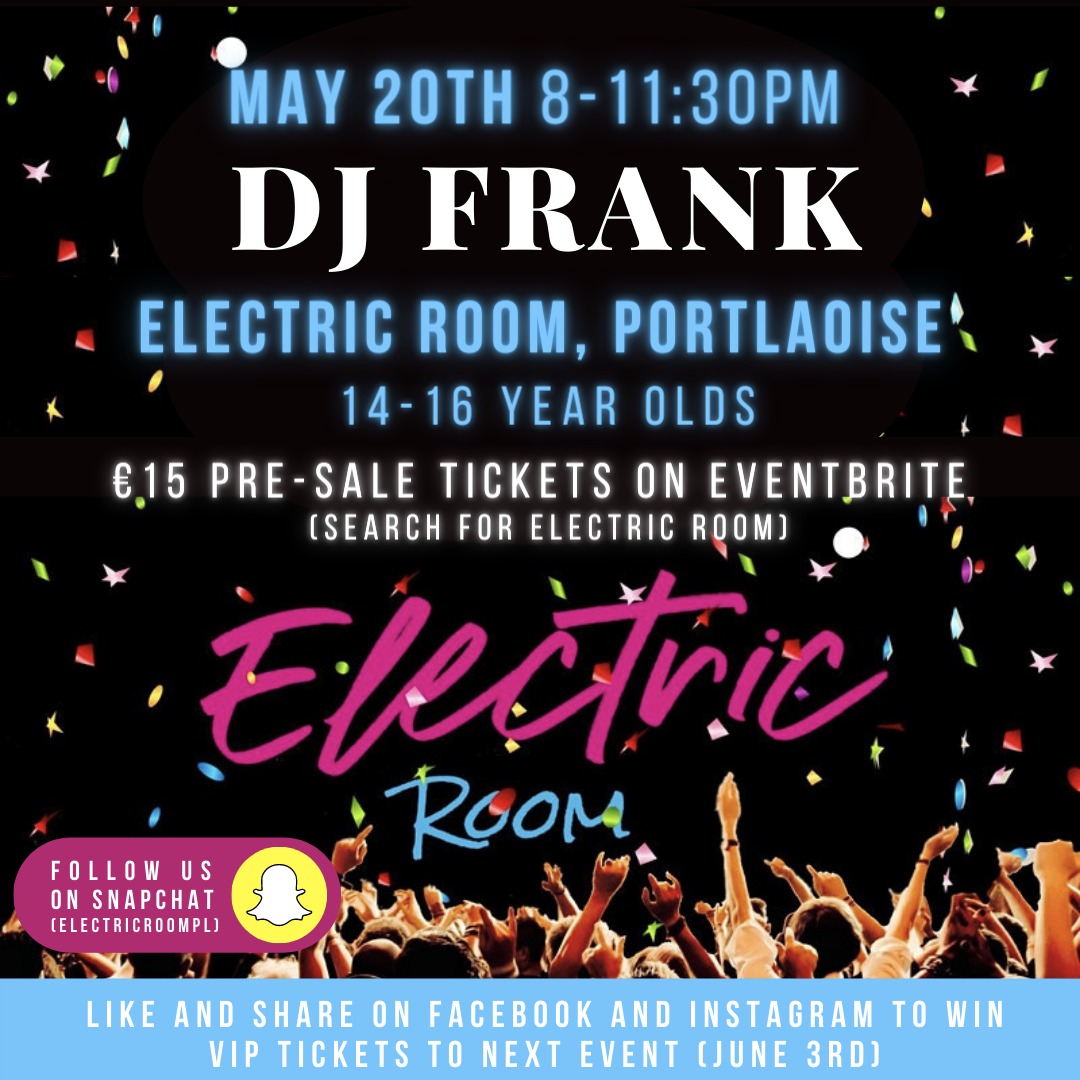 Nicole won bronze in the SB6 200m individual medley on Tuesday May 18 and followed that with the same medal in the S6 50m Freestyle two days later.
On the Friday, the Laois swimmer claimed her first silver in the SB6 100m Breaststroke and concluded an amazing week with silver in S6 50m Butterfly – her preferred event.
Speaking on the Talking Sport Podcast with LaoisToday this week, Nicole explained how her sights are now firmly set on trying to win her first Olympic medal.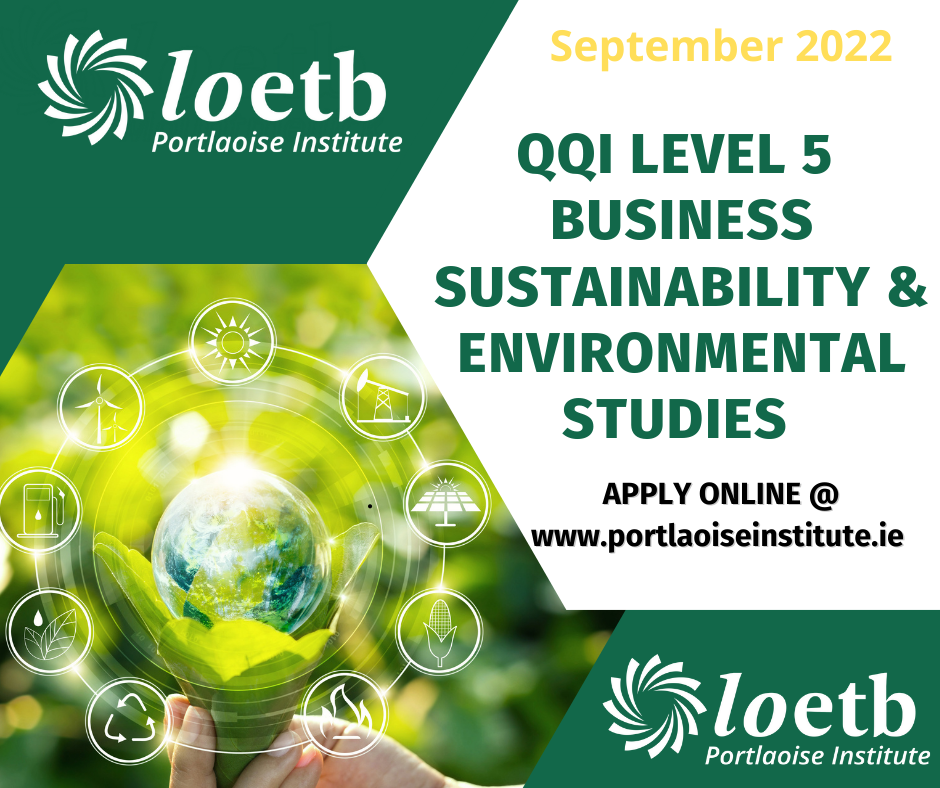 She said: "I made five finals at Rio but I do think, for a lot of different reasons, Tokyo will be a different games.
"I was only 14 when I was in Rio and I didn't see it for being as big as it was.
"I wouldn't say there is more pressure on me now, but I definitely have more of a game plan now.
"In Rio, I just went out an enjoyed myself and got the whole experience.
"I have that now, so now I want to go and get on that podium."
The start of the games in Japan is just 11 weeks away but with a hectic schedule coming up for the 18-year-old, she believes the time will fly.
She said: "I'm home now for eight weeks and then we will leave for Tokyo in August.
"Between then and now, we will have one more behind closed competition for people who are trying to qualify.
"We'll go on a training camp for two weeks in July, home for two weeks, and then off to Tokyo.
"This has been a five year cycle but it has gone really quickly and I am really looking forward to the finals now."
You can listen to our latest episode below on Soundcloud or by subscribing on Apple Podcasts or Spotify.
SEE ALSO – Tributes paid as 'legend' of Portlaoise Pantomime passes away