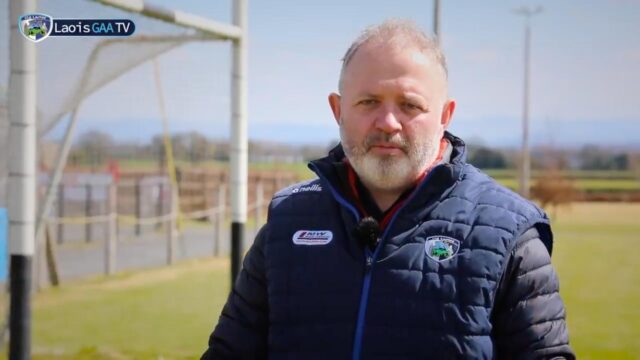 For the first time since October 2020, club GAA games in Laois were played in Laois last night.
Underage games were the first to get underway as Laois GAA aim to finish up the 2020 U-13 and U-15 hurling and football championships this month.
Fans are also permitted to attend these games with 100 now allowed at venues around the county.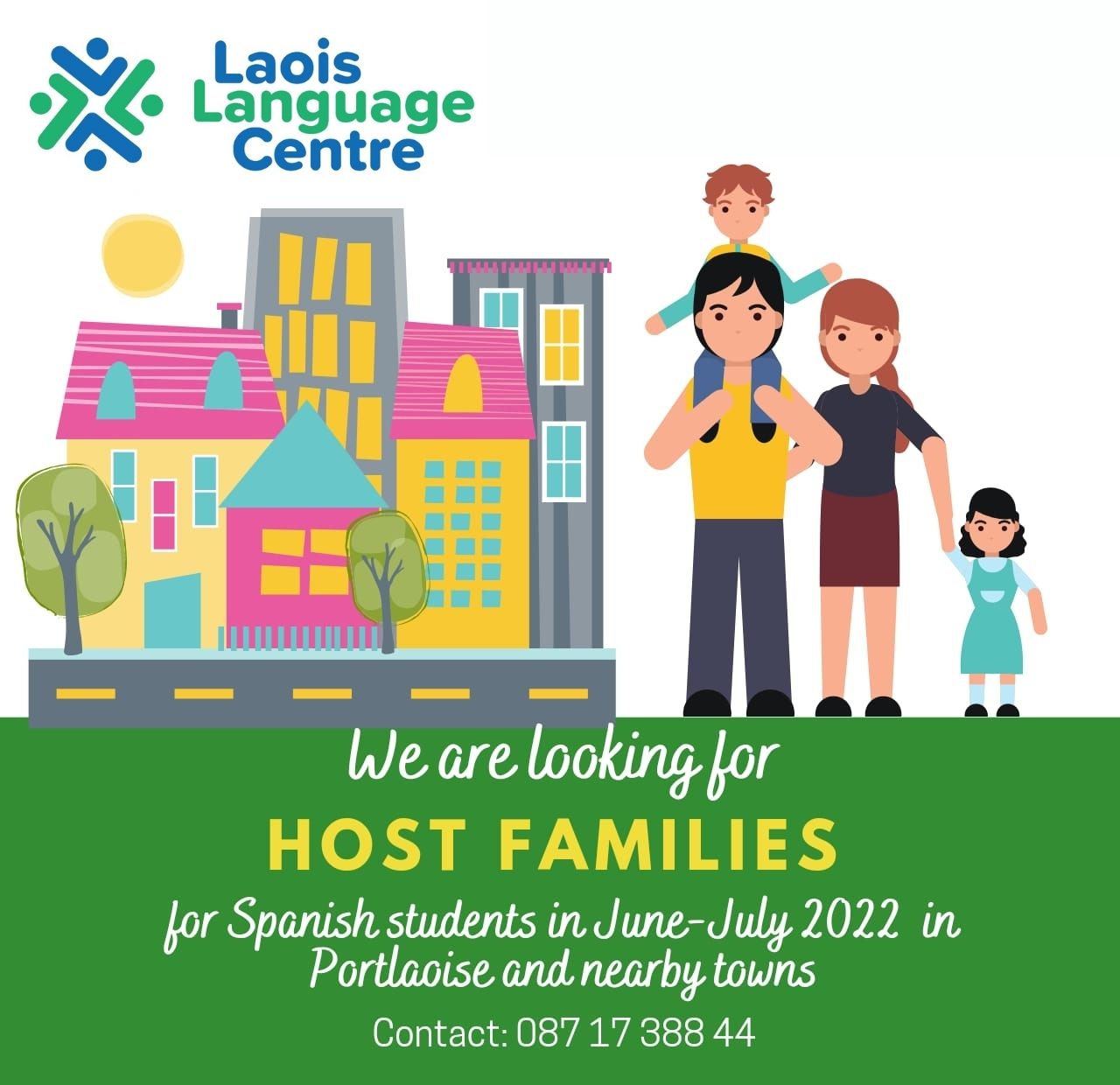 As matches have now resumed, Laois GAA juvenile chairman Alan Langton called on spectators, players and mentors to adhere to the respect campaign in relation to referees.
Speaking at the draws for the Midlands Park Hotel juvenile championships for 2021, Mr Langton also called on clubs to uphold the current Covid-19 regulations.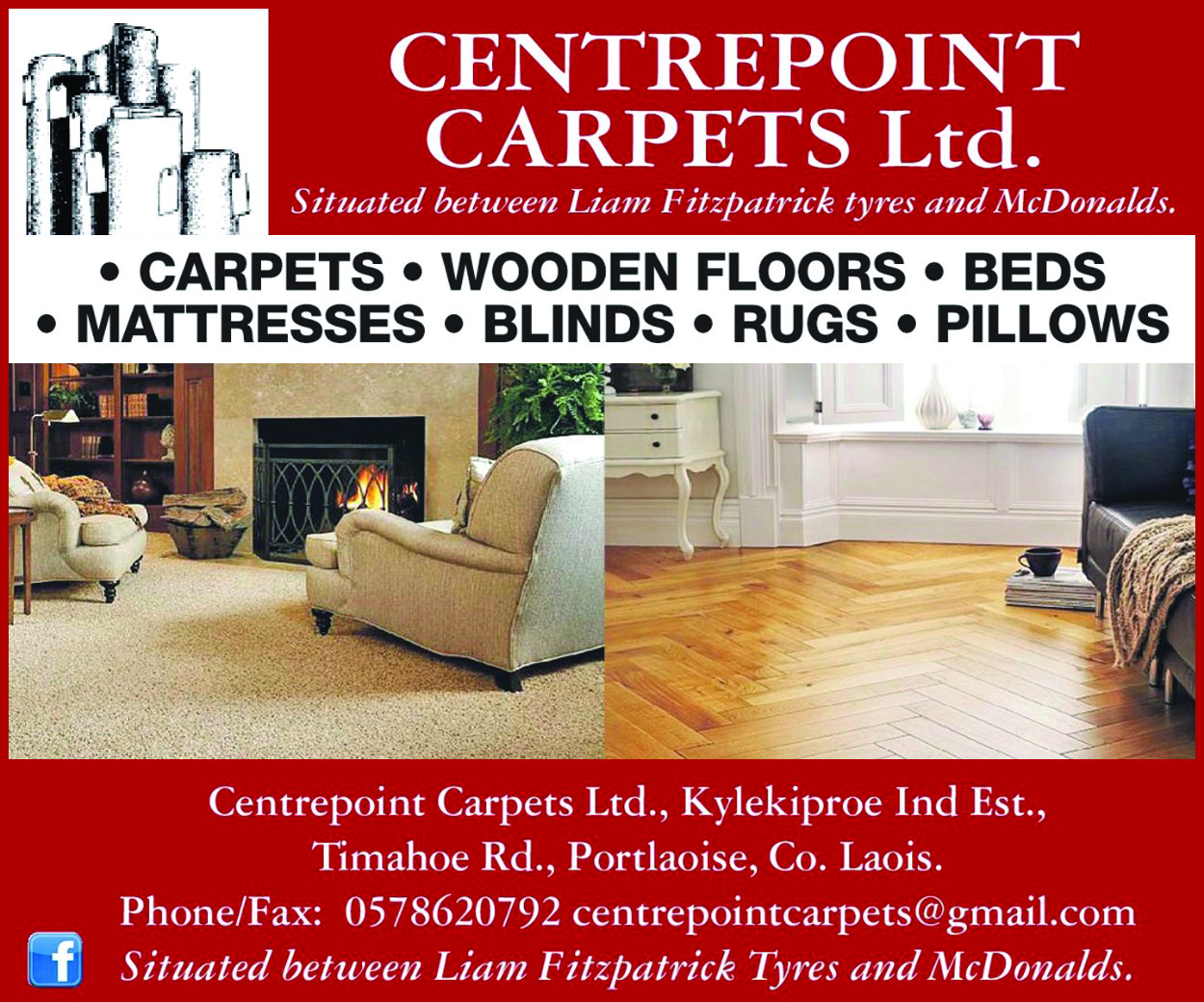 He said: "On the 'Give Respect, Get Respect' initiative, I would encourage all coaches, parents and club officials to adhere to the guidance on respect for match officials and referees.
"I also wish to see everyone keeping up the very good work in relation to Covid-19 guidelines.
"We have had tremendous support from around the county on that front and now is not the time to let our guard slip.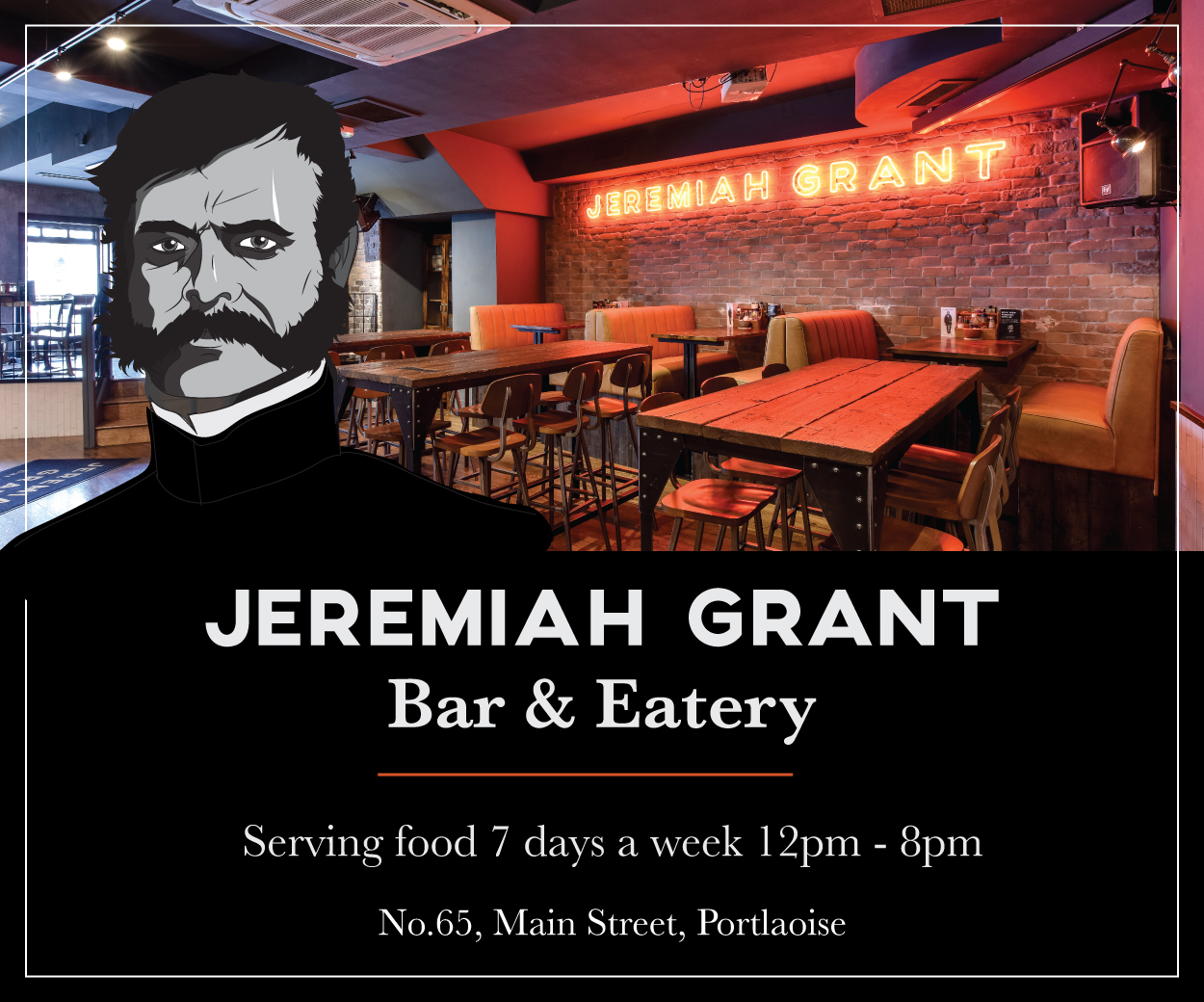 "Use common sense, follow the guidance and follow the return to play guidelines.
"We have now resumed our games from 2020 and then we will go straight into our 2021 competitions.
"I want to wish all of those teams the very best of luck in both the competitions from last year and this."
SEE ALSO – Draws made for 2021 Midlands Park Hotel Laois GAA juvenile hurling and football championships