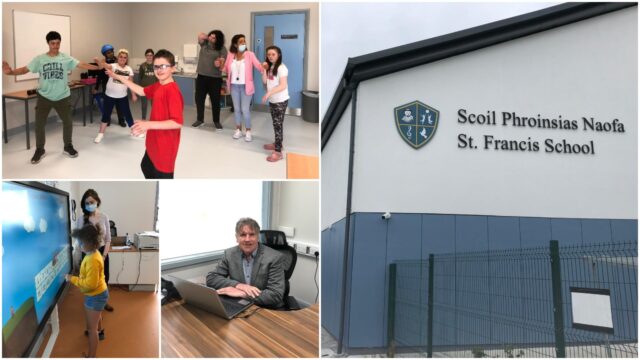 There was a tremendous atmosphere in St Francis School yesterday as the students and staff settled in to their brand new building.
On a phased basis over the next few days, students and teachers will familiarise themselves with their state of the art facility.
Back in July 2017, almost four years ago, planning permission was granted for St Francis School to transfer from the Timahoe Road and build on the site of the old St Paul's Primary School on the Borris Road, Portlaoise.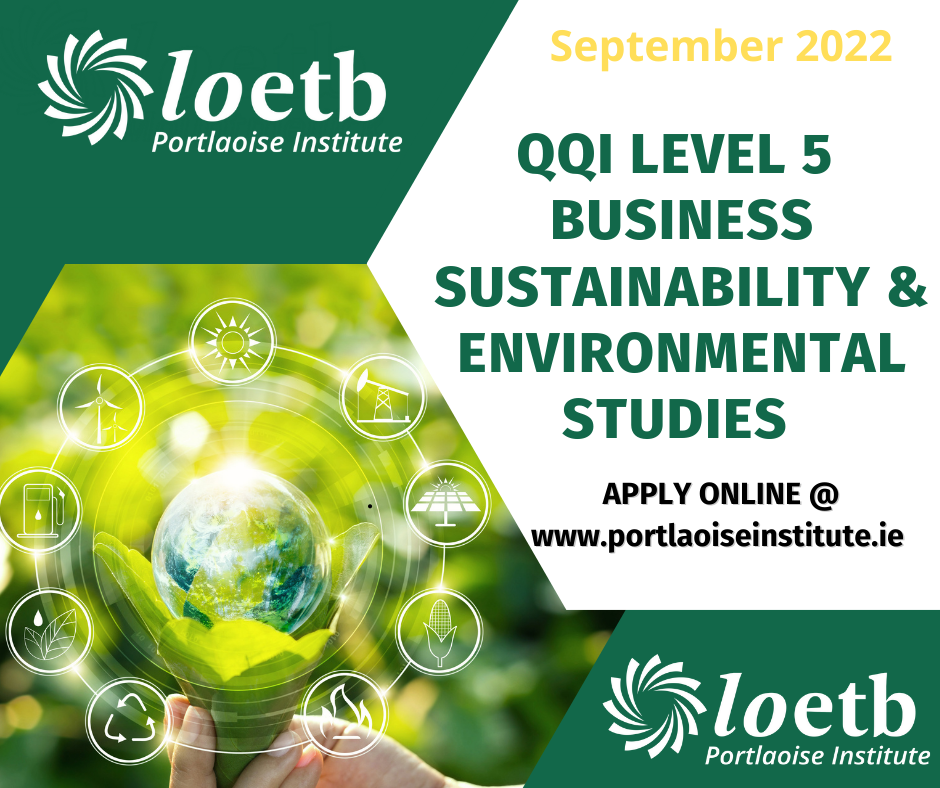 The plan was for the school to open around Easter 2020 but the project was hit by delays – all of which are well documented now.
But that is all thankfully in the past and students are now settling into the new building which comes fully kitted out.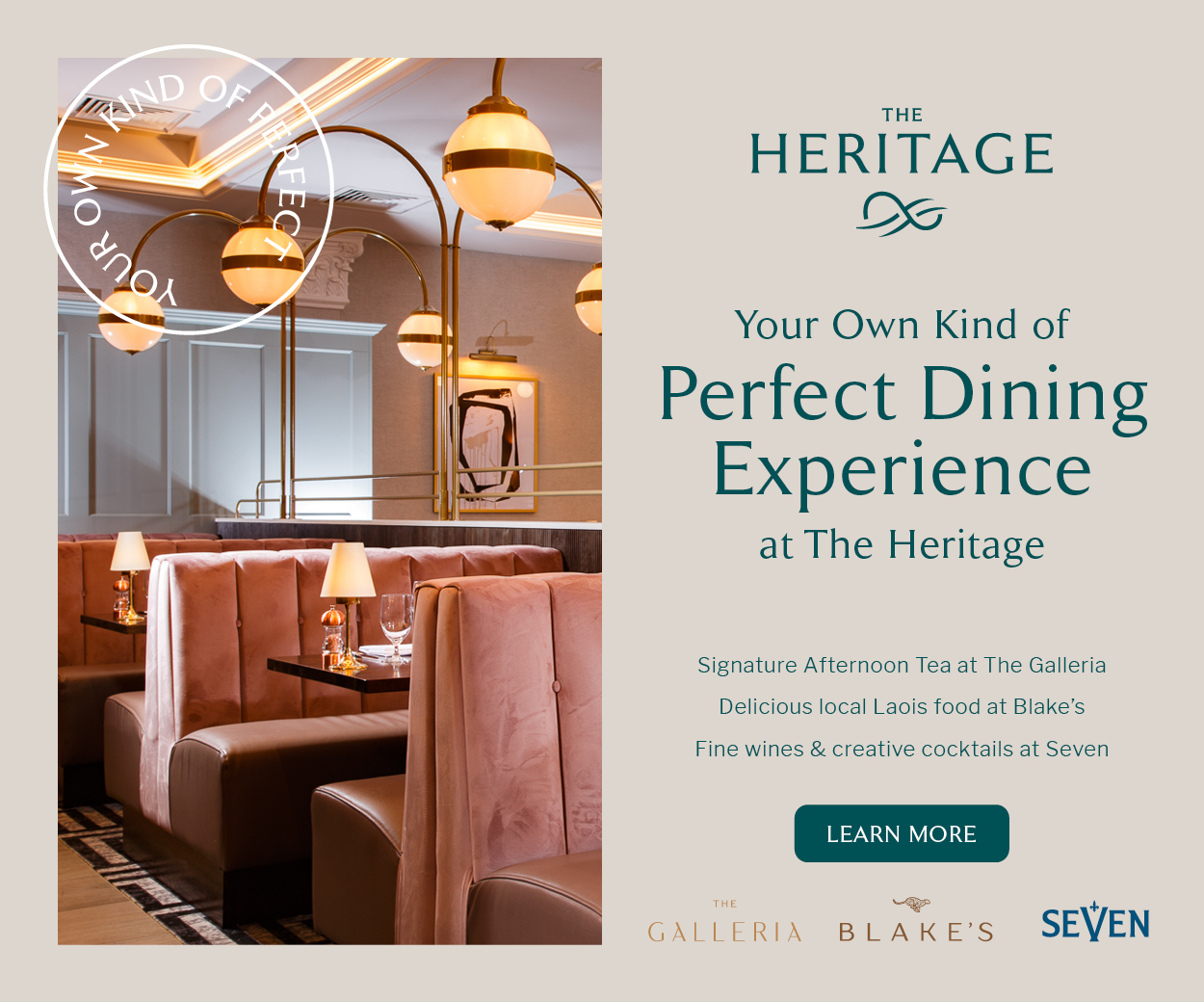 All of the doors are key fobbed for security while each of the 12 classrooms has an interactive board that collectively have cost €50,000.
There are specially dedicated, home economics, art room, storerooms, play therapy rooms, a sensory garden, a sensory play area, an astro turf pitch, a canteen and a big school hall.
Principal John Moran, who took on the role last October, kindly took time out of his busy schedule to give us a guided tour of the new building.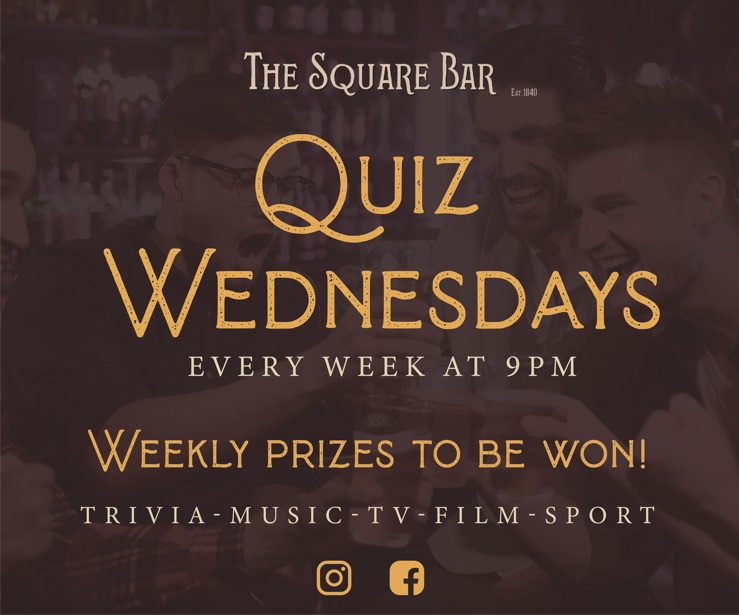 A Mayo native, John came to Laois in 1992 where he taught in Portlaoise CBS from then until 2004. Then, John went to work for the National Council for Special Education until he joined St Francis.
He also took us into meet some of the students and teachers who were all thrilled to be there – with the new interactive boards proving to be a big hit.
Mr Moran paid tribute to all of those who helped St Francis get to where it is today.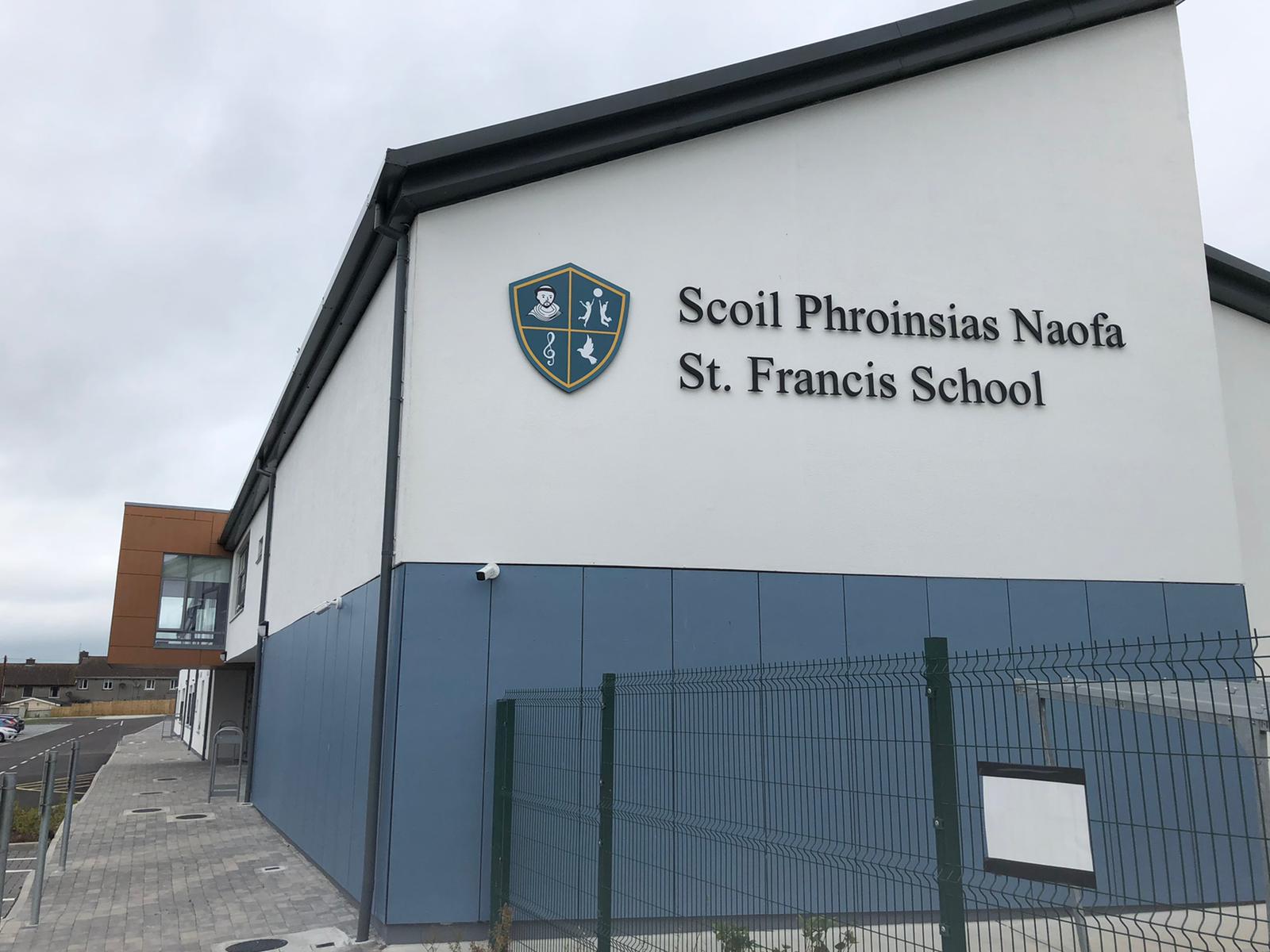 He said: "We got huge help from staff, parents and members of the community in setting the school up for today.
"We are so grateful to those who helped us. We will be making further investments in the summer to have the school fully operational for September."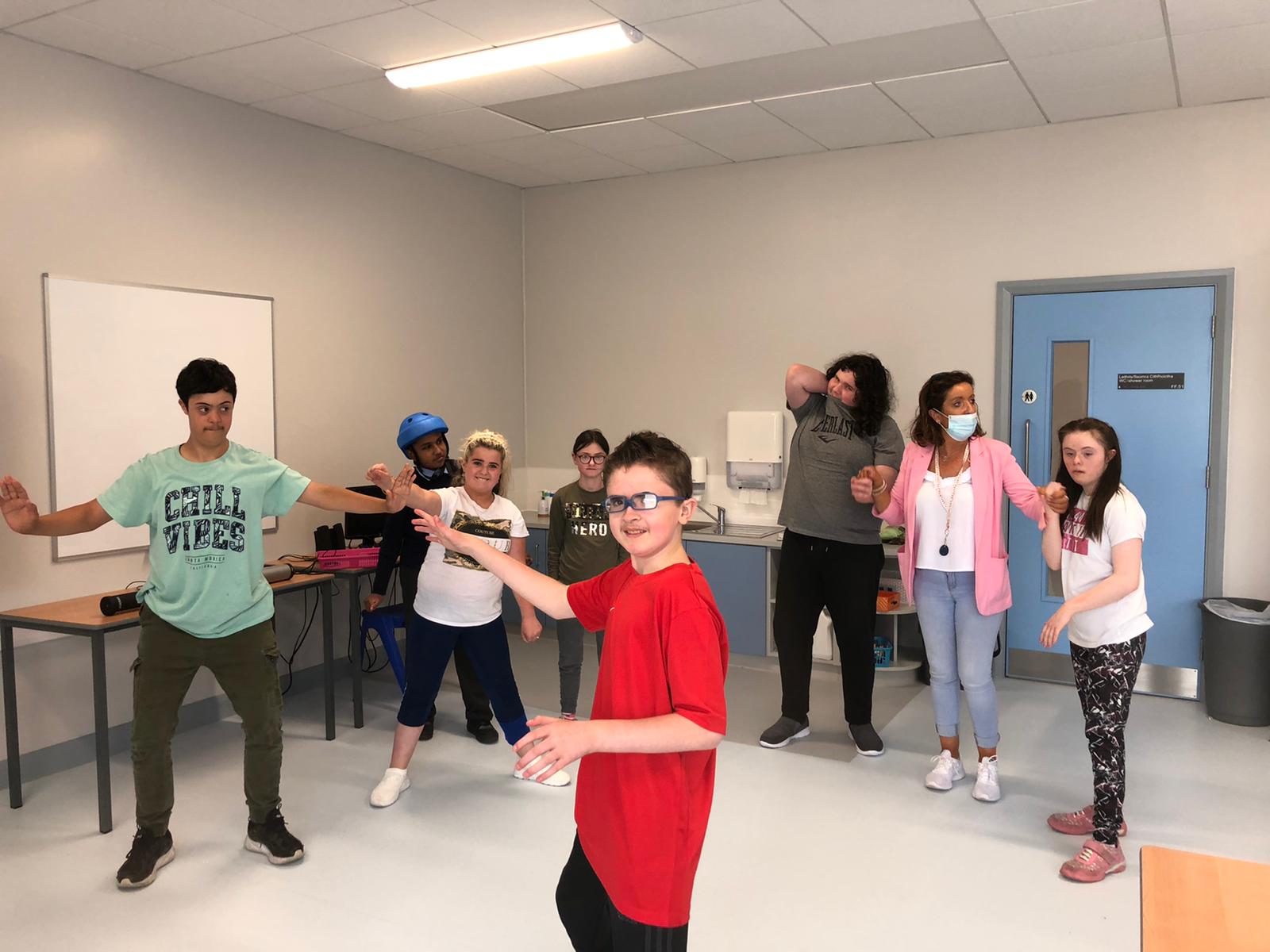 Speaking of September, John says there is a huge interest from parents looking to enrol their children here next year.
There are currently 89 pupils ranging in age from 5 to 18 but that figure could grow as high as 130 in the new academic year.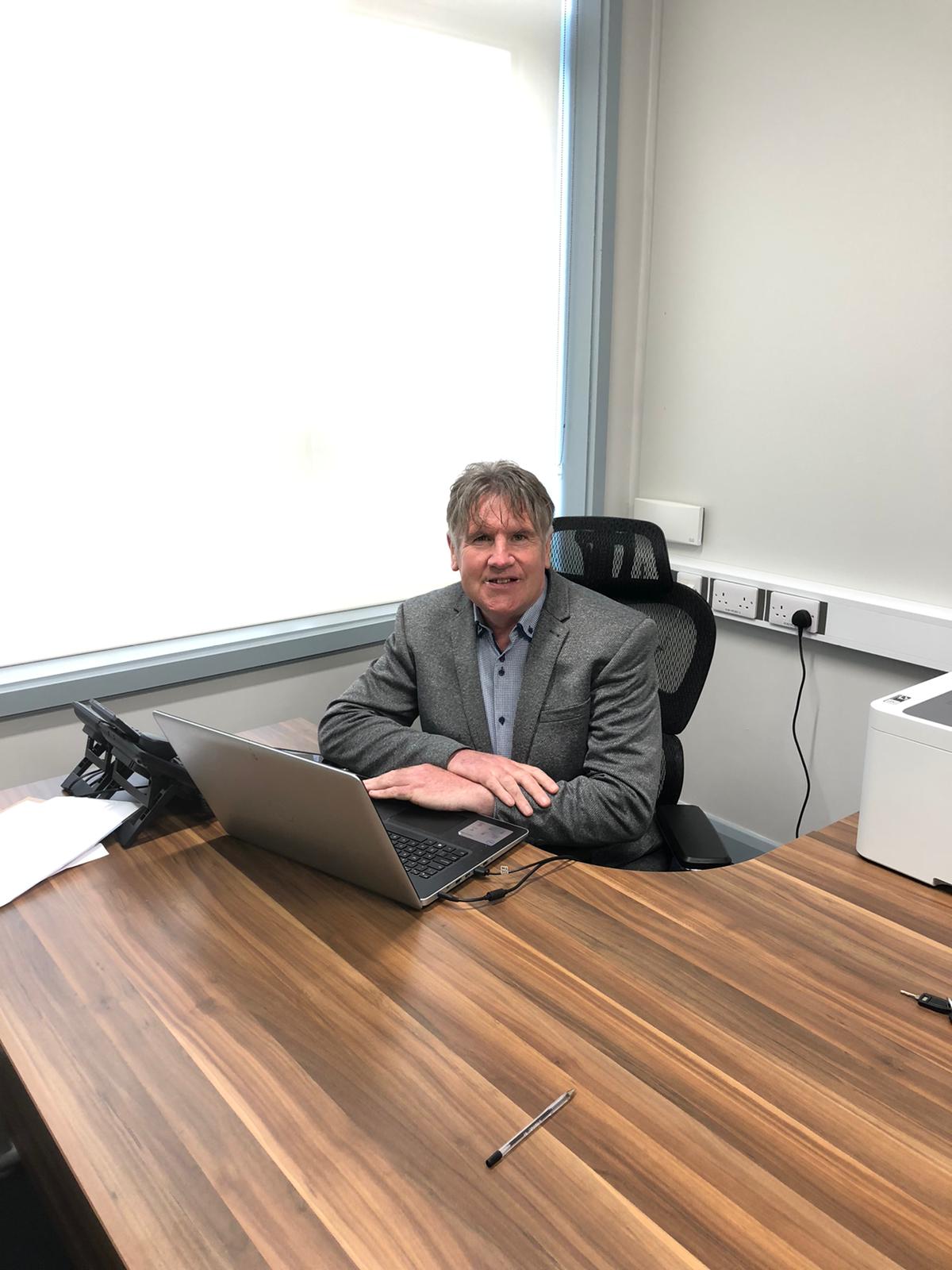 He said: "As I said, we have 12 classrooms at present but the aim if to grow that to 17 if needed.
"We have huge interest in the school which is something we welcome. We are doing our upmost to facilitate every child that we possibly can.
"We have a range of different needs. We have mild general learning disability, moderate general learning disability which includes those with autism spectrum disorder and we have a specialist facility for them.
"We also have visually impaired children, hearing impaired and various other sensory impairments. This is where our sensory rooms and soft play areas are so important.
"We also have a major investment in technology through our smart screens which helps the children interact with the learning and make it more accessible for them."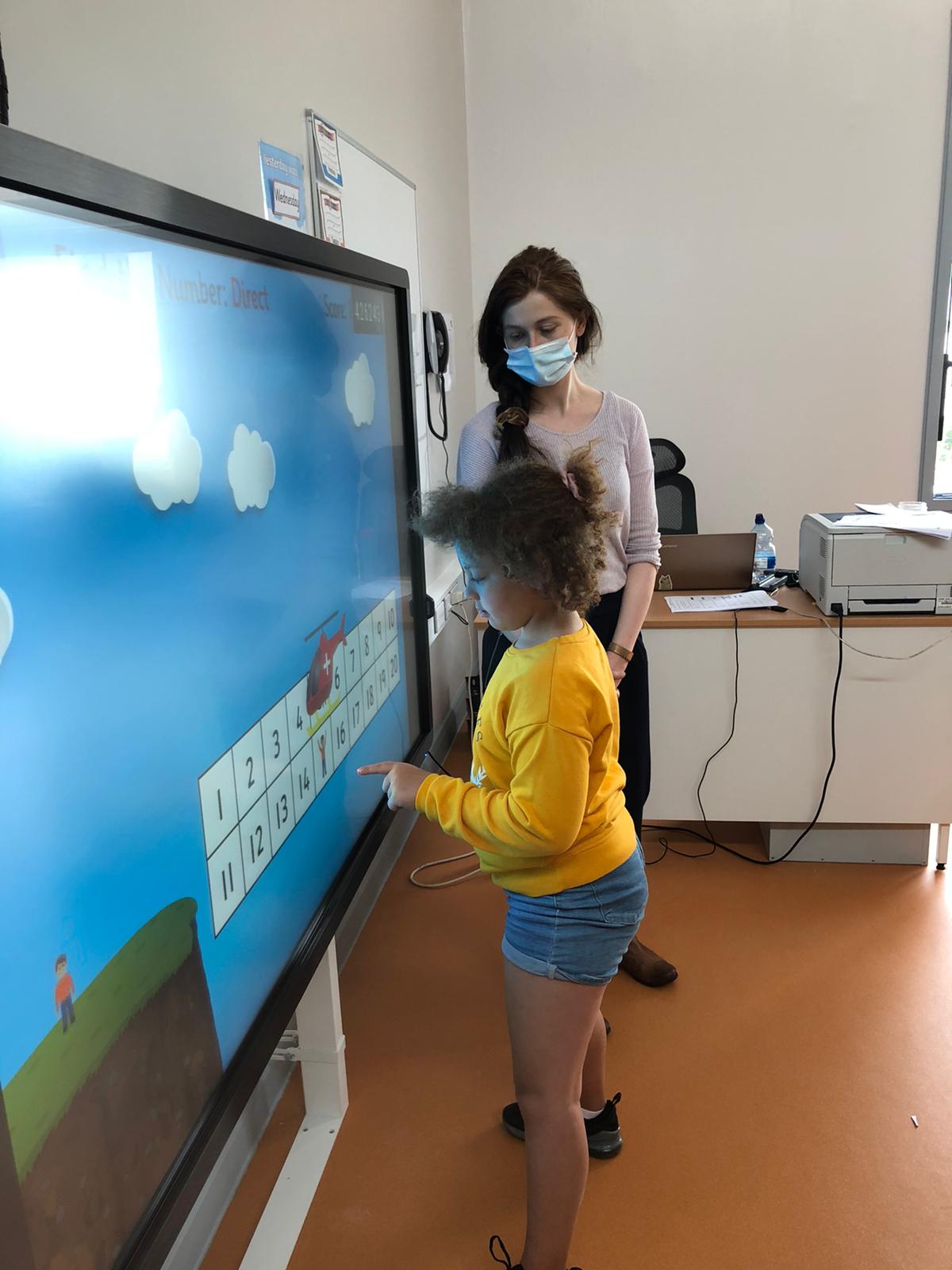 Principal Moran says that this new school finally gives the children the respect that they deserve.
He said: "I really am enjoying this role as principal. I am really interested in developing the programmes for special needs children.
"There has been a major revolution in the last number of years in the type of provision that is being made and the type of facilities, like this one, have really improved.
"It allows these children to engage with education and society. I am delighted that the respect these children deserve has been shown to them after 20 years of waiting.
"I am privileged to be the principal who gets to oversee the opening of the school and I certainly think it is a new beginning for us.
"I also want to acknowledge the work of Fr Paddy Byrne and the Board of Management. Also the former Boards of Management and former principals who worked so hard over the last 20 years to bring this project to fruition.
"I would call our new building an icon in the town and it is a great credit to all who are involved.
"I'd also like to thank the parents because they have played a massive role in all of this.
"I also want to extend a special word to the former pupils of St Francis School who I know are delighted to see this building and will come visit in time.
"They are very proud of the project and feel part of it too – and very rightly so."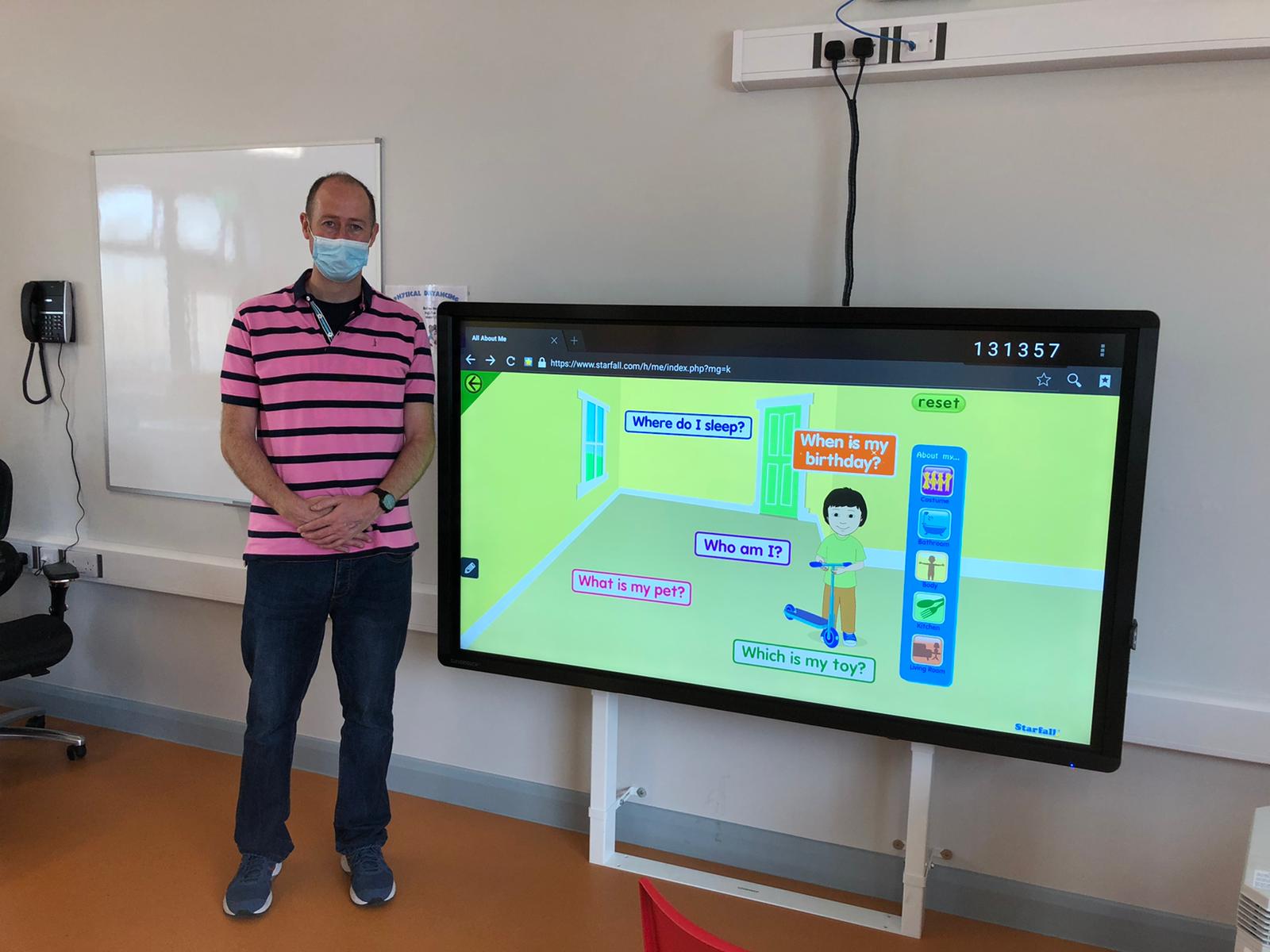 Labour County Councillor Noel Tuohy, who is a member of the Board of Management,
He said: "The new school really is the bees knees. I have been involved in the attempts to get the school since the beginning.
"We had two Minister for Education, Jan O'Sullivan and Ruairi Quinn, visit the school some years ago around the time that a lot of the newer schools in Portlaoise were being built.
"We made the point to them that there didn't seem to be as much determination to get these students a new school.
"But thankfully it is there now and it really is state of the art. The community really got behind this and drove it too.
"I went to school in the old St Paul's building so it is great to see it being used now for the right reasons."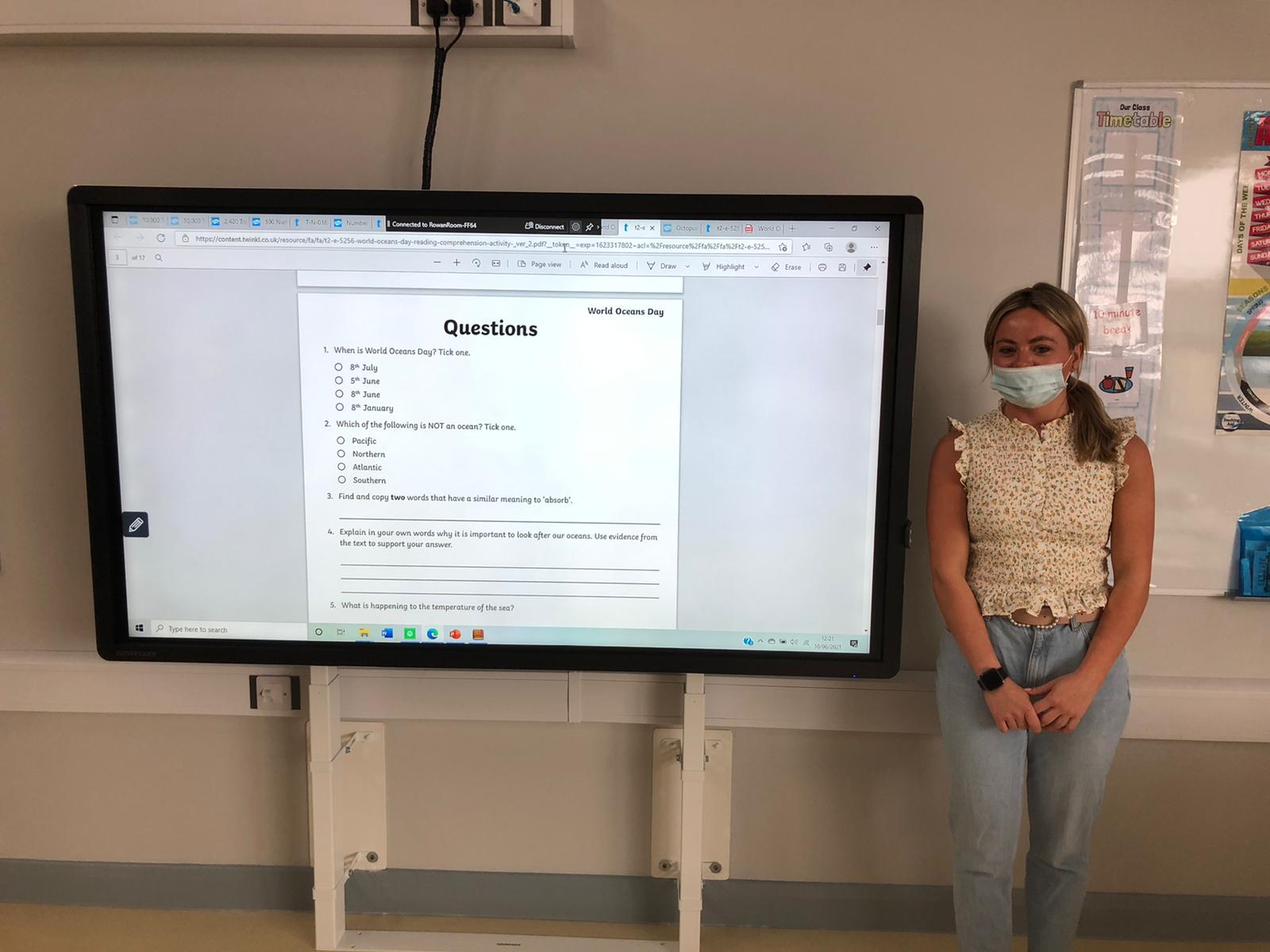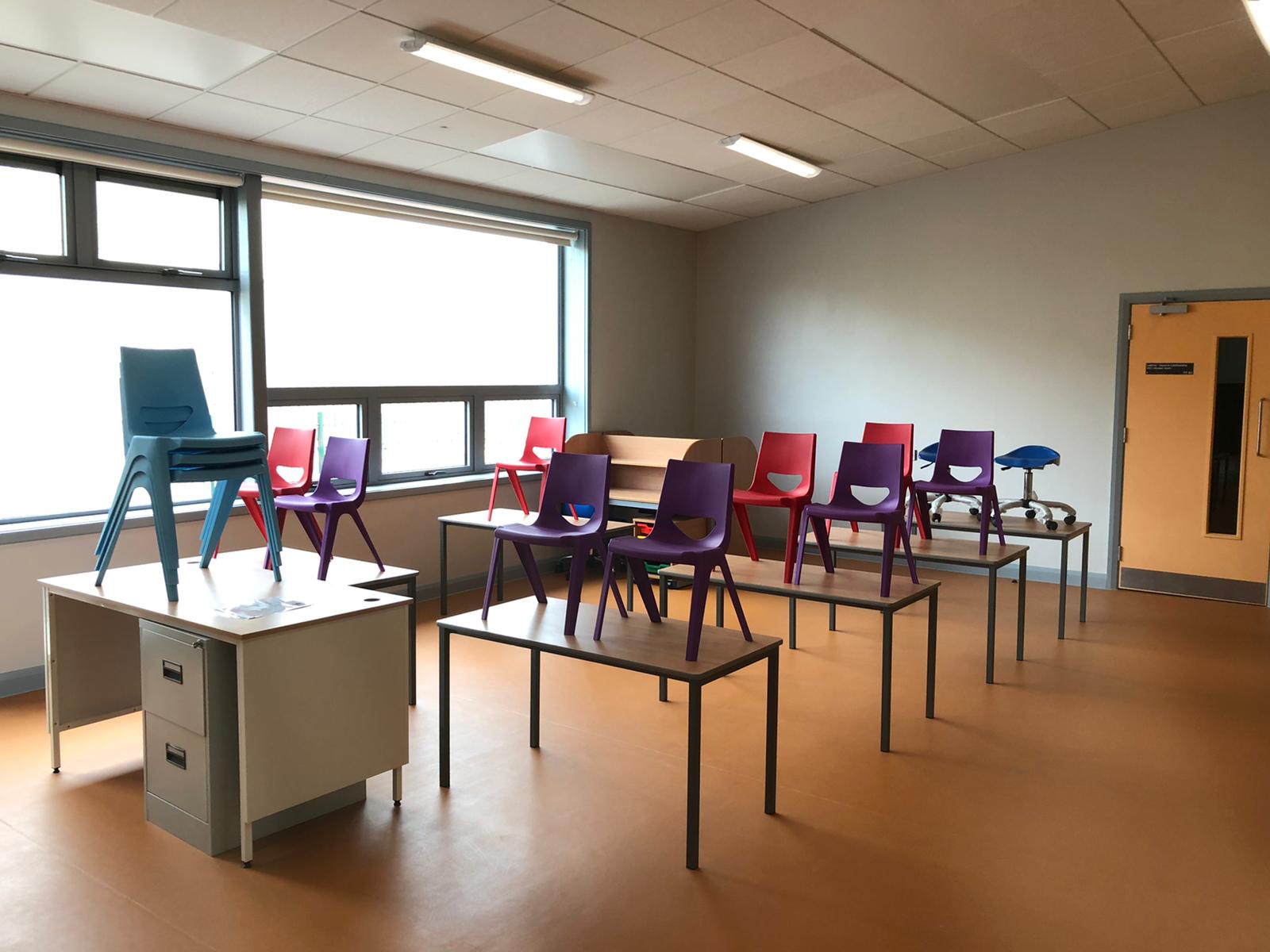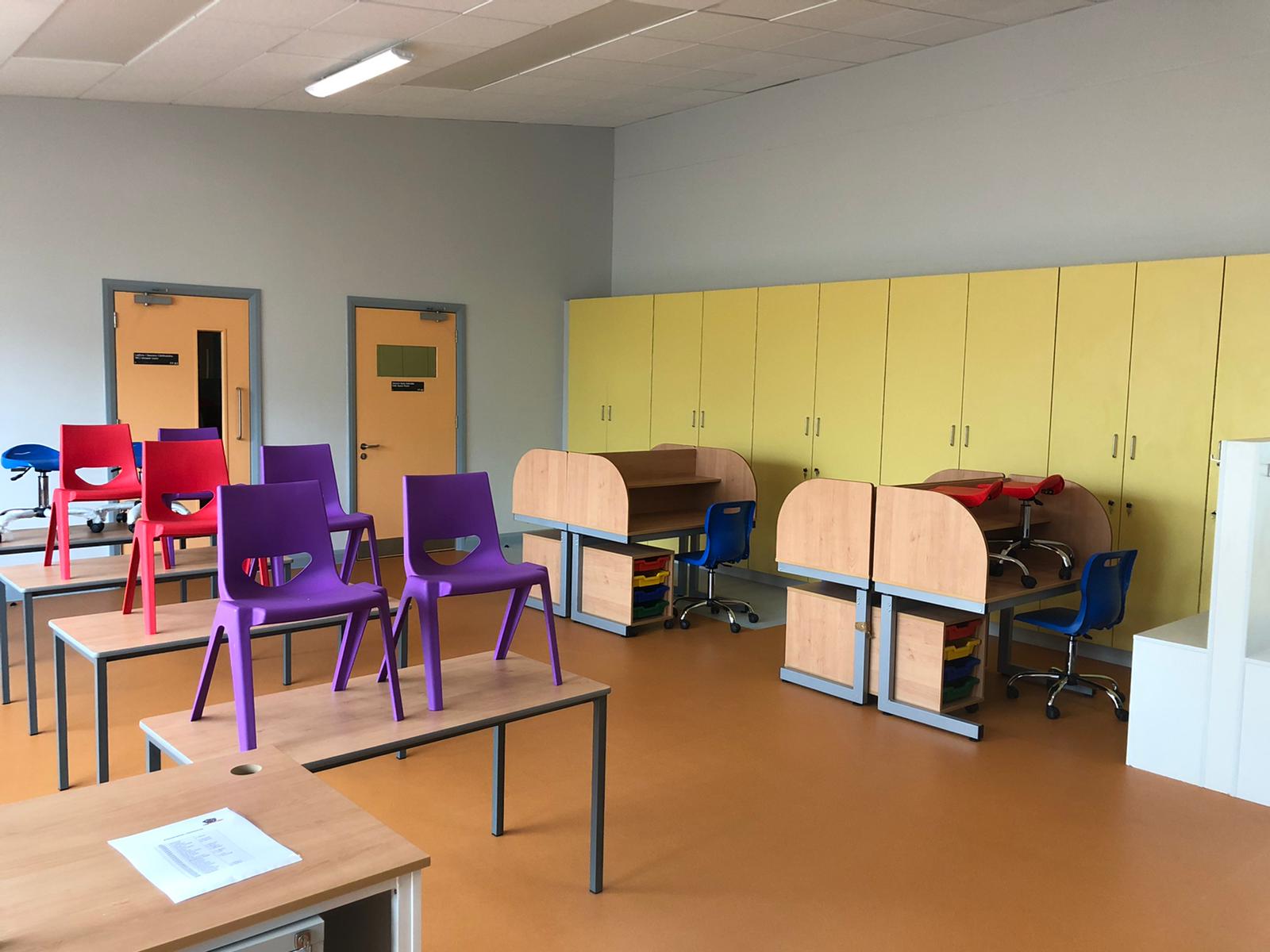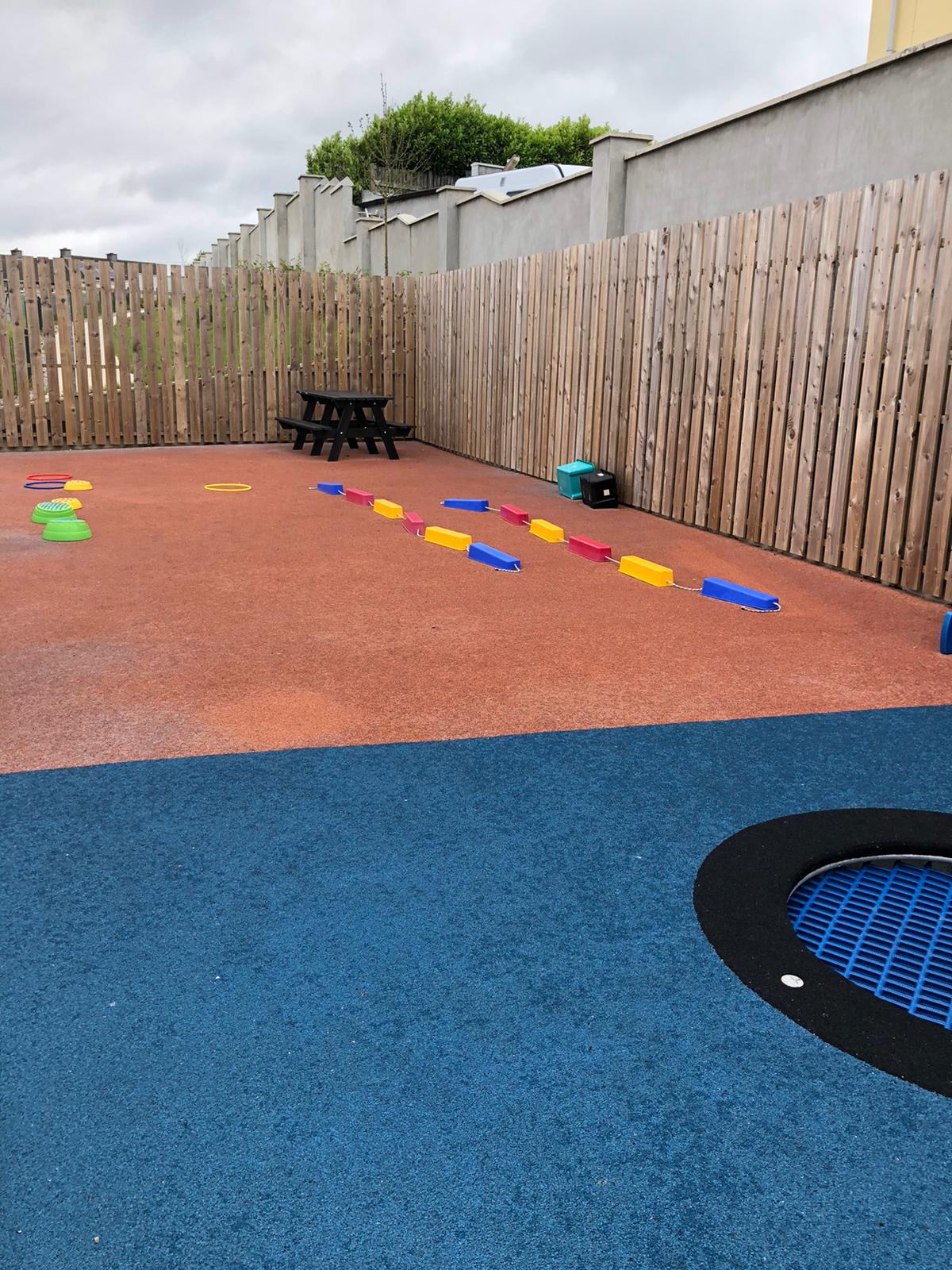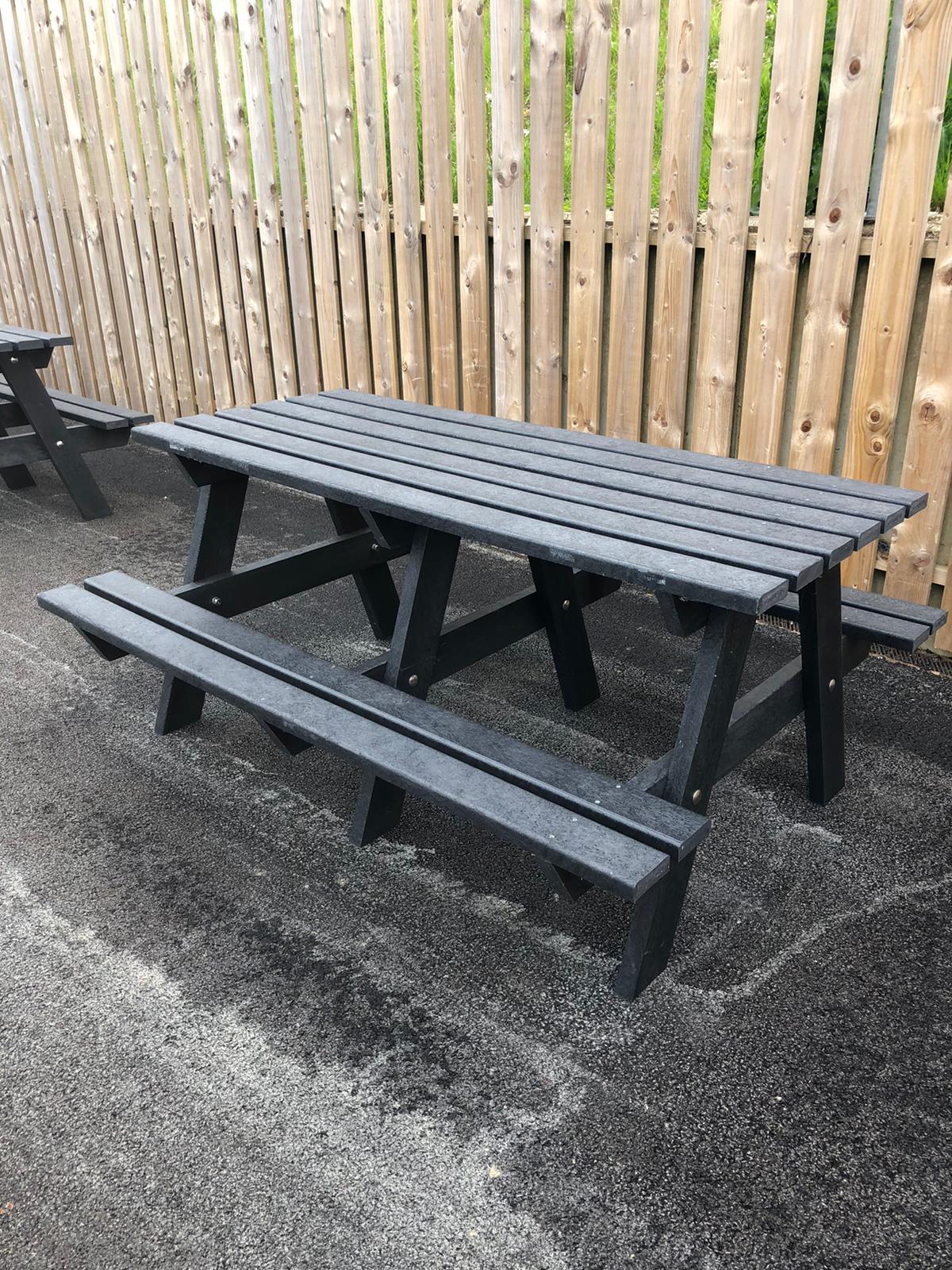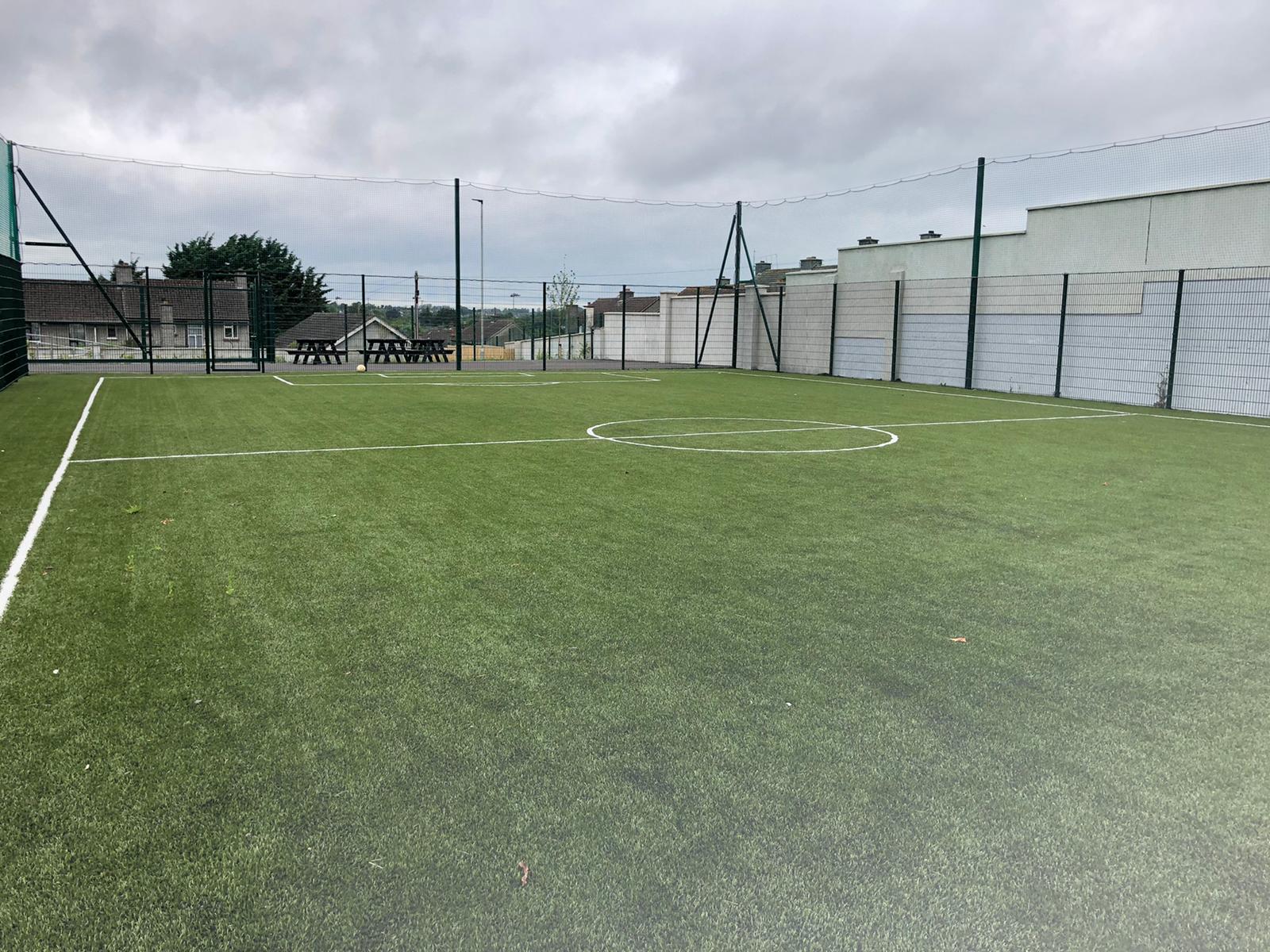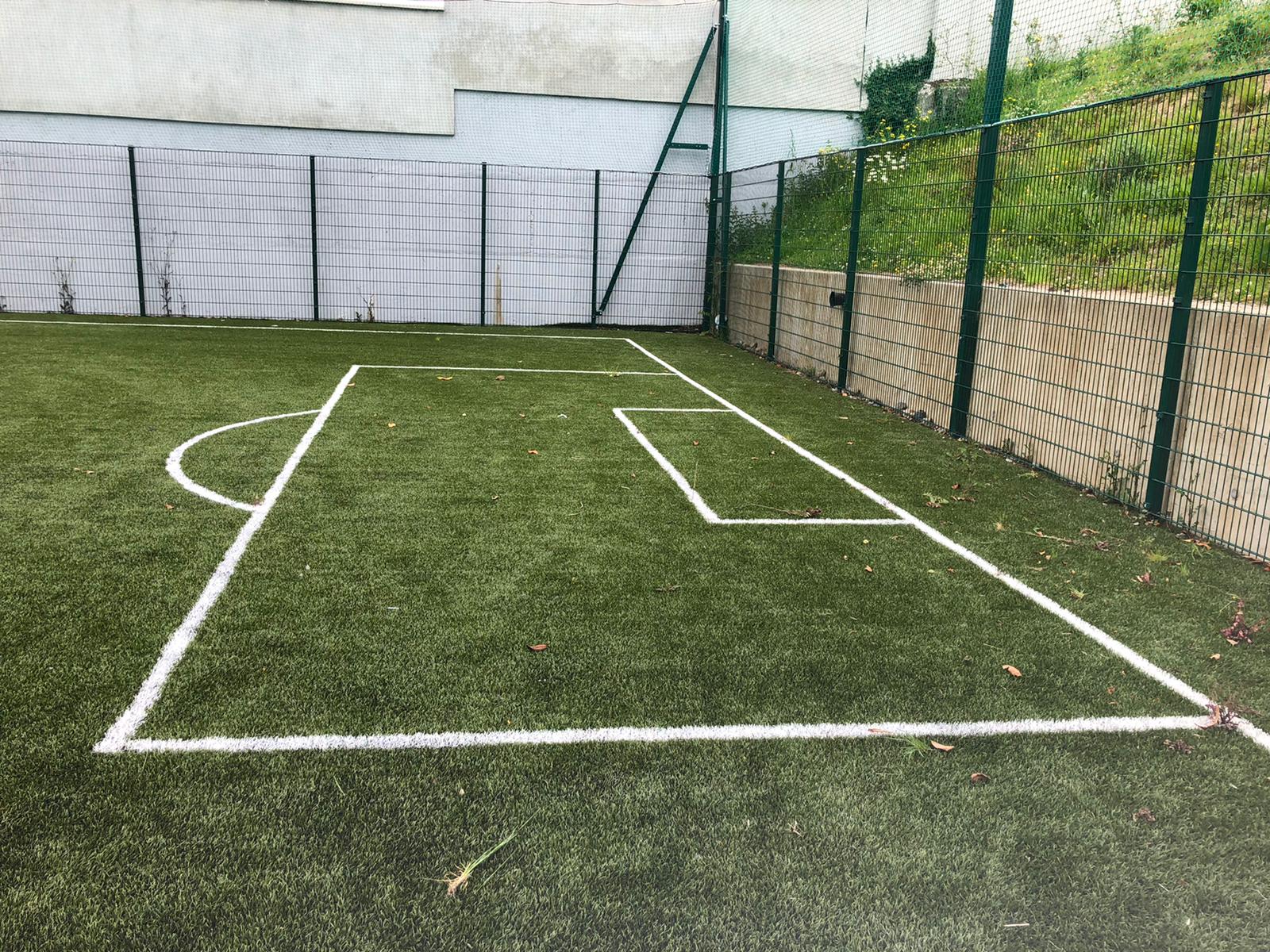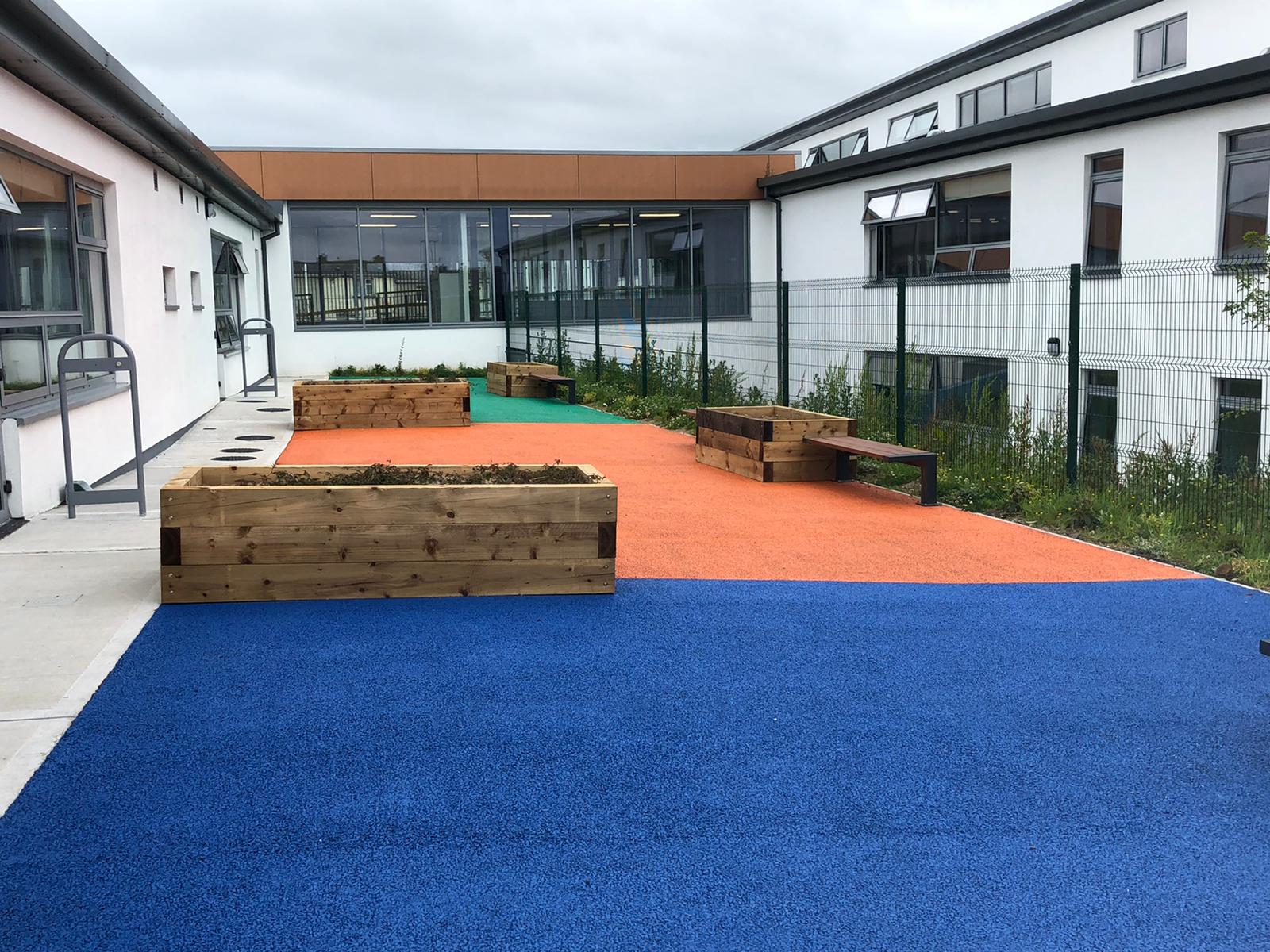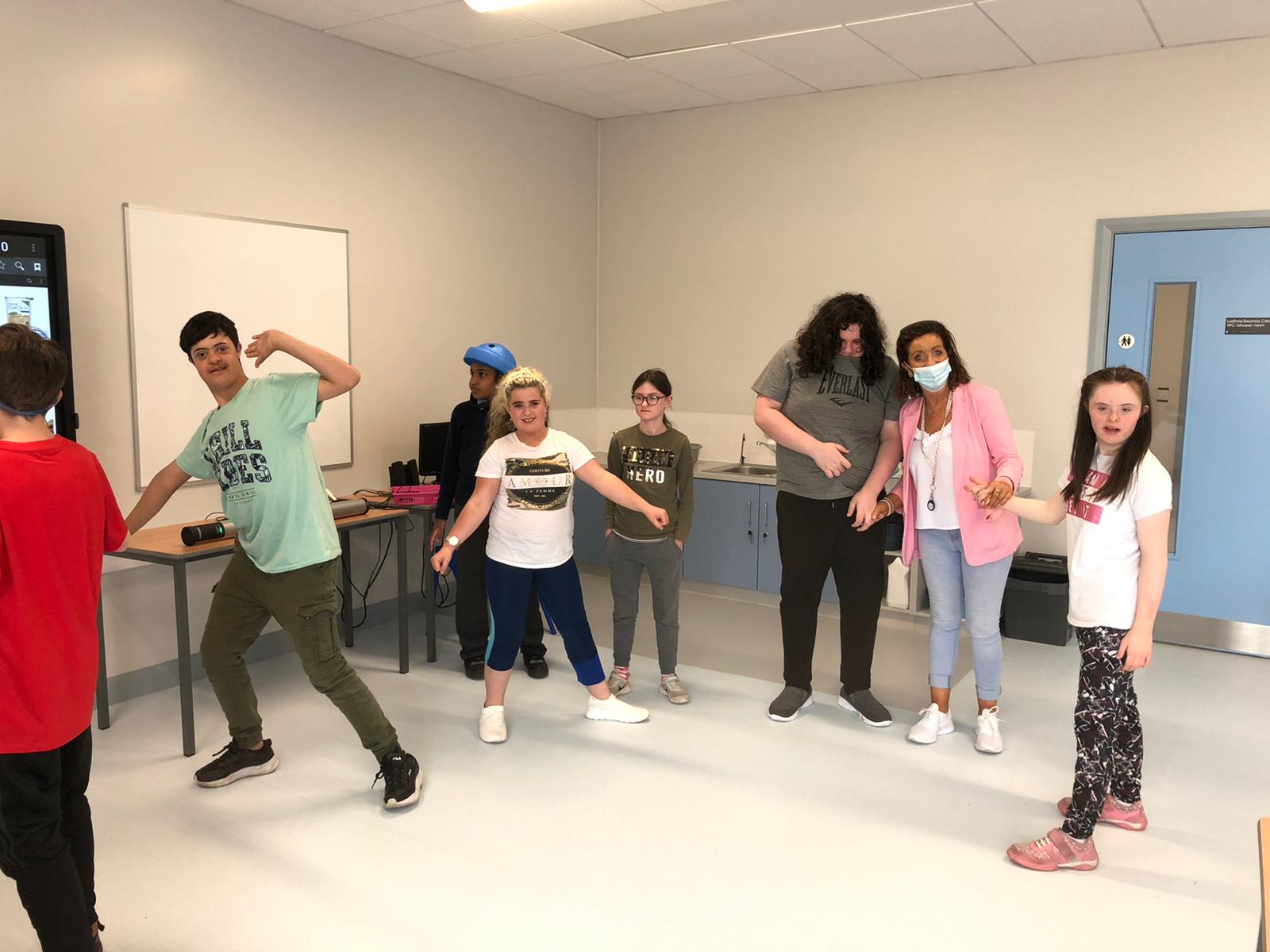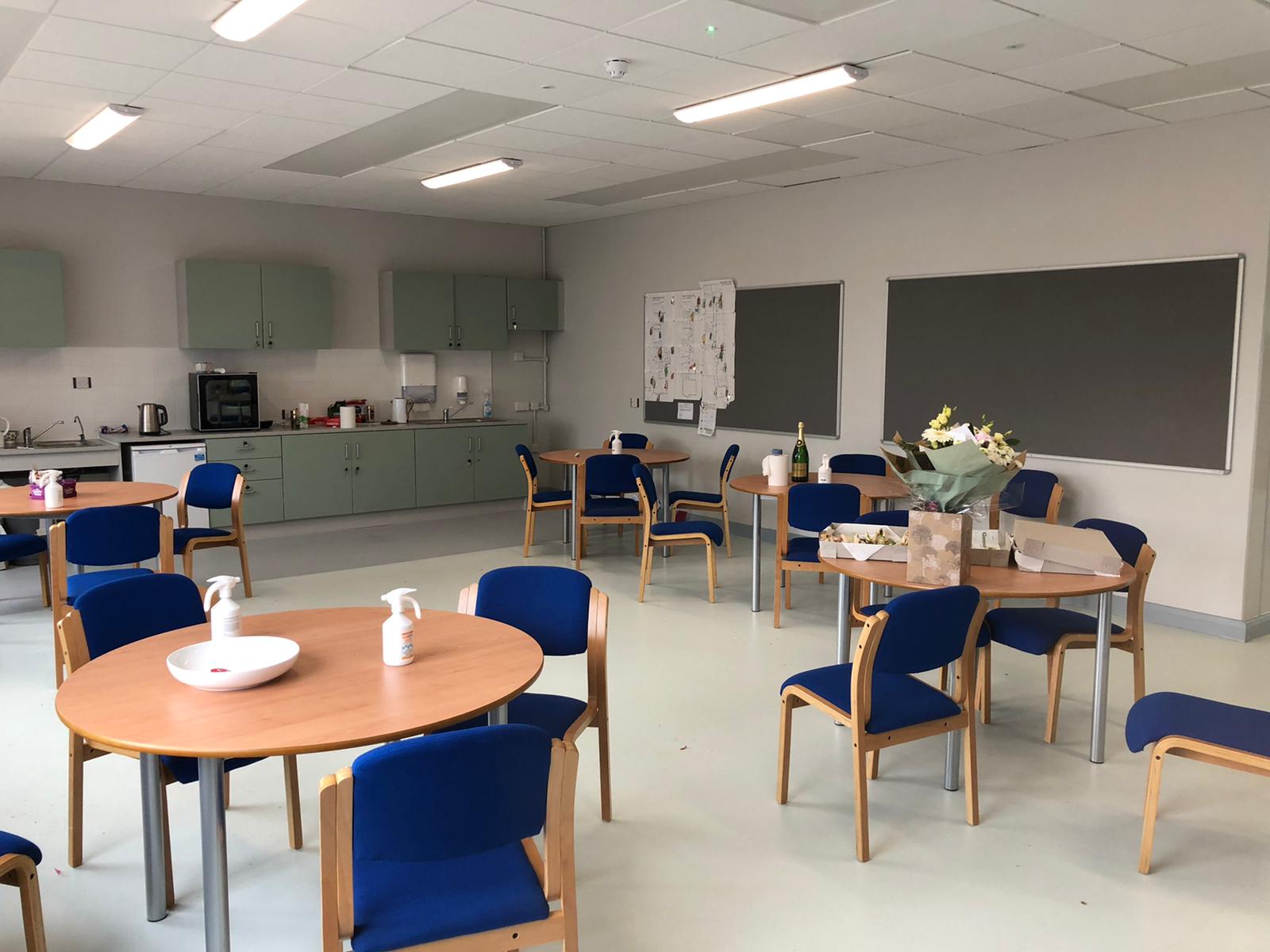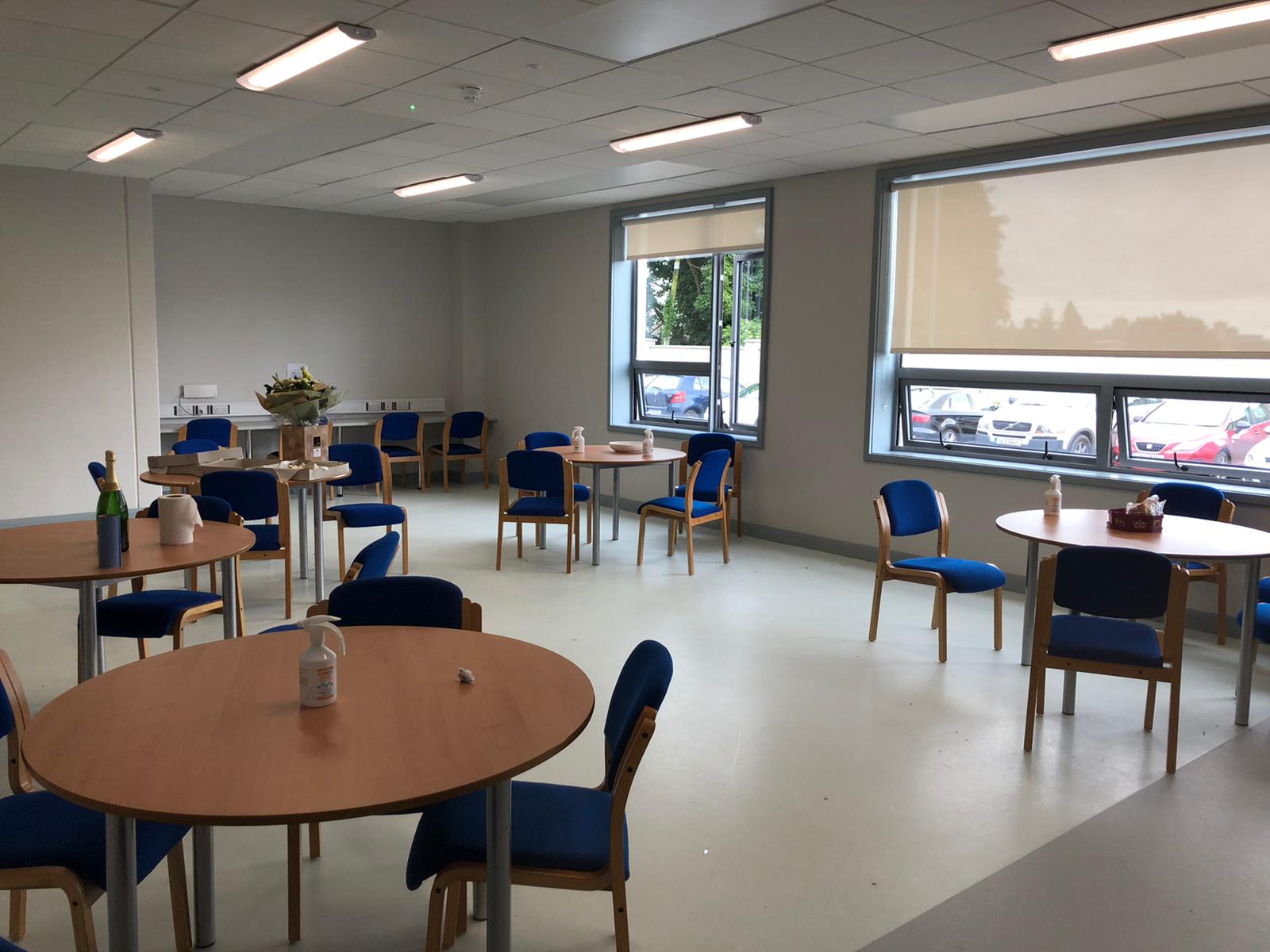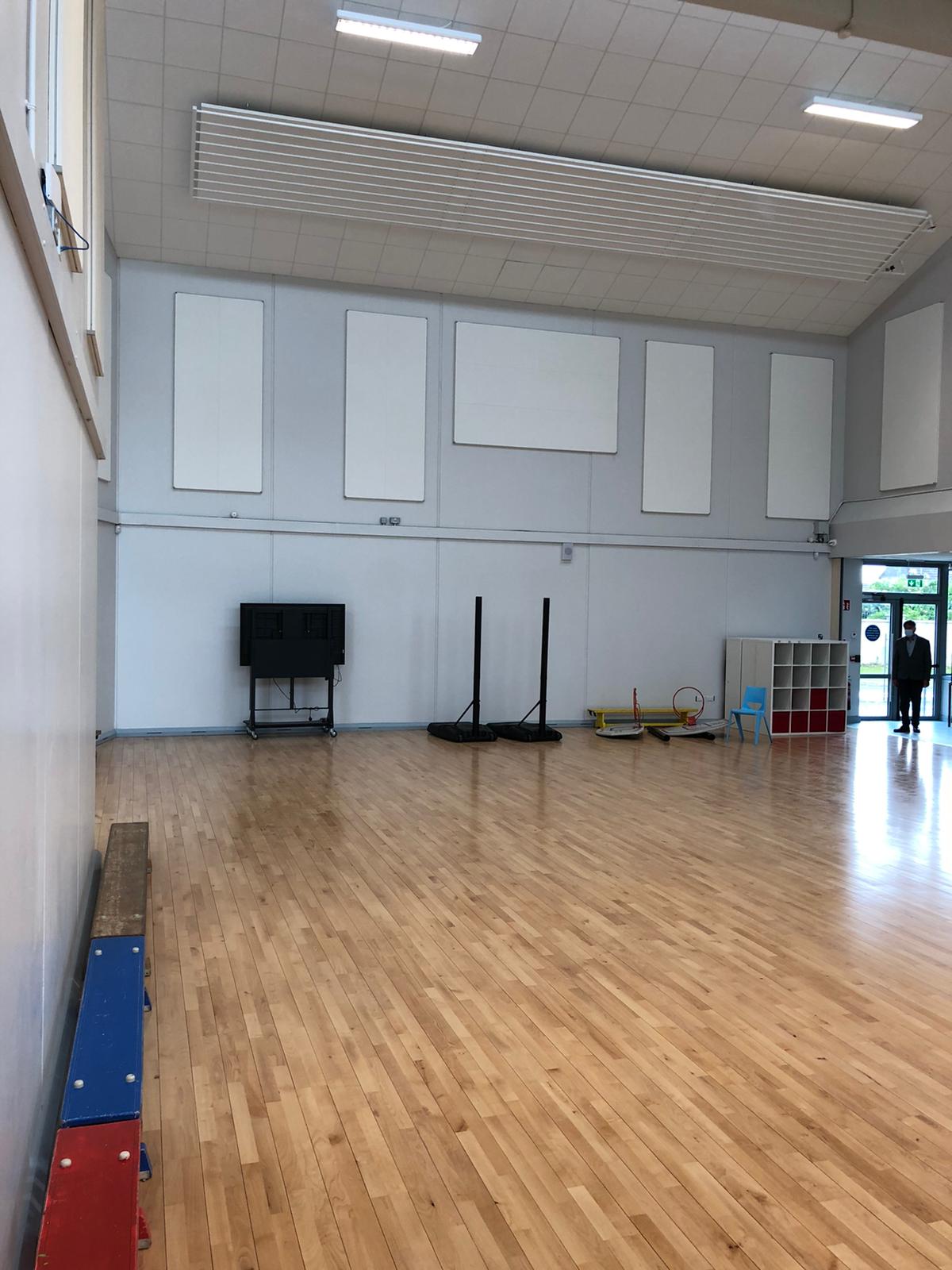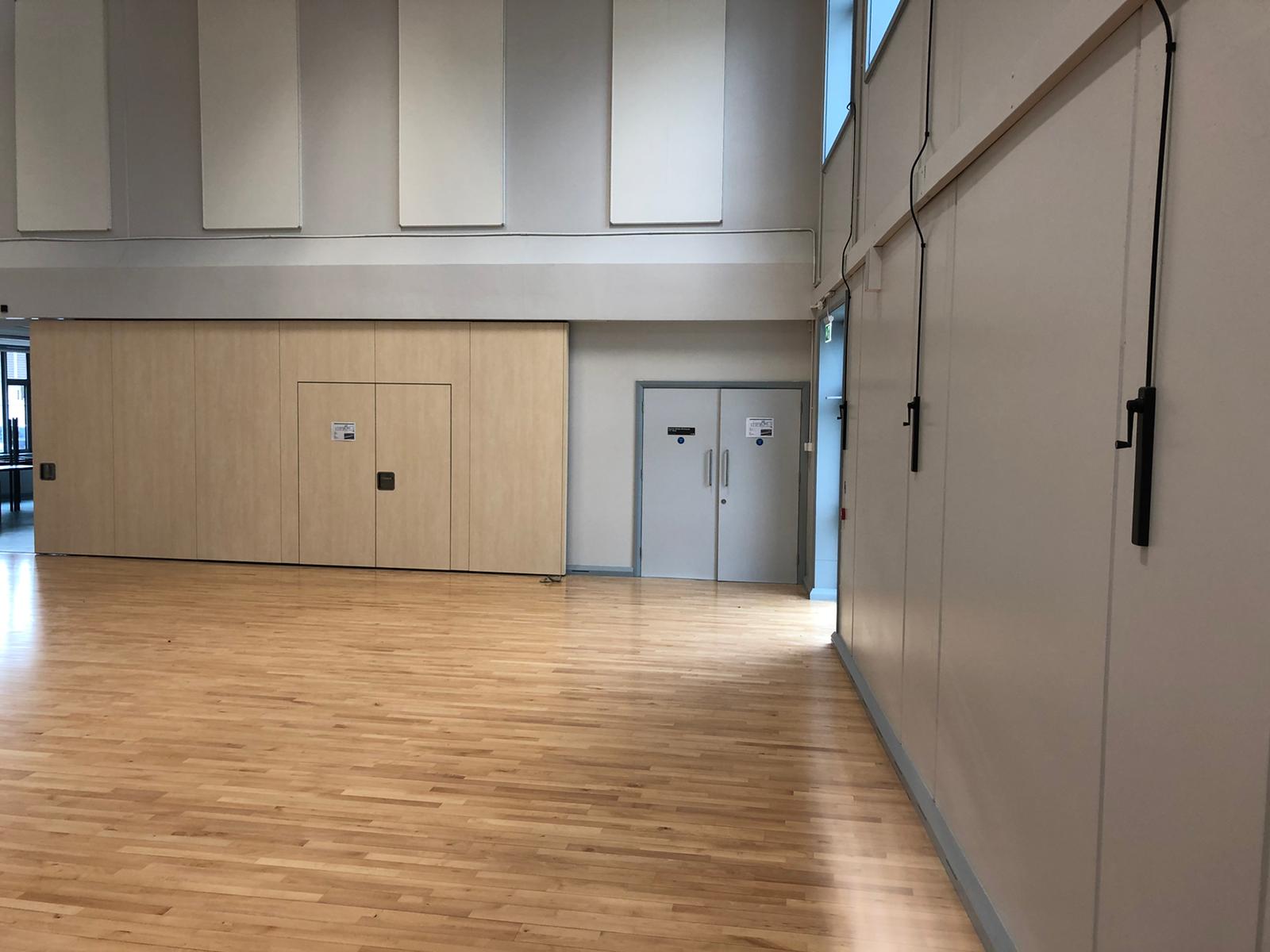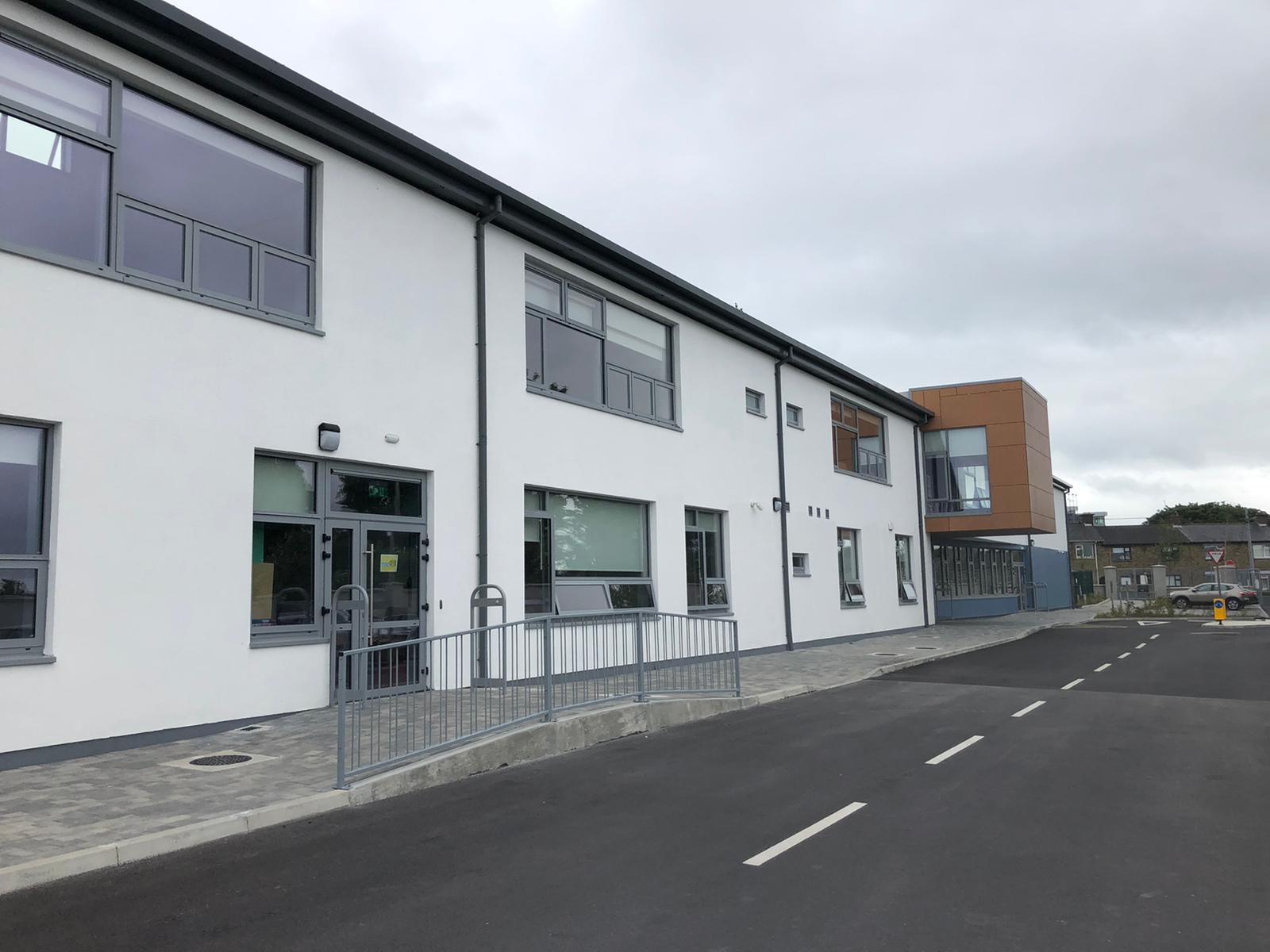 SEE ALSO – Laois people have Covid-19 vaccine appointments in Dublin cancelled following 'system glitch'