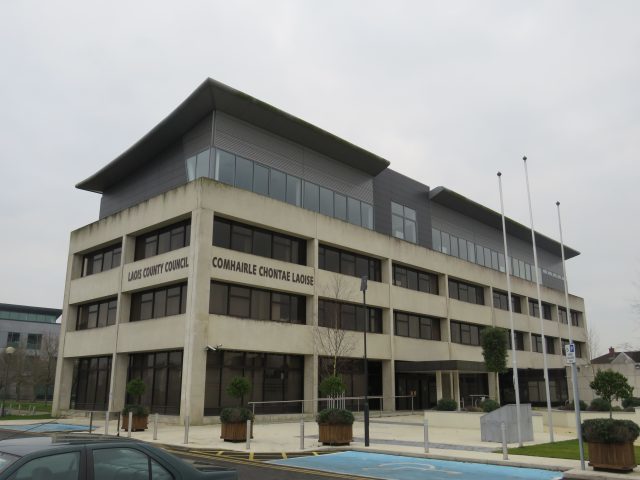 Laois businesses are being urged to apply as the Small Business Assistance Scheme has now opened for applications.
Businesses can apply for a grant of €4,000 for those with turnover above €50,000 and a grant of €1,000 for microenterprises with a turnover of between €20,000 and €49,999.
Laois County Council will handle the new streamlined application process and the network of local enterprise offices will help promote the scheme to businesses across the country.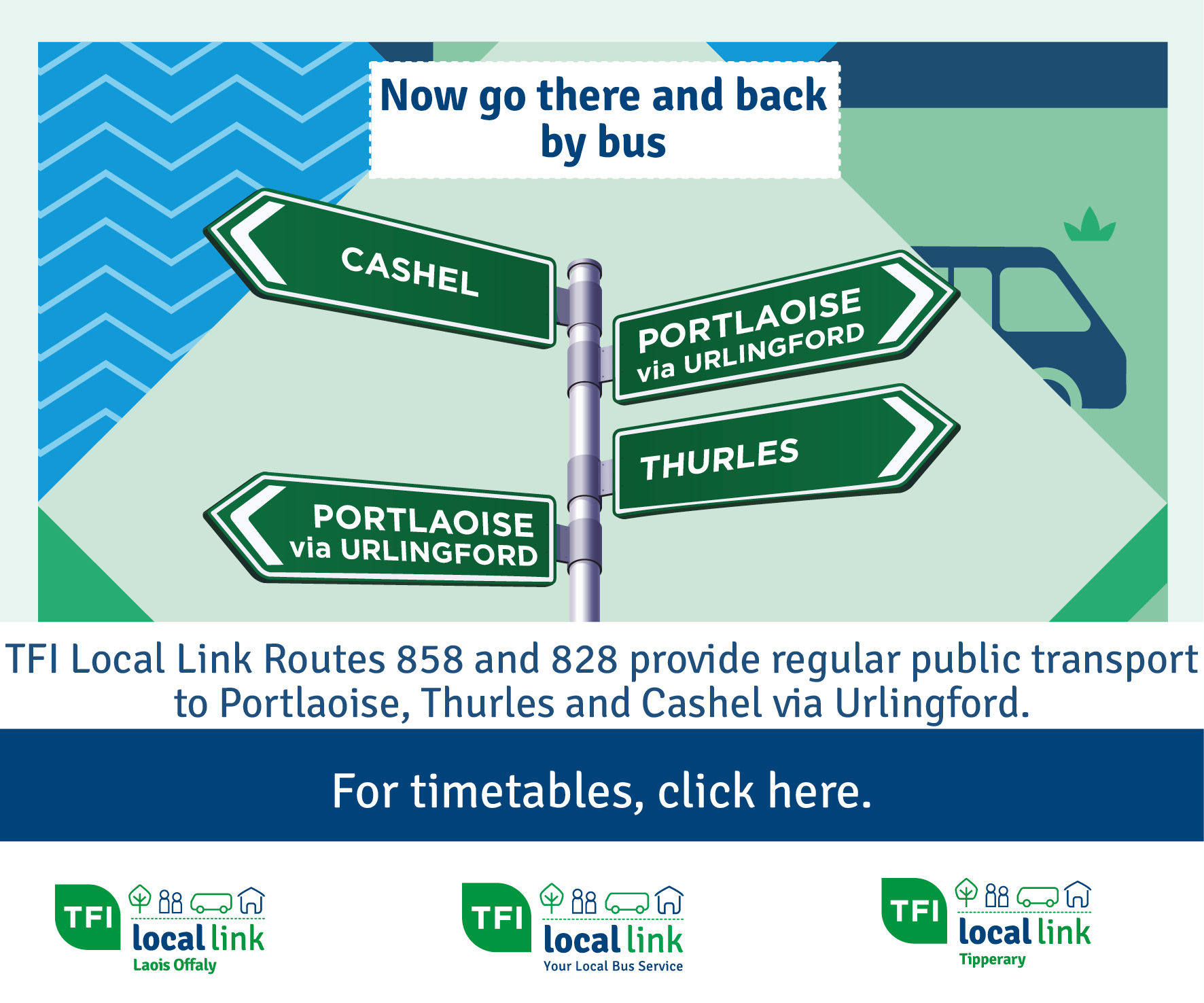 These grants are to help small businesses with fewer than 10 employees who are not eligible for other schemes.
Small and microenterprise businesses provide jobs and opportunities within our community and this will assist them in some part with fix costs.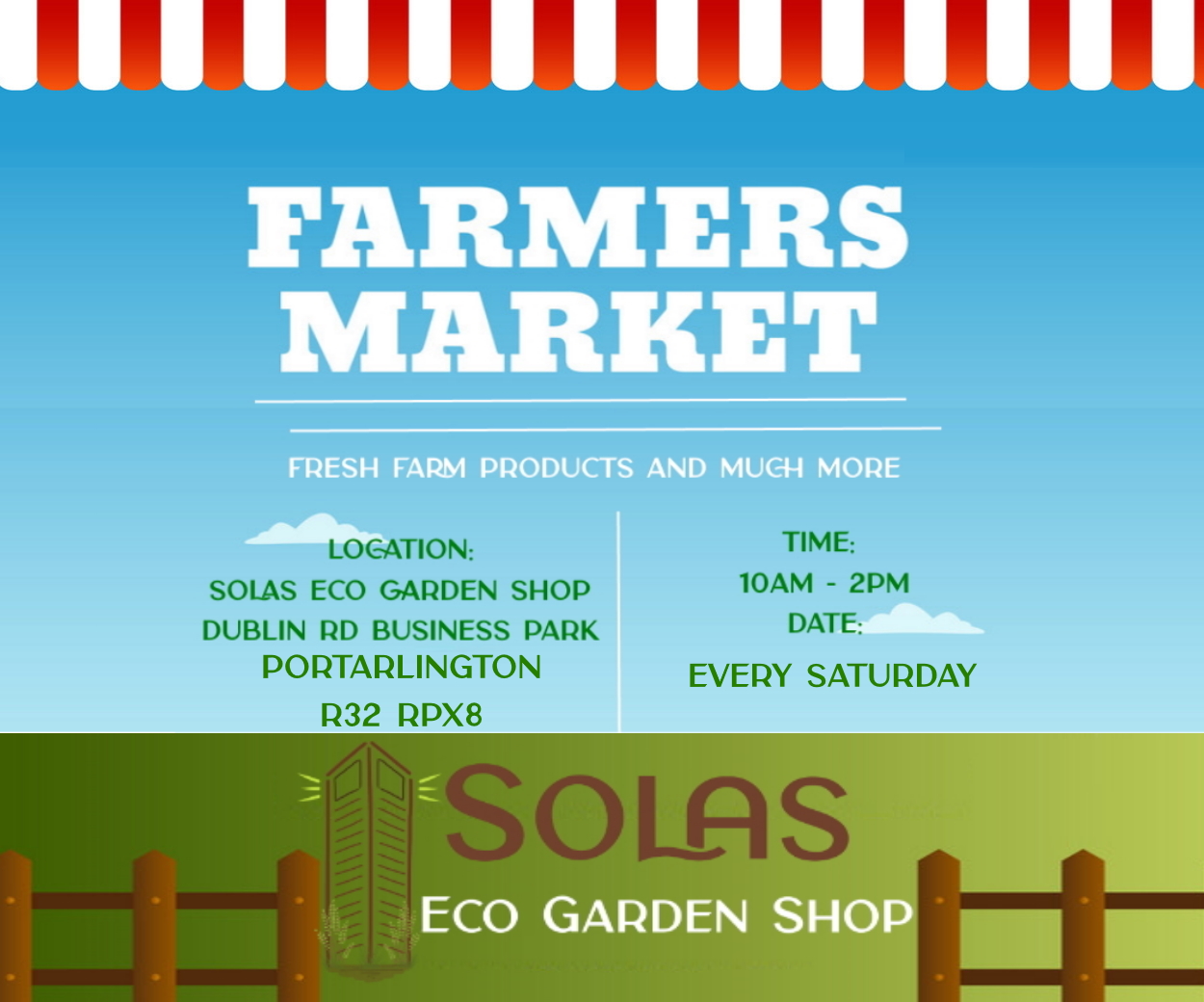 The scheme is available to businesses operating from rateable and non-rateable premises such as a home office.
Laois TD Charlie Flanagan set out how this will work.
He said: "Those who applied under Phase 1 are still eligible to apply for a second payment of €4,000 or €1,000 if they continue to meet the criteria.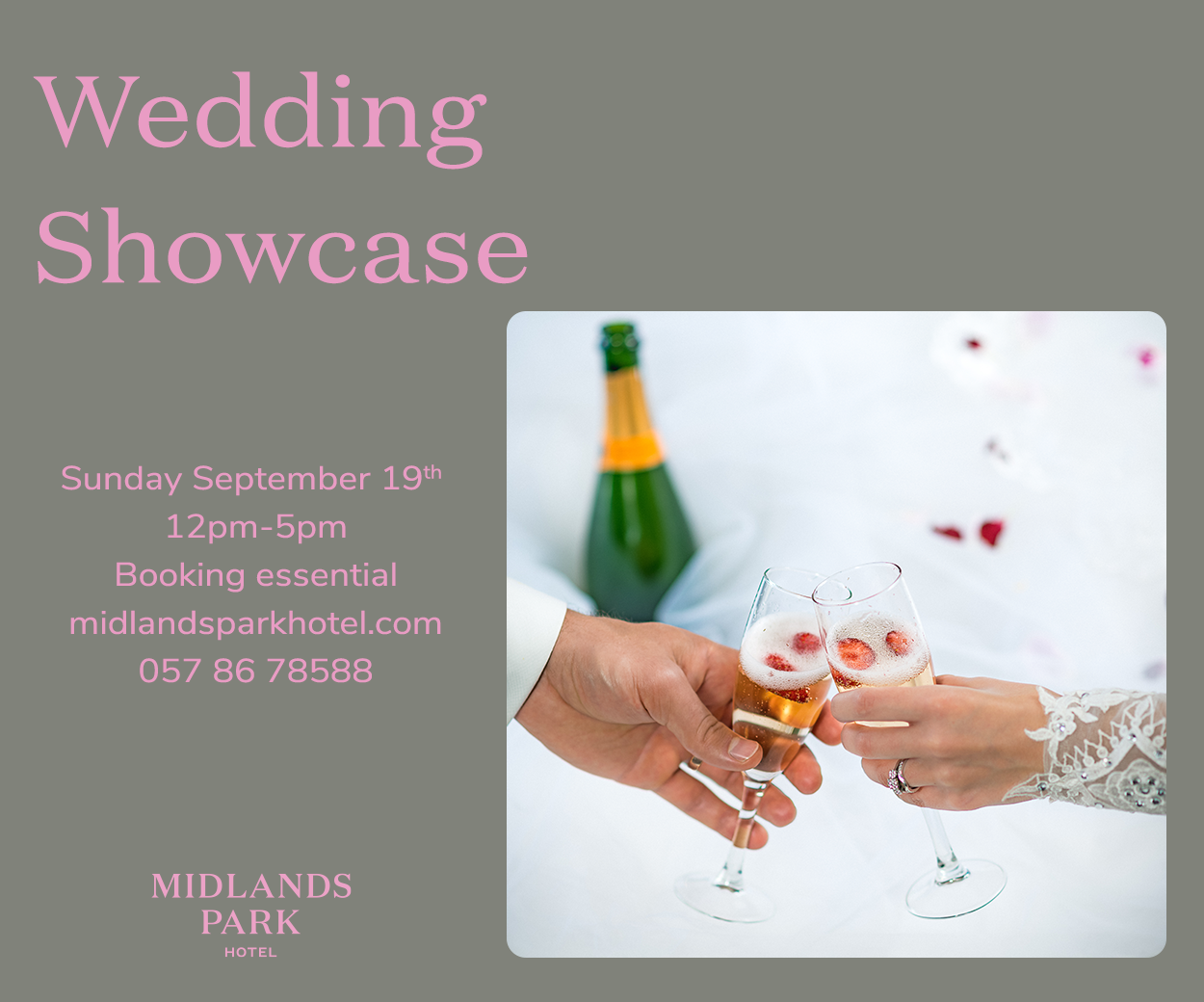 "Under Phase 2, businesses that operate from a non-rateable premises such as a private home or hot desk and those with a turnover of less than €50,000 are eligible for this round of funding.
"While the grant is modest, it will assist businesses with utility, IT, legal and accountancy bills and the other fixed costs incurred by a business. Businesses in receipt of the Employment Wage Subsidy can apply for and receive this grant without affecting their claim. Closing date for applications is 21 July 2021.
"It is important to note that this is a grant, not a loan or tax credit and is not re-payable."
Fianna Fail TD Sean Fleming said: "The pandemic has been tough for small businesses throughout our communities and as the country re-opens we need to continue to support them and this grant can get them back on the road to recovery in the coming months.
"This is good news for small businesses in Laois and I would encourage all those who are eligible to apply for this grant through Laois County Council."
The closing date for applications is July 21 and businesses are urged to make contact with Laois County Council for further details.
SEE ALSO – Three Laois employees take on Malin to Slea Head cycle in aid of DEBRA Ireland