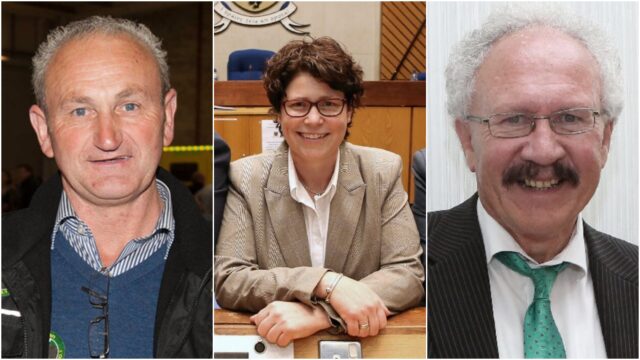 There was a bizarre situation in Laois County Council this afternoon as independent councillor Ben Brennan was elected as vice-chairman of the Graiguecullen-Portarlington Municipal District, despite an agreement between Fine Gael and Fianna Fáil to vote together.
Cllr Aisling Moran (Fine Gael), whose one-year term as chairperson of that district came to an end, was proposed for the vice-chair role – but she instead decided to propose Cllr Brennan for it in spite of an agreement between her party and Fianna Fáil that sees them share the key council positions.
Cllr Padraig Fleming was elected as chairperson of the district, leading to the now-annual address from Cllr Aidan Mullins (Sinn Féin) on what he deems the "unfairness" of "exclusion politics", something which prevents him and Cllr Brennan from taking any top council positions due to Fine Gael and Fianna Fáil having greater combined numbers.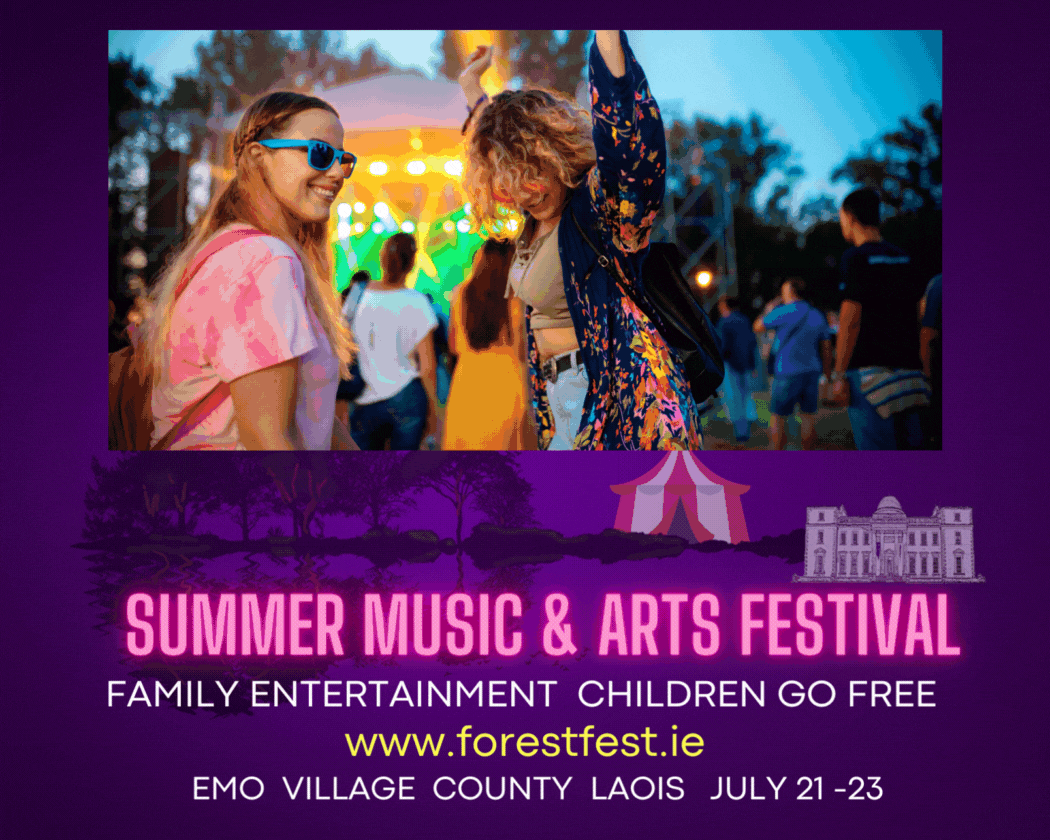 Fianna Fáil councillors Paschal McEvoy and Padraig Fleming both hit out at Cllr Moran for her decision with Cllr McEvoy asking "have you approval of your party colleagues" and that it could "jeopardise" the overall arrangement.
Her Fine Gael colleague PJ Kelly was nominated by Cllr McEvoy but Cllr Kelly withdrew immediately as he said "he's only in the door six or seven weeks and not interested in taking up these positions".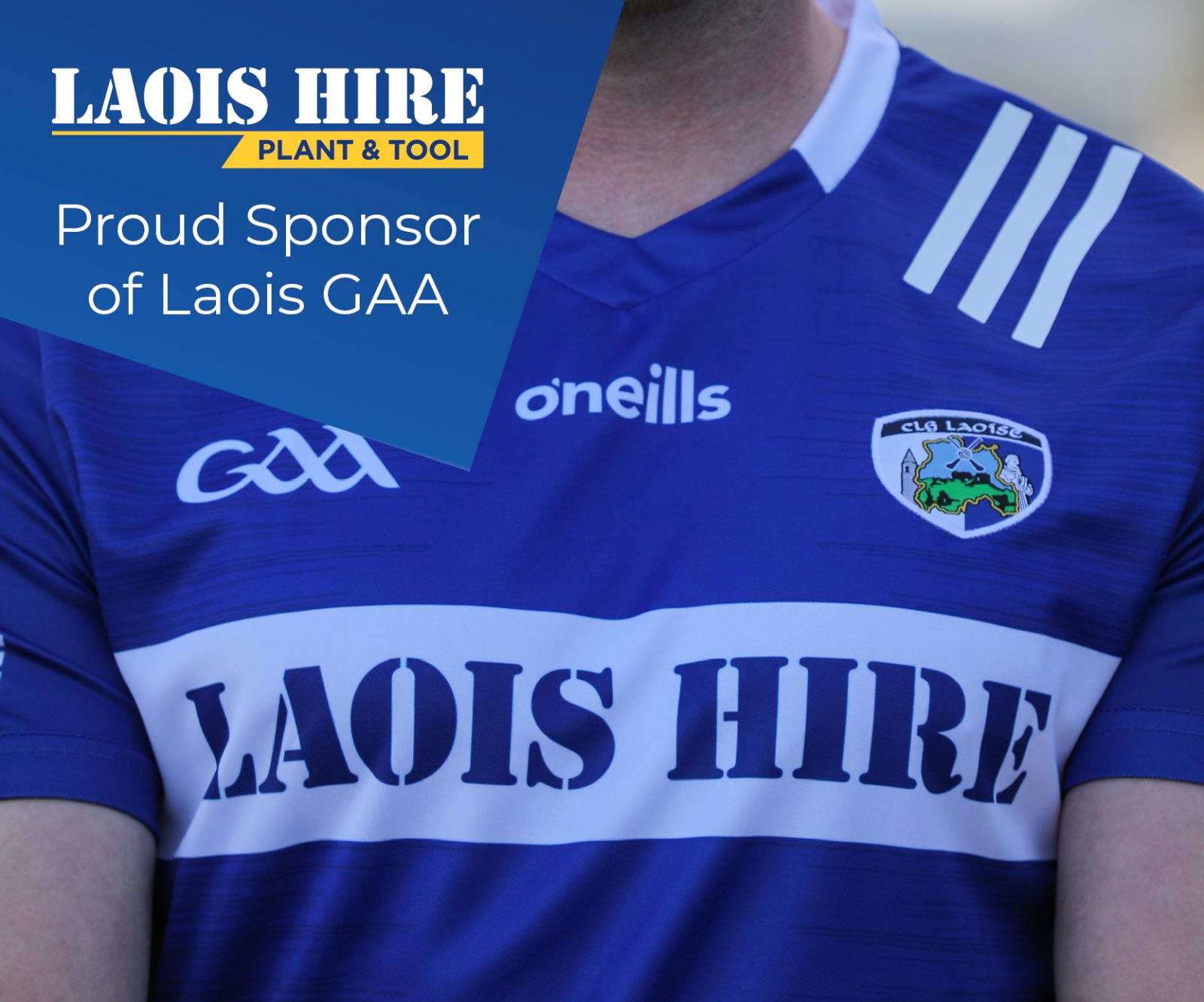 "I just think in the interest of fairness and especially at local level we achieve a lot more if we work together," said Cllr Moran who had earlier stated that she "agreed 100%" with Cllr Mullins' view.
Although she was corrected by Gerry Murphy, Director of Services with Laois County Council, she said "it is my position to give".
Gerry Murphy ordered that nominations would have to be sought – with the two Fianna Fáil councillors then proposing and seconding Cllr Moran for a position she didn't want and Cllr Moran then withdrawing and proposing Cllr Brennan instead.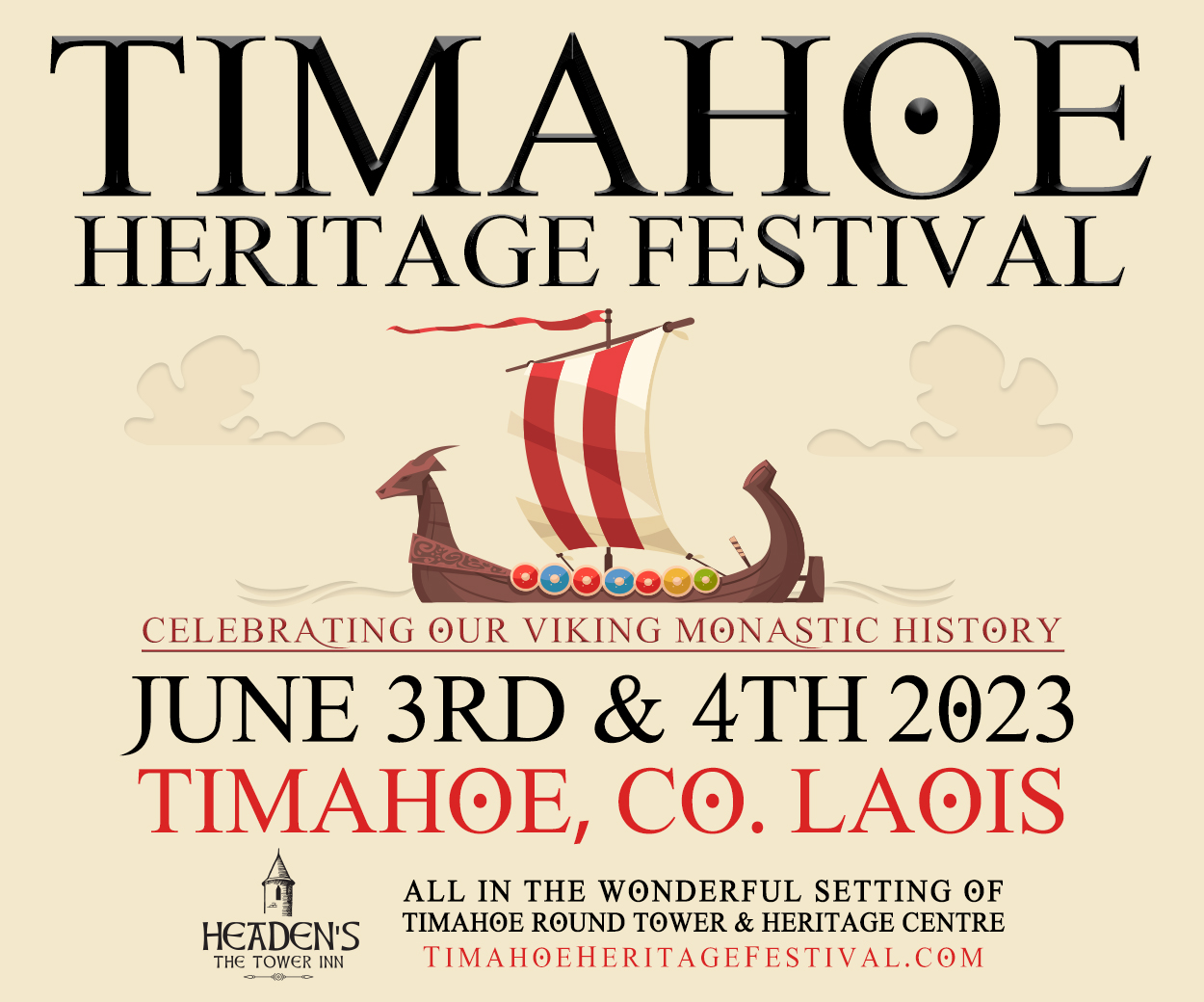 Aidan Mullins then told Cllr Moran that he admired the stance she had taken. "Full credit to you. You have gone out on a limb … but it's a good day for politics."
It remains to be seen whether there will be any repercussions for Cllr Moran for not going with her party's agreement.
Earlier Cllr Mullins, when proposing Cllr Brennan for the chairman's position, had said that he had hoped "that fairness would dictate" and that "there would be no more of the exclusion politics".
"The time has come to reject the old ways of the past … this is bigger than politics.
"Ben works as hard as any councillor here," he added. "He's more than ten years as a councillor and he's never had any position. Don't tell me that's fair.
"I don't want to hear that 'this is how it's always done'. We can change that today. The people of the Municipal District will thank you. You can be brave or you can be greedy."
Cllr Mullins also queried as to why Fianna Fáil and Fine Gael wanted to dominate the positions. "Is it for publicity, is it for ego, is it for money?"
Cllr McEvoy said he "accepted and listened to Cllr Mullins". "He makes a lot of good points … but this is how politics works. It starts at national level and works its way down.
"I'd have no problem if it was policy but as long as policy remains there is an agreement in place and Fianna Fáil and Fine Gael support each other. It is nothing personal against Ben Brennan."
And after Cllr Brennan had been voted into the job, he couldn't resist a swipe.
"First time in history," he said. "And it's no thanks to Fianna Fáil," he quipped, which drew an angry response from Paschal McEvoy who hit back that Cllr Brennan was previously a member of the party.
"I was and they got rid of me because I was going to take someone's seat."
The spat continued – though with councillors in the chamber and media listening on a Microsoft Teams call – it carried on off air.
For the record, Cllr Padraig Fleming (Fianna Fáil) will serve as chairman of the Graiguecullen-Portarlington Municipal District, with Ben Brennan (Independent) as vice-chairman.
SEE ALSO – New chairperson elected of Portlaoise Municipal District