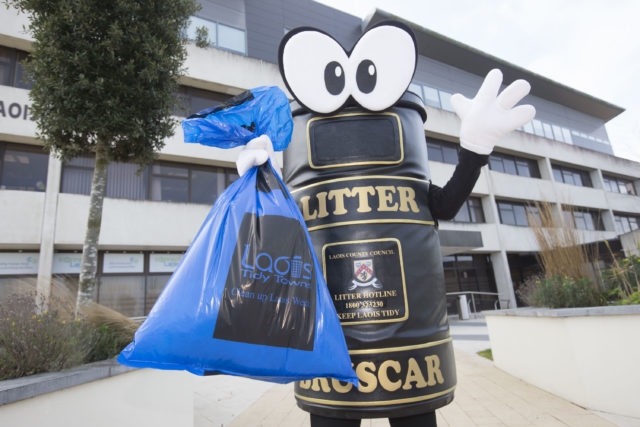 Laois County Councillor Thomasina Connell has called for additional litter bins to be put up in Portlaoise town centre.
The Fine Gael Councillor made the call at a recent meeting of the Portlaoise Municipal District.
According to Cllr Connell, these bins are needed 'to facilitate the additional refuse from outdoor dining and take away outlets'.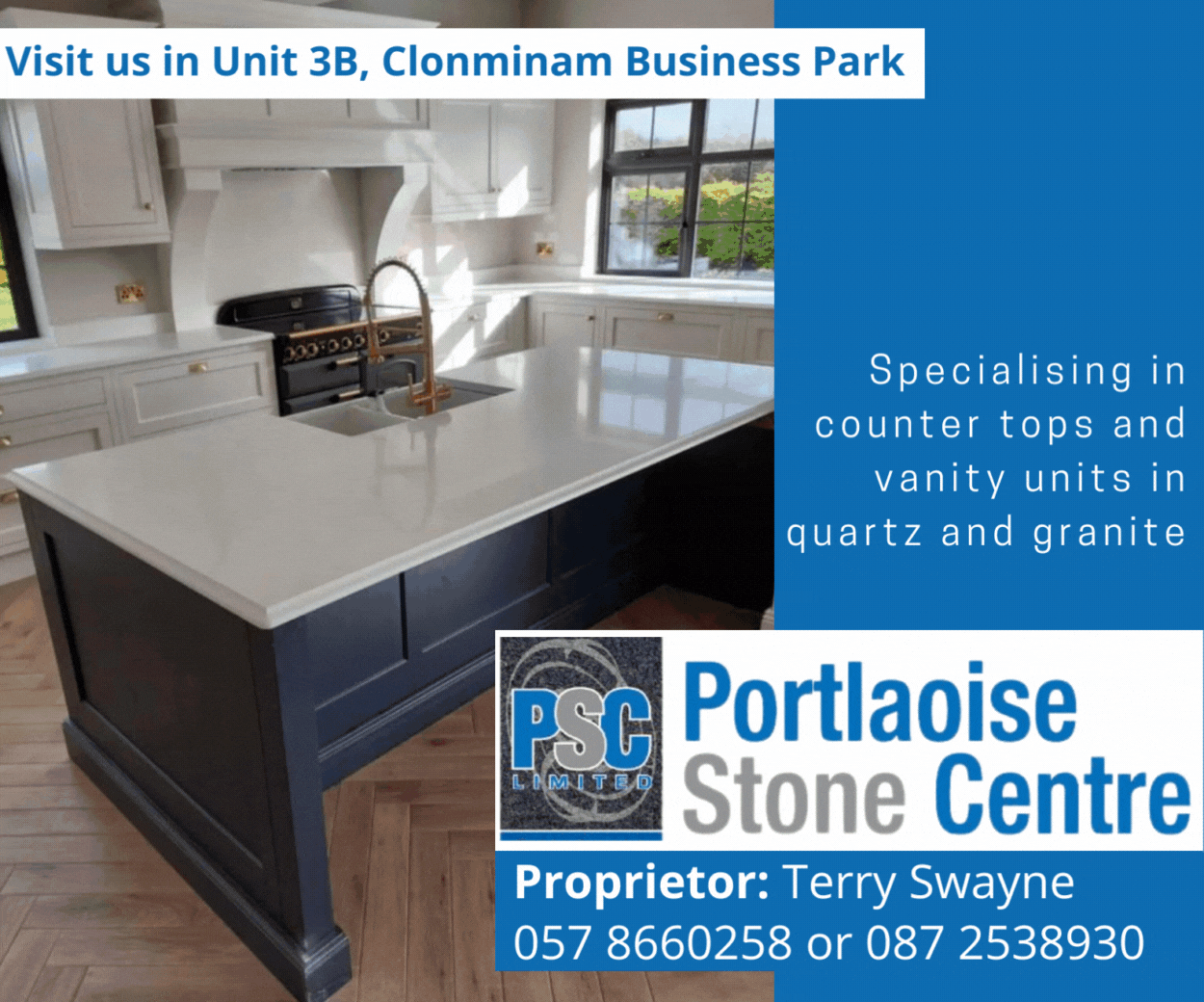 She said: "We live in a different world now due to the Covid-19 pandemic.
"We need to install extra bins in the town centre because the last thing we want to see now is for an increase in rubbish.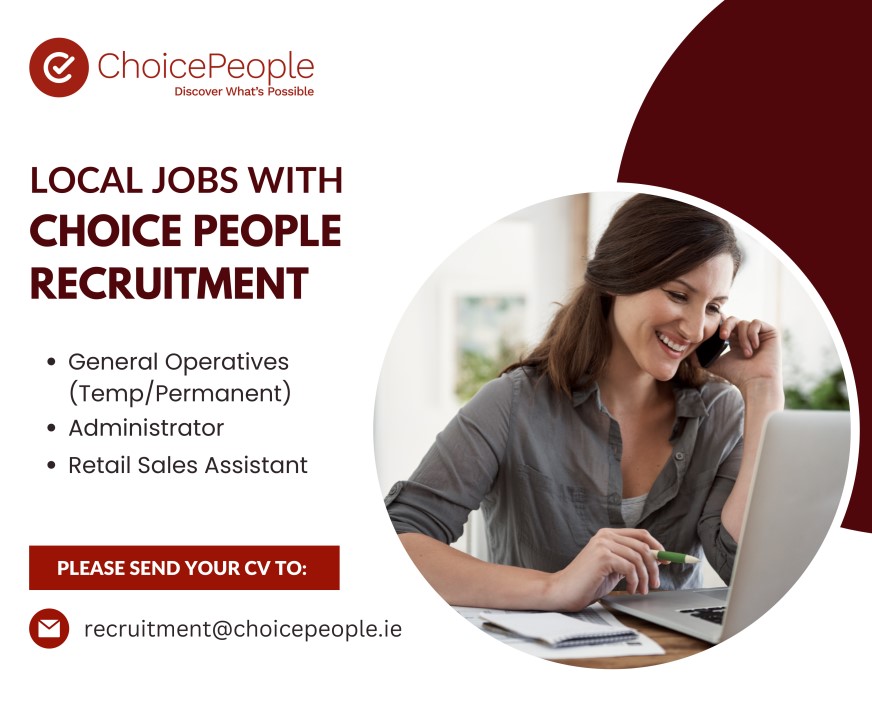 "Laois County Council need to step up here and do the right thing."
In response, Council engineer Wes Wilkinson said the majority of the existing bins were the responsibility of the respective hostelries.
He said: "The majority of outdoor dining facilities in Portlaoise town centre will be managed by each of the respective hostelries.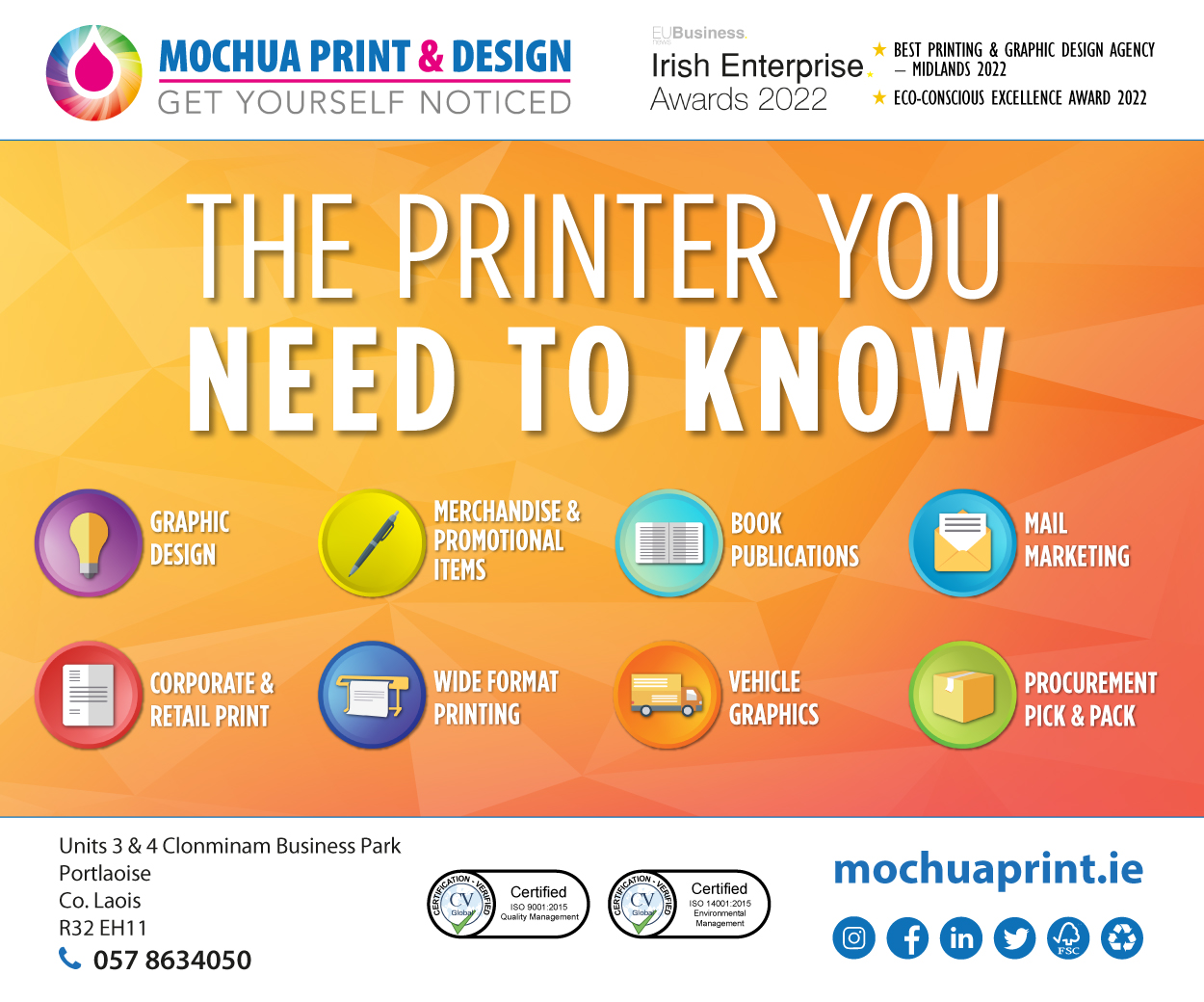 "As such it is the responsibility of each hostelry to ensure that that litter arising from their outdoor dining activities are collected regularly and not allowed into the adjoining public space.
"Laois County Council will have a number of Summer Students employed in the coming weeks to assist with managing environmental and litter works in the town centre also."
Cllr Connell was not pleased with this response and reiterated her call for the Council to do more.
Agree with Cllr Connell, Cllr Willie Aird said: "People are annoyed over this issue and we need to take a common sense approach.
"We have more than 40 businesses approved for the outdoor dining grant so it is a no brainer that we need extra bins.
"People are going to move around. Saying that a bin is the responsibility of whoever is doing the outdoor dining is not right either.
"People are going to move from place to place so bins are certainly needed."
Cllr Catherine Fitzgerald called on people not to use these bins for their own personal rubbish.
While Cllr Caroline Dwane Stanley said that any extra bins may only be a temporary measure because hopefully we would be back to indoor dining next month.
Engineer Wes Wilkinson said there are currently around 80 bins in the Portlaoise area.
But he said that if 'there are any gaps', he would seek funding to ensure that extra bins were provided.
SEE ALSO – Charlie Flanagan on Electric Picnic: 'I'd ask organisers to consult with community leaders'