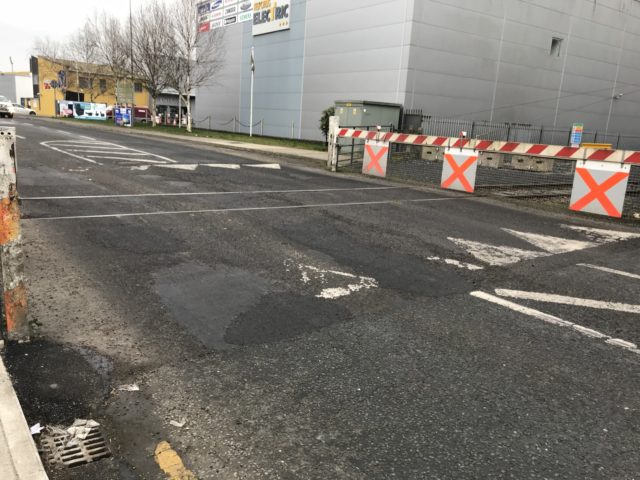 In October 2017, Fine Gael Councillor Willie Aird warned Iarnrod Eireann, formally CIE, that 'our day will come' – and it appears that half of that day will arrive at some stage next month.
Cllrs Willie Aird and Catherine Fitzgerald have been calling for a footpath to be erected at the level cross on the road opposite Telfords for more than a decade.
Various Council engineers have tried and failed to get the state body to play ball on the issue over the years but it appears that Wes Wilkinson is the man with the Midas touch.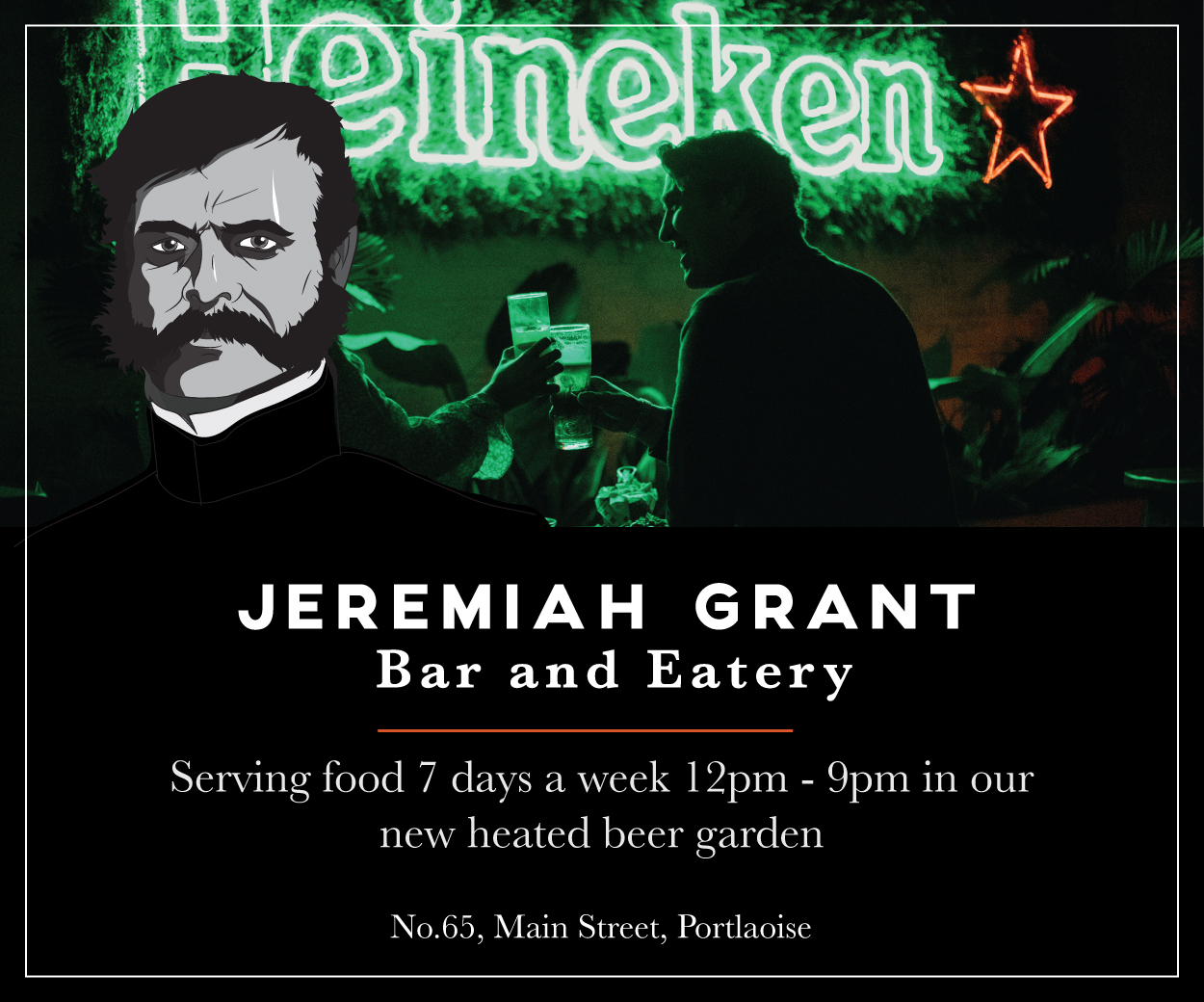 He informed Councillors that the footpath on the Telfords side should be open early next month.
He said: "They hope to have that side of the footpath completed by early July.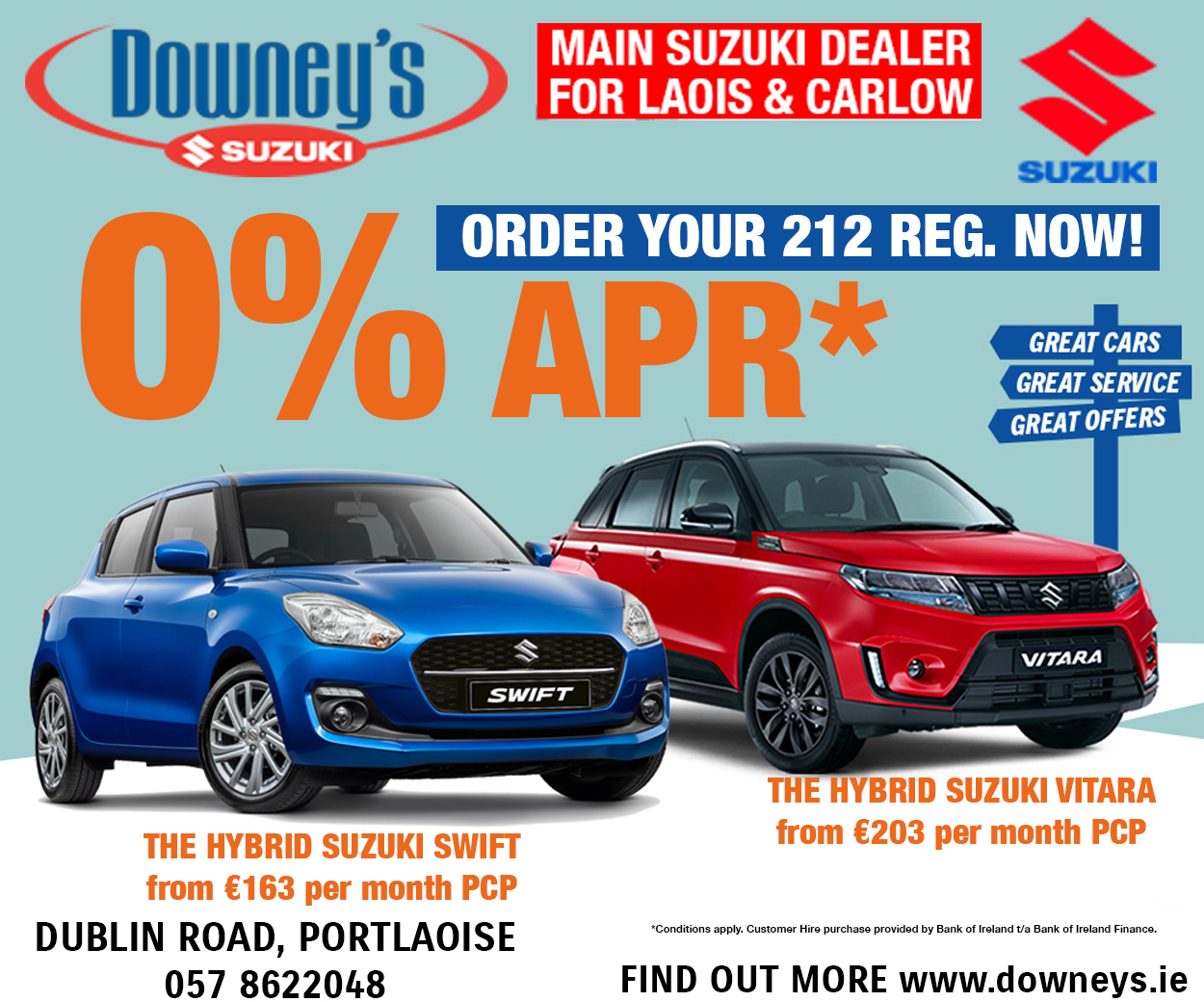 "They will also work on the footpath on the other side of the road and that should be completed by the end of the year."
In further good news, Director of Services Simon Walton provided an update on bus shelters.
Last month, Sinn Fein Cllr Caroline Dwane Stanley raised the plight of elderly people left standing in the rain waiting for a bus near Kilminchy.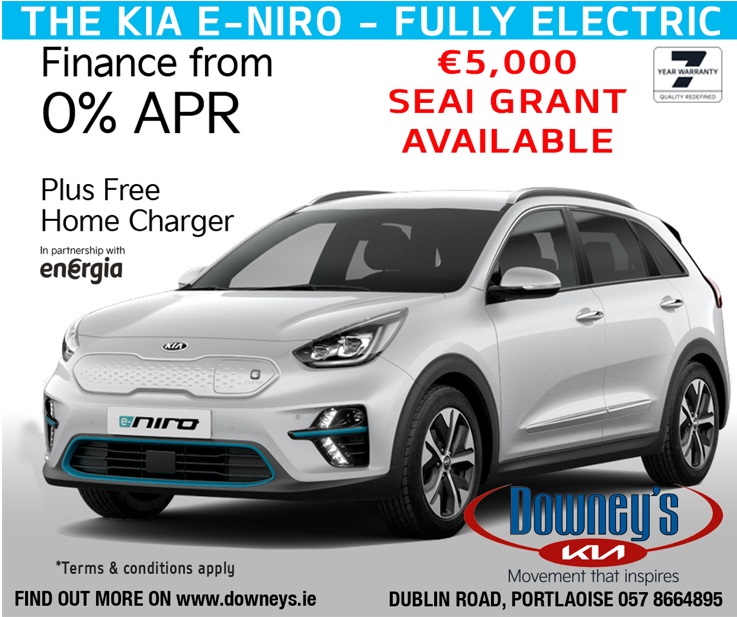 Mr Walton said: "We are three to four weeks away from submitting a proposal to the NTA for funding for bus shelters.
"This will cover Portlaoise but also the entire municipal district.
"The bus shelter at Kilminchy will be top of our list."
SEE ALSO – Charlie Flanagan on Electric Picnic: 'I'd ask organisers to consult with community leaders'