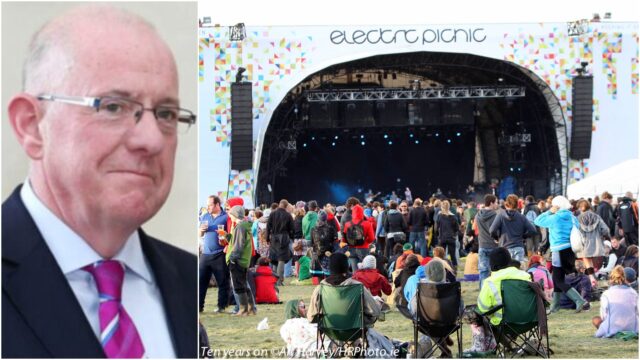 Laois TD Charlie Flanagan says he is surprised with the proposal to go ahead with this year's Electric Picnic and that the organisers must "consult with the local community leaders and stakeholders".
Electric Picnic organisers announced yesterday that they are hoping to push the four-day event back three weeks to September 24-26 and that with the progress on the vaccine rollout "we are still confident that the festival can take place this year". 
"Everyone in our industry, and the entire country for that matter, needs some sort of hope that the end of this pandemic is in sight.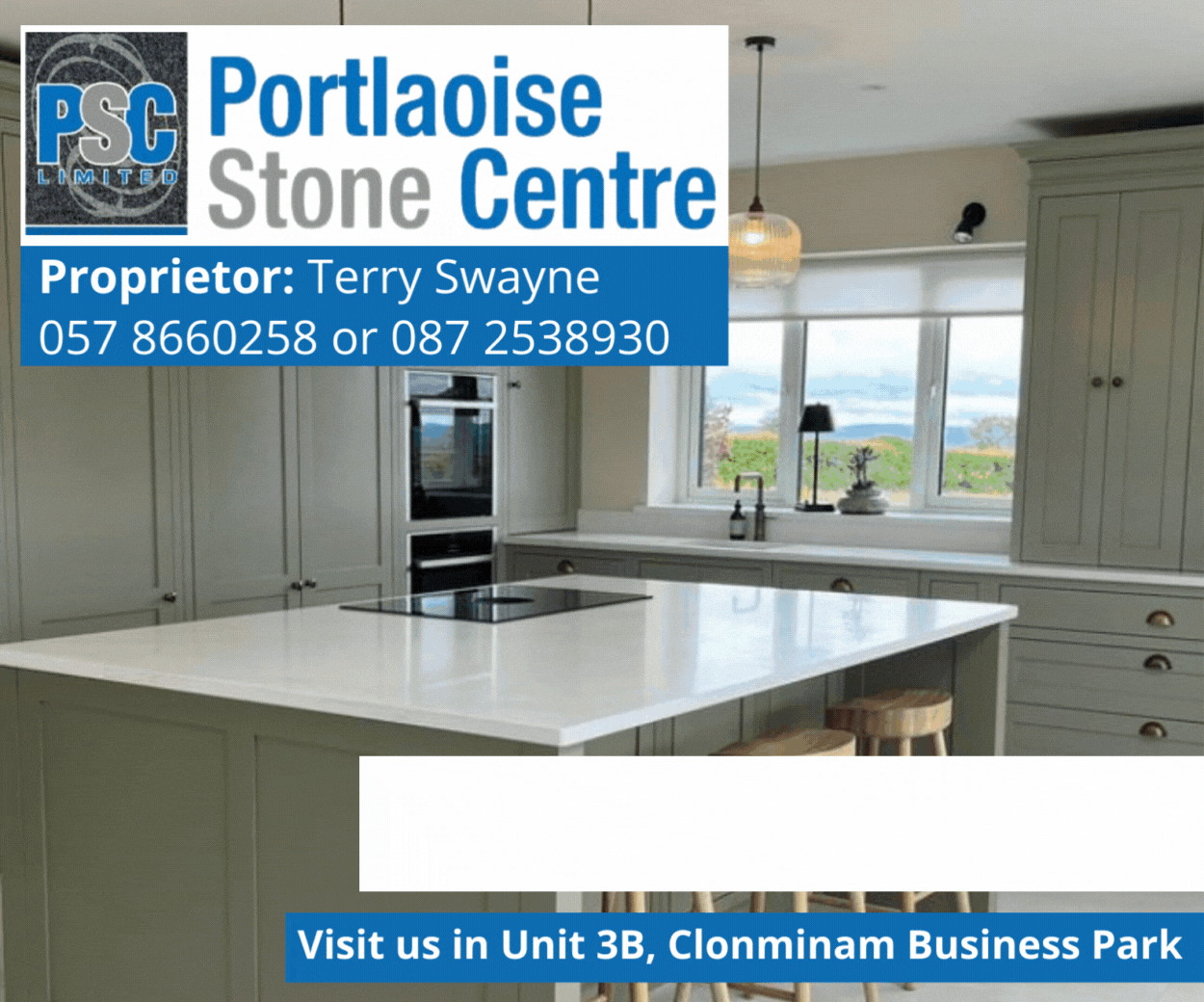 "We truly wish that Electric Picnic will be the light at the end of the tunnel and we can welcome you all to Stradbally this year.
However Deputy Flanagan says a far greater level of consultation with the local community in Stradbally is needed.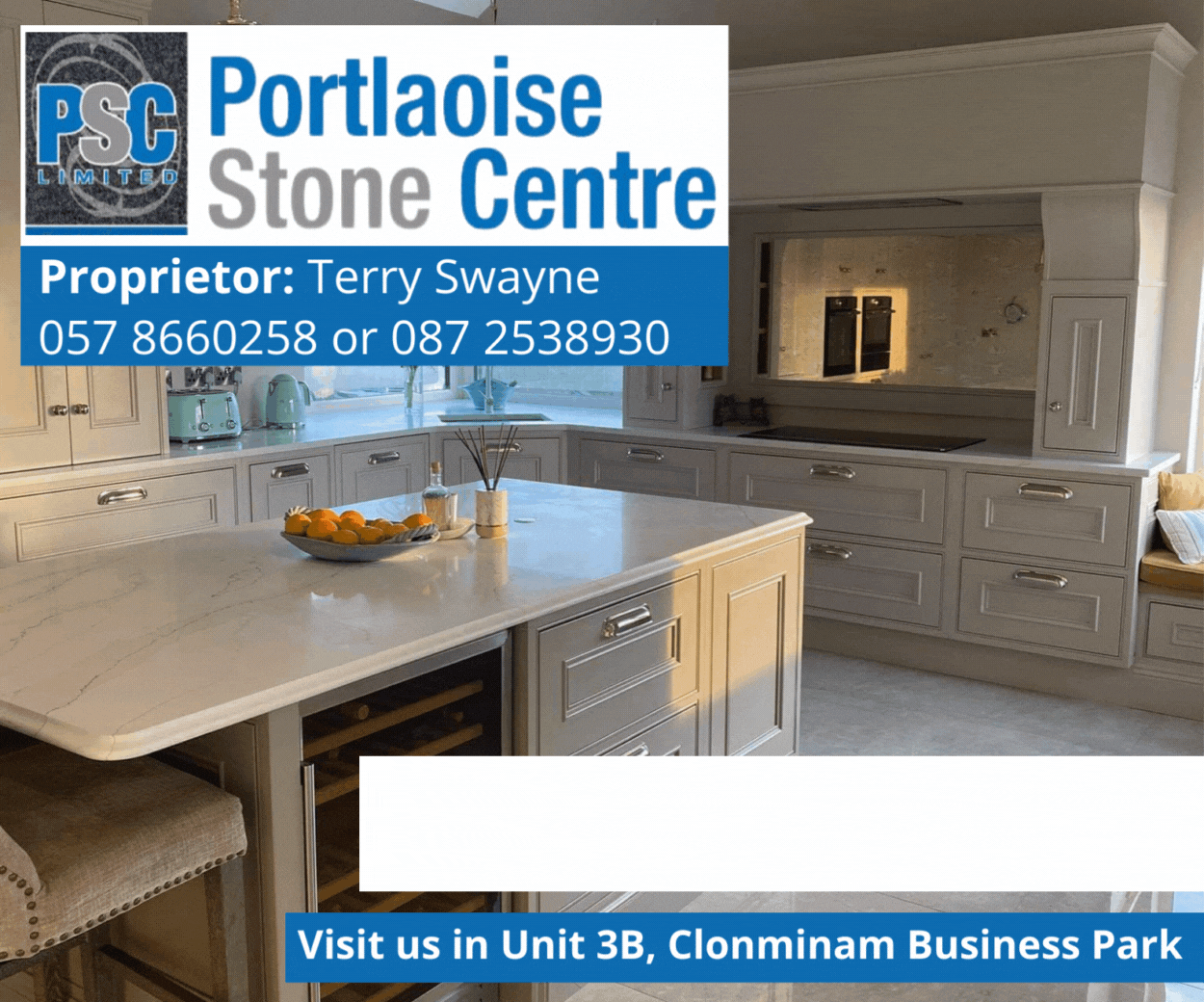 "I am surprised with this proposal to go ahead having regard to the decision not to proceed with the Steam Rally and the National Ploughing Championship," he said.
"I didn't expect Electric Picnic to proceed this year and I would ask the organisers to consult with community leaders.
"I note the organisers are saying they will 'welcome to Stradbally' – they need to do a lot more in terms of consultation.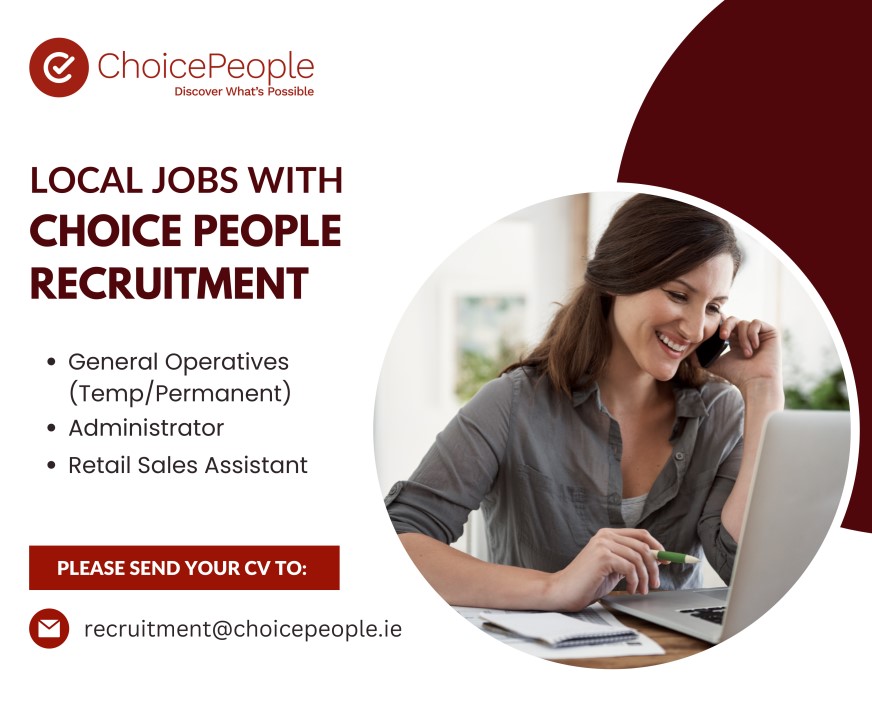 "I don't wish to be a killjoy. I enjoy Electric Picnic myself but I'm merely asking for consultation with the local community and stakeholders".
Deputy Flanagan said he "wasn't arguing the merits or otherwise" of the vaccination progress and success but that discussion with the community is vital and at the moment "that doesn't seem to be the case".
SEE ALSO – Electric Picnic apply to Laois County Council for new date for this year's festival
SEE ALSO – Laois Councillor 'amazed' at Electric Picnic decision to apply for later date for 2021 festival