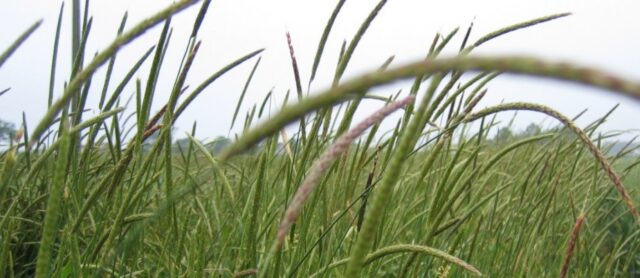 Laois County Council should run a campaign alerting the public of the danger of Black Grass seeds that are found in many wildflower seeds that can be bought in various garden, hardware and grocery shops.
Cllr Paschal McEvoy had a motion at the recent Graiguecullen-Portarlington Municipal District meeting in Laois County Council where he highlighted the huge problems of Black Grass to local farmers.
Black Grass is a weed that poses a huge risk to tillage crops like wheat and barley. It is widespread in the UK and can be resistant to a wide range of herbicide sprays.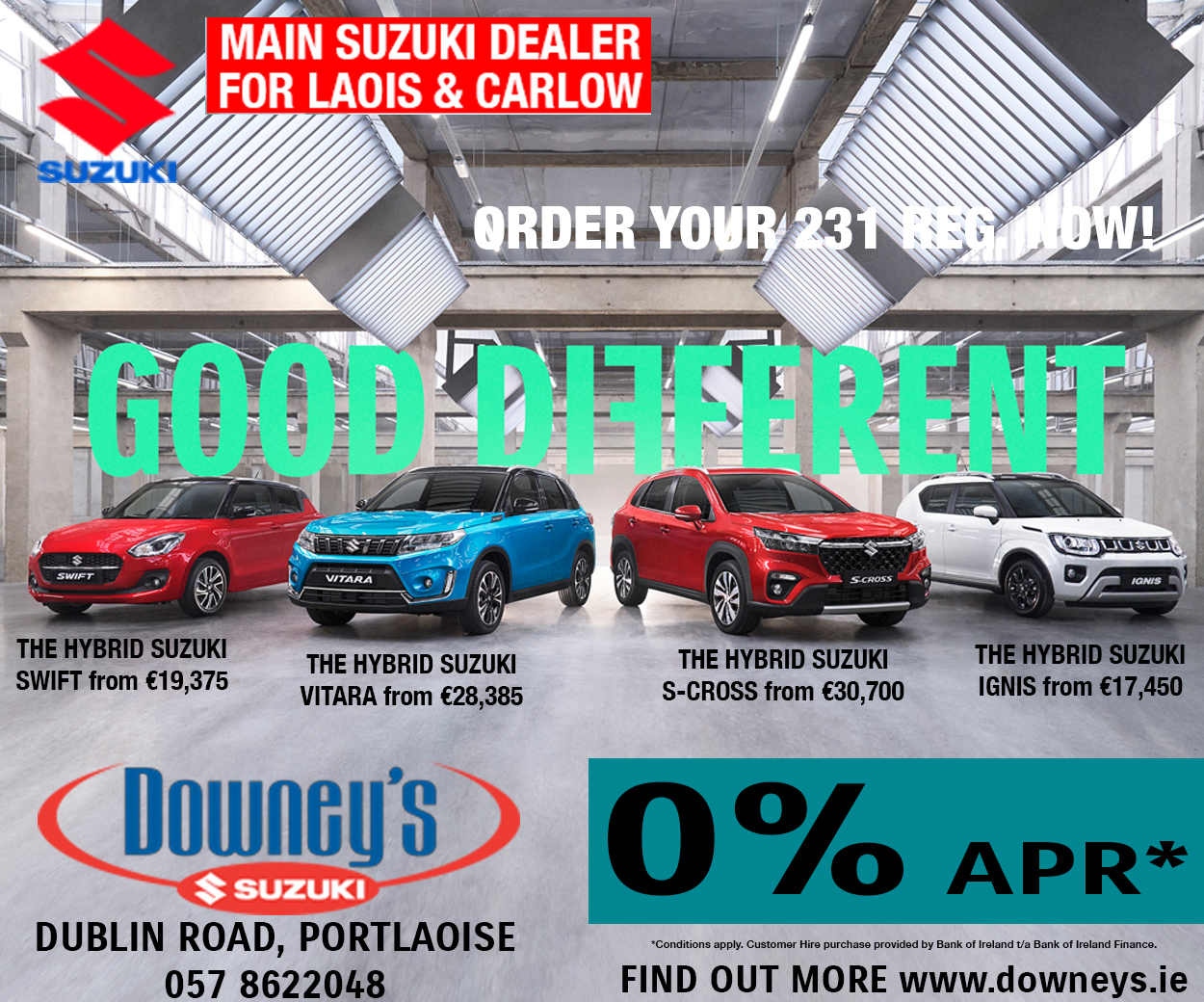 The seed has been found in wildflower mixes that can be bought in shops that have been imported from the UK.
"The buzz word is biodiversity and wild flowers look great," said Cllr Paschal McEvoy, whose base in Stradbally, is at the heart of the Irish tillage industry.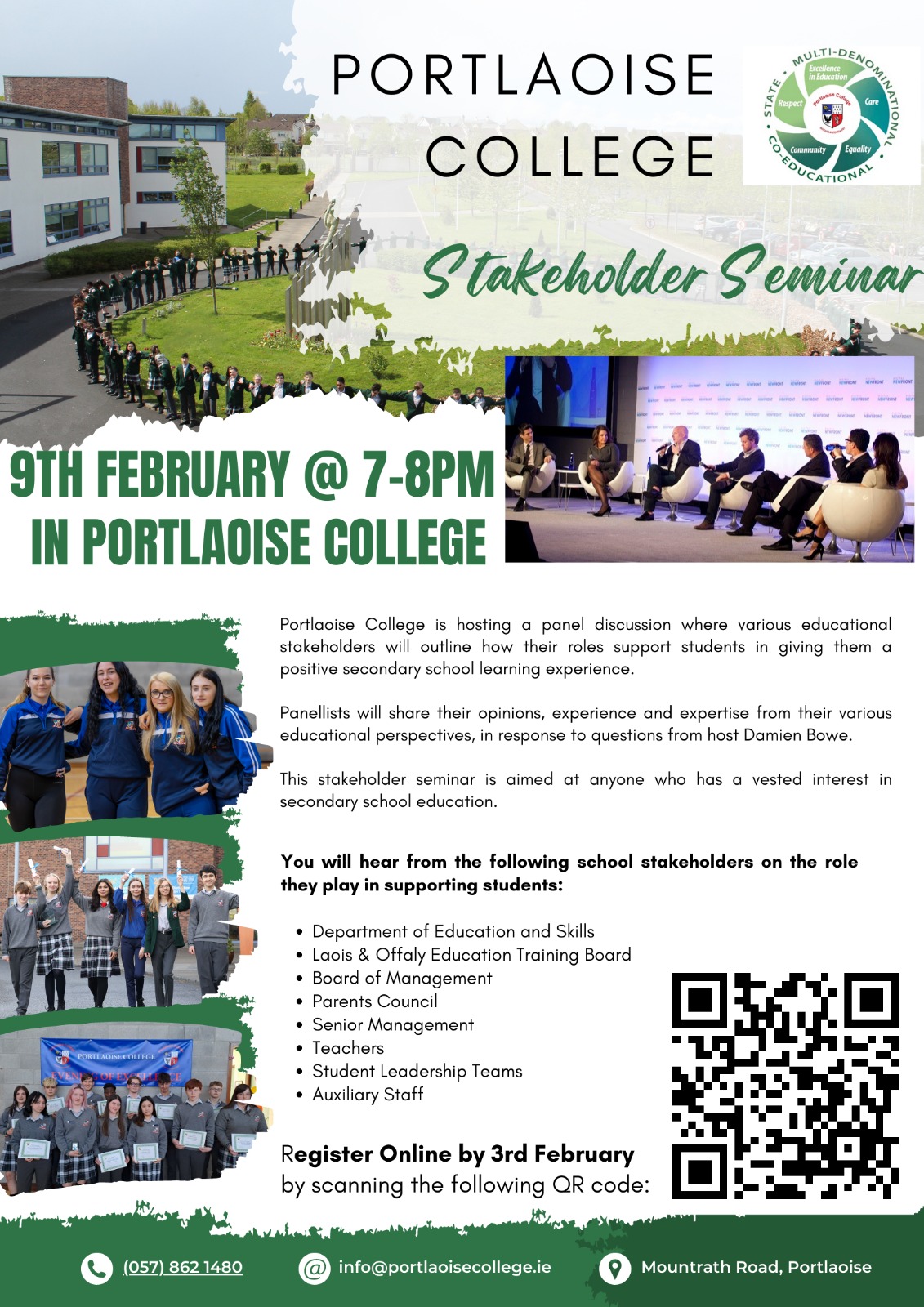 "But when people are buying wild flower seeds they need to say they don't want Black Grass. It can be carried by birds, it can be blown. It can be devastating to wheat and barley and can destroy a whole crop."
"Black Grass is a noxious weed," explained Cllr PJ Kelly, himself a farmer based in Courtwood near Ballybrittas.
"Farmers have to spray it to get it out and nobody wants that. The ground has to be left fallow as well.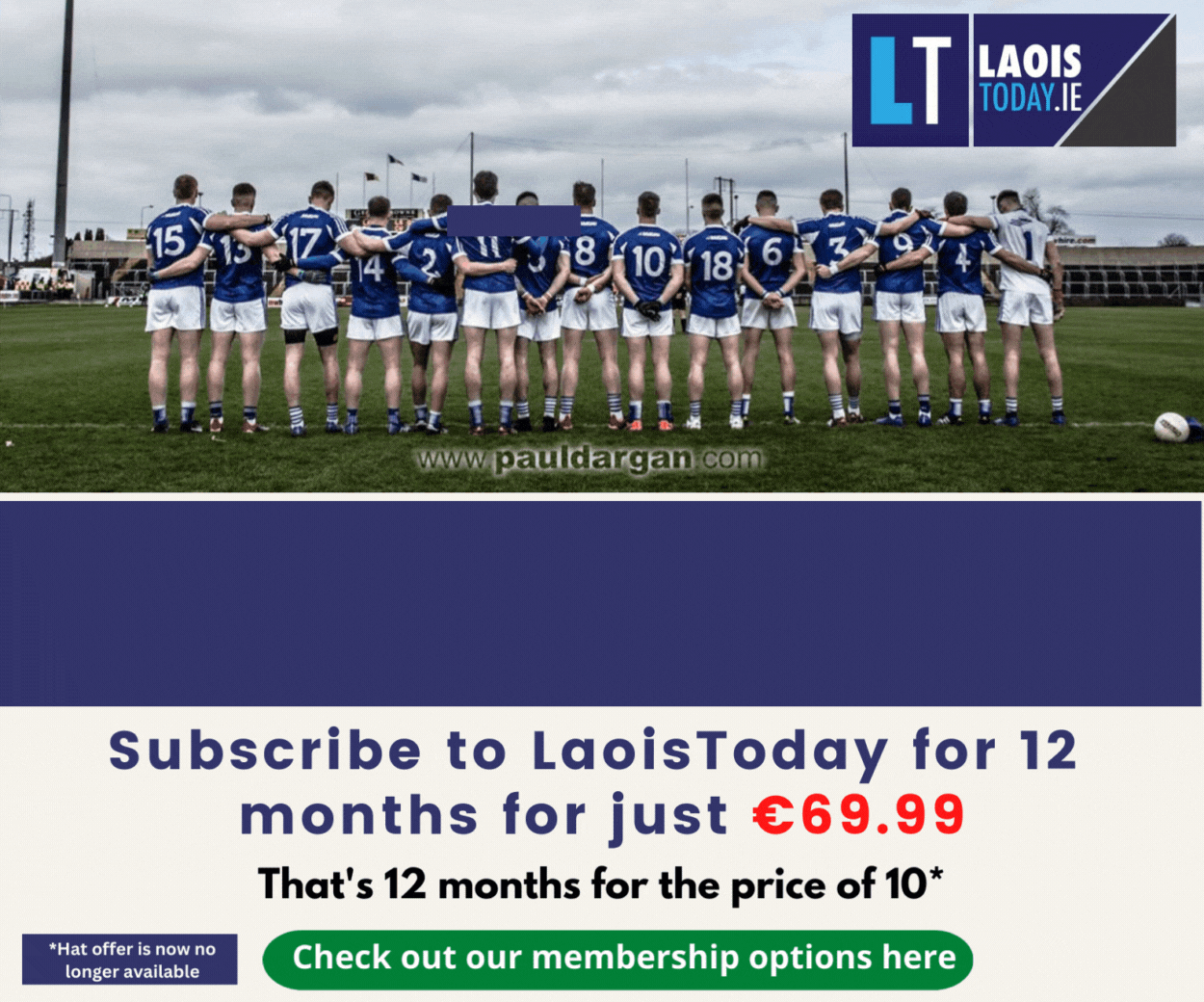 "We need to be 100% assured that any council seeds are home sourced. Seeds bought in retail outlets are imported. They show lovely pictures of flowers but not what seeds are in the mix."
"Fair play to Paschal for raising this," said Cllr Aidan Mullins.
"It needs an awareness campaign to get word out there and there doesn't seem to be any."
"The advice on wildflowers from the Laois Heritage Office, in line with the National Biodiversity Data Centre and the All-Ireland Pollinator Plan is that wildflower seeds should not be planted outside of garden patio pots," said the official council response from Heritage Officer Catherine Casey.
"By simply reducing mowing, amazing wildflowers like Dandelion, Clovers, Self-heal and Bird's-foot-trefoil will occur naturally year after year at no cost.
"These common flowers provide the nutrients our insects need. By returning pockets of natural grassland meadows and verges, no matter how tiny, the collective benefit to wildlife is enormous.
"They're a long-term and sustainable solution to the biodiversity crisis. It's tempting to plant what we humans like to look at, rather than doing what our declining pollinators
actually need."
SEE ALSO – New Arles road opens but disquiet over who was invited to official opening