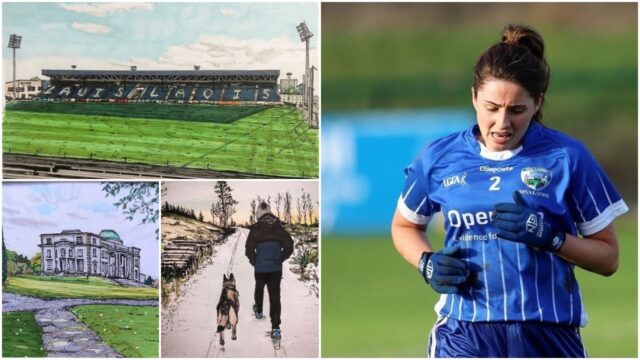 The pandemic has taken so much away – but it has brought out the very best in some young Laois people.
Our new series 'Up and Coming' is designed to highlight the great entrepreneurial spirit and creativity we've seen from Laois people this year.
This week, we spoke to Ballyroan artist Clodagh Dunne, who is going from strength to strength with her beautiful artwork of local people, places and things.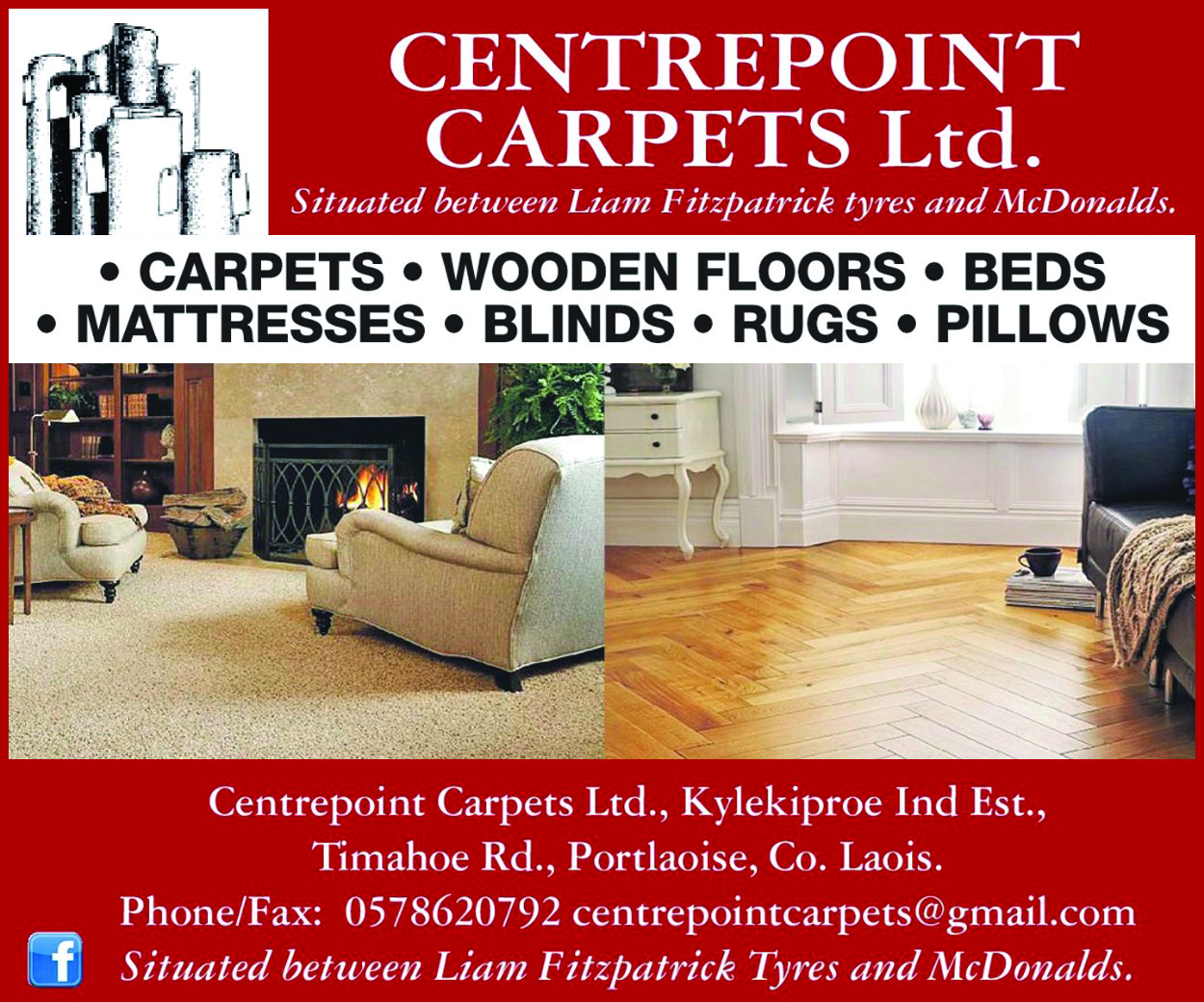 Clodagh is poised for a very busy week as she is also set to line out for Laois in the Ladies National Football League Division 3 final against Kildare on Sunday. 
---
Clodagh has been busy working on commissioned pieces and her very popular 'Laois Series' – she explained what that has entailed.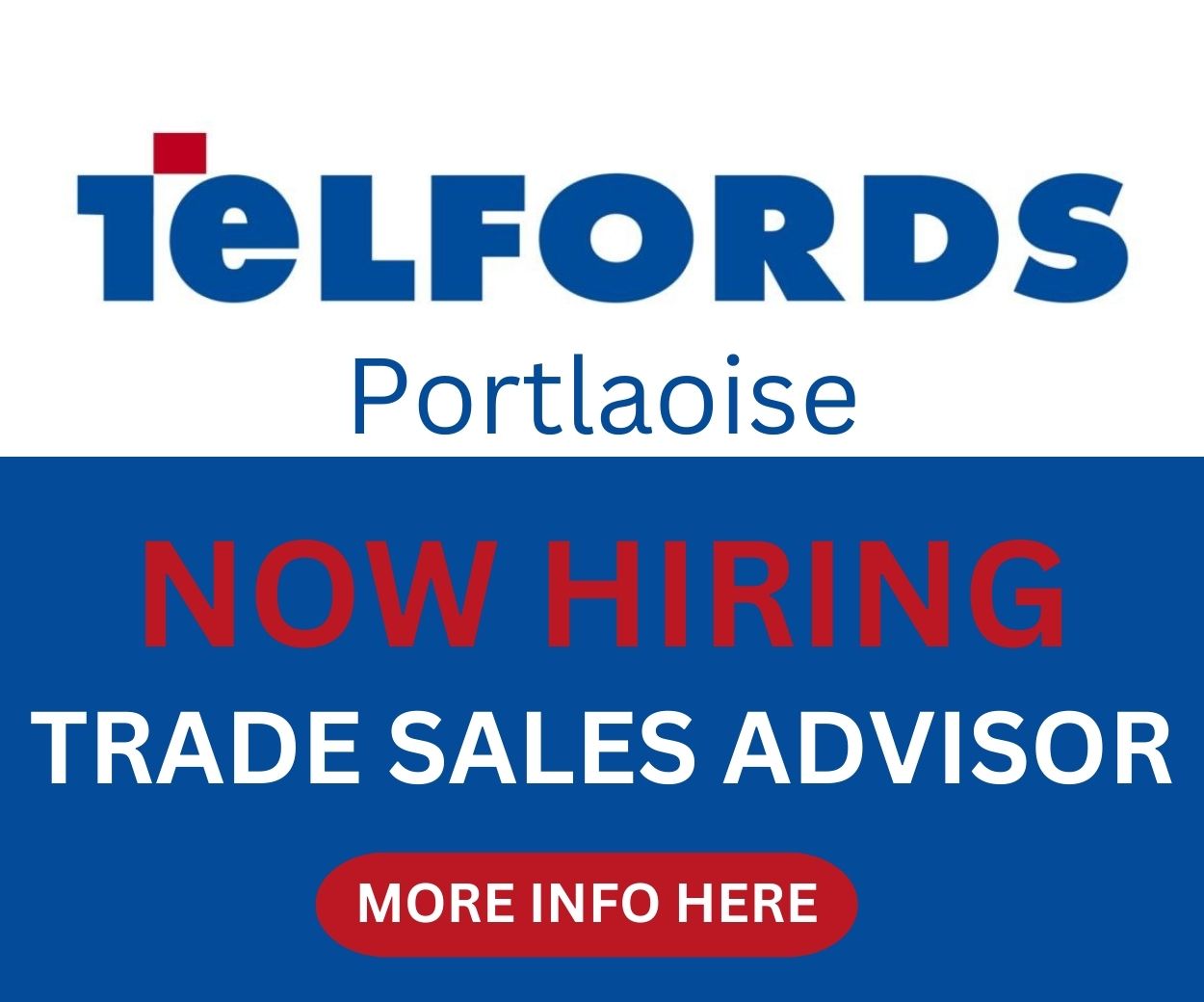 She said: "My main body of work would be the "Laois Series" and it contains pen and marker drawings of iconic landmarks in Laois.
"They are available in two sizes 5x7inch and 8x10inch. I'm very lucky to have Treasures on Main Street and Brew Cafe in Portlaoise that showcase and sell the Laois Series artwork.
"I also create personalised commission pieces so they could vary from pets, houses, landmarks or portraits."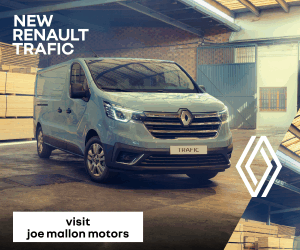 Clodagh started her Instagram page after her cousin asked her to draw the three pubs in Ballyroan for a gift.
And she believes that the pandemic and lockdowns helped her start up her Instagram page.
She said: "I had always said throughout college that I'd start an Instagram page just to keep track of my own artwork, so this gave me the push I needed.
"As awful as it sounds, I don't think I'd have the Instagram page if it wasn't for the pandemic.
"I was so used to being busy that when we went into lockdown I had to find something to keep myself occupied and it's a hobby that I love to do so I was happy to do it.
"I just finished two more Laois series pieces so that brings the collection to about ten.
"If I were to be very ambitious, I'd love to draw a landmark for every village/town in Laois so no one is left out!"
Clodagh is also busy with commissions, with her current workload bringing her right up to October.
"I didn't think I'd still be busy a year and a half later.
"I'm so grateful to be so busy but I feel sorry for people having to wait so long so I'd love to be able to catch up on my commissions list."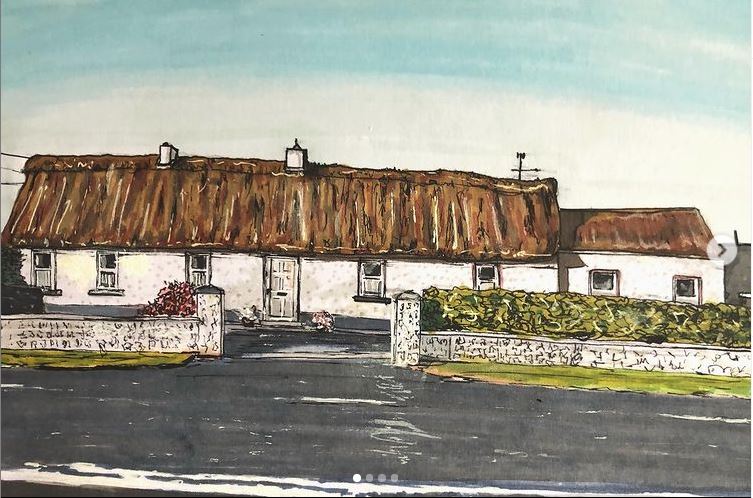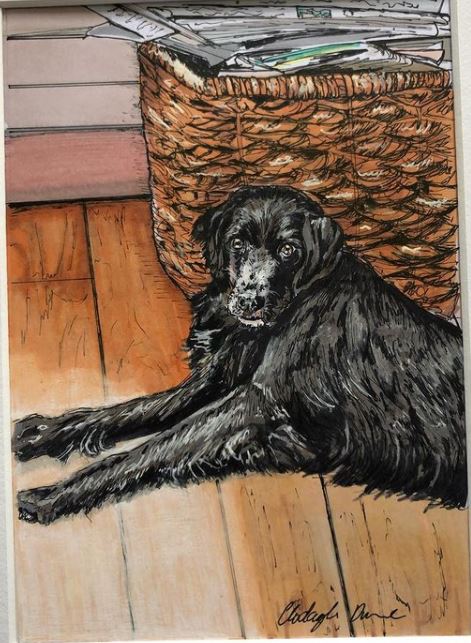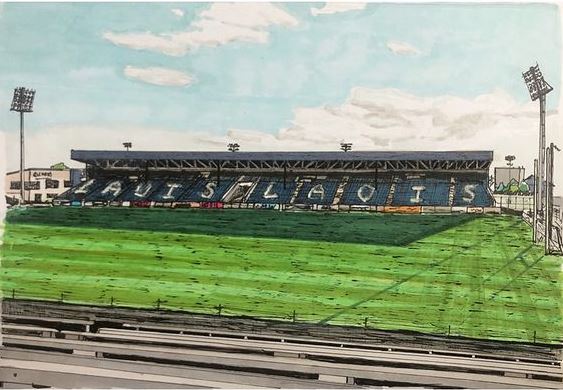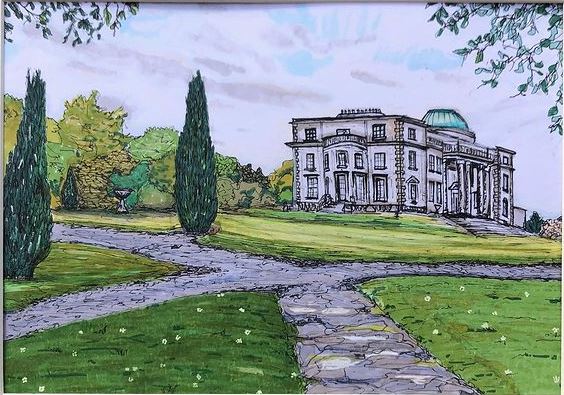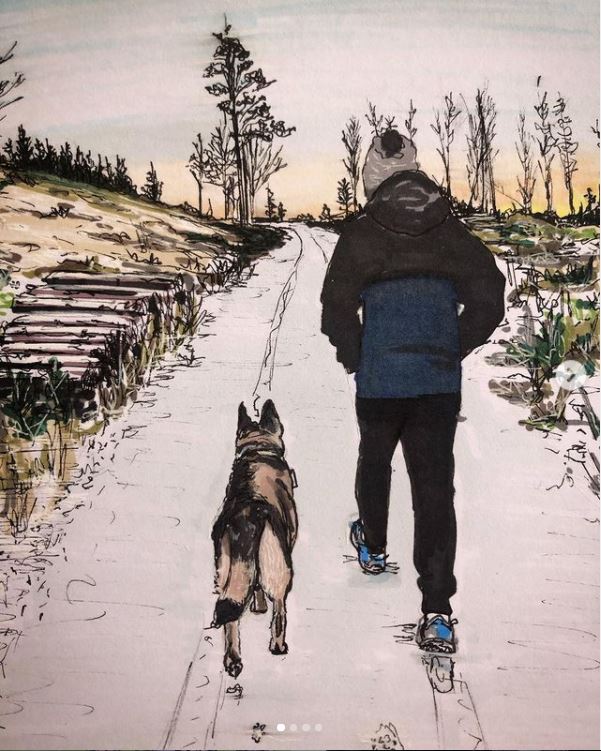 Quick Fire Questions
Age: 26
Educated: Level 5 portfolio course Abbeyleix FEC, Bachelor (hons) Ceramic Design Limerick School of Art and Design, Professional Masters of Education in Art and Design including Digital Media
Best advice received?  Don't undersell yourself. I also have to mention my close friends and family as they are always giving advice and feedback on my drawings, my mother is nearly too quick to spot any flaws but it's always with good intention and I'd be lost without it.
Normal working day: The quickest drawing took me three and a half hours. It would usually take me three evenings to complete one. I'd sketch it in pencil, then pen and finally add colour using the promarkers.
What do you do to unwind? Drawing- I find drawing therapeutic, you go into your own world and it clears your head. Exercise – playing GAA is a great way to unwind and destress. Baking. Walking – Putting on a good podcast and going for a long walk.
You can check out Clodagh's stunning work on her Instagram page.
Are you or someone you know an 'up and comer'? Get in contact with us to tell your story.
Anyone who is interested can contact us on any of our social media channels or email us on news@laoistoday.ie.
SEE MORE – Up and Coming: Raheen's Owen Joyce on his Occupational Therapy business