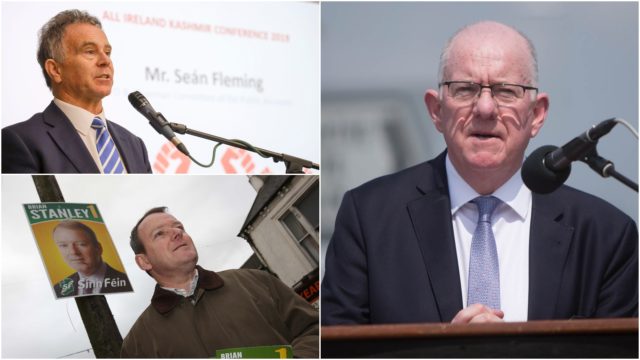 The infamous Arles bends will be familiar to anyone who has ever driven from Portlaoise to Carlow but there has been a considerable realignment project carried out over the past 18 months – and the official opening was on last week.
Due to Covid restrictions, these official County Council-related events (like road openings, sod-turnings etc) have become much lower key. But there was still some disquiet over who was and wasn't invited.
At this week's Graiguecullen-Portarlington Municipal District meeting, Cllr Aisling Moran questioned the protocols in place that saw an invite extended to Deputy Sean Fleming invited but not to his fellow Laois TDs Charlie Flanagan and Brian Stanley.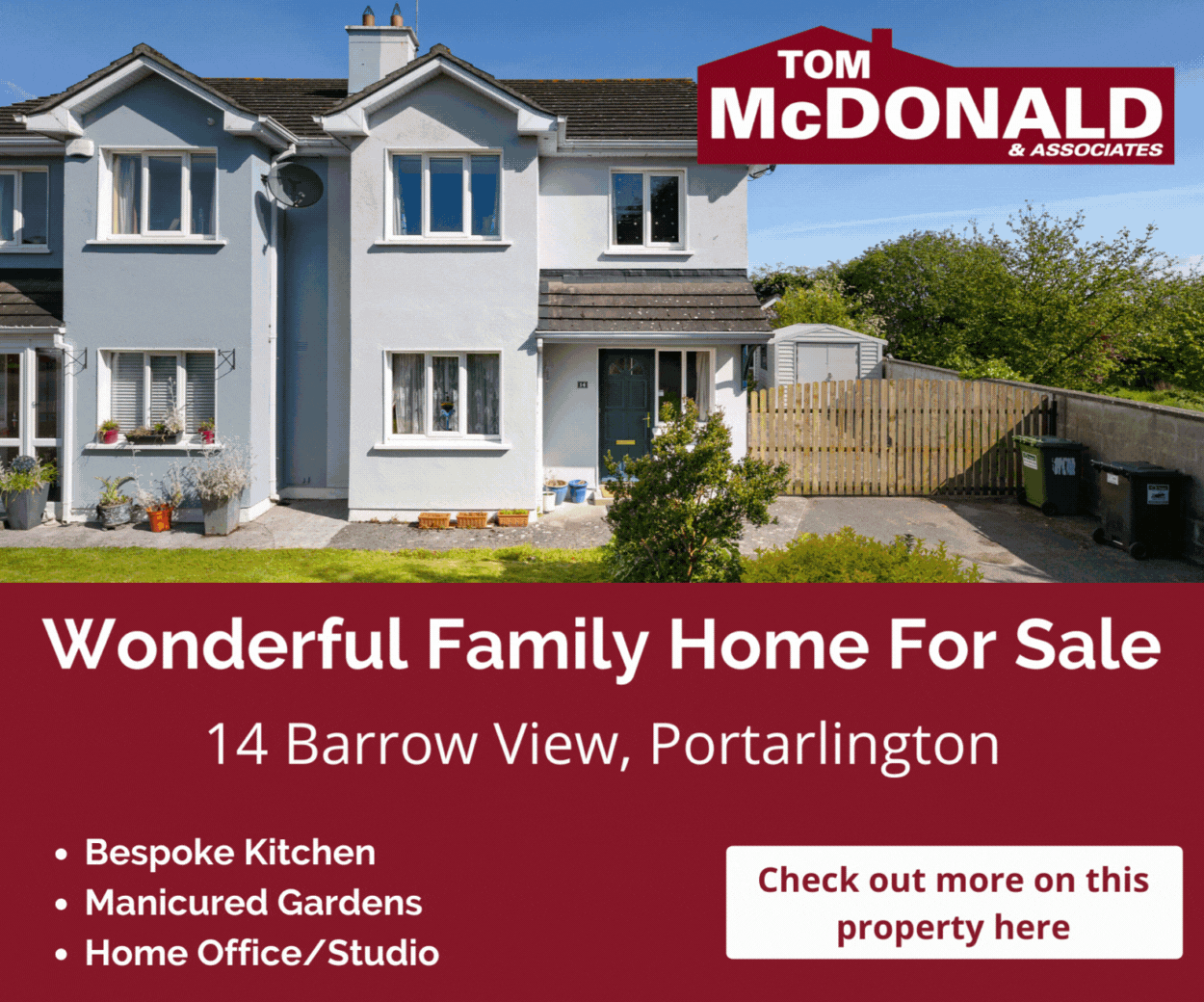 "All TDs are supposed to be asked," she said at the very start of the meeting that was a hybrid event held in Laois County Council and also on Microsoft Teams.
"Deputy Charlie Flanagan and Deputy Brian Stanley – neither of them were invited to the opening.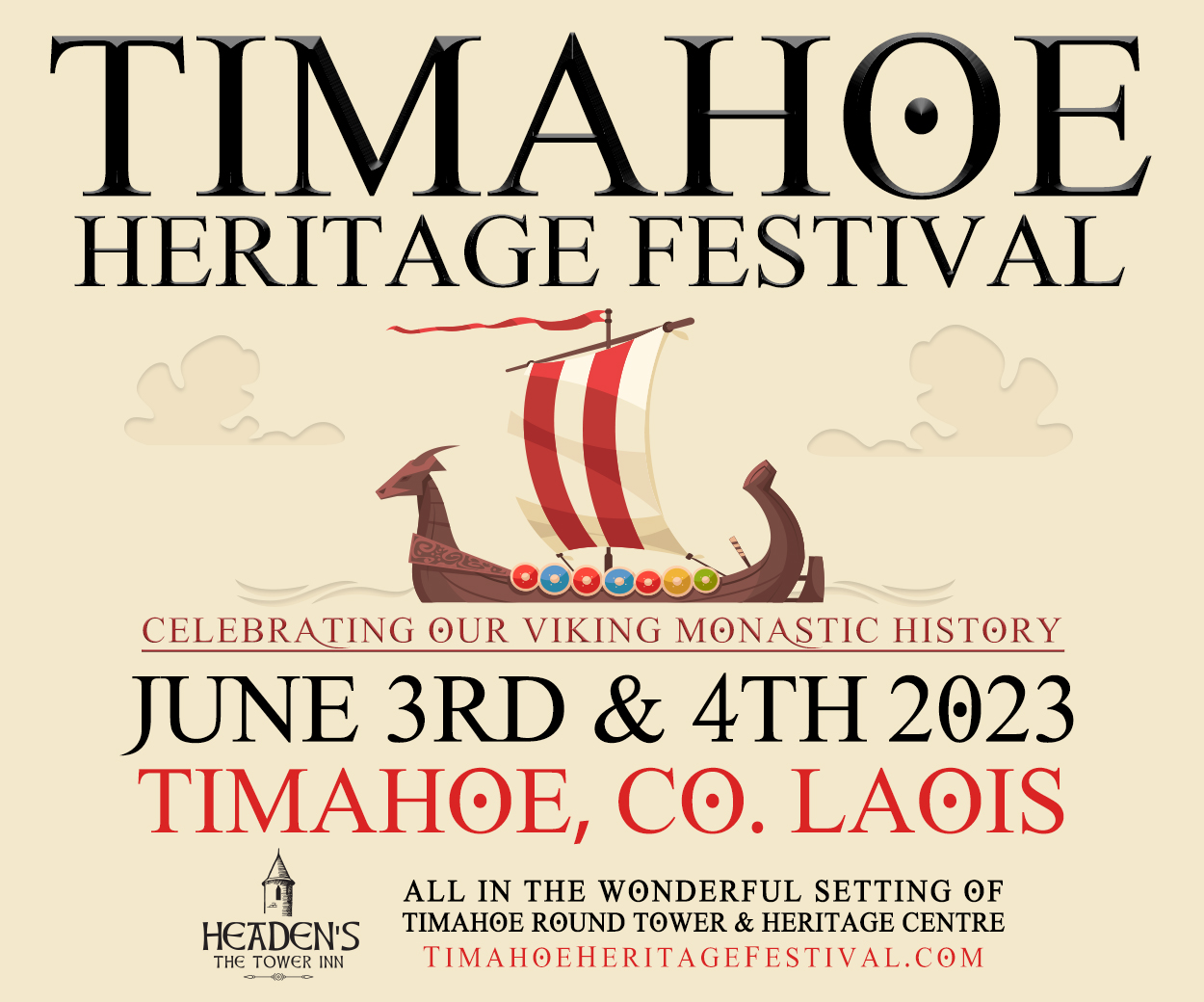 "Why was Deputy Fleming invited and the others weren't? Why and who made that decision?
"Deputy Flanagan secured the funding for that project. I'm asking about protocol. Are all TDs invited or not?"
Cllr Padraig Fleming said that on "a point of clarity", his brother Sean was representing the Minister for Transport.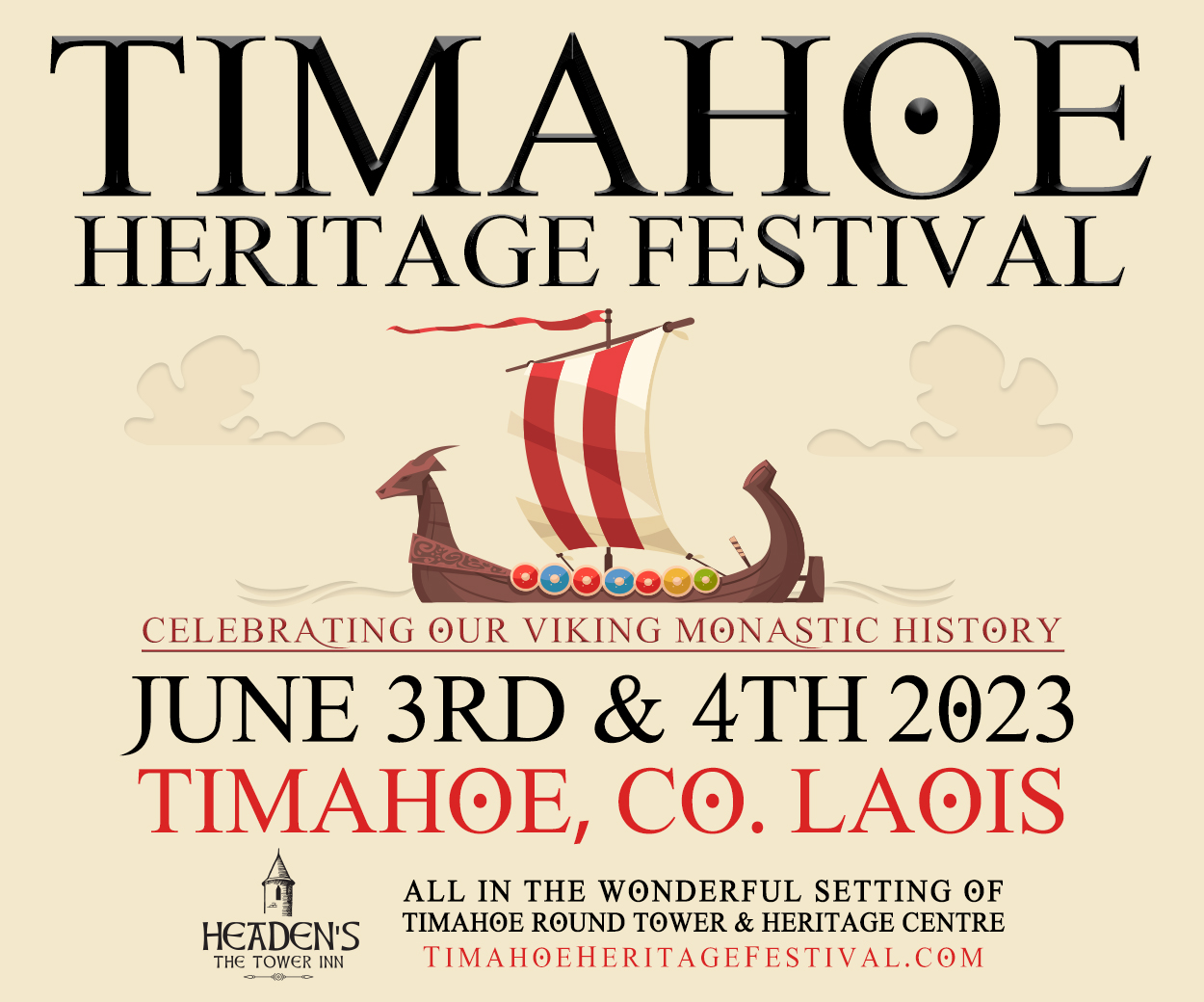 "Let's be very clear. The Minister of the day is invited. There is nothing wrong here. Let's get a bit balance."
Cllr Fleming's Fianna Fáil colleague Paschal McEvoy said the issue of who was invited "had nothing got to do" with the municipal district. "I don't think that is our job. In my opinion that is none of our business."
However, Cllr Ben Brennan weighed in by saying that the official opening duties should have been carried out by the chairperson of the Graigue-Port area, which at the time was Aisling Moran, and not by Cathaoirleach of Laois County Council, Catherine Fitzgerald.
"The chair of the municipal district should open the road," said Cllr Brennan. "What use is there having a chair of the district if there's work happening in the area and they're not doing the opening. It's very unfair. The chairperson is entitled to open it."
"I would have thought that too," responded Cllr Moran.
Cllr McEvoy said the comments were unfair on the Cathaoirleach, who is a Portlaoise-based councillor and doesn't attend the Graigue-Port meetings, and that the issue should go to a full council meeting. "Catherine isn't here to defend herself."
Gerry Murphy, Director of Services with Laois County Council, informed the councillors that protocols have been in place since 2017 but that the issue will be raised at the upcoming Corporate Policy Group (CPG) "to get an indication what the various elements are".
SEE ALSO – Bizarre situation as Ben Brennan breaks up Fianna Fáil-Fine Gael arrangement to take Graiguecullen-Portarlington vice-chair role