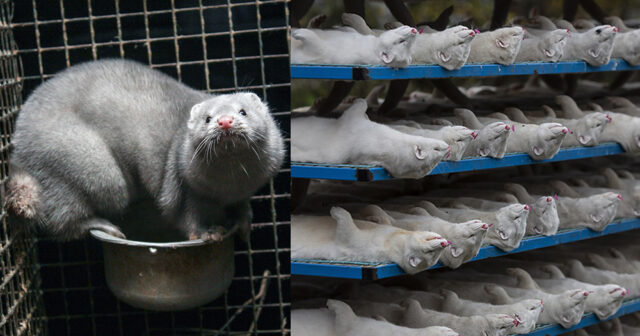 A fur farm in Laois will be forced to cease operations by 2022 under a new government bill.
The Journal.ie is reporting that Minister for Agriculture Charlie McConalogue is to bring forward proposals for shutting down the industry today.
According to the website, he wishes to prohibit the breeding of mink solely for their fur – a promise that is in the programme for government.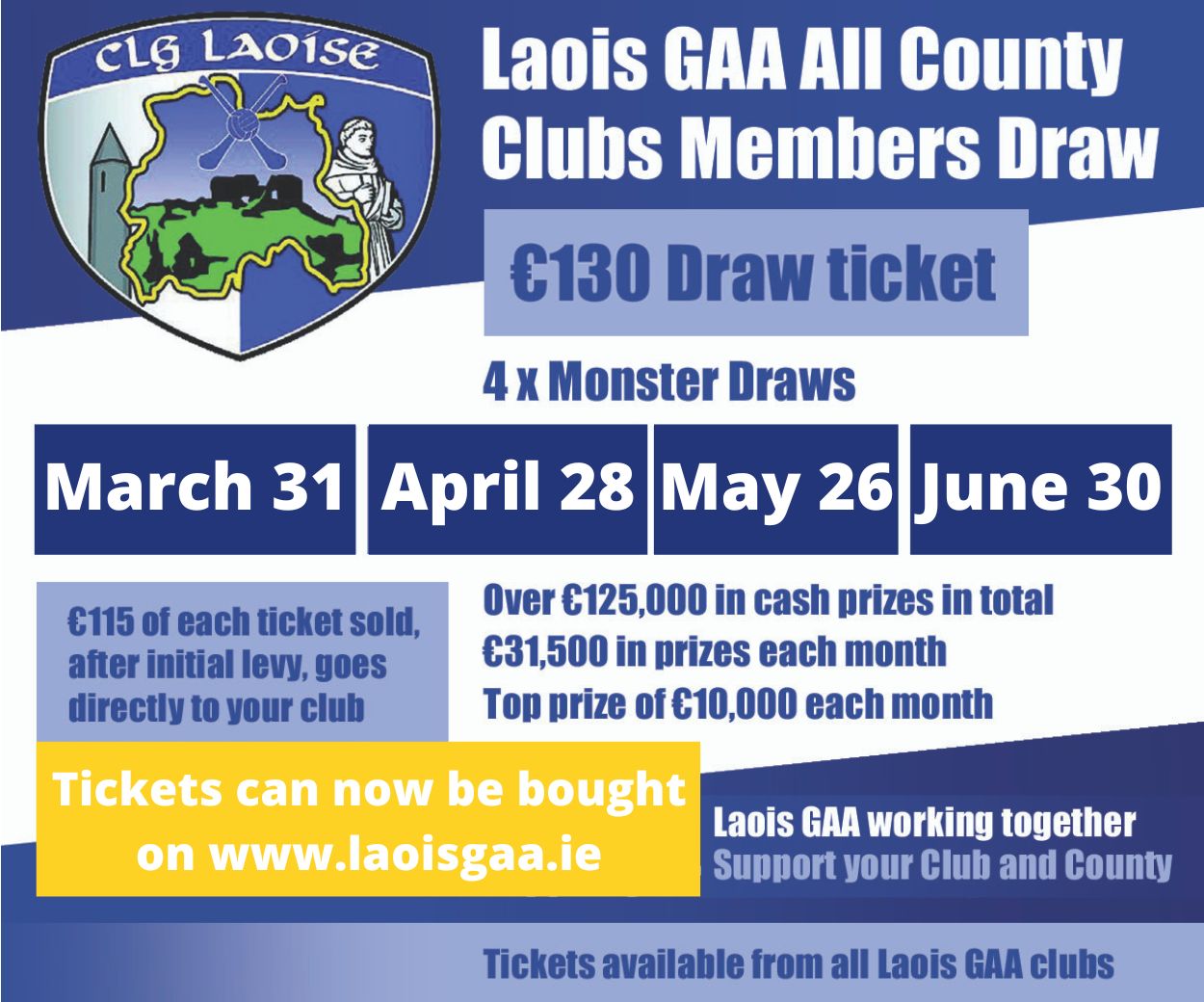 The news plans will implement a prohibition on the practice, as well as to provide for a scheme of compensation for the small number of fur farms currently operating.
There are around 120,000 mink on farms in Donegal and Kerry as well as Vicarstown in Laois.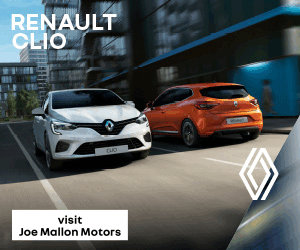 The three farmers will be compensated for closing down their operations with asset value, earnings, redundancy payments and demolition fees to be considered in the package.
The prohibition is not expected to begin until early in 2022 allowing the farmers to see out the 2021 season.
The mink population in Laois was culled last year following fears of a variant of Covid-19 that was carried by mink.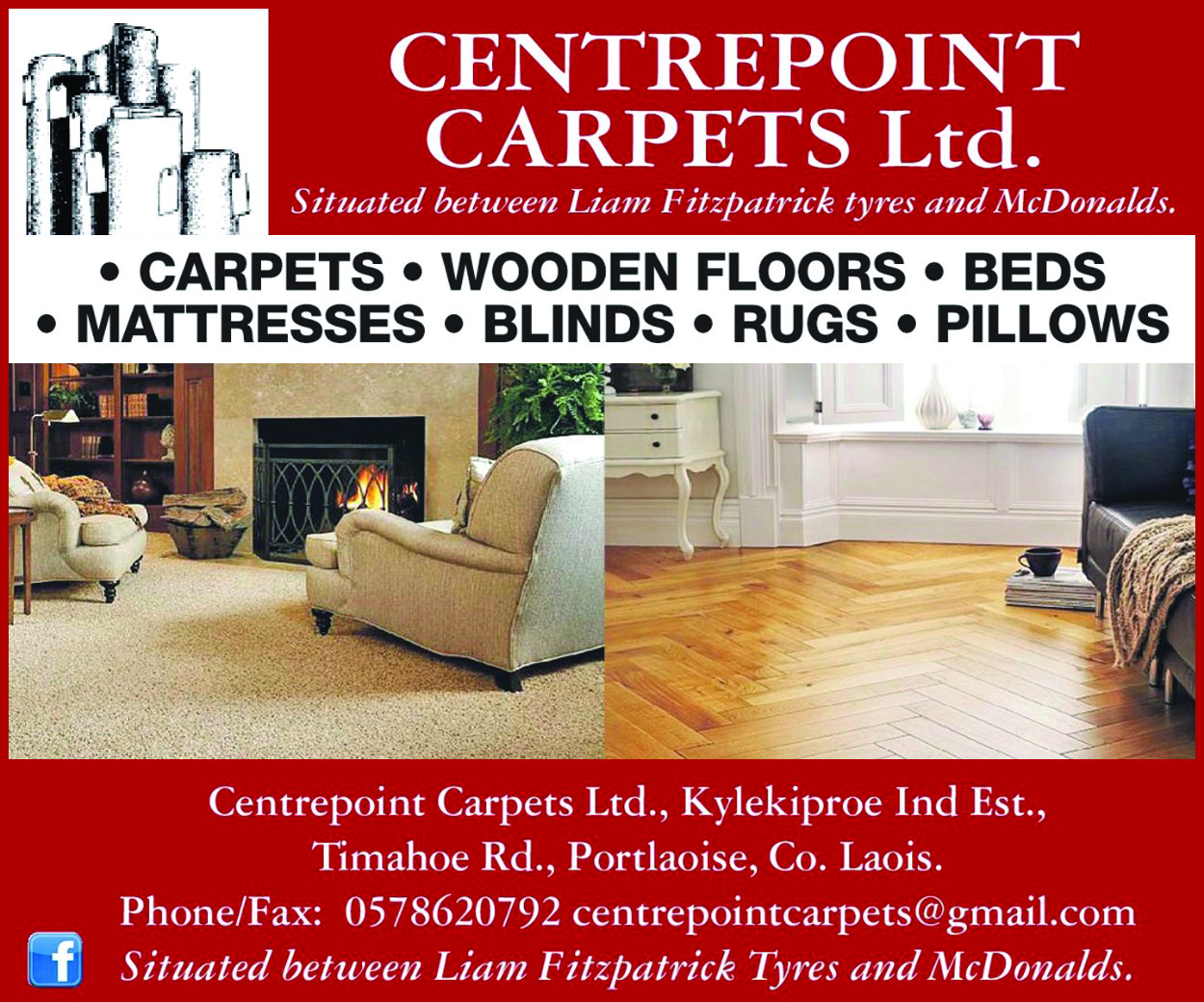 A variant strain of the virus mutated and was detected in a Danish mink farm.
Chief Medical Officer Dr Tony Holohan wrote to the chief vet at the Department of Agriculture back in Novemnber 2020 citing fears over the impact on the general population if the mutated version of the virus crossed over.
SEE ALSO – Mary Therese Lowndes: Senseless mink farming