A call has been made for security cameras to be installed at a Laois cemetery.
Fianna Fail Councillor Catherine Fitzgerald put down the motion in relation to St Peter and Paul's Cemetery at a recent meeting of the Portlaoise Municipal District.
She told how items such as crosses, flowers and pots were being robbed and also how some motorists were driving over graves.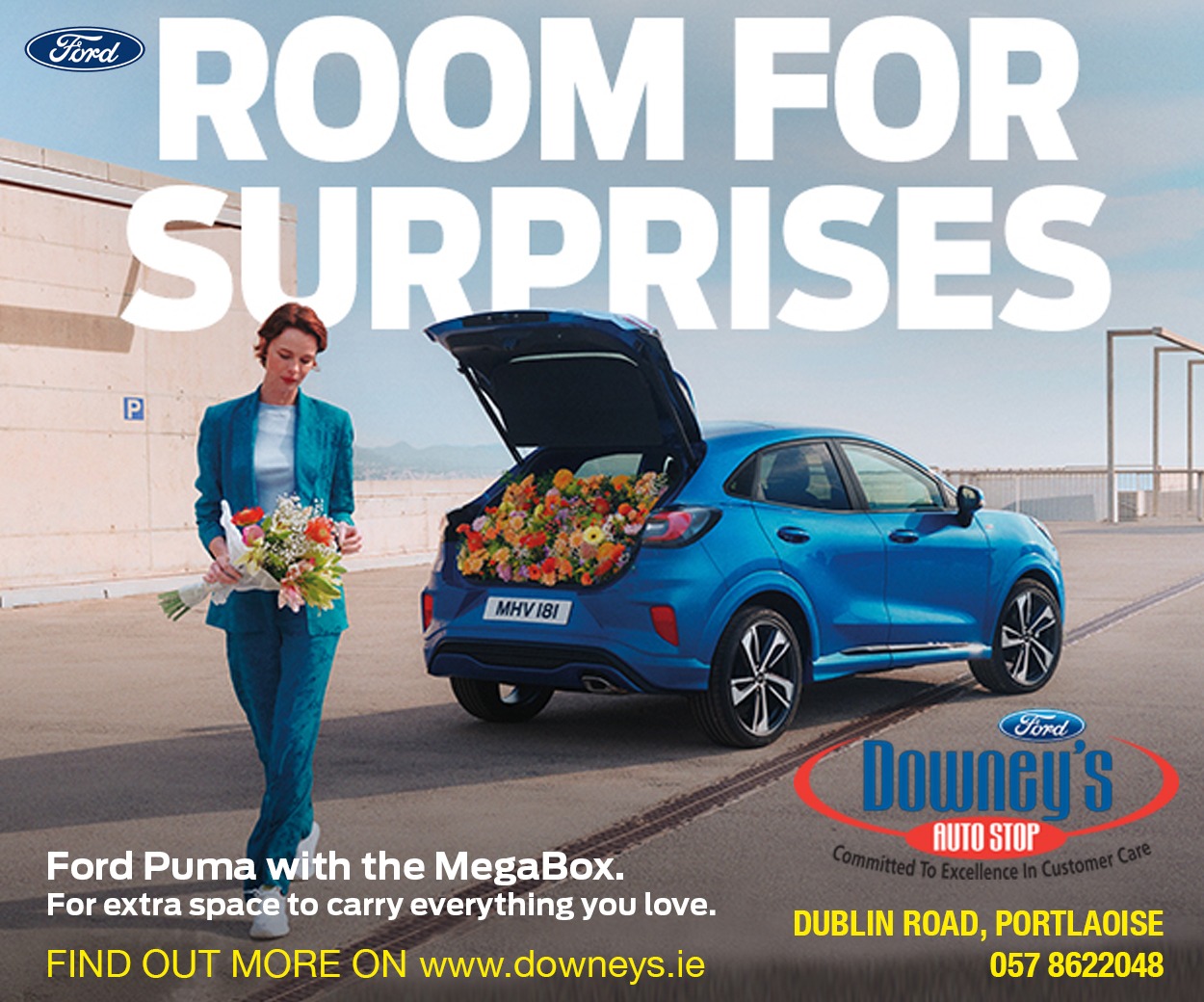 She wishes to see cameras put up in a bid to deter this type of behaviour and stop those who do it.
She said: "I never thought I'd be in a position to put down a notice of motion calling for a camera in a cemetery.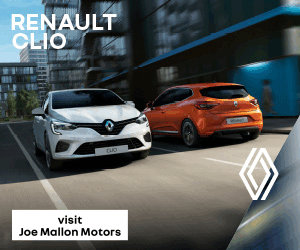 "Pots are being stolen, fine big pots that cost €30 to €40
"Even if we put the cameras where cars are parked it would help because without a wheelbarrow, you're not going to carry one of these pots without a car."
She received a written response from senior engineer Ken Morley saying he would meet Cllr Fitzgerald at the cemetery to discuss the matter of footpaths for the area in question.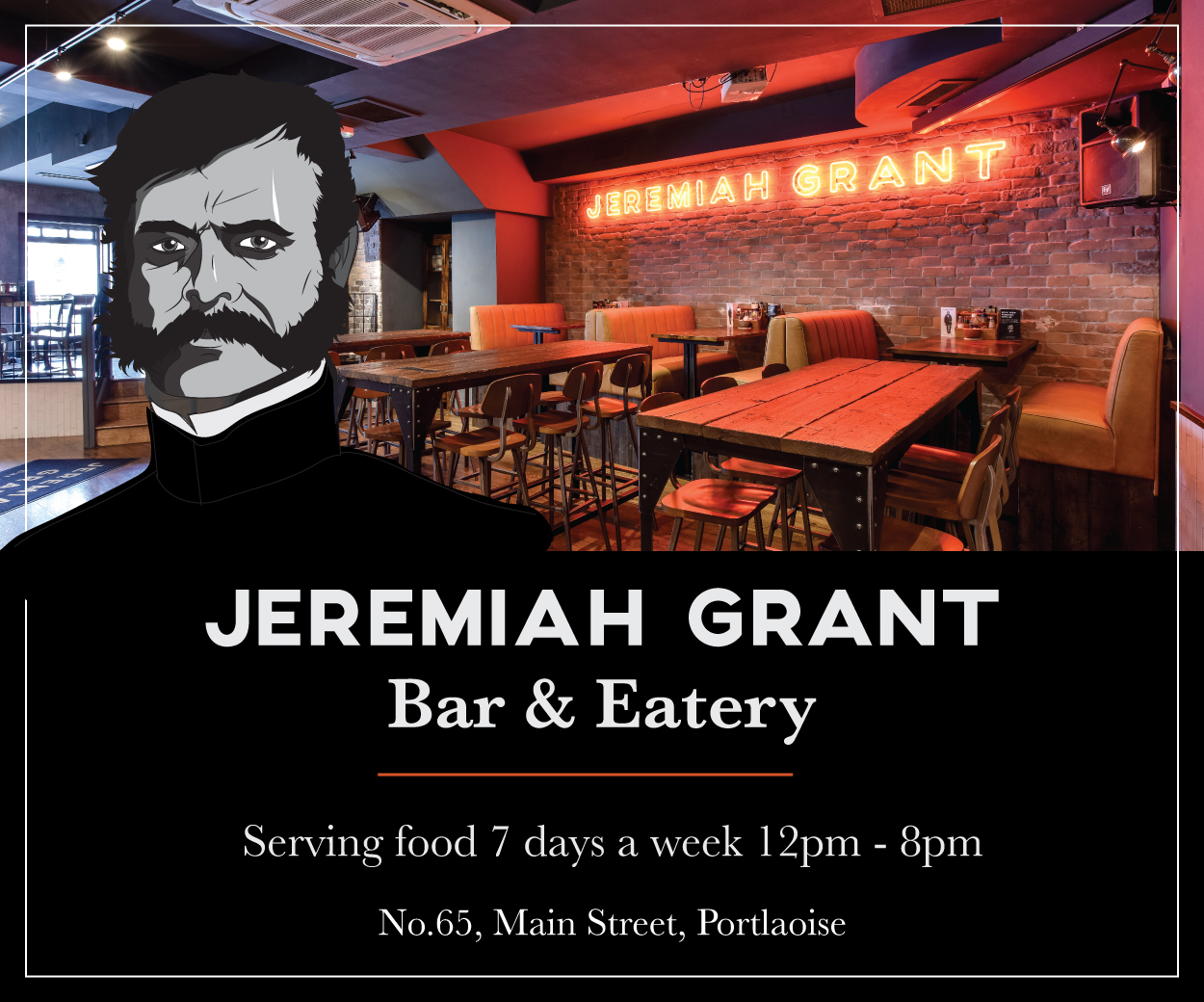 Mr Morley went on to say that in light of the legal and regulatory difficulties associated with their installation, security cameras in cemeteries are not currently under consideration by Laois County Council.
Cllr Fitzgerald received support from her fellow Councillors, with Sinn Fein's Caroline Dwane Stanley recalling a particularly nasty incident.
She said: "An elderly couple were robbed and attacked up there last year when a person got into their car; the family were absolutely terrified.
"It's our responsibility to ensure the safety of people."
SEE ALSO – Popular RTE dating show seeking Laois singletons for brand new series