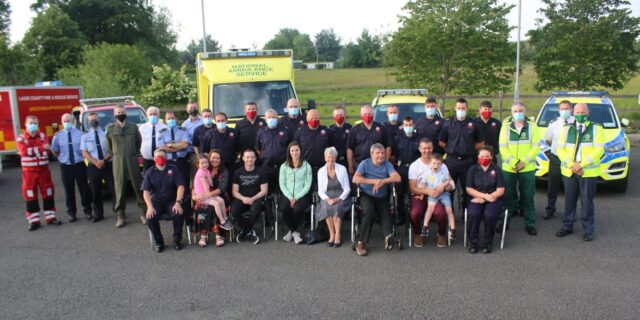 A Laois man, his sister in law and his friend cycled, ran and kayaked to raise €7,000 for the services who helped save his dad's life last year.
On January 3 2020, Shanahoe native Patrick Carroll suffered life threatening injuries following an accident when he, as a pedestrian, collided with an articulated lorry on Main Street in Abbeyleix.
At 77-year-of-age, Patrick's injuries were severe and according to son Tim, if it wasn't for the work of those who attended the scene that day, Patrick would not be still with us.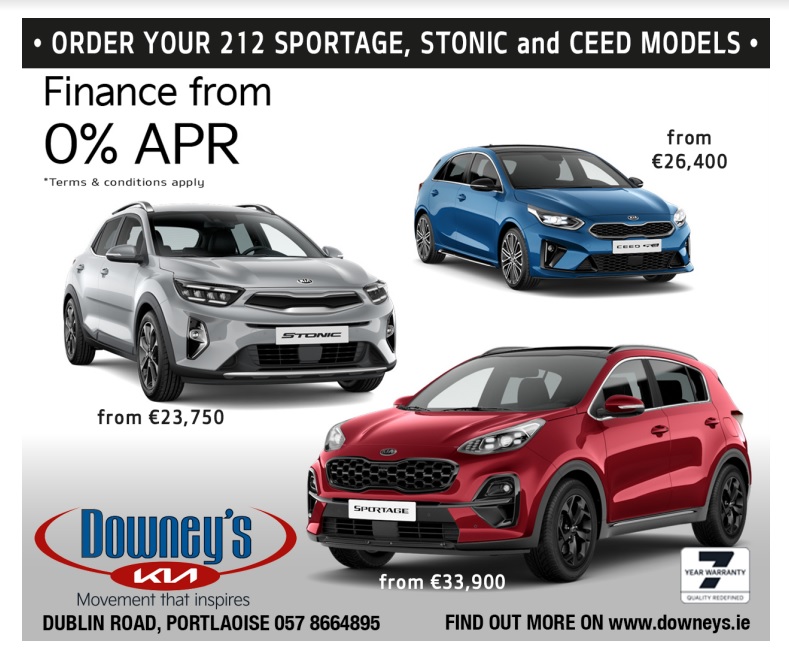 Back in October last year, Tim, his sister in law Fiona Kelly and friend Barry Donnolly, carried out a 113km trek to Mount Leinster.
On October 10, the trio completed their mission and Tim was overwhelmed with the amount of money that was raised.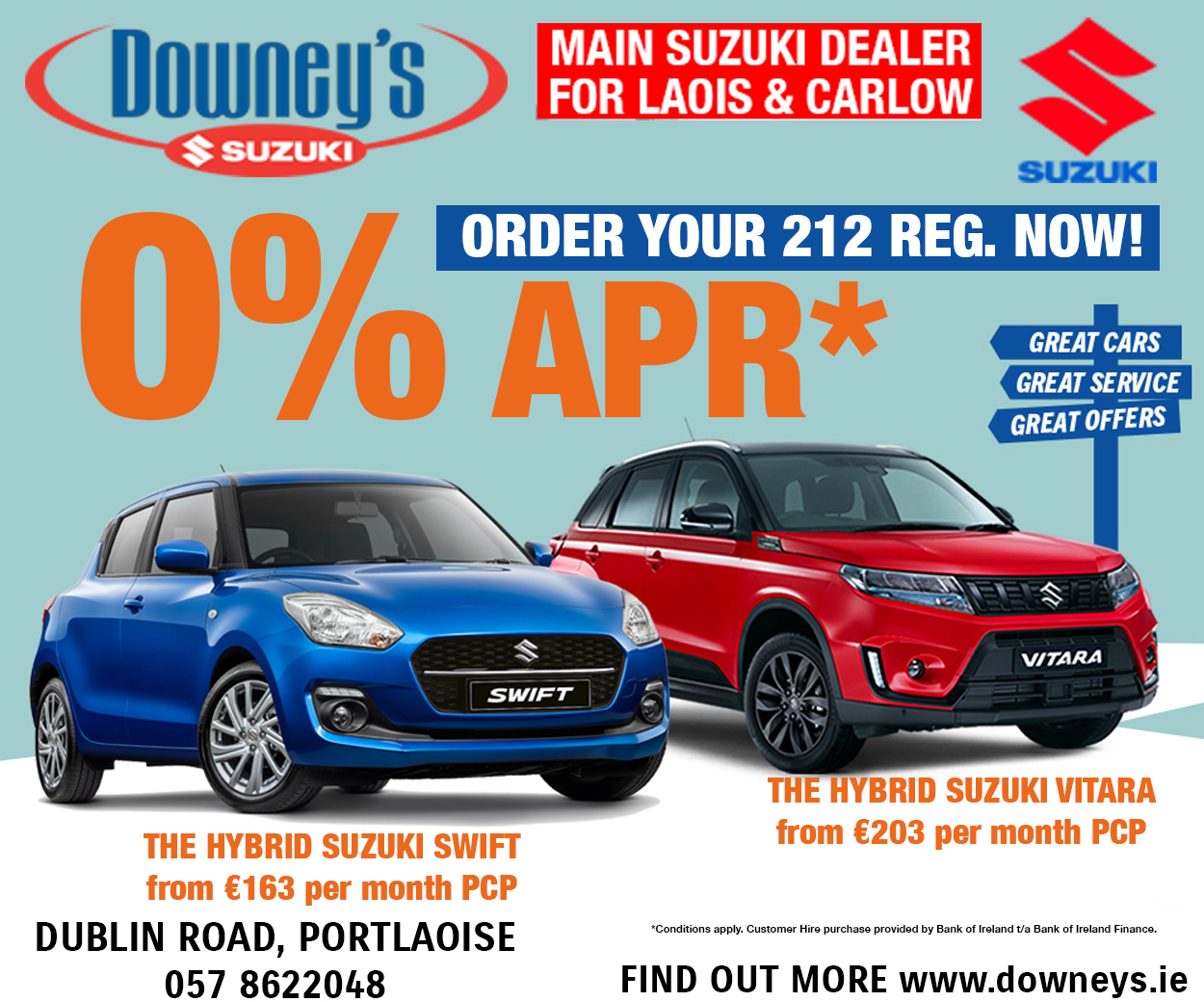 On Monday evening, Abbeyleix Fire Station hosted an even where Tim, his dad Paddy, Fiona, Barry and the rest of the Carroll family presented four groups with cheques for €1,750 each.
Abbeyleix and Durrow Fire Service, the National Ambulance Service, St James' Hospital and the Irish Air Corps were the four organisations who came together to save Paddy last year.
The Irish Air Corps are not allowed to receive donations so they asked the Carroll family to select an organisation for their money to go to instead – and they chose the juvenile section of Colt-Shanahoe GAA club.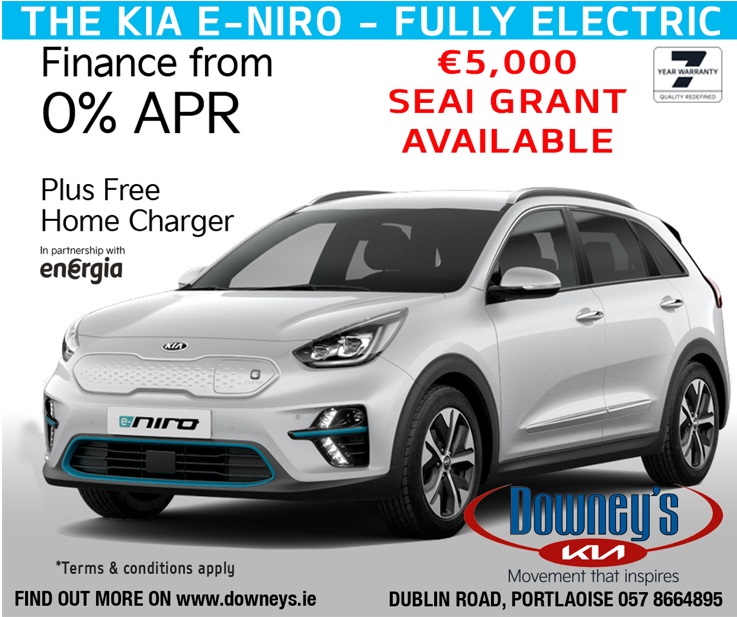 The Irish Air Corps also presented Paddy with a picture of the helicopter that collected him on that day – something which Tim says his dad really appreciated.
Tim said: "My father found the whole night emotional. He was all teary-eyed and anyone who knows him, knows that isn't how he typically is.
"Daddy suffered a shattered hip, right leg amputation, left foot amputation, and broken ribs.
"He is in good form. He has his prosthetic leg and he is mobile again – only for the lads he wouldn't be here at all.
"But he's back going to matches again and he really is an inspiration to all of us.
"The four organisations gave us a chance to have another Father's Day with our father – and from the bottom of our hearts, I can never thank them enough for what they all did."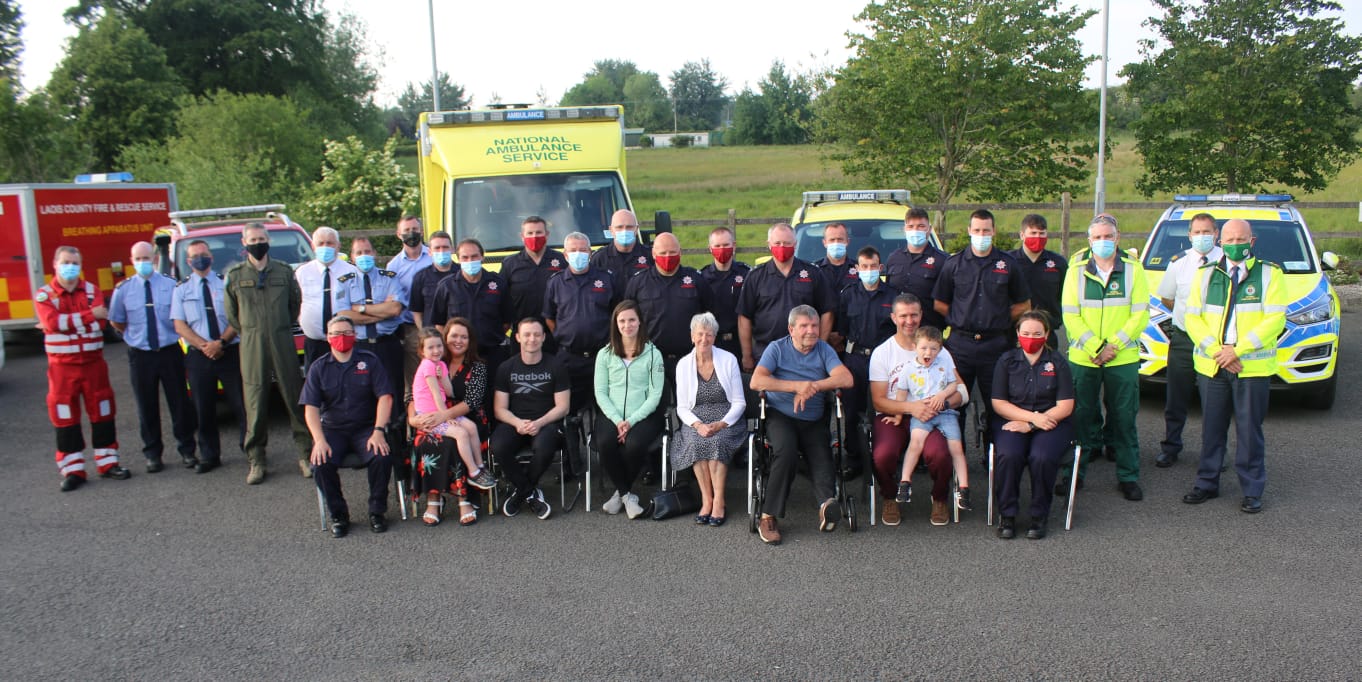 Declan Power, Chief Officer of Laois Fire Services, thanked the Carroll family and explained how they would spend their portion of the donation.
He said: "Our lads are hoping to spend the money on some gym equipment. They built their own gym and this money will go someway to kitting it out.
"They are looking at an indoor rowing machine and hopefully a nice coffee machine too.
"We certainly never expected anything like this. It was great to see Paddy and his family again on Monday night.
"It gives everyone a lift to see Paddy doing so well – and for people thinking of getting involved in the fire services, it shows you the good work that you can do in your community.
"It is a County Council job and it is paid – of course it is a big job but the benefits far outweigh any of the downsides.
"You are contributing massively to your community and learning new skills at the same time – skills that you can use to save people's lives.
"I'd say there are around 20 people walking around Laois now who were attended by fire services personnel first after suffering a cardiac arrest and were kept alive by our people until the ambulance services arrived.
"So seeing success stories like Paddy give everyone a boost and we wish him and his family all the best."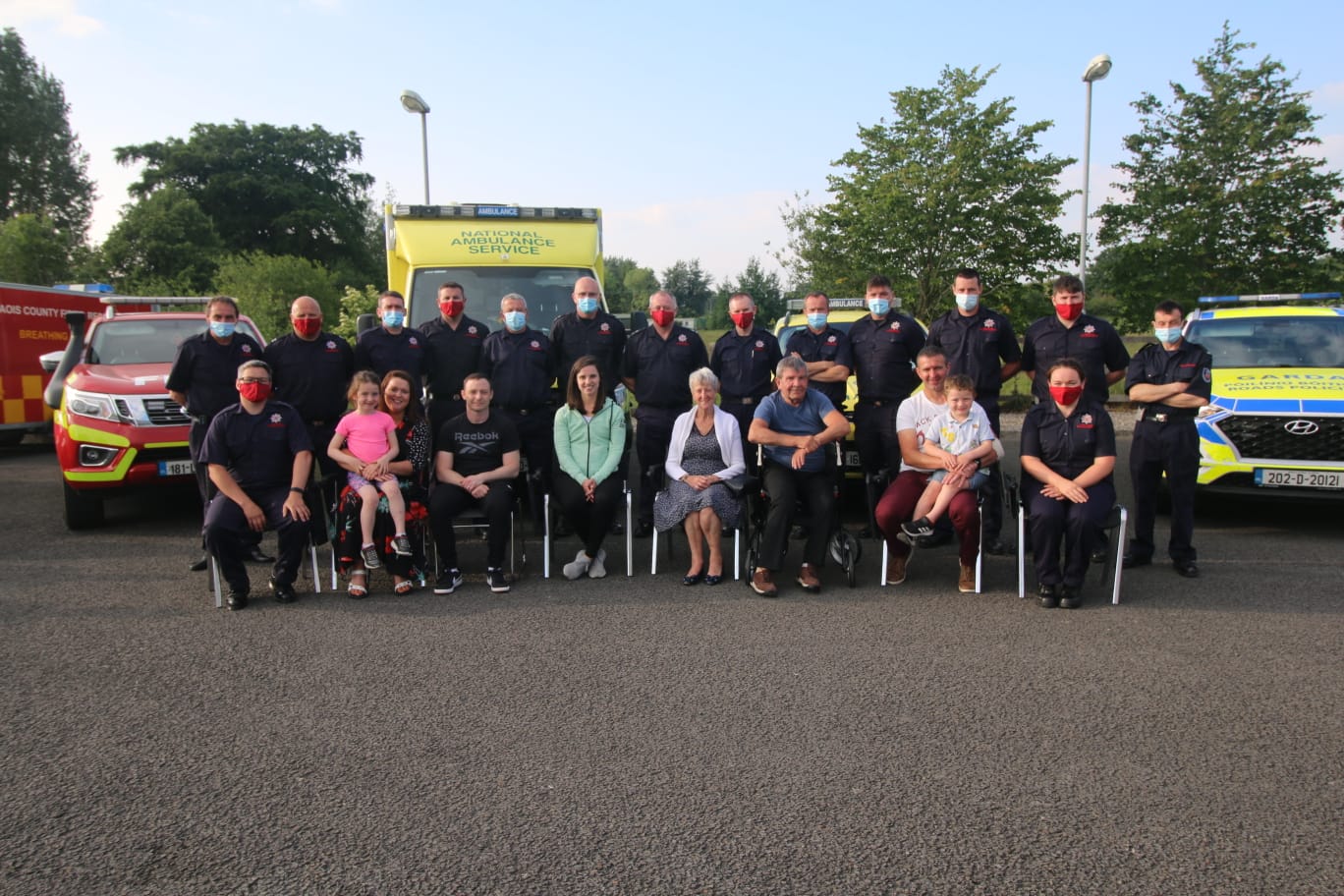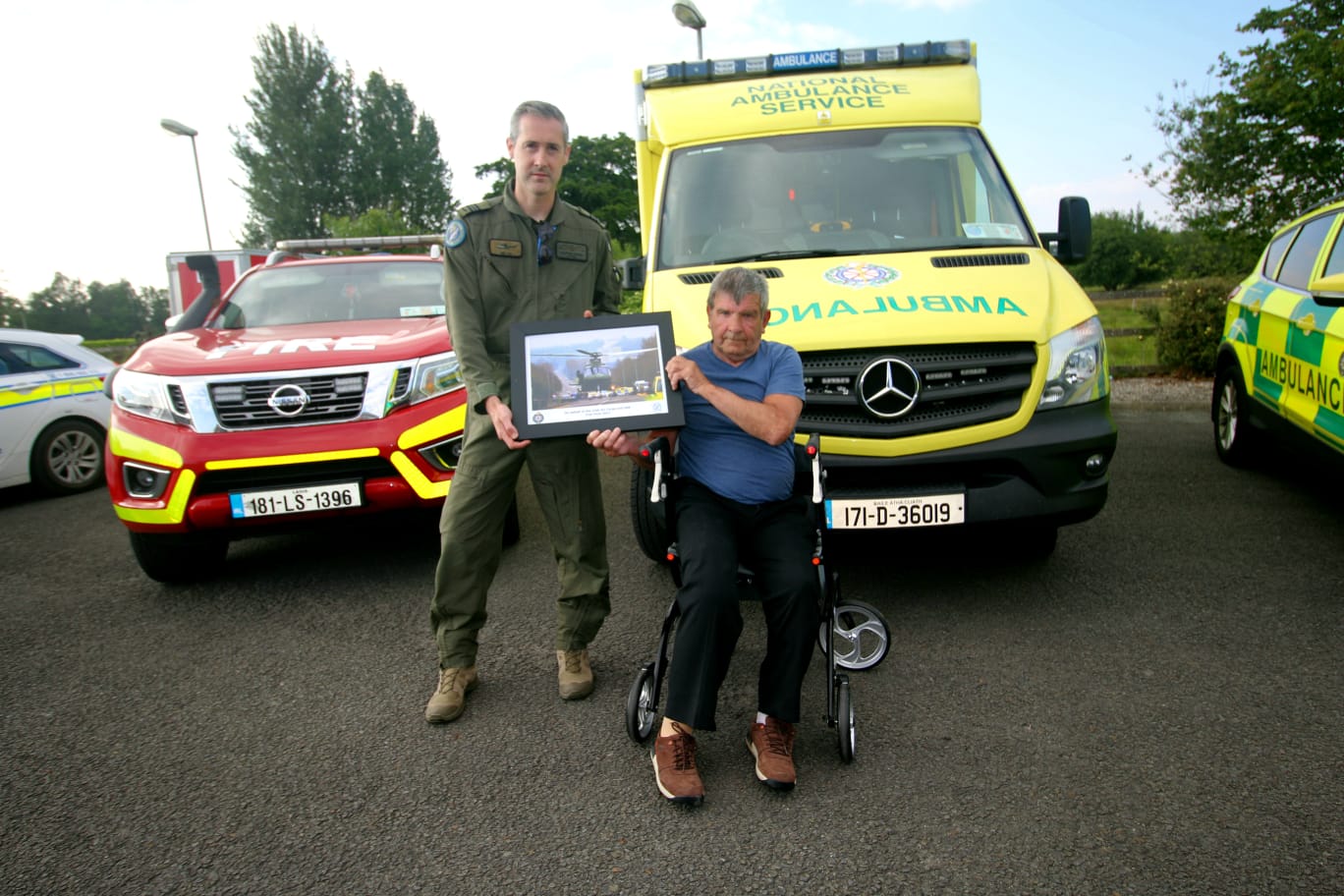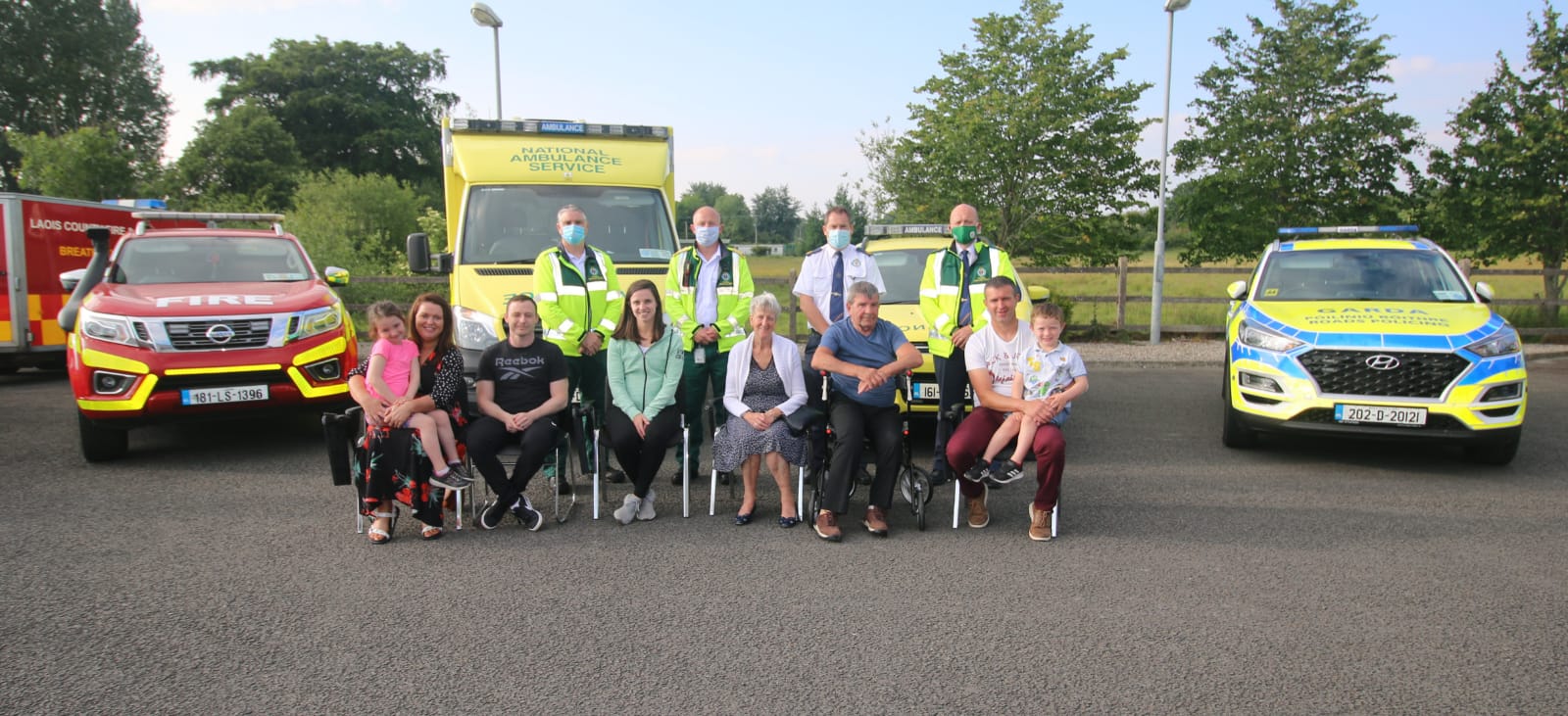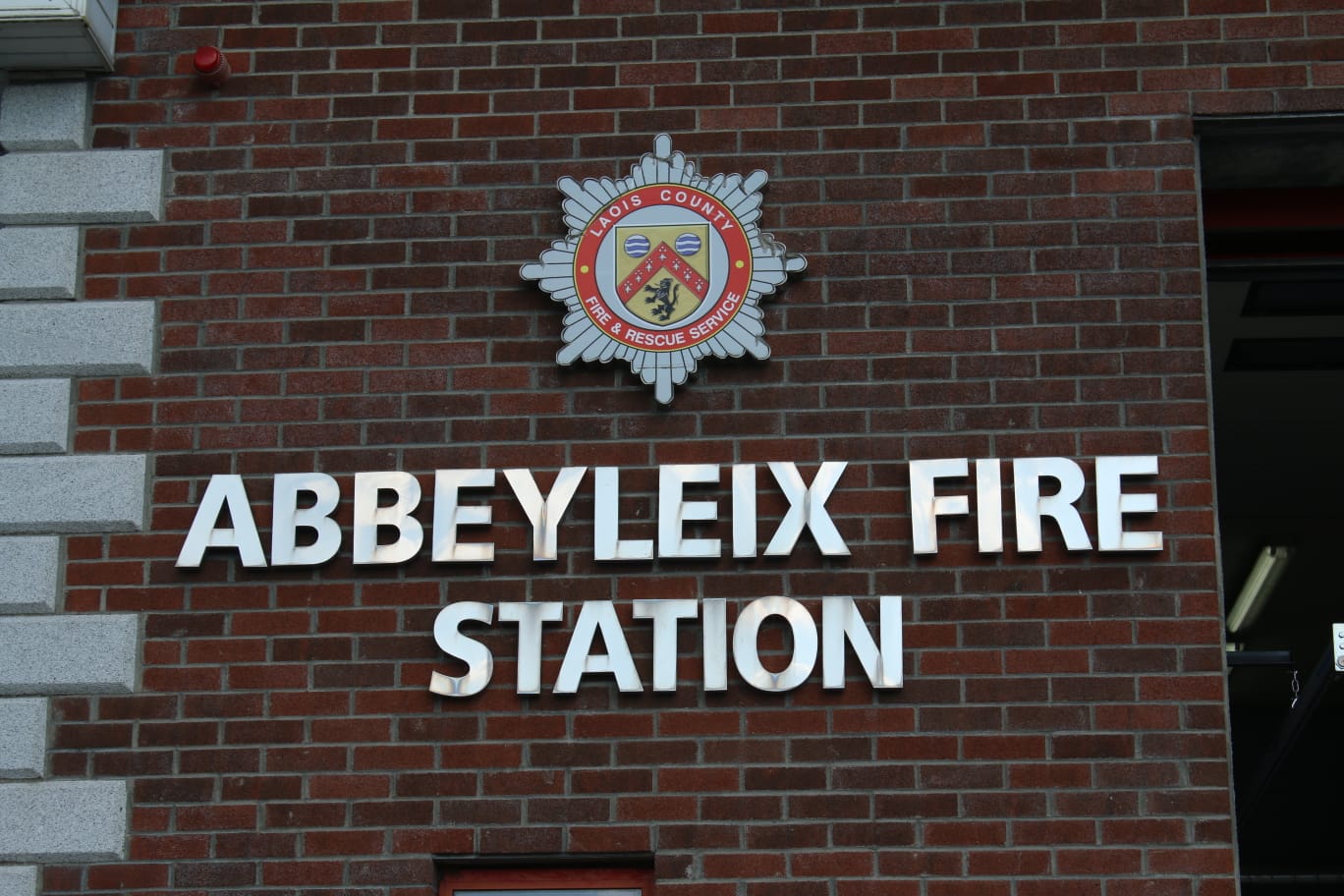 SEE ALSO – Popular RTE dating show seeking Laois singletons for brand new series