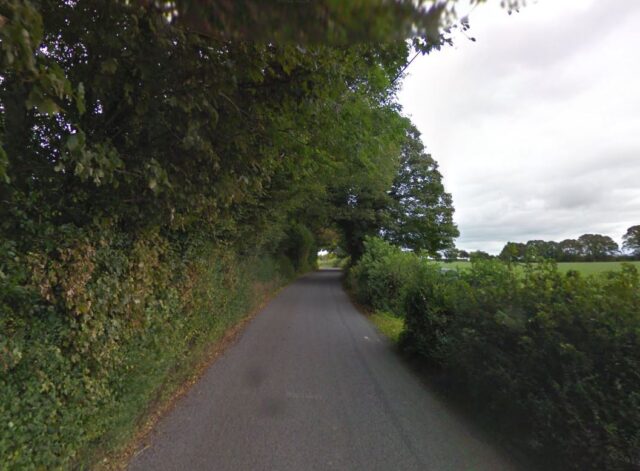 A call has been made for Laois County Council to cut down trees that 'are costing them a fortune'.
Fine Gael Councillor John King made the call in relation to trees close to Belady cemetery.
He asked the Council to contact the land owner of the trees at Johnstown Glebe Rathdowney and ask to trim and remove dangerous decaying trees that may cause serious danger and maybe loss of life to people walking this road and attending the cemetery on a regular basis.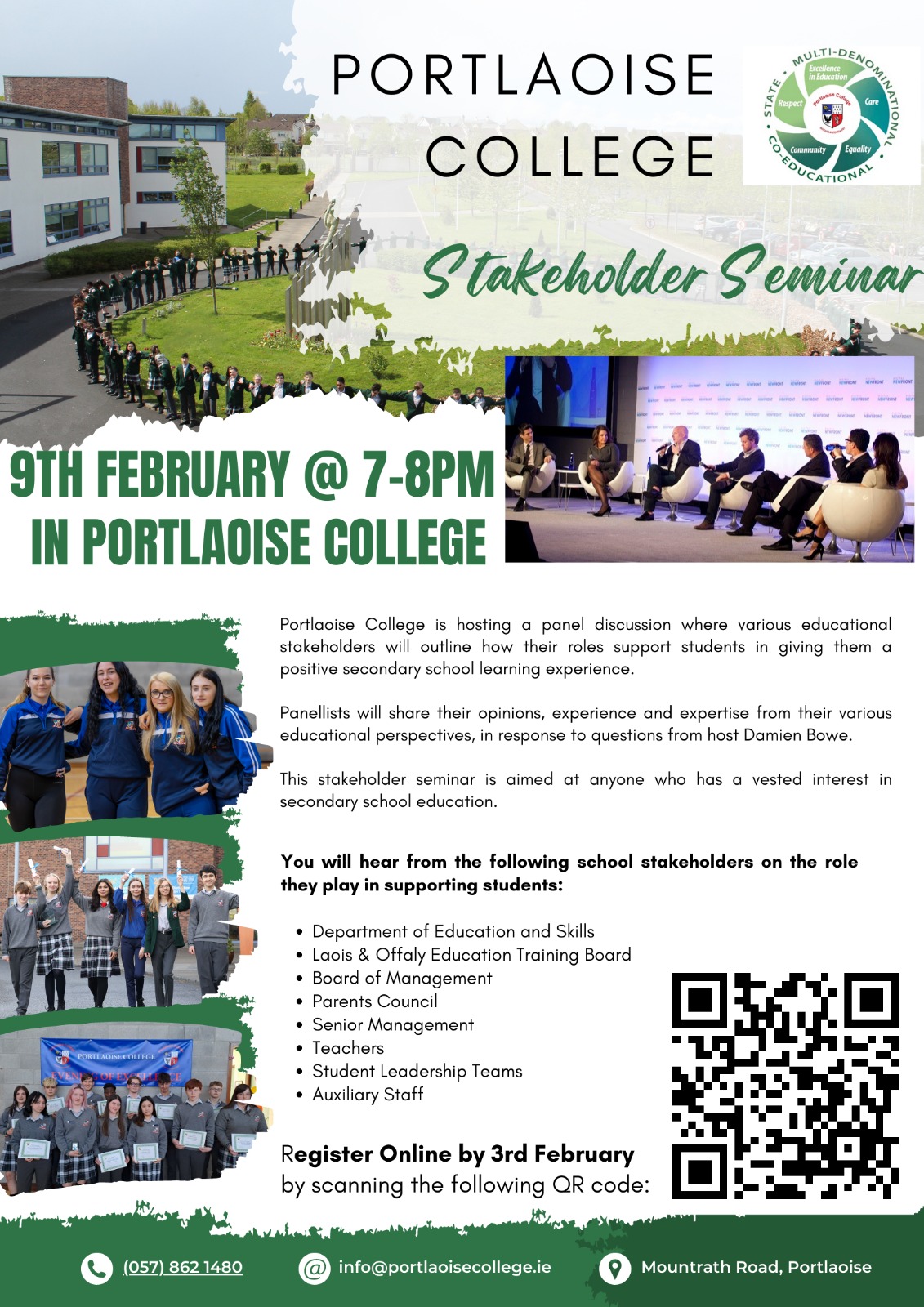 He said: "It is the preferred walking route in Rathdowney and people are more important than trees.
"I know the fire brigade are frequently out there as the branches keep falling down.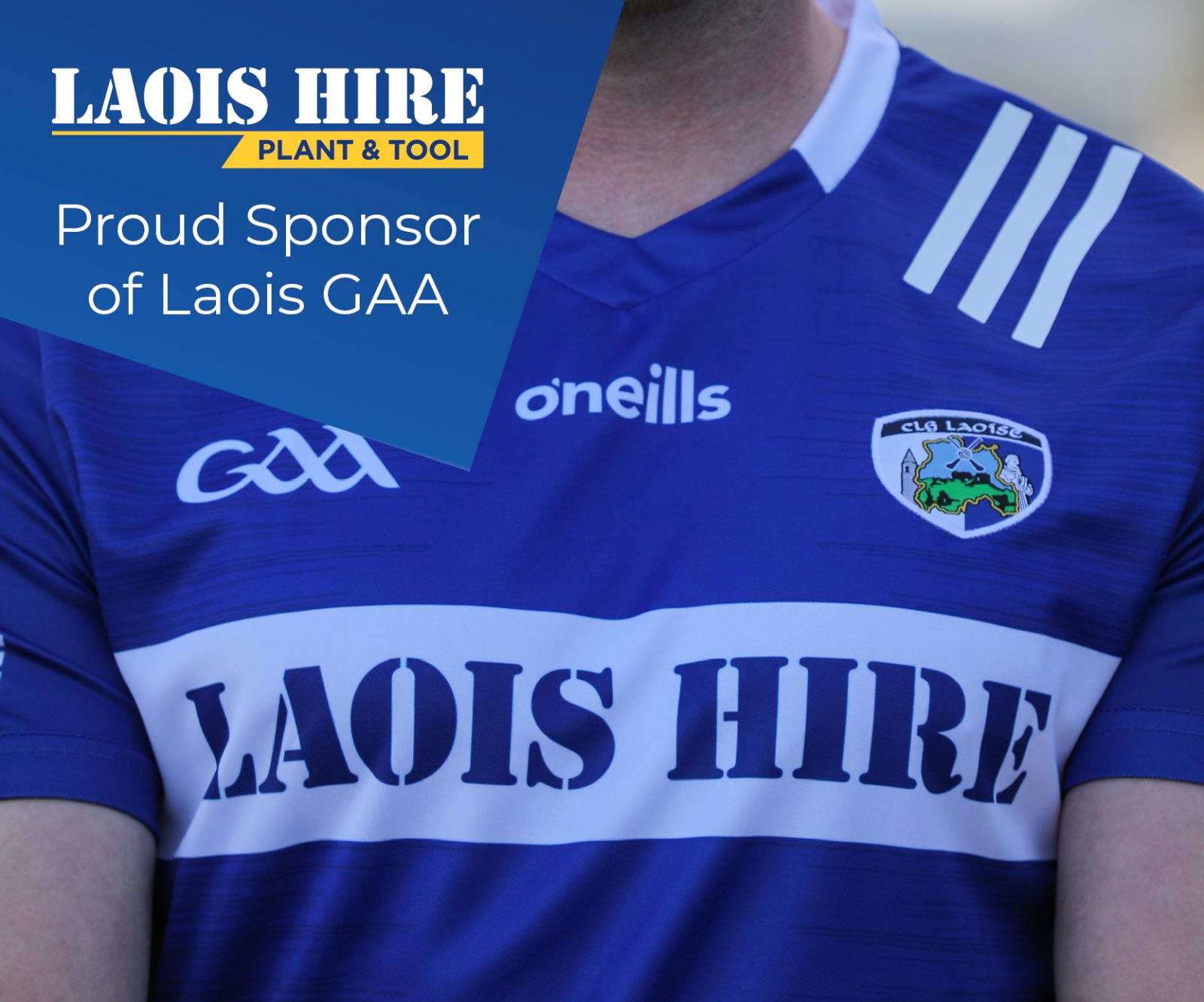 "We had an incident a few years ago where one fell on a car carrying a woman and her child – and we were very lucky that no serious injury occurred.
Cllr James Kelly supported Cllr King and said that if the Council can hand out a compulsory purchase order on a house, surely they could do something similar in regards to dangerous trees.
He said: "Some of those trees would look really good in a horror movie, they are so decayed.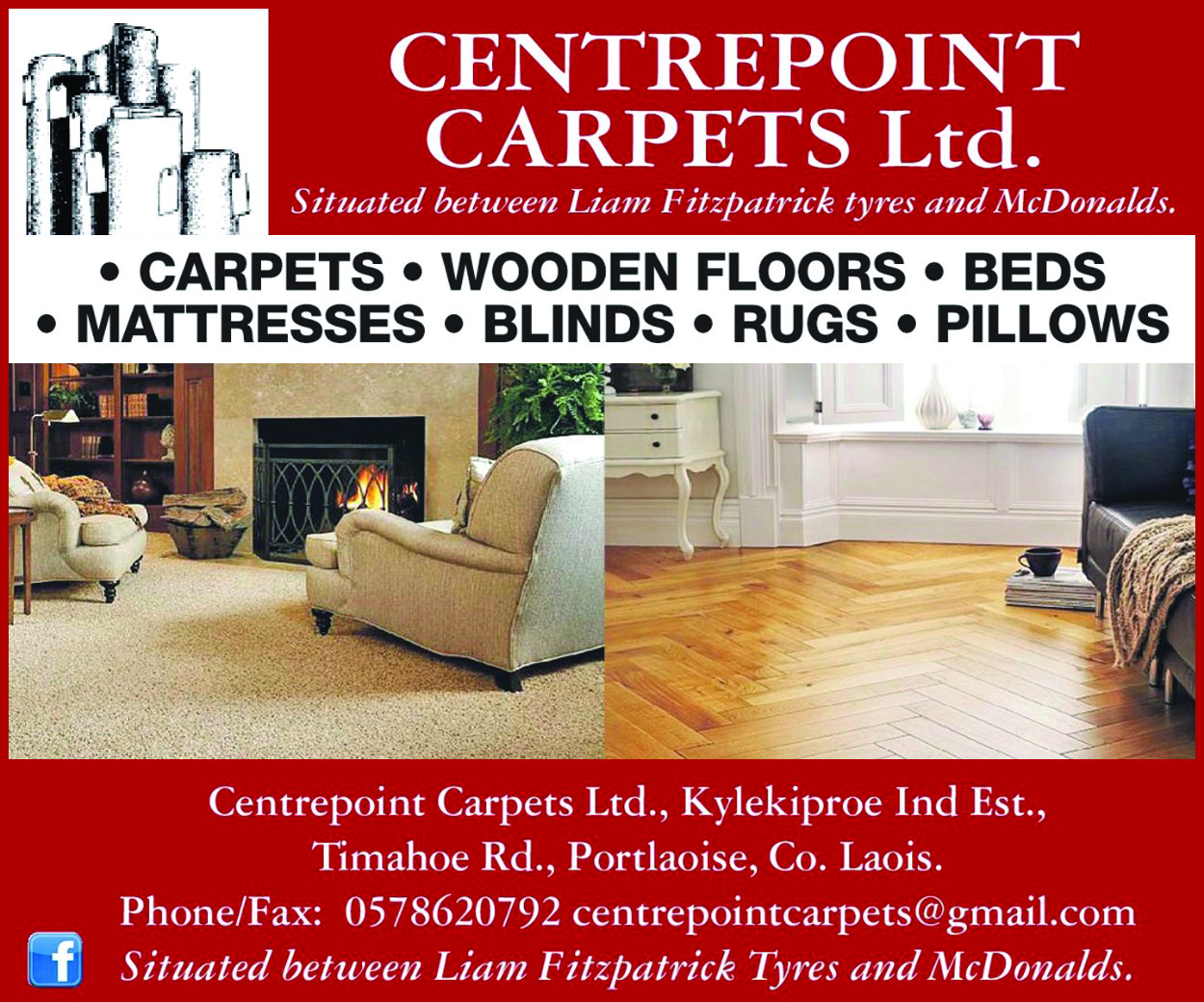 "They shouldn't be there at all. A lot of people walk that road and those trees need to be removed.
"If we can CPO a house, surely we can do something about trees that are very dangerous."
Cllr Ollie Clooney from Durrow said there are similar problems in his area.
He said: "We have big beech trees and if there is a storm, one or two will always fall.
"It's a miracle that they haven't caused a fatality. What is the price of a life? If the trees are dangerous, we should cut through the red tape.
"If the owner does not want to remove them, then the council should."
In response, Director of Services Donal Brennan said that the Council would have to act carefully if the trees are on private land.
Area engineer Edmund Kenny said he would meet Cllr King on site at Johnstown Glebe to assess the impact of the trees on the public road, before deciding on what action would be required.
SEE ALSO – In Pictures: Historic day for Laois school as Brazilian Ambassador visits following amazing fundraising efforts