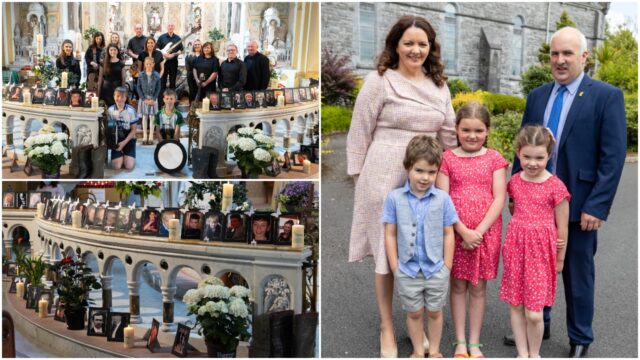 The 8th annual Embrace FARM (Farm Accident Support Network) Ecumenical Remembrance Service took place in Abbeyleix on Sunday.
This is a farming organisation which was founded by Brian and Norma Rohan, a farming family from Shanahoe in 2014.
Brian and his wife Norma, with extended family, lost his father Liam Rohan to a sudden farm accident in 2013.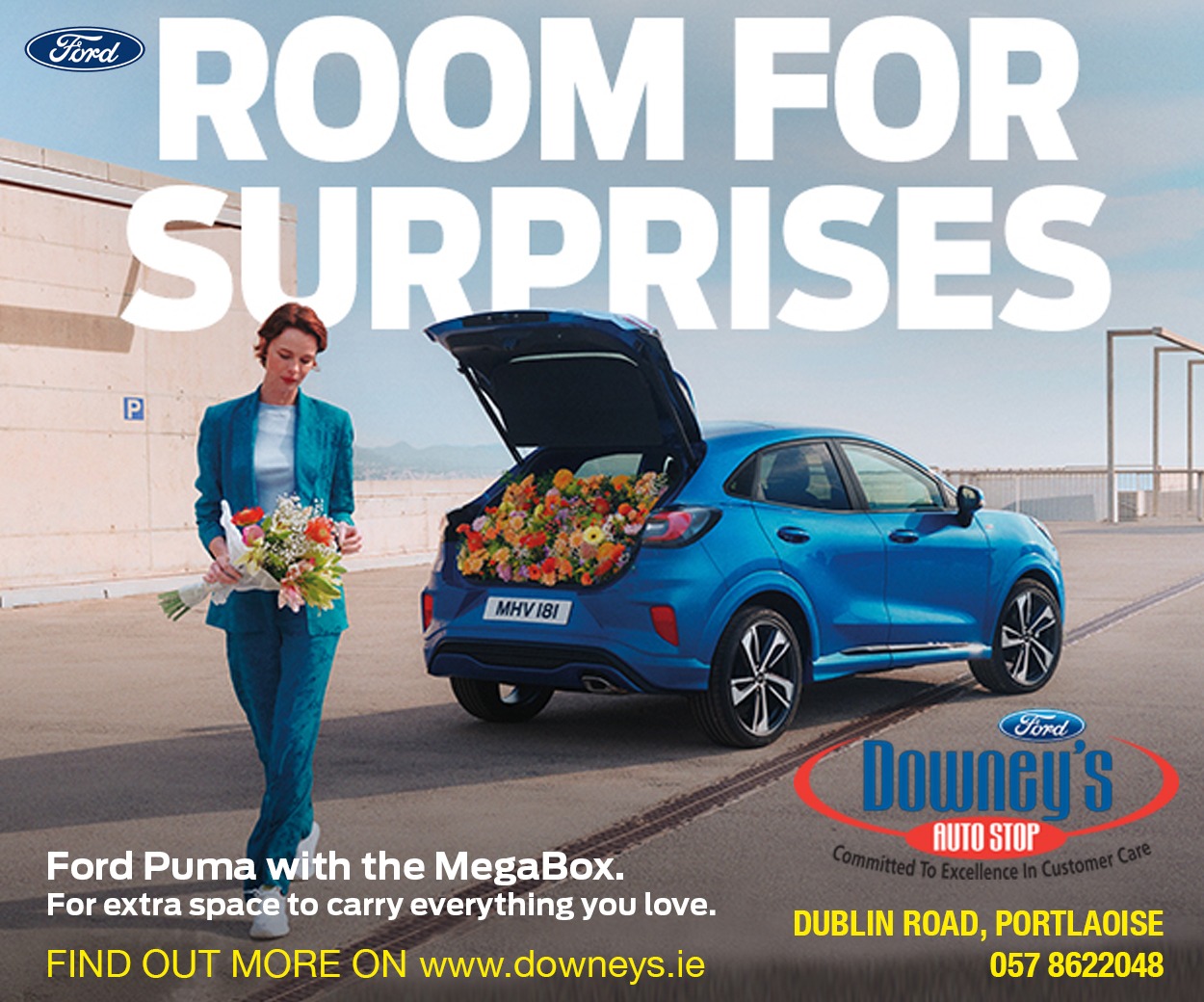 Liam Rohan, in his full and healthy life, was a popular and respected farmer & represented Ireland many times at World Ploughing Championships. Liam suffered a severe blow to his head while carrying out repair work on machinery and sadly died many days later.
Like most farming families the Rohan's experienced great and invaluable support from neighbours and friends but were surprised to find that there was little or no emotional or practical support networks available to farm families suffering such loss.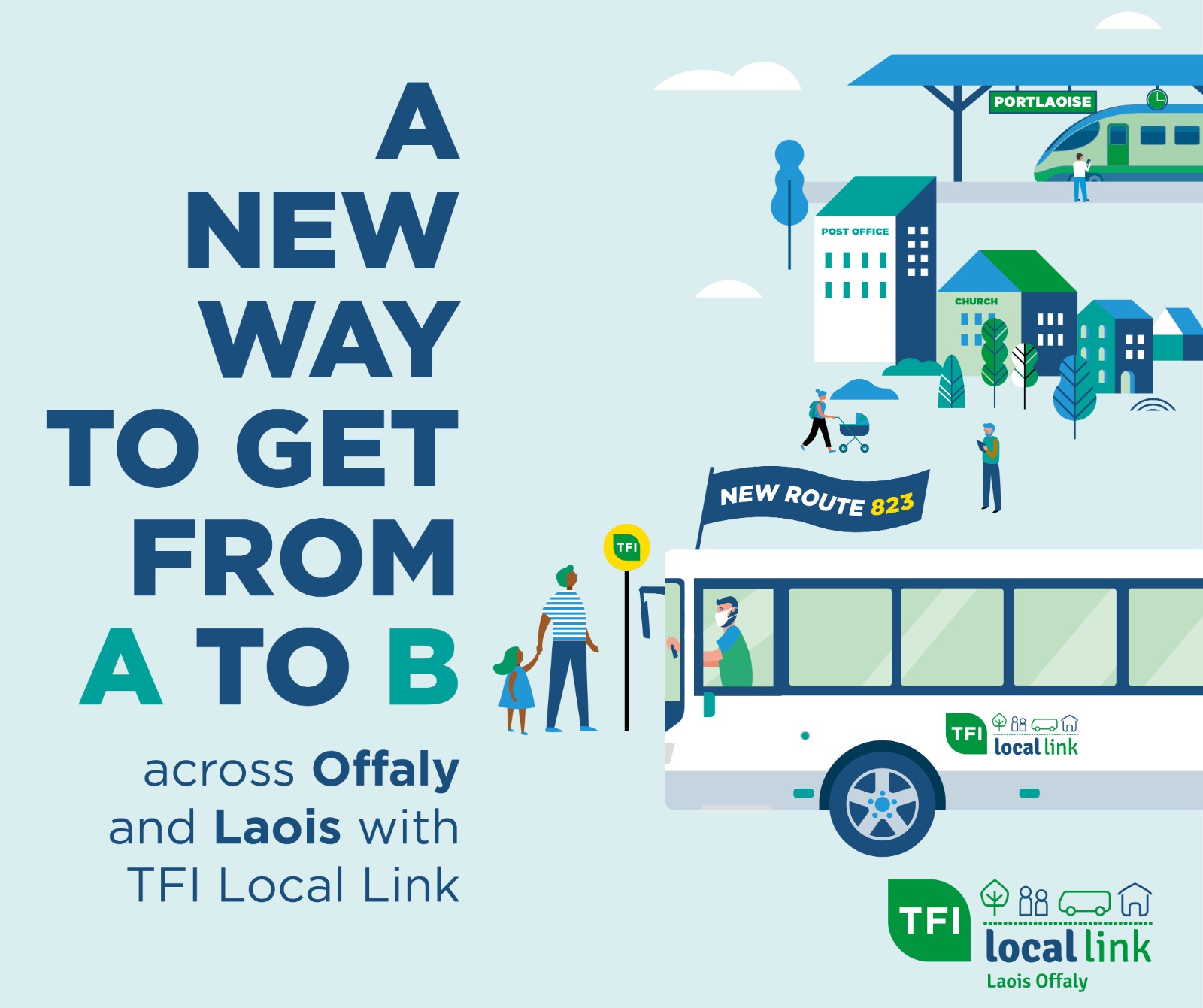 So they established Embrace FARM which remembers those who have lost their lives, have been injured, supports survivors of farm accidents, their family members friends and the wider community.
Speaking at Sunday's service, founder Brian spoke about a recent trip to Aras an Uachtarain.
He said: "Today we will remember all who have been affected by farm accidents in the 32 counties of our island.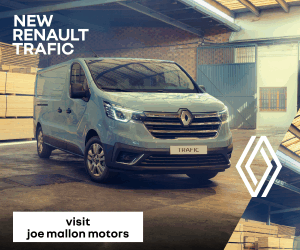 "Farm families, extended family members, neighbours and friends who have lost a loved one and also those who have survived accidents. All of you are part of a story involving a long journey of loss, grief and trauma.
"Earlier this week Embrace FARM was kindly invited to Aras an Uachtarain by the President Michael D Higgins and his wife Sabina to be presented with a tree to acknowledge the work that Embrace FARM does.
"What an honour it was to ring the Peace Bell in remembrance of all the lives lost and injured on the farms of Ireland.
"Embrace FARM are delighted and grateful to be joined today by the Most Reverend Denis Nulty, Bishop of Kildare & Leighlin, Canon Patrick Harvey and Fr Paddy Byrne, who will lead today's service with the help of our local resident musicians.
"We speak their names because they are a part of everything that we do, everything that we are.
"We speak their names because they are still, and always will be, a part of us."
Embrace FARM records show that 15 Laois people have sadly died in farm accidents in the county since 1945:
Frances Corcoran (1945), Tom O'Loughlin (1959), Patrick Conroy (1961), Donal Fitzpatrick (1972), Jack Conroy (1973), Dan Delahunty (1976), Eugene Dunne (1981), Patrick Mahon (1988), Tom Walsh (1998), Donal Scully (2007), Kevin Molloy (2010), Liam Rohan (2013), Sophie Pearson (2013), Peter Wall (2015) and John Loughman (2016).
Photographer Alf Harvey captured some pictures from Sunday's service below: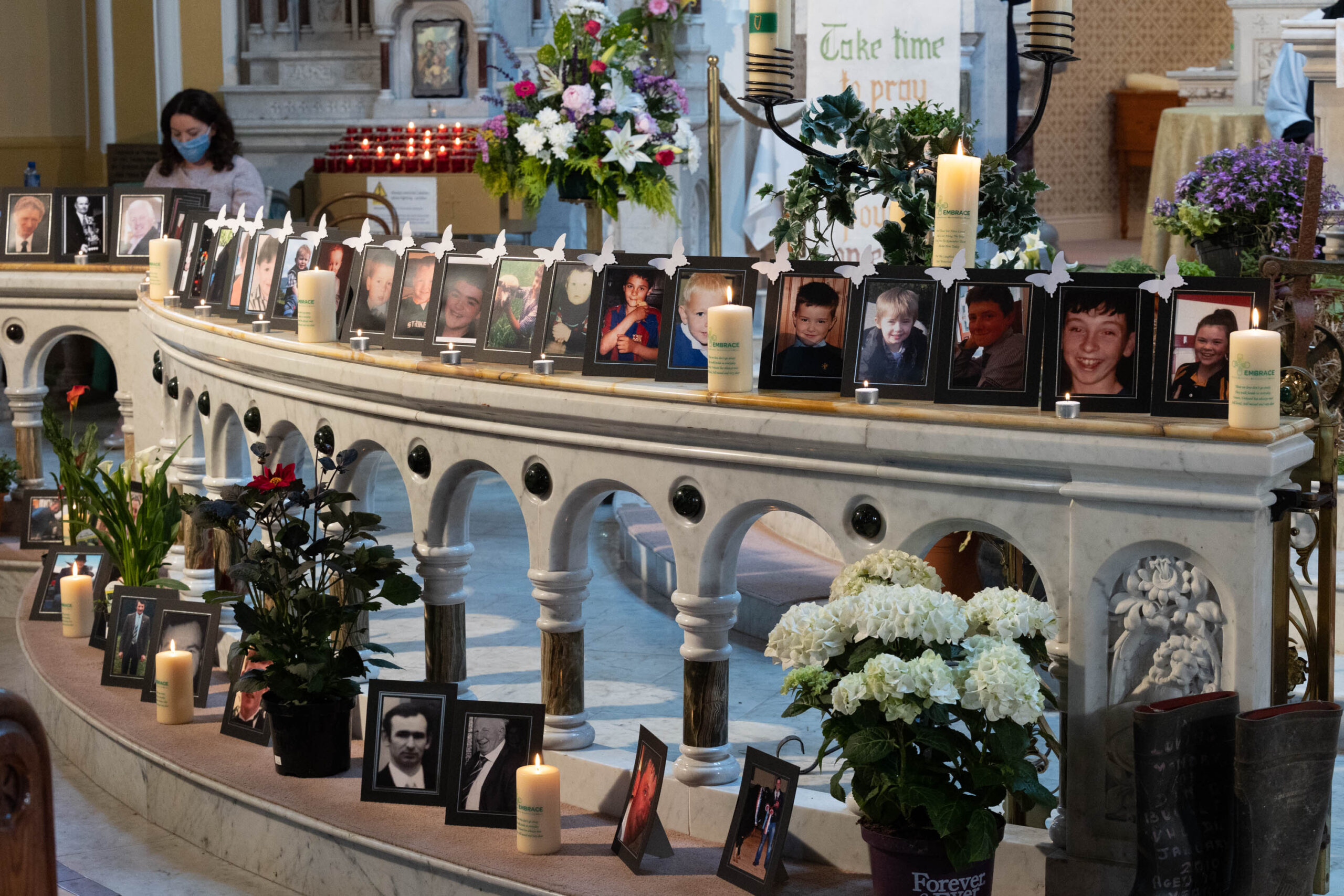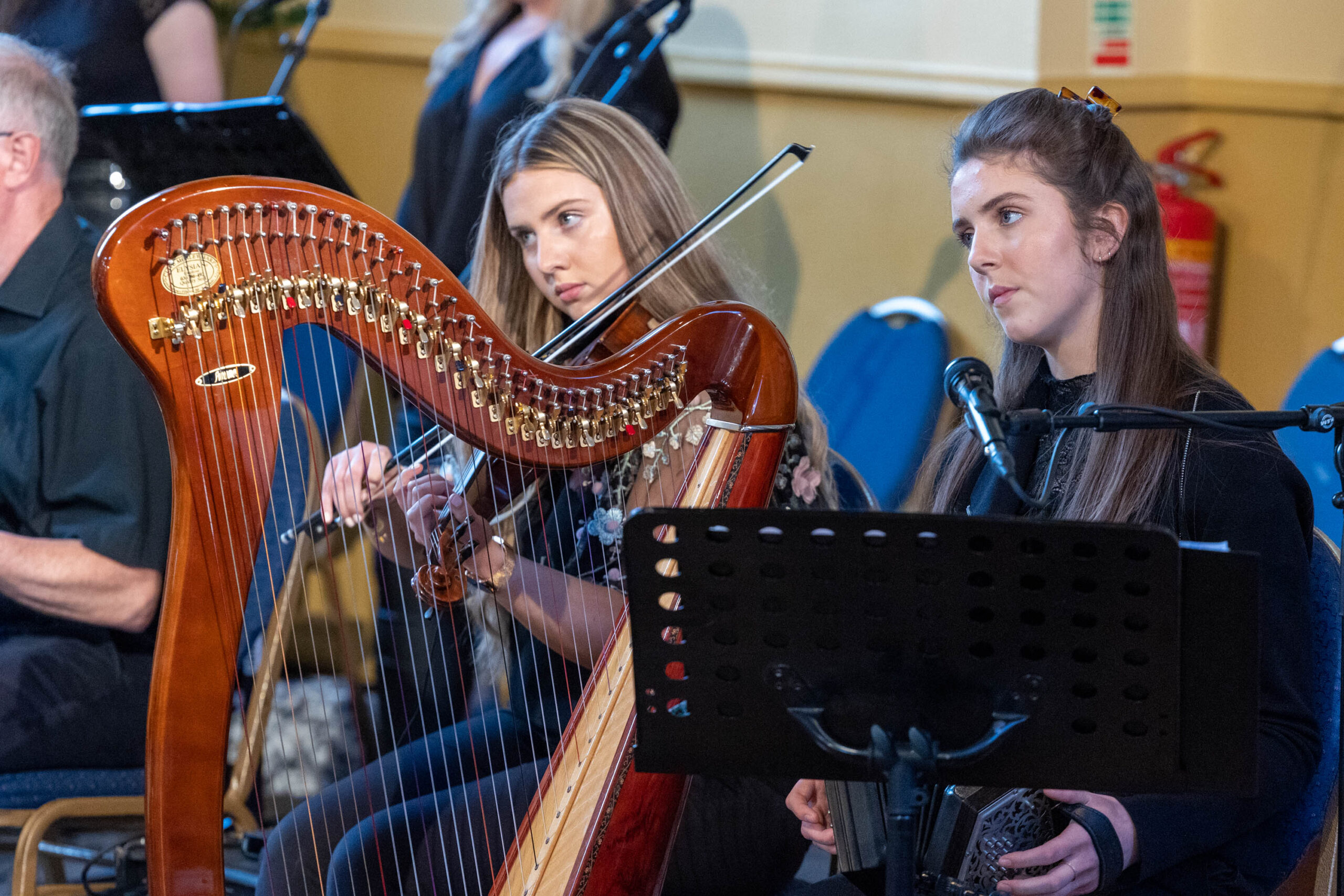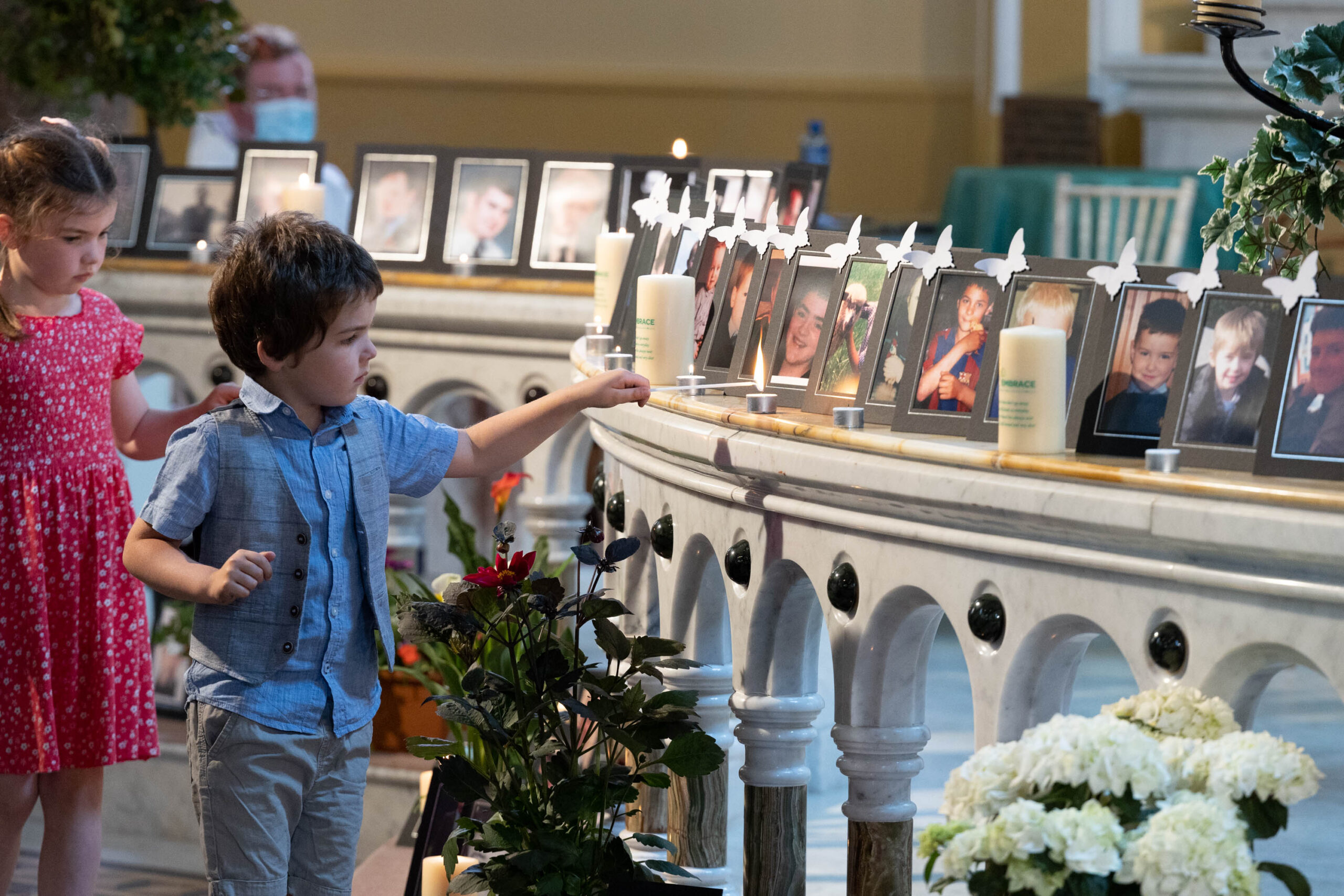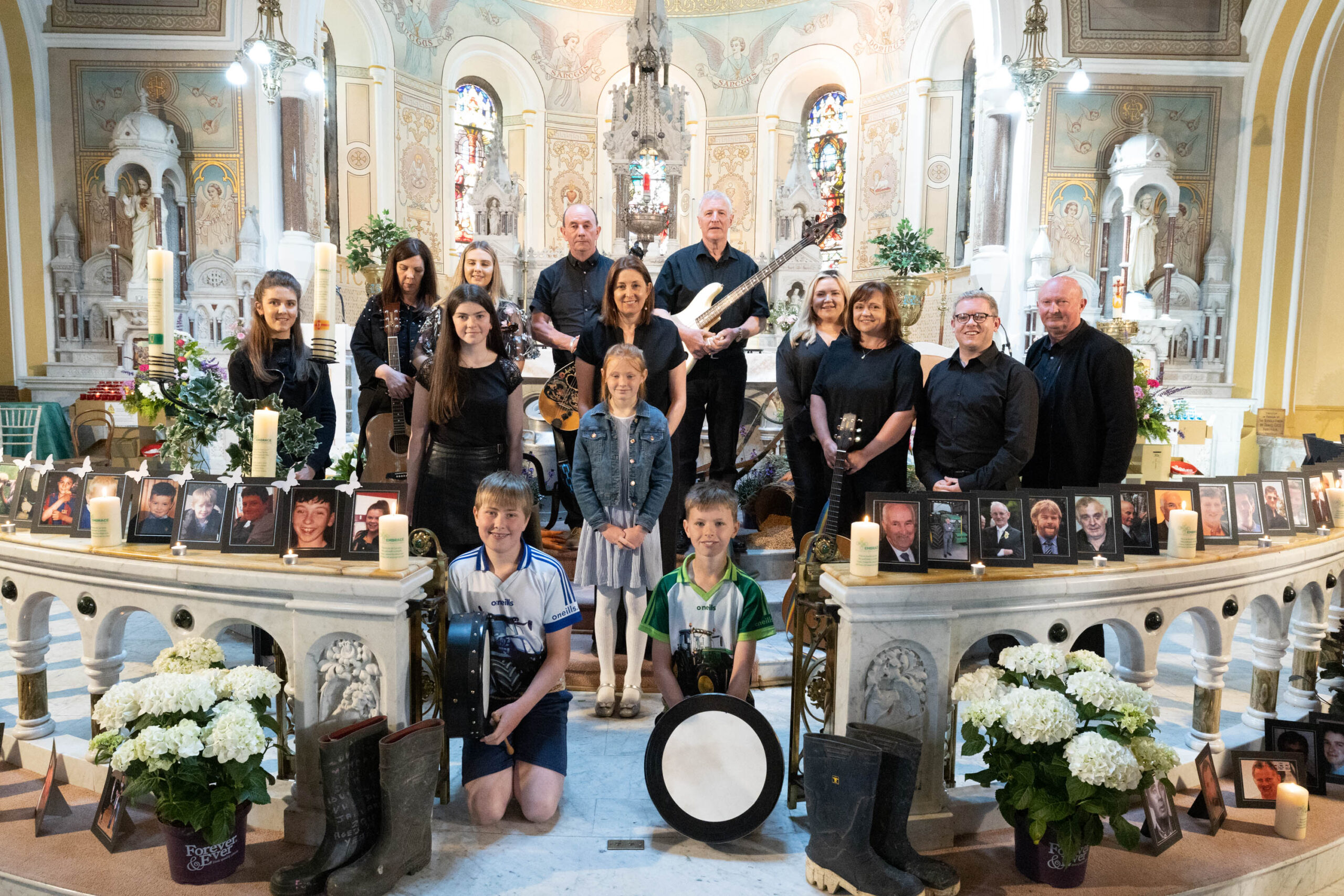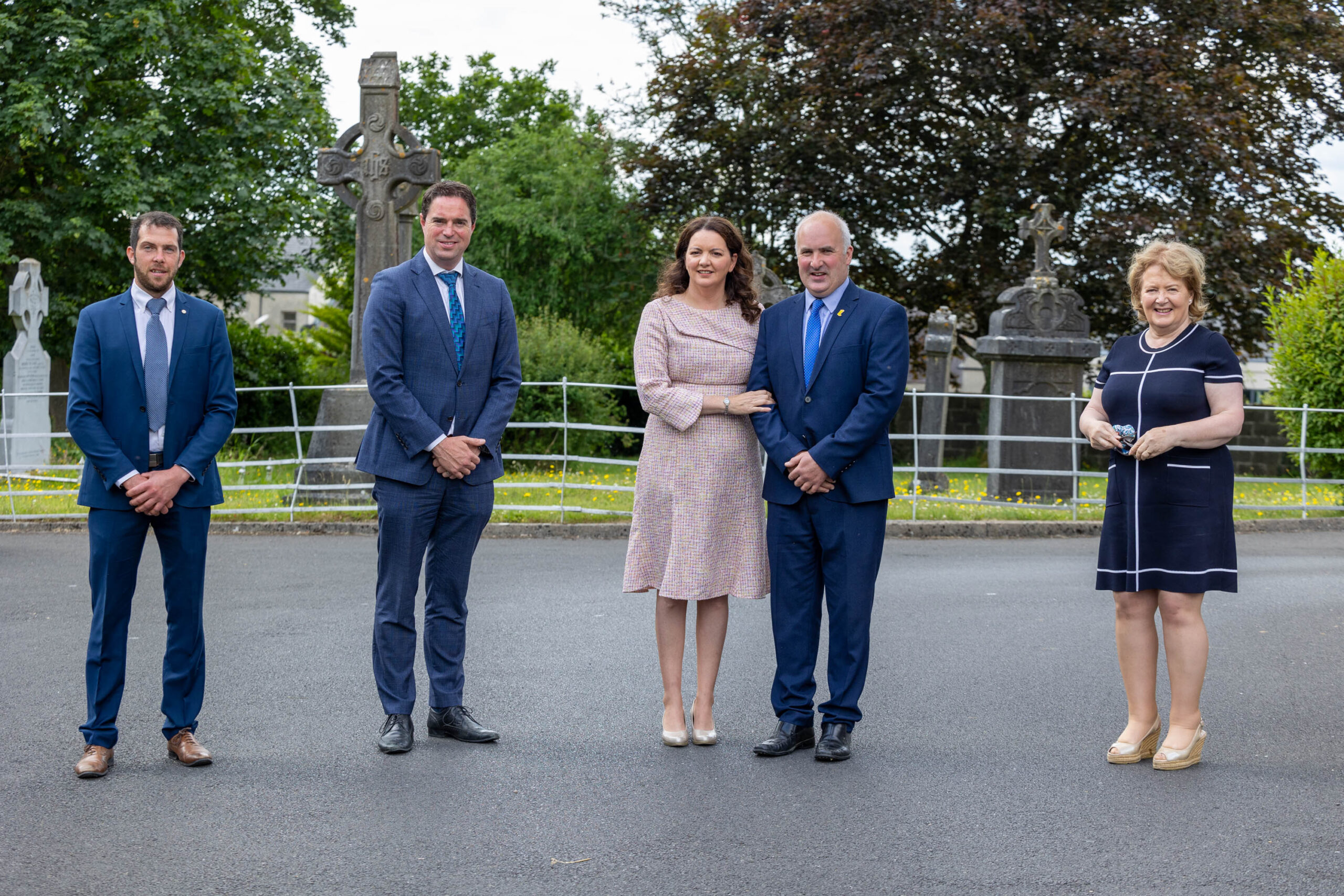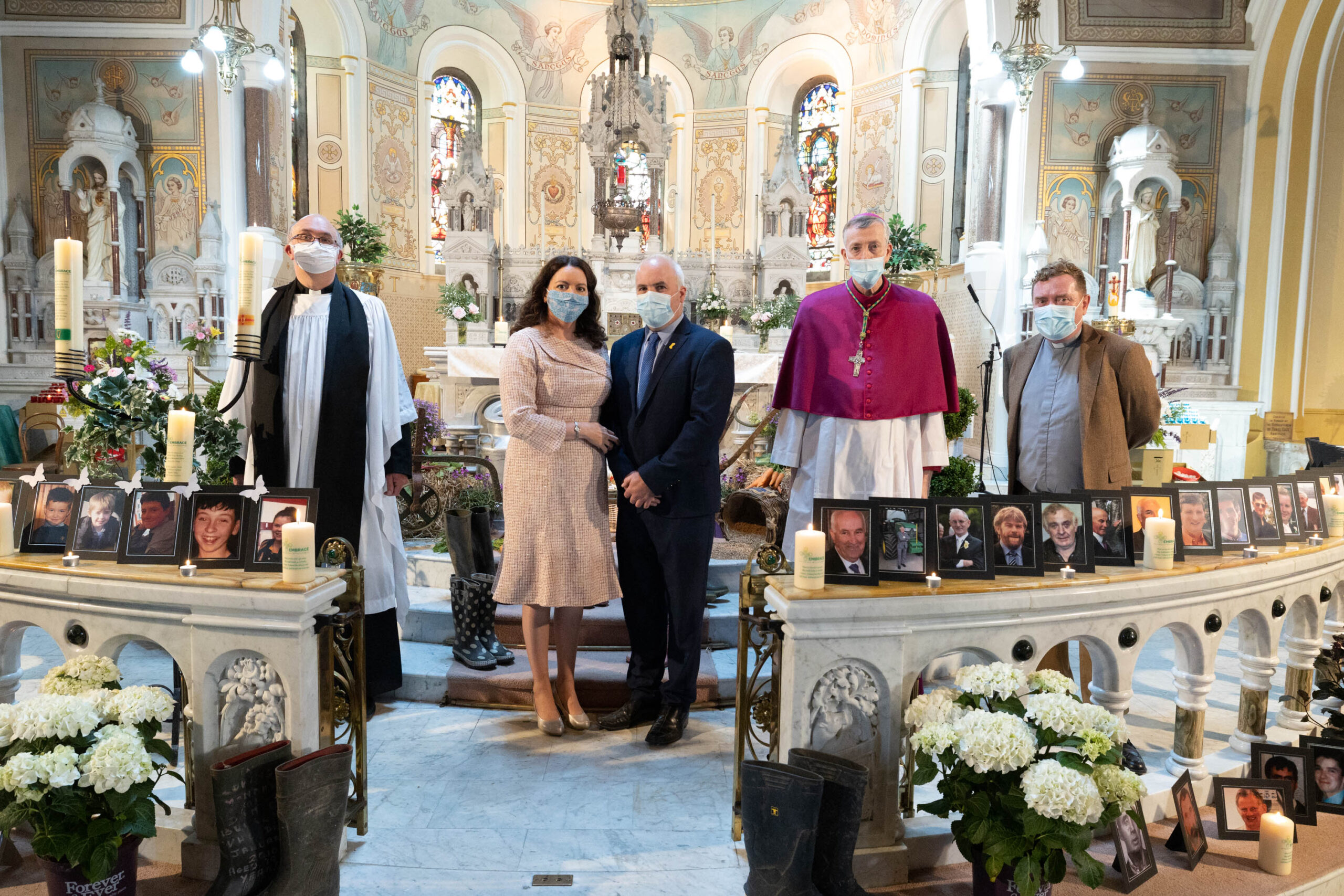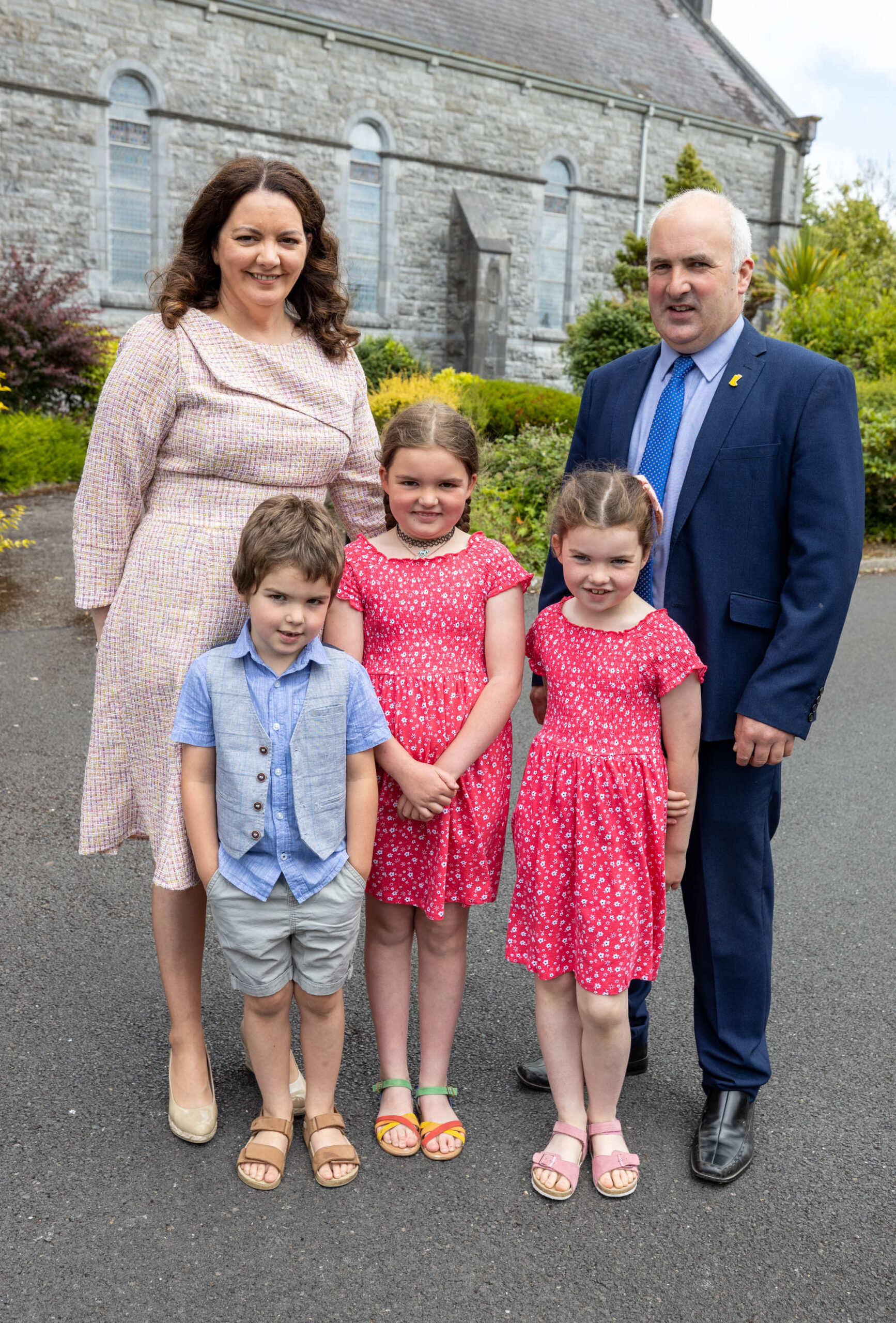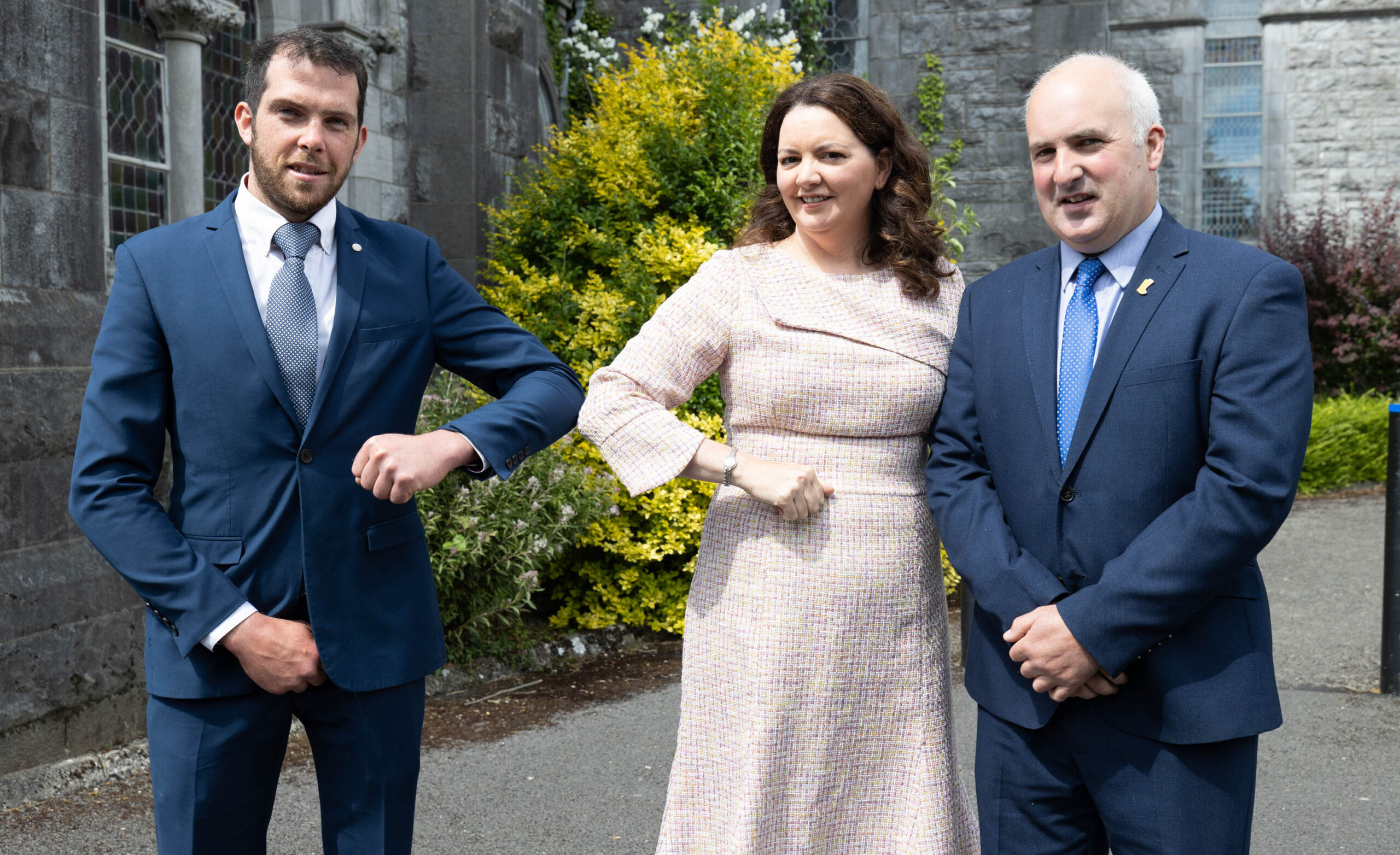 SEE ALSO – In Pictures: Laois ladies celebrate following dramatic league final victory over Kildare