Laois football manager Mike Quirke is hoping to put his side's disappointing league campaign behind them when they take on Westmeath in the Leinster championship quarter-final this coming Sunday in O'Connor Park in Tullamore.
Laois lost all four games to be relegated to Division 3 for the 2021 season and while Westmeath were also demoted, their performances were considerably more competitive than Laois and they go into Sunday's game as definite favourites.
Laois lost their four games by an average of nine points while Westmeath were only beaten by one point by Meath and Down and to Mayo by three. Their biggest loss was by five points to Cork in the playoff game, a day when Westmeath hit 0-25 themselves.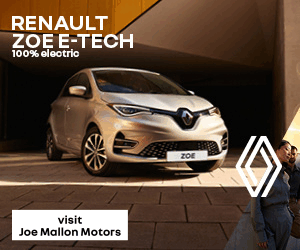 Speaking ahead of Sunday's clash, Quirke says there's no denying Laois's league form was poor and that it has been a frustrating time for the team and management since the season resumed.
"Yeah the league was poor," he said. "We haven't won a game. You couldn't categorise it any other way."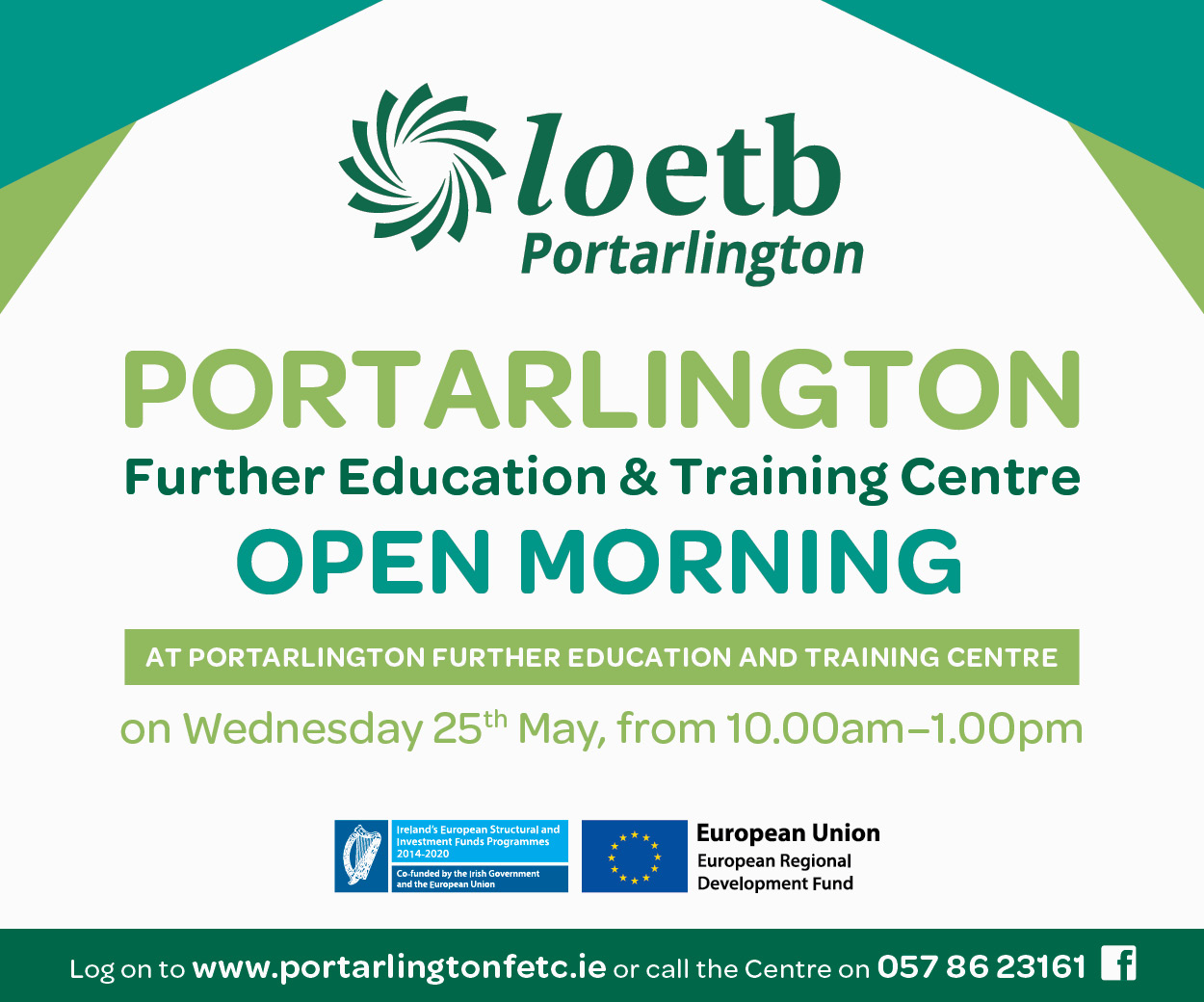 But he also drew attention to Laois's performance in previous seasons.
"If you're looking at it in reality, Laois probably got promoted by the skin of their teeth two years ago. We were favourites to get relegated last year, we stayed up by the skin of our teeth.
"This year we were favourites to get relegated and we didn't manage to stay up. We could have done … I still think that was a game we easily could have ran out six or seven-point winners.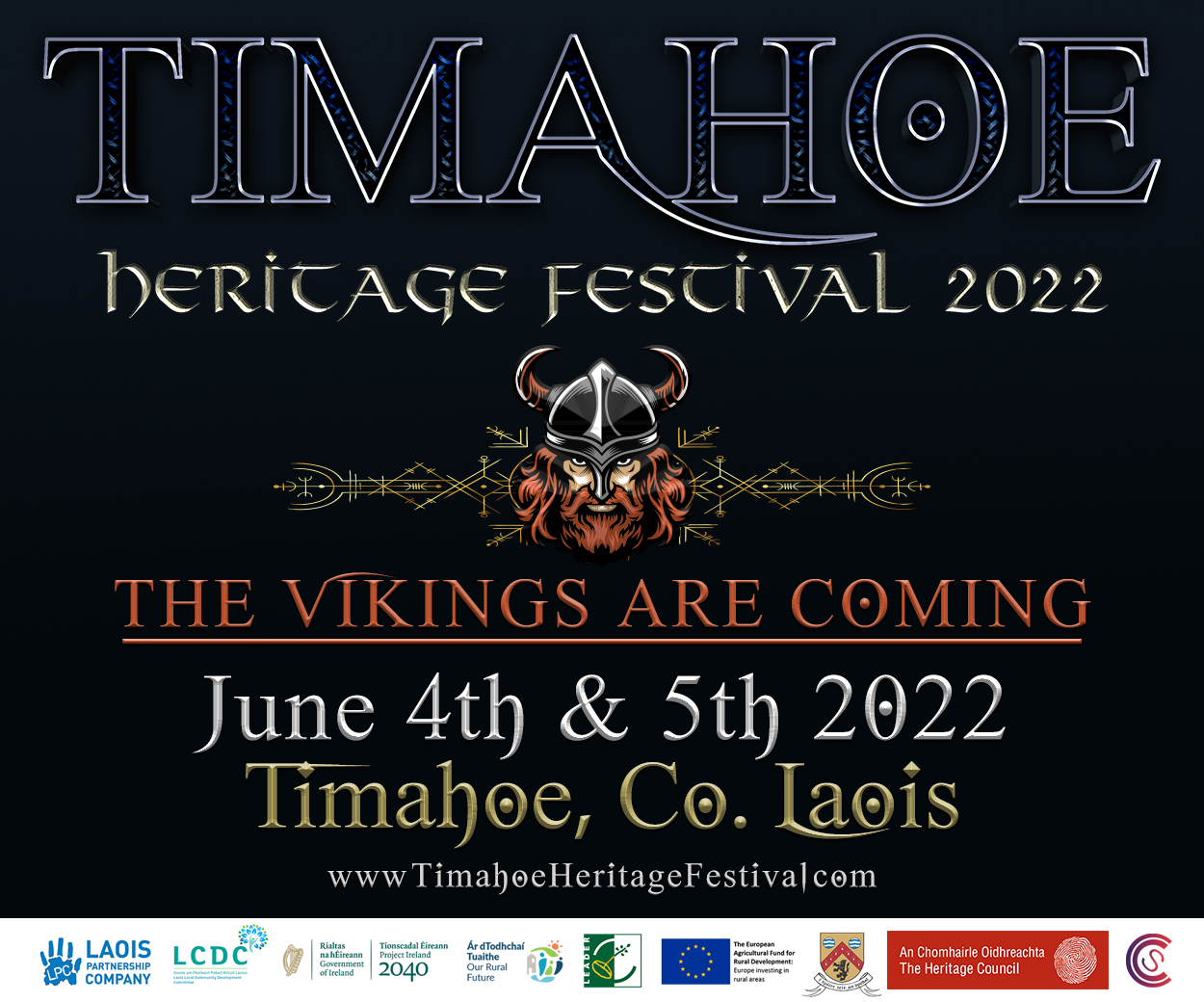 "We conceded two desperately soft goals and we missed four great one-on-one goal chances that would have put a completely different reflection on the game. We could easily have won that game and stayed in the division, again probably by the skin of our teeth.
"That's where we are at the moment. It's not where we want to be and we're striving to move away from but right now that's where we find ourselves.
"Last year we had a couple of really good performances, good away wins against good opposition and had we had a spark and real energy about us. And we just haven't found that spark for whatever reason.
"The training hasn't changed, if anything it has pushed on and become more intense and gone on a level and probably have a few more quality players than we did last year but we just haven't found that spark and that little bit of luck that you need at times that change the reflection of a game from a six-point loss to a three-point win and those things haven't gone our way."
Quirke also said that Laois steadfastly adhered to the training guidelines during the Covid restrictions – and turned down opportunities to play games before they returned to collective training.
"We had three and a half weeks to the start of the league which maybe we would have been better off if we'd to do like other teams and went back training and taken challenge games when fellas were ringing me offering before we were even back training.
"Maybe we'd have been better off taking them. But we didn't, we did what we were supposed to do. We gave ourselves three and a half weeks (and) that hasn't led to the type of performances or the league campaign than we would have liked.
"There is nobody more disappointed than us, everyone is frustrated. But the work that we are doing is still very high quality stuff, it just hasn't led to the types of performances we'd have liked."
Laois's main injury concern surrounds Graiguecullen's Danny O'Reilly who missed the Down game while a handful of other players picked up knocks playing for their clubs in the league last week.
Quirke acknowledges that Westmeath will bring a serious challenge and they're a side that he rates highly.
"I thought they'd beat Cork (in the relegation playoff). I thought they were a better team than Cork, more balance, more potent attack. They didn't take their goal chances against Cork – other than that they'd have stayed up. They kicked 25 points in that game and were hugely competitive in all their games, Meath, Mayo.
"But again look if we're scoring 12 points like we were in first couple of games, not going to win any game."
The Laois-Westmeath game takes place in O'Connor Park this Sunday and will be live on GAA Go. The Leinster Council will make the semi-final draws after the weekend's games with the semi-finals down for decision on July 18.
The quarter-final action this weekend sees Laois play Westmeath, Meath face Longford, Wexford take on Dublin while Kildare will do battle with Offaly.
SEE ALSO – Cheddar: 'There's no denying Wexford were a far better team … but we have to make sure we stay at this level of hurling'