The apple doesn't fall far from the tree.
You'll often hear the saying, "that's where they got the football/hurling from". While it can be a simplistic way of describing someone's sporting talent, people love to make links between current players and what has gone before.
It was only when scrolling through Instagram the other day in the aftermath of the Laois's success in the Division 3 National Football League final, that we stumbled across a photo of the team's corner-backs – Clodagh Dunne and Aimee Kelly – with their dads, that something clicked.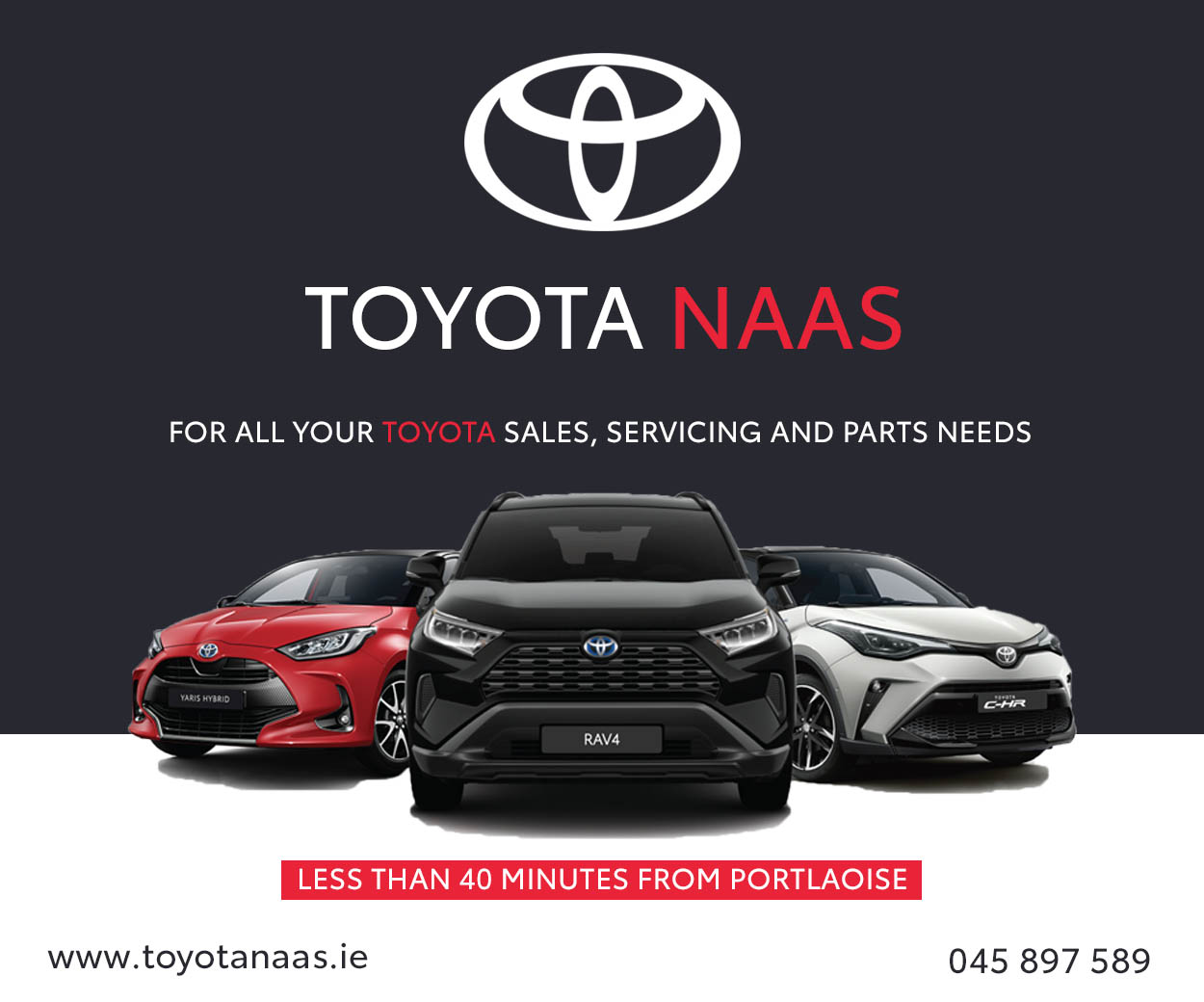 Pat Dunne and Eddie Kelly, stars of Laois's league-winning teams of 1986, were there with the two girls, standing proud as punch as only they should be after such a thrilling win.
Clodagh was wearing Number 2, Aimee wearing Number 4, the exact same numbers that Pat and Eddie wore 35 years ago.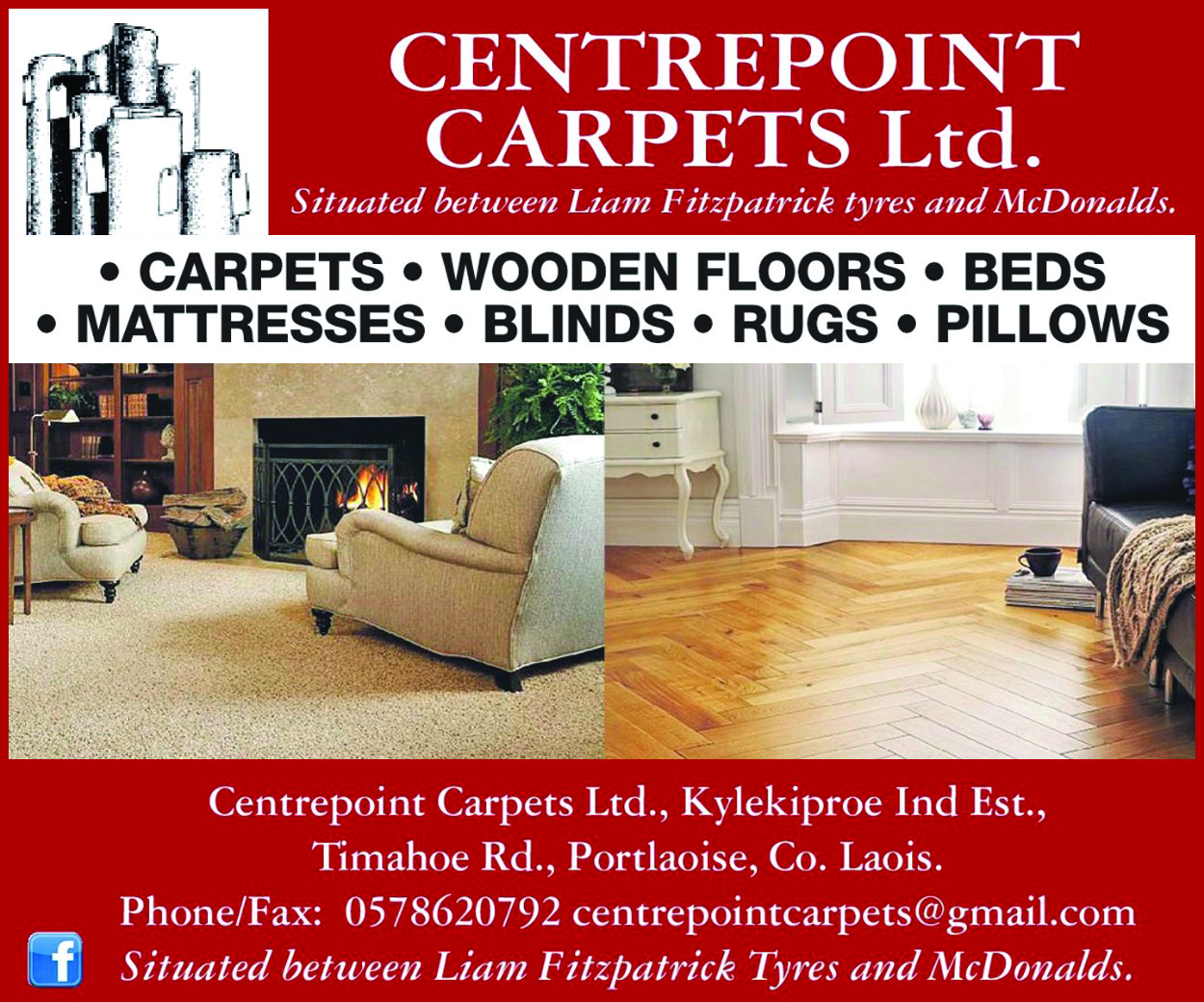 What a nice co-incidence and great that such a photo was captured for the records.
Laois had a fine team in the 1980s, winning that league final against Monaghan as well as reaching Leinster finals in 1981 and 1985.
There were links to those teams too. Brian Nerney, who played in the two Leinster finals and was a sub in 1986, is dad of current ladies captain Laura while Mick Moore, who was corner-forward in 1981, is dad of midfielder Jane.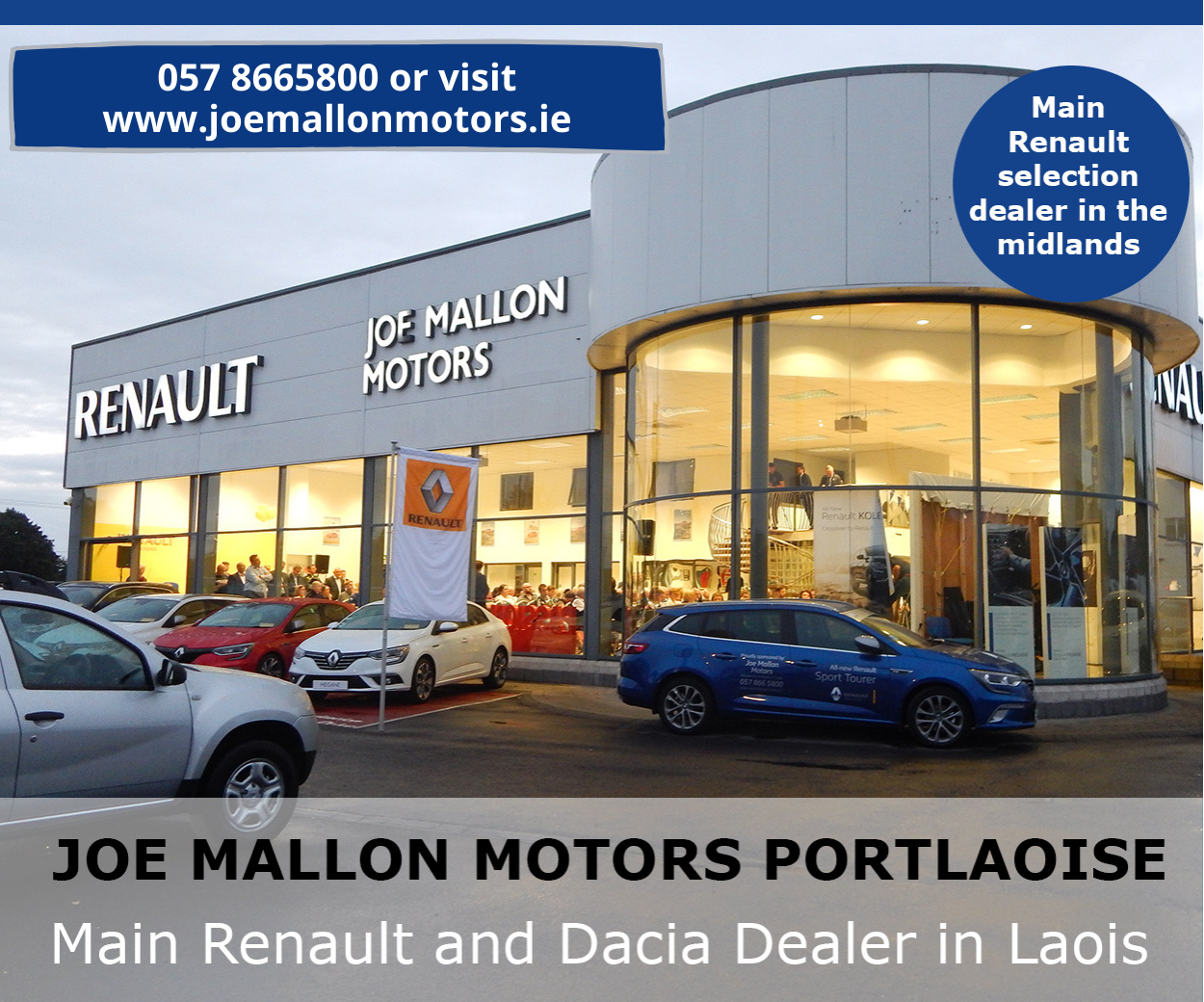 And Jane's midfield partner Fiona Dooley is also following in very successful footsteps – her dad Mick captained Portlaoise to Leinster club glory in 1976 and was on the team that won the All Ireland in 1983.
The Laois ladies team will now be hoping to bring their league form into the championship where they will once again meet Kildare in the group stages.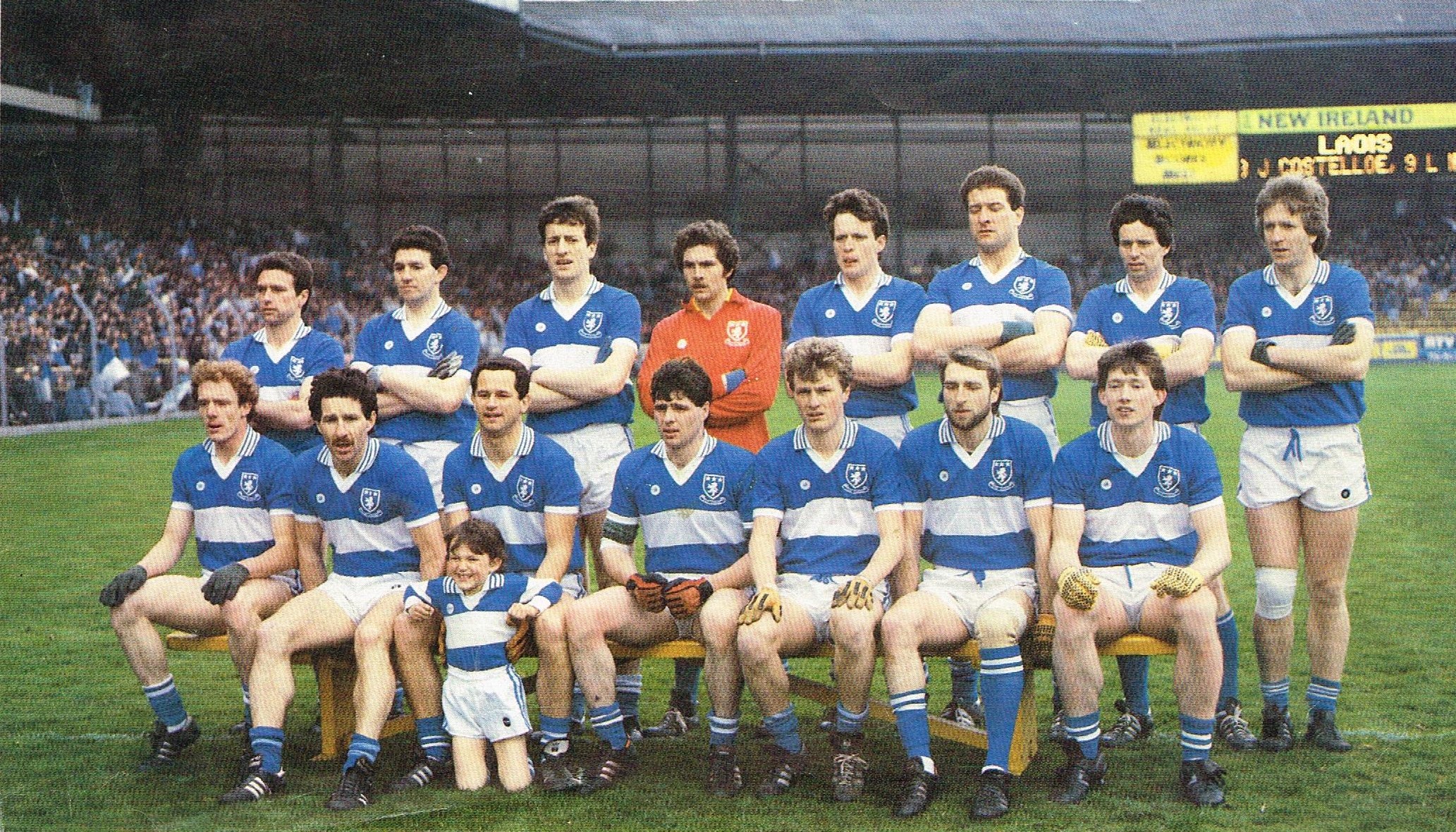 SEE ALSO – Breaking Ball: Time for the GAA community to grow up and accept tiered football championships