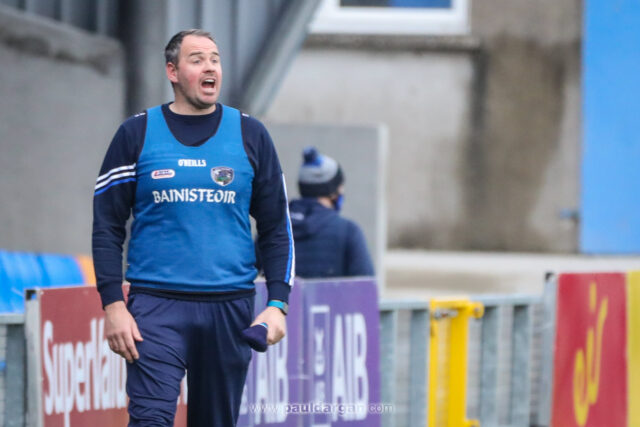 Laois football manager Mike Quirke has lamented the absence of the All Ireland Qualifiers again this year and said that the GAA have missed out on "the perfect opportunity" to try a new competition format.
His side play Westmeath in the Leinster championship quarter-final this Sunday in O'Connor Park in Tullamore – and should they lose, their 2021 season will be over.
For the second year running there will be no back door with Quirke saying the organisation have show "no imagination" to come up with a better format. Instead they have reverted to what was in place from the early days of the GAA up to 2000.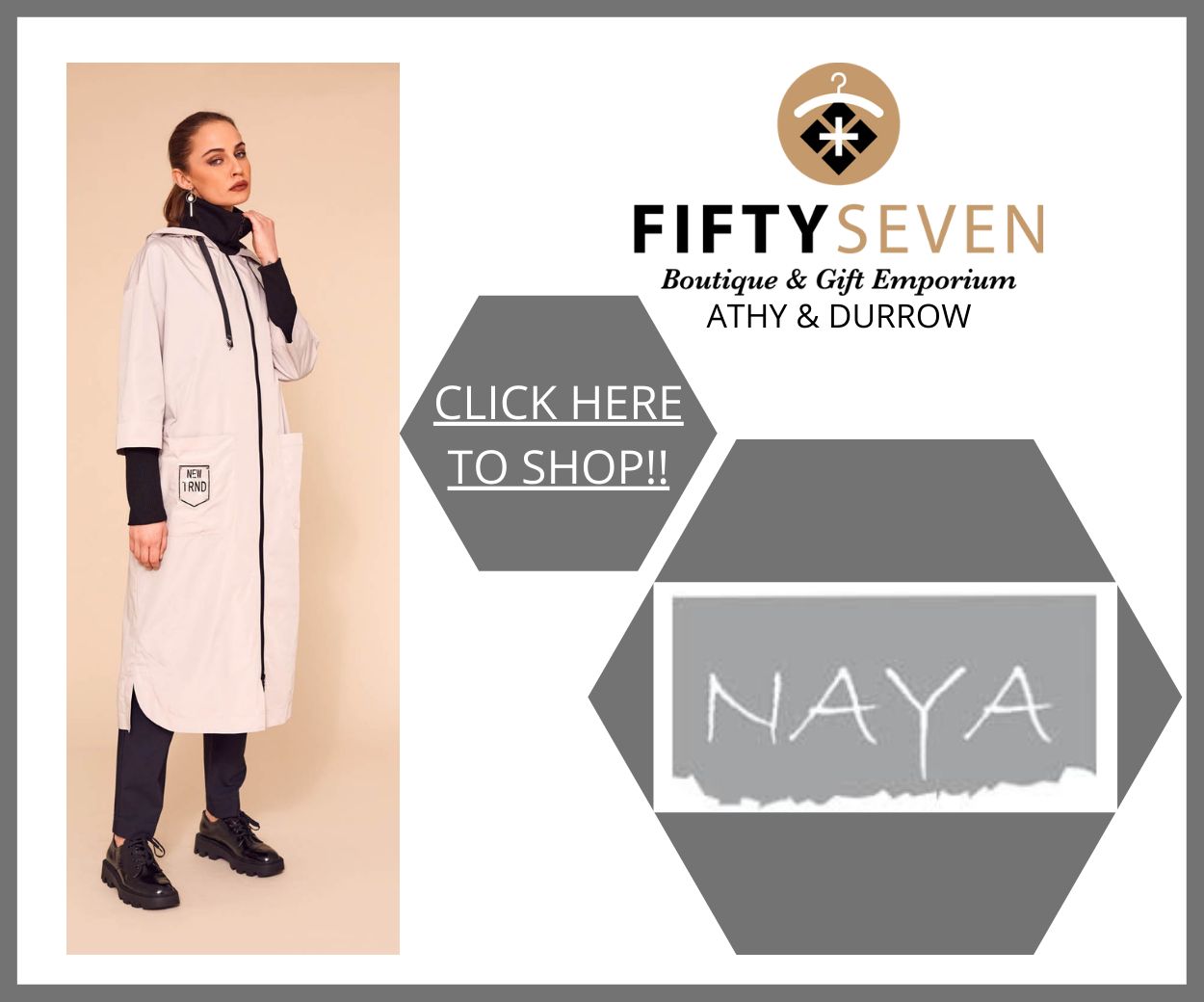 "Even the league, I know we'd only four games this year but at least have a bit of imagination around the championship and do something novel, do something different.
"Nobody would have said anything this year, nobody would give out about any type of a structure.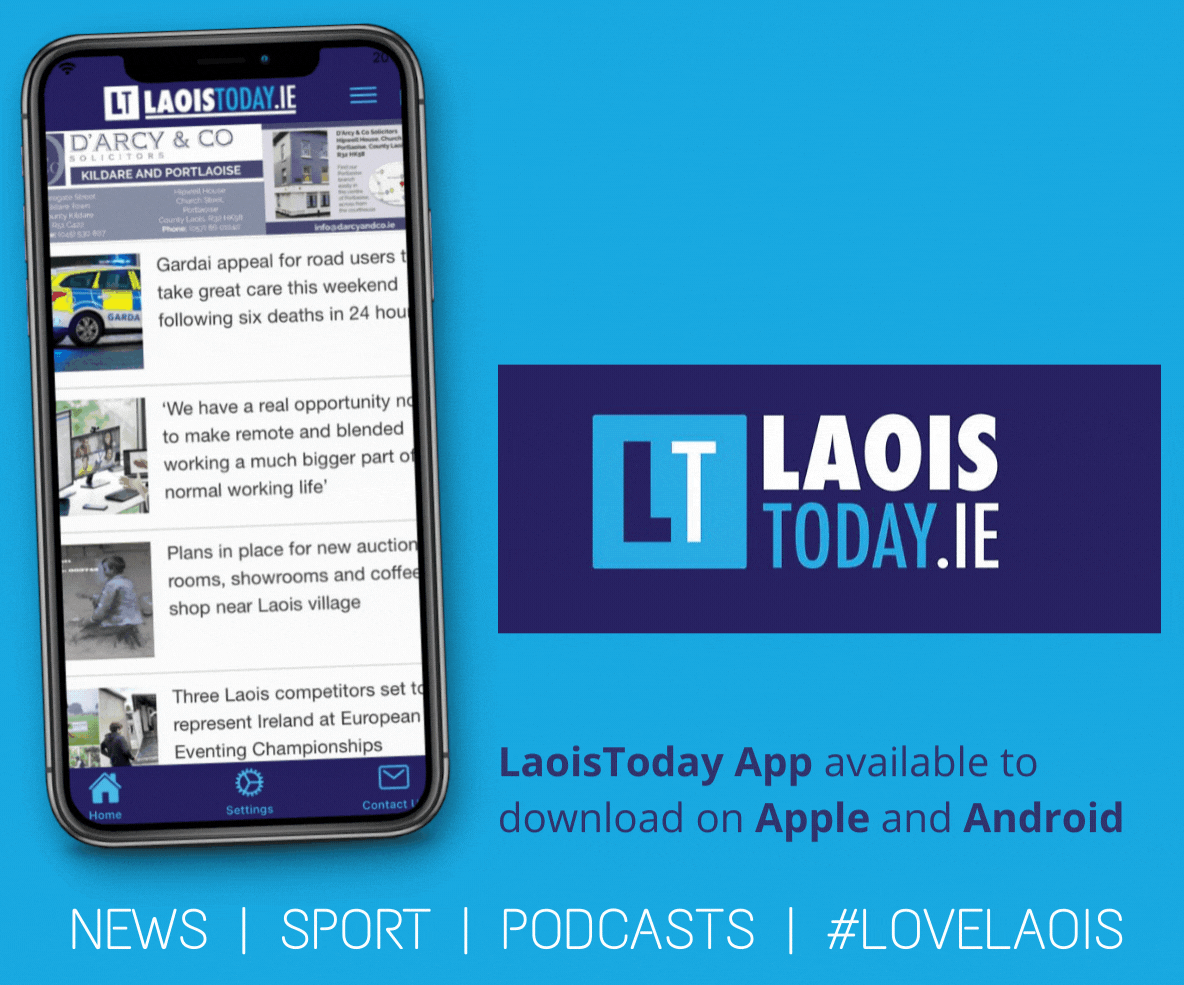 "This is our second year, we had a very broke up year last year. Shortened league, no backdoor this year or last year. It's tough obviously when you're in this province – when you're in any province.
"The back door is where you can get a bit of excitement, a bit of flow. It is disappointing, especially when you see the hurlers having it two years in a row and the footballers not having it all. It is what it is.
"I thought this was the perfect opportunity for the GAA to show a bit of imagination and just try something completely novel. Seed your top couple of teams, keep Kerry and Dublin apart and just throw the rest of us into a hat and do something with a backdoor.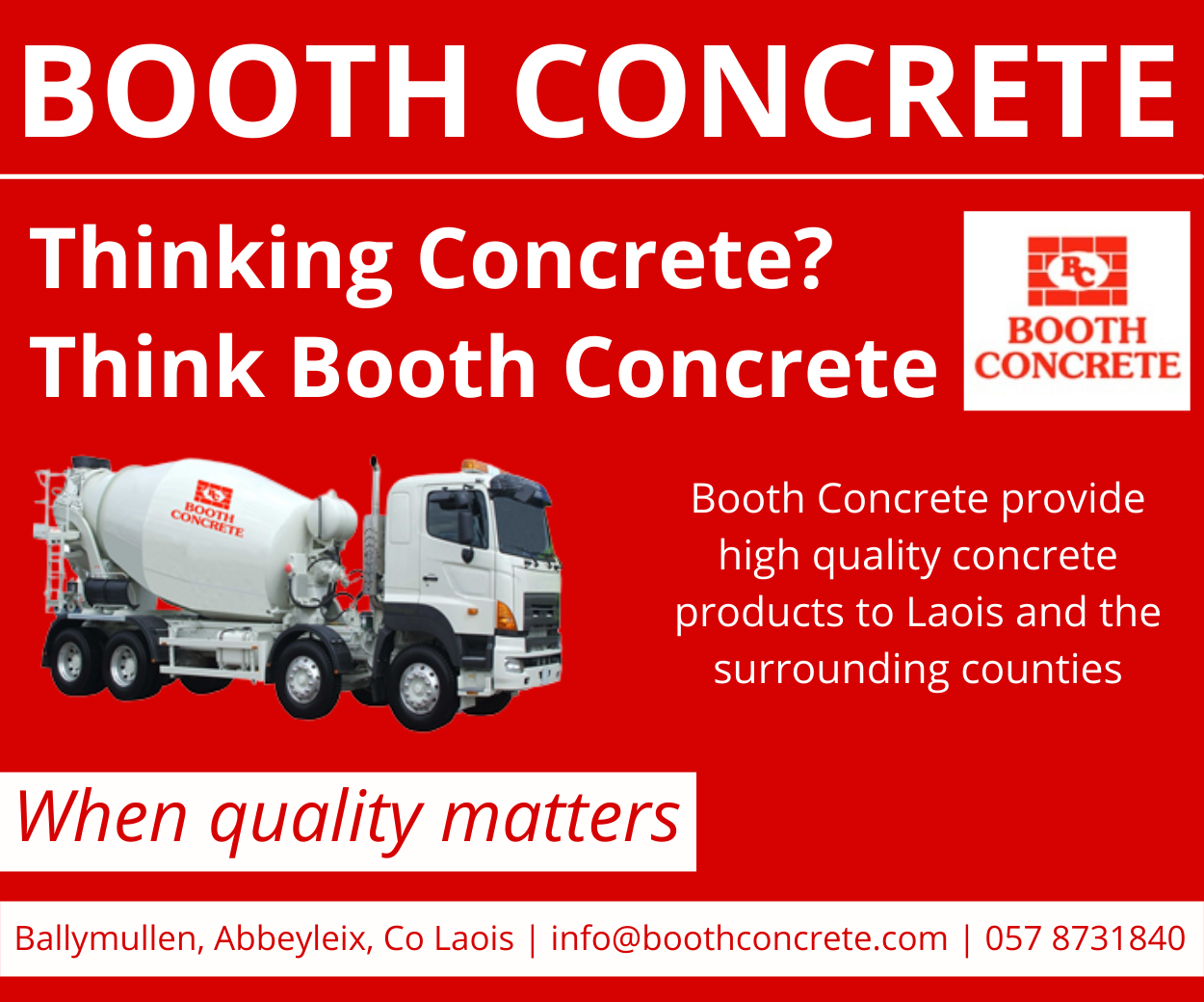 "It would have been a brilliant opportunity to add a bit of life and spark to the championship.
"For a lot of teams, and Laois is one of them, the league is so important and where we get the best and most meaningful football.
"Our main objective now is to get a big performance (against Westmeath) and see where that takes us."
SEE ALSO – Cheddar: 'There's no denying Wexford were a far better team … but we have to make sure we stay at this level of hurling'