SKOUT Cybersecurity – a business founded by Killenard native Aidan Kehoe in New York and who have offices in Portlaoise – have been sold in a significant technology deal in the USA.
SKOUT provide extended detection and response services to tackle cyber threats and they have been acquired by Barracuda Networks, a Californian-based cybersecurity vendor.
Terms of the acquisition weren't disclosed but the deal.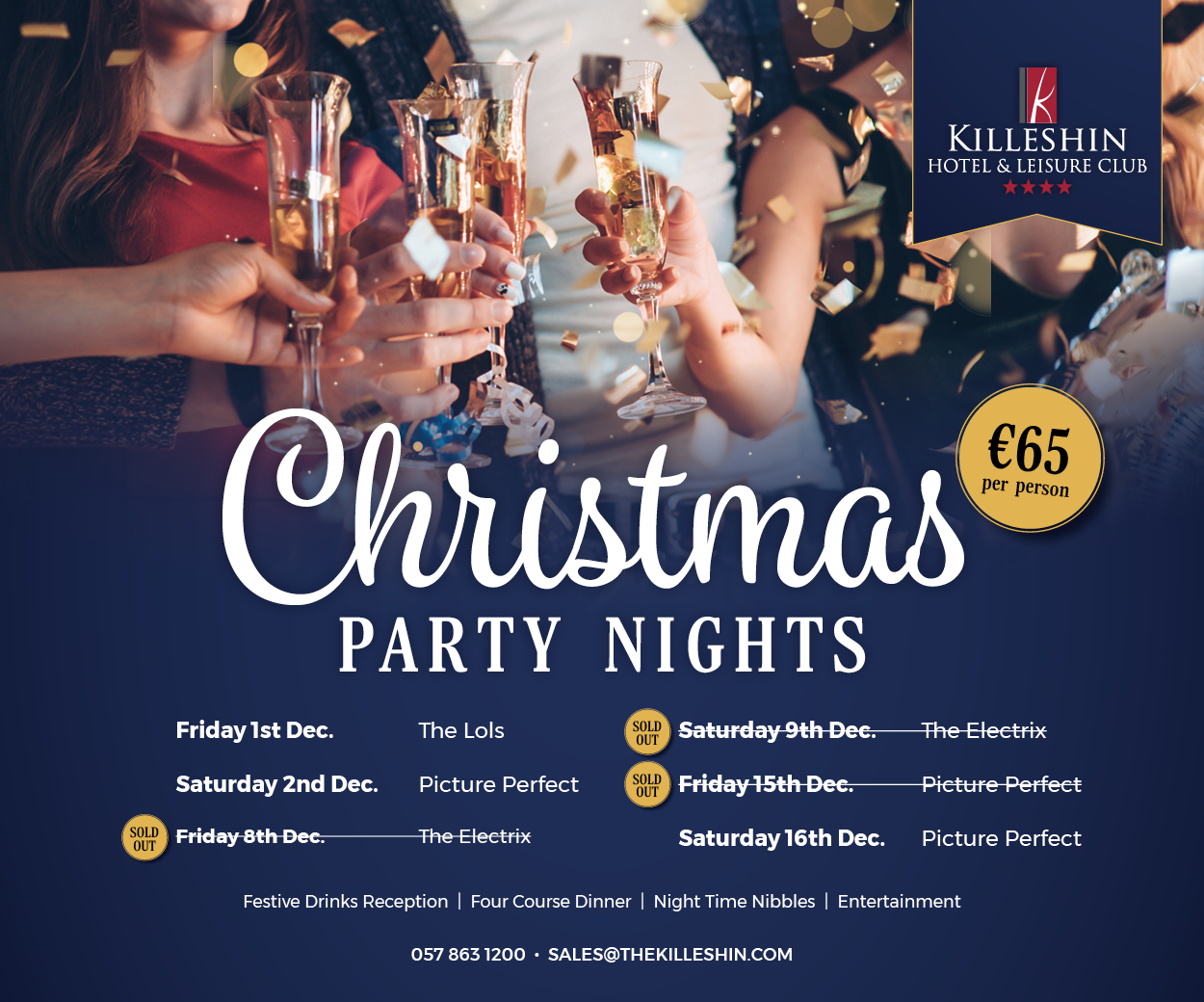 "I'm so excited to announce that our company has been acquired by Barracuda Networks, who are partnering with us to fully execute on the mission of protecting small businesses everywhere," said SKOUT founder and CEO Aidan Kehoe on a post on LinkedIn.
All of SKOUT's more than 80 employees, including those in Portlaoise in what is the company's European headquarters, will join Barracuda's MSP (Managed Service Providers) division.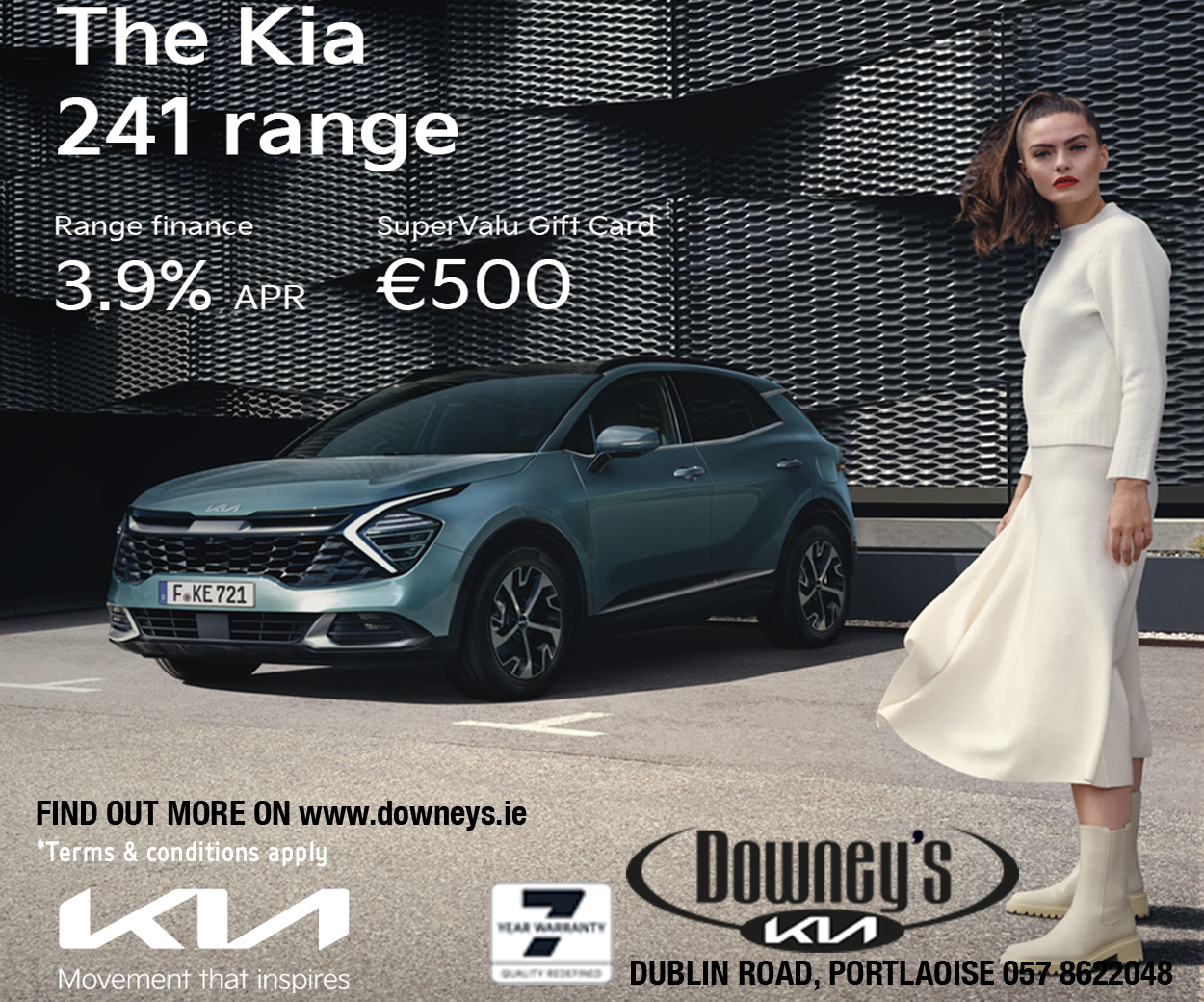 Kehoe will stay on as general manager of SKOUT products and report into Brian Babineau, senior vice president and general manager of Barracuda MSP.
Kehoe's initial cyber security business was Oxford Solutions which was sold for a reported $30 million in 2017, to venture capitalist Steve Ross, the billionaire owner of Miami Dolphins. At that stage the business was rebranded as SKOUT.
It was quite the meteoric business rise for Kehoe, who had travelled to the USA a number of years previously without a job.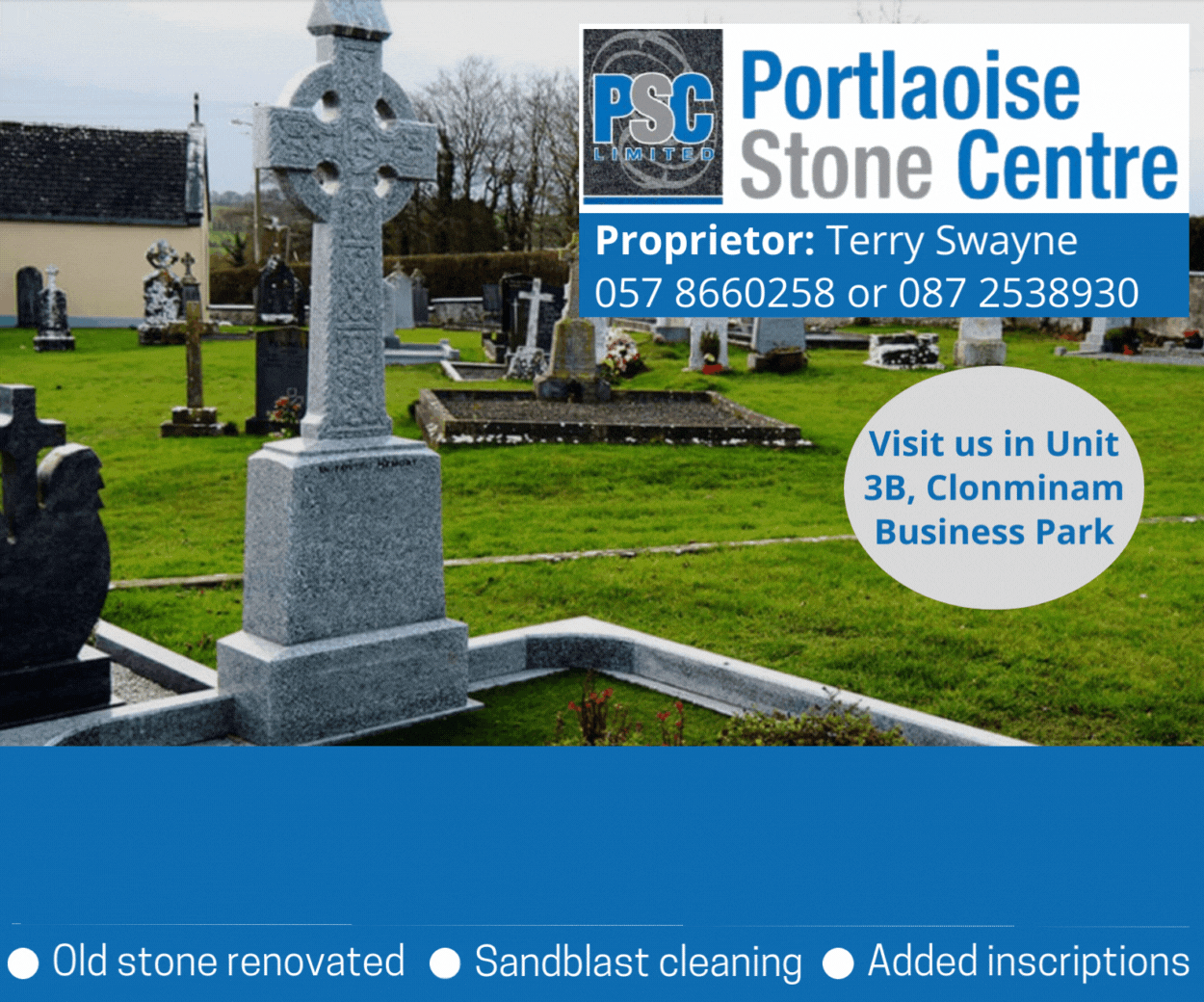 Son of Seamus and Eileen Kehoe, Aidan grew up in Killenard as one of six boys in his fmaily and attended the local primary school and later Portarlington CBS before moving to the USA when he was in his 20s.
He began working in a restaurant in Florida before setting up his own catering business, which brought him into contact with Michael Pascucci, one of the pioneers of the car leasing industry. He ended up setting up a successful risk-management business with him.
He has previously credited Pascucci for being a huge influence on him.
With SKOUT, they announced in 2018 that they were creating 30 jobs in Portlaoise, which is headed up by Aidan's brother JP, who is Skout's EMEA (Europe, Middle East and Africa) General Manager.
The business have a strong presence locally with JP currently serving as a board member with Laois Chamber of Commerce.
"This acquisition will give our platform and team a bigger canvas to paint on and I'm excited for the next steps on that journey," added Aidan on LinkedIn.
"When I started SKOUT Cybersecurity one of my main goals was I wanted to create a company where I wanted to be from, a place that had a mission, a purpose, a place that lived its values and when people came to work every day they could make a difference in the world.
"Following this we wanted to solve a big problem, in a world where there is such a shortage of cybersecurity talent how can we help those businesses who can't help themselves? Then the vision was created: Make Cybersecurity Accessible to Everyone.
"Once we set the vision the best way for us to accomplish this, was to have a mission that would motivate the team every day, to become the number 1 cyber provider to MSPs, if we accomplished this mission we would protect the most amount of jobs possible and today is just another step as that mission continues.
"I am extremely grateful to all of the incredible employees, partners, customers, investors and advisors we have had supporting us along the way.
Previously a public company, Barracuda was taken private by private equity firm Thoma Bravo who acquired the company for $1.6 billion in November 2017.
The company, which competes with Palo Alto Networks and Symantec, provides security for cloud-connected networks and applications and counts the likes of Delta Airlines, Hootsuite and Samsung among its 200,000+ customers.
SEE ALSO – Funeral details announced for Laois man who died in South Africa