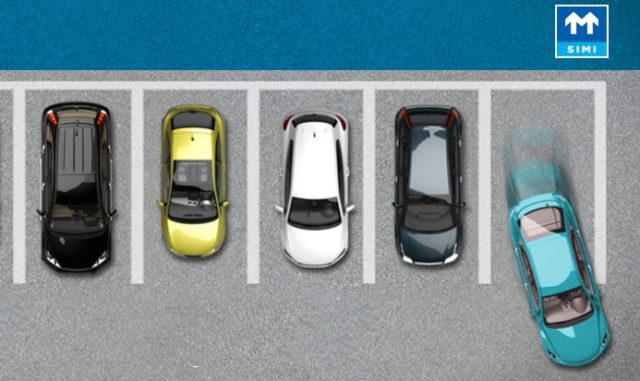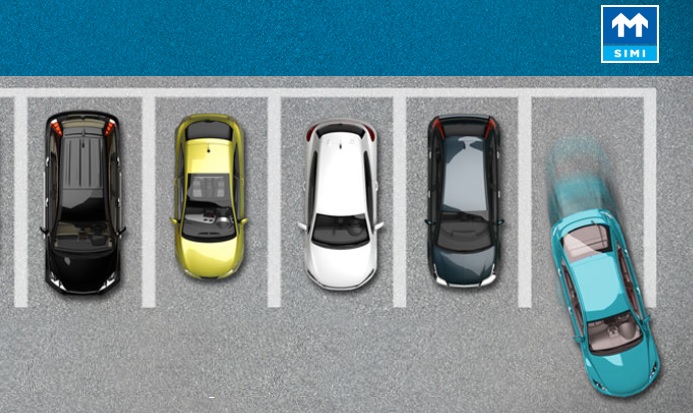 New car sales in Laois for the first six months of 2021 are up 10% on last year's figures as the industry begins to get back on its feet – though they are still some way off what was sold in 2019 prior to the Covid-19 pandemic.
There were 805 new car sales recorded in Laois from January to June this year according to the monthly Society of the Irish Motor Industry (SIMI) figures. That compares to 731 in 2020 and 959 in 2019. In 2016, however, it was as high as 1,320.
The Laois figure is comparable with the national stats which show there was an almost 21% increase in car sales so far this year compared to 2020. But this year's figures are still about 21% down on 2019.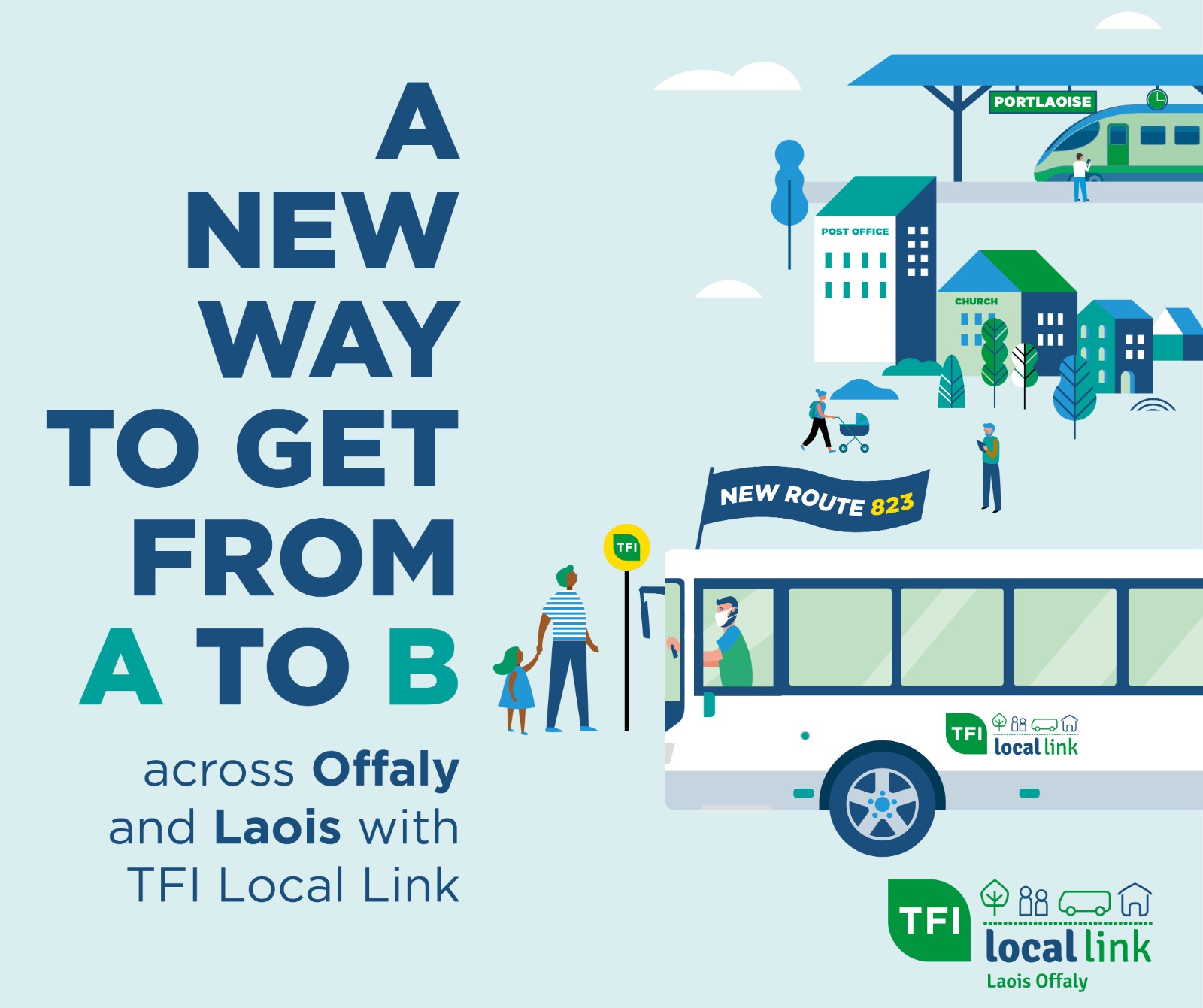 With June a traditionally slow month for sales as buyers wait for the new registrations to come out in July, there were 11 new cars recorded as sold in the past month compared to 10 in June of last year.
Keeping an eye on electric and hybrid car sales, there continues to be a decent level of growth in that sector.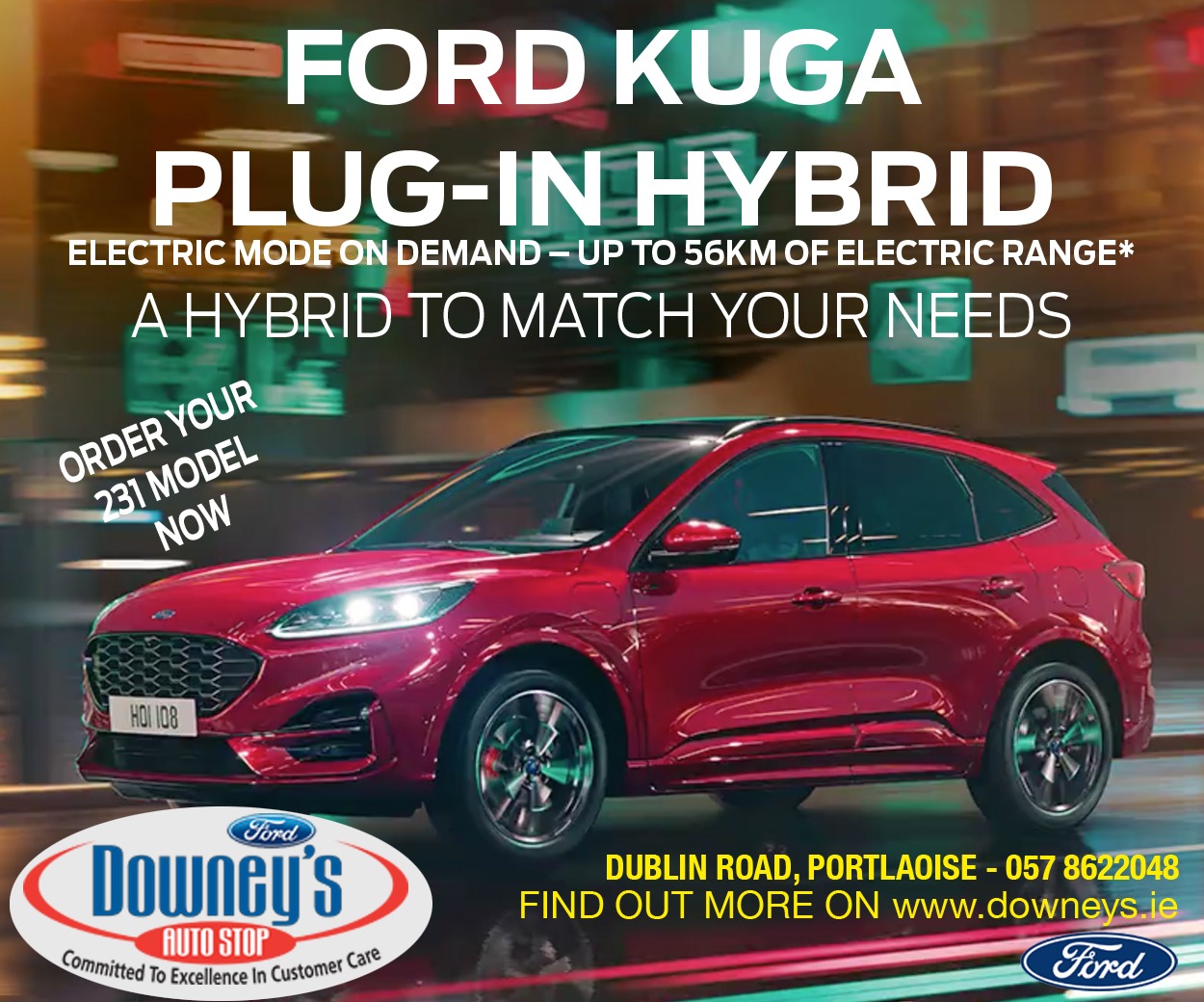 There have been 218 electric or hybrid new cars sold in Laois so far this year, more than double the 103 that were sold last year. That figure has increased steadily in recent years – from 12 in 2016 to 36 in 2017, 61 in 2018, 93 in 2019 and 103 in 2020.
Counting just electric cars alone, there have been 32 new sales this year compare to 17 last year and 16 in 2019.
The Laois figures are again in line with the national stats which are double what they were in 2020 and 2019.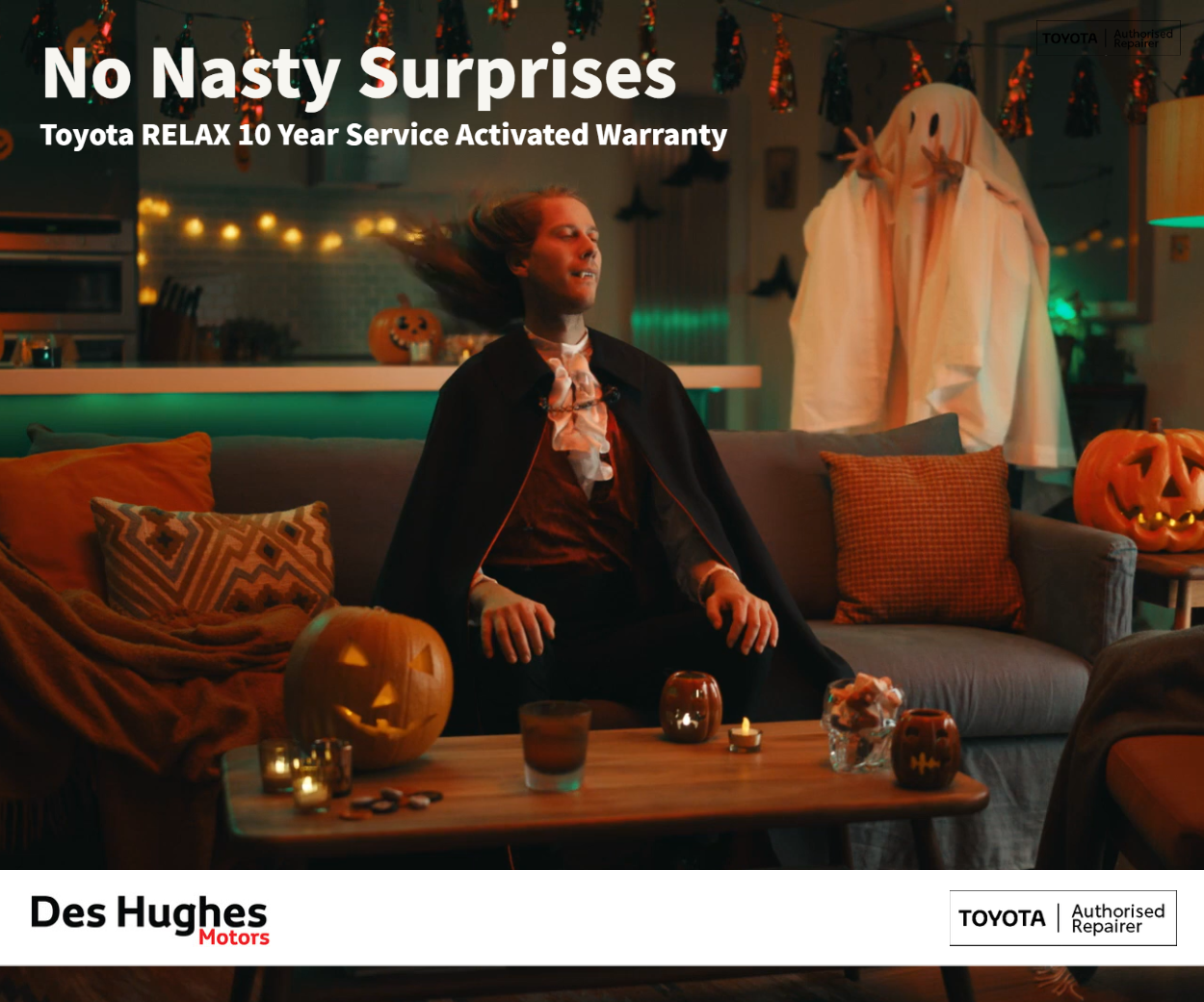 ---
If you would like to advertise a job vacancy, get in touch with LaoisToday by calling 057 8670722, 085 7180700 or emailing info@laoistoday.ie
---
SEE ALSO – Check out the dedicated jobs section on LaoisToday here