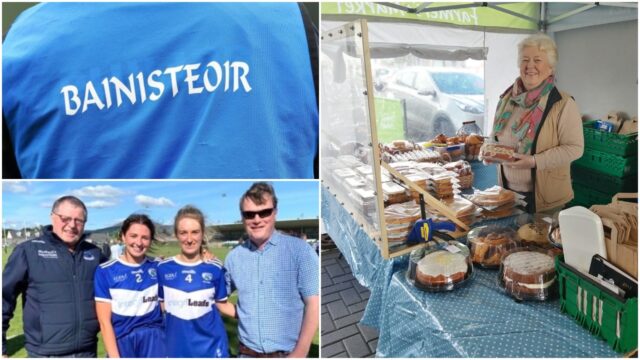 1 – 16 potential internal candidates for the vacant Laois football manager's job
The news that Mike Quirke would not be seeking a third term in charge of the Laois senior footballers was confirmed earlier this week.
After a miserable 2021, the news of the Kerry man's decision to depart was not unexpected.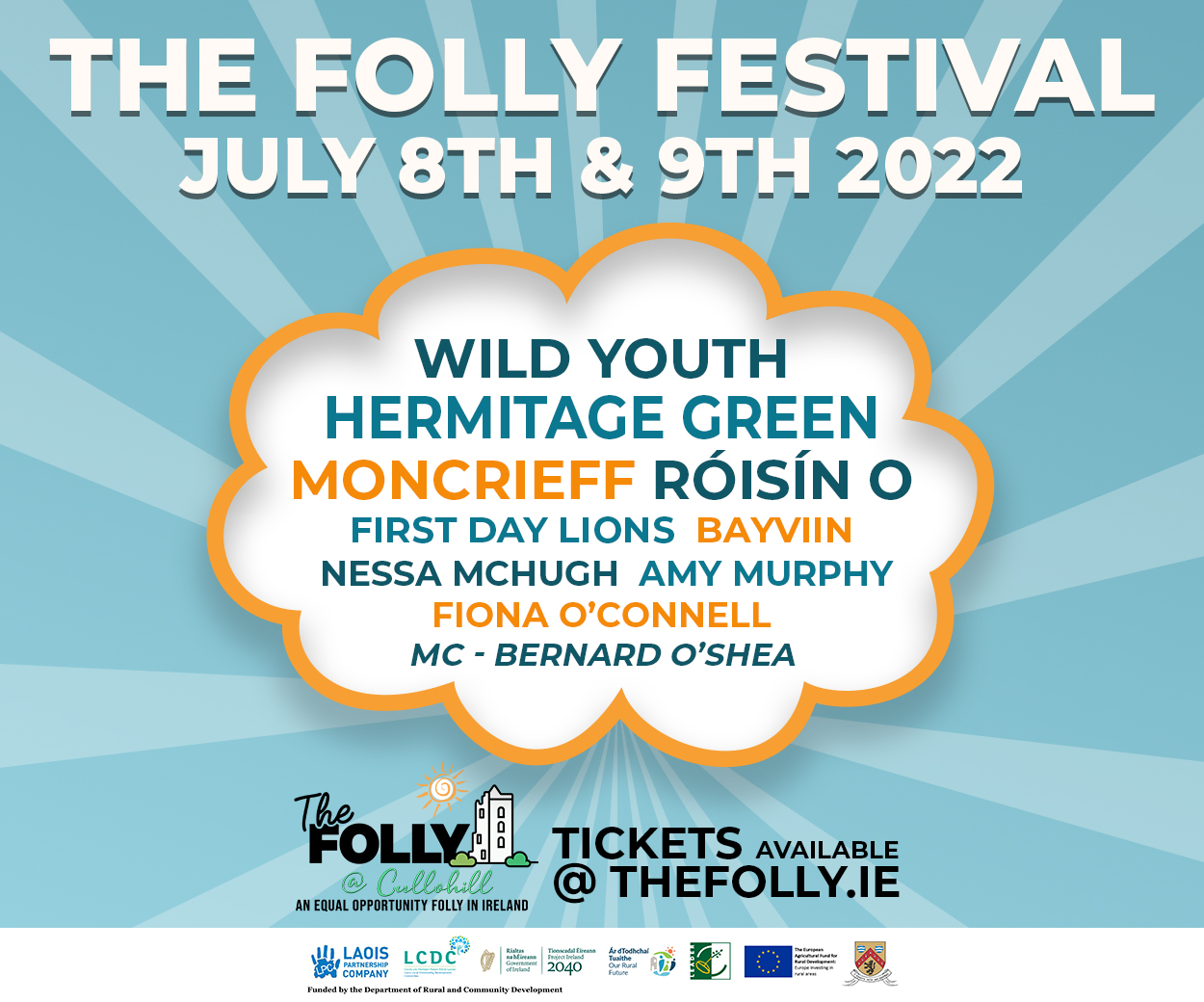 We've drawn up a list of 16 internal candidates who could fill his boots.
2 – Deep shock and sadness following the passing of much loved Laois man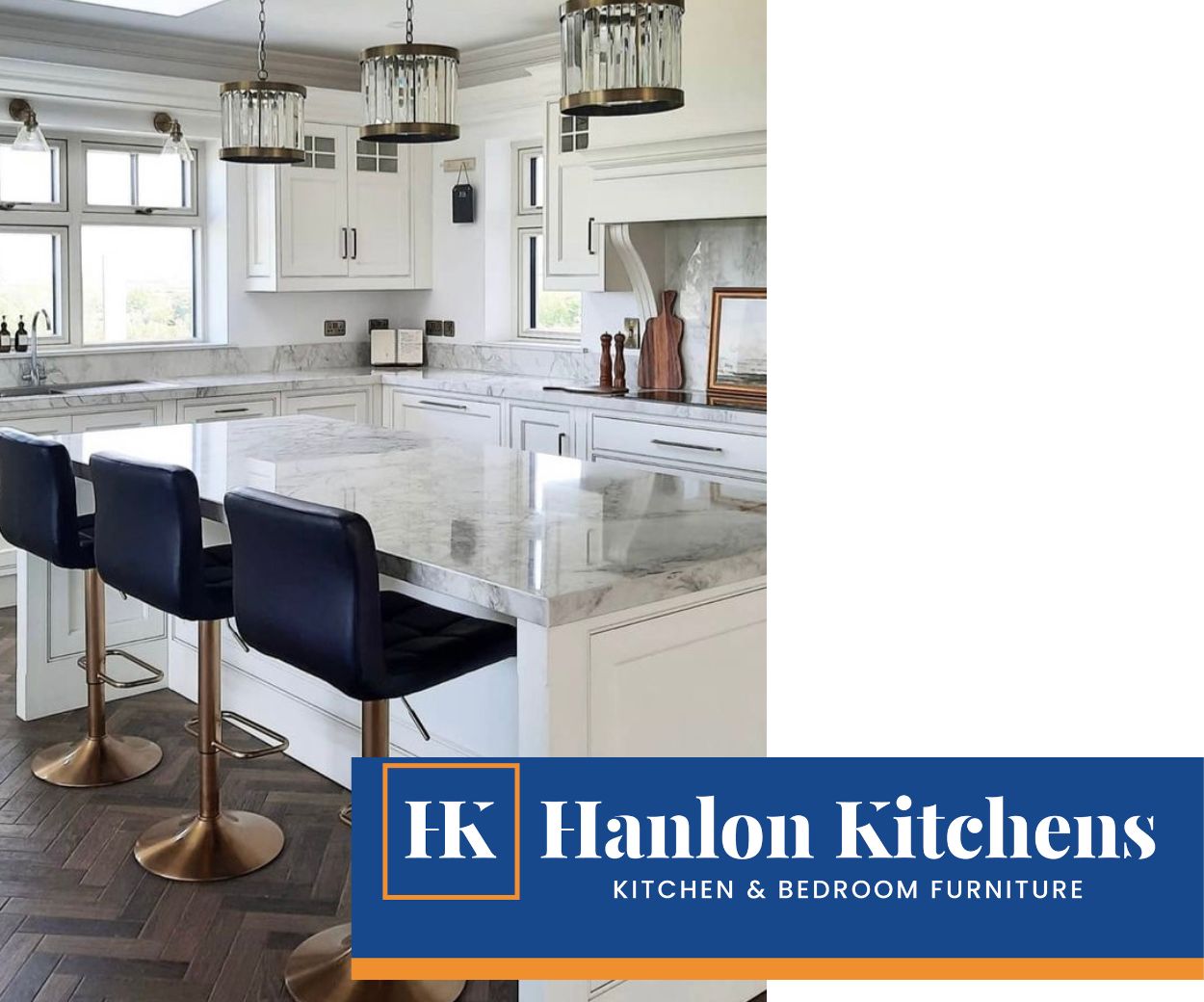 There was deep shock and sadness this week following the passing of a much loved Laois man.
Raymond Dunne, from The Swan in Laois, passed away suddenly on Monday July 5.
A revered member of the motorsport scene in Laois, Mr Dunne's passing led to an outpouring of emotion on social media.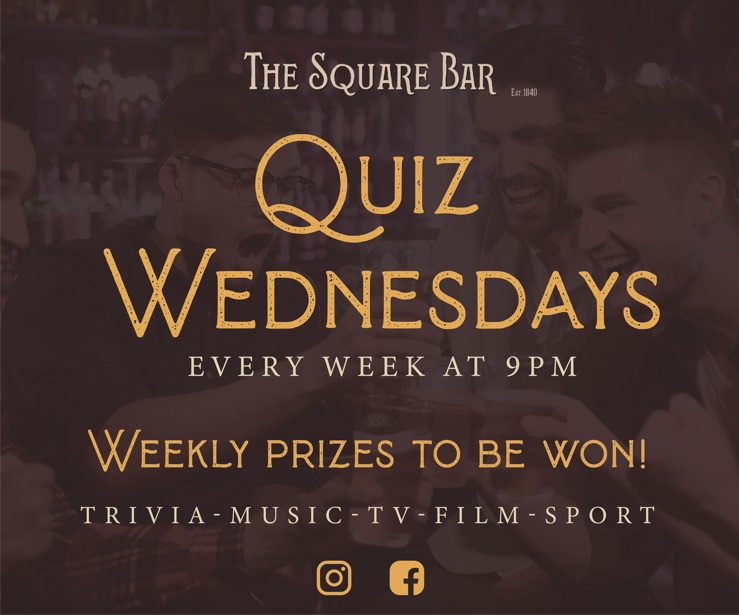 3 – Dramatic second half collapse for Laois as Westmeath defeat sees dreadful 2021 campaign end
The Laois senior footballer's 2021 season has ended without a competitive win as they were well beaten by Westmeath in Tullamore last Sunday afternoon.
Mike Quirke's charges led by a point at half time but a dramatic second half collapse saw them defeated by 16 points in the end.
4 – Corner-back genealogy as ladies football stars follow in their father's footsteps
The apple doesn't fall far from the tree.
You'll often hear the saying, "that's where they got the football/hurling from". While it can be a simplistic way of describing someone's sporting talent, people love to make links between current players and what has gone before.
It was only when scrolling through Instagram the other day in the aftermath of the Laois's success in the Division 3 National Football League final, that we stumbled across a photo of the team's corner-backs – Clodagh Dunne and Aimee Kelly – with their dads, that something clicked.
5 – Duggan and Cuddy on fire as Laois annihilate Antrim to march in Leinster U-20 quarter finals
Ollie Hally's Laois U-20 hurlers are through to the Leinster quarter finals following a massive win over Antrim in Navan last Tuesday evening.
As with last week, Laois built up a huge lead by half time – but this time they did not throw it away.
James Duggan was class again – scoring two more wonderful goals to add to his collection. While Tadhg Cuddy struck 14 points.
6 – Incredible quality on display as Laois Farmers Market in Portlaoise a real show of class
Every Friday morning, Peppers Lane, just off Lyster Square in the heart of Portlaoise, is a hive of activity.
The buzz is palpable as the various traders in the Laois Farmers Market set up for a morning of meeting their customers, selling their produce and making new connections.
There's a community spirit among the traders, selling fruit, vegetables, fish, bread, cakes chocolate and cheese.
The positive vibe comes from a group of people who invariably love what they do – and the quality of what they're selling is a real reflection of that.
Some are veterans of the Farmers Market circuit; others are relative newcomers – but the Laois Farmers Market, with the support of Laois Taste and the Business Support Unit of Laois County Council continues to go from strength to strength as they've made this part of Portlaoise their home every Friday morning.
7 – Multi-national tech company agrees to establish European headquarters and create jobs in Laois town
A multi-national tech company has agreed to establish its European headquarters in Laois.
Canadian tech company 'N'ware' has chosen Mountrath as home and will create 25 new jobs.
Established in 1995 in Quebec in Canada, N'ware offers feature-loaded software solutions for small to mid-size businesses or subsidiaries of large enterprise corporations.
8 – 14 Laois pharmacies sign up to provide Janssen COVID-19 vaccine to those aged 18 to 34 and 50 or over
14 Laois pharmacies have signed up to provide Janssen Covid-19 vaccines – the HSE has confirmed.
This single shot vaccine can be given to those aged 18 to 34 or 50 and over.
9 – Host of Laois players named on Leinster Rugby underage squads for new season
Seven Laois players have been named on four Leinster Rugby squads.
These are split between U-20, U-19 and U-18 squads.
10 – Up and Coming: Meet the Mountmellick Crochet Artist who's hand-made pieces are proving a big hit in Ireland and abroad
Taking the plunge and starting something new is a scary concept for most of us – but that is exactly what this young Laois woman did almost 12 months ago.
In August 2020, after years of self-doubt and sabotage, Mountmellick's Courtney Murray finally took a leap of faith and set up her Instagram page 'courtneyjeanmurray' and, in her own works, she hasn't looked back since.