Planning permission to construct 99 new homes on a similar site to where it had once been proposed to build 262 new homes has been lodged.
Thomas Kelly & Sons Group had previously submitted an application to An Bord Pleanala for a development in the townland of Rathevan, Kilminchy, Portlaoise.
This was to comprise of 262 properties and was to utilise the fast-track planning system which allows An Bord Pleanála grant permission to large residential building projects of more than 100.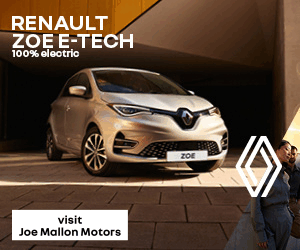 However, in September of last year, this application was withdrawn by the developer.
But now Thomas Kelly & Sons Group, comprising O'Ceallaigh Westfield Ltd&Thomas Kelly & Sons Ltd, have come forward with a plan which involves the building of 99 residential units, a creche and an amenity space.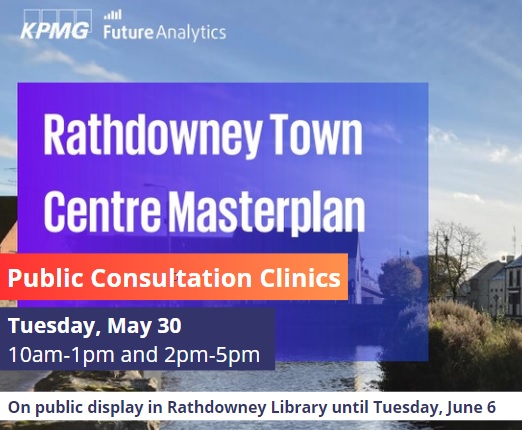 The site, which would appear to occupy less space then old project, is located off the Borris Road and borders Rathevan, Rossdarragh and the Kilminchy estate.
This new development is set to comprise of 20 3-bedroom terraced townhouses and forty two 4-bedroom semi-detached dwellings.
There will also be four 2-bedroom back-to-back duplex apartments, ten 2-bedroom semi-detached dwellings, fourteen 3-bedroom semi-detached dwellings, five 3-bedroom detached dwellings and four 3-bedroom staggered townhouses.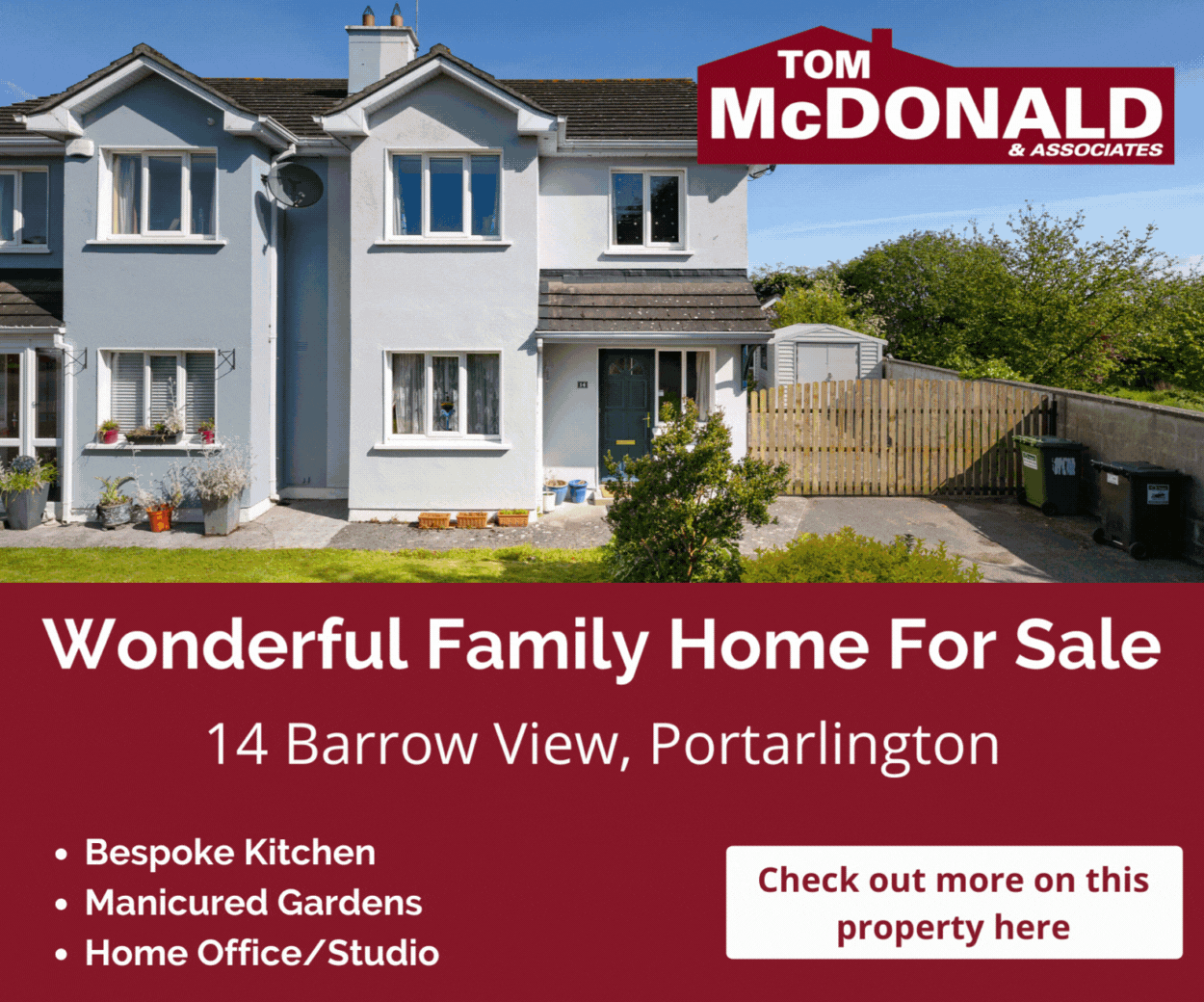 A multi-games area will be included in the outdoor space provision while there will be a total of 212 parking spaces and 211 cycle parking spaces provided within the proposed development.
Also, there are plans to build a new distributor road to adjoin the existing Rathevan link road at the north west of the site. And there is also the possibility that a future link could be provided to the Portlaoise Northern Orbital Route.
It is unclear why the previous development was shelved but a report from Irish Water contained in documents seen by LaoisToday may shed some light on this.
The Irish Water report into the old development outlined that major upgrades to the network would be required in order to service the houses.
As a result, Irish Water said they were 'of the opinion that the proposed development is pre-mature pending the completion of further detailed investigation, optioneering and solution design in respect of network and pumping station upgrades required to service this development'.
If building less houses satisfies Irish Water – this development could go ahead this time.
A decision from Laois County Council is due by the start of September.
SEE ALSO – Meet horse racing's newest female star – and she's from Laois!