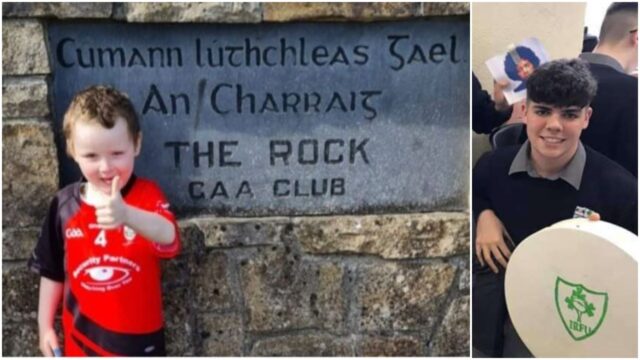 Some people are just incredible – and Mountmellick native Dillon Payne certainly falls into that category.
Three years ago, the then 15-year-old Dillon saw his life turned upside down as he was diagnosed with Hodgkin's lymphoma.
He spent 11 months battling the cancer but the 18-year-old is now in remission and is back living his life to the full.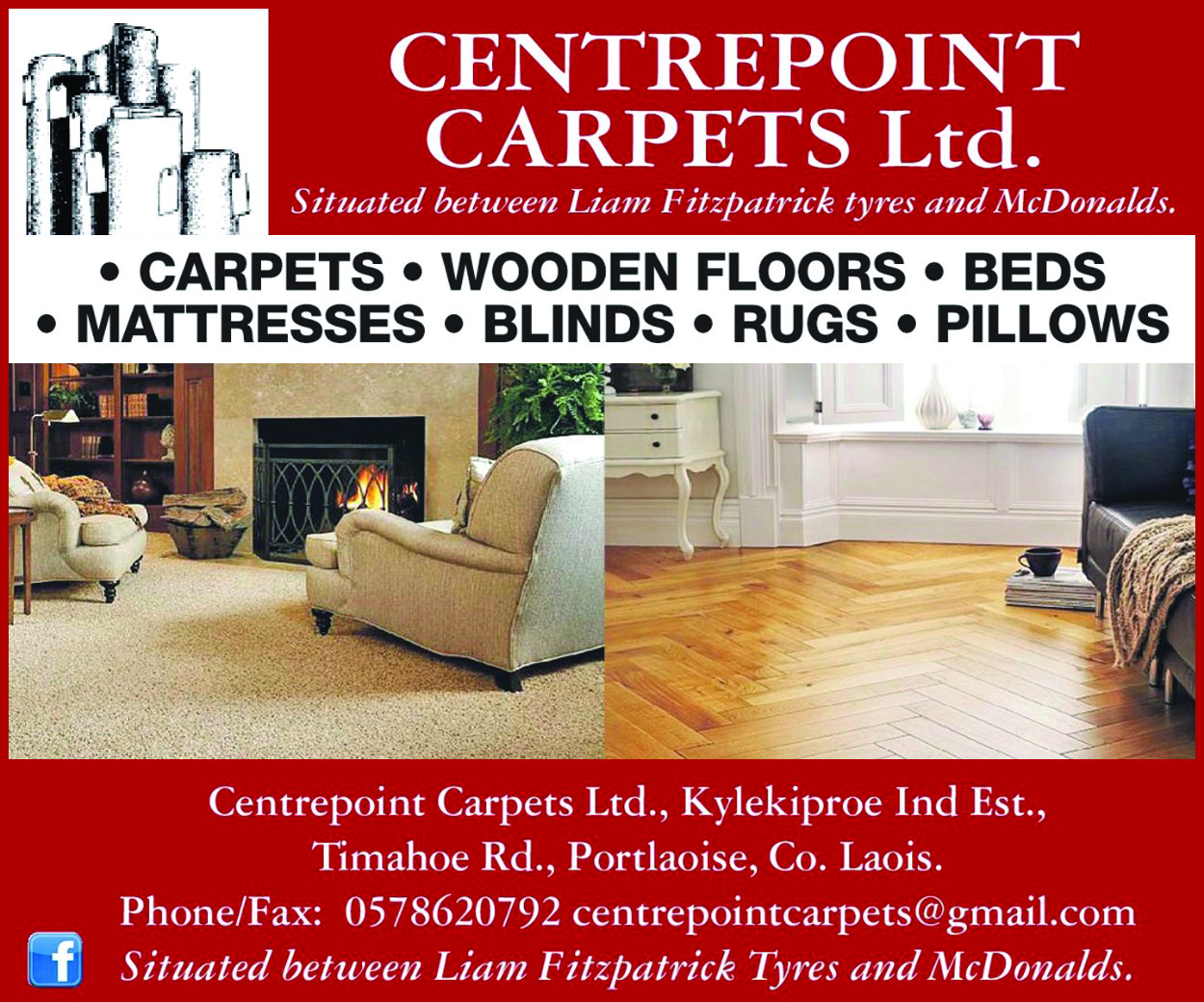 However, when Dillon became aware of the plight of another young boy in his parish, Cathail Dooley, he sprang into action.
The community raised almost €14,000 for Dillon when he was going through his treatment and, according to proud mam Olivia, Dillon wanted to give something back and help Cathail at the same time.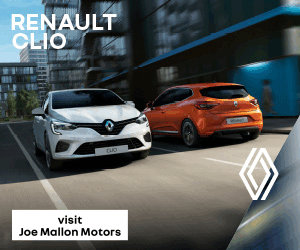 So last week, he launched a GoFundMe Page and is raising money as he intends to shave his head once again – something he had to do while going through treatment himself.
Olivia said: "Last Wednesday night, Dillon came up with the idea of a fundraiser whereby he would shave his head for little Cathail.
"We set up the GoFundMe and it absolutely took off. We wouldn't believe how generous people have people.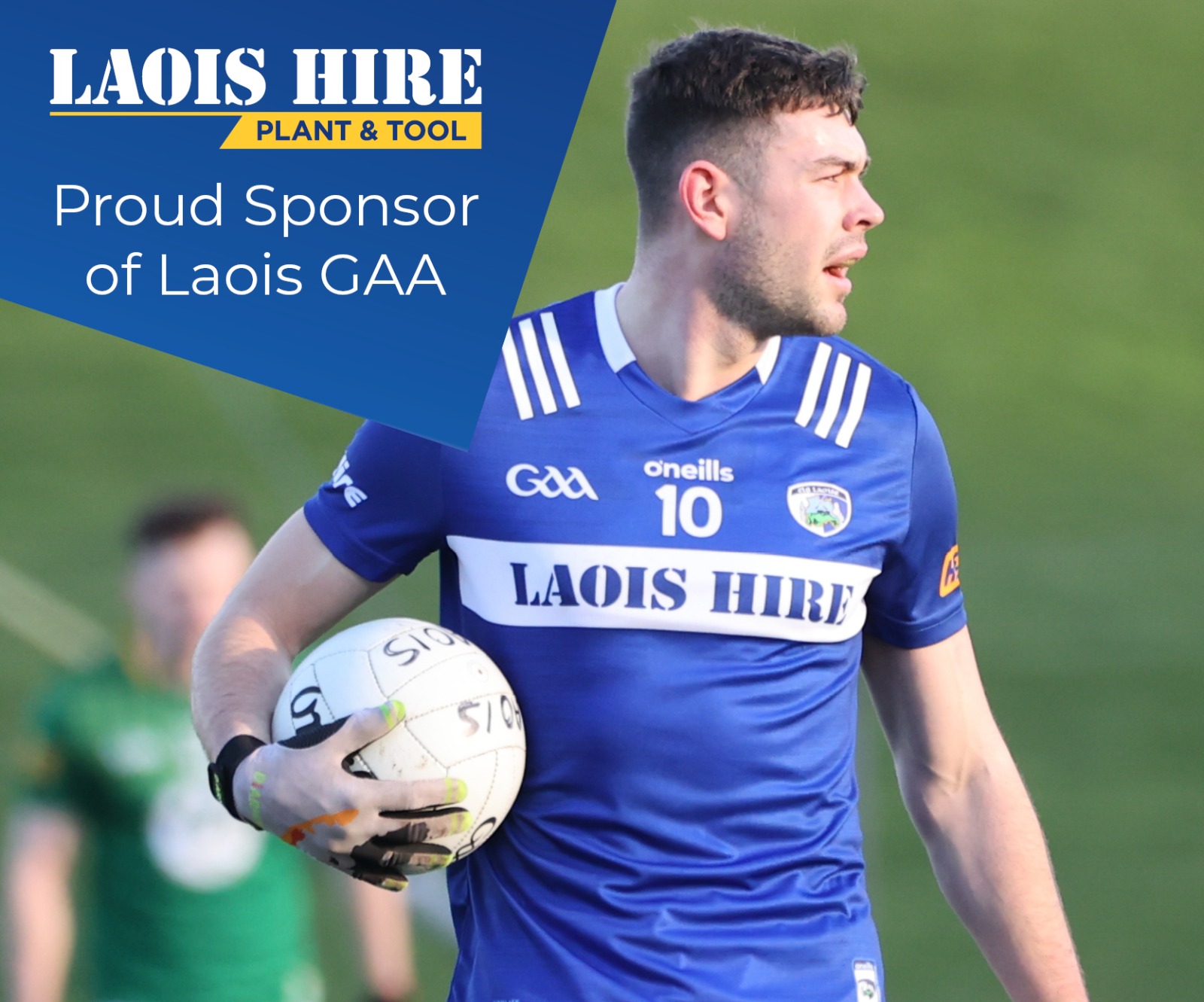 "The main reason Dillon is doing this is because he was so saddened to hear that a young child was facing a similar battle to him.
"And it is probably harder in Cathail's case because he is only four and it is hard to explain to him what is actually going on.
"So many fundraisers took place in aid of Dillon when he was sick – so he sees this as a chance to give back what was given to him.
As a mother who saw her son go through a battle with cancer, Olivia knows exactly the boost that you receive when you see people donating money and getting behind your family.
She said: "The kindness helps so much when you are going through something like this.
"The cost of going up and down to Dublin for treatment is huge. It is not even fuel – it is parking, food and you have to alter many things in your home life.
"There are a lot of things that you wouldn't even to think about that happen to you – the truth is that nobody should have to go through this but unfortunately some people do.
"Initially when a family is hit with a cancer diagnosis to a child, you feel so alone and it such a scary time.
"But then when the community gets behind you – it gives everyone such a boost."
Dillon's GoFundMe Page has already raised more than €7,000. His auntie in England is a hairdresser and she has run a raffle over there with more money from that to be added in the coming days.
Posting on his GoFundMe Page, Dillon says he is overwhelmed at the support.
Dillon said: "I want to take this opportunity to thank my community for all the help and support that was given to me while I was on my difficult journey.
"I think this is the appropriate time to reach out to all my community family, my friends and our fantastic little town we call Mountmellick.
"I am willing to shave my head (again) in order to raise funding for my little comrade – baby Cathail.
"I am overwhelmed at the level of generosity of everyone so far.
"I can't wait to actually meet a hero in the flesh – Come on Mountmellick, let's do this again."
You can donate to Dillon's fundraiser below:
SEE ALSO – 'Cathail is a kind-hearted and football mad kid' – The young Laois boy who has big battle ahead following cancer diagnosis