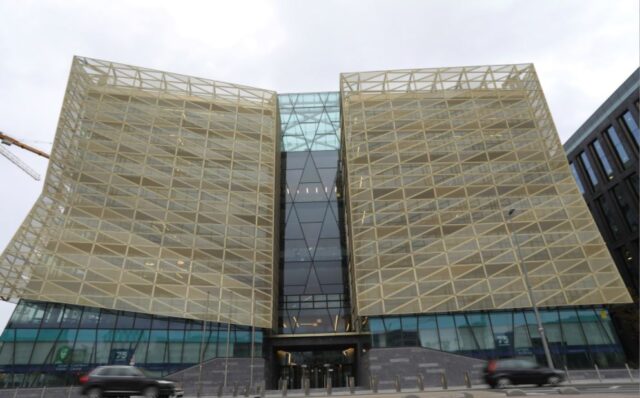 Laois TD Brian Stanley has hit out at the insurance industry following the publication of a new report.
The Sinn Fein TD has described this week's report on Dual Pricing in the Insurance Market by the Central Bank as a damning indictment of the insurance industry, and has said it represents a victory for customers.
Mr Stanley said: "Sinn Féin has long called for a ban on the practice, which leads to customers being charged artificially high premiums.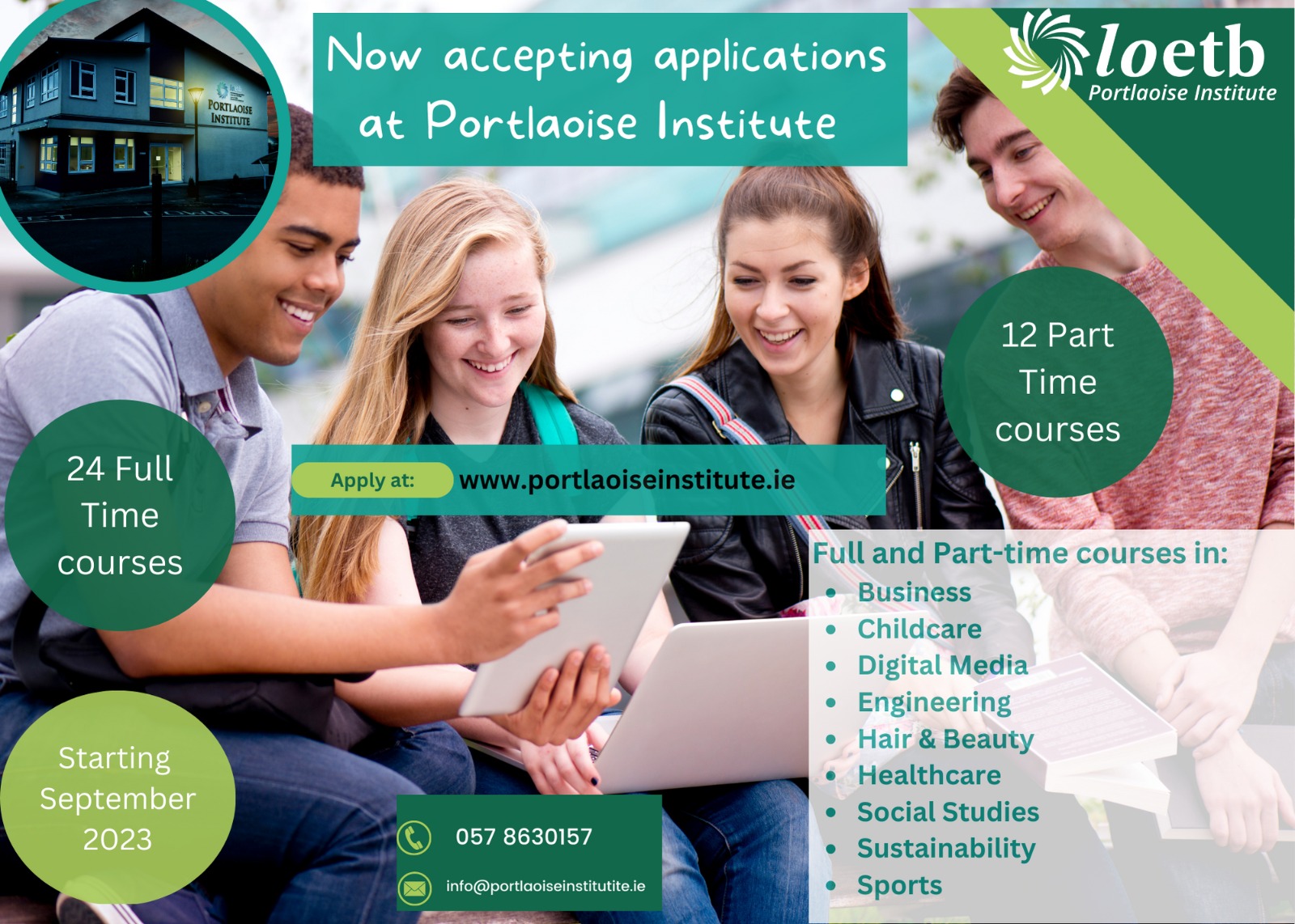 "The Central Bank launched its probe which came about as a result of a dossier of complaints that Sinn Féin gave them in October 2019.
"The report published this week has proposed a ban of the practice of 'price walking', whereby insurers increase the premiums of loyal and renewing customers by stealth.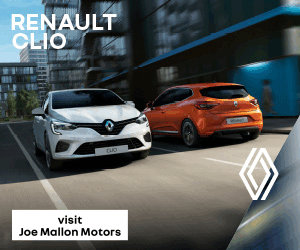 "This is the loyalty penalty that punishes renewing customers with artificially high insurance premiums.
"This week's report by the Central Bank on the use of dual pricing by the insurance industry is a shocking indictment of the industry and how it rips off customers.
"Dual pricing has been used to target customers who are less likely to shop around and results in them being charged artificially high premiums at renewal. This is the loyalty penalty.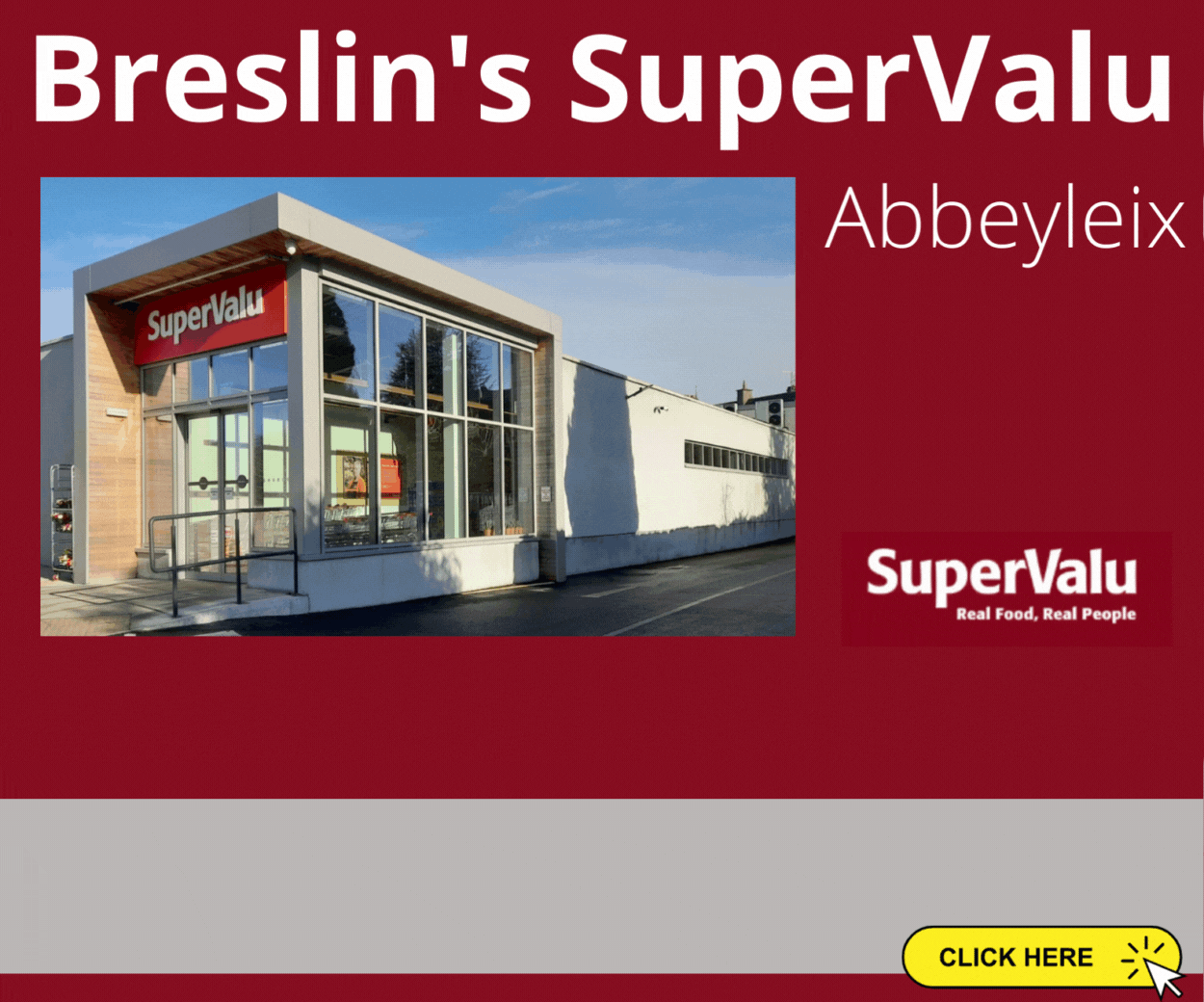 "The Central Bank has found that renewing customers are paying significantly more than the actual cost of their policy. This impacts 3.5 million motor and home insurance policies.
"We know from previous Central Bank reports that motor insurance customers are being overcharged by as much as 25% a year, while home insurance customers are being overcharged by as much as 35%. This has to stop. Dual pricing discriminates and it distorts the market.''
Mr Stanley says the highlighting of the issues in this report further press the case for implementing proposals to eradicate this behaviour.
He said: "The findings of the report and its recommendations are welcome.
"It represents a victory for the public. We now need to move to implement the proposals as soon as possible and to put a stop to the insurance industry and its dodgy practices.
"This report, coming just weeks after the new Personal Injury Guidelines been put in place which will reduce the size of claims, leaves no excuse now for insurance companies to continue ripping off customers.
"Sinn Féin will now engage with the Central Bank and the Department of Finance to ensure that the changes necessary are robust and fair for customers, following on from the proposals SF put forward in legislation in January.
"Until the changes come into effect next year, I would encourage people to shop around in order to get the best quote possible and not to simply accept the quote they are given on renewal of their existing policy."
SEE ALSO – Laois home sells for over €1 million as sharp increase in residential sales in Laois in first six months of the year