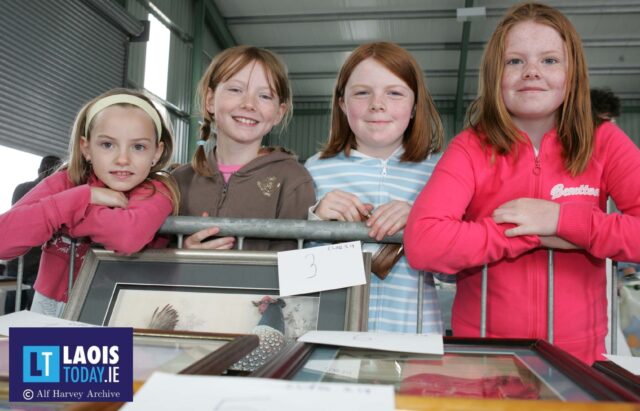 The Ossory Show is one of Ireland's most established agricultural shows and while the pandemic has halted its longevity, it will no doubt return at some stage to resume its slot in the farming calendar.
For generations it has proved to be a great day out for local families – and over the years visitors have come from wide and far to attend.
In the mid 2000s it went through an unusual spell.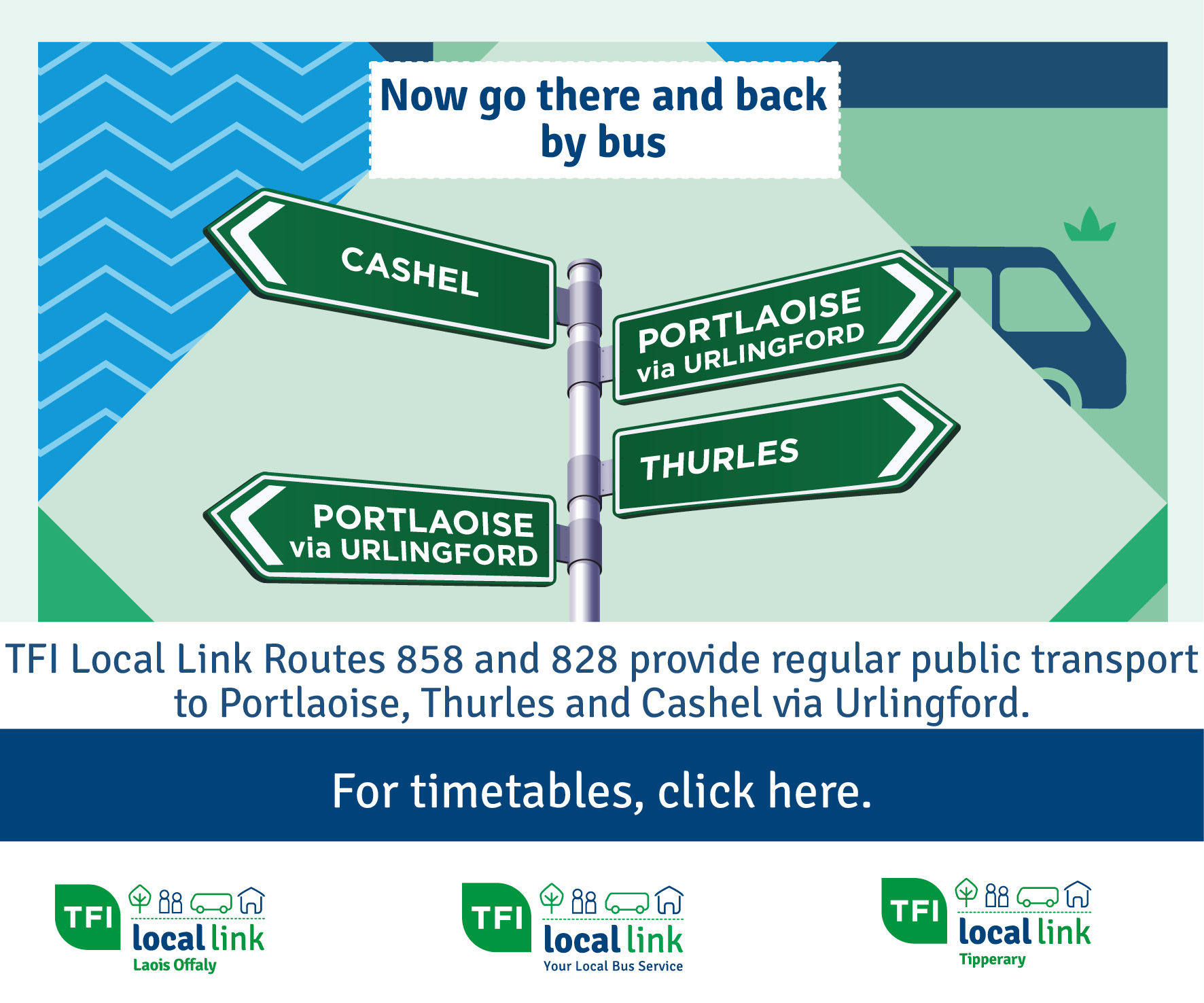 With the Laois footballers enjoying an almost unprecedented level of success, its date clashed with the Leinster final.
After that happened a number of years in a row, in 2006 a decision was taken to push it back a couple of weeks.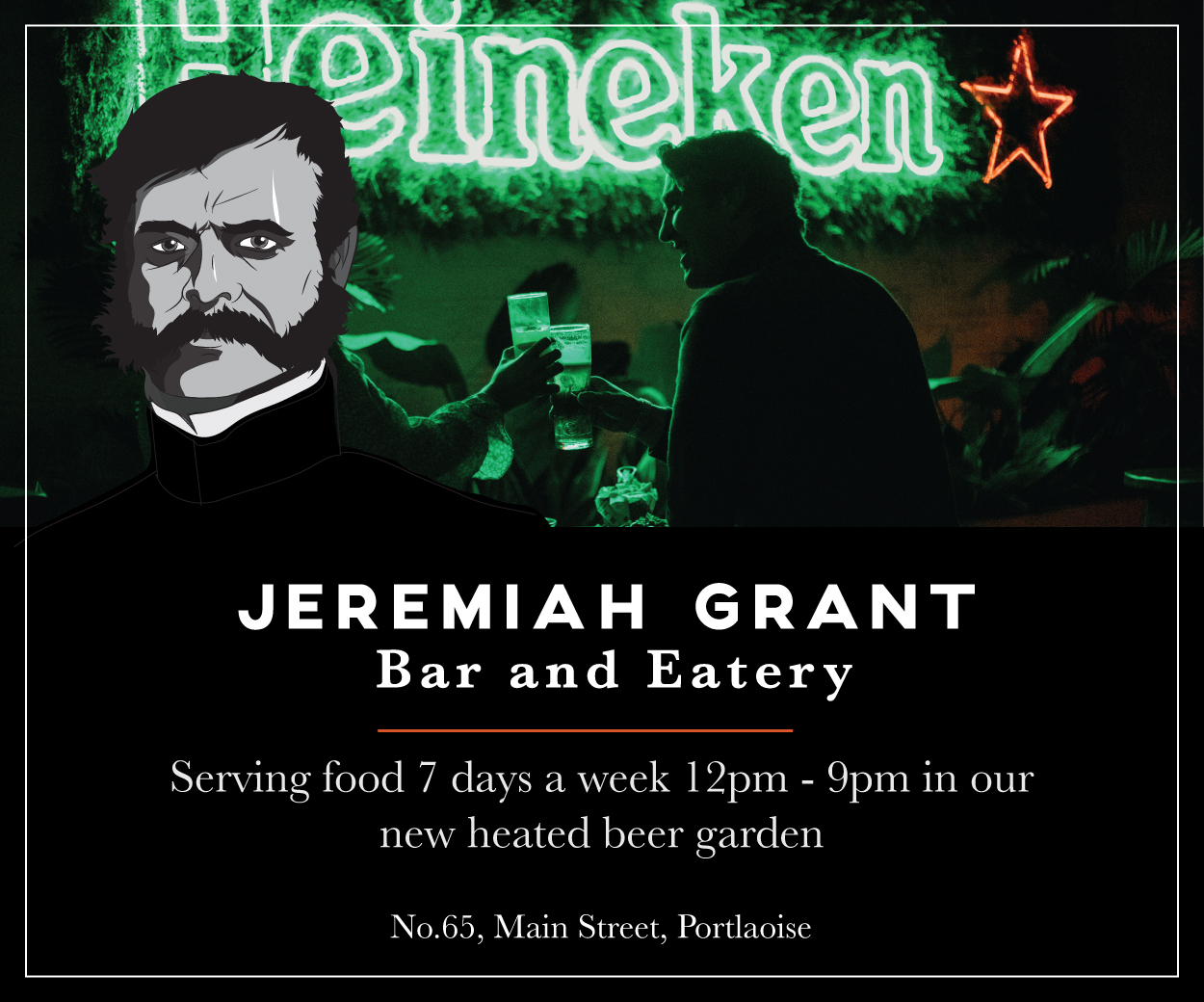 But Murphy's Law dictated that that particular year Laois didn't reach the Leinster final. Instead they went on a run in the All Ireland Qualifiers on the same day as the Ossory Show, they played Offaly in O'Moore Park.
But the show literally had to go on, even if it was up against another major attraction.
And it again proved to be a great afternoon's entertainment for those who attended.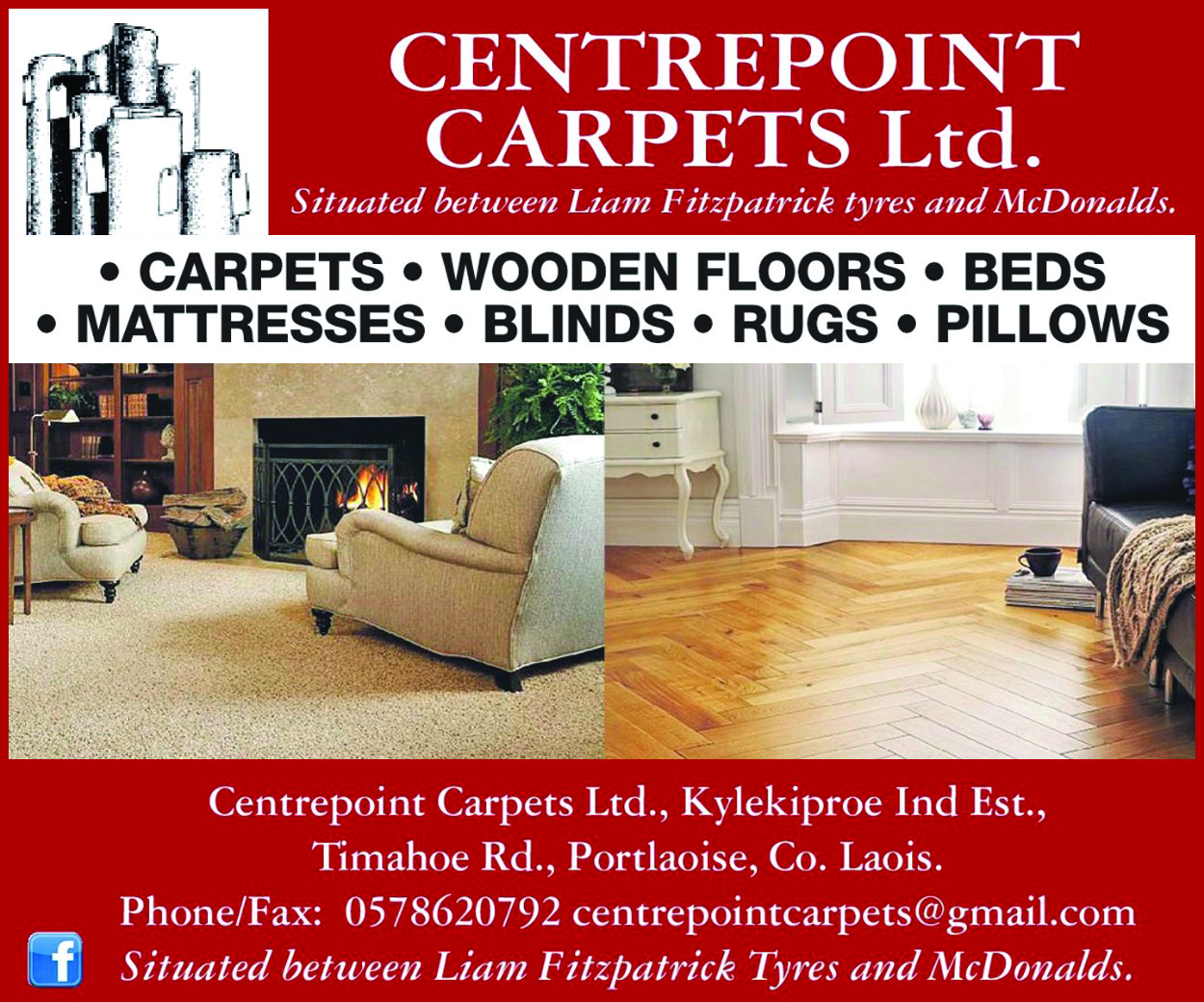 Photographer Alf Harvey was on hand to capture a great selection of images.
From prize-winning cattle to bonny babies, Alf didn't miss a beat.
You can check them out in full below.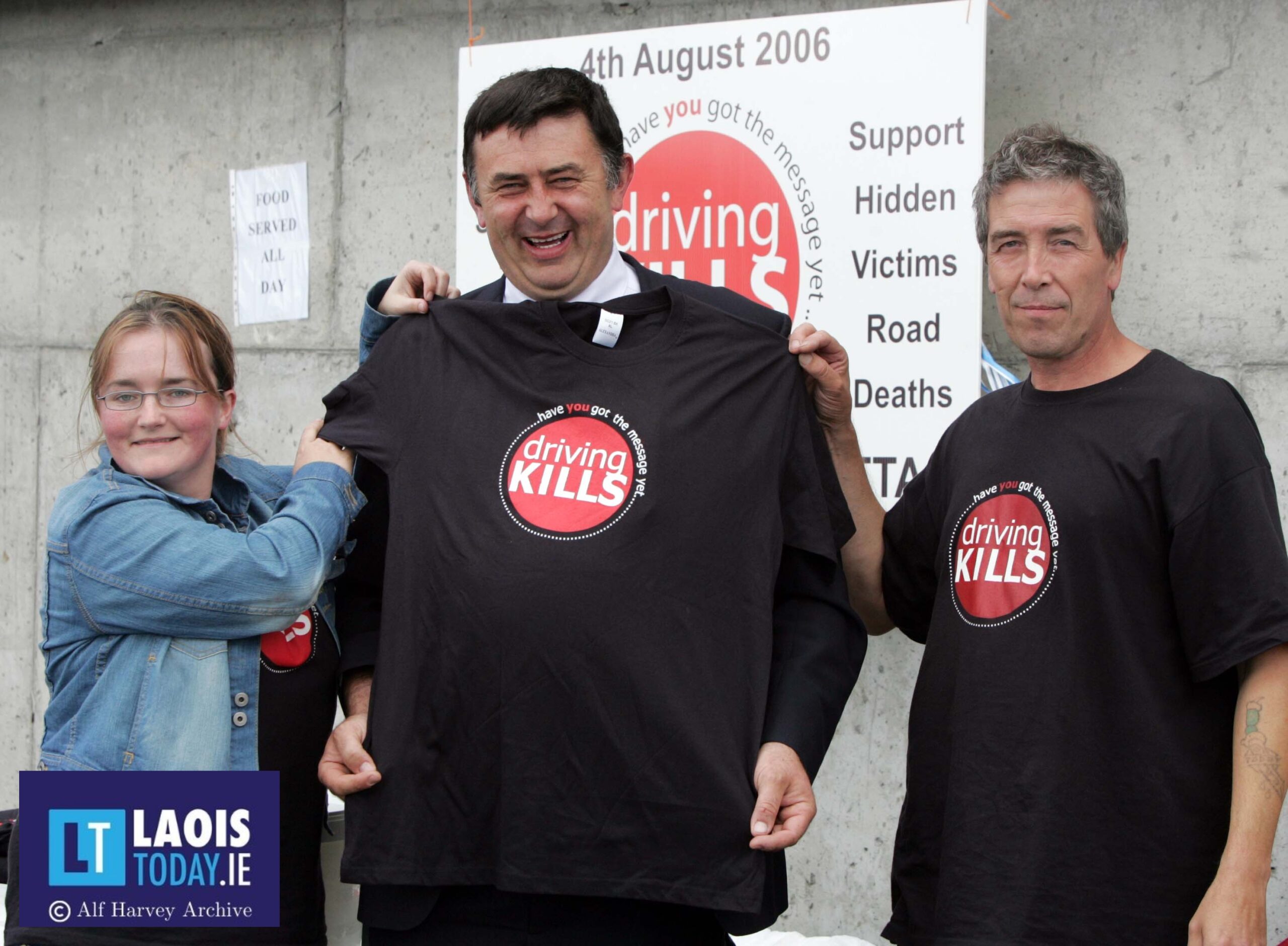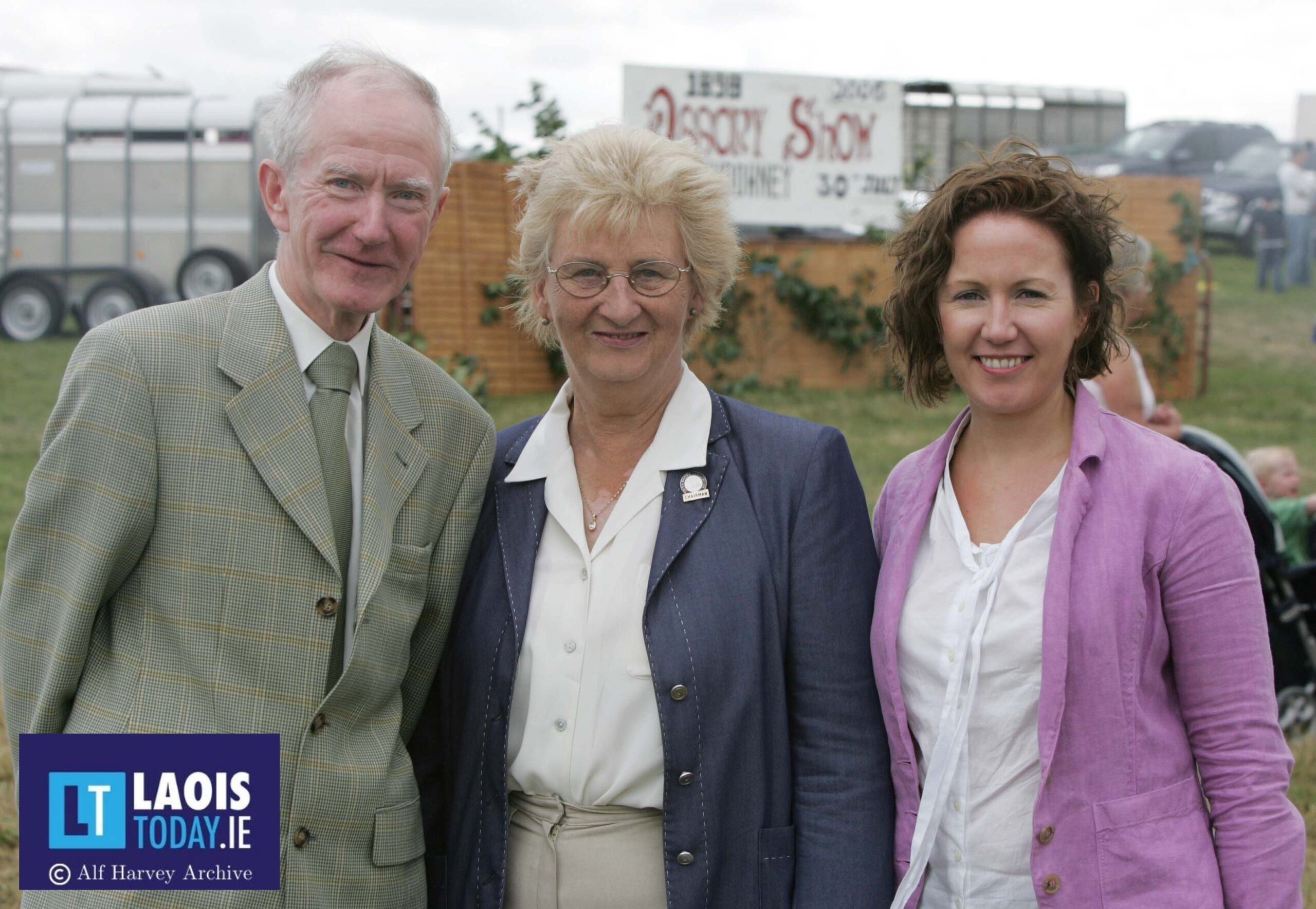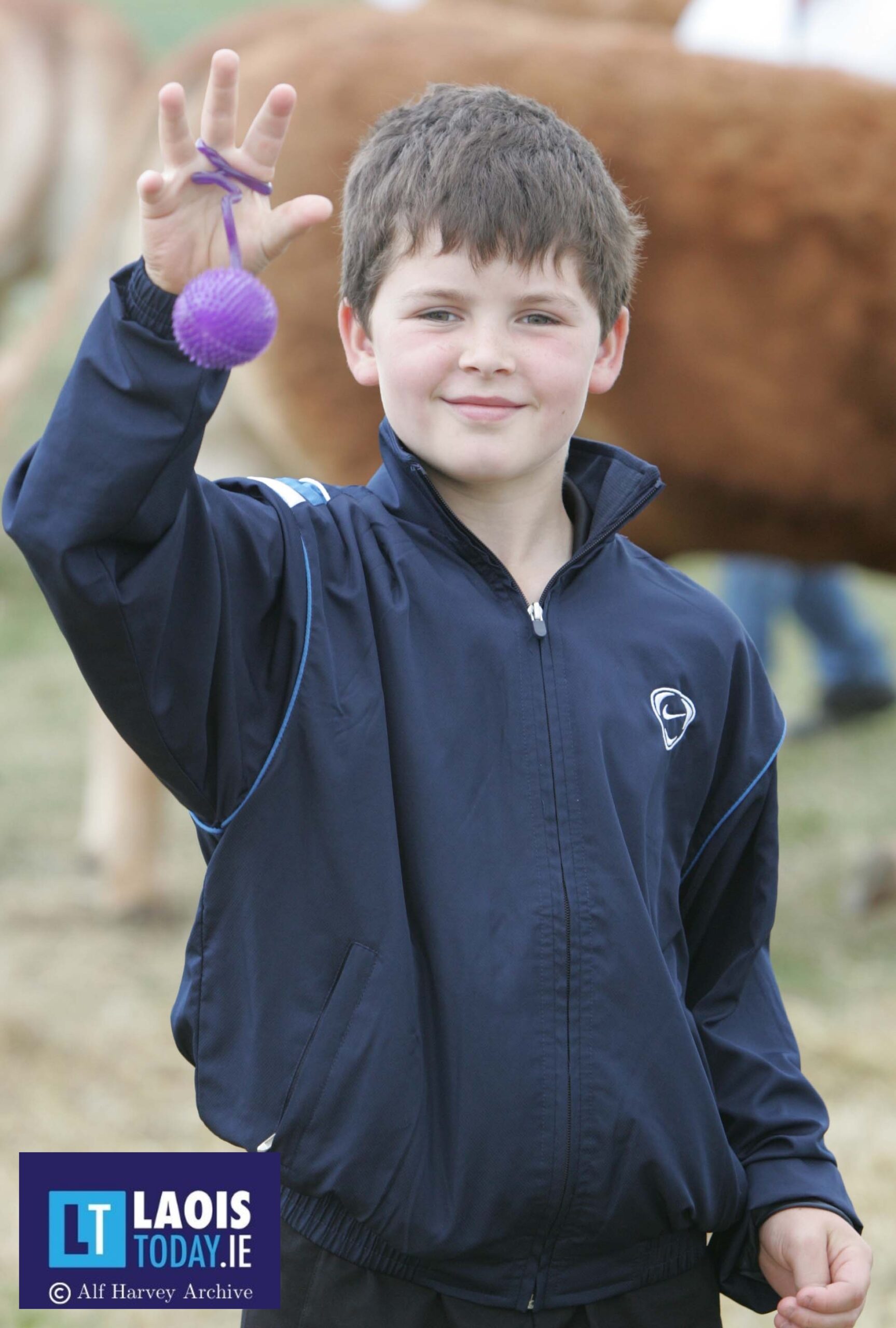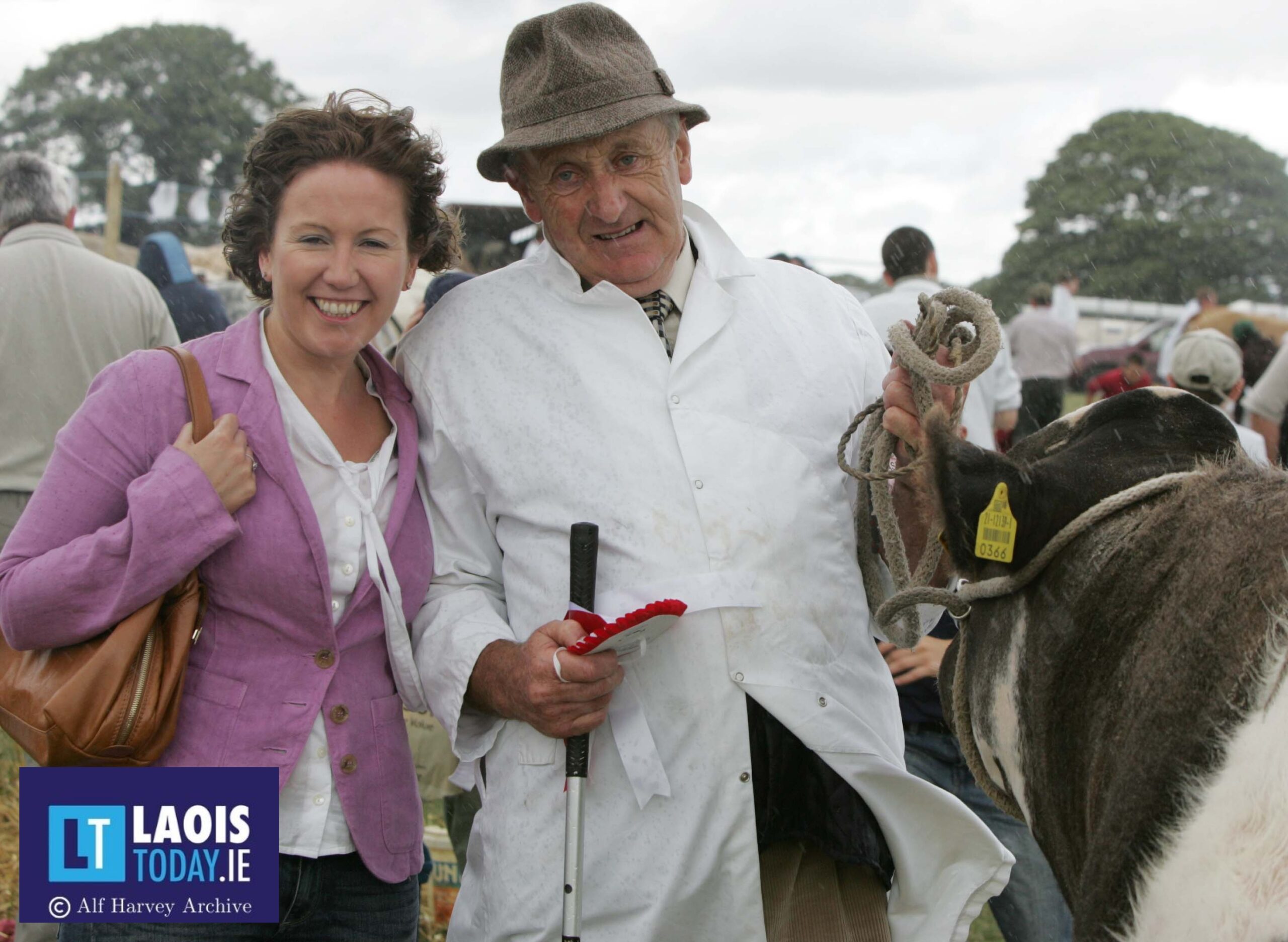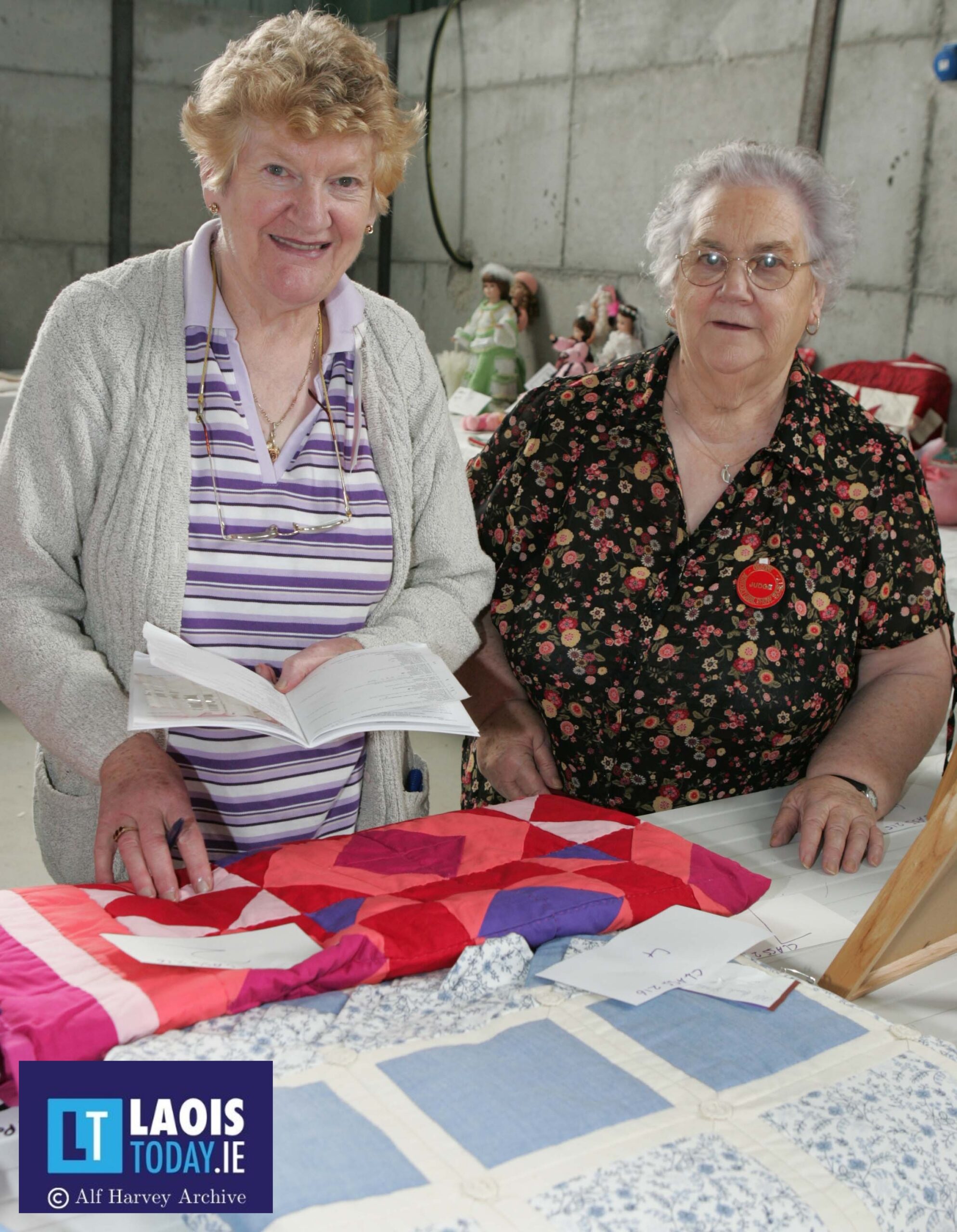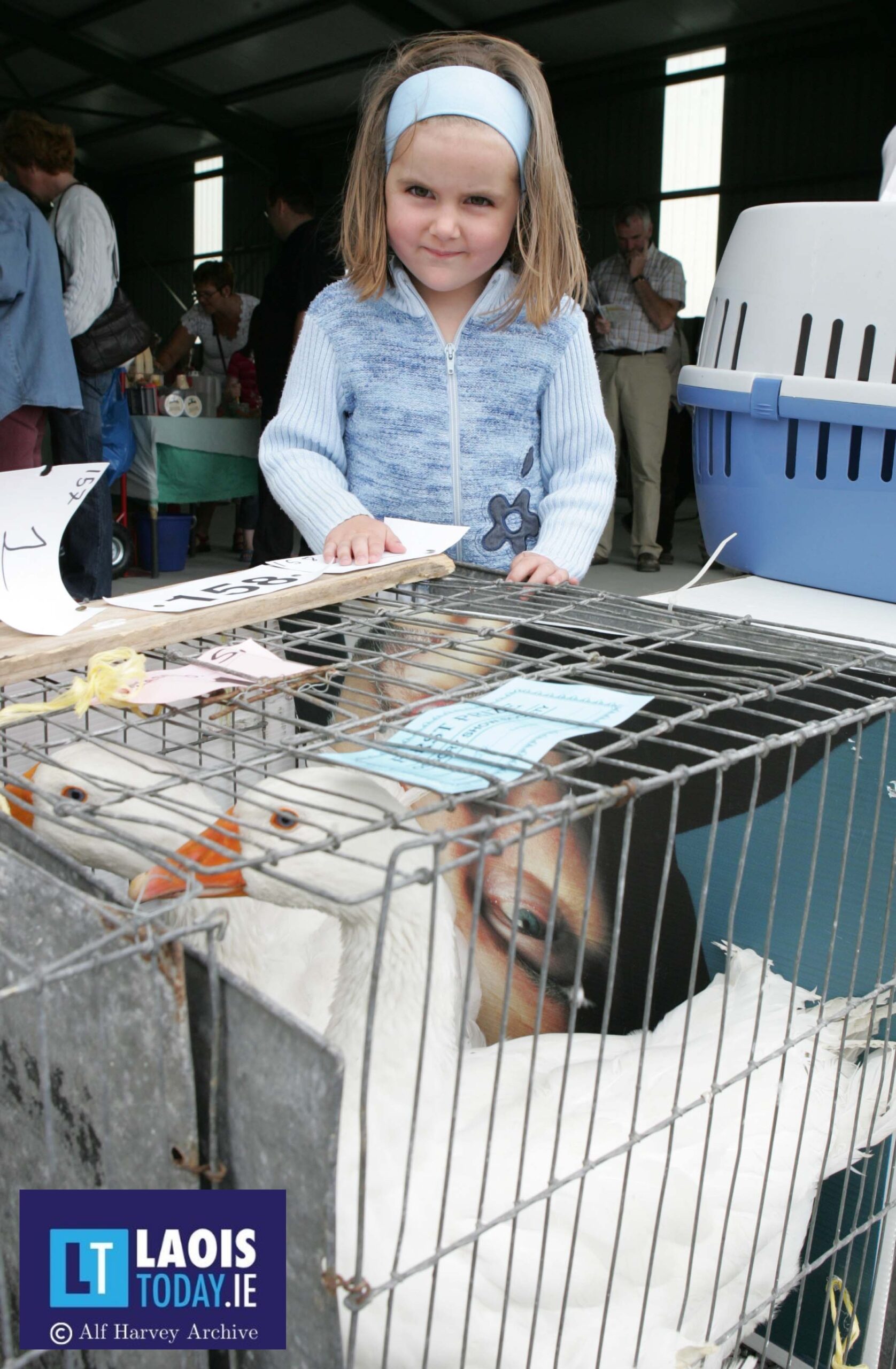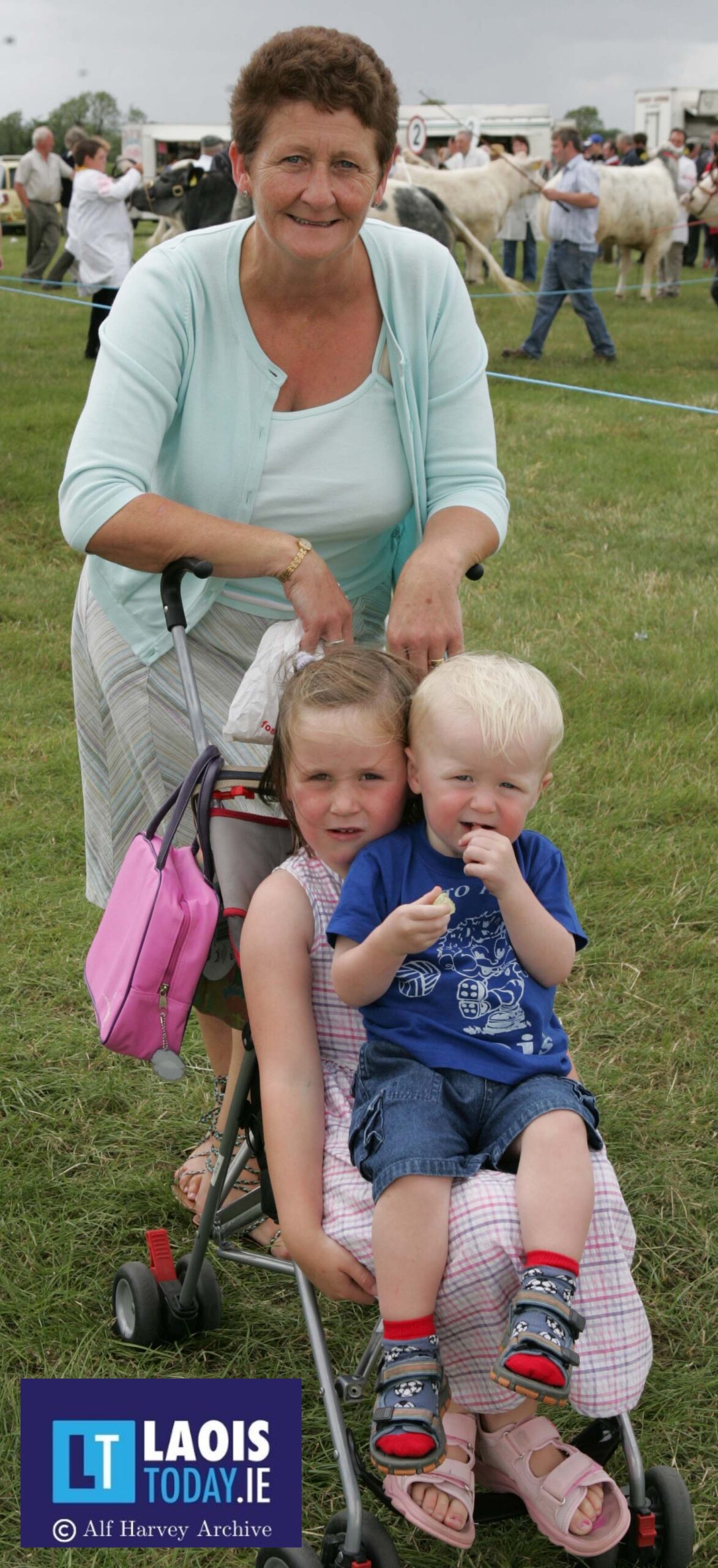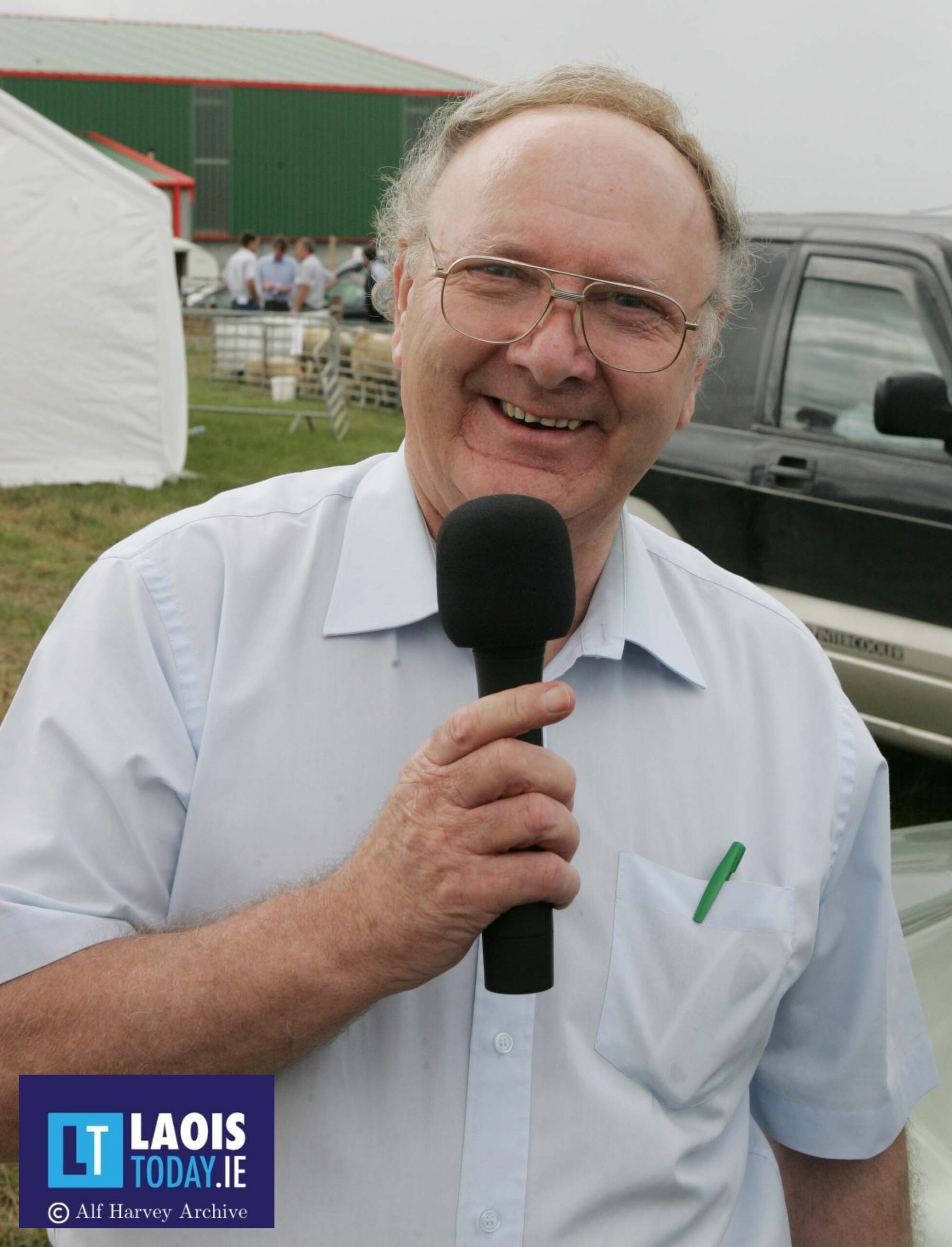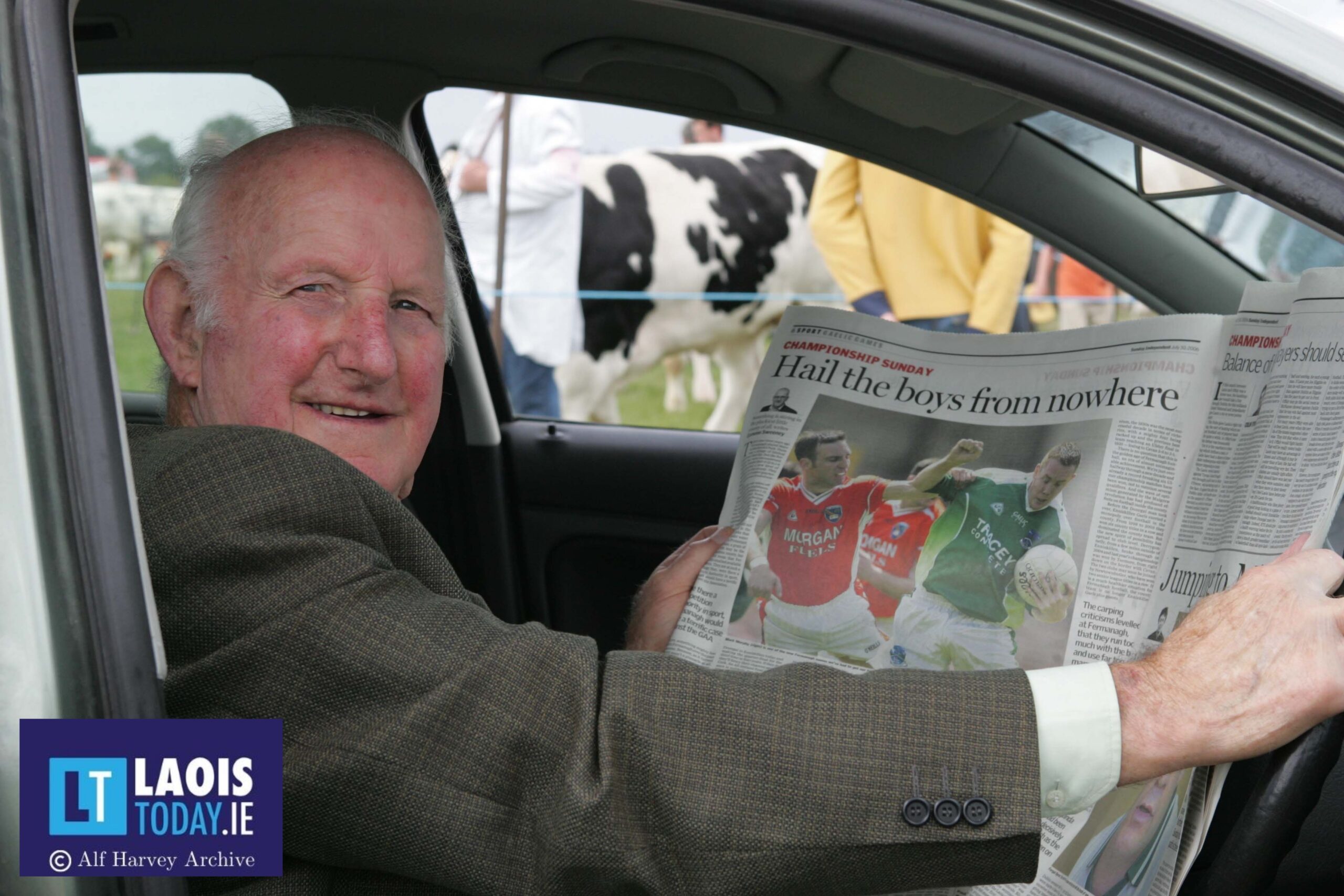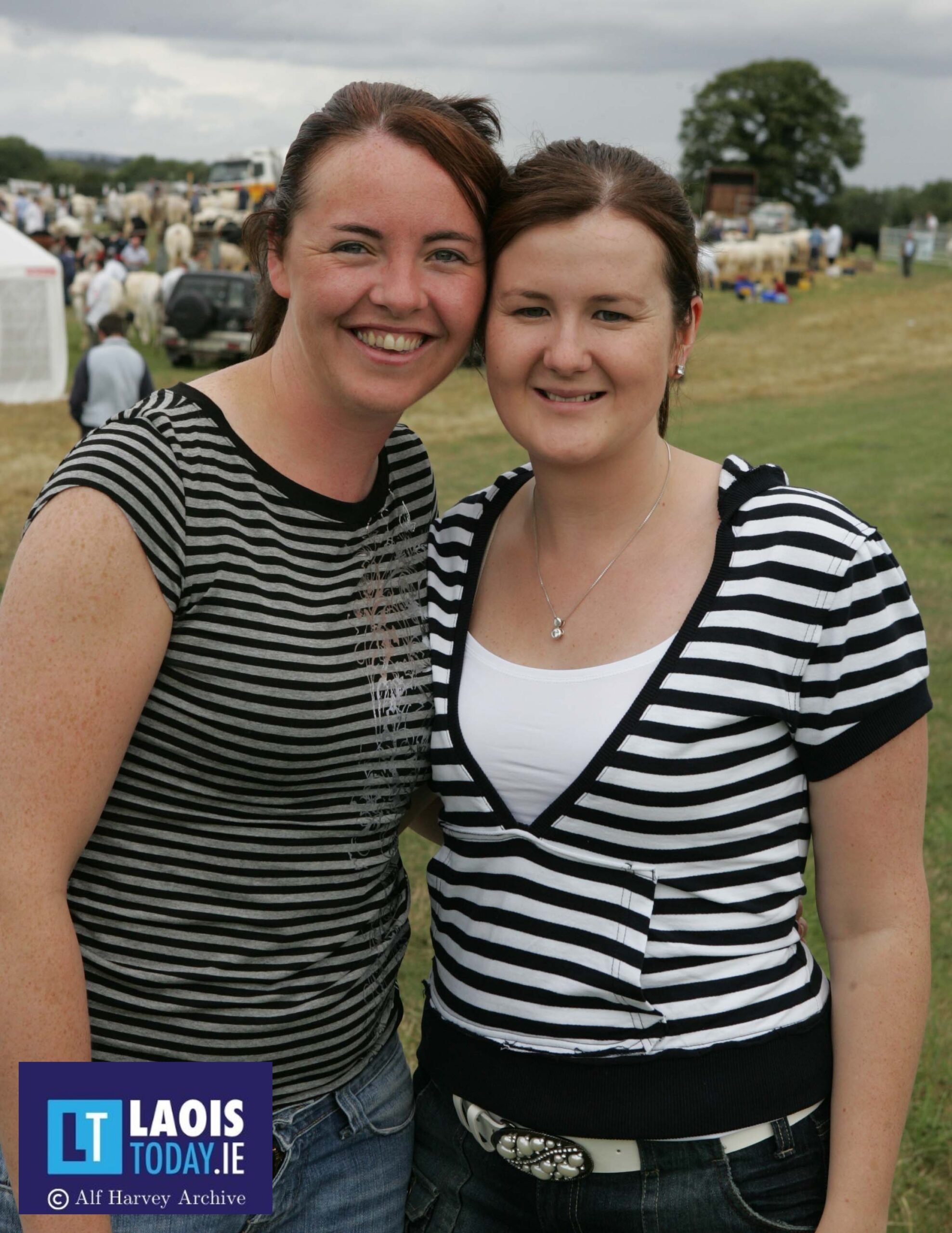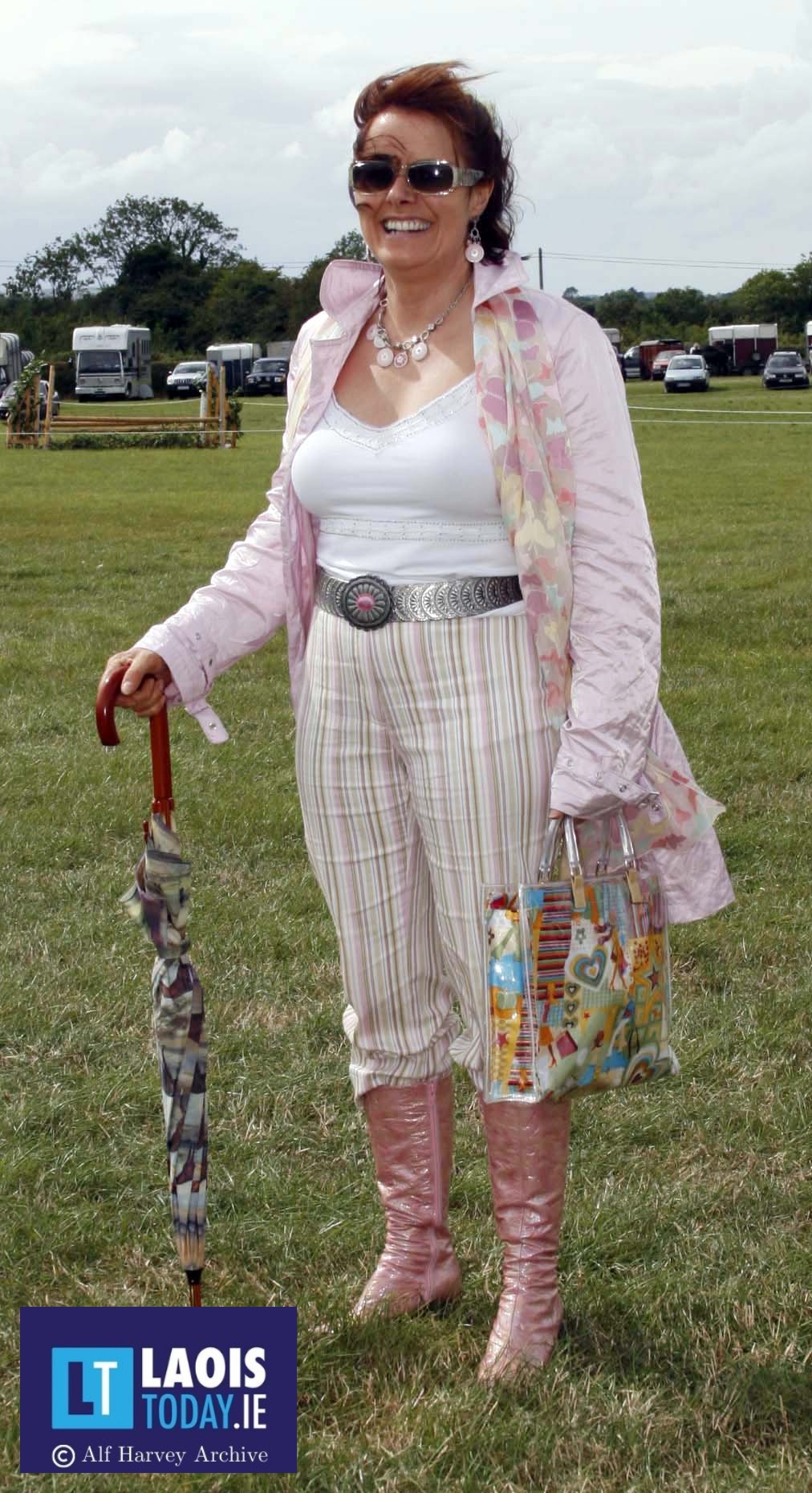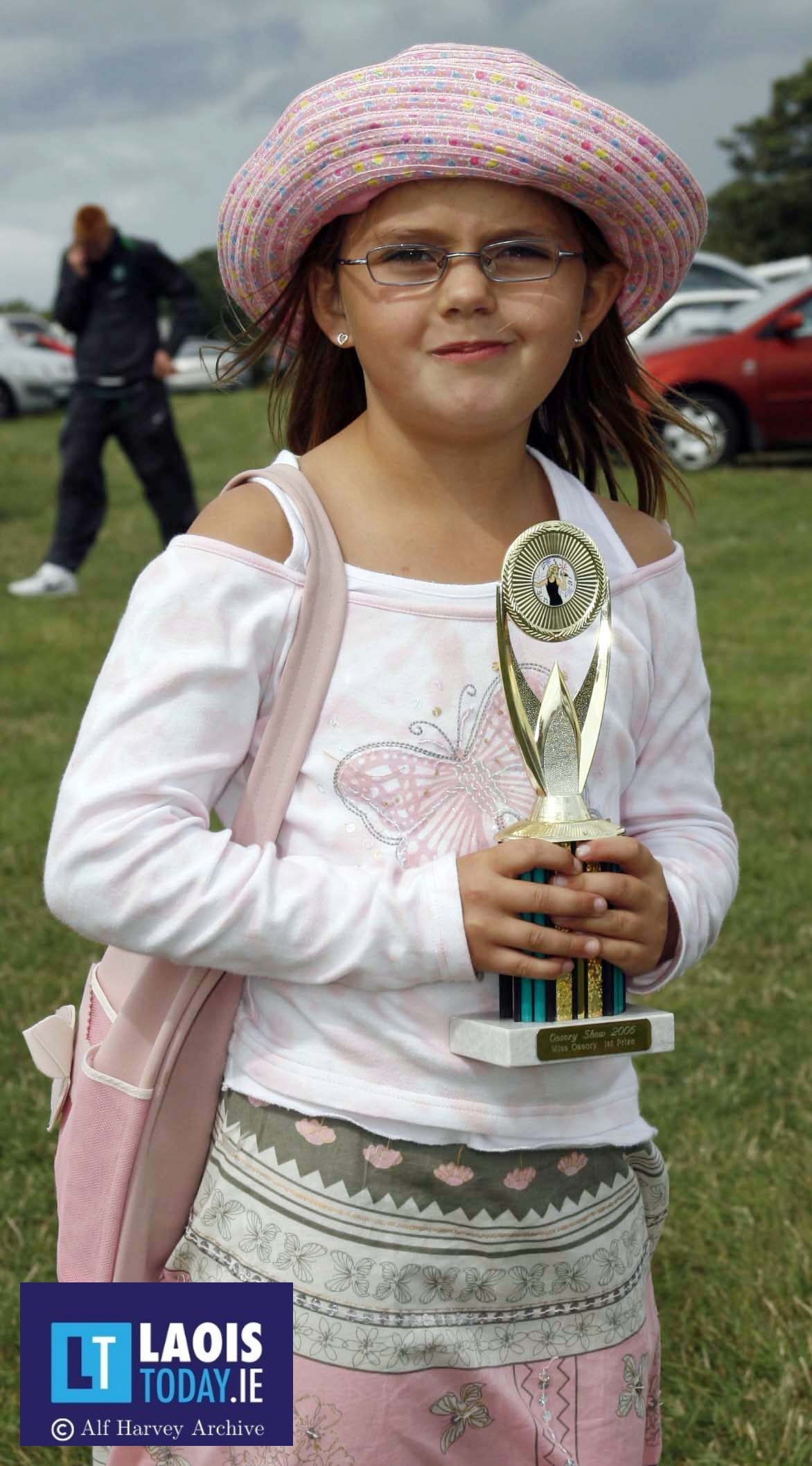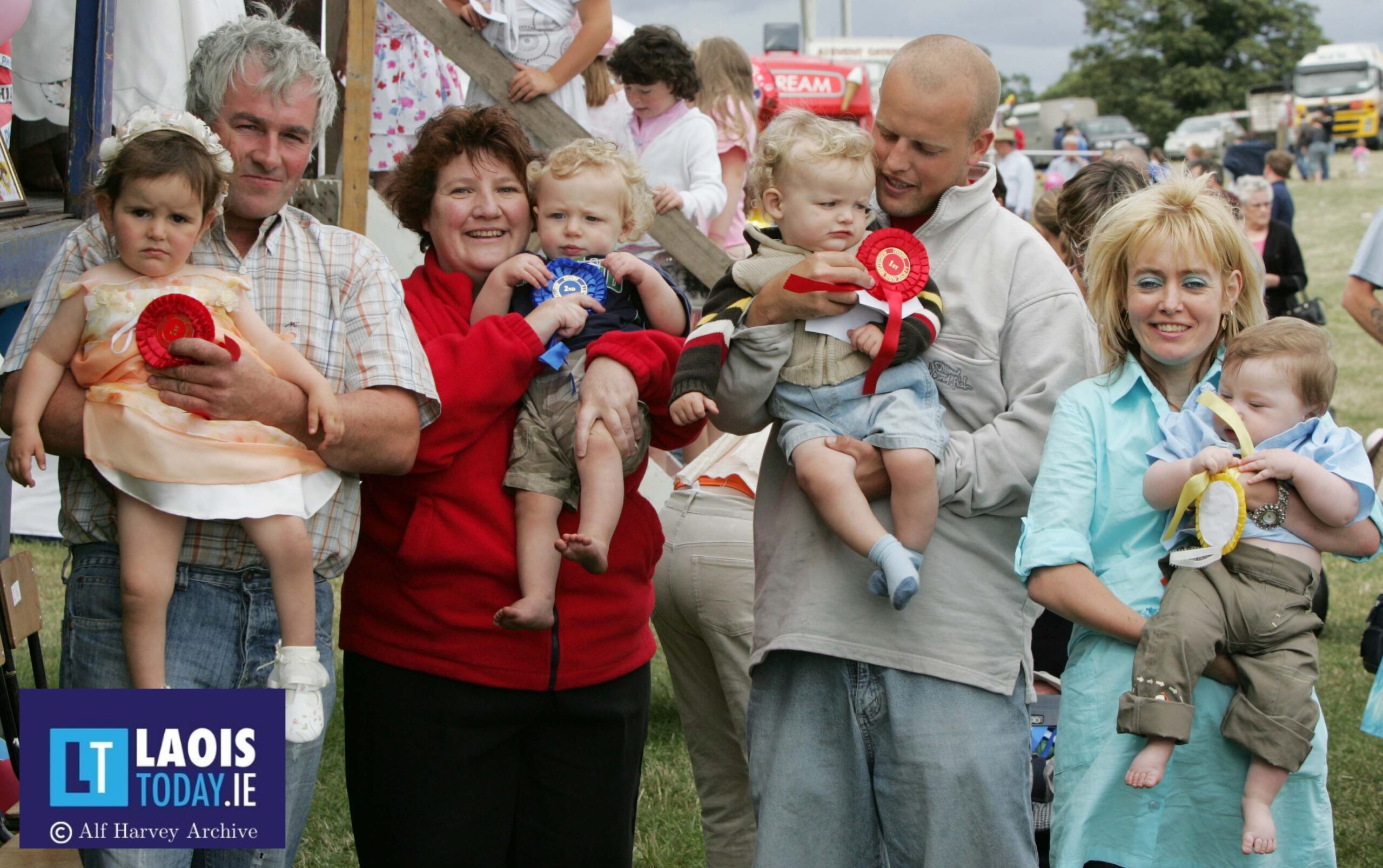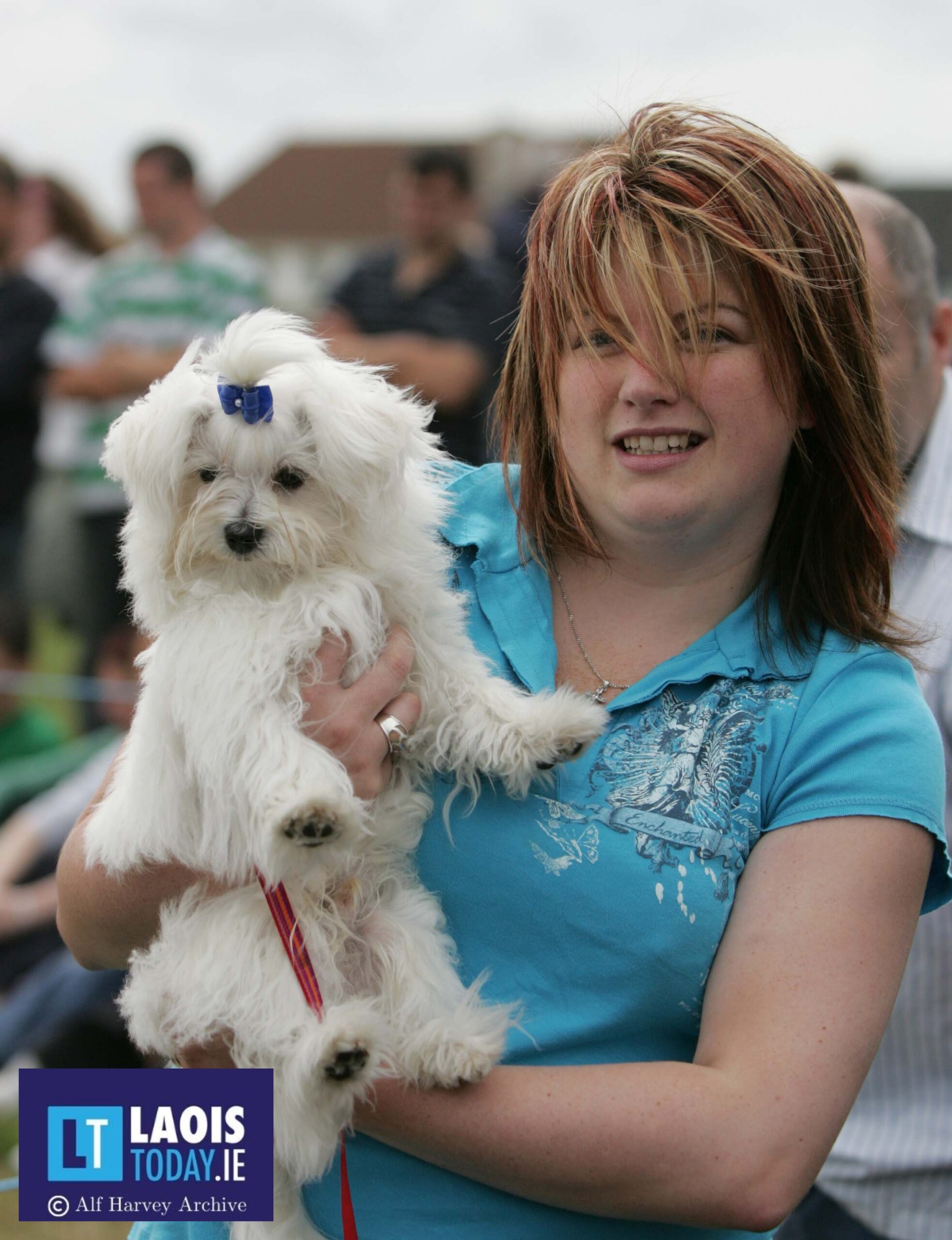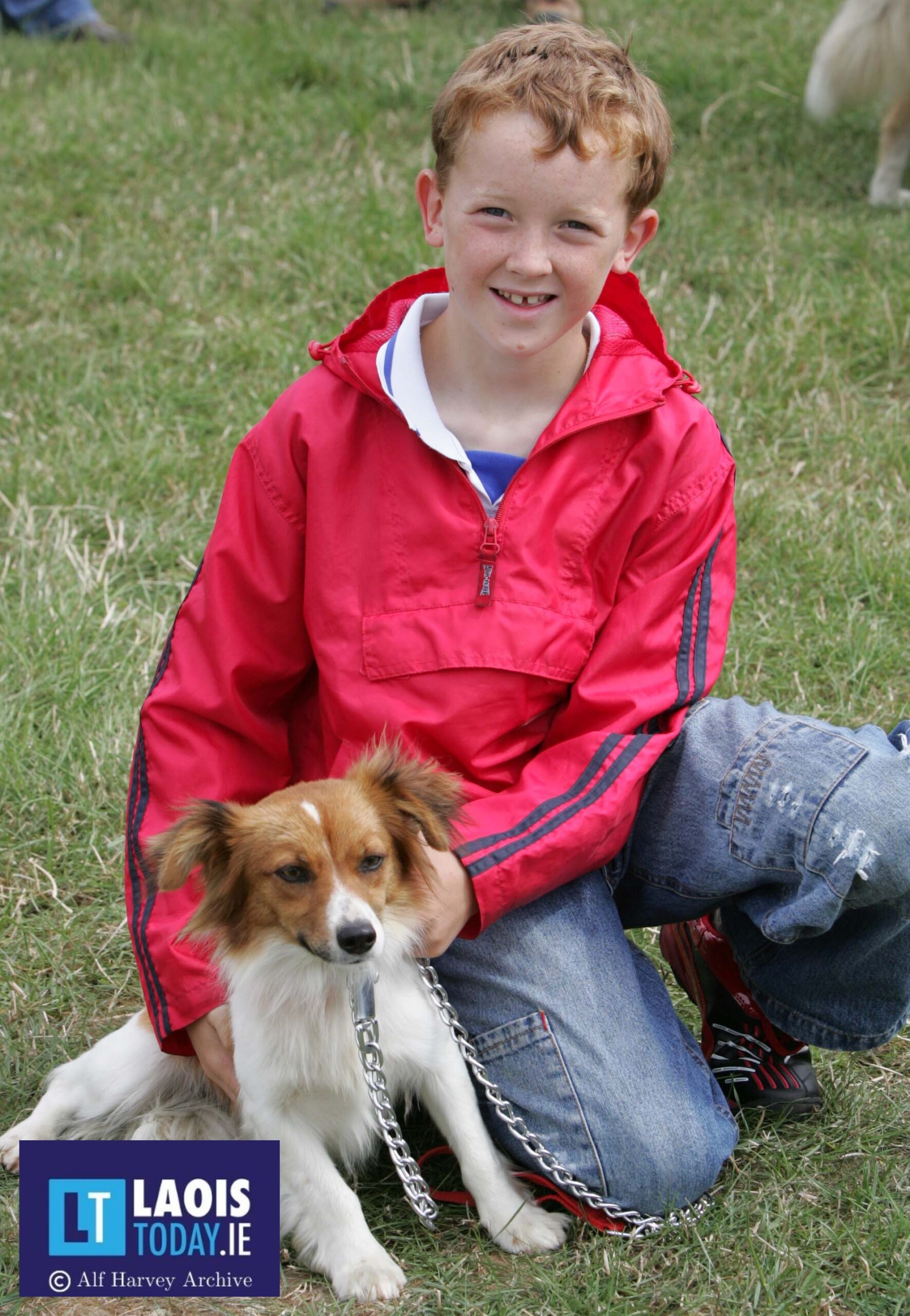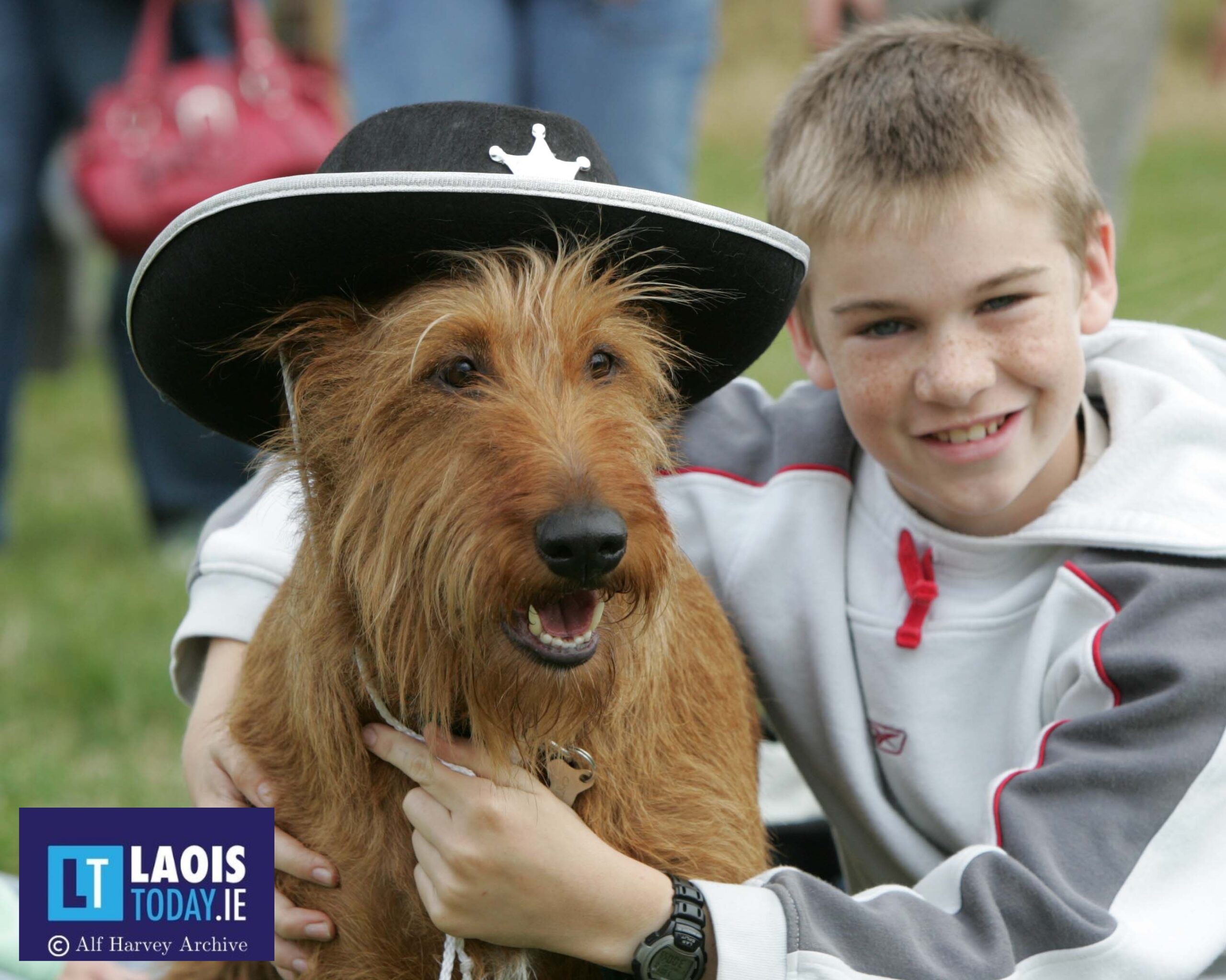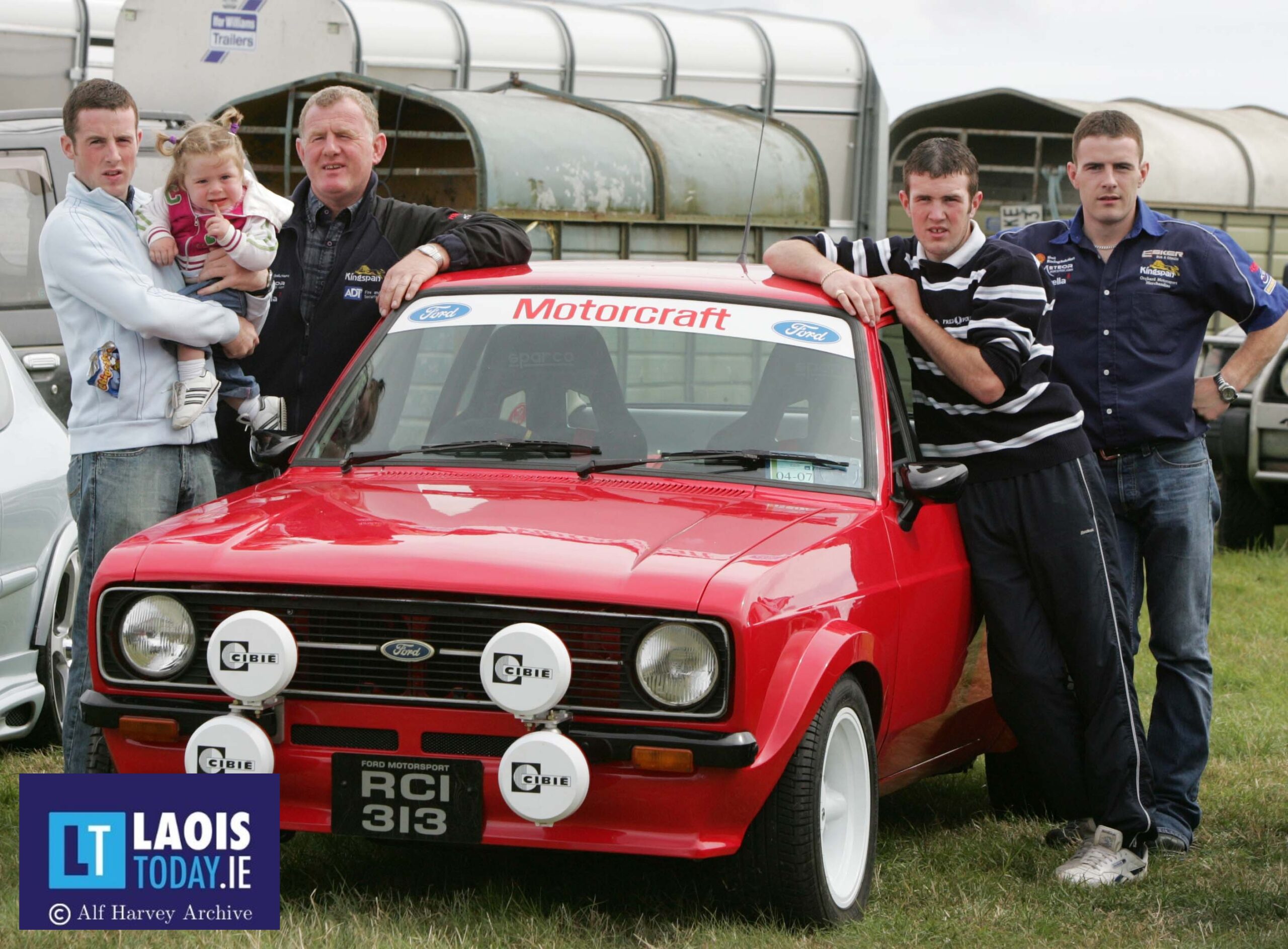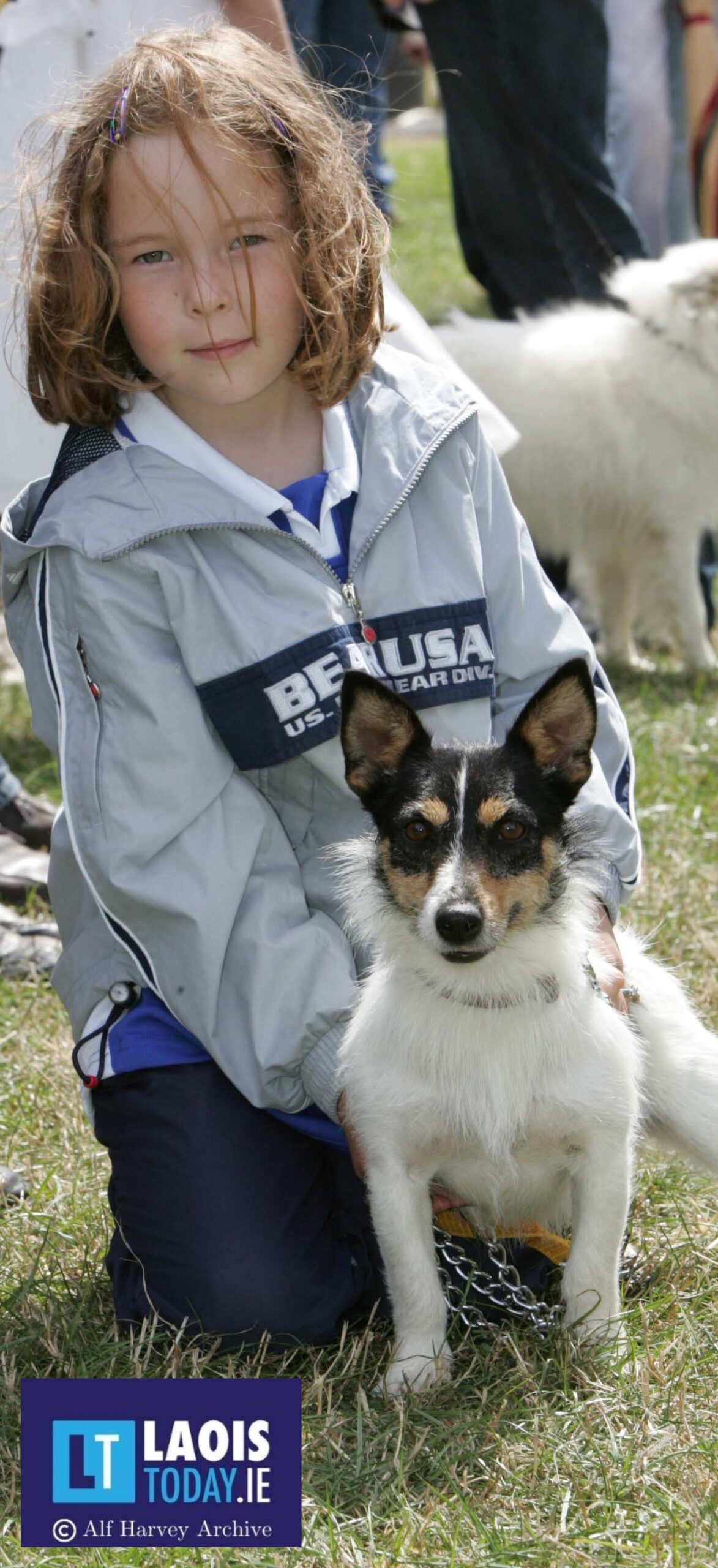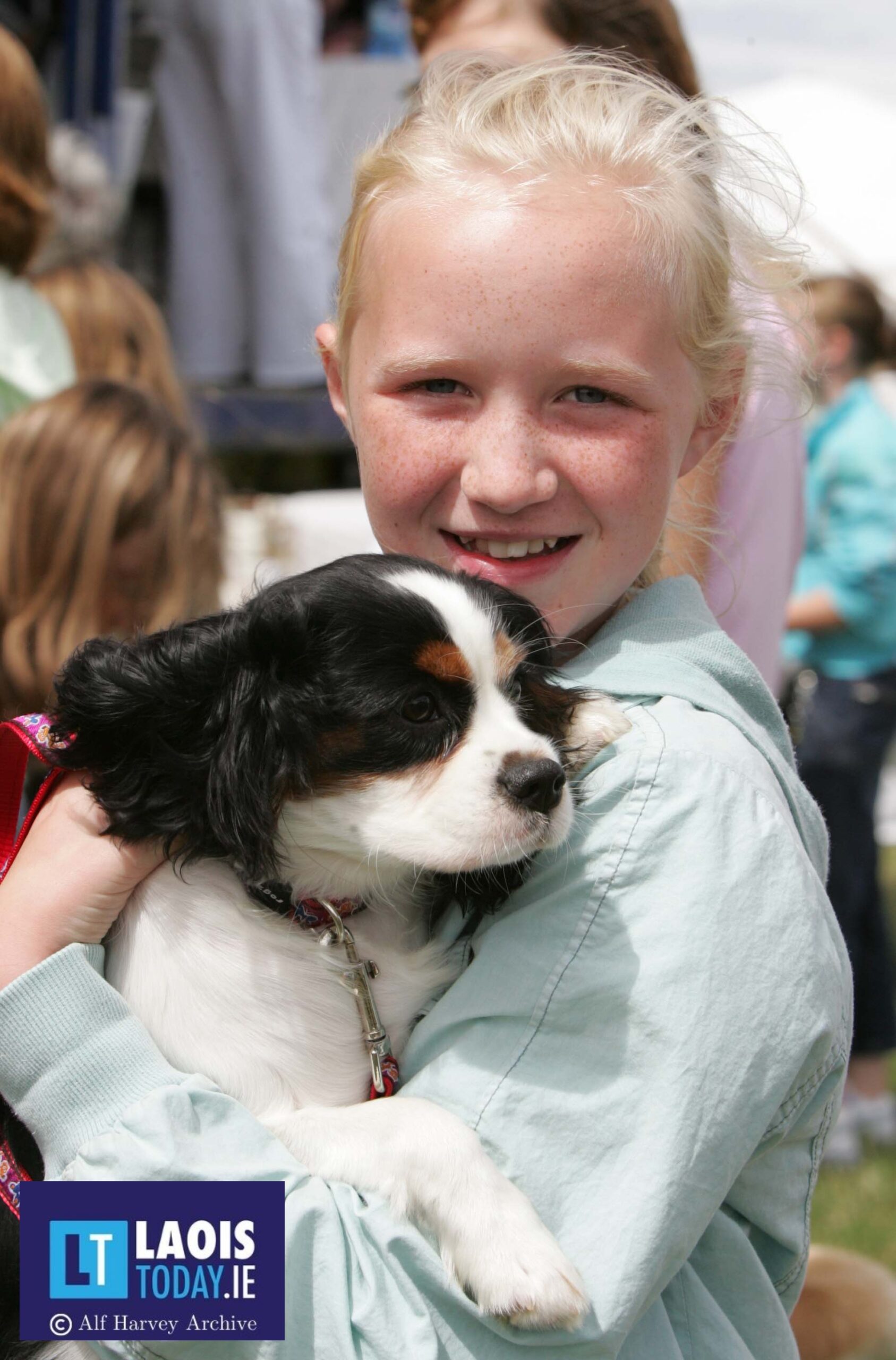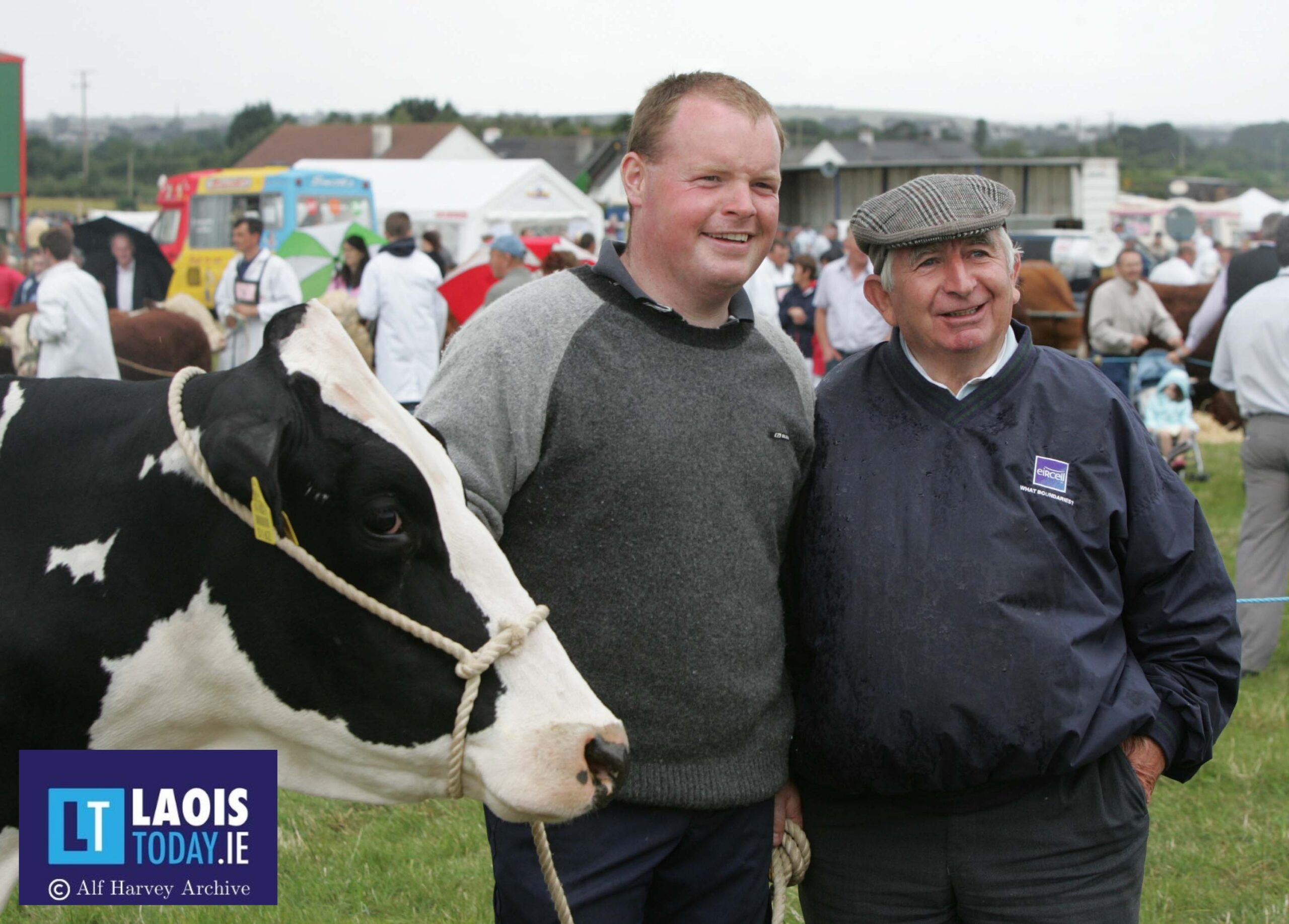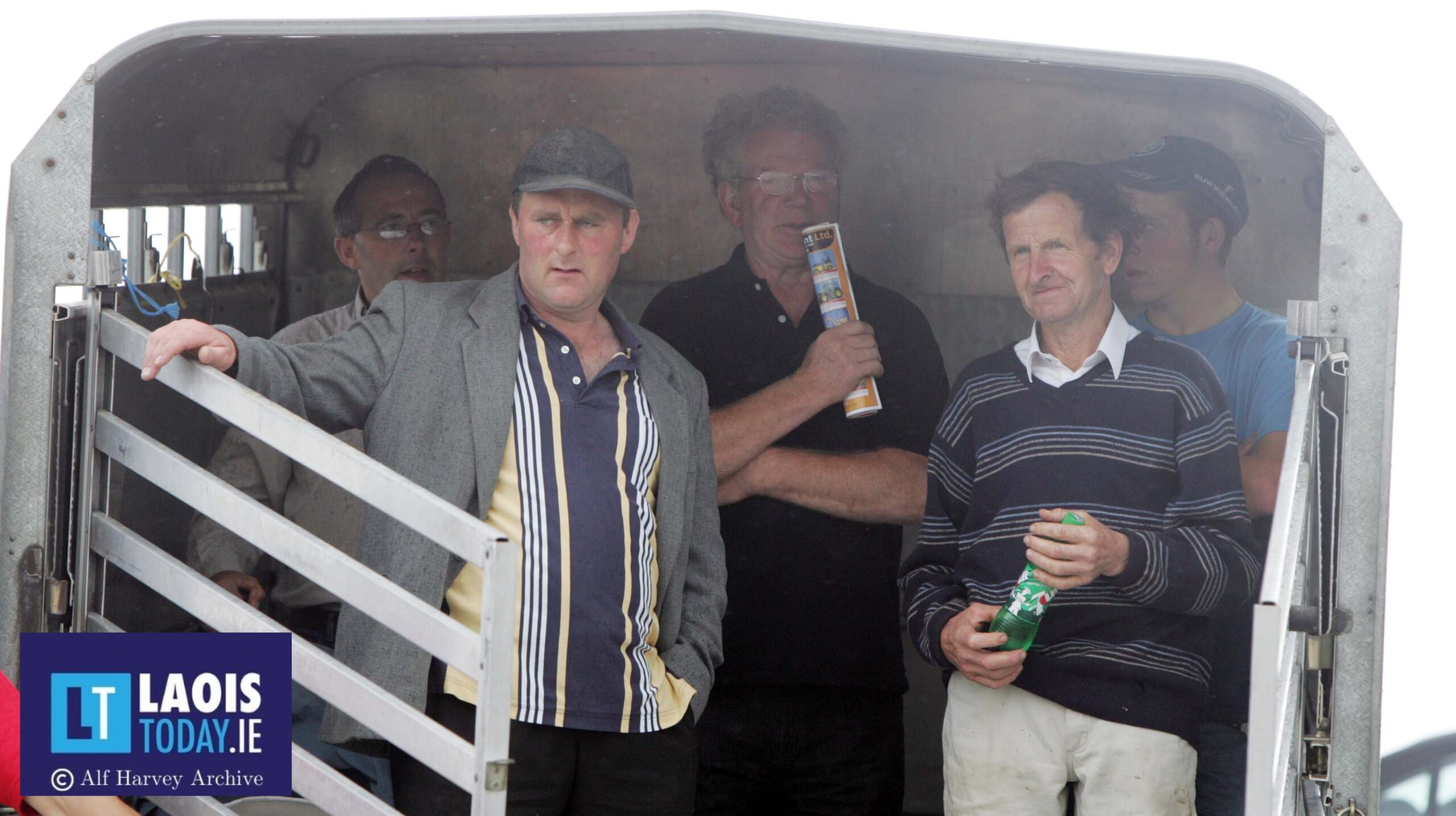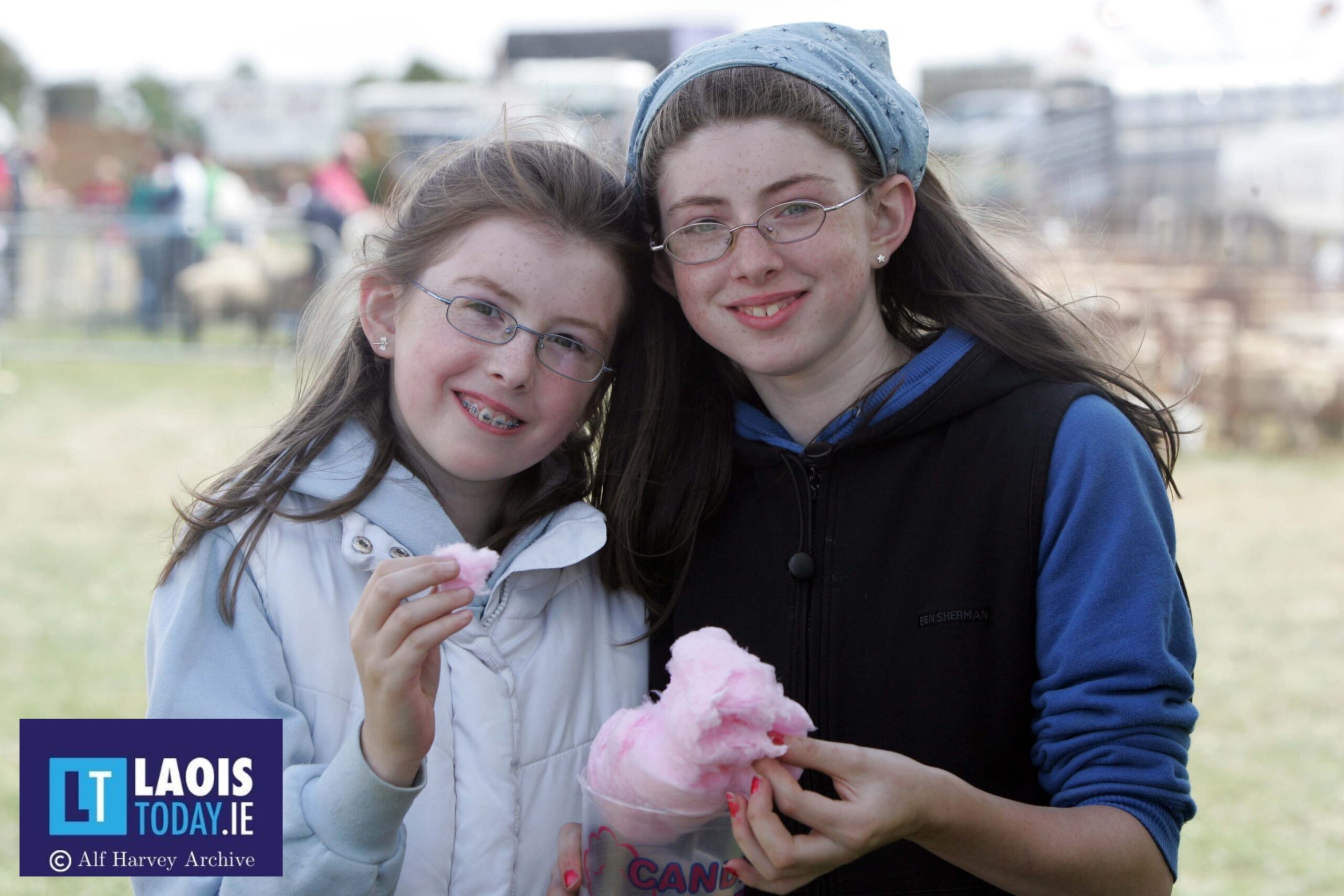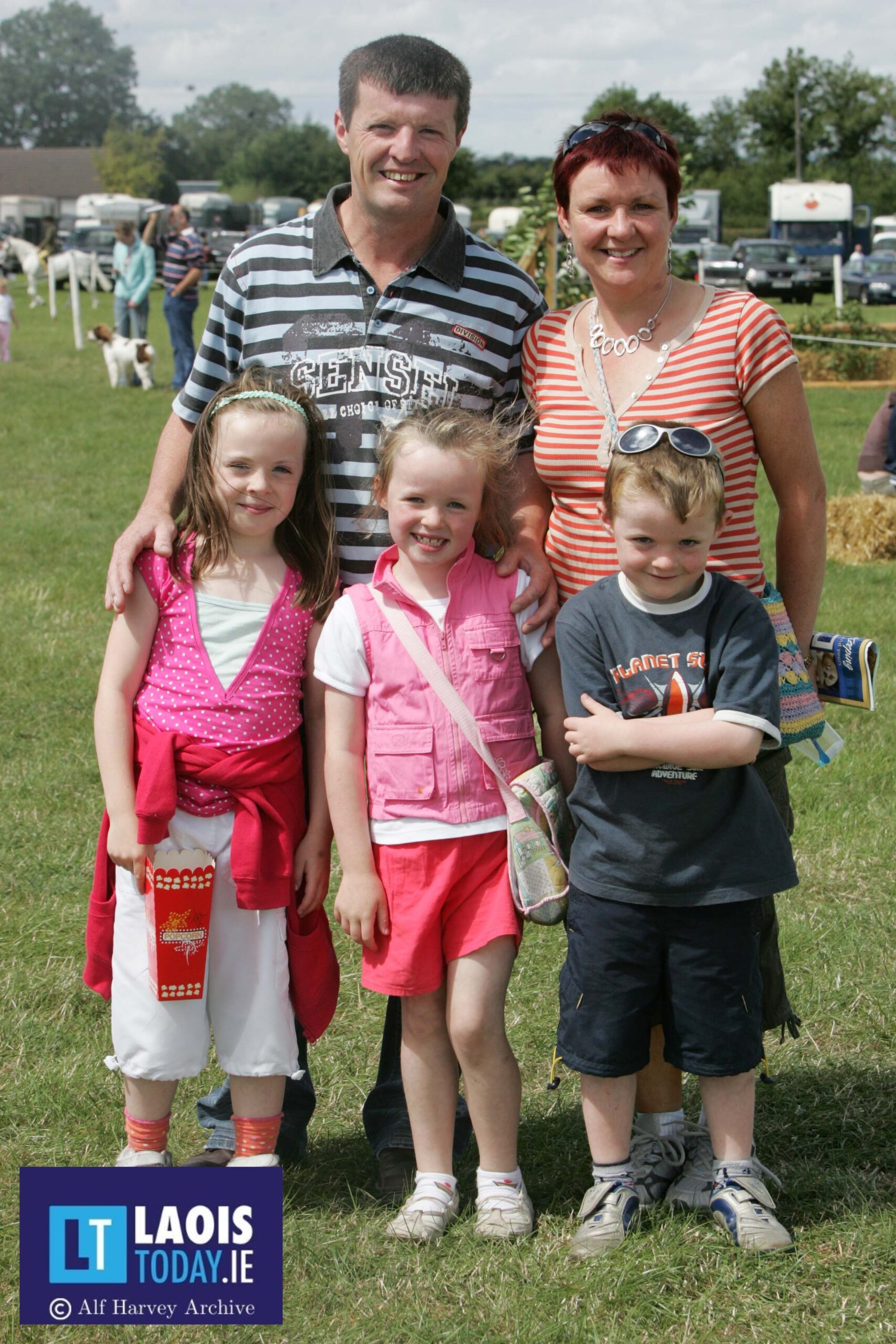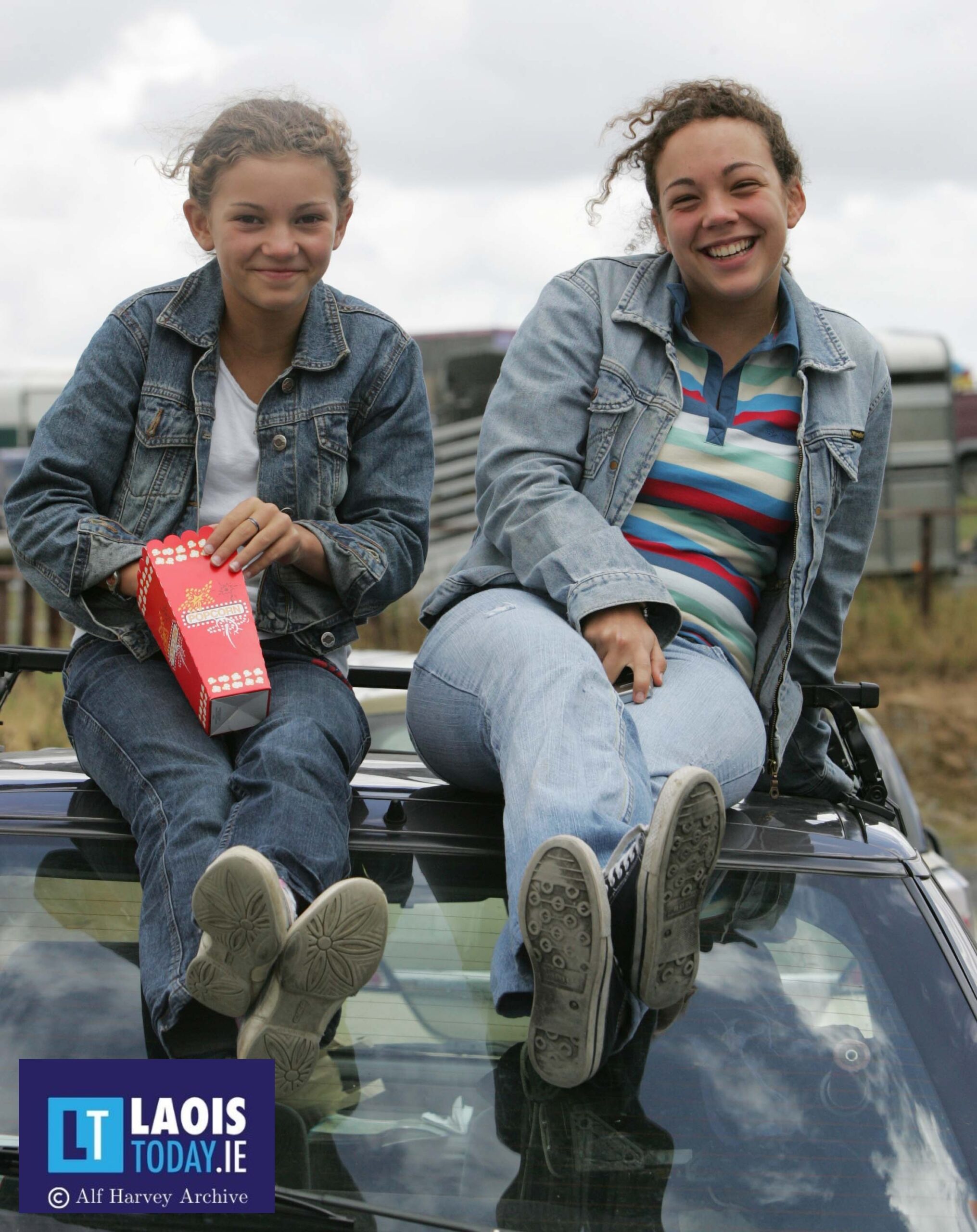 SEE ALSO – Moment in Time: Larry Kavanagh elected Mayor of Laois County Council in 2005