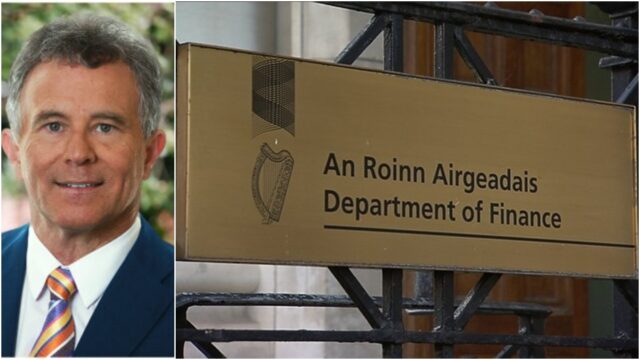 Laois-Offaly TD Sean Fleming, who is Minister of State in the Department of Finance, has finalised legislation in the Oireachtas that allows for the extension and continuation of financial supports for businesses affected by the pandemic.
The Finance (Covid-19 and Miscellaneous Provisions) Bill 2021 provides certainty to businesses as public health restrictions are eased and allows them to plan ahead as they re-open and resume normal trading.
As well as the extension of the Employment Wage Subsidy Scheme (EWSS), the Covid Restriction Support Scheme (CRSS), the lower VAT rate of 9% for the hospitality and tourism sector and the option to warehouse revenue debt, there has also been the introduction of a new Business Resumption Support Scheme (BRSS), which will be implemented in September.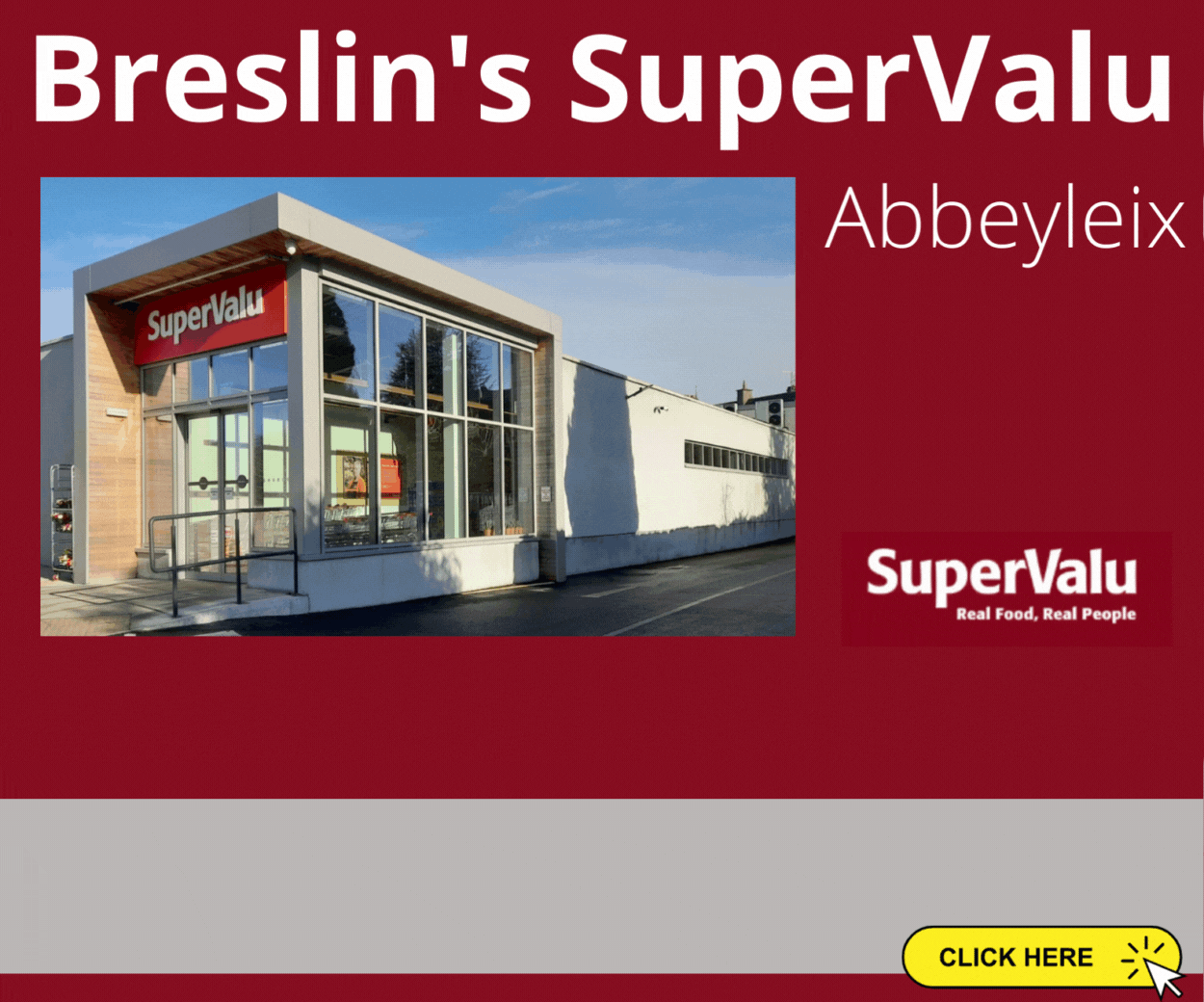 This scheme, which has a maximum payment of €15,000, is being introduced for "vulnerable but viable" businesses, particularly in sectors that were significantly impacted throughout the pandemic, even during periods when restrictions were eased.
Businesses whose turnover is reduced by 75% in the reference period, September 1, 2020 to August 31, 2021, compared with 2019 will be eligible.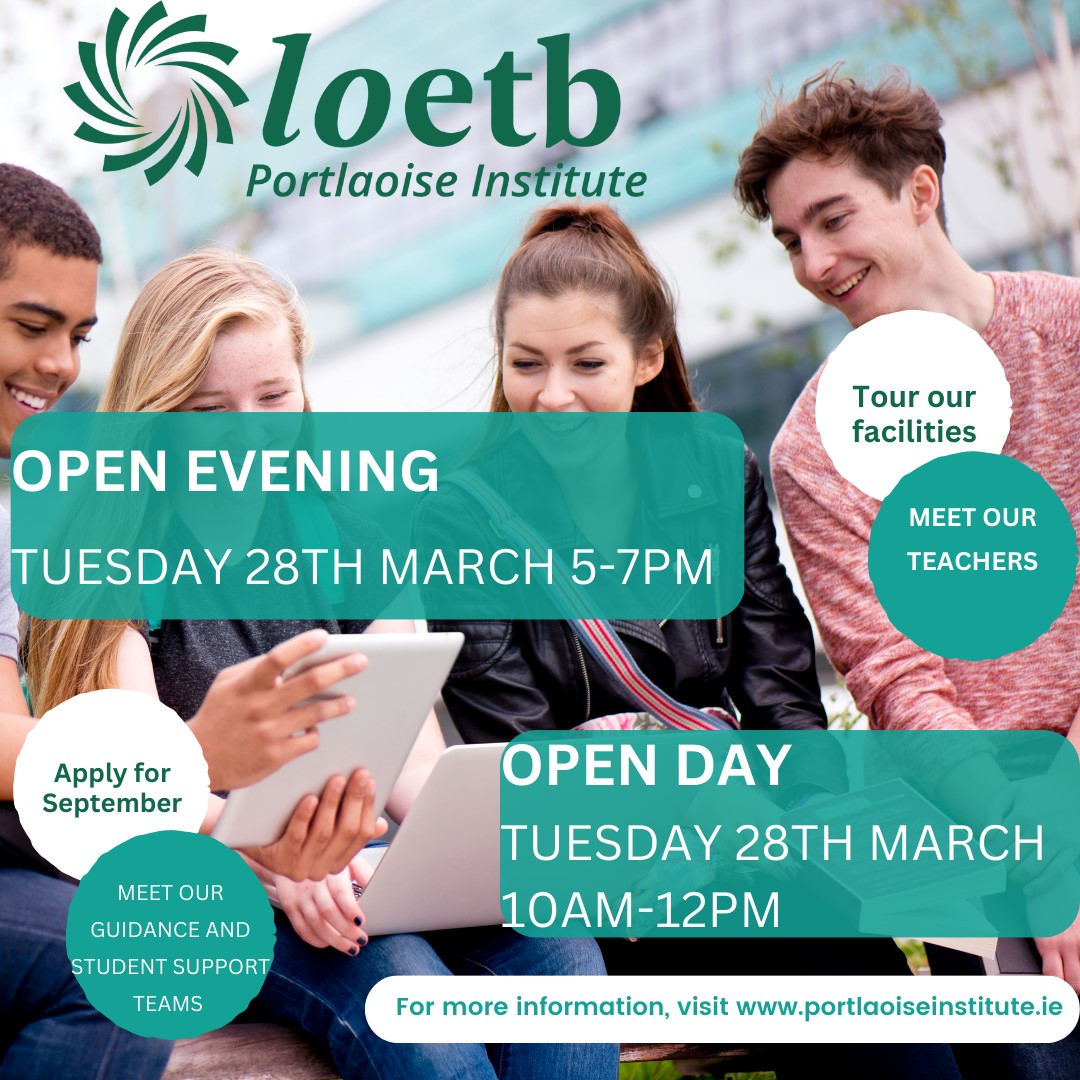 The scheme will not be restricted by location, rate-paying or physical premises. Businesses which previously availed of other schemes will be eligible to apply for the once-off payment based on a percentage of their average weekly turnover in 2019.
Charities and approved sports bodies may also be eligible.
"2021 has been a hard year for businesses," said Minister Fleming.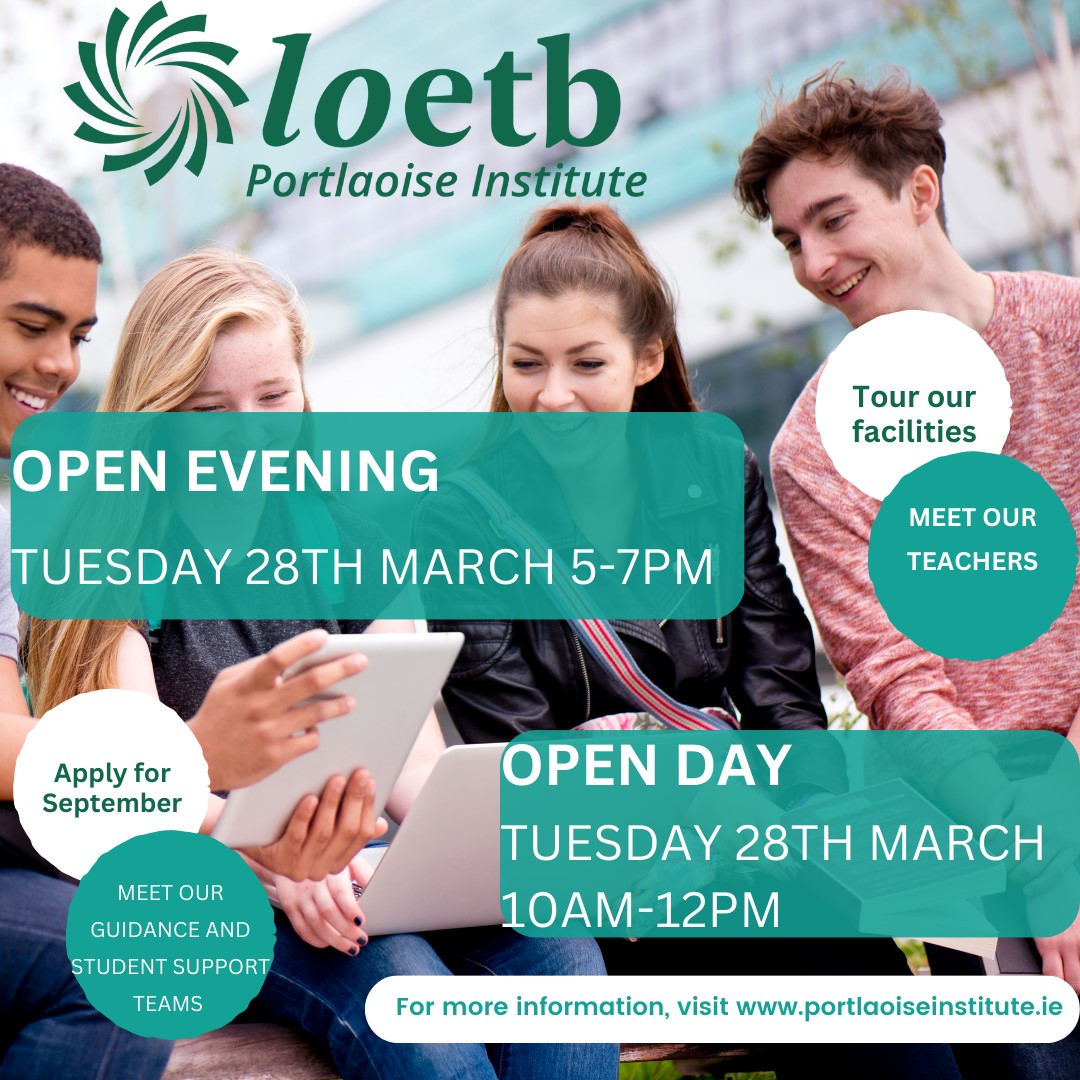 "It is a Government priority to get businesses up and running again and provide them with the necessary supports over the coming months.
"These new supports will help businesses build back up their operations and employment in a safe manner, as soon as possible".
SEE ALSO – Laois home sells for over €1 million as sharp increase in residential sales in Laois in first six months of the year