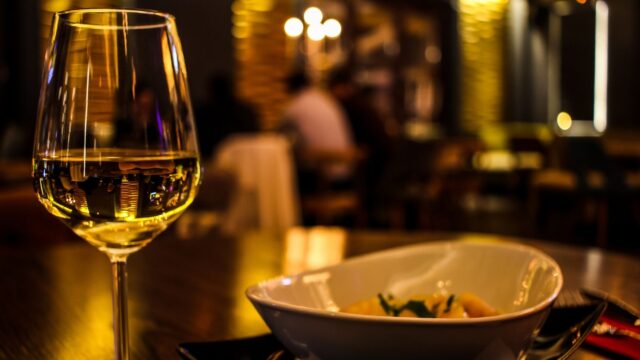 Restaurants will re-open for indoor dining from this coming Monday – but there will strict checks on vaccination status and all customers will have to give their name and phone number on arrival.
Previously only one member of each group – a lead customer – had to give these details, but now all patrons will be asked.
Entrance points to bars and restaurants will be policed by staff who will check for vaccination status.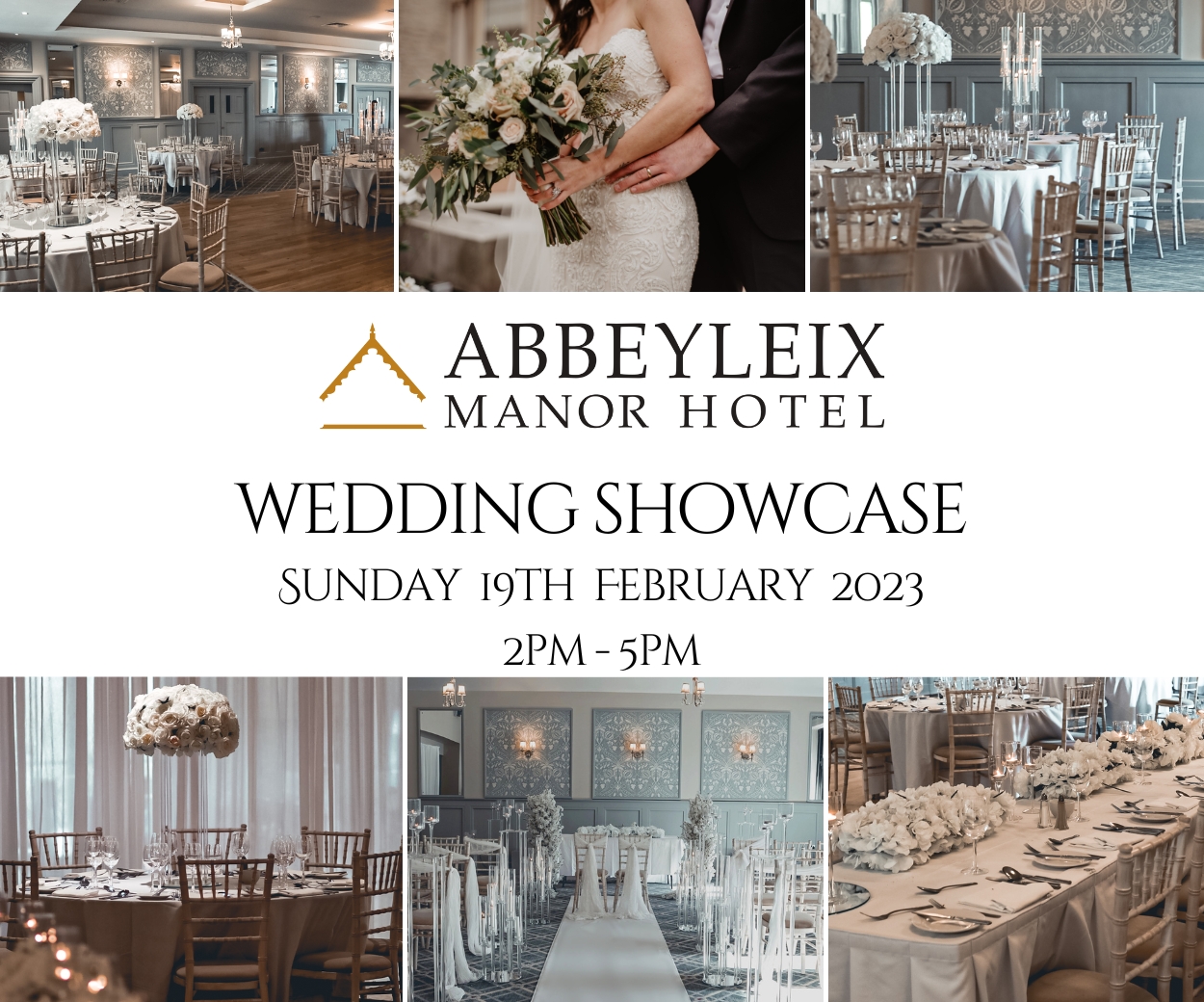 It's expected that customers would require some form of photo identification, which will be used alongside a digital scanner, showing a customer's name and whether their certification for immunisation or recovery from Covid-19 is valid.
As has been the case with outdoor dining, each group will be seated at an assigned table.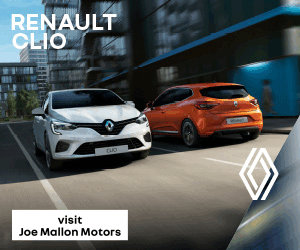 The Government has also decided that every entrance to an establishment will have to be staffed and policed, leading to complaints from the hospitality sector that such an arrangement won't be feasible for businesses with a small number of staff.
It now appears unlikely that groups with children will be required to be 2m from the nearest table.
New rules on contact tracing will be published as part of the reopening for fully vaccinated adults.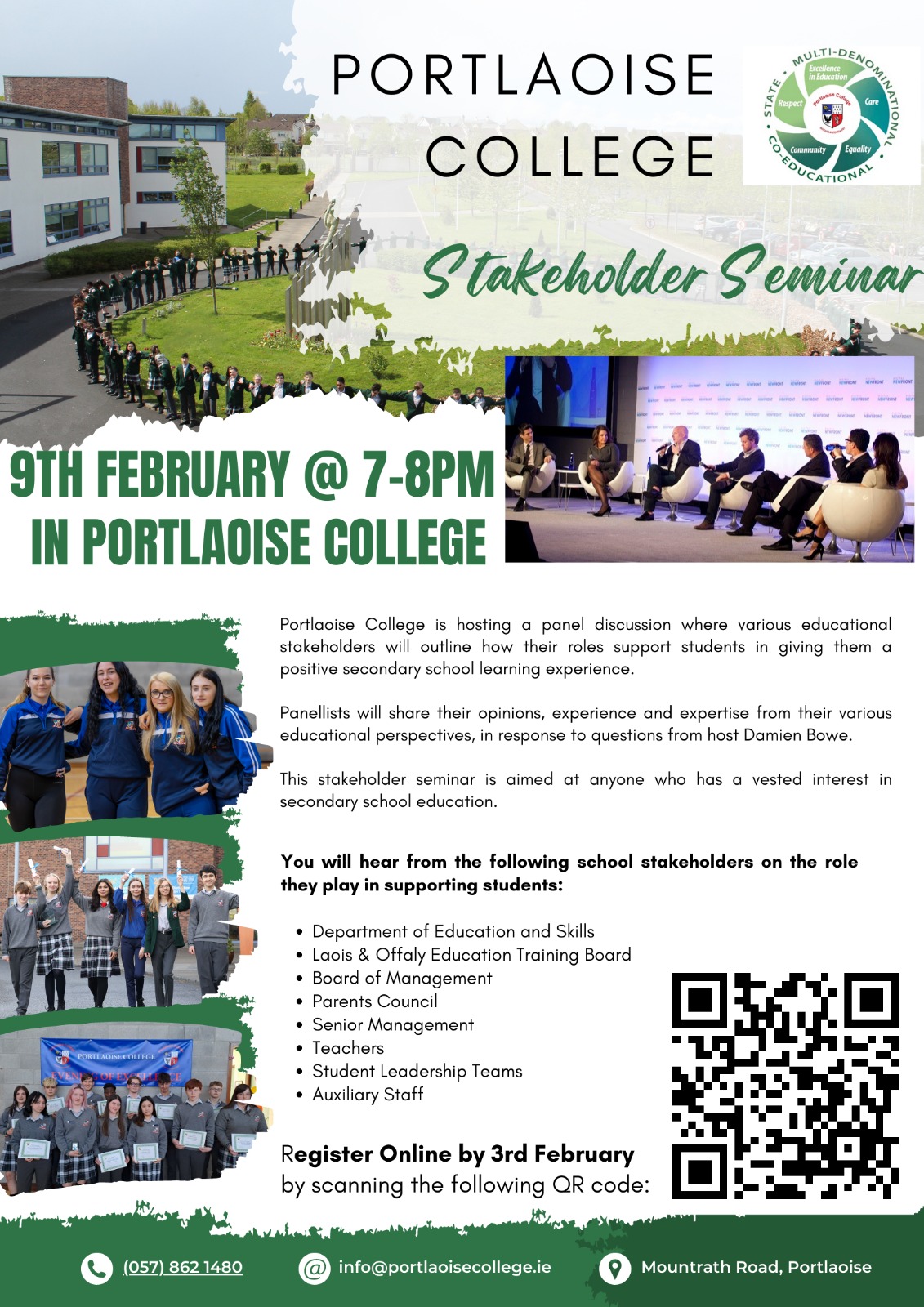 Businesses will have to track the records of immunity and vaccination on one document, while contact tracing information will be on another.
A meeting between Government officials and hospitality representatives took place today with an official announcement expected later.
SEE ALSO – Laois TD brands report on 'dual pricing' a 'damning indictment of the insurance industry'