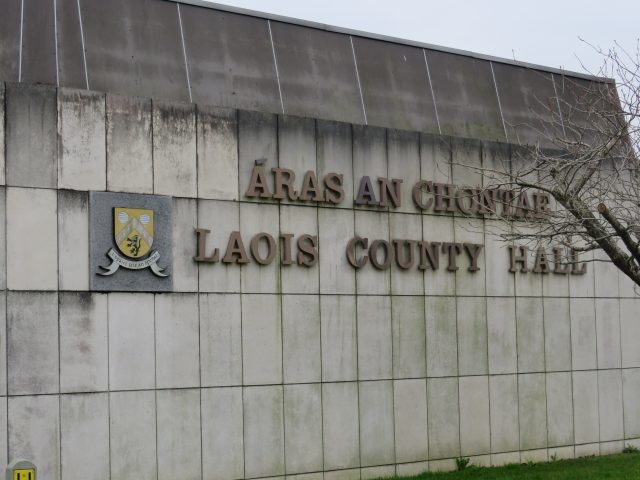 Laois County Council has been allocated additional funding this year for upgrade works to rural roads and laneways.
The total allocation of funding under the 'Our Rural Future Local Improvement Scheme' for this year is now €554,259 having been approved €270,000 in the first round allocations and now securing €284,259 additional funding.
Minister for State at the Department of Finance, Sean Fleming, welcomed the news.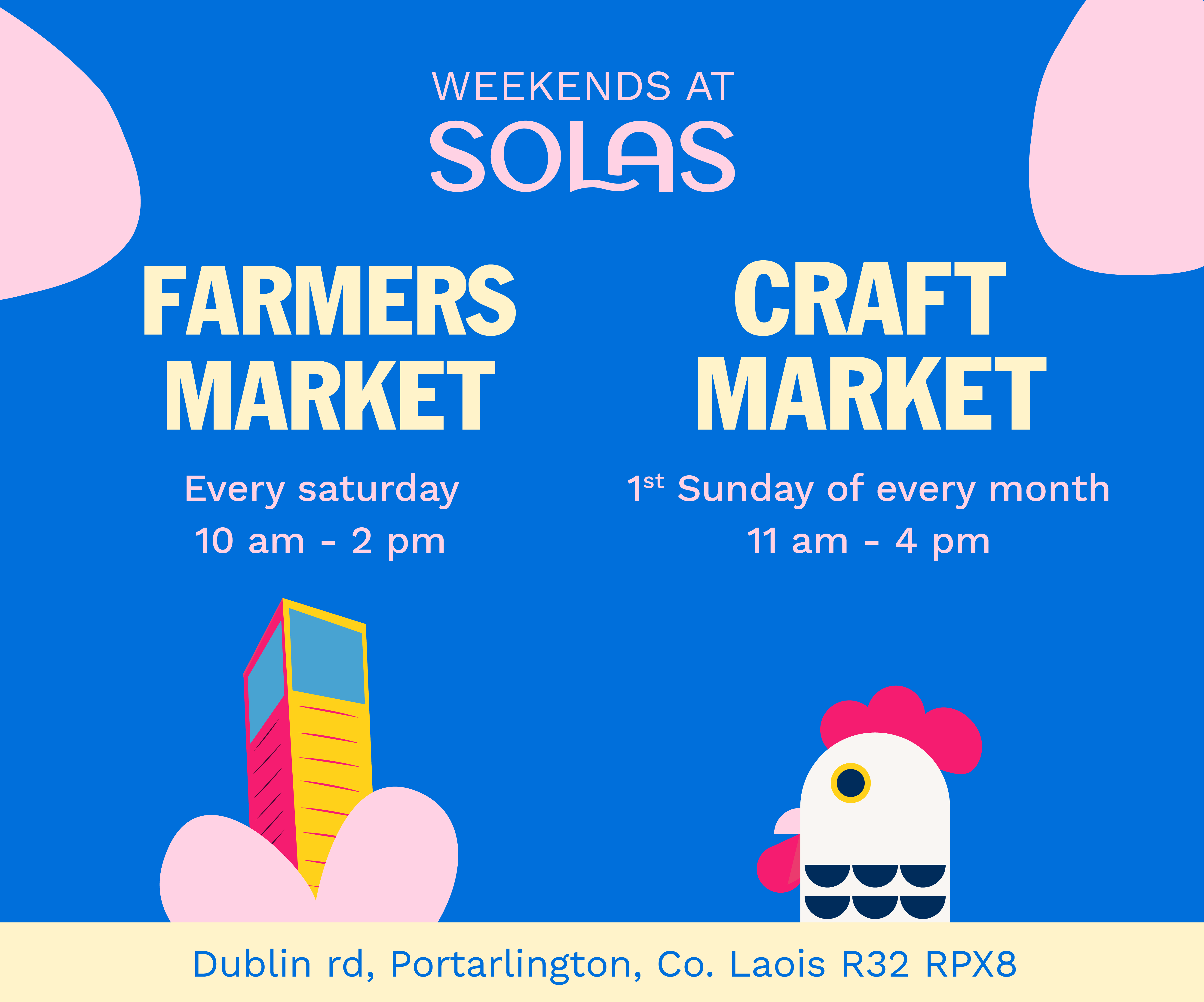 He said: "This will help improve the road infrastructure for rural homes, farms and outdoor amenities.
"This is excellent news for Laois and I am very pleased to see the Government's investment and commitment to improving our rural roads through the Local Improvement Scheme.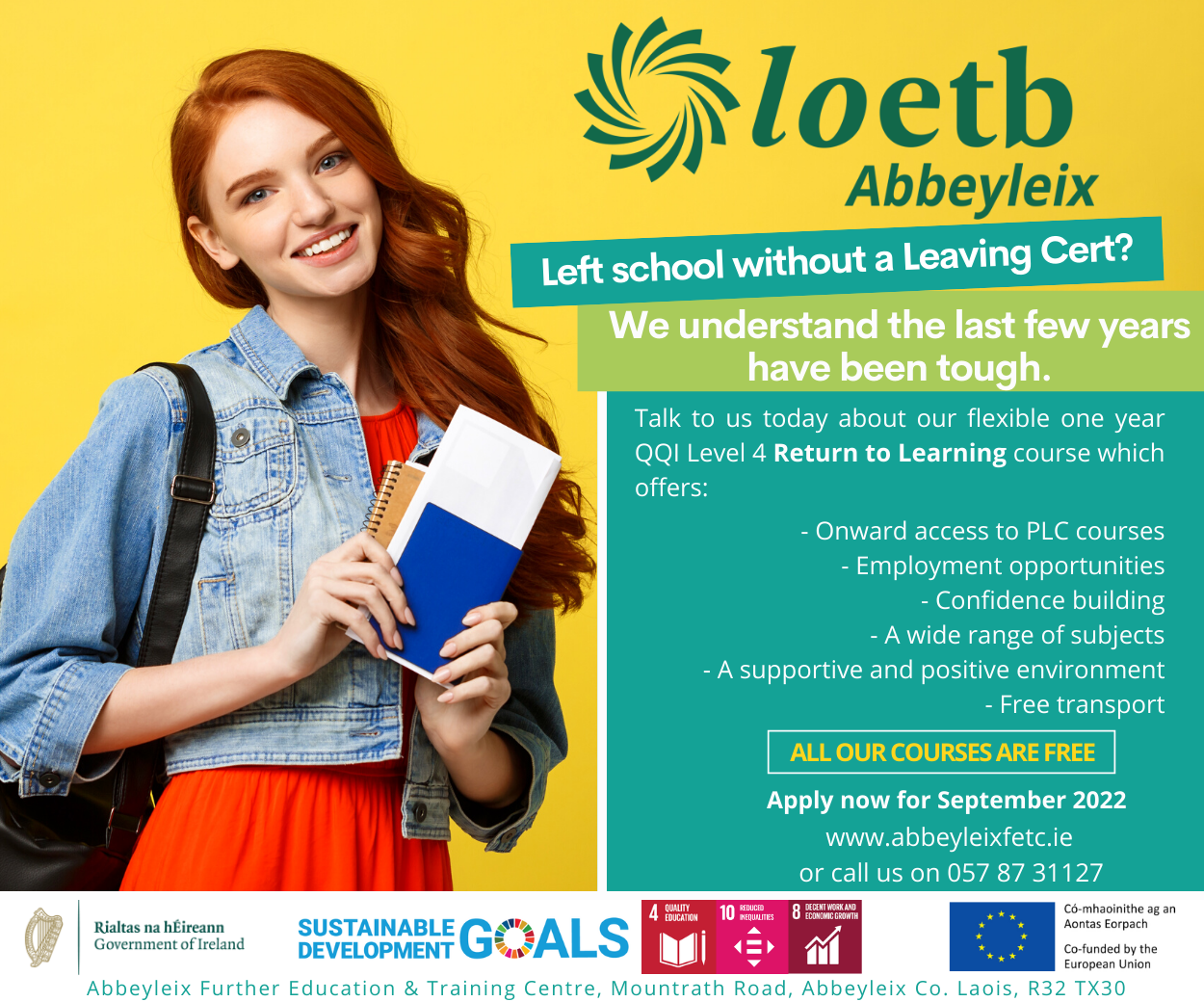 "I would like to commend the great work by Laois County Council on their successful application for funding and look forward to improvements work commencing in the coming months."
While Fine Gael TD Charlie Flanagan said there is high demand for such projects across the county.
He said: "I warmly welcome the extra allocation of €284,259 in respect of local improvement scheme roads in County Laois.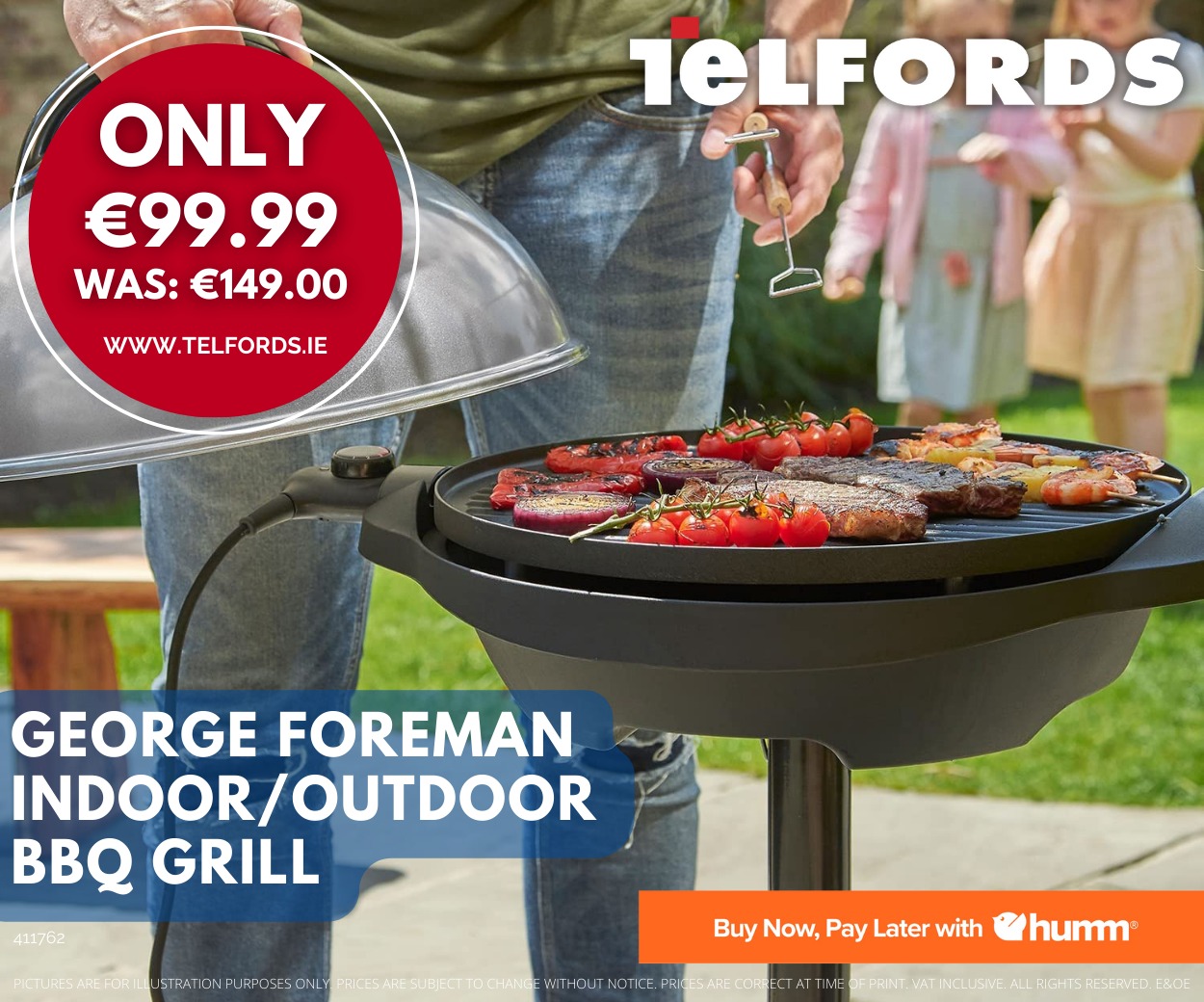 "This will go somewhere towards meeting high demand particularly in the more remote laneways in the county.
"On top of the allocation of €270,000 a few weeks ago, these badly needed funds will be well spent by Laois County Council."
While Green Party Minister Pippa Hackett said the money will improve access to many amenities.
She said: "I am delighted to see further funding of €284,259 being allocated to Laois and €246,369 to Offaly in phase 2 of Our Rural Future's Local Improvement Scheme.
"This allocation will allow for the sustained improvement of roads in rural communities and improves access to rural homes and farms.
"This fund will also go a long way in improving access to outdoor amenities such as our lakes, rivers, mountains, of which we have an abundance here in Laois and Offaly."
SEE ALSO – Expectant Laois mother hits out at ongoing maternity restrictions