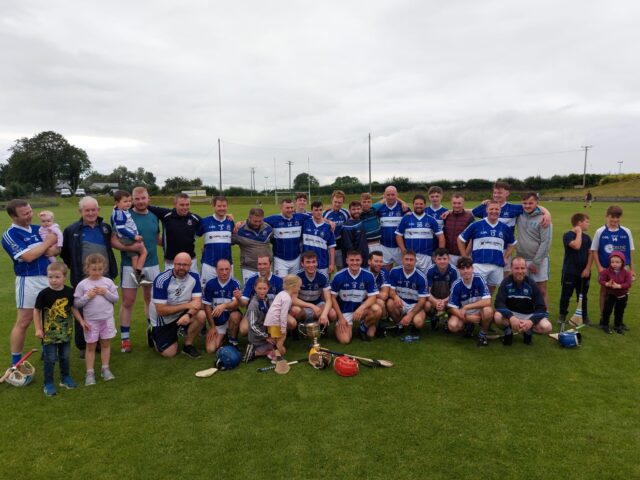 Castletown 2-14 Colt-Shanahoe 0-13
ACHL Division 5 Final
Castletown overcame a tough encounter with Colt-Shanahoe to claim the Division 5 league title in Clough-Ballacolla this evening.
The game started off very cagey and chances were at a premium throughout. However, hard work from Jamie Conroy paid dividends as he then slotted over the opening point of the match.
Castletown controlled the middle third from the off and Tadgh Dooley was particularly in command.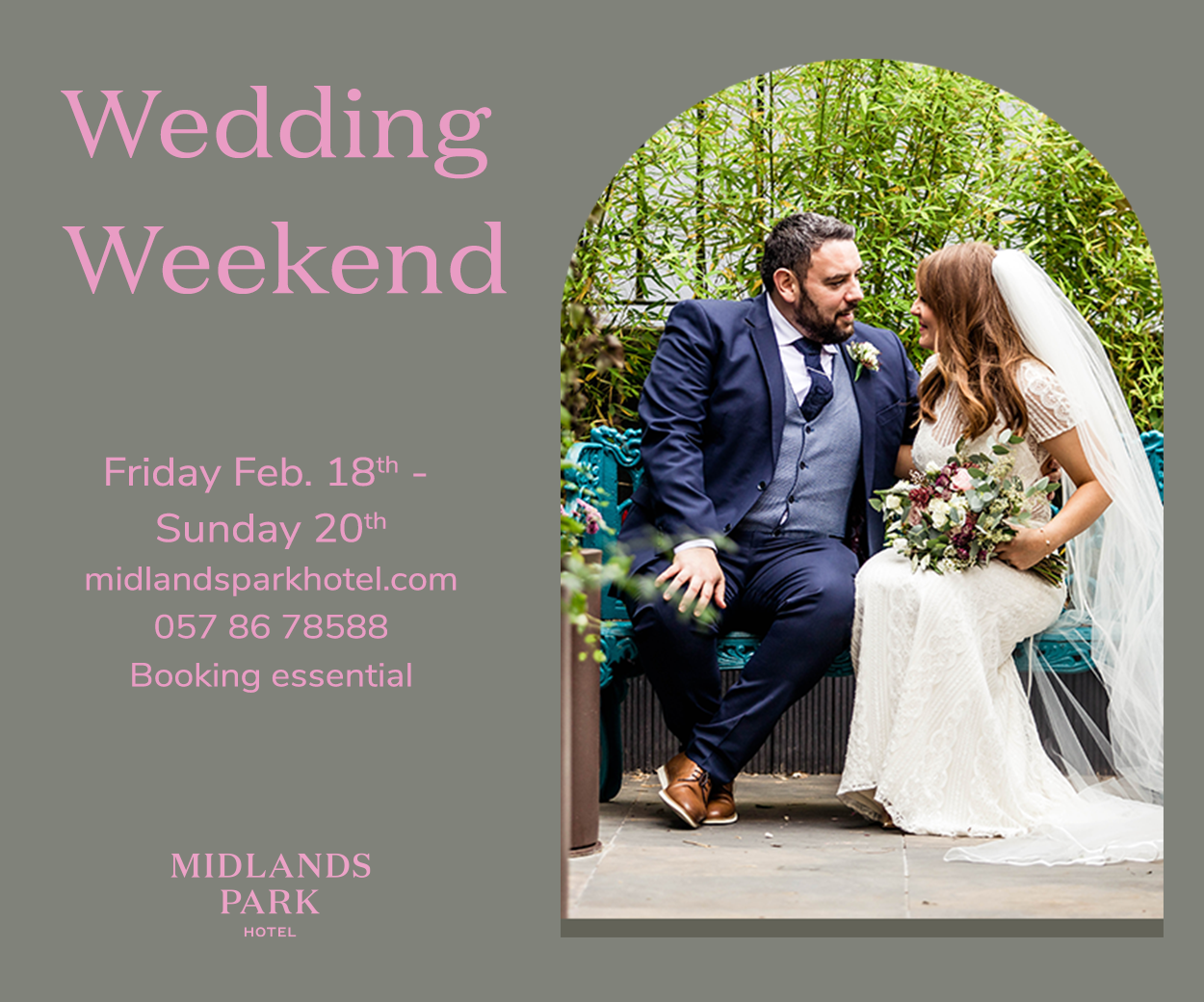 After 10 minutes Mossy O'Connor converted two quick free to settle Colt-Shanahoe.
Superb work from Nathan Dunne set of Mossy again and he slotted over another, this time from play.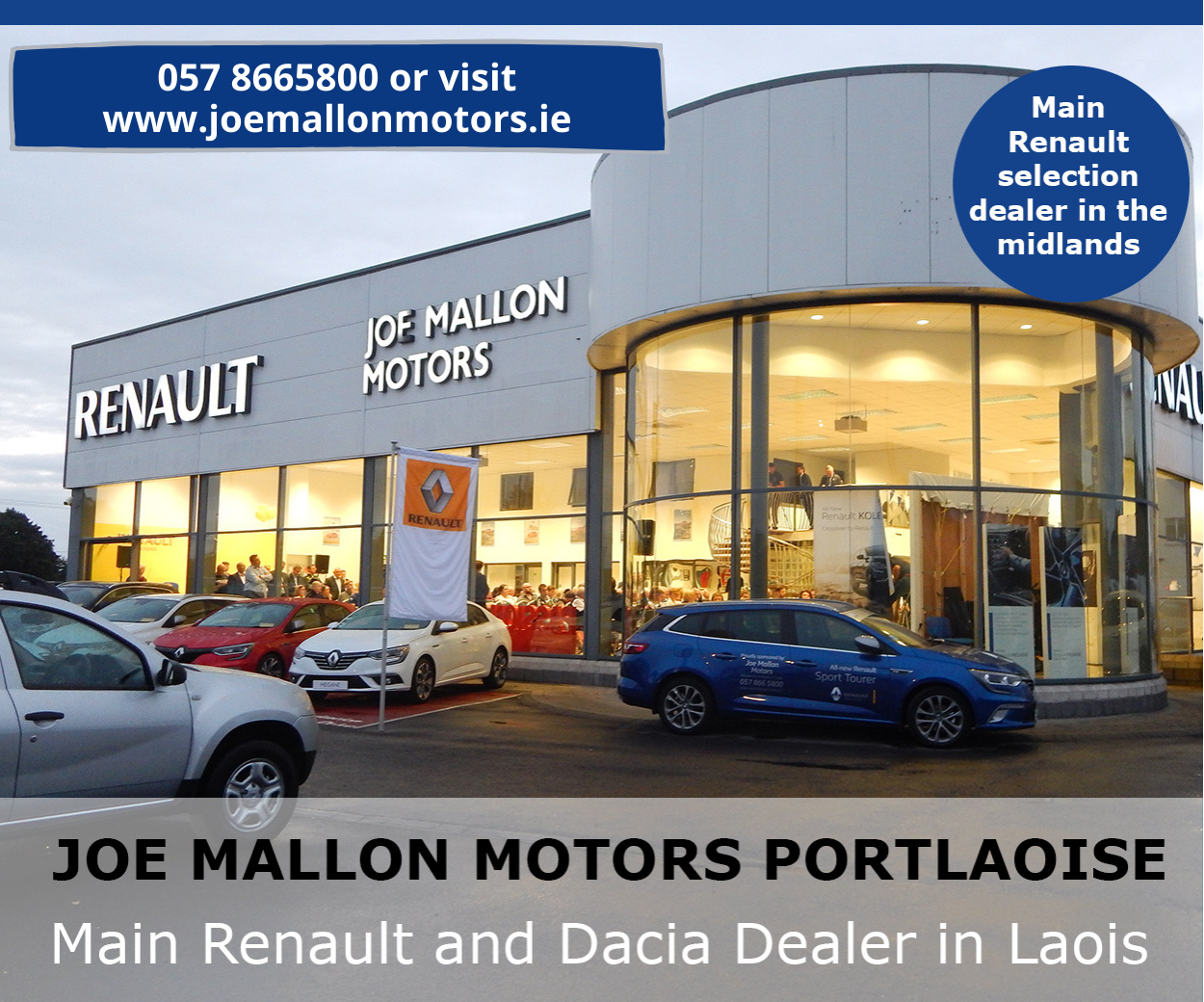 Colt-Shanahoe were on top now, especially on Castletown's puck outs and O'Connor pointed twice more.
Castletown were hurling well but Colt-Shanahoe seemed to possess more of a threat upfront but the game got turned on its head with a Castletown goal after 19 minutes.
Ger Cuddy caught a long ball into the square from Matthew Peters, Cuddy then bullied the full back and rifled the sliotar low into the net.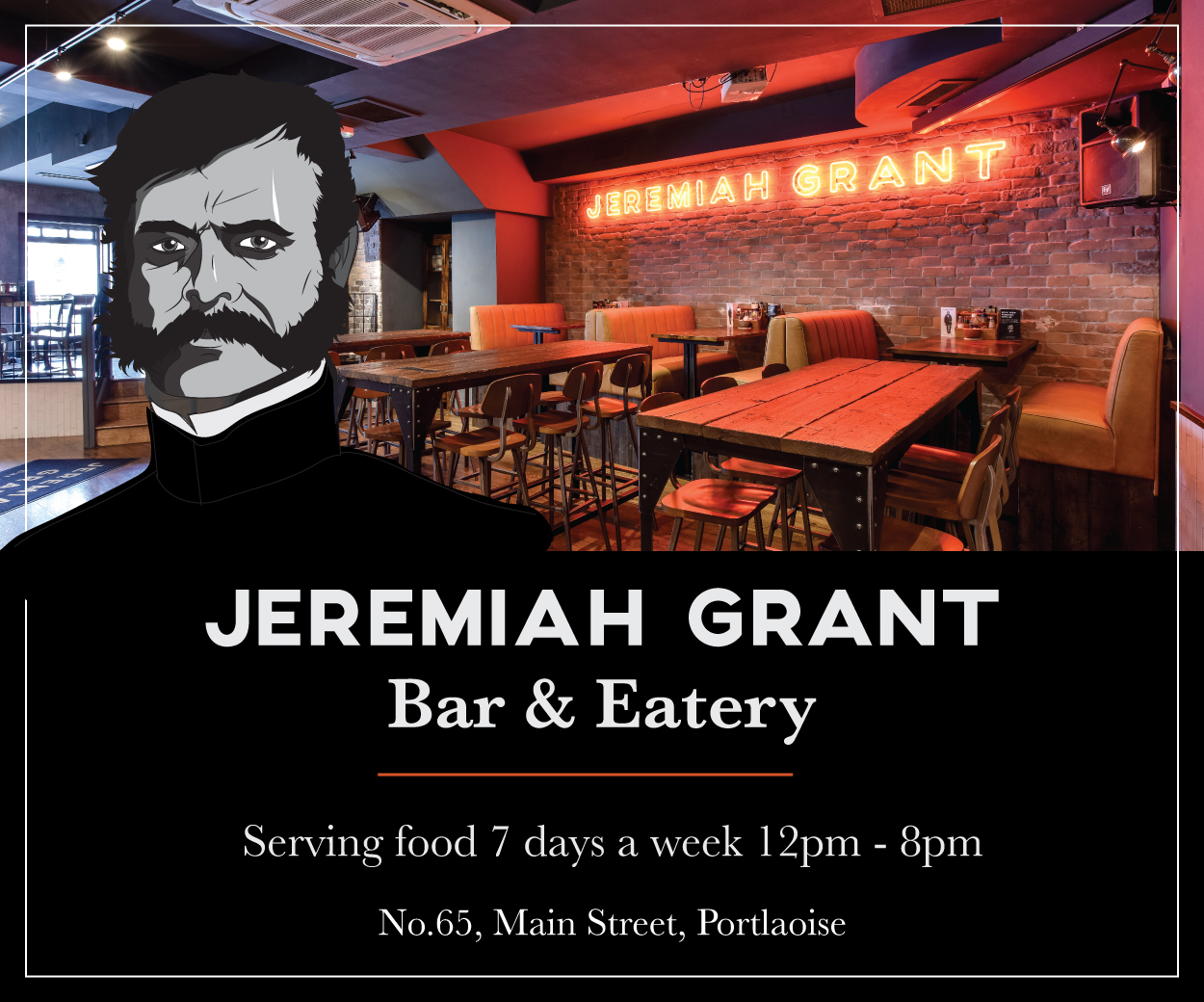 Paddy Mulaney then scored a classy point on the sideline moments later as momentum was firmly with Castletown.
Colt-Shanahoe needed a reply and it was O'Connor again who pointed two frees in a row.
Just before halftime O'Connor passed a sideline short to Daniel Butler who pointed to leave the sides level at the interval.
Castletown came out in the second half on top and Jamie Conroy pointed four without reply.
The first was calmly finished from play and the next three were all from placed balls.
Castletown tweaked a few positions at halftime and they were really on top, particularly on Colt-Shanahoe's puckout.
With the water break approaching Colt-Shanahoe were in dire need of some scores.
Once again it was Mossy O'Connor who popped up with one from play and two frees as Colt-Shanahoe really upped their intensity.
With seven to go Nathan Dunne nudged Colt-Shanahoe in front before disaster struck.
Jamie Conroy's free dropped fortunately into the back of the net as Castletown re-established their lead.
Daniel Butler added a point a few minutes later as it looked like Colt-Shanahoe would need a goal of their own to have a chance.
They launched balls into the square but that crucial goal evaded them. Castletown kept the scoreboard ticking over with time almost up as Loughlin Hegarty (2) and substitute Paul Harding pointed.
Deep into additional time Castletown found another two points from Hegarty and Conroy as they eventually ran out seven point winners.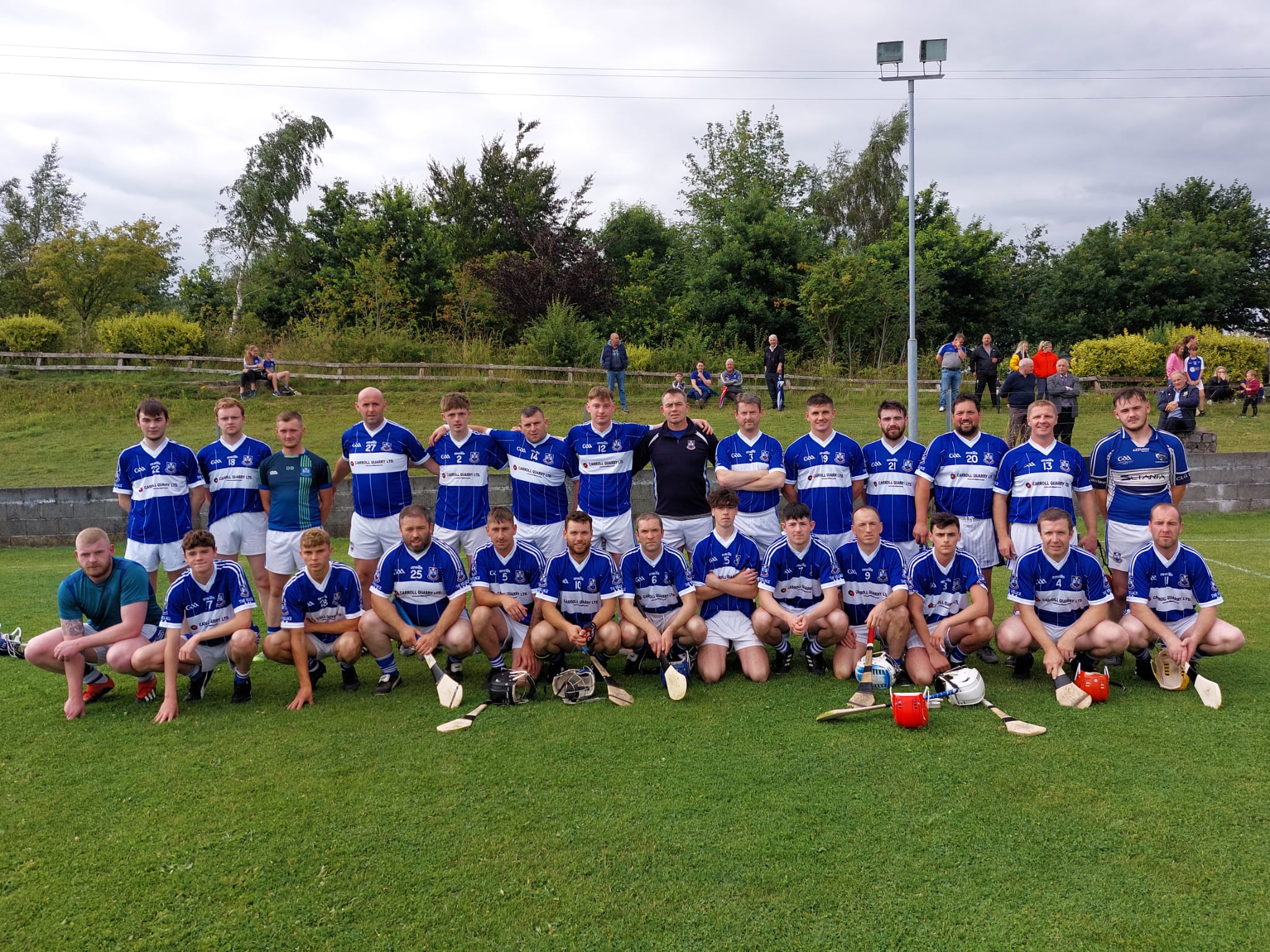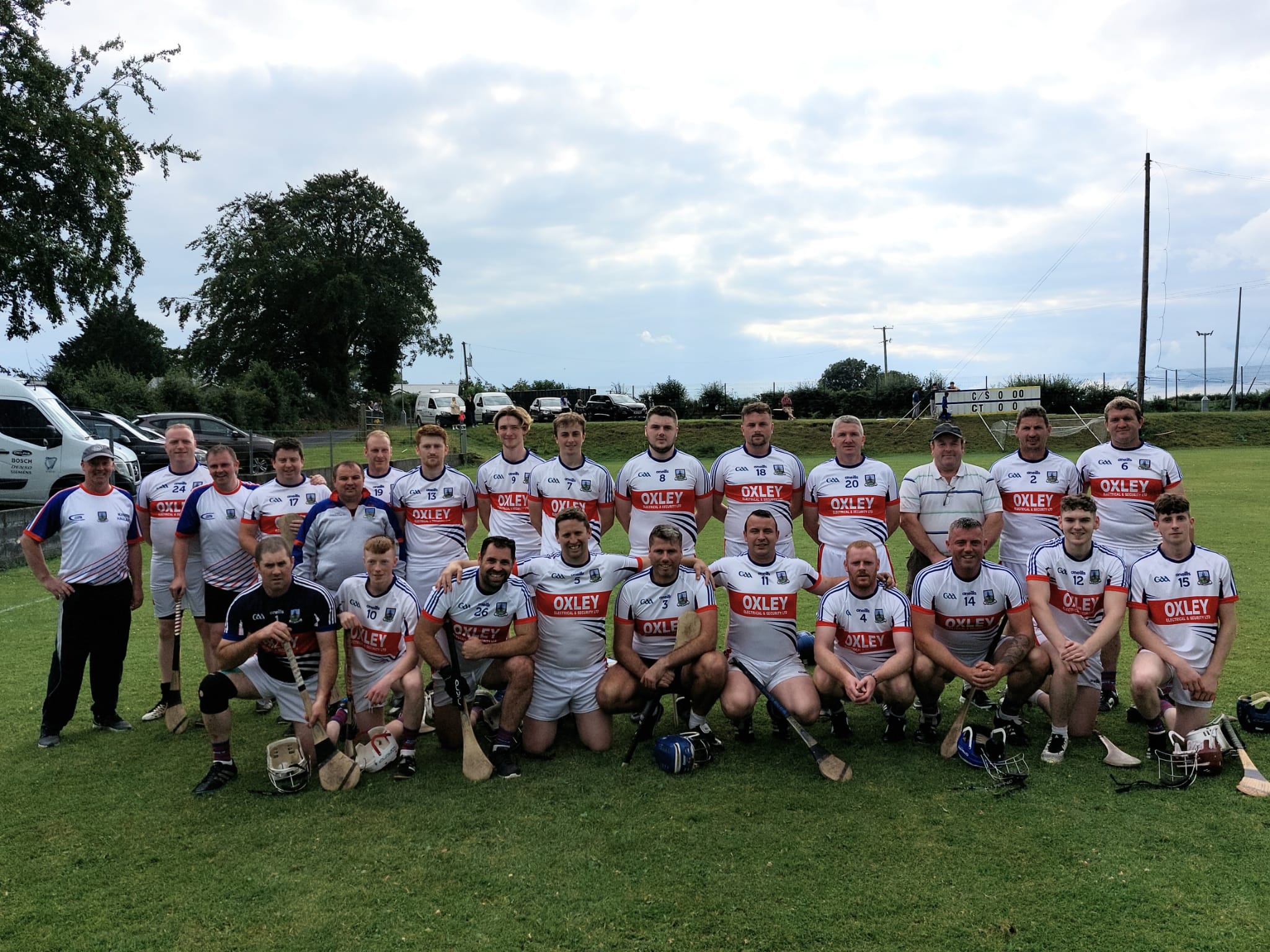 SCORERS – Castletown: Jamie Conroy 1-7 (1-2 frees), Loughlin Hegarty 0-4, Ger Cuddy 0-1, Paddy Mullaney, Michael Butler and Paul Harding 0-1 each Colt-Shanahoe: Mossy O'Connor 0-10 (eight frees), Daniel Butler, Nathan Dunne and Anthony Dunne 0-1 each
CASTLETOWN: Barry McKelvey; Killian Cuddy, Adrian Dollard, Brian Ferns; Trevor Abbott, Tadgh Dooley, Matthew Peters; Oisin Phelan, Michael Butler; Loughlin Hegarty, Kevin Conroy, Cathal Moore; Paddy Mullaney, Ger Cuddy, Jamie Conroy. Subs: Paul Harding for Cuddy (36), James Mullaney for Phelan (36), Gearoid Kirwan for K Conroy (47)
COLT-SHANAHOE: Michael Dooley; Joe Stackpool, Paul Kerwin, Michael Grant; James Kirwan, Anthony Dunne, David Madden; Nathan Dunne, Daniel Butler; Mossy O'Connor, Anthony Ryan, Darren Phelan; Bryan Scully, Thomas Kerwin, Frankie McEvoy. Subs: Anthony Kirwan for T Kerwin (19), Padraig Dunne for Scully (25) , Karl O'Keefe for Phelan (54), Fionn Sinnott for Ryan (58)
Referee: Anthony Costigan (Rathdowney-Errill)