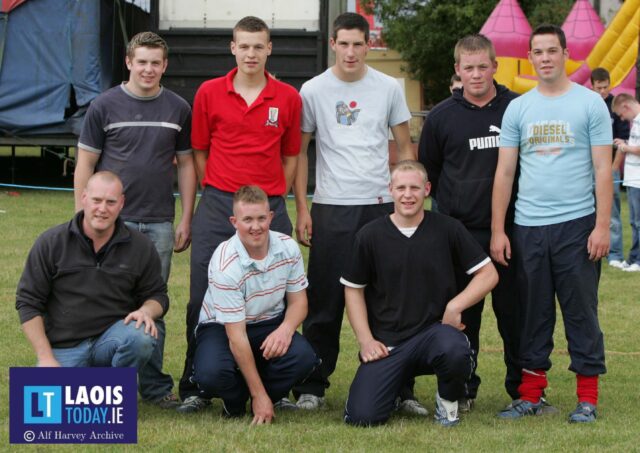 The sooner the better this pandemic is over and communities all across the country can return to doing what they do best.
Not since the summer of 2019 have we had a local festival or event that has brought great life and buzz to a local village or town.
On this week's Moment in Time, Alf Harvey's wonderful archives bring us back to 2006 and to the ever-brilliant Round Tower Festival in Timahoe.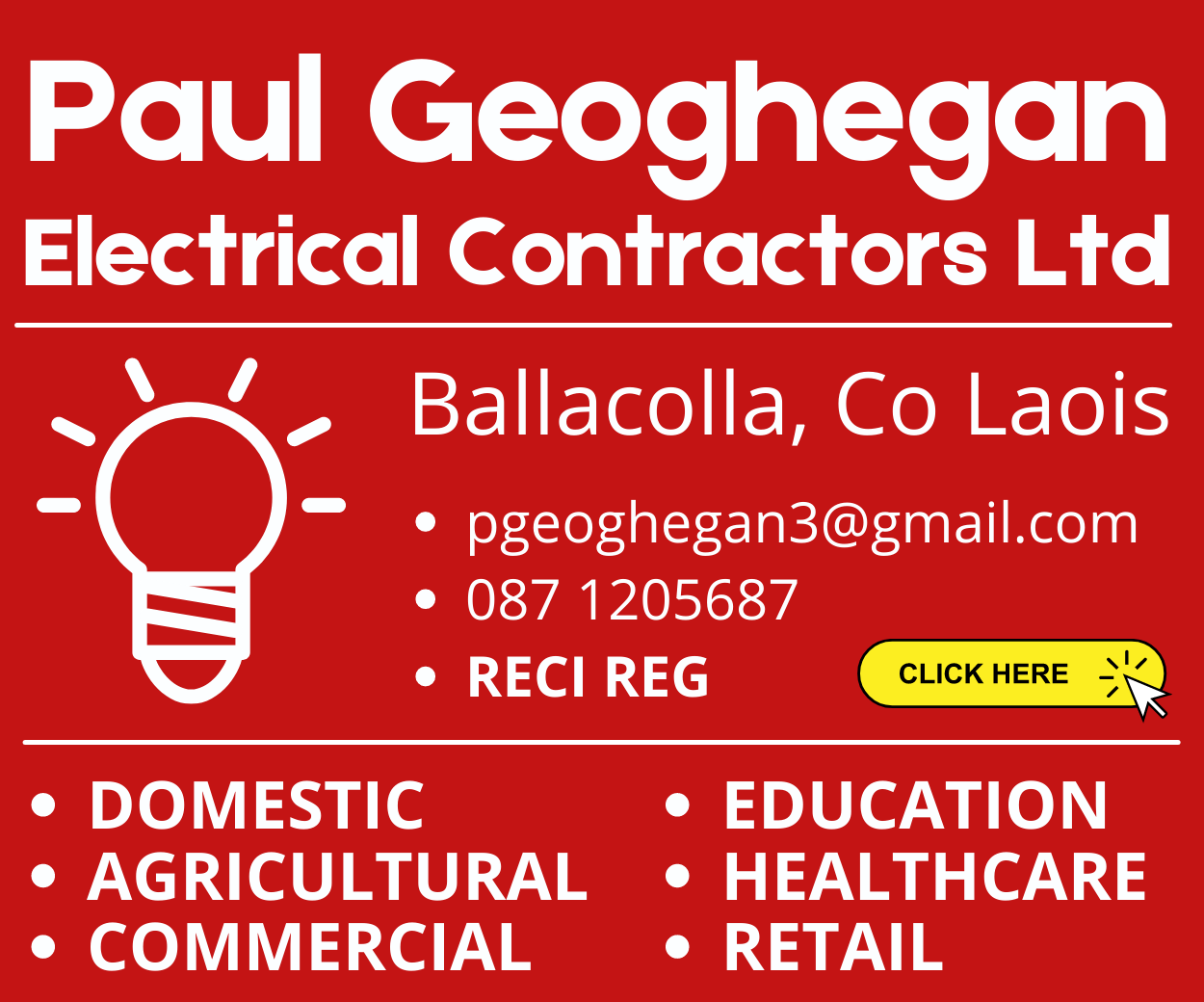 And what not to like?
Bungee jumps, a funfair and all sorts of entertainment.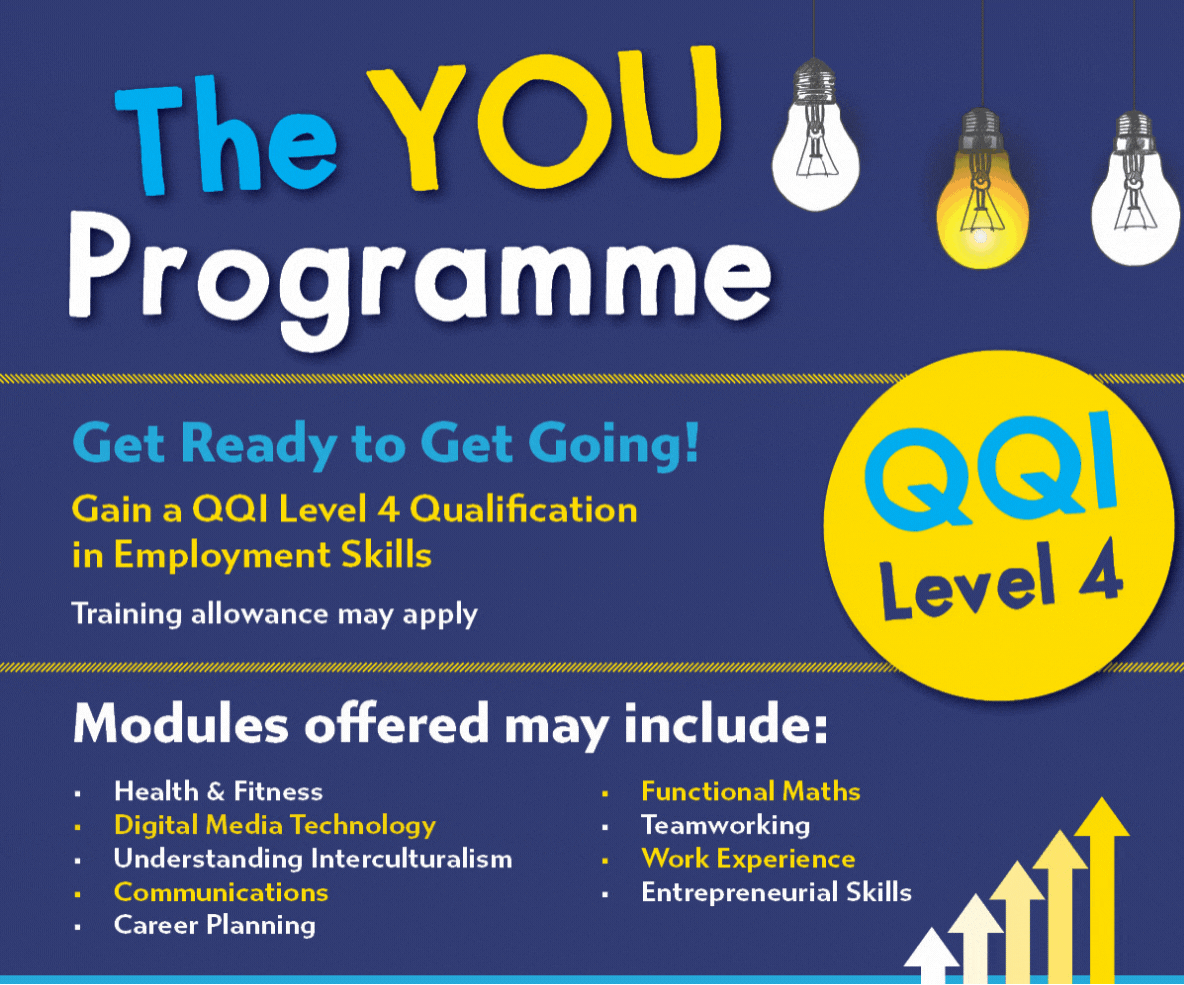 And then of course the Tug of War. What sort of a festival doesn't have a Tug of War?
The photos from this particular contest are just wonderful with some hardy-looking bucks emptying themselves for the pride of whatever pub or area they're representing!
Fifteen years on and the photos still provide great entertainment.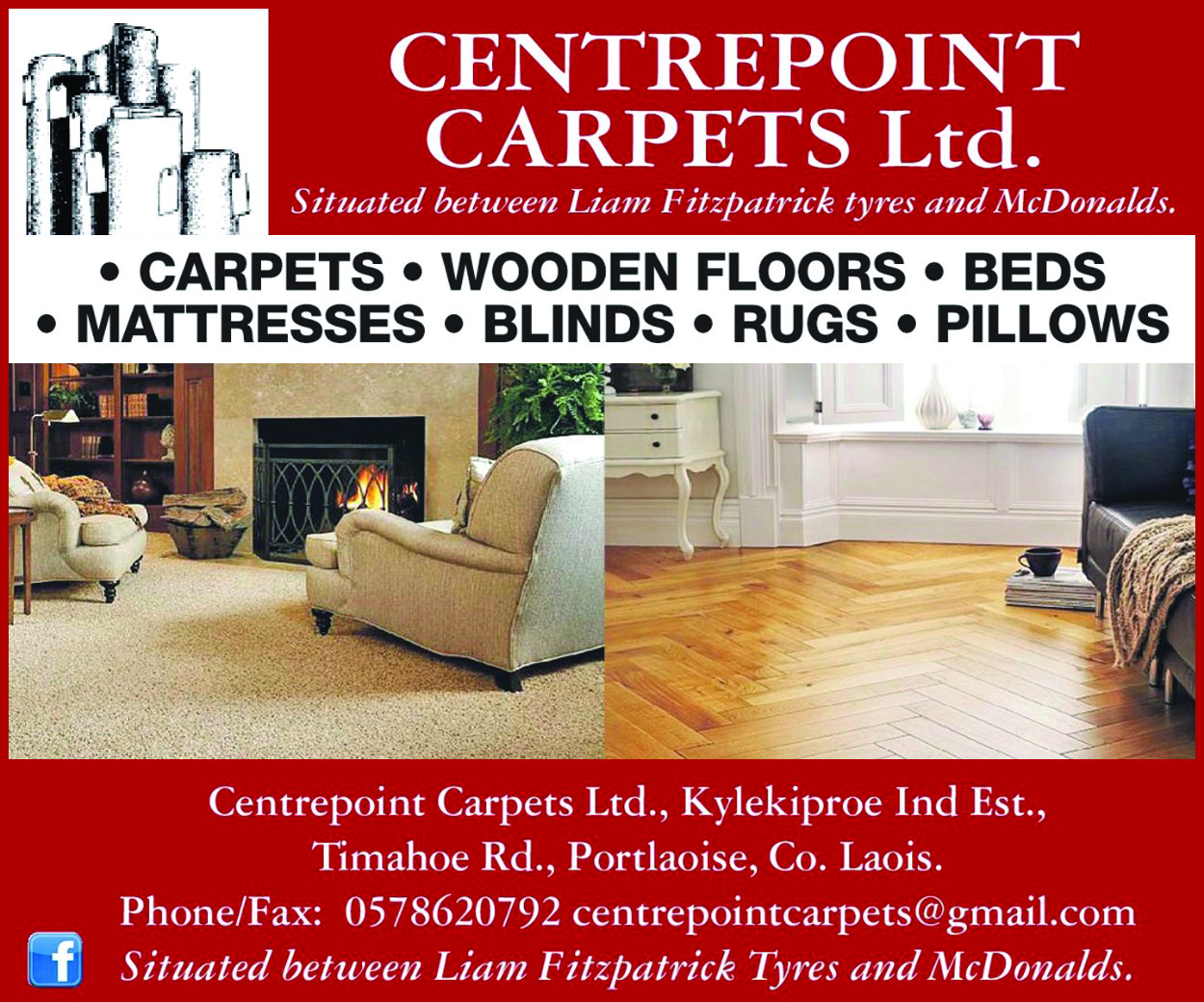 The sooner those days return the better!
You can check out Alf's selection of photos below.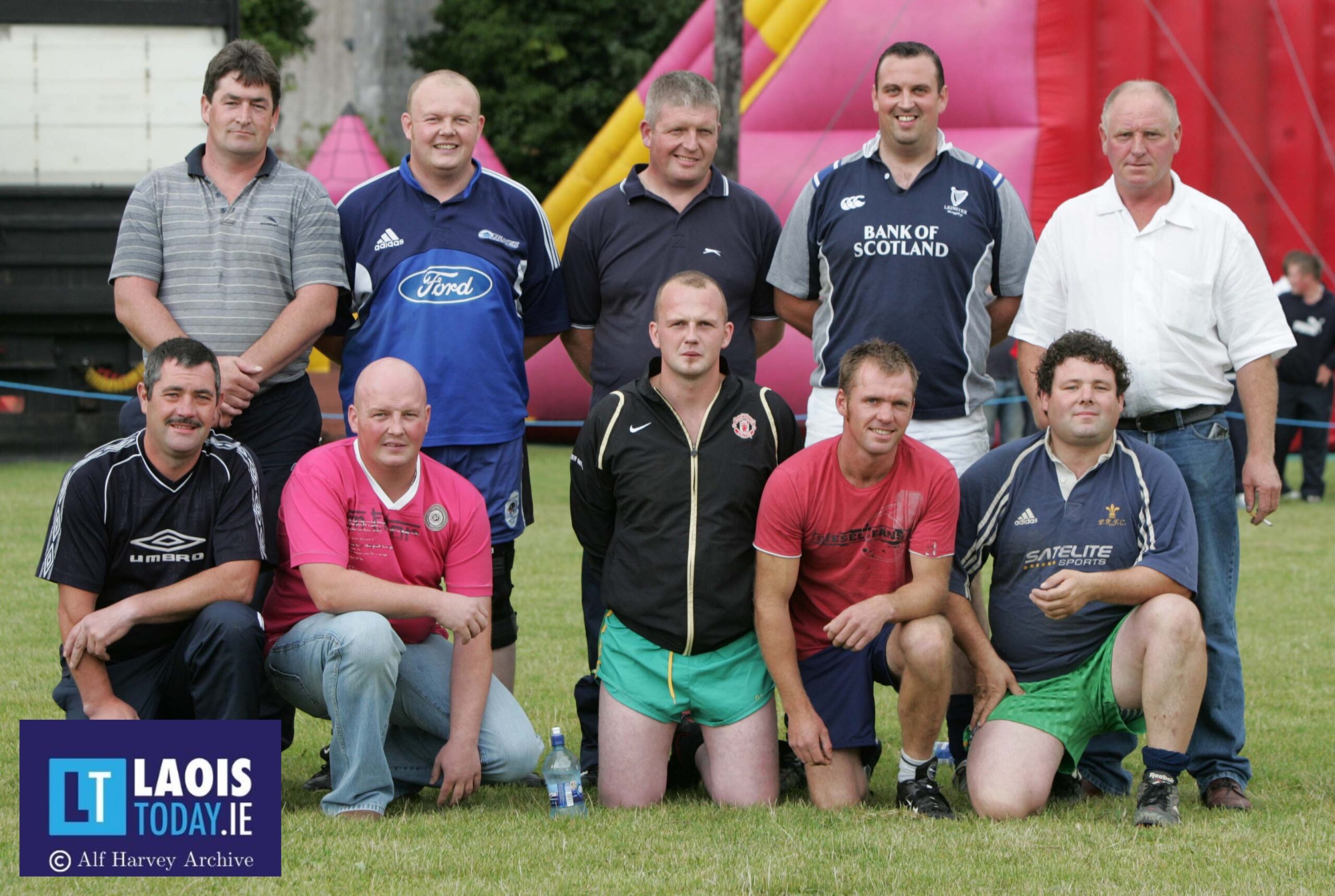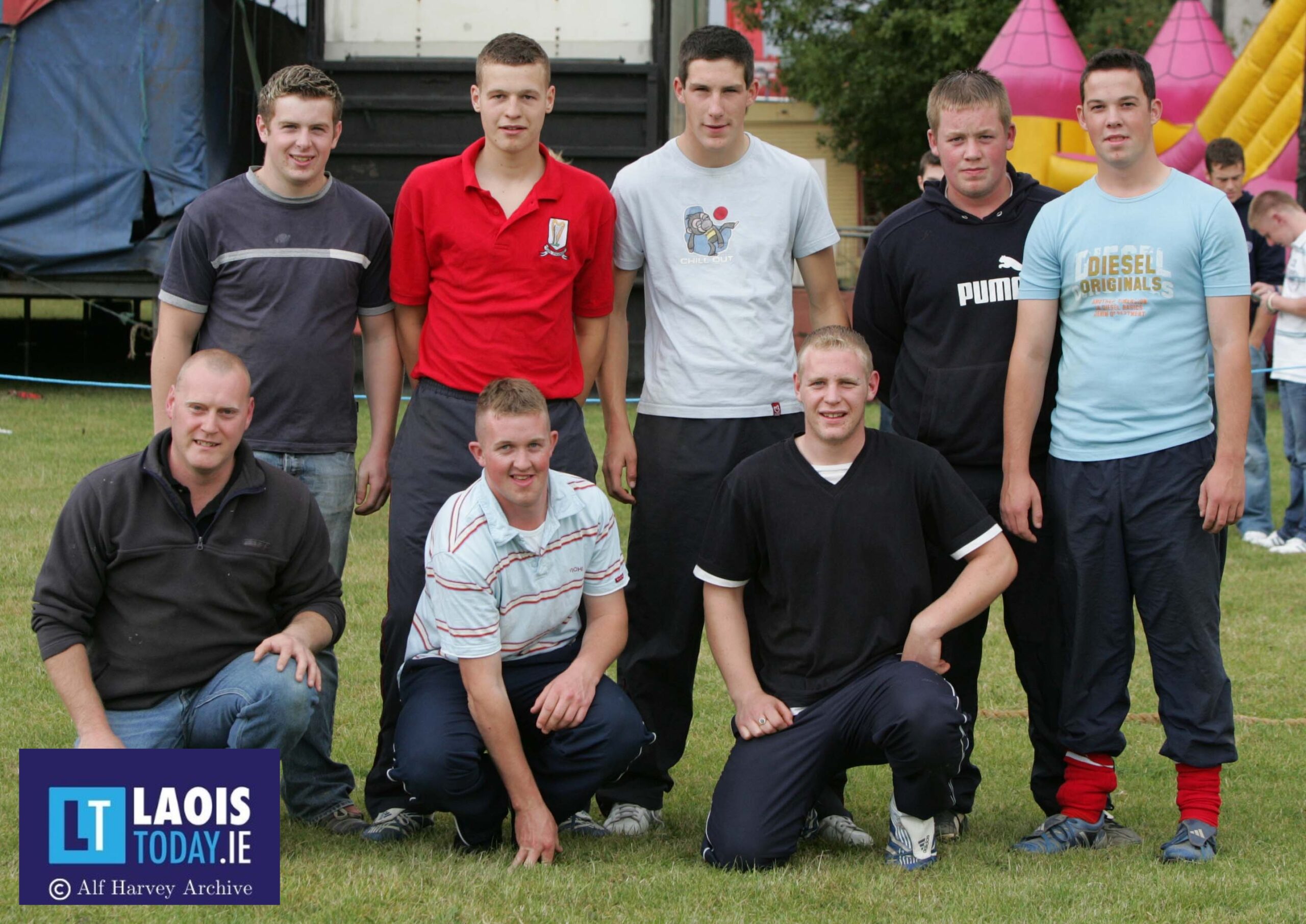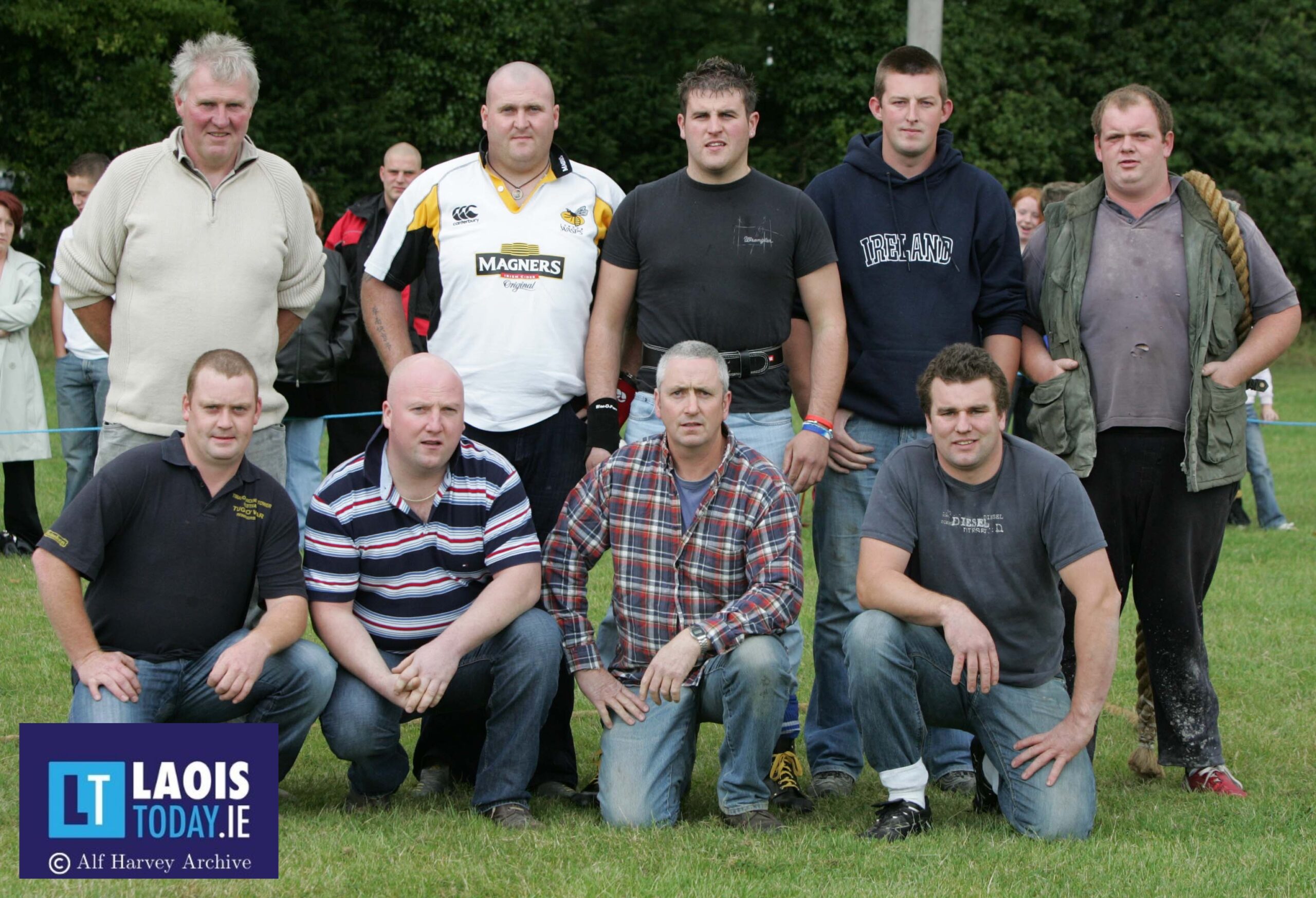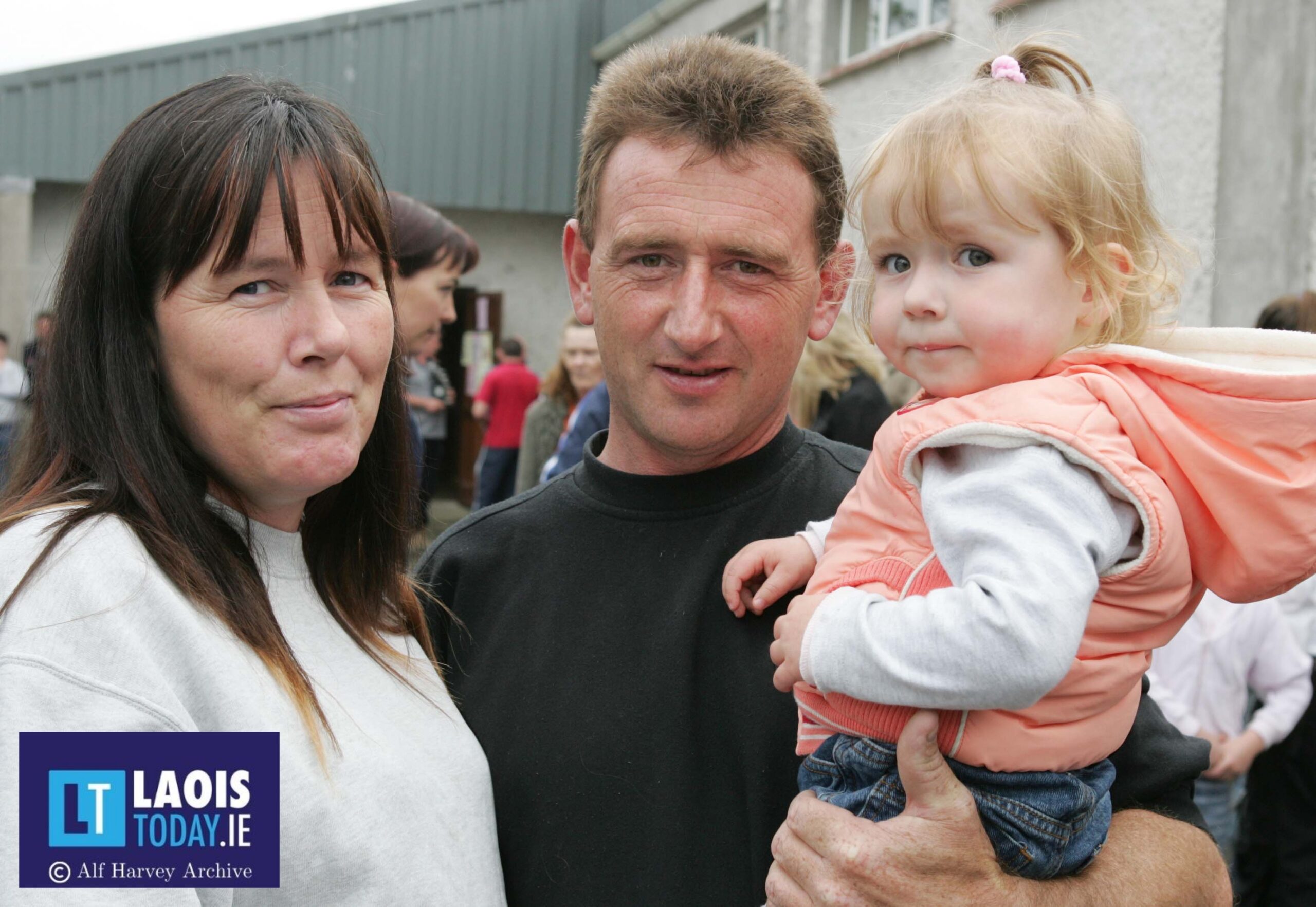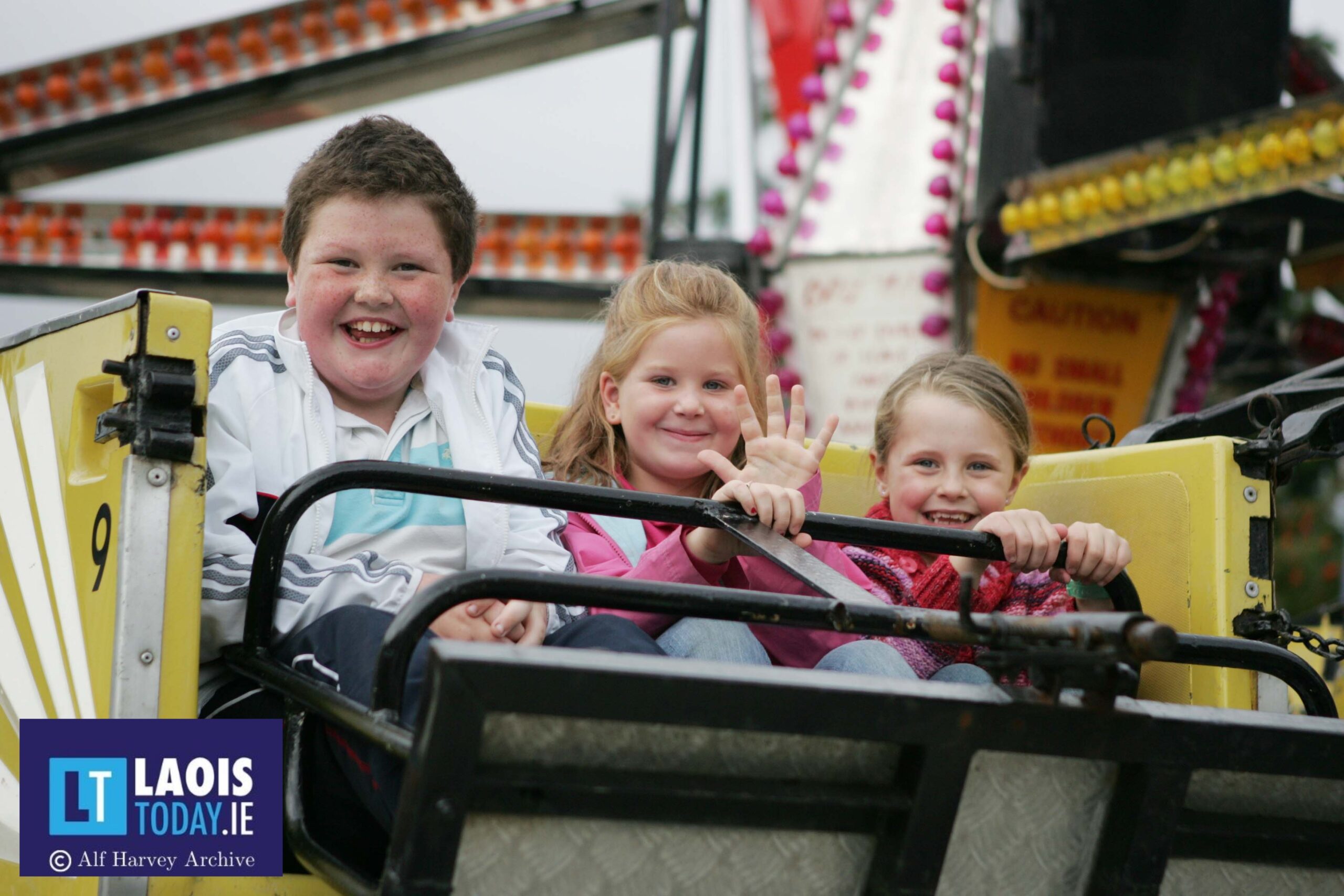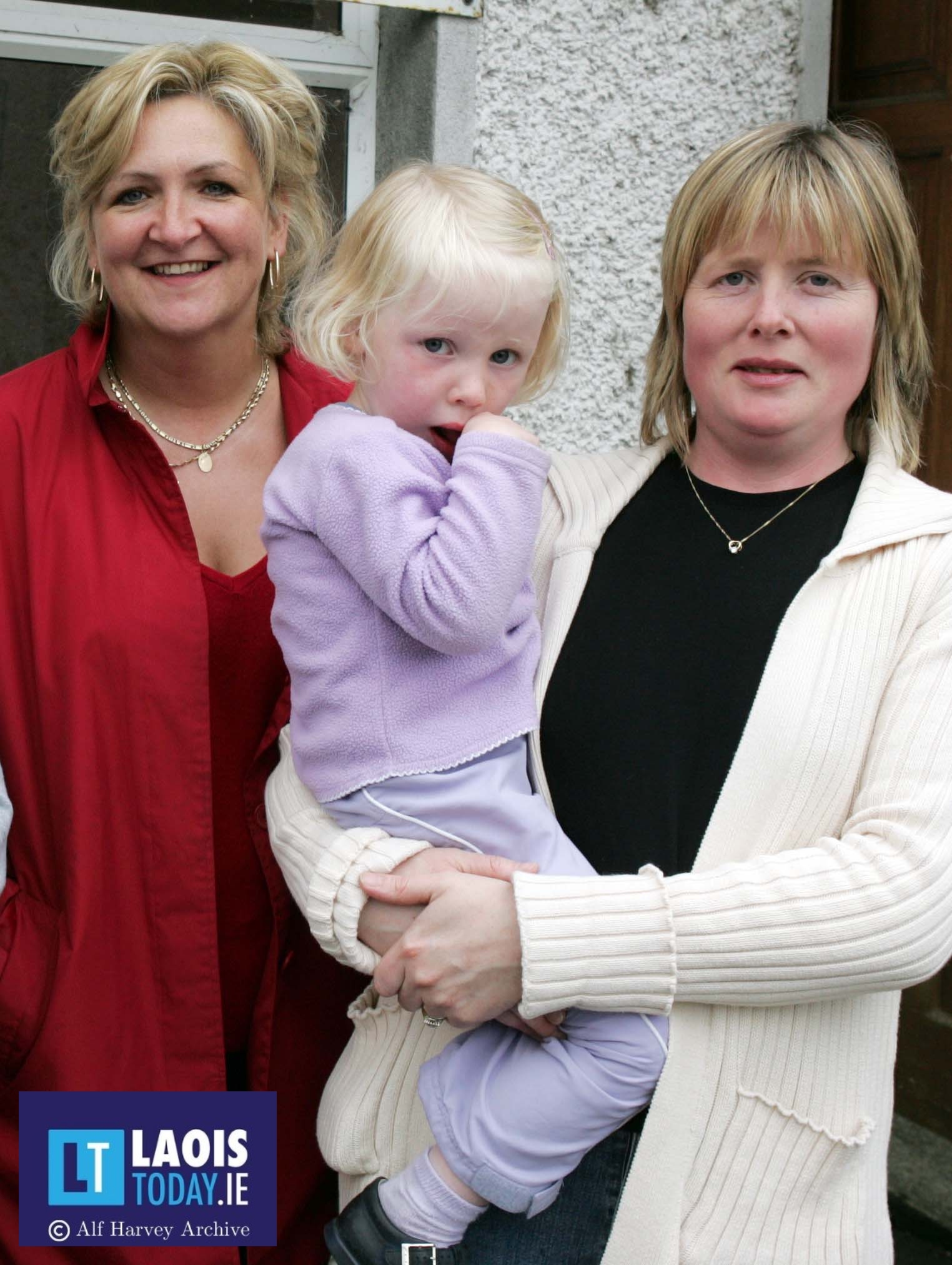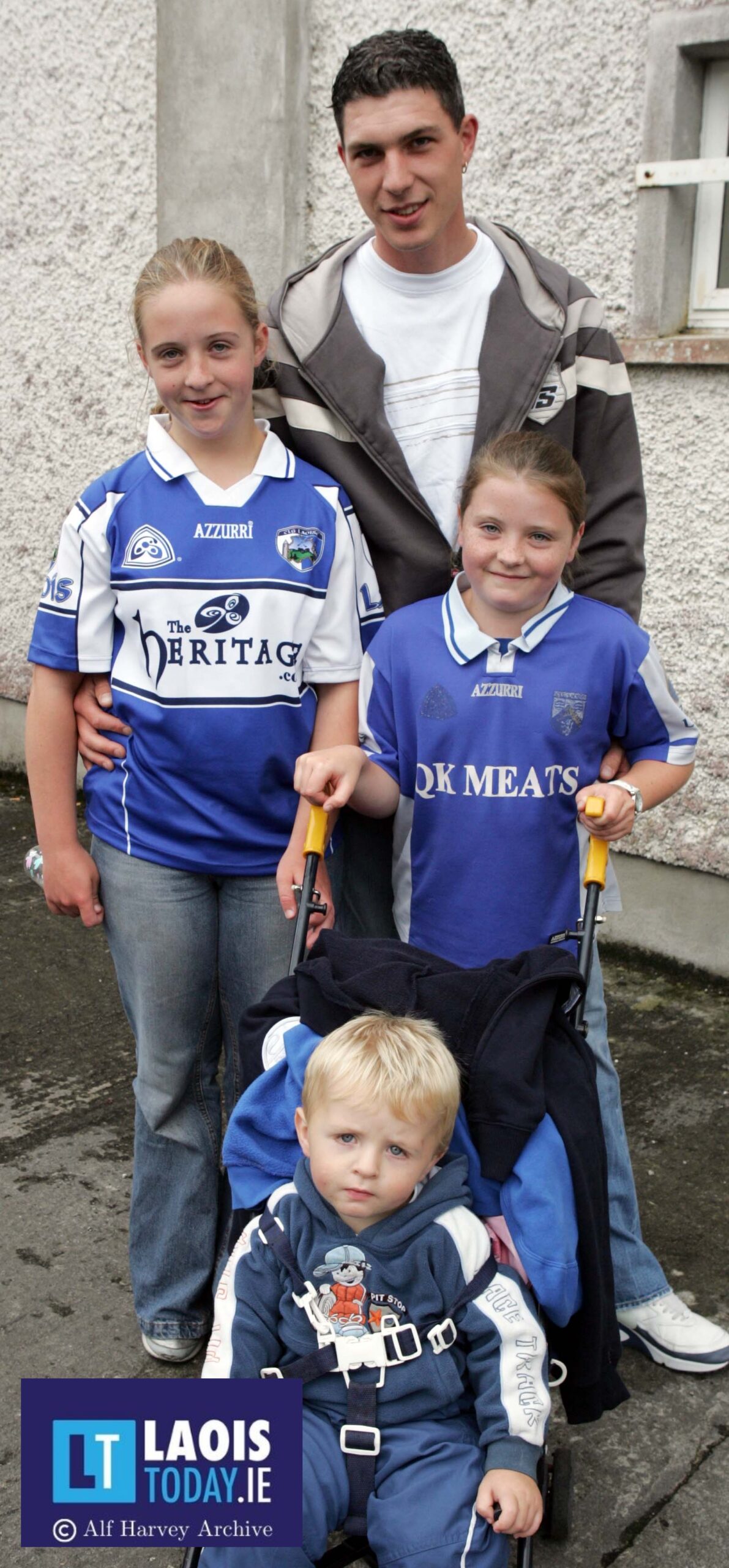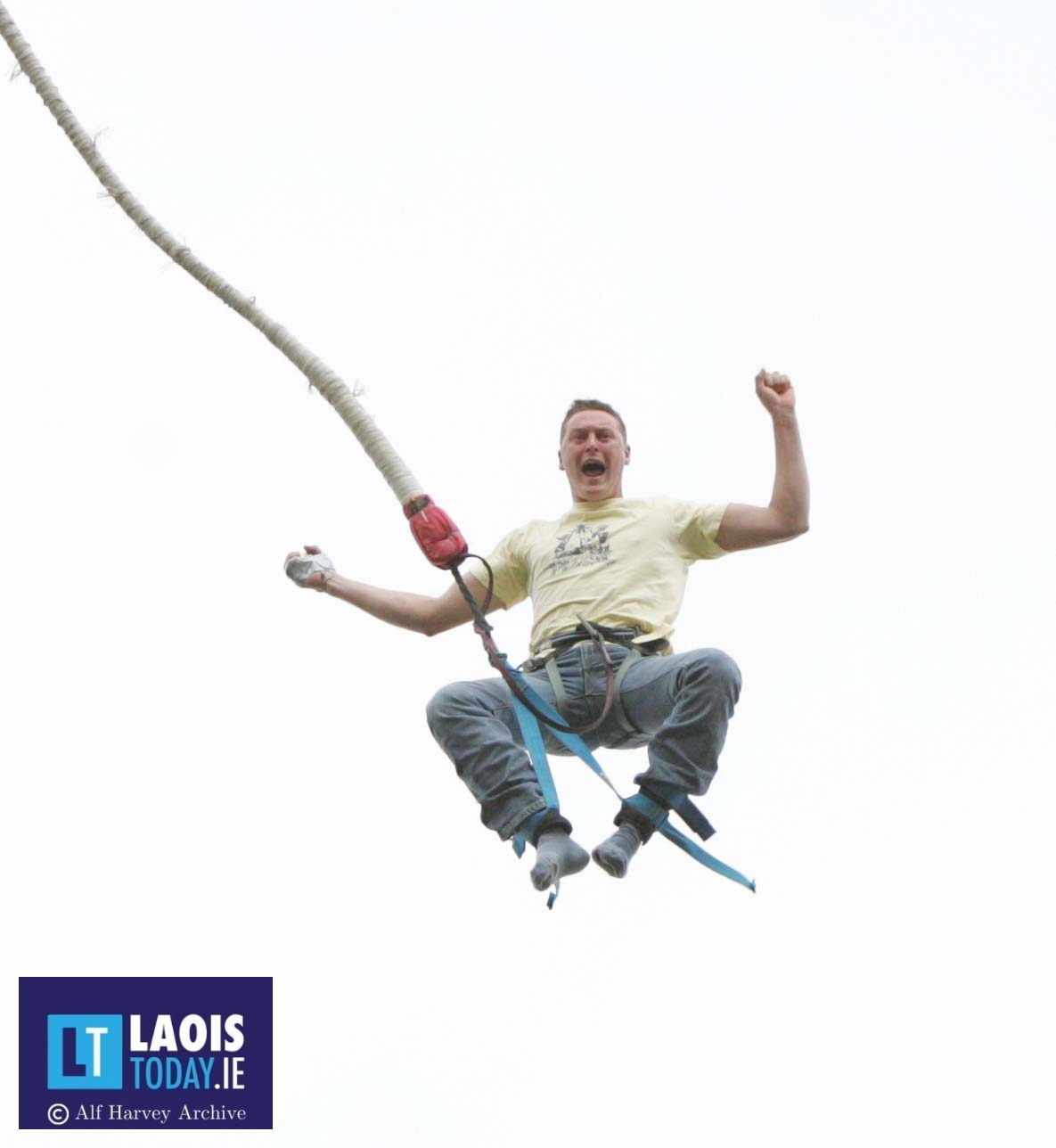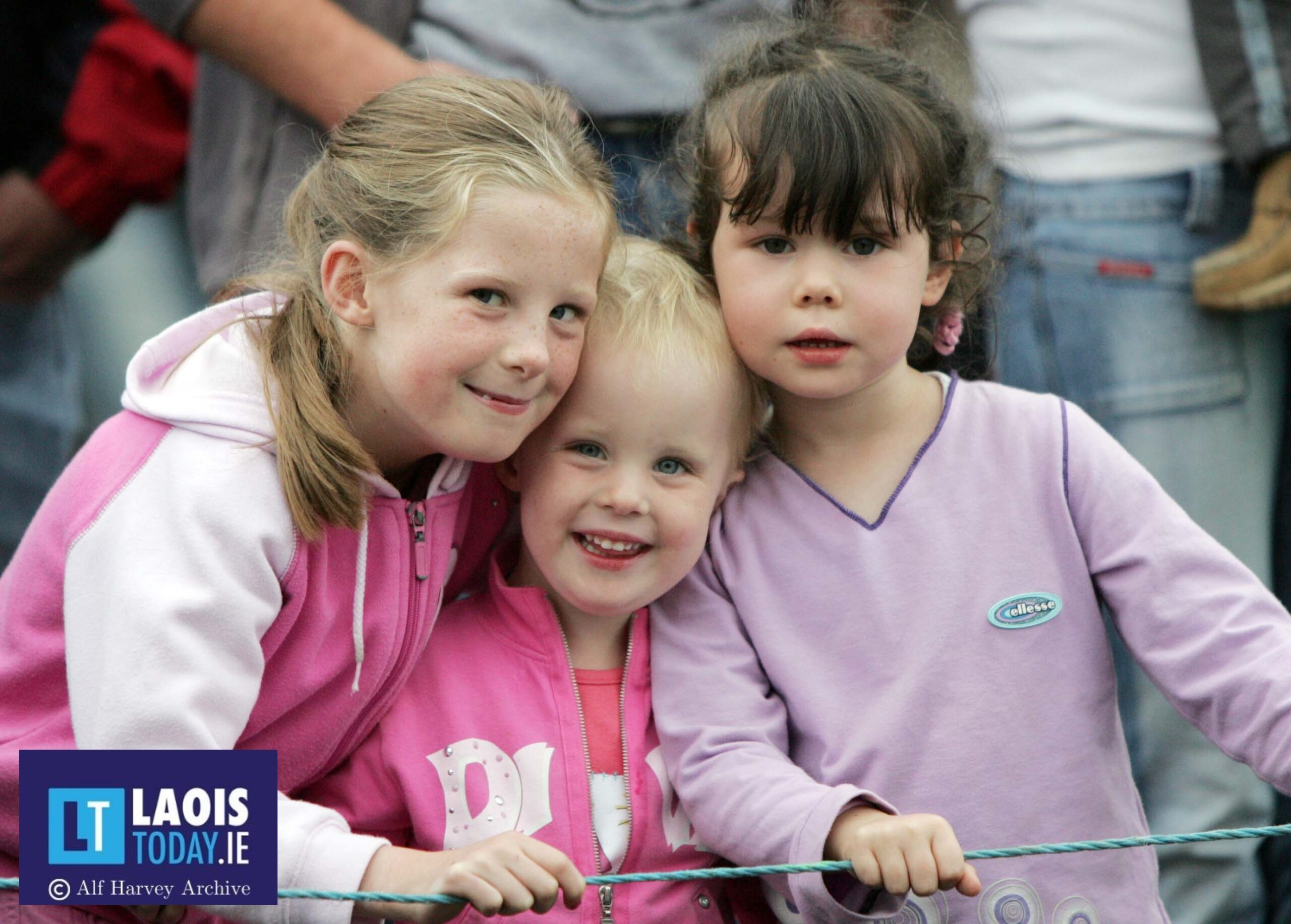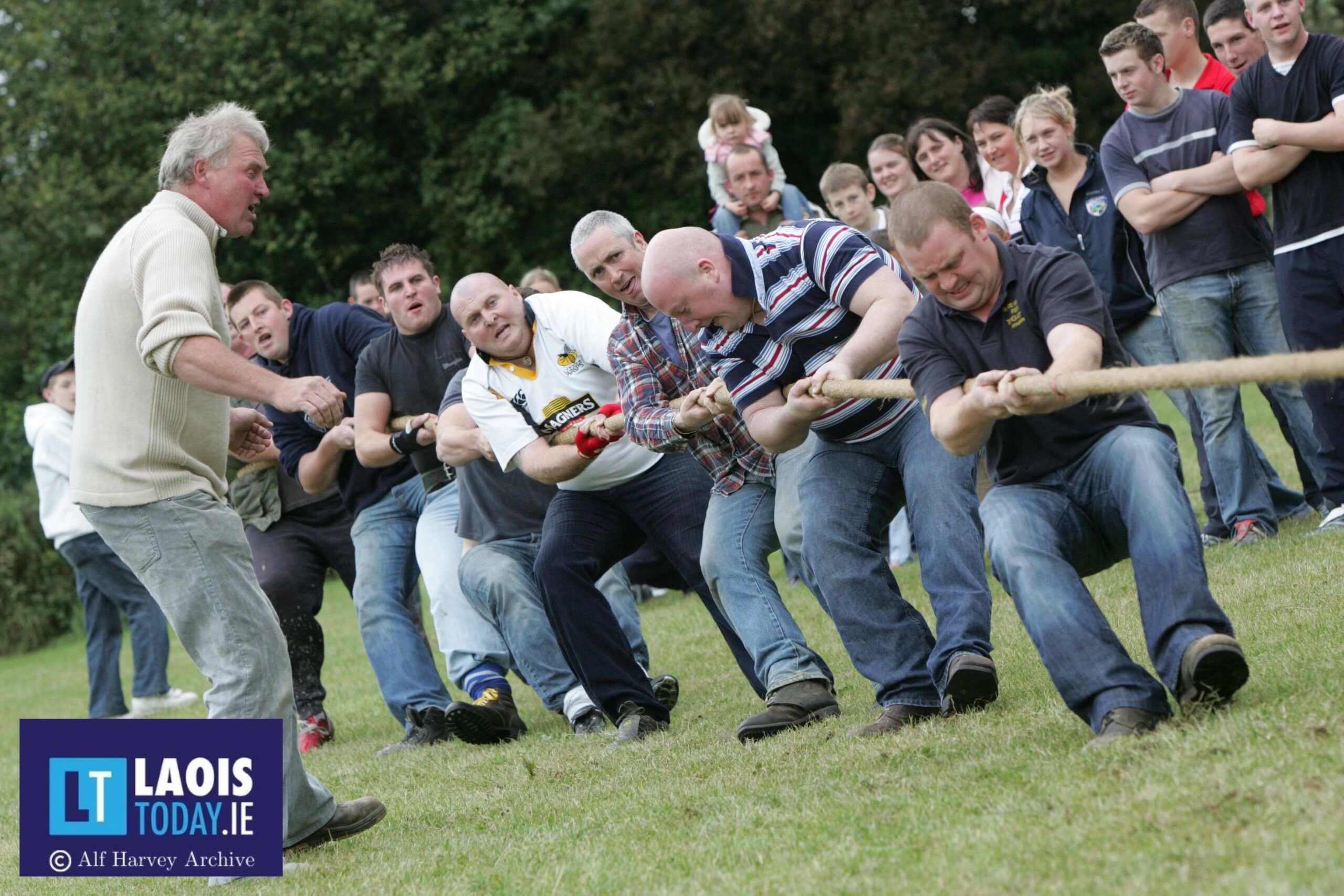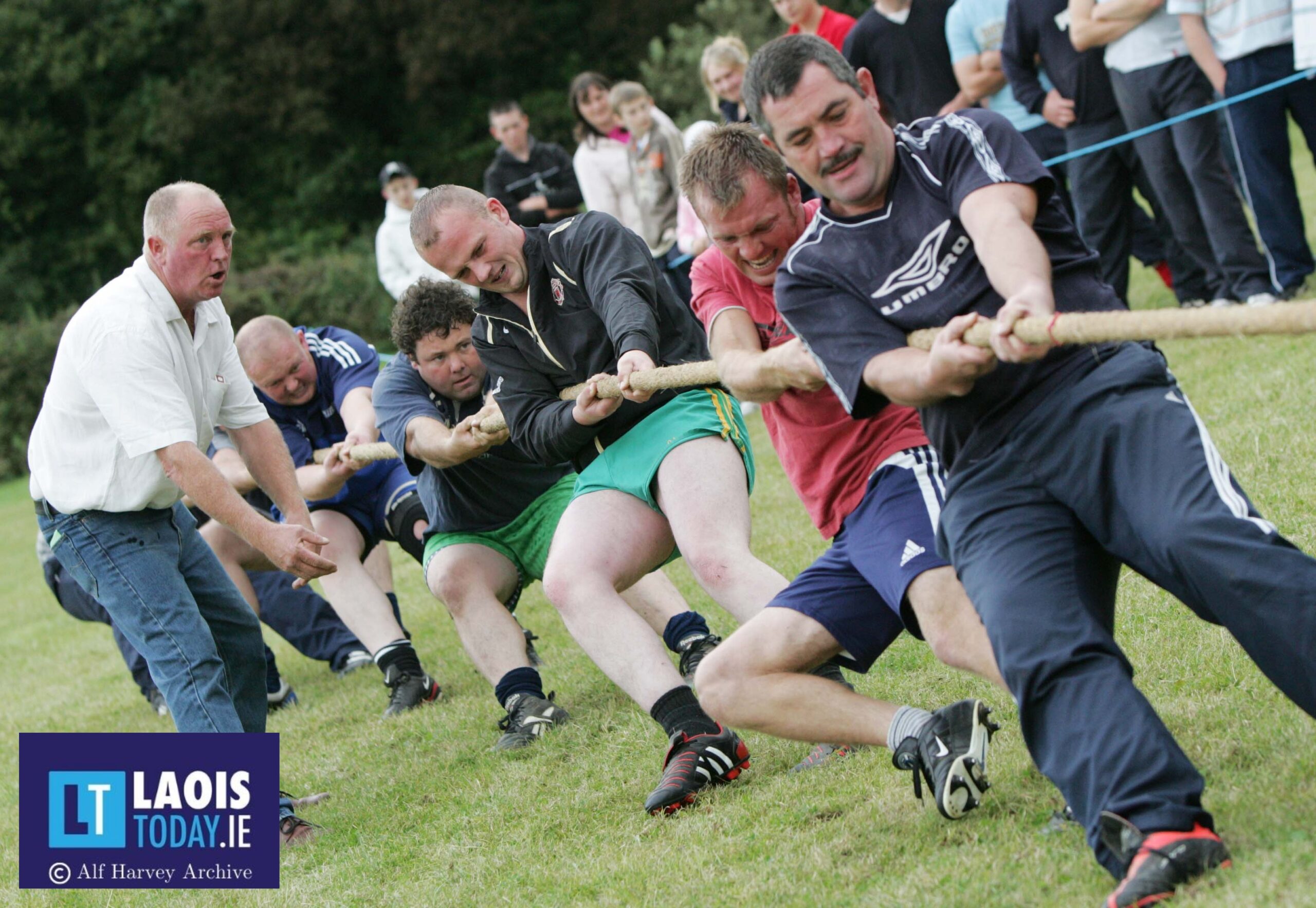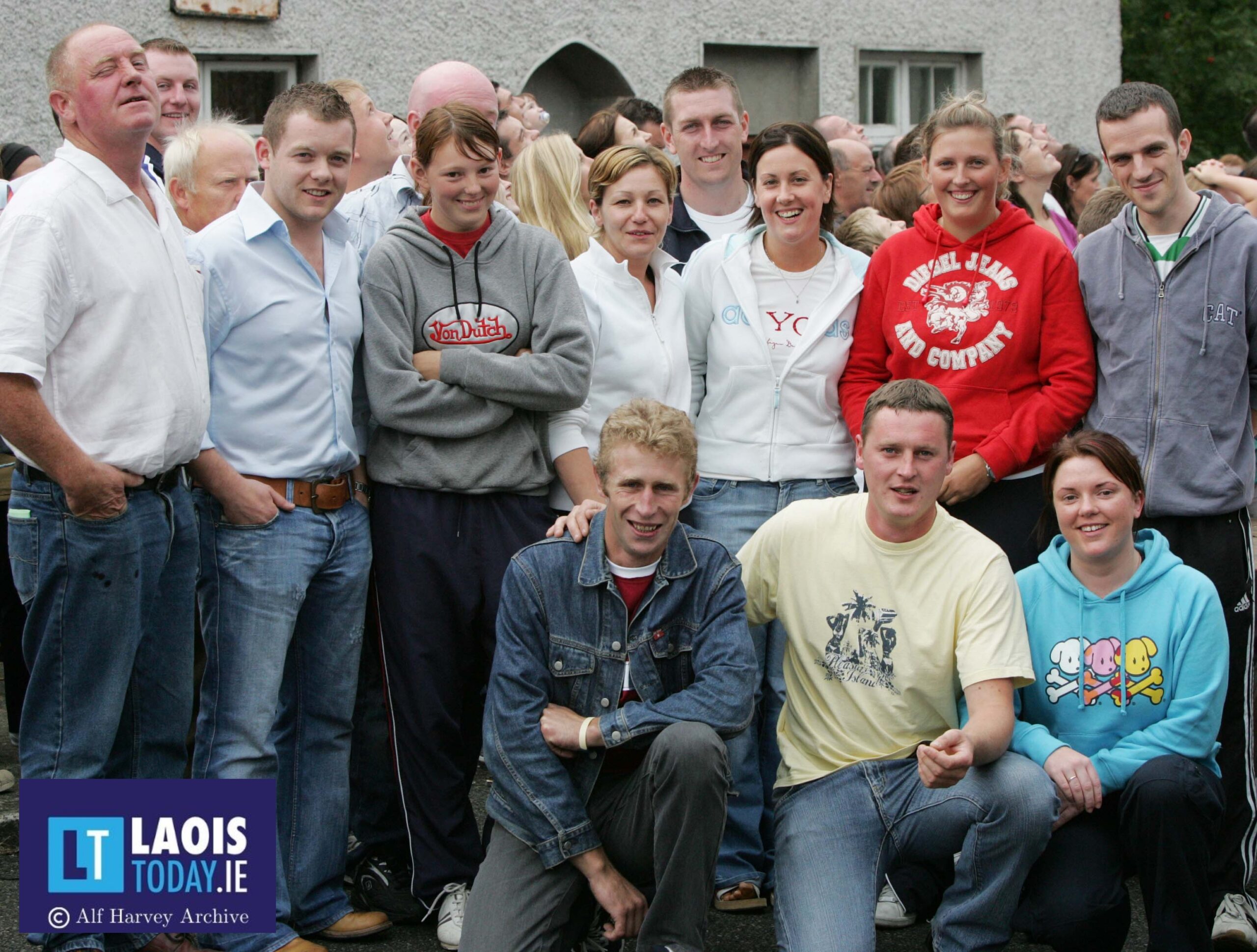 SEE ALSO – Moment in Time: Larry Kavanagh elected Mayor of Laois County Council in 2005