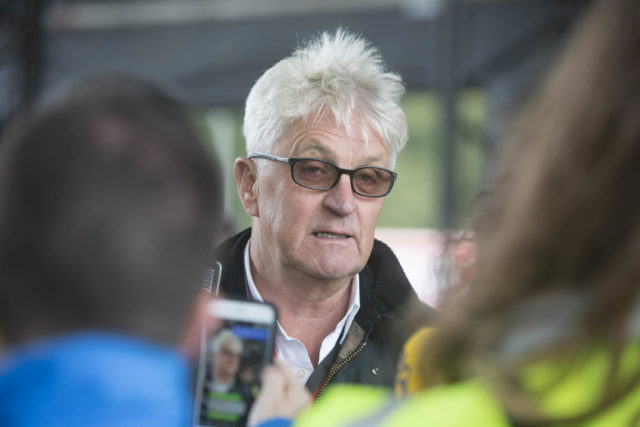 Melvin Benn, the Managing Director of Festival Republic, the organisers of Electric Picnic, says he "100% fully expects Electric Picnic to go ahead" this year with 70,000 attendees.
Mr Benn was speaking on RTE Radio 1 this lunch time when he also said he has no concerns about the licence that needs to granted by Laois County Council for the four-day event in Stradbally on September 23-26, three weeks later than usual.
"It's fairly straight forward from my point of view. I'm very actively undertaking the planning Electric Picnic because I fully believe the Electric Picnic will take place," he said.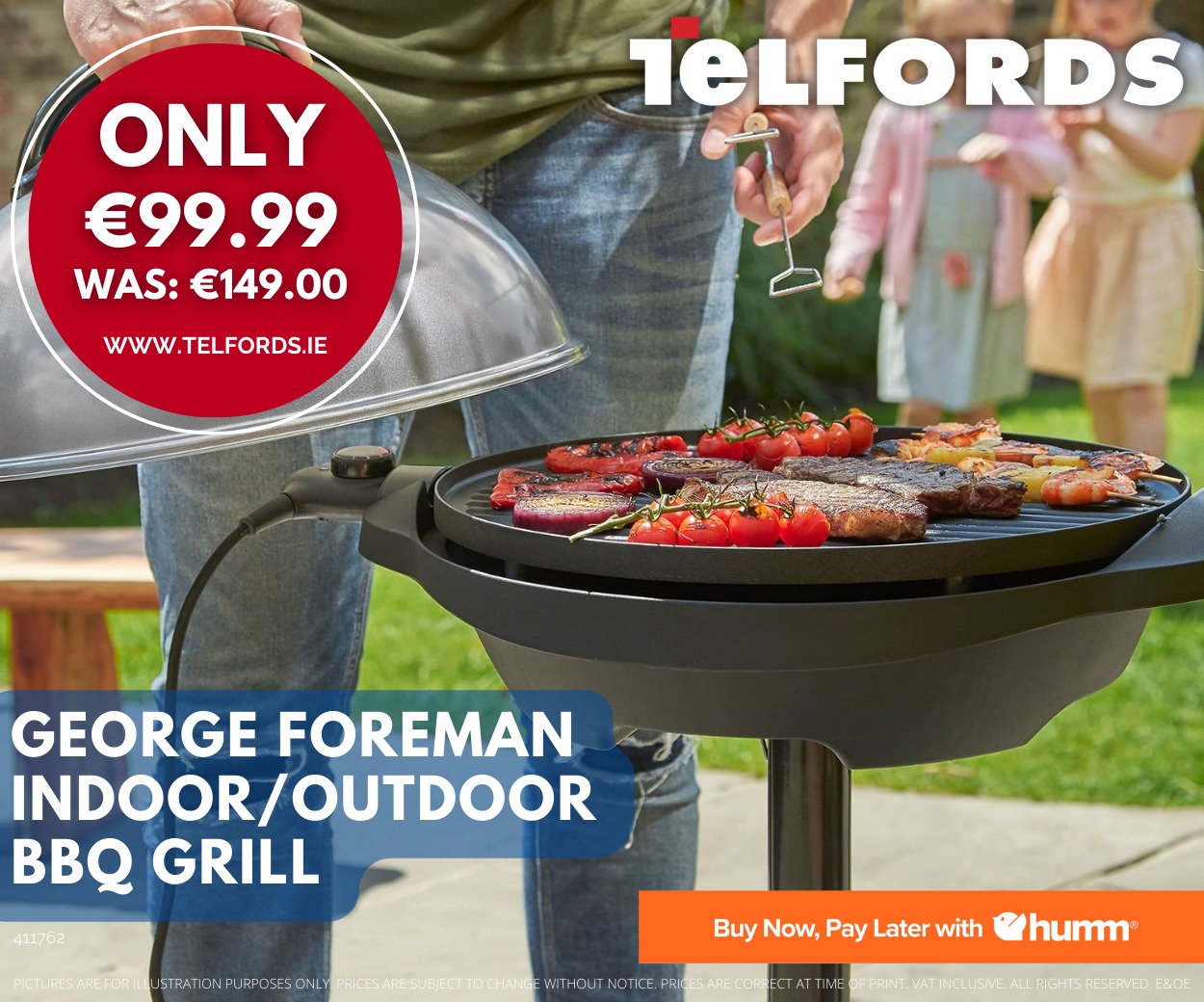 "And I say that because I can't see any reason at this point in time why it wouldn't take place at the end of September – we're two months away from it."
The government announced last week that 40,000 will be allowed to attend the All Ireland hurling and football finals in Croke Park on August 22 and 29, with the Electric Picnic three weeks later again.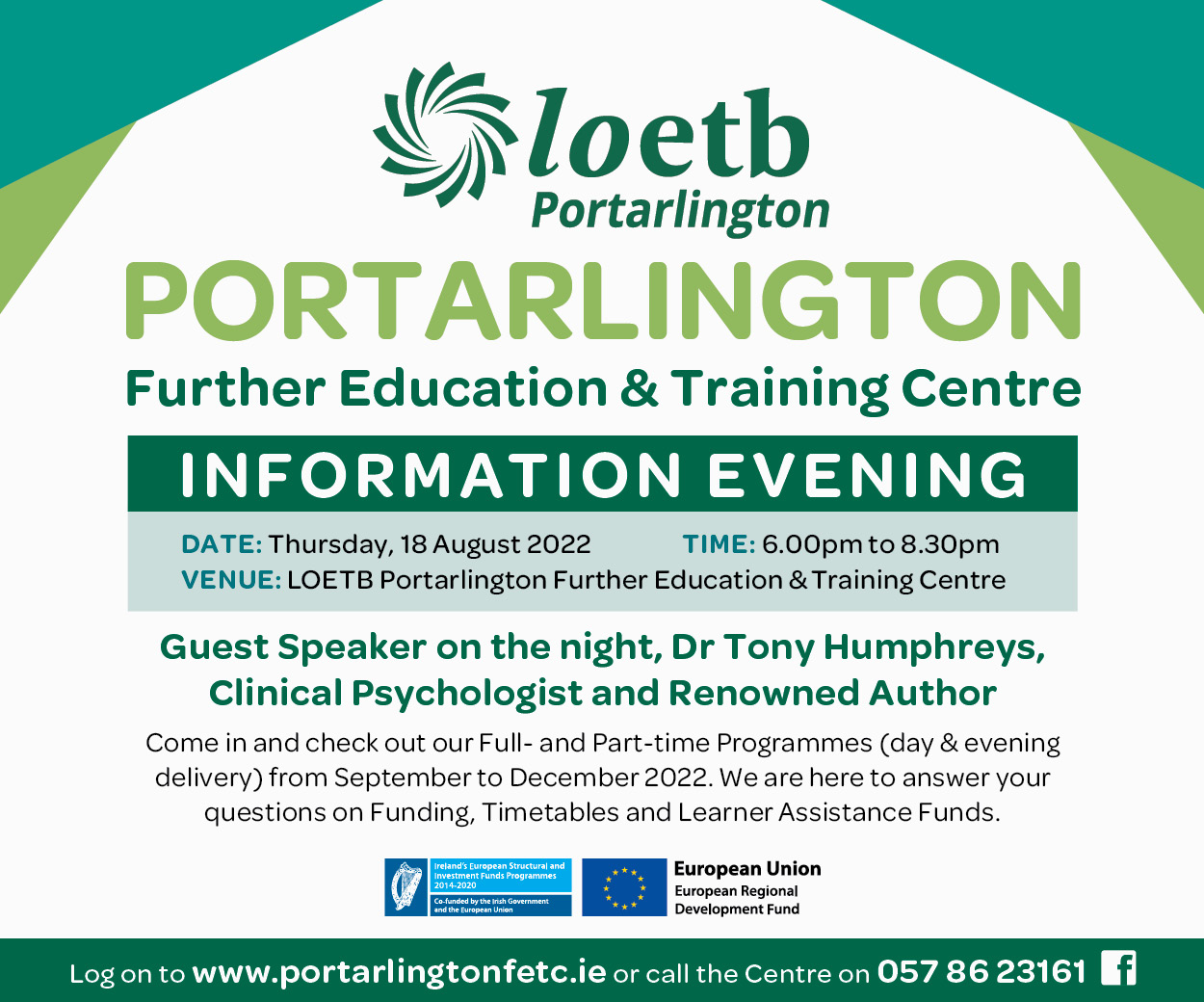 Festival Republic have written to the Taoiseach, Tanaiste and Minister for Arts outlining their plans. Minister Catherine Martin has said there will be a full roadmap to the re-opening of the arts and entertainment industry by the end of August.
"The intention would be that the full 70,000 people that the licence is applied for would attend. In some ways I am bowing to the pressure that exists by declaring only those people that are fully vaccinated or immune if they've had the virus in the past six months can attend, work or perform at the event."
Benn pointed to the pace of the vaccination roll out in Ireland, that only vaccinated people can attend and that it is eight weeks away as the basis for his strong view that there won't be a problem.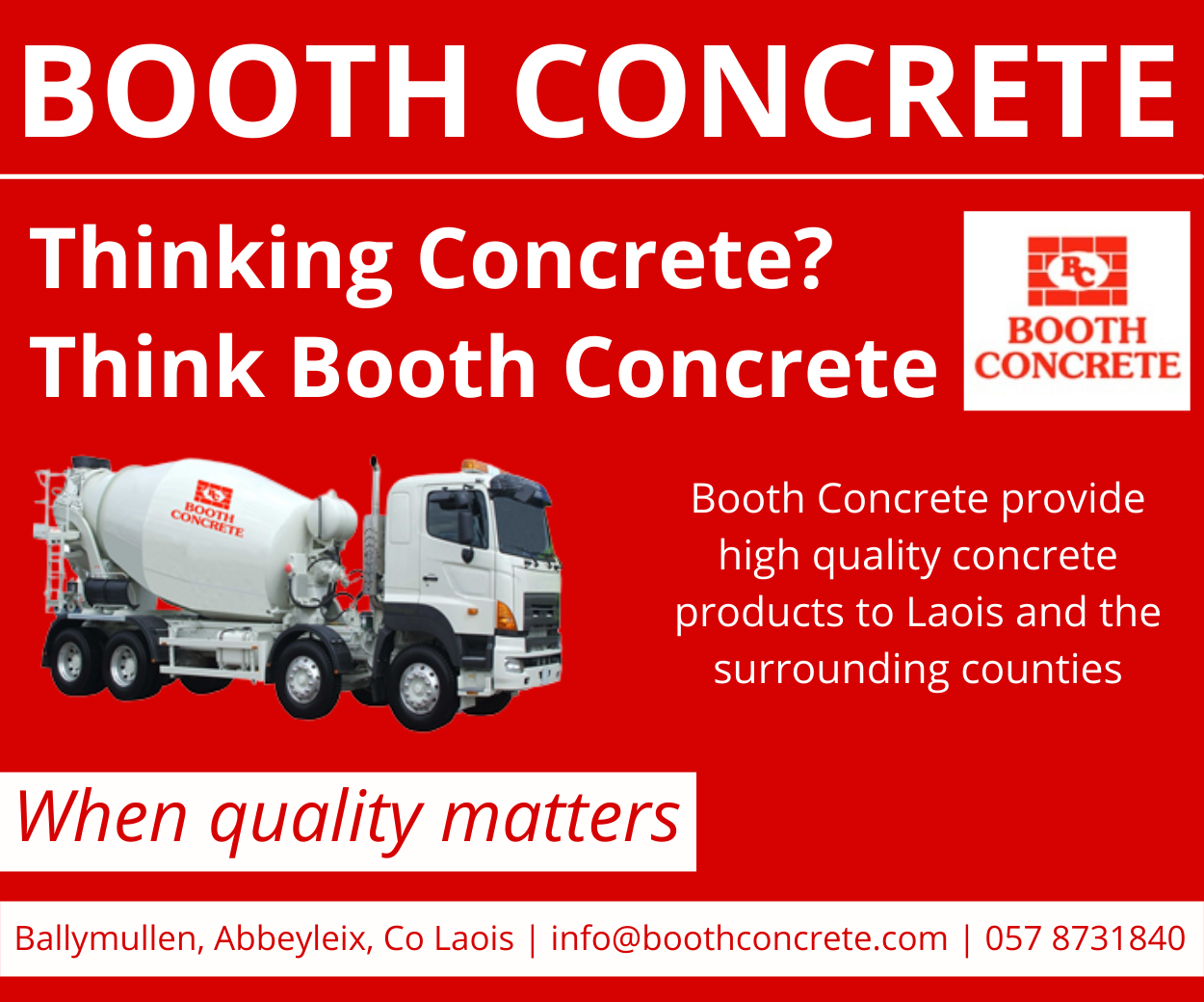 "At this point of time, as of Saturday, Ireland actually overtook the UK in terms of percentage of the population that is fully vaccinated and on that basis alone it would seem rather strange that events couldn't happen and that Electric Picnic couldn't happen."
He has put a proposal to the Irish government to allow the festival take place – and says that while he would like a decision on the licence sooner than the end
"We have had a response to say towards the end of August there would be a pathway set out to reopening events and the economy but obviously from my point of view I can't wait until the end of August for that pathway to be clear for the event to take place at the end of September.
"I am investing and all of the teams are investing to make sure it can happen. I am presuming we are going ahead and I am saying 'presuming'  we're going ahead. Let's be 100% clear here – nobody has told me we can't go ahead."
Benn says only a small number of tickets remain to be sold – and says that they will be placed on sale at the end of August. He also says he will announce the full line up at that time, though he gave no specifics on who will be playing.
Laois County Council have to make a decision on the licence by at least four weeks out from the event. There has been strong opposition voiced by local councillors to the Electric Picnic taking place.  There was no reference to that in the RTE interview.
"We actually have a little over 90% of the tickets sold because people bought in March 2020 for the 2020 event and we sold out immediately.
"Over 90% of the people kept their tickets and chose to roll it over so the remainder of the tickets we will put on sale towards the end of this month now and I would expect them to go fairly quickly."
"We have a great line up and we're really excited and happy about the line up. So we will release the line up towards the end of August at a similar time that we'd anticipate the decision from Laois County Council which I hasten to add I have no concerns about.
"I don't believe there are any issues in the planning law would allow Laois County Council to say no to this event."
When pressed by presenter Bryan Dobson, he finished by saying "I 100% fully expect Electric Picnic to be going ahead" on the basis of the speed of the vaccination rollout in Ireland.
SEE ALSO – From Buckingham Palace to the Wembley Arena – Laois musician remembers life as a pop star in the UK