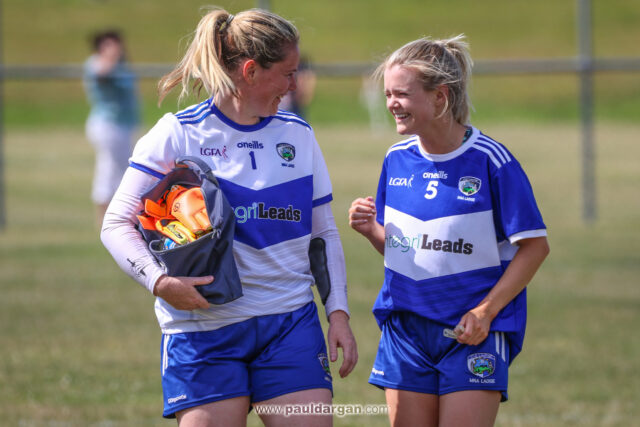 The Laois ladies footballers are on course to be the feel-good story of the year on the local sporting scene.
They may not win the All Ireland, they may not get to Croke Park – but they do have a right good chance of it.
After their latest win two weeks ago – a comfortable success over Roscommon that booked their place in the last eight of the All Ireland intermediate championship – they now find themselves in a position where an All Ireland final place in Croke Park on Sunday, September 4, is well within their capabilities.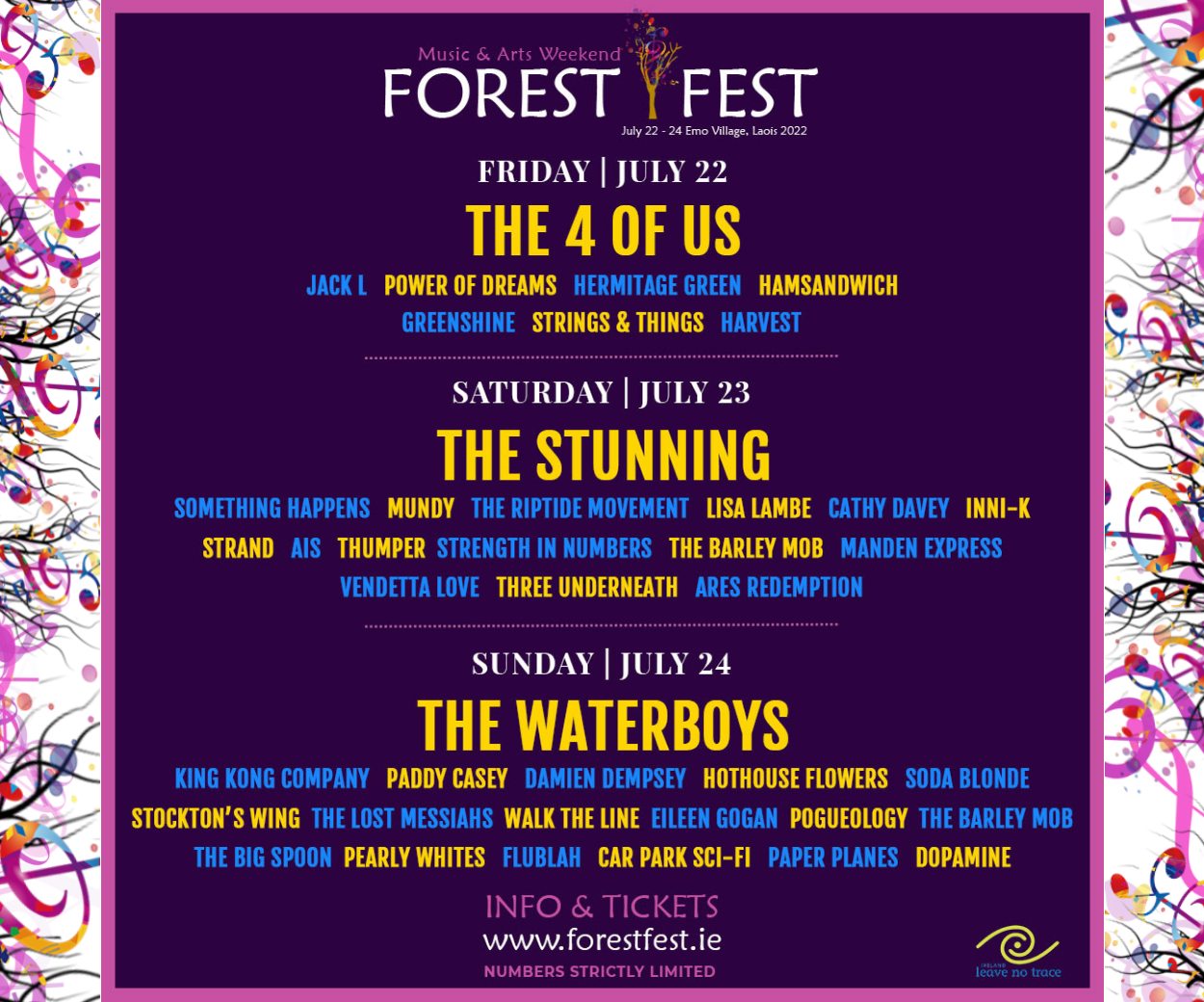 They are a team that are playing good football and working incredibly hard – but also playing with a smile on their faces. It's so good to see.
Having won Division 3 of the league and promotion back to Division 2, they have backed up that form by winning their two championship games against Kildare and Roscommon and topping what was viewed as the toughest of the four groups.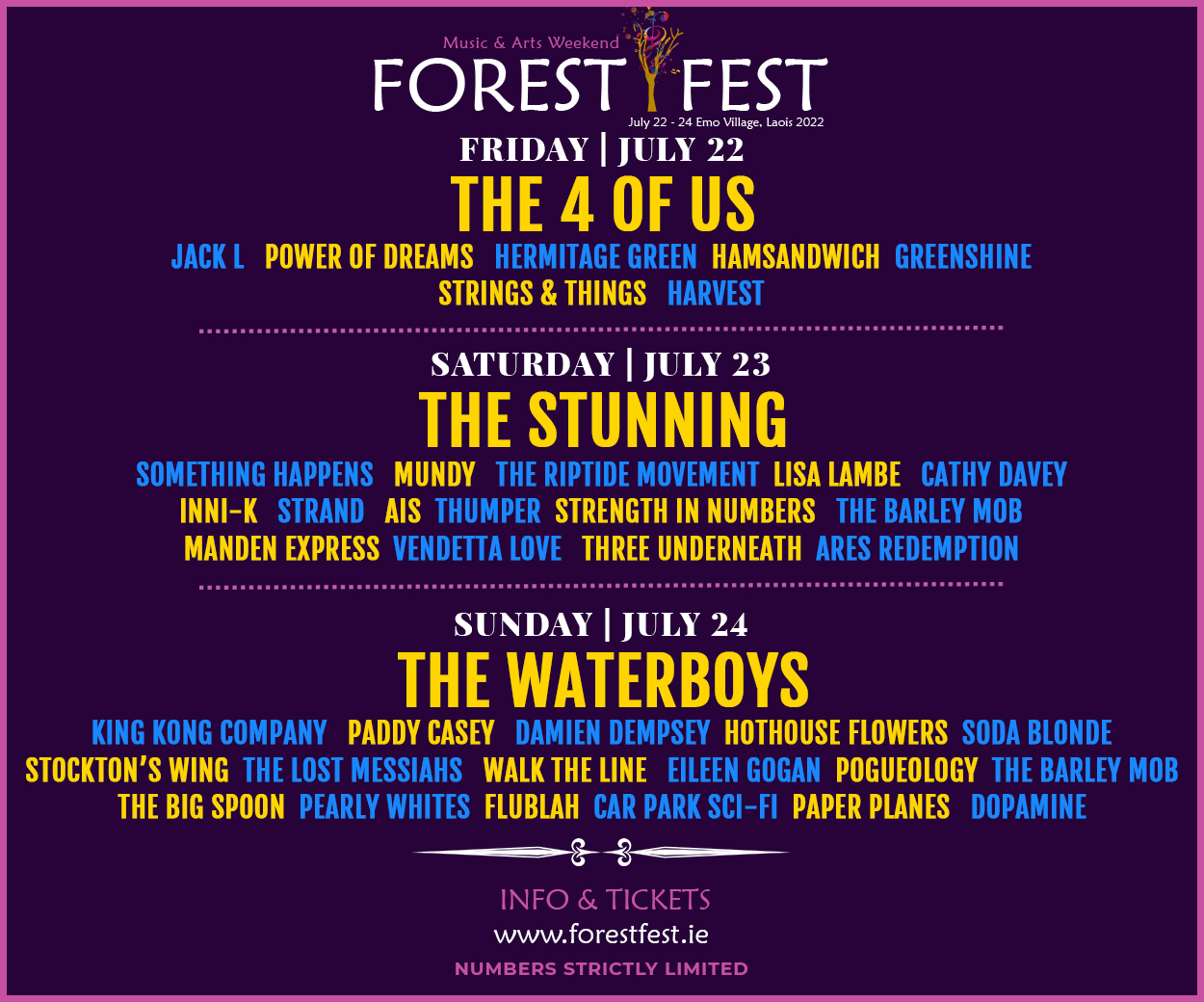 They're now in a quarter-final against Louth on Sunday, who themselves are on a bit of roll too having won this year's Division 4 final as well as the junior championship grade in 2019.
But Laois will be favourites for that game – and in a semi-final against Wexford or Down. The perception right now is that the other side of the draw has the other three strongest teams: a Westmeath side that were beaten in last year's final and stayed up in Division 1 this season; last year's beaten semi-finalists Clare and a Kildare team that Laois know all too well at this stage.
The meeting of Westmeath and Clare in the quarter-final is a heavyweight contest while Kildare meet surprise packets Leitrim in the other quarter-final.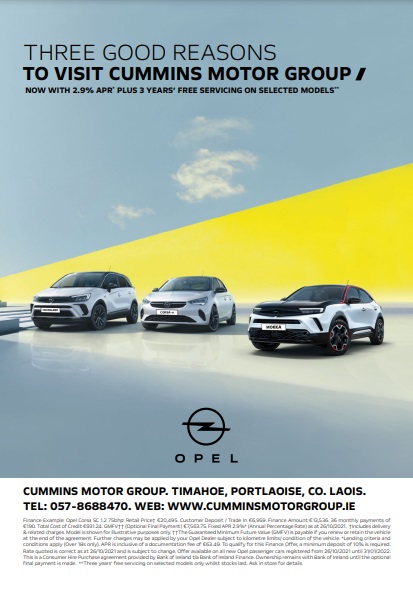 Laois have endured a couple of tough seasons over the past number of years. Having struggled at senior level, they were relegated for the first time ever at the end of 2017. They did enjoy a Leinster championship success in 2018 but made no impression in the All Ireland group stages that season.
2019 was then very disappointing, bringing relegation from Division 2 of the league and they diced with the drop in the championship as well, needing a win over Wicklow to ensure they didn't go junior.
When Donie Brennan took over at the start of 2020, it's not an exaggeration to say Laois were at a low point in their history.
The opening league campaign was underwhelming before it was cancelled because of Covid and then there was a noticeable improvement when things resumed last autumn.
They failed to get out of the group but they won two of their three games and were relevant again.
The progress has continued this year.
Brennan acknowledged after the Roscommon win that they still have plenty to work on but he was viewing the new-found expectations on his team as a positive thing. Many other managers would be seeking to under sell themselves.
It's a refreshing approach when you consider how many managers go out of their way to play down their chances.
"Isn't it better to have the expectation there?" he said. "It means that we are winning matches, that we are going well and that we are in the right position.
"We have put ourselves in that position by hard work, training hard, through players buying in and listening and doing what they are told.
"We will probably go in as favourites and deserving favourites after winning Division 3, after beating Roscommon and Kildare.
"People were calling it a hard group, but we've won the two matches in it. I don't think (favourites tag) will be a factor for us. We have to go out and work hard and win the match to progress to a semi-final, just like any other game".
Brennan's comments reminded us of the much-loved Cork U-20 football manager Keith Ricken after his side's thrilling win over Kerry in the Munster championship recently.
Ricken has guided Cork to two of the last three Munster titles as well as All Ireland success in 2019 and is a breathless enthusiast who brings great humour and personality to his role.
"Quite often people say, 'We have to bring them back down to Earth'," he said after that win over Kerry.
"God almighty, it takes a long time to get 15 or 20 fellas off the ground. We don't want to bring them back down to Earth, now — we want to just keep them flying, we want to keep them motoring."
Sport is meant to be fun, a place where dreams can happen. Too often though it can focus on the negative and be conservative in its approach across the board.
After the England soccer team lost this year's Euros final in Wembley to Italy, much of the commentary focused on how it was unfair to ask young players like Bukayo Saka, Marcus Rashford and Jadon Sancho to take penalties in the shootout.
While there was no doubting it was pressurised, is there not an argument to be made that that is what so many aspiring players dream of? Imagine scoring the winning goal in a final to a global audience! How many people would take your hand off to get such an opportunity?
We recently read This is your Everest, an excellent account of the 1997 Lions Tour to South Africa by Tom English and Peter Burns.
One of the passages that jumped out at us was from Wales's Neil Jenkins who scored all five of his shots at goal in the crucial second test. That same day South Africa, despite outscoring the Lions by three tries to none, missed all six of their kicks, with three different kickers taking them on.
"I was always very good at transporting myself back to where I practised," said Jenkins.
"I was never at any of the big stadiums; I was just a kid again practising back at Cae Fadre (his home pitch in Wales). You know, you kick your goals for fun. That's what it comes down to.
"Any opportunity for you to step up and win the game, that's what you practise all week for."
The Laois ladies footballers may well fall short but so far they've earned the right to have expectations place on them.
It's something to embrace and enjoy and all the while remember the hard work and sacrifices that have allowed that to materialise.
As Brennan says, isn't that a far more positive place to be?
SEE ALSO – End of an era as Matthew Whelan calls time on inter-county hurling career