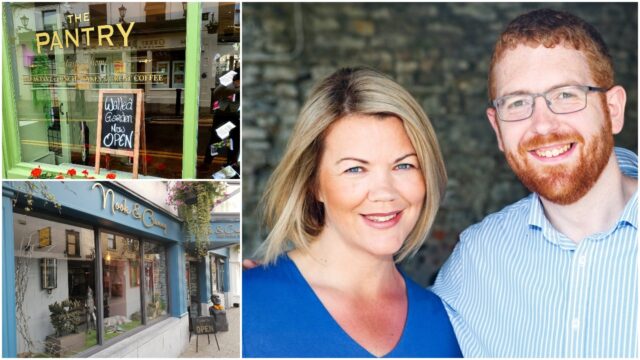 Two businesses based in Laois, The Pantry Café & Walled Garden and Nook & Cranny Gift Store, have been placed in the Top 125 Stores in Ireland for 2021 by Retail Excellence Ireland.
Both businesses are based on the Main Street in Portlaoise and are owned and managed by local couple Ladonna McCartan and Mark Healy.
Speaking after the list was announced, Mark said: "We are absolutely honoured to have both The Pantry and Nook & Cranny featured in this listing alongside other businesses around the country that we know and greatly admire.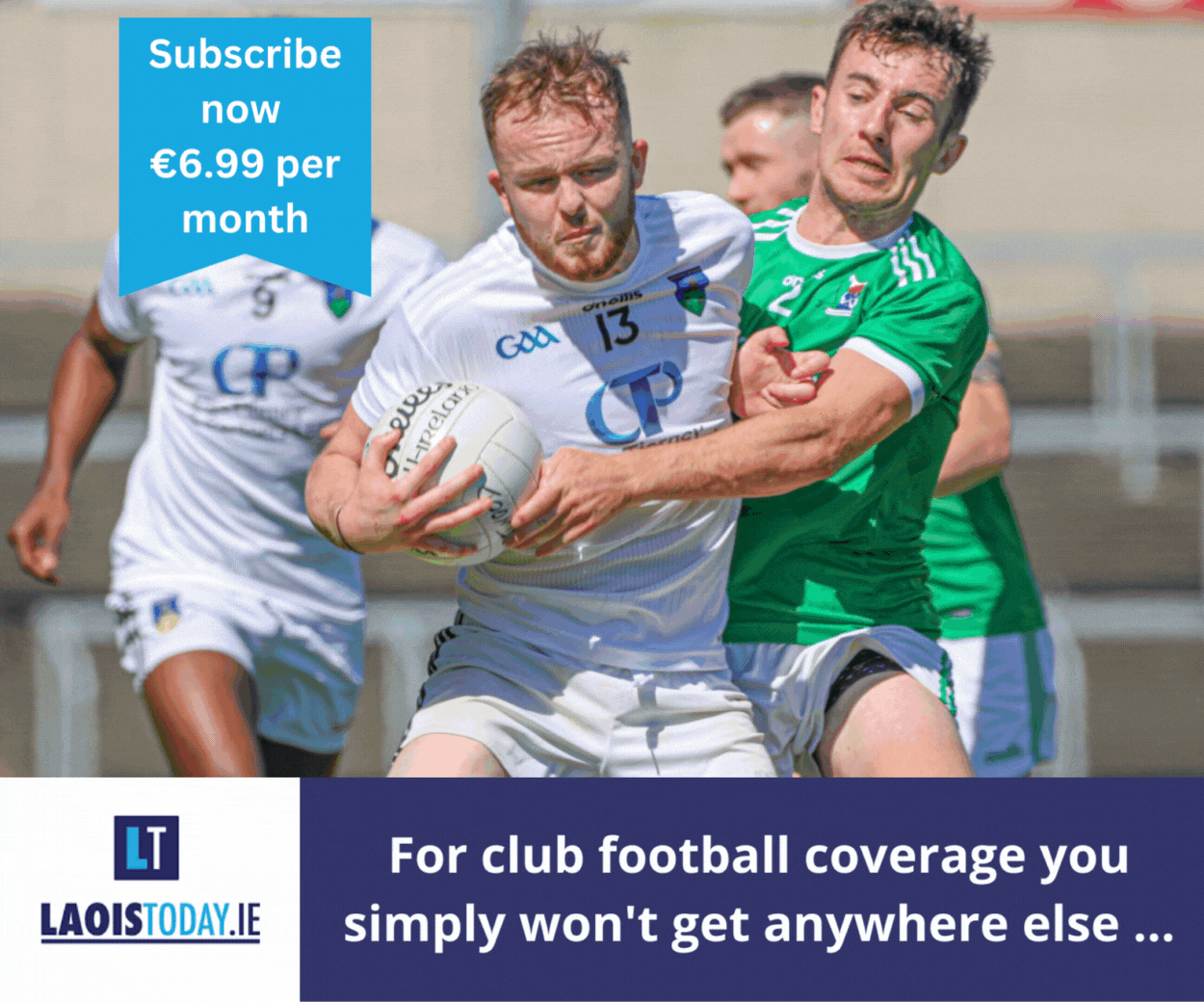 "This wonderful news is particularly appreciated during a most challenging chapter, when the stormy waters of this pandemic has at times, felt like it was never ending and unyielding.
"It's a real tribute to the dedication and calibre of our team who were determined to rise to the numerous challenges, with us – at a time when not just customer service, but also customer safety is under scrutiny."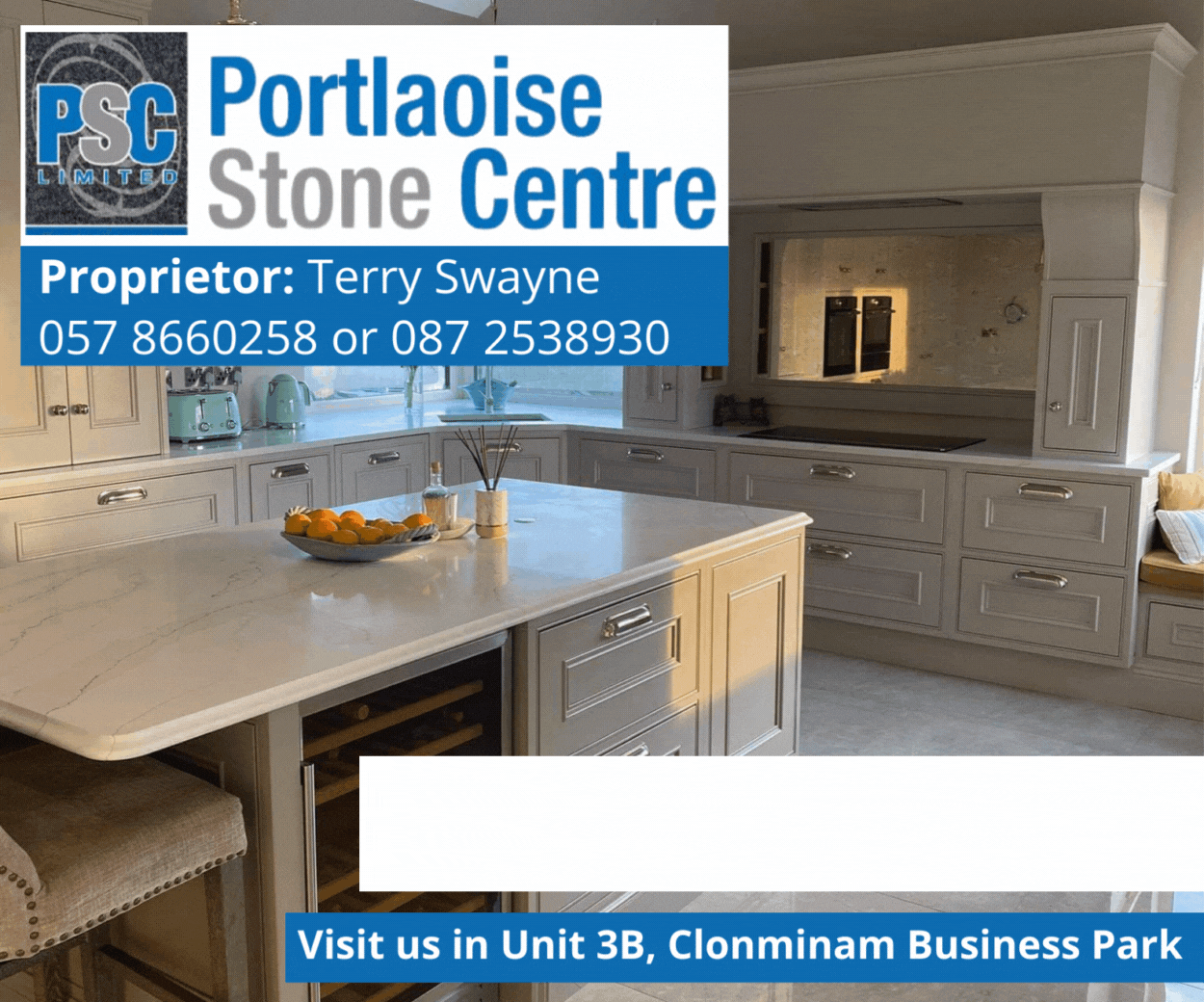 Mark and Ladonna also referenced the warmth of the community that continue to show their support in so many ways.
The list of the Top 125 Stores is the first phase in the AIB Merchant Services Retail Excellence Awards, which promote best practice and encourage high standards in the Irish retail industry.
They are the largest and most prestigious Awards of their kind in Ireland with such well known stores as Brown Thomas, Arnotts and Arboretum also included in the Top 125.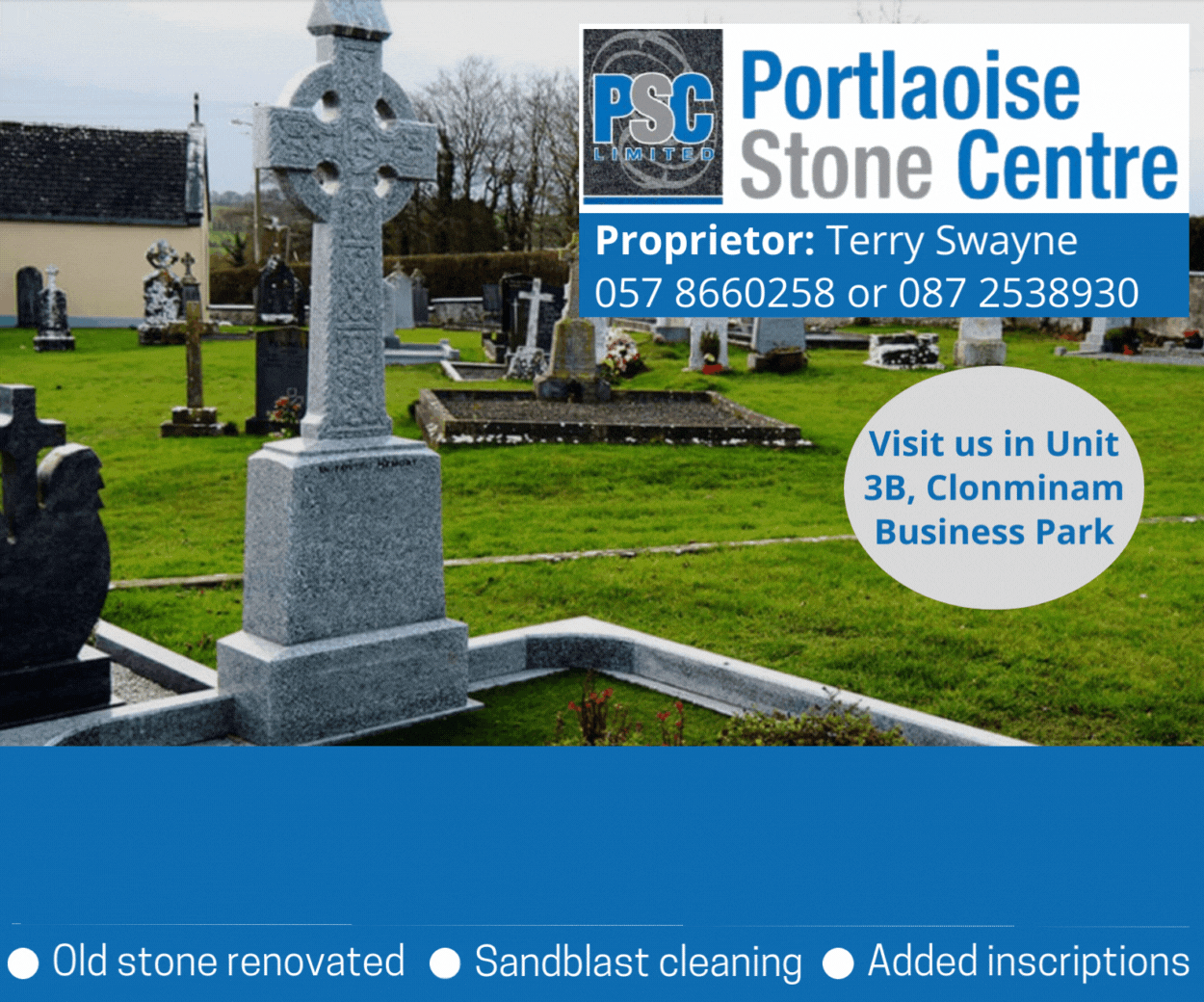 Echochamber, a creative retail agency which tracks global retail trends, will further scrutinise the stores over the coming months before shortlisting to the Top 30 stores.
These Top 30 stores will then be rigorously tested before being whittled down to the Top5 finalists and finally an overall Retailer of The Year, which will be awarded at a virtual ceremony in November.
SEE ALSO – Electric Picnic OFF as Laois County Council REFUSE to grant licence