Electric Picnic will not be going ahead later this year as Laois County Council have refused to grant a licence.
In a statement released minutes ago, Laois County Council refused to grant the licence citing public health advice.
They say: "Laois County Council has today made the decision to refuse a licence to hold the 2021 Electric Picnic event at Stradbally, Co Laois.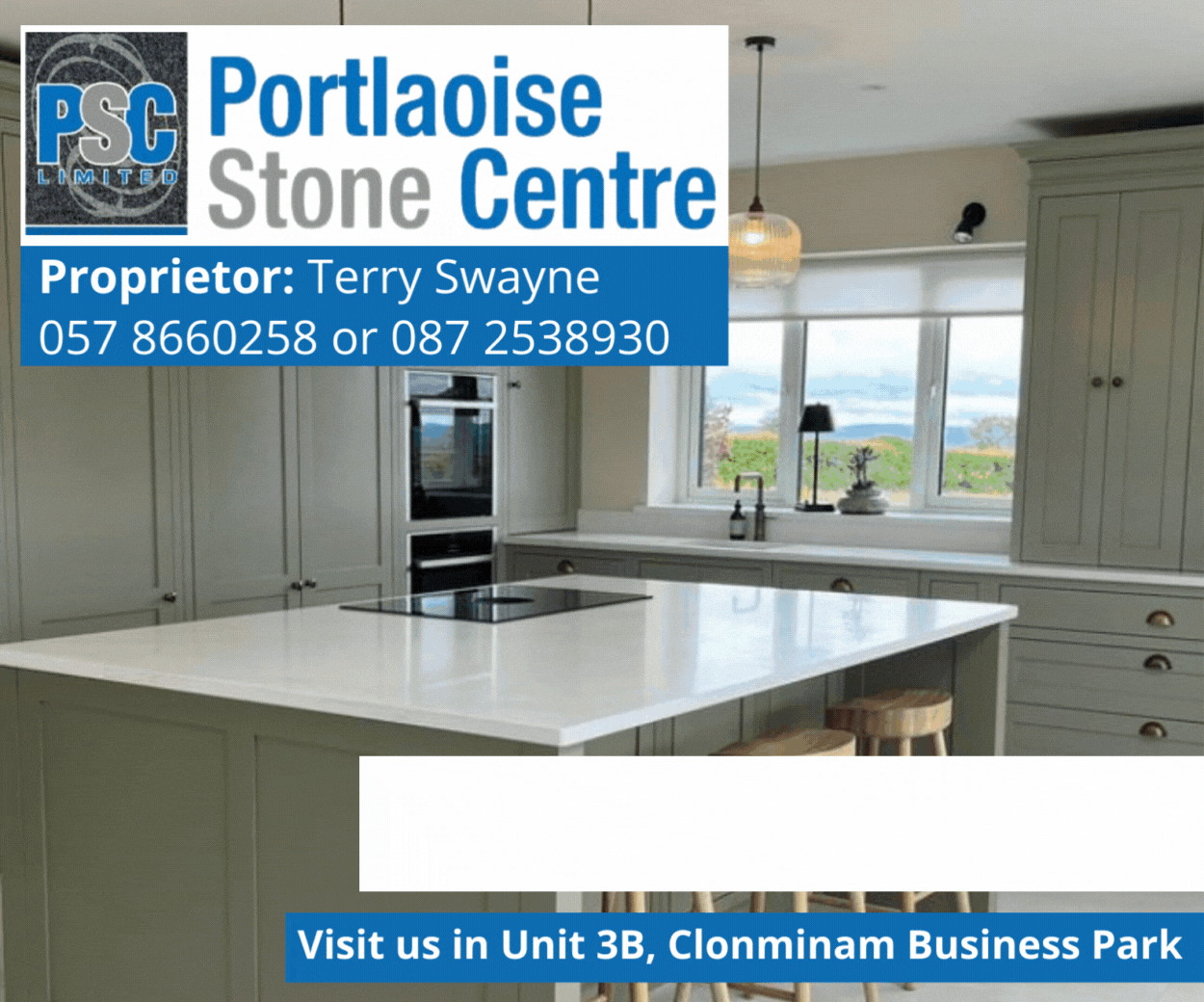 "The decision has been made following the most up to date public health advice made available to the Council from the HSE.
"Furthermore, it is noted that under current government measures for the management of Covid-19, events of this nature are restricted to an attendance of 500 people only."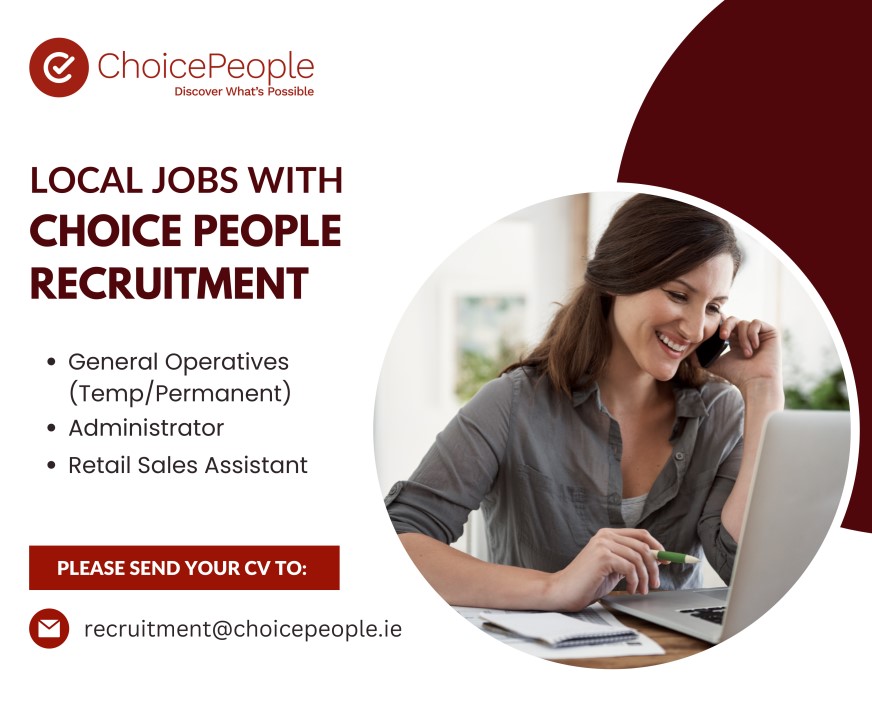 The festival had been scheduled to take place in late September but this will not now happen.
The decision comes following months of speculation on whether or not the festival would go ahead.
Just yesterday, organisers released a statement outlining 12 reasons why they believed the festival should go ahead.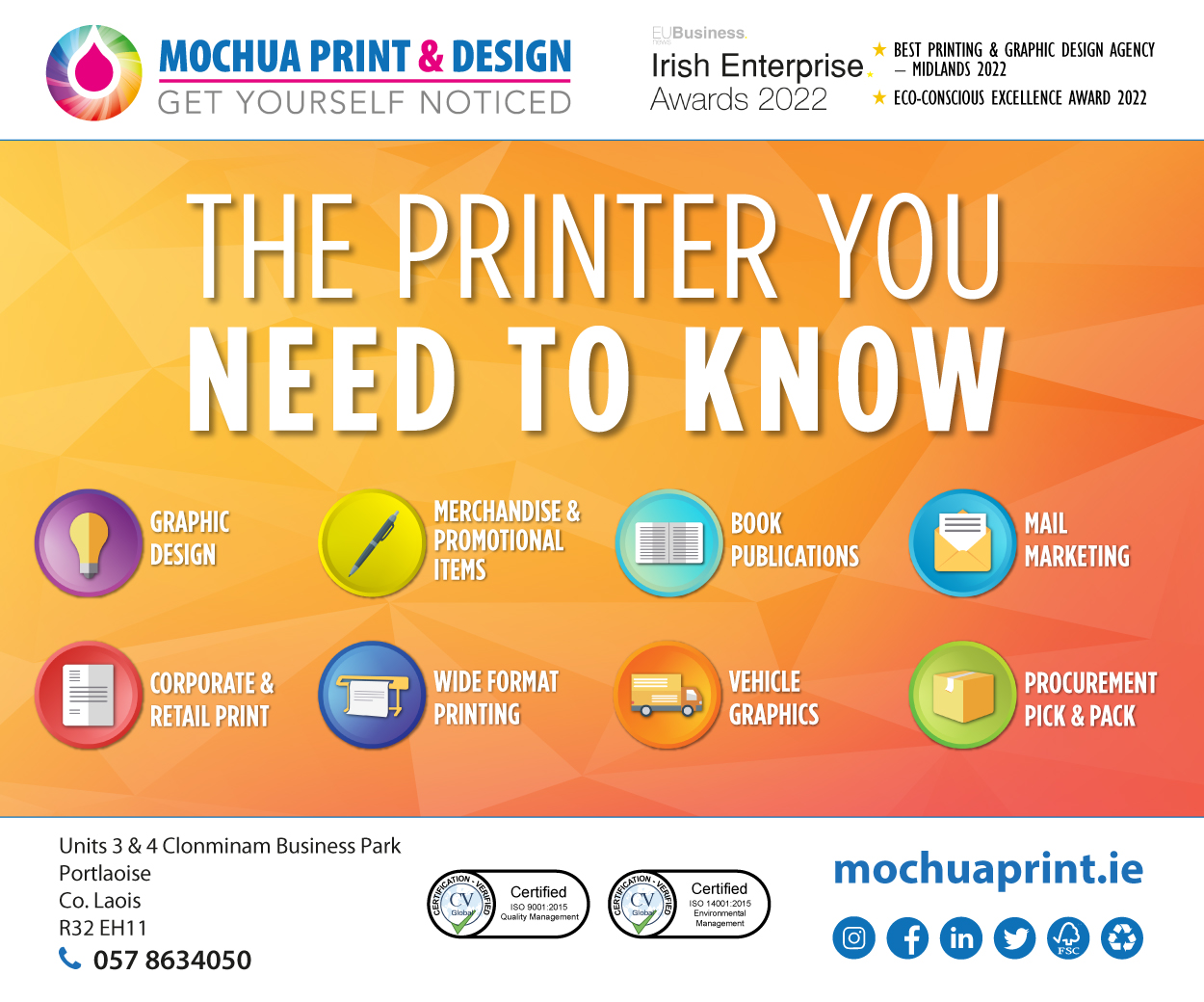 This came less than 24 hours after promoter Melvin Benn gave a candid interview to RTE News where he said he believed the festival would '100% go ahead'.
But there had been strong opposition voiced by local councillors to the Electric Picnic taking place.
This will be the second year that the festival has not taken place due to Covid-19.
SEE ALSO – Victorian Laois mansion goes up for sale at reasonable price – but there is a stipulation for the buyer