The SOLAS Farmers' Market in Portarlington continues to grow and add new offerings each week with this Saturday's Market (August 7 – 10am-2pm) featuring three new craft stalls.
David Maher of SOLAS explained: "Having recently expanded the market to now cater for 21 stalls, we are committed to a policy of adding new artisan producers and craft people each week.
"This will allow new and exciting talent to showcase their works and hopefully keep the market vibrant and exciting each week.
"We now have a tremendous range of stalls from fruit and vegetables, Cakes, bread, chocolates along with our special visiting exhibitors each week.
"It is really becoming a vibrant artisan community and a focal point for Saturday mornings in the area.
"Our street canopy design makes our event an all-weather venue."
4 new things to look out for this week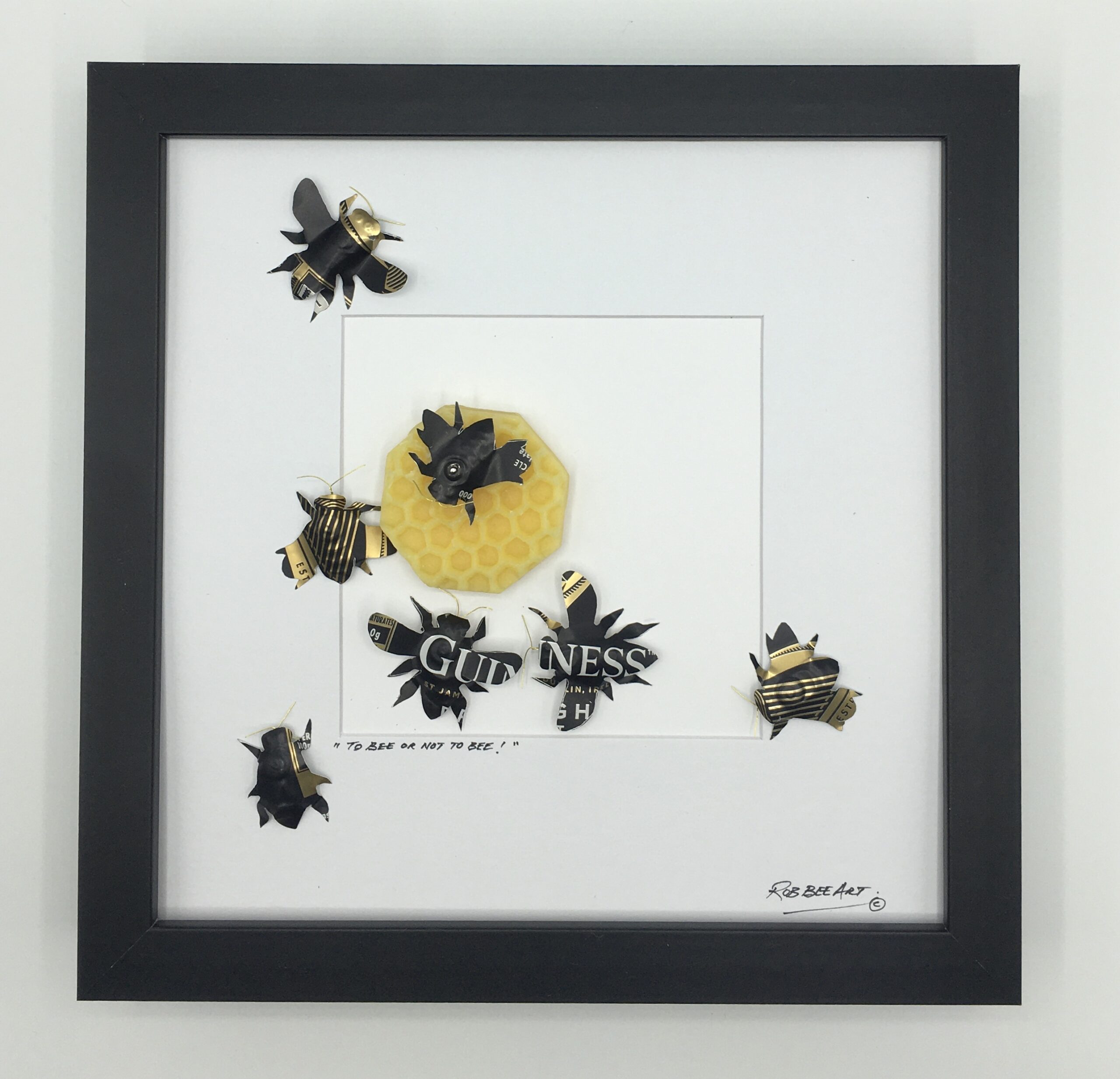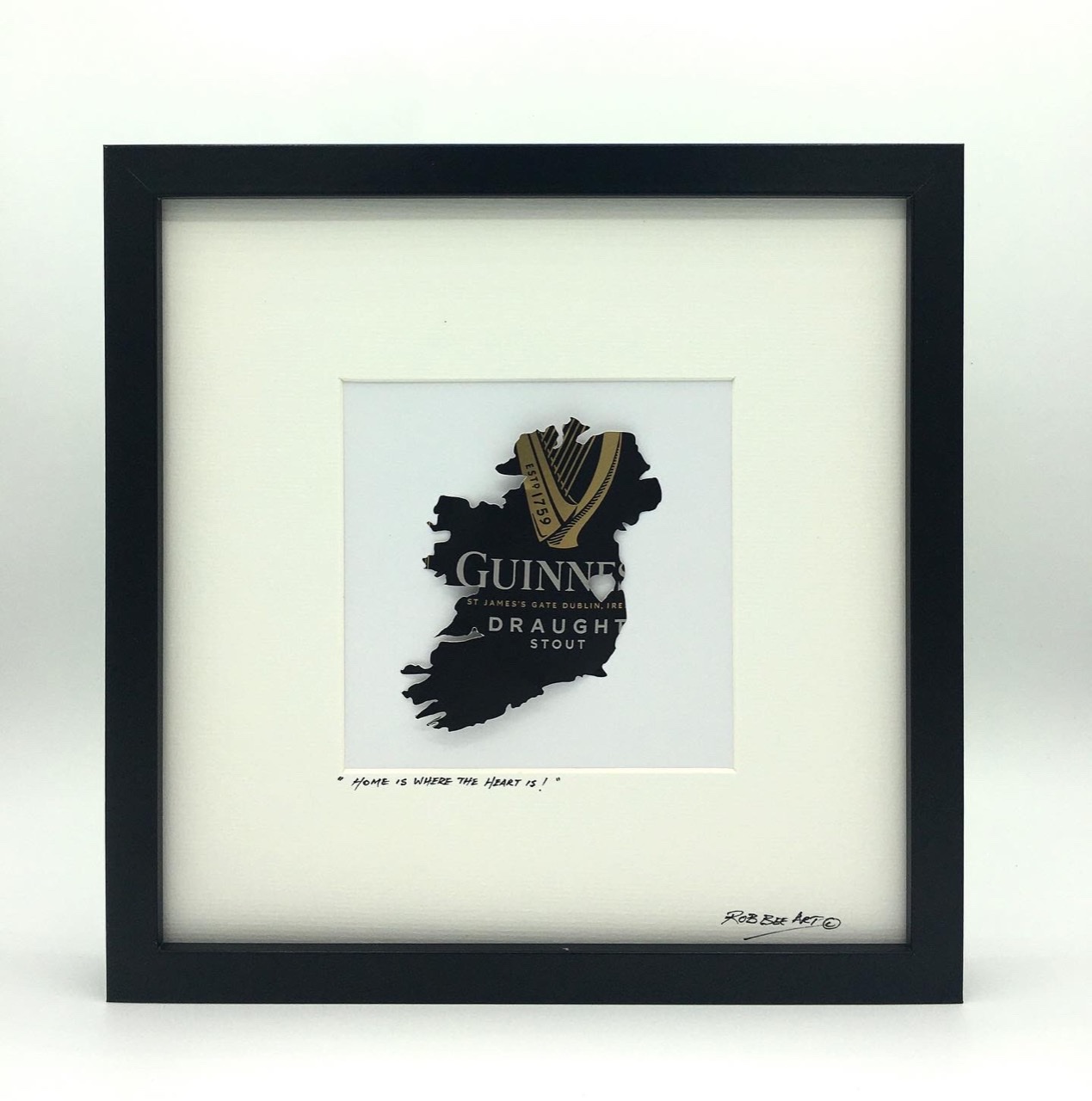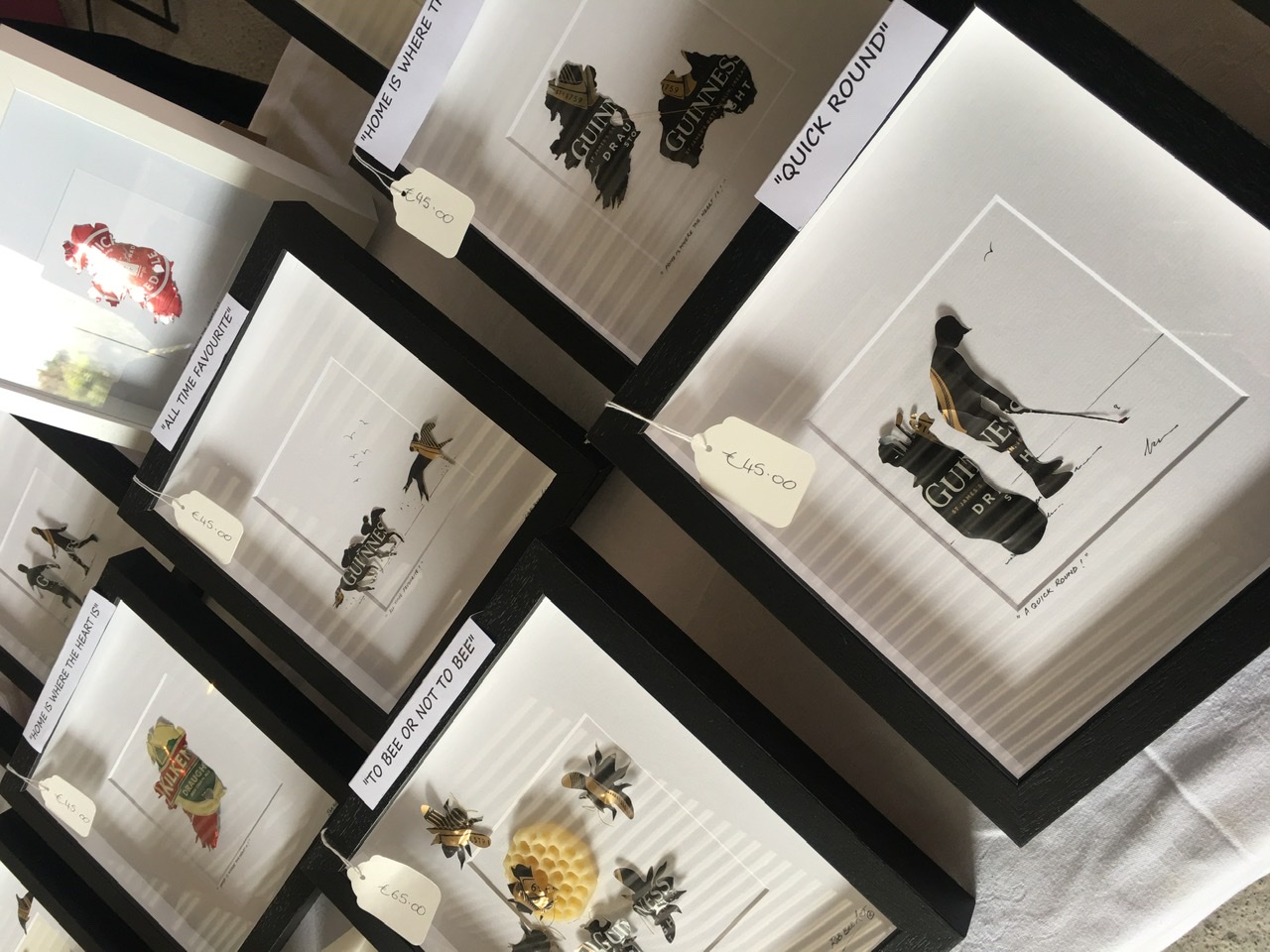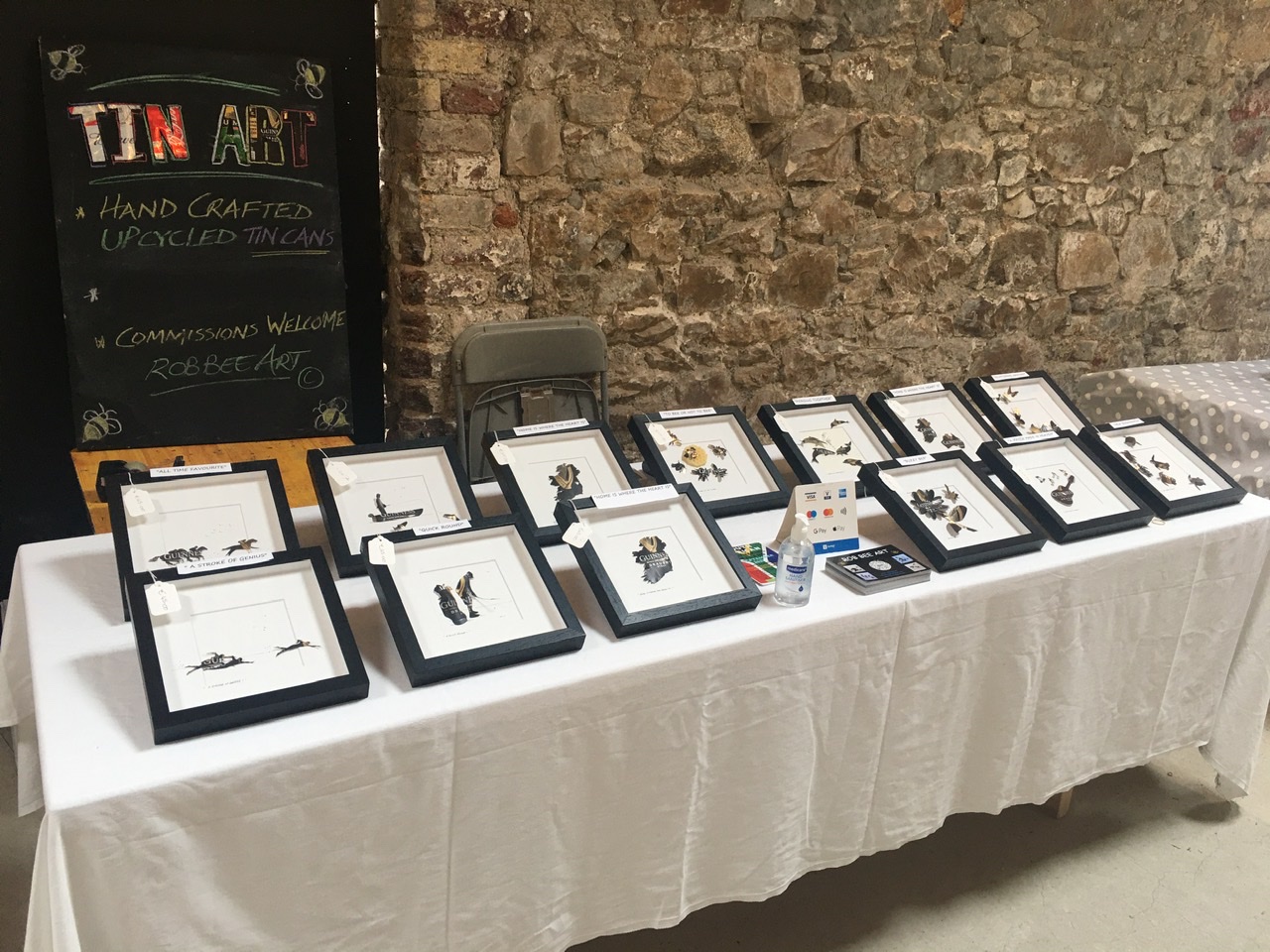 #1 Artist Robert Teeling
Saturday's market will see the 3rd different artist displaying their works in as many weeks.
This week's featured artist is Robert Teeling who has recently completed a commissioned art piece for professional rugby player Simon Zebo.
Robert will be displaying his upcycled tin art "Rob Bee Art" collection which is exceptionally Creative.
---

#2 Jewellery Designer Keith Dempsey
Well known Jewellery maker and designer Keith Dempsey is visiting SOLAS for the first time.
KD Design Ireland is dedicated to handmade jewellery and specialises in cleansed crystals and semi-precious gemstones.
---
#3 Slate creations
Local artist Mary Stack will bring her wonderful collection of craft precious images on slate.
Slate Creations can personalize slates to make it a one – perfect presents for Birthdays, Weddings, Engagements, Anniversaries, Christenings etc.
---

#4 How to Grow Organic Winter Salad Leaves Workshop (Kids)
There is also an inhouse course at noon on Saturday showing kids how to grow organic Salad leaves for the winter.
The course with be run by the SOLAS horticulturist Veronica. You can check out further details here. 
SEE ALSO – #LoveLaois: Solas Eco Garden Centre – 'We really think we've built something here that is worth visiting'