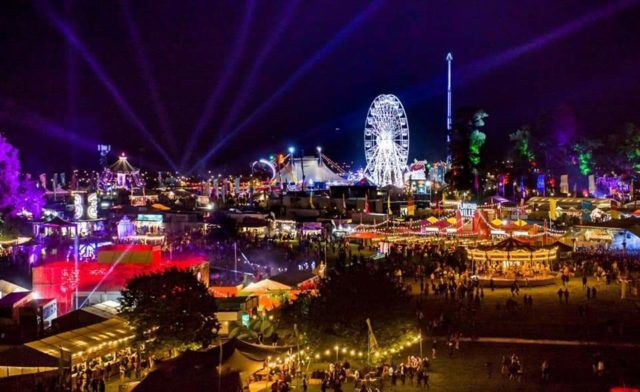 Earlier today, the news broke that Laois County Council had refused to grant a license for this year's Electric Picnic.
In a statement released at 5pm, Laois County Council refused to grant the licence citing public health advice.
The festival had been scheduled to take place in late September but this will not now happen.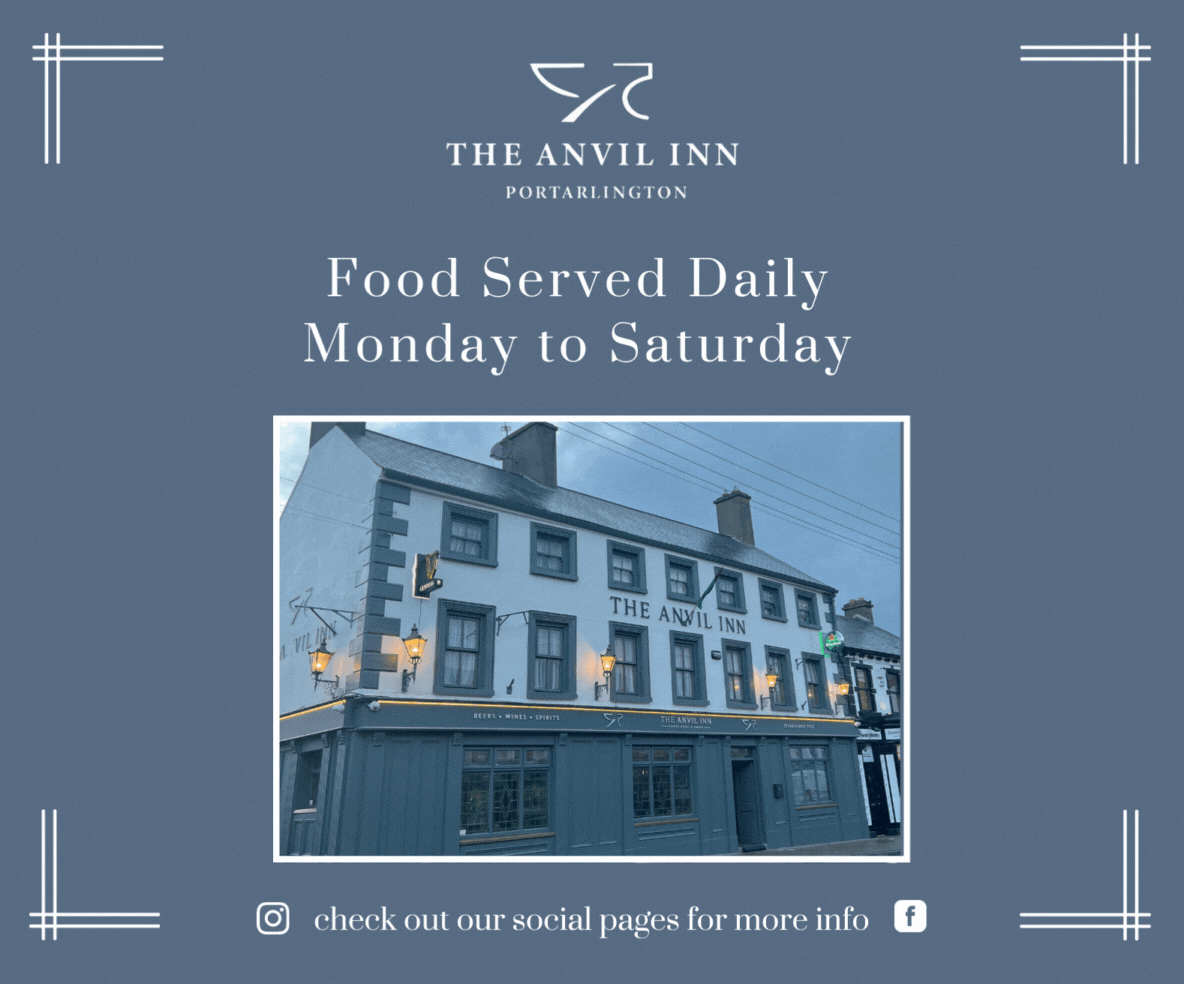 The decision comes following months of speculation on whether or not the festival would go ahead.
Just yesterday, organisers released a statement outlining 12 reasons why they believed the festival should go ahead.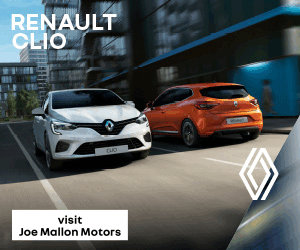 This came less than 24 hours after promoter Melvin Benn gave a candid interview to RTE News where he said he believed the festival would '100% go ahead'.
But there had been strong opposition voiced by local councillors to the Electric Picnic taking place.
This will be the second year that the festival has not taken place due to Covid-19.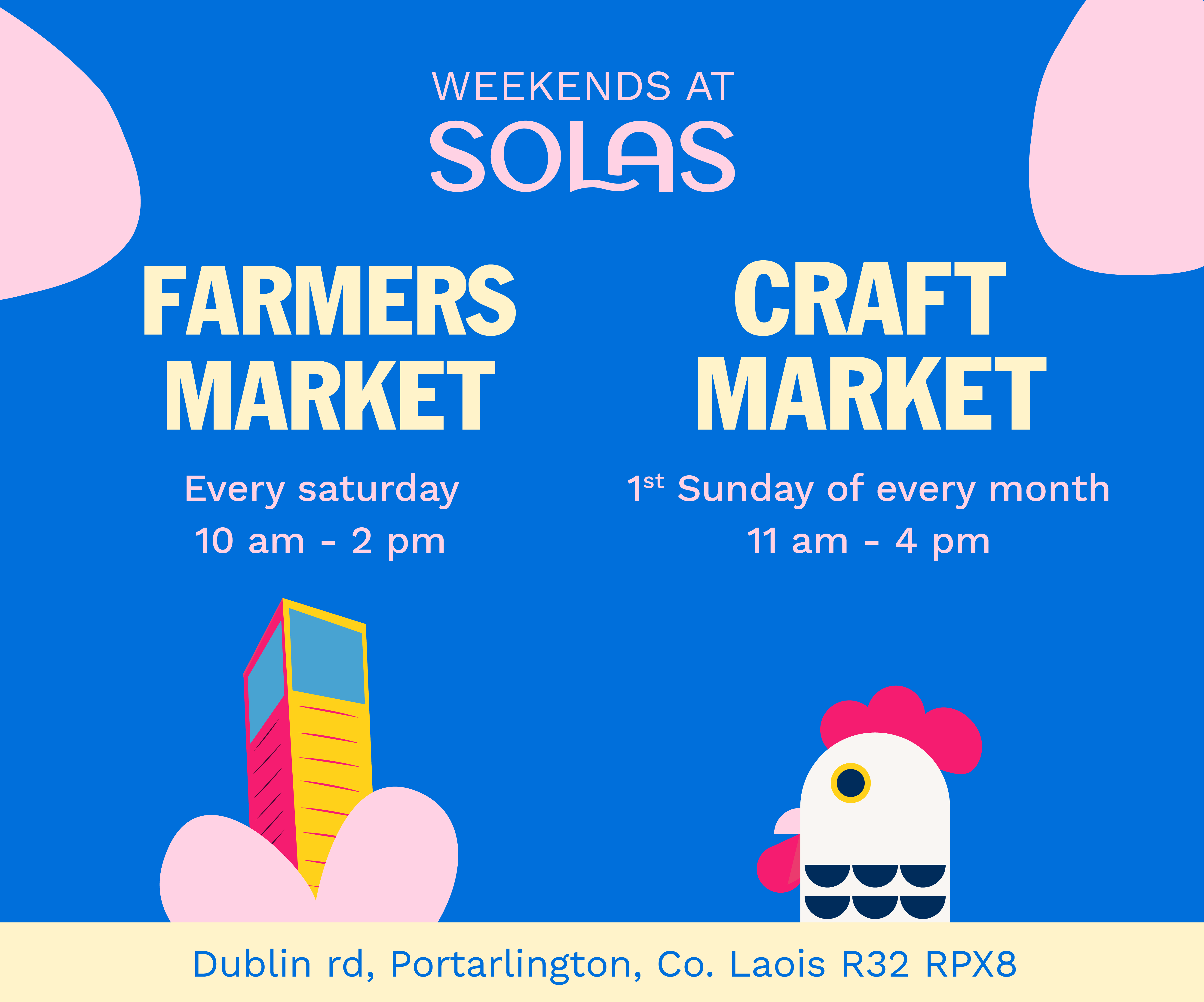 As you would expect, there has been a huge reaction online to the news.
People took to Twitter in their droves to give their verdict.
As always with Twitter, it ranges from the angry to the amusing and we've compiled a selection of them below:
They should have just ploughed on with it and invited Leo and it probably would have been fine in hindsight https://t.co/JNIn1nWi2X

— Daniel McDonnell (@McDonnellDan) August 4, 2021
They were proposing fully vaccinated people attending. If it can't go ahead this year, what changes next year? https://t.co/VHV3qJD2Z7

— Colm Parkinson (@Woolberto) August 4, 2021
So how's the double vaccination for entry working out then. Thoughts and prayers with all the out of work artists caught up in this madness. When will it end? #electricpicnic https://t.co/rLtVKQnvDQ

— Suzie Houlihan ?? (@Sanhou) August 4, 2021
Have they considered holding it as 400 smaller gatherings of 200? https://t.co/9jhYU7Oduf

— Paul Hosford (@PTHosford) August 4, 2021
The comic timing of this. I can't match it. https://t.co/ImvMjYtrNU

— Aidan Fitzmaurice (@FancyVegasPro) August 4, 2021
Bad news girls you won't be able to labour with a partner present at EP this year ? maybe if you go to a GAA match or a politician's private sesh at a fancy hotel though xx https://t.co/jIXFJ38QwB

— sarah maria griff (@griffski) August 4, 2021
The whole country is nearly vaccinated and covid isn't going anywhere so what's gonna be the difference this time next year ? https://t.co/J0UZ3UpdA1

— Eric conway (@Ericconway321) August 4, 2021
Just get Zappone to headline https://t.co/wxg2T8GOdd

— Seán✌??? (@SeanOCearbhlain) August 4, 2021
County council could have shot themselves in the foot here. Melvin Benn will definitely look for another venue for the electric picnic now, whether he finds one or not is another story but LCC could be doing the local economy serious financial harm here https://t.co/TmBthoz4Ku

— keith gorman (@globalgorman) August 4, 2021
If fully vaccinated people cannot go back to normal then when will we go back to normal? Where is the end? What more can the public do after full vaccination? The government and NPHET need to answer these questions. https://t.co/WKsikpHRCq

— Conor Glancy (@conorg1989) August 4, 2021
blockquote class="twitter-tweet">
What if the bands had hurls instead of guitars? https://t.co/o0rB5QXDLw
— Fergal Lenehan (@FergalLenehan) August 4, 2021
What is the point of 70+% of people getting fully vaccinated… Joke! https://t.co/kYgDIK7zwm

— Luke Martyn (@Lukemartyn_1) August 4, 2021
Where will all the instahuns go now? https://t.co/SfqKiX7zvR

— Eoin (@Smytheo) August 4, 2021
They should have it in Croke Park, 40,000 allowed in there ? https://t.co/0lLJkIMWZd

— Steve McGrath ??⚪?? (@djstevemcgrath) August 4, 2021
It was supposed to go ahead with vaccinated people only in attendance, what the fuck was the point in vaccines? Are we just writing off concerts etc for another few years? What an absolutely terrible decision not to let this go ahead. I wasn't even going & I'm livid. https://t.co/2jBT6YwWEr

— Alastair Cinnseallaigh (@alexkinsella11) August 4, 2021
By August 22nd, the vaccination of adults will still be ongoing. 40,000 will attend the All Ireland finals in Croke Park.

By September 24th, the vaccination of adults will be complete, yet 70,000 *won't* be allowed at Electric Picnic.

Makes sense.

— David W. Higgins (@higginsdavidw) August 4, 2021
By August 22nd, the vaccination of adults will still be ongoing. 40,000 will attend the All Ireland finals in Croke Park.

By September 24th, the vaccination of adults will be complete, yet 70,000 *won't* be allowed at Electric Picnic.

Makes sense.

— David W. Higgins (@higginsdavidw) August 4, 2021
Dont know why people are surprised electric picnic isnt happening. And comparing it to 40'000 in croke park etc is nonsense. games in stadiums. people sit in their seat and apart from that are up to go to toilet, for food and if there happened to be covid cases contact tracing is

— Ormond (@ormondlad) August 4, 2021
Electric picnic to add communions and confirmations to the line-up in a last ditch effort to get the go ahead

— Ken Byrne (@kenb21) August 4, 2021
I heard Electric Picnic can go ahead if Katherine Zappone plays? Her band are mostly grunge (she is from Seattle after all) but are crap I hear ?#MerrionGate

— Sonas Shining ??? (@flictweet) August 4, 2021
I do I appreciate I'm being somewhat dramatic, but I might actually cry ???
Electric Picnic was the light at the end of the tunnel, and I can't understand why an outdoor festival can't go ahead with precautions / testing etc in place? https://t.co/qx4hfBoz0j

— Audrey O'Hagan (@Audge3000) August 4, 2021
I do I appreciate I'm being somewhat dramatic, but I might actually cry ???
Electric Picnic was the light at the end of the tunnel, and I can't understand why an outdoor festival can't go ahead with precautions / testing etc in place? https://t.co/qx4hfBoz0j

— Audrey O'Hagan (@Audge3000) August 4, 2021
I do I appreciate I'm being somewhat dramatic, but I might actually cry ???
Electric Picnic was the light at the end of the tunnel, and I can't understand why an outdoor festival can't go ahead with precautions / testing etc in place? https://t.co/qx4hfBoz0j

— Audrey O'Hagan (@Audge3000) August 4, 2021
SEE ALSO – Electric Picnic OFF as Laois County Council REFUSE to grant licence